PHOTOS
'Empire' Actress Kaitlin Doubleday & Husband Devin Lucien Welcome First Child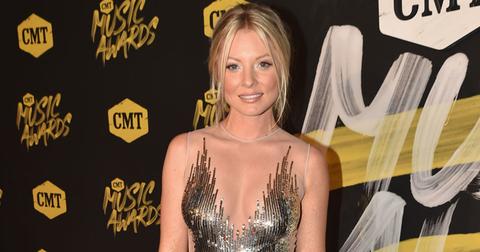 Feb. 20 2019, Published 3:34 p.m. ET
View all comments
It's a boy! On Tuesday, February 19, actress Kaitlin Doubleday and her hubby Devin Lucien welcomed their bundle of joy, Franklin, into the world! Kaitlin's sister, Portia Doubleday, confirmed the news on social media. Scroll through to get all the details!
Article continues below advertisement
"Baby Franklin has arrived!!! That's my nephew! Congrats @kaitlindday @devinlucien," Portia, 30, wrote alongside an adorable photo of the newborn.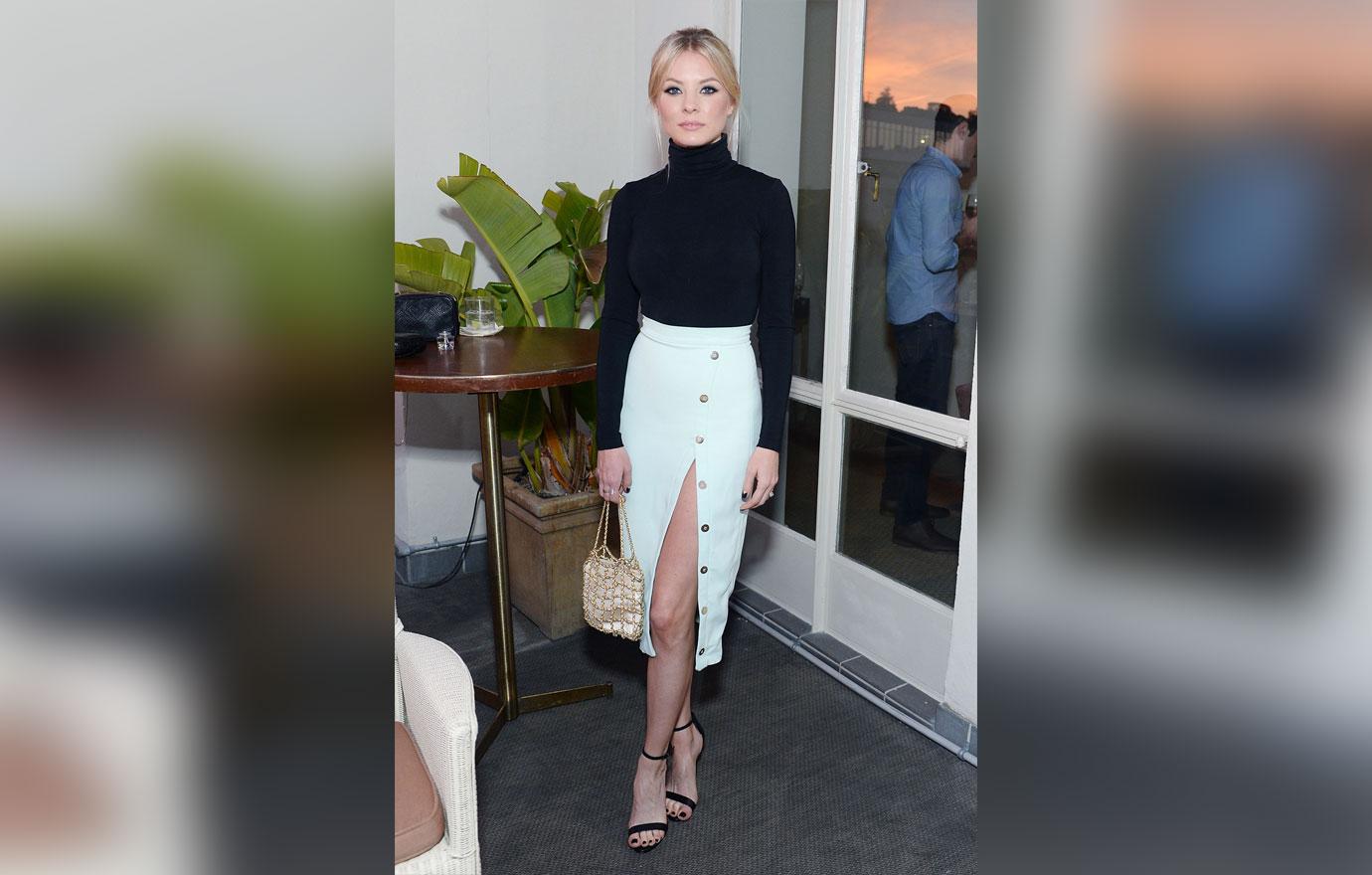 While the new parents have yet to make their own announcement on social media, the former Nashville star did comment on her sister's Instagram post. "Wow he's delicious looking!" she joked.
Article continues below advertisement
Back in October 2018, Kaitlin shared with the world that she and Devin were expecting their first child on Instagram. "I'm growing a f**king human inside my belly!" the star wrote. "He'll be here around Valentine's Day 2019! Wow, it feels pretty official now that it's on social media ? I can't believe I'm going to be someone's mom. Pray for us!"
"I've been wearing pretty tents, not partying at weddings, eating everything in sight, dreaming about sushi, wine and Advil, cleaning out my garage, laying around thinking about how much I love Kathleen Zellner all day, and just thanking the pregnancy Gods that I'm finally not nauseas anymore," she added.
Article continues below advertisement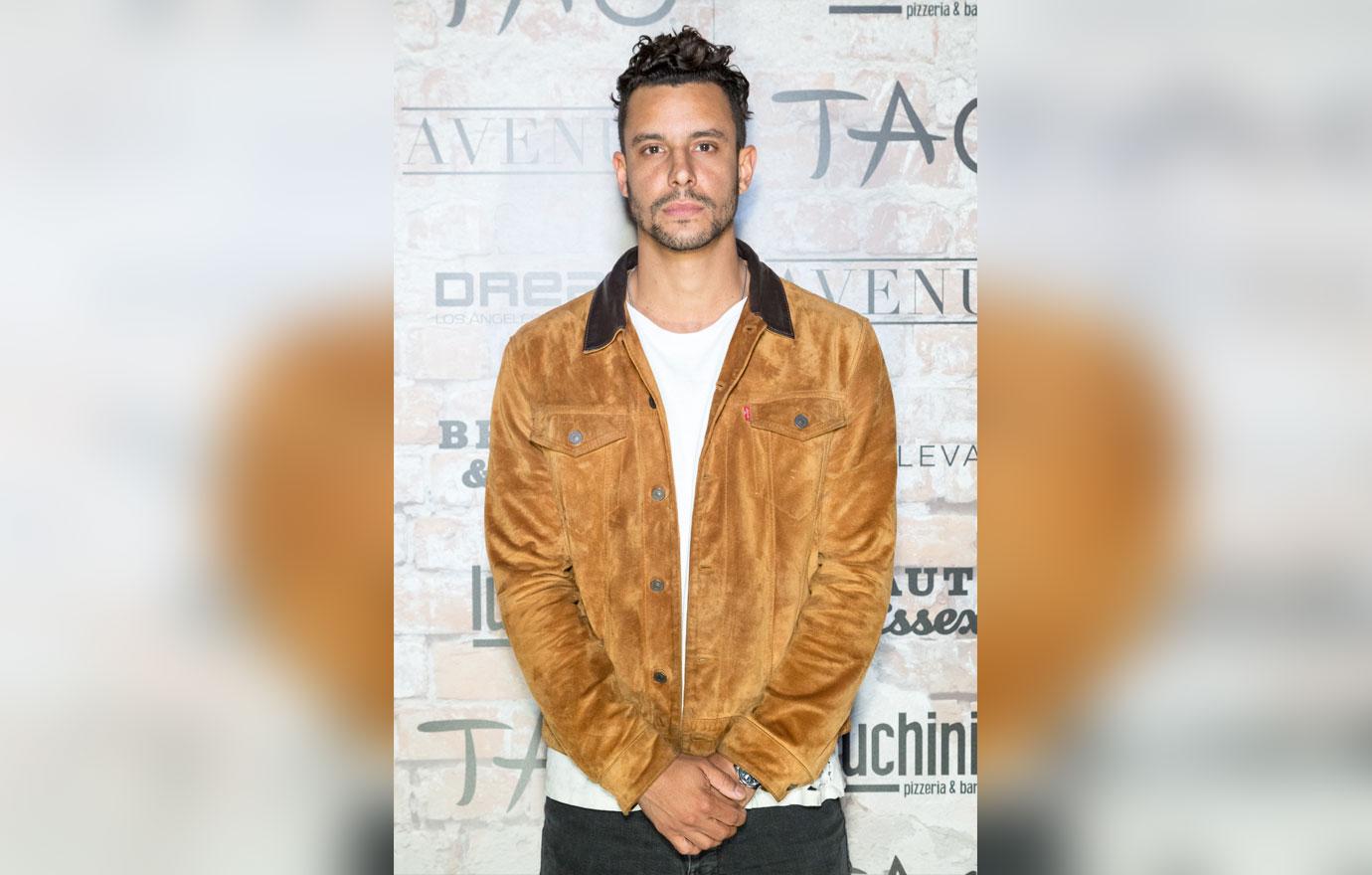 It was in that same post that Kaitlin revealed the baby's gender! "He really feels more like an incredibly strong fish…maybe even a baby dolphin," the actress included.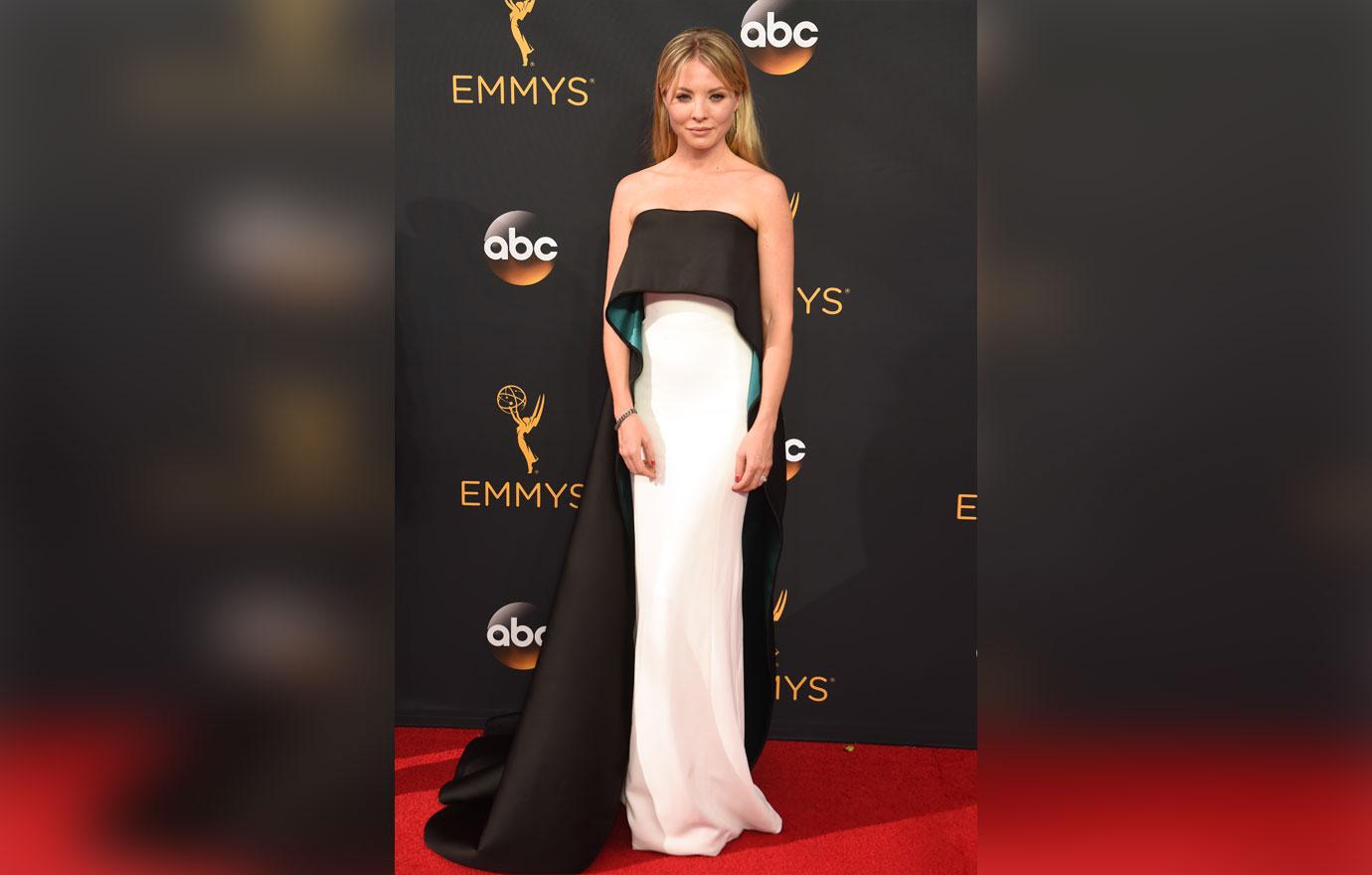 Are you excited for Kaitlin and Devin to welcome their baby boy into the world? Let us know in the comments below!