PHOTOS
A New Face! 'Bachelorette' Star Kaitlyn Bristowe ALARMS Fans — Is Plastic Surgery To Blame?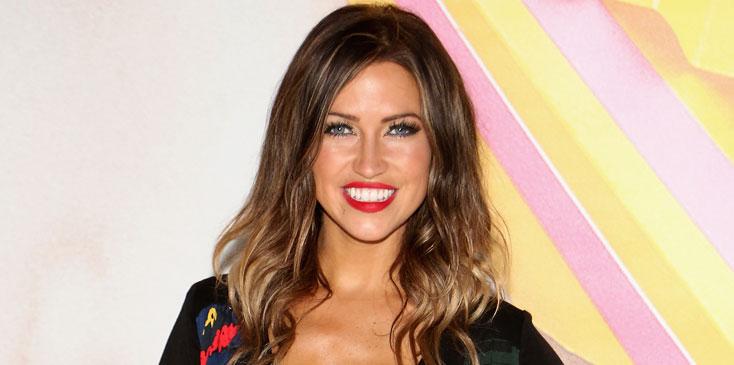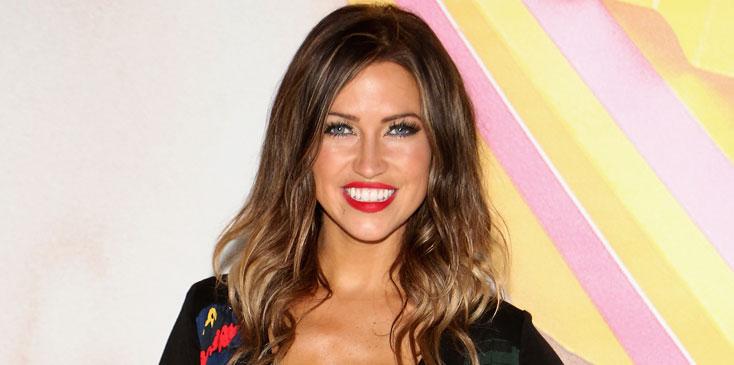 Kaitlyn Bristowe found love with Shawn Booth on The Bachelorette, but it seems it wasn't enough! In recent photos posted to Instagram, the former single lady has alarmed fans with her rapidly changing face.
Article continues below advertisement
"What happened to your face? It has changed!" one commenter said. Another said, "I love you Kaitlyn but you're too young for fillers. You are a natural beauty!"
Life and Style dug a little deeper into fans' accusations and interviewed dermatologist Gary Goldenberg for insight into Kaitlyn's facial transformation.
Article continues below advertisement
According to the doctor, who has not treated Kaitlyn, the reality TV star shows "signs of cheek fillers, skin brightening, lip plumpers, Botox, and even a non-surgical neck- and chin-lift."
"The quality of Kaitlyn's skin also appears better," the doctor said. "That could have been achieved with lasers or micropeeling."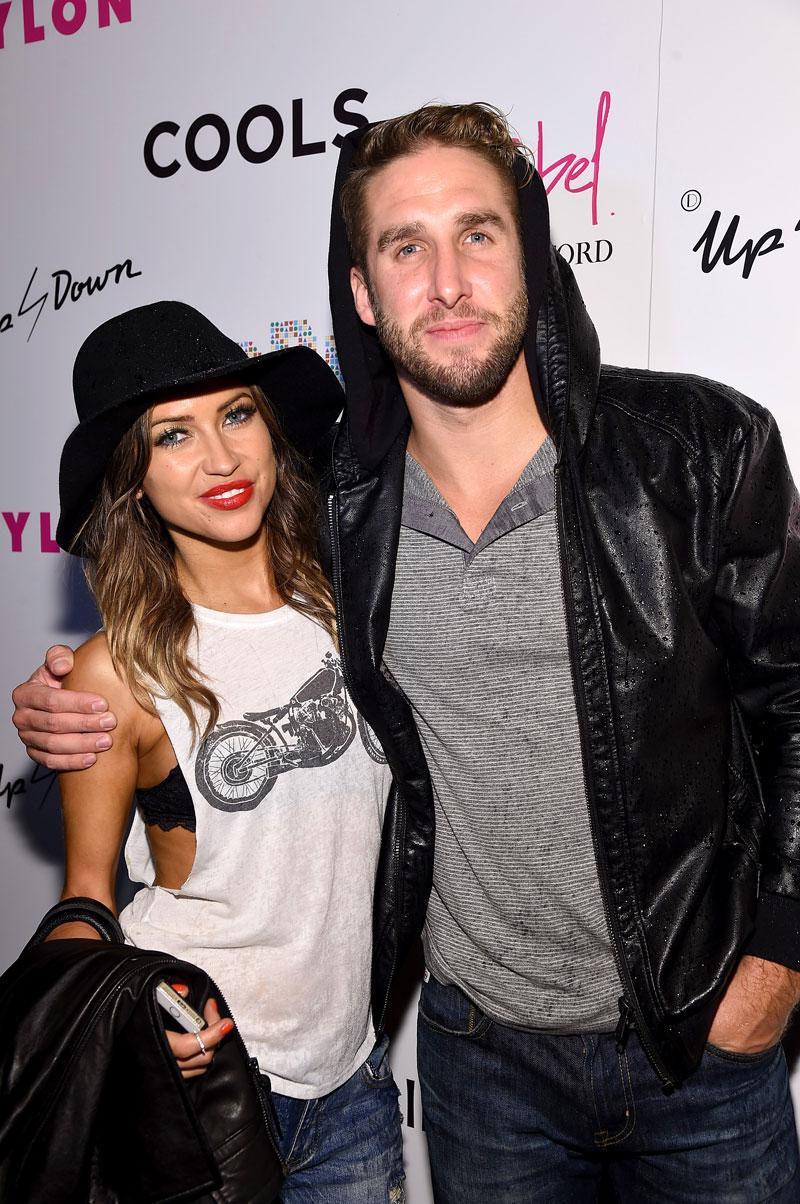 Do you think Kaitlyn's look is the result of some medical intervention? Let us know in the comments!