PHOTOS
Chris Harrison Reveals Kaitlyn Bristowe 'Deeply Loves' Shawn Booth – But Could His 'Trust Issues' Force Her To Choose Nick Viall?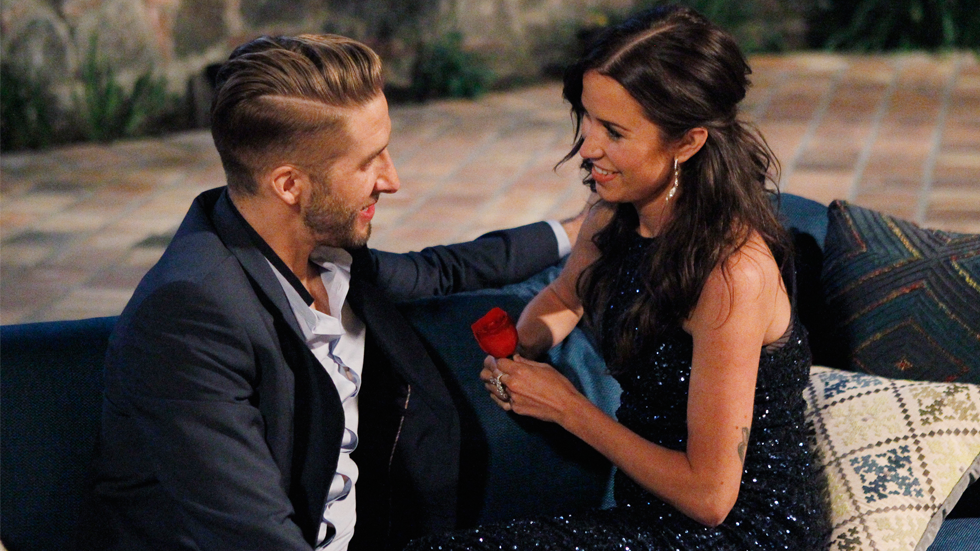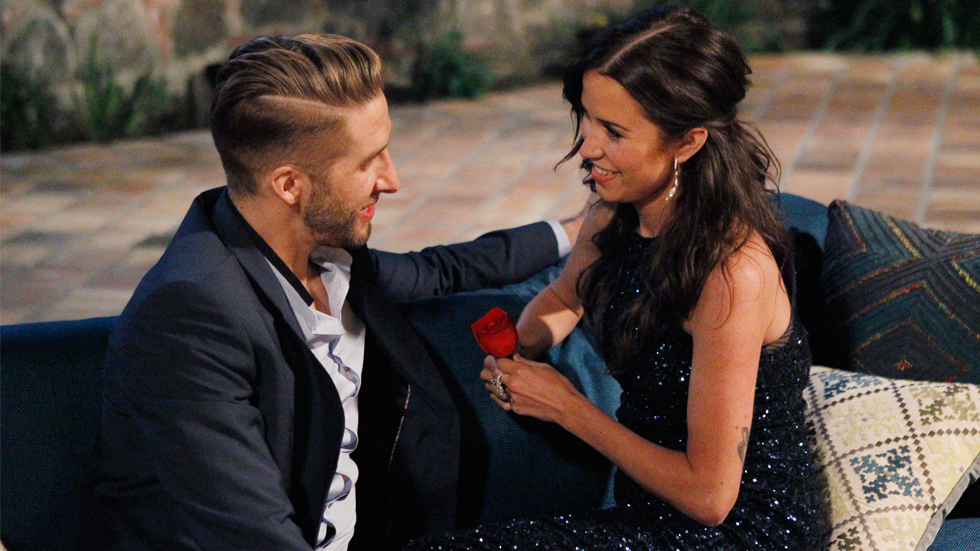 Since the moment Shawn Booth stepped out of the limo, Kaitlyn Bristowe has been hooked. She even revealed off-camera to the contestant that he's the one. Although Shawn has been a clear frontrunner all season long, his jealousy issues could cause contestant Nick Viall to be on top.
Article continues below advertisement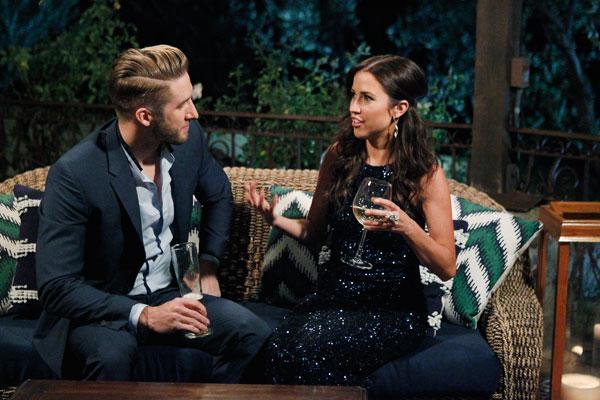 "From the minute he got out of the limo, they just had this thing together and they've had this amazing romance," Chris Harrison told Us Weekly at the Men Tell All taping. "I think she wants to take care of Shawn. Even telling him about her thing with Nick, that was an odd attempt to take care of him, to be his caretaker. You can tell she deeply loves him."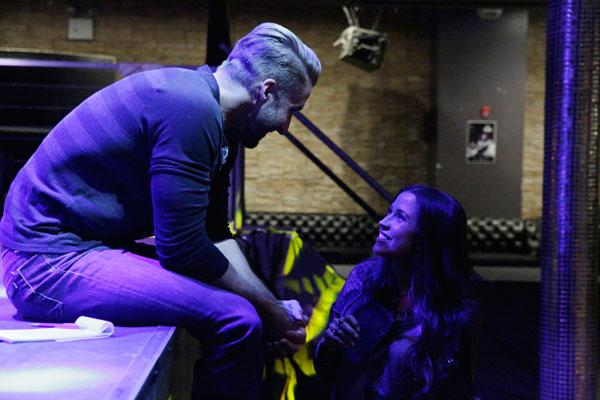 But all season long, Shawn has questioned Kaitlyn's feeling for him as he saw her relationships progress with other men, especially Nick. "Shawn's a great guy, but he has trust issues," The Bachelorette host said. "His worst nightmare was realized when Kaitlyn sat down and said, "Oh by the way, I went too far with Nick.'"
Article continues below advertisement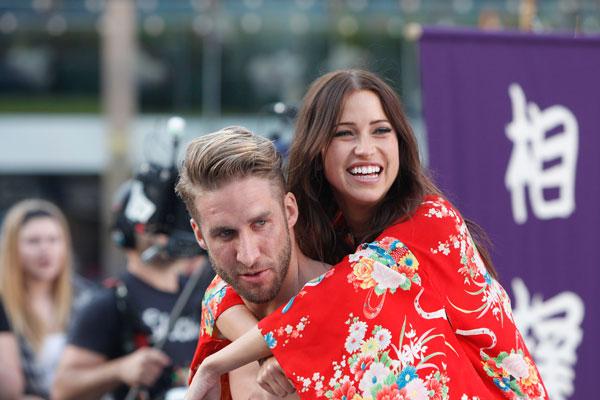 Despite Shawn's negative qualities, she still seems head over heels for him. "Shawn is a little more reserved but such a gentleman and has such a big heart," Kaitlyn told the website. "That is almost, it's such a like — ahhh! It's great when someone shows you this and they're so affectionate but Shawn's heart is up here and he's a gentleman."