PHOTOS
Kaley Cuoco Admits She's 'Completely In Love' With Karl Cook: 'He's Totally The Guy'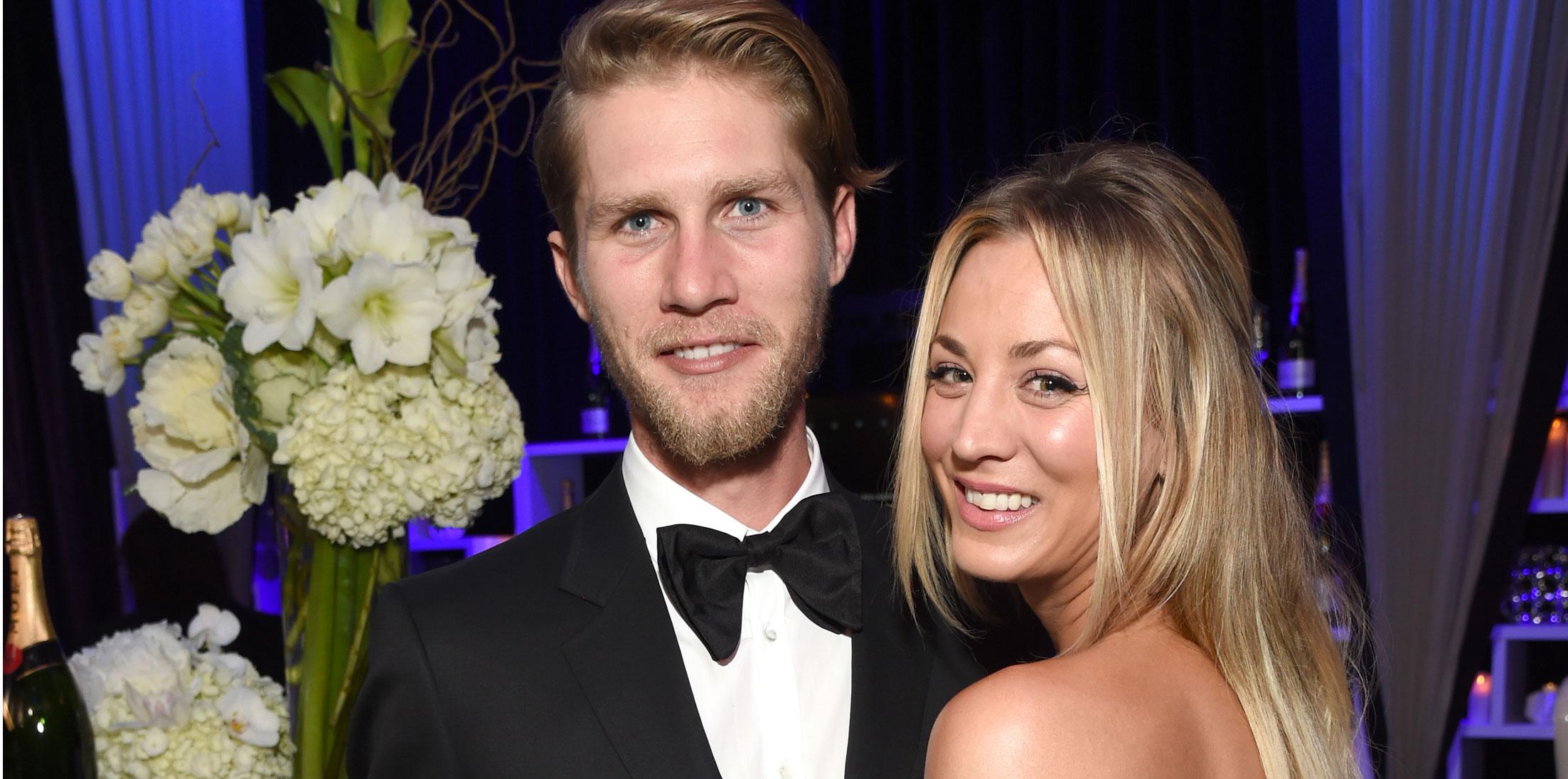 Kaley Cuoco is seriously smitten with her boyfriend Karl Cook! The Big Bang Theory actress, 31, couldn't help but gush over the 26-year-old equestrian at the Stand Up for Pits Benefit in Hollywood on Saturday. According to Kaley, Karl, whom she's been dating for a year and a half, is "totally the guy" for her, thanks to his love of horses, dogs, and oh yes, her!
Article continues below advertisement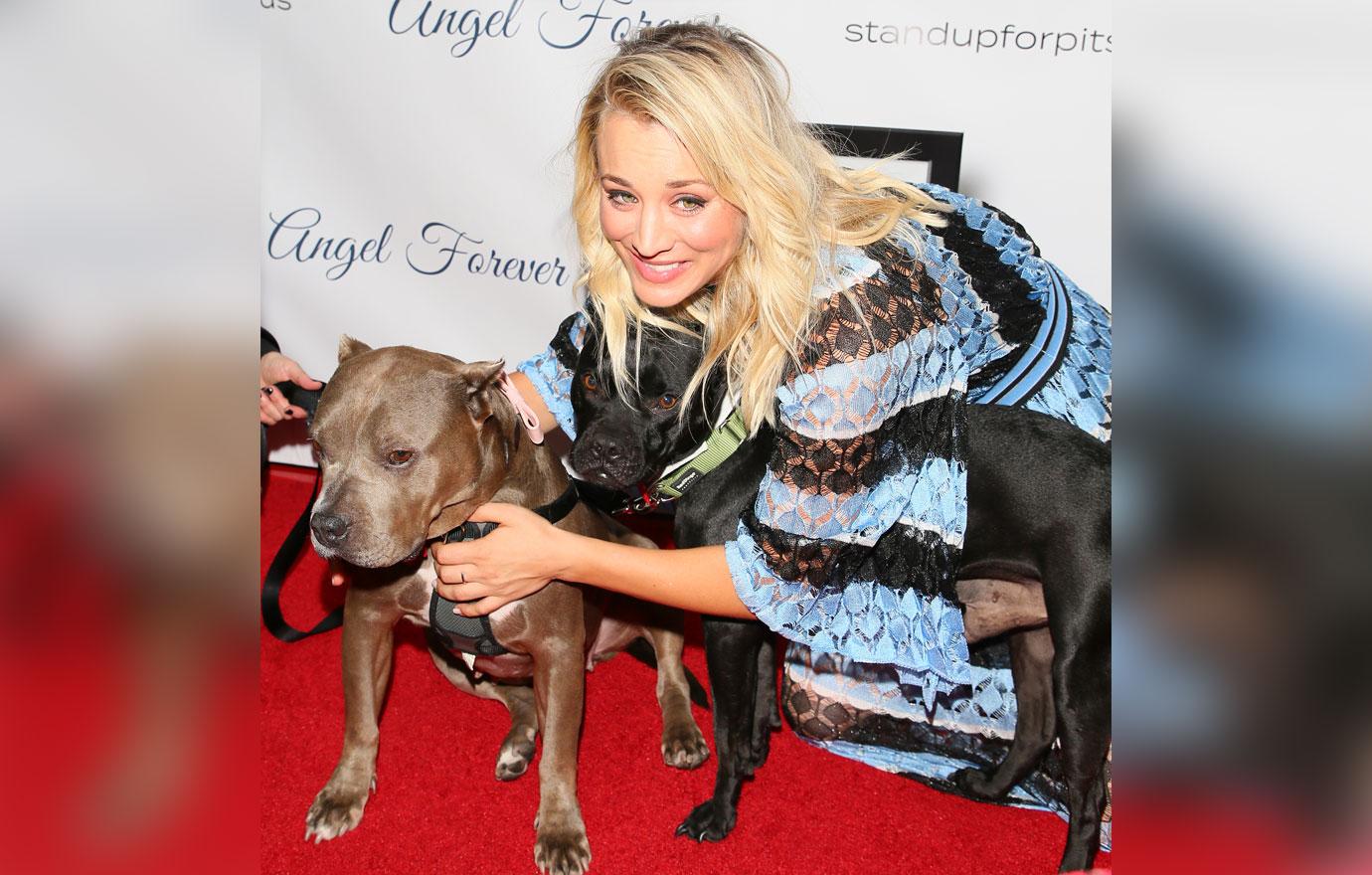 "He is totally the guy," Kaley told ET Online Saturday. "I think the common denominator is the horses, it just works for us. We have this special bond so, yeah, the animals. He's so real."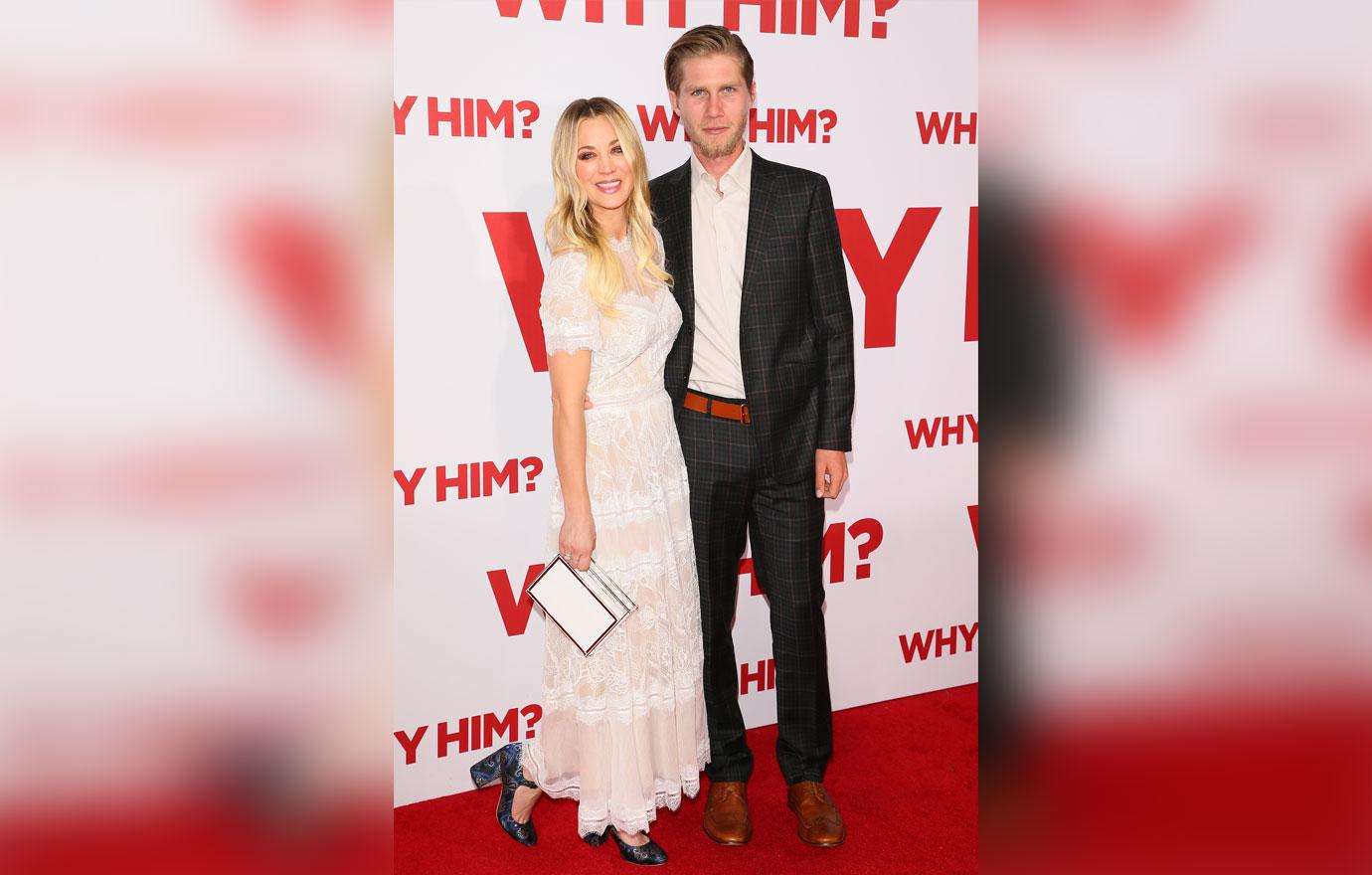 "I've never met a kinder human being, he's gentle, and he's real. I'm completely in love with him. Nothing could be better," she continued.
Article continues below advertisement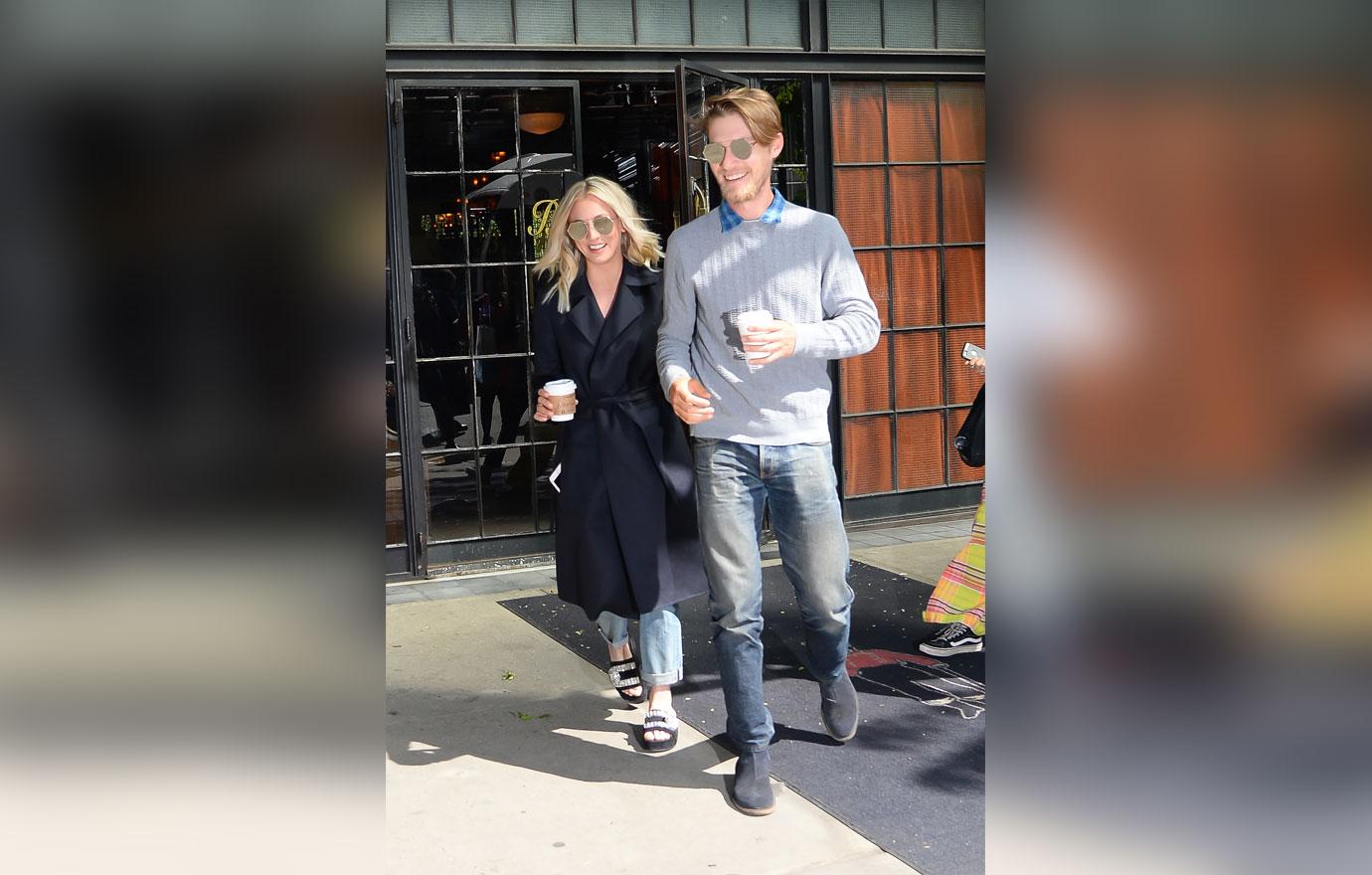 Although Kaley and Karl have a lot in common, it's what they don't have in common that's made their bond even stronger. "Karl is a big adventure seeker and he encourages me to do things that are outside of my comfort zone, like mountain biking and dirt biking," she said.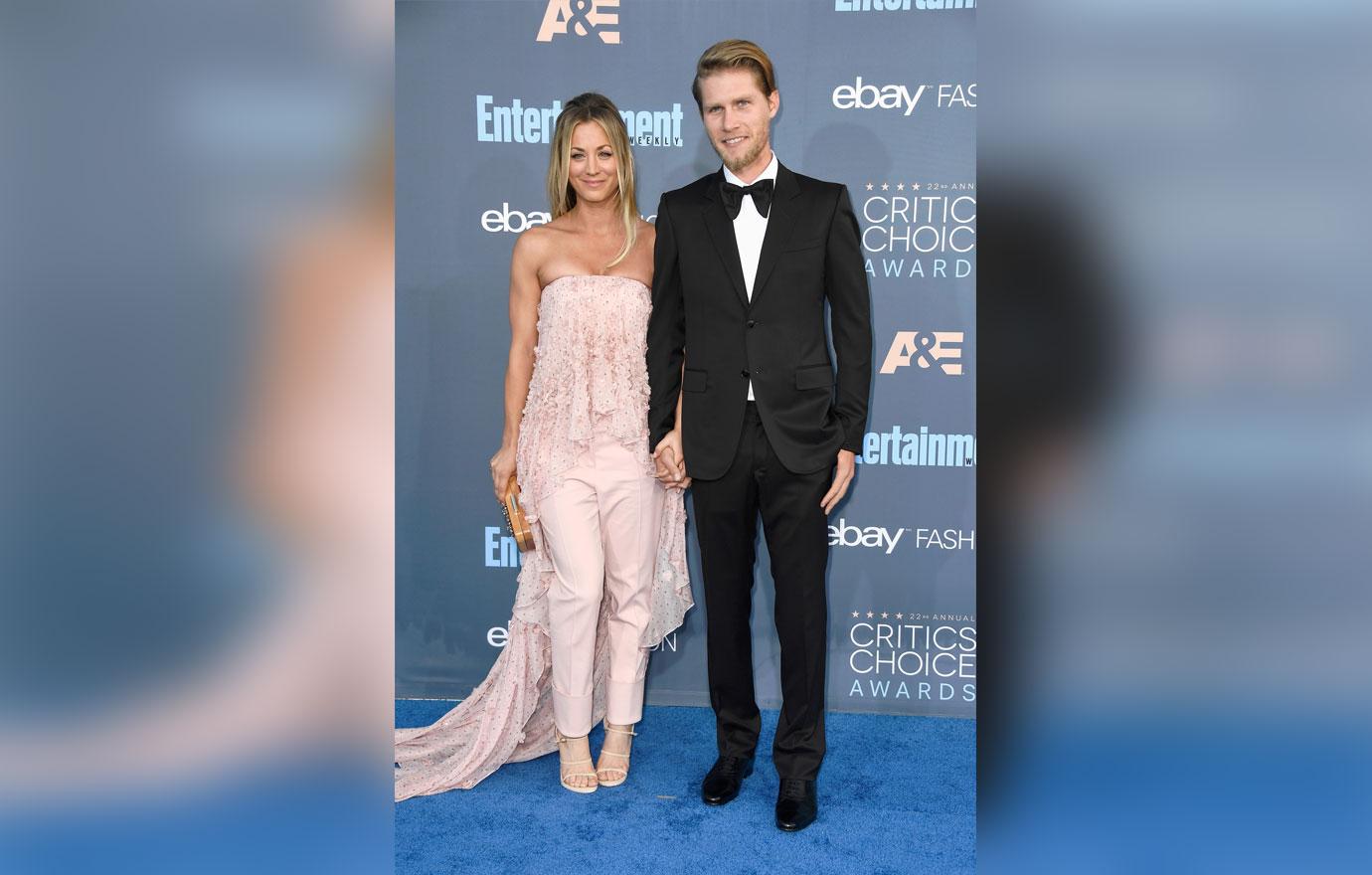 "I did it, and now I'm obsessed, and I had the best time. We did it in Hawaii and, of course, now I want to be gung-ho and do it. He's getting me to be more adventurous than I am," she admitted.
Article continues below advertisement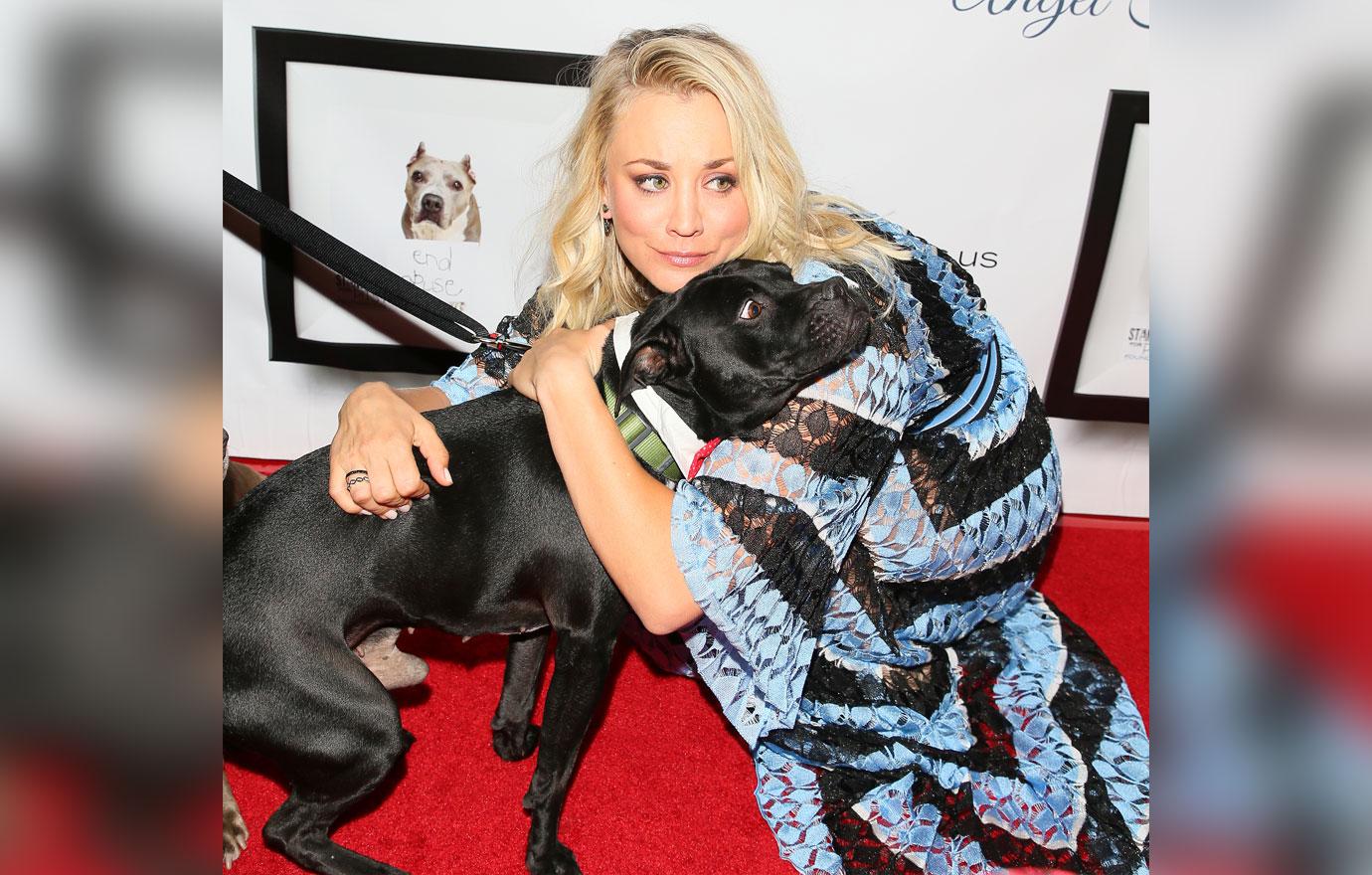 Plus, it doesn't hurt that Karl loves dogs as much as she does! "Karl informed me actually a few days ago that he wanted to rescue another bulldog, so I think we're going to go get another bulldog," Kaley admitted. "It doesn't matter at this point, any dog is welcome in my house apparently."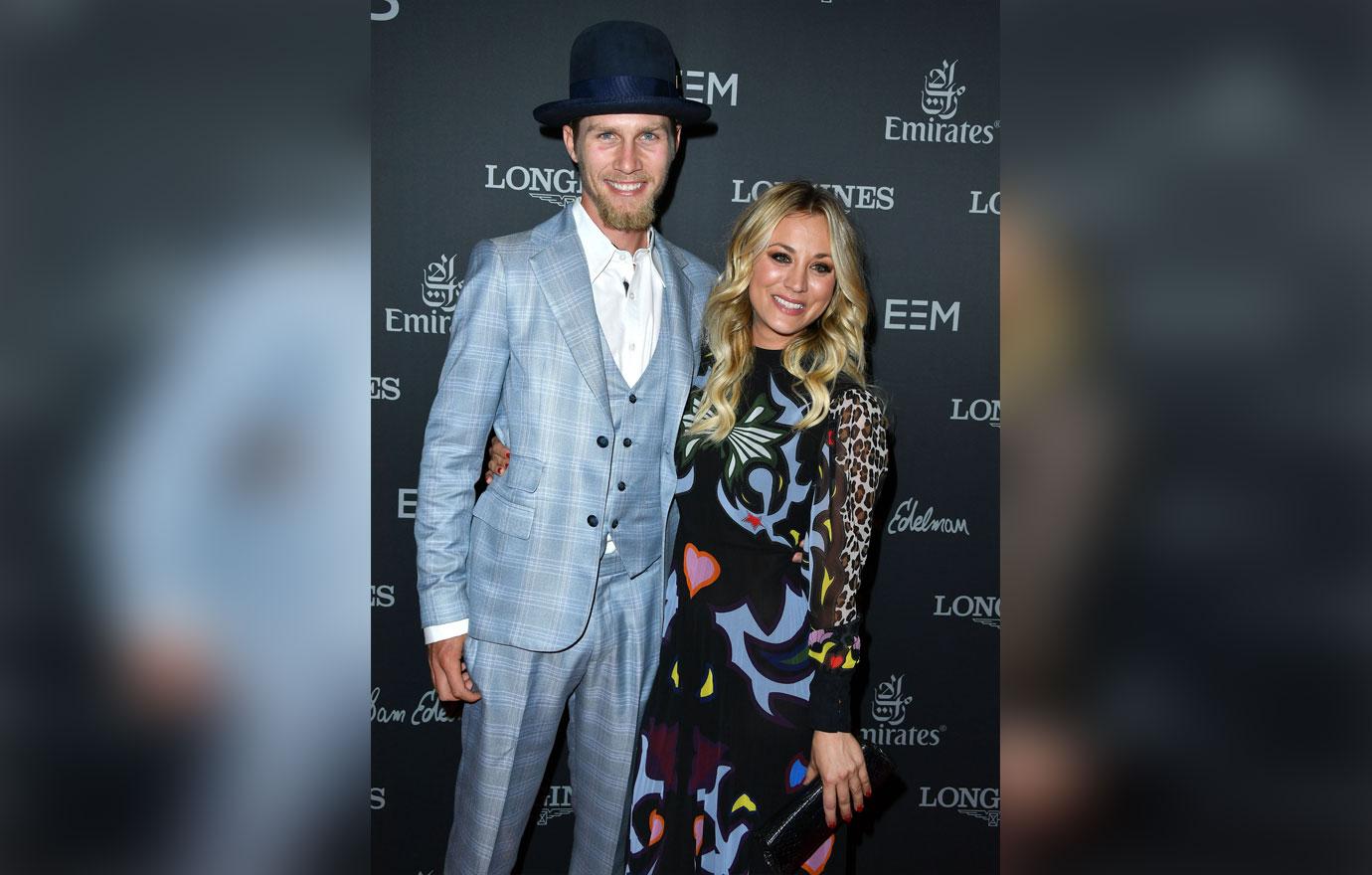 Prior to dating Karl, Kaley was married to Ryan Sweeting from 2013 to 2016. She also dated co-star Johnny Galecki and Man of Steel star Henry Cavill.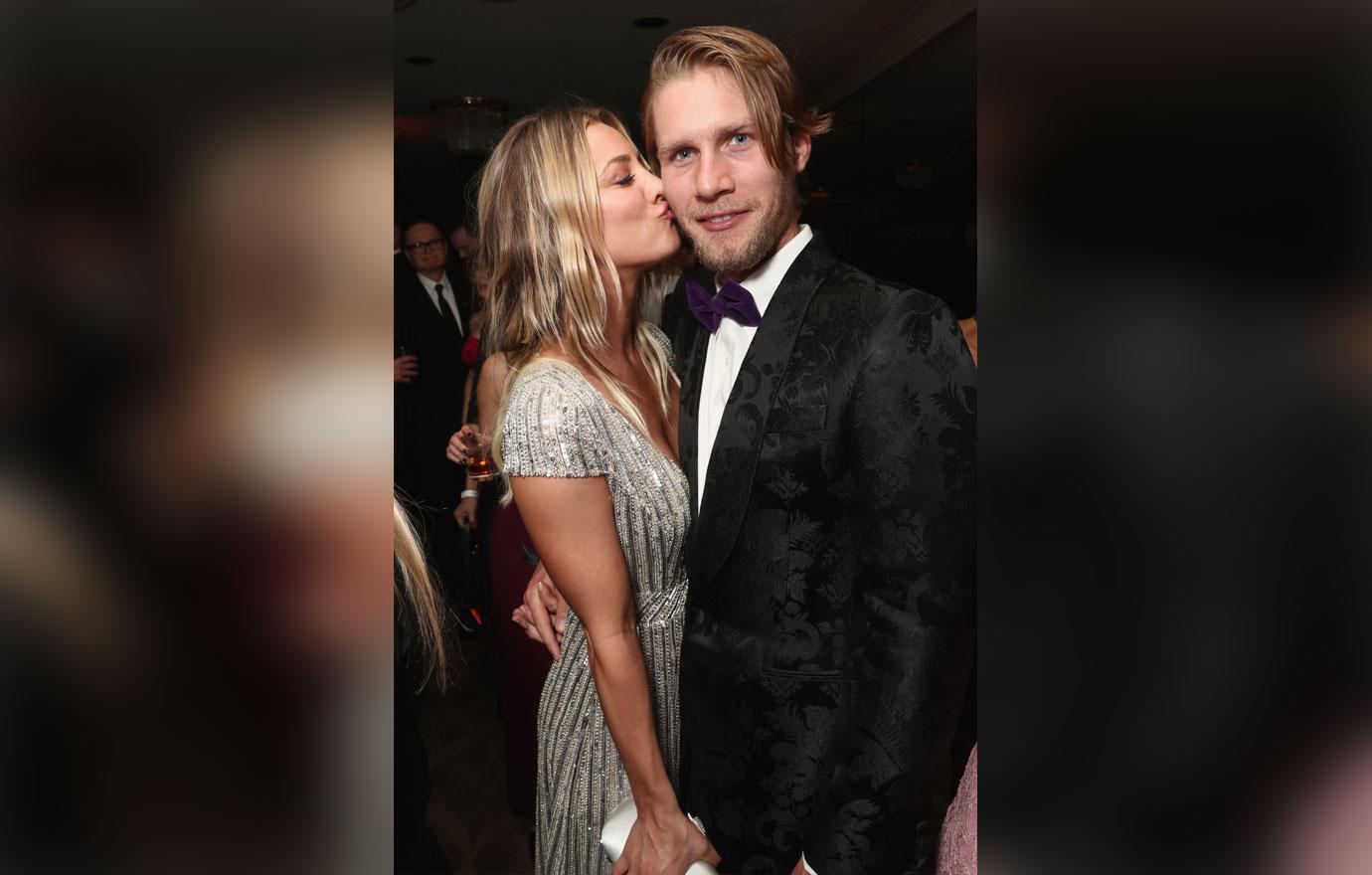 Do you think Karl is "the one" for Kaley? Sound off in the comments below!