PHOTOS
Painful Video: Kaley Cuoco Claims She Needs Cupping Therapy To Keep Her Body From 'Shutting Down'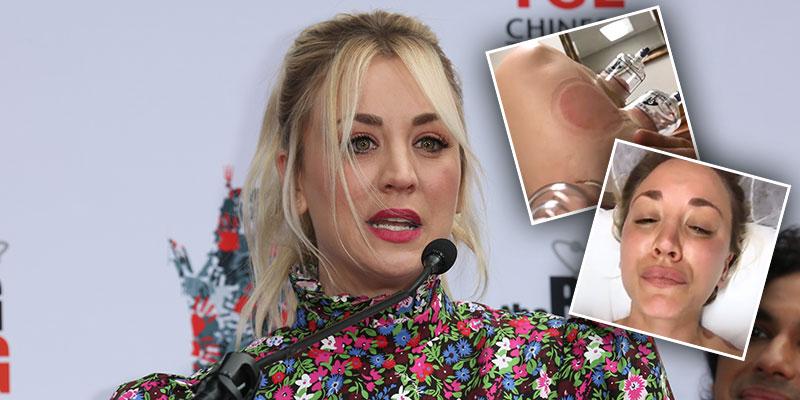 Kaley Cuoco took fans inside her intense cupping and scraping therapy sessions on Tuesday, June 25. The Big Bang Theory star appeared to be in an immense amount of pain throughout the procedures that she claimed is keeping her body from "shutting down."
Article continues below advertisement
Kaley, 33, documented one of the sessions on her Instagram stories.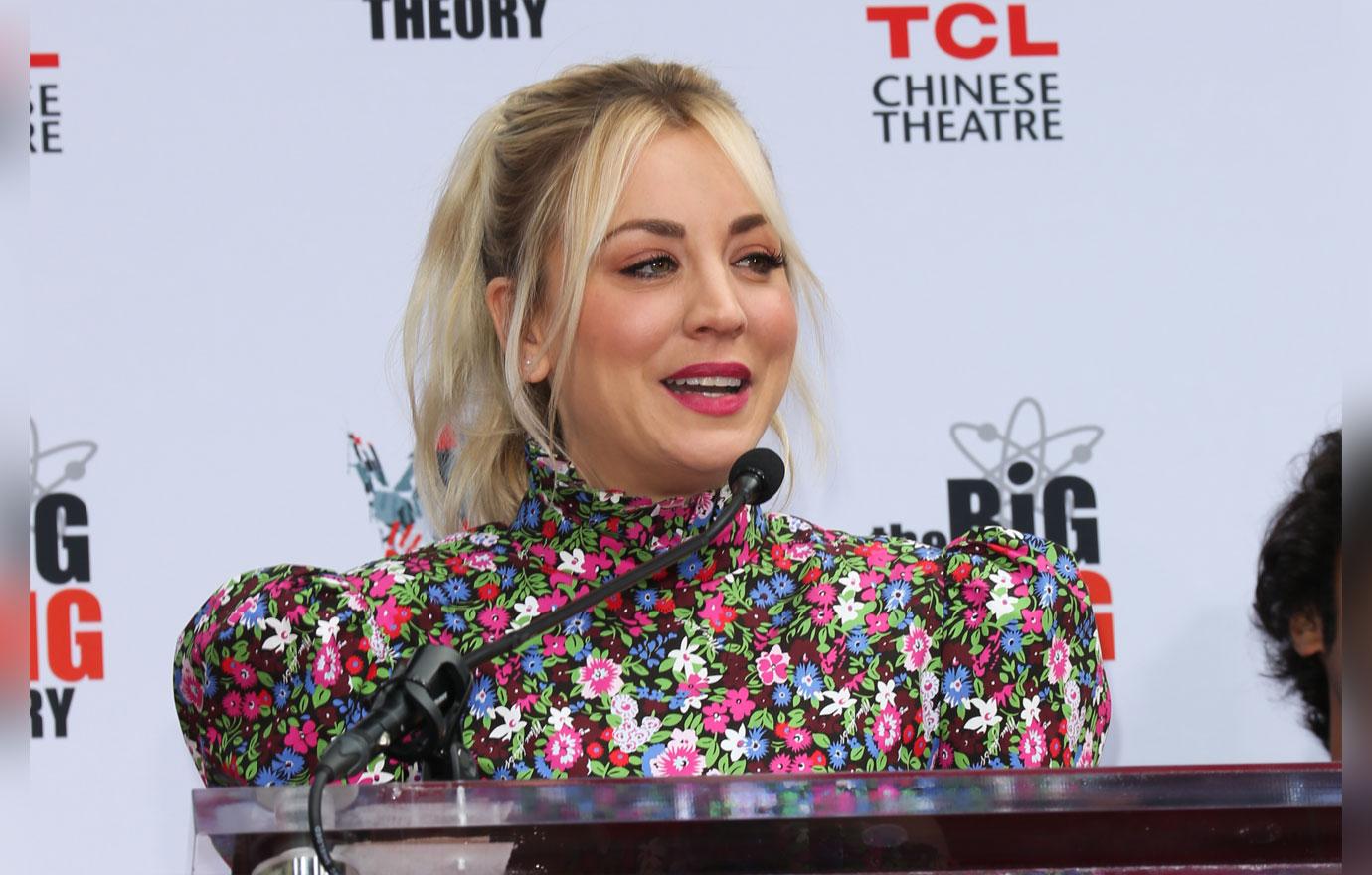 She introduced fans to her "angel" Flory, who performed the cupping and scraping therapy. The specialist used a jade gua sha, a Chinese tool that scrapes at the skin to release muscle tissue and improve circulation.
Article continues below advertisement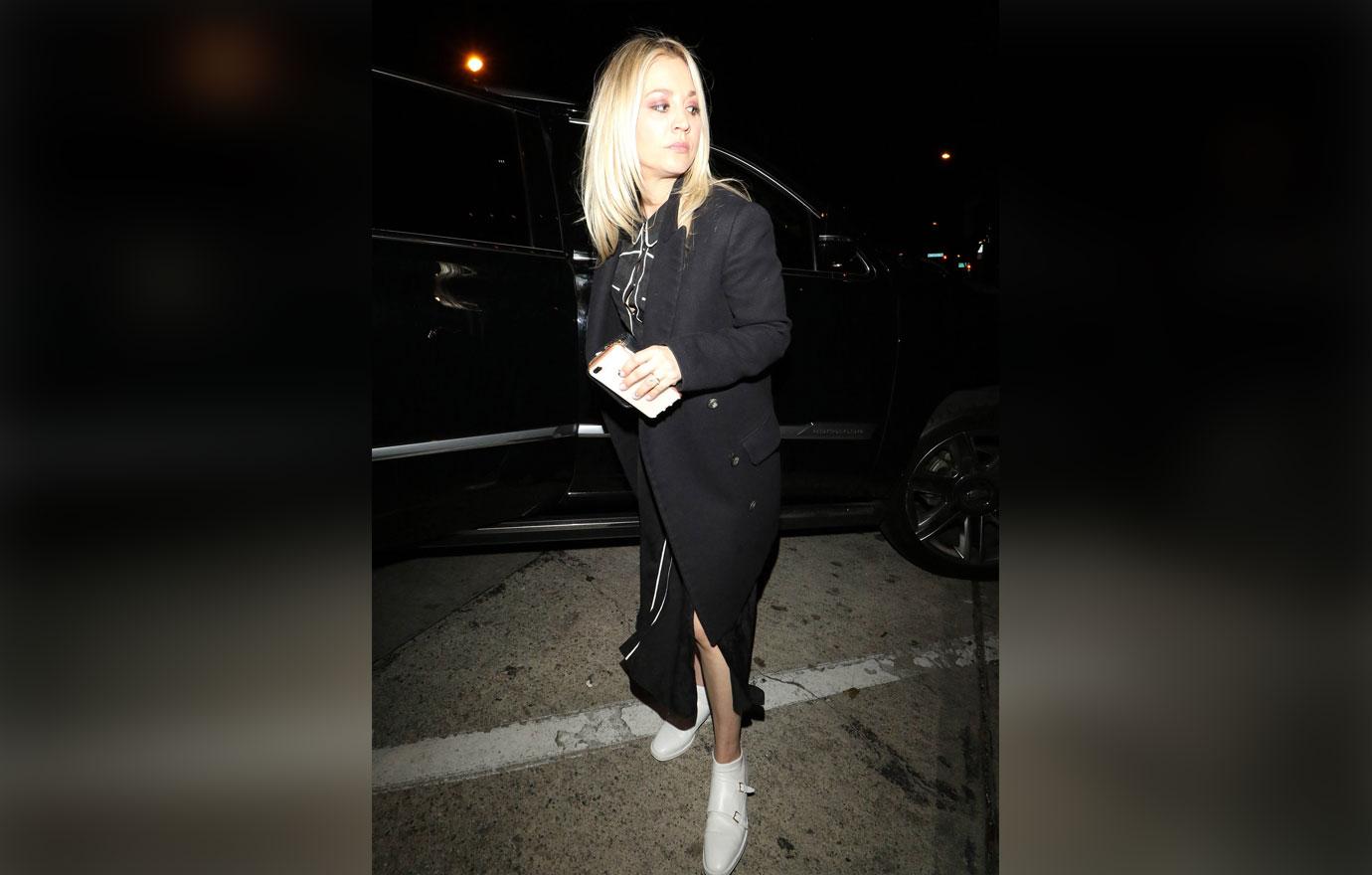 "My angel Flory literally scraping my legs and hips," Kaley captioned one of the videos. "I'm so tight I can barely bend or turn. I haven't been able to actually move in weeks."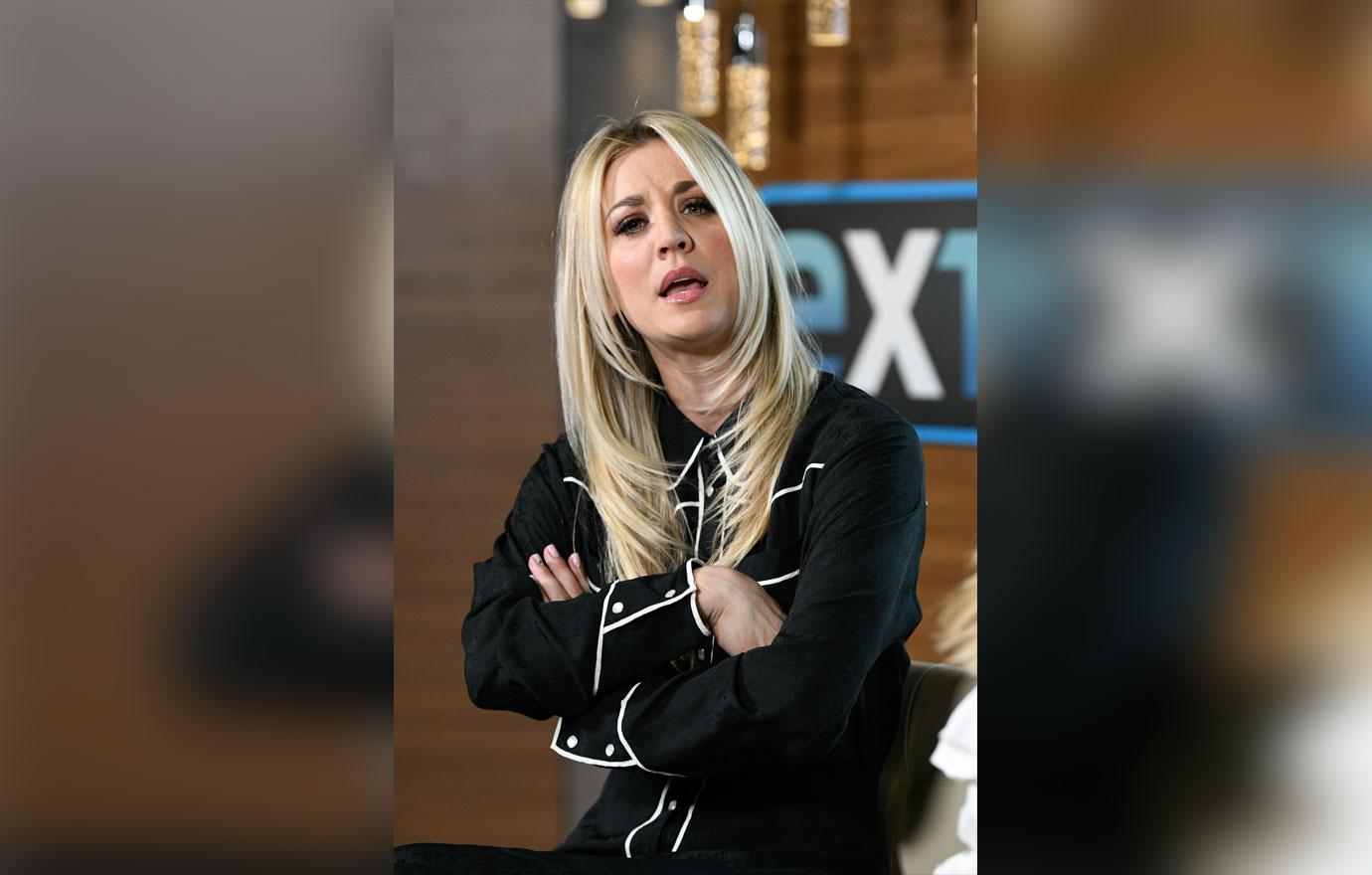 The television star was visibly in pain. Kaley then showed Flory doing cupping on her legs which helps increase blood circulation.
Article continues below advertisement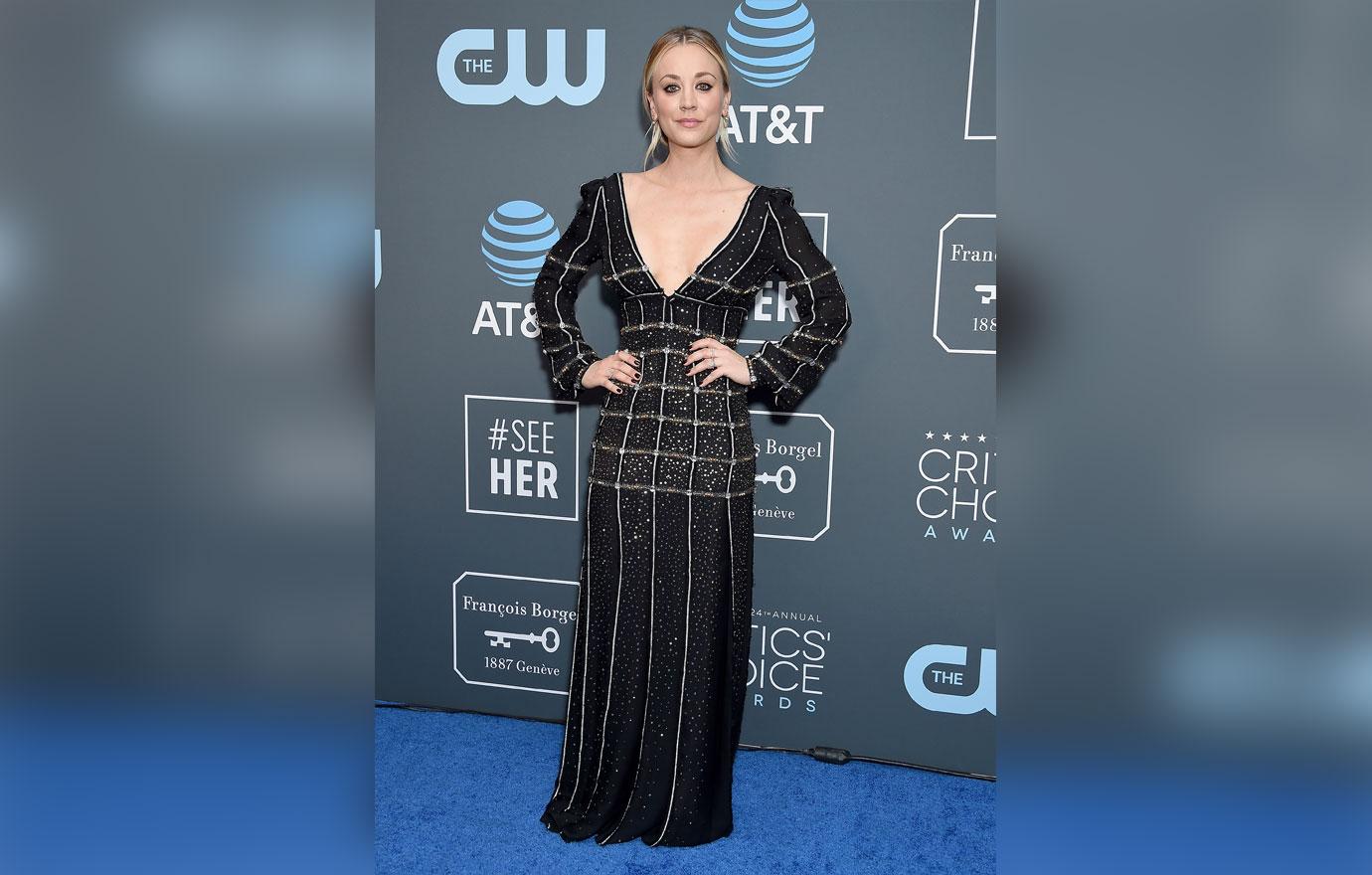 "I mean, that is just ridiculous. Oh my goodness gracious. Oh my gosh," she exclaimed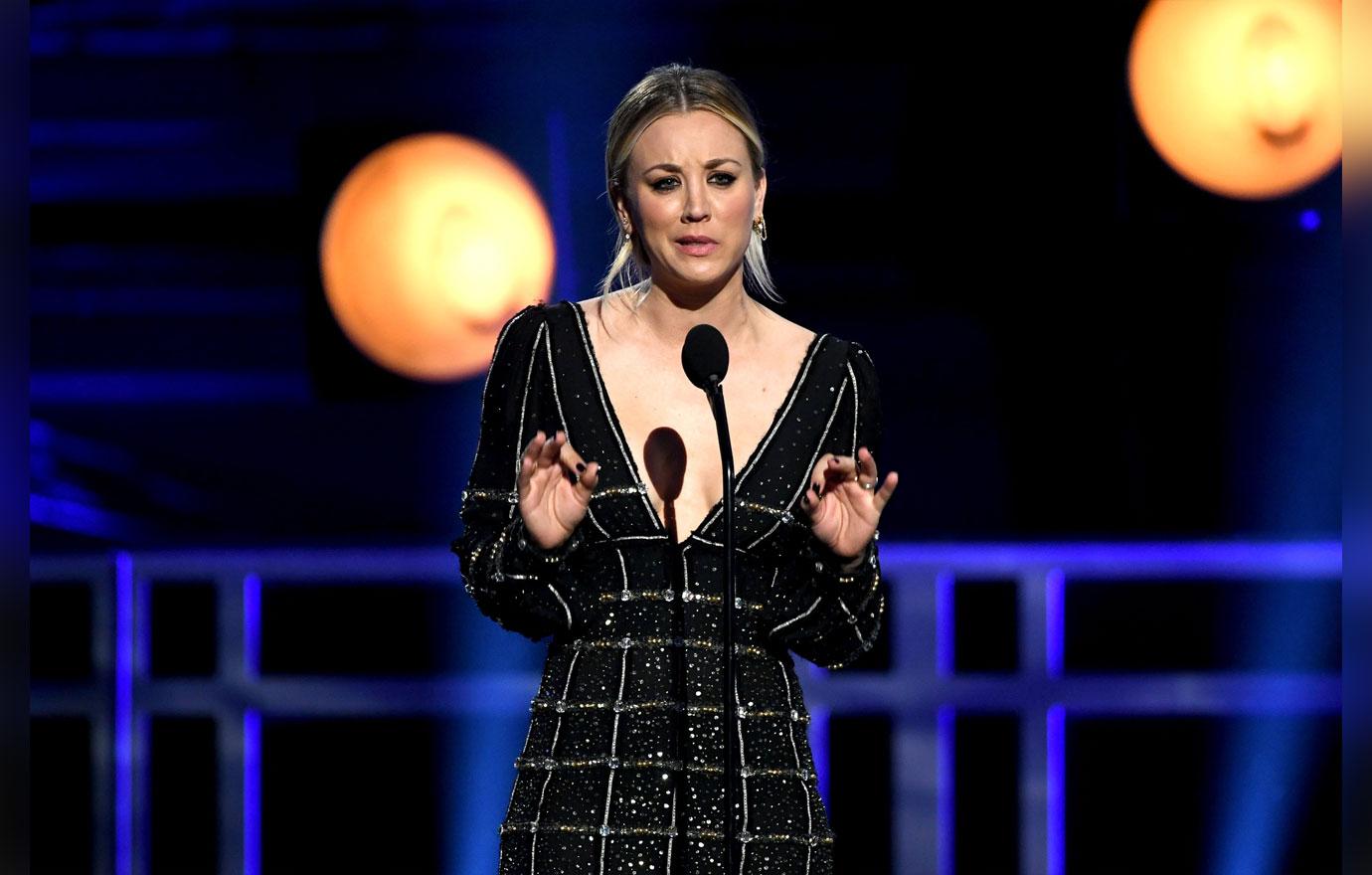 Kaley admitted to being "wrecked" after both procedures while sitting in her car. "I don't even know how to function right now," she admitted.
Article continues below advertisement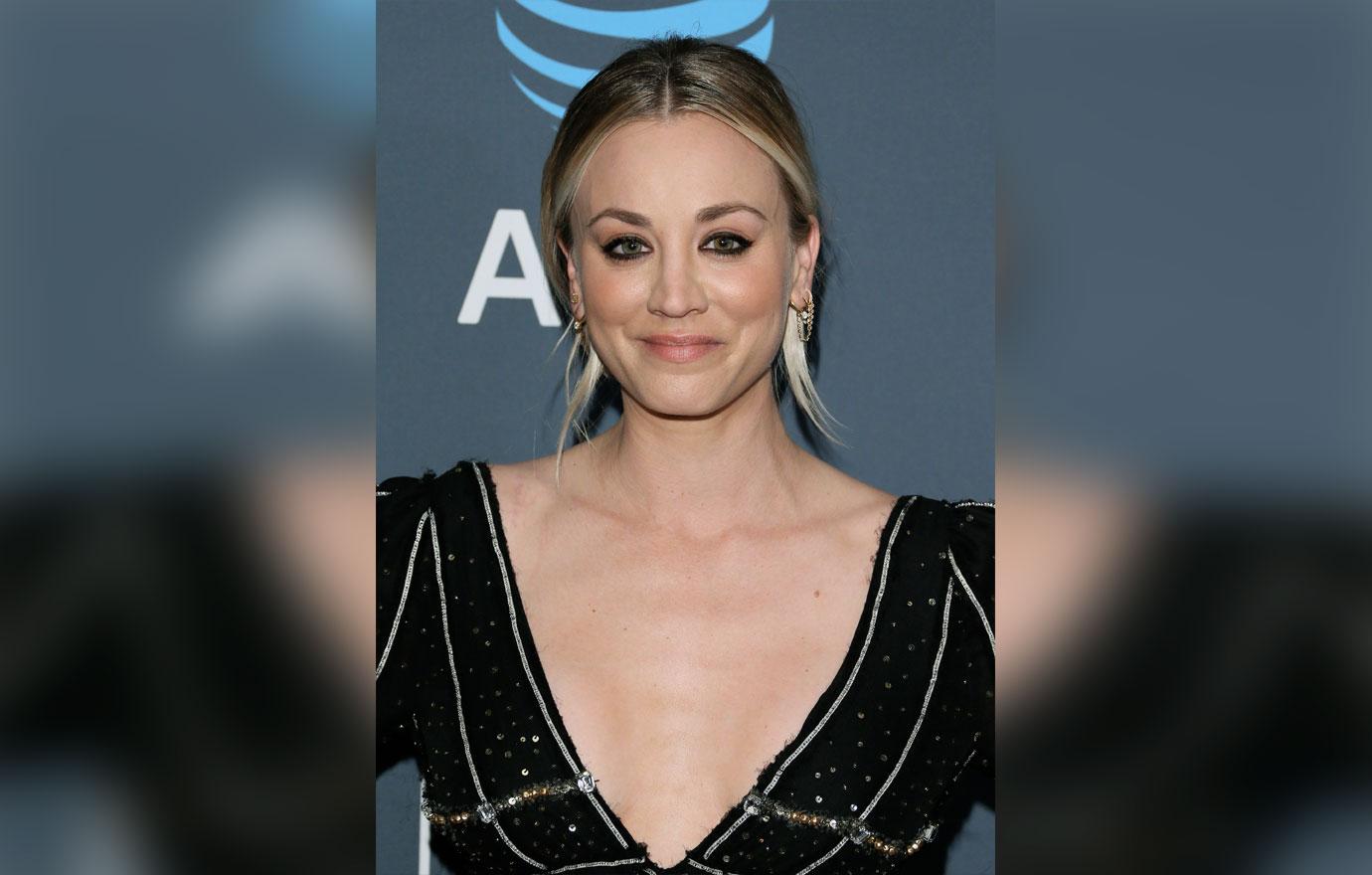 "First, I started with Ryan Sorensen at Proactive, at my gym," Kaley said. "Which, shout out to Proactive Fitness, I am like, so obsessed with that gym. You just feel like a badass when you go in there. I love everyone there … I got my a** handed to me there, and then I came over and got a bunch of body work, which guys, I have got to do more of."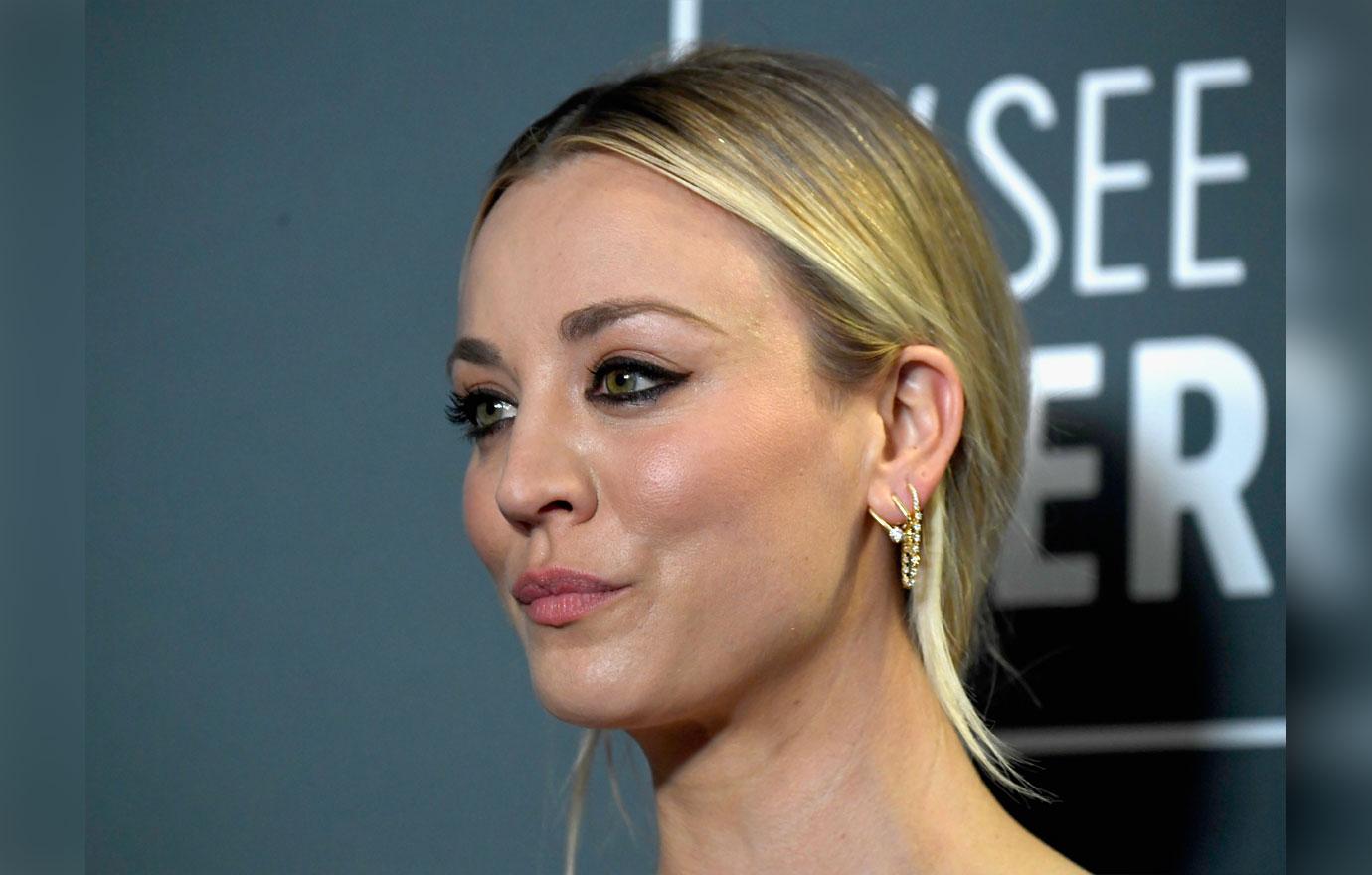 Kaley then said she needs to spend more time repairing her body. "I go a few weeks and then I end up not being able to walk," she said. "I think my body just starts to shut down from just complete overuse. If I don't take care of it, I'm going to crumble. You've got to take care of yourself in order to be able to take care of the things around you."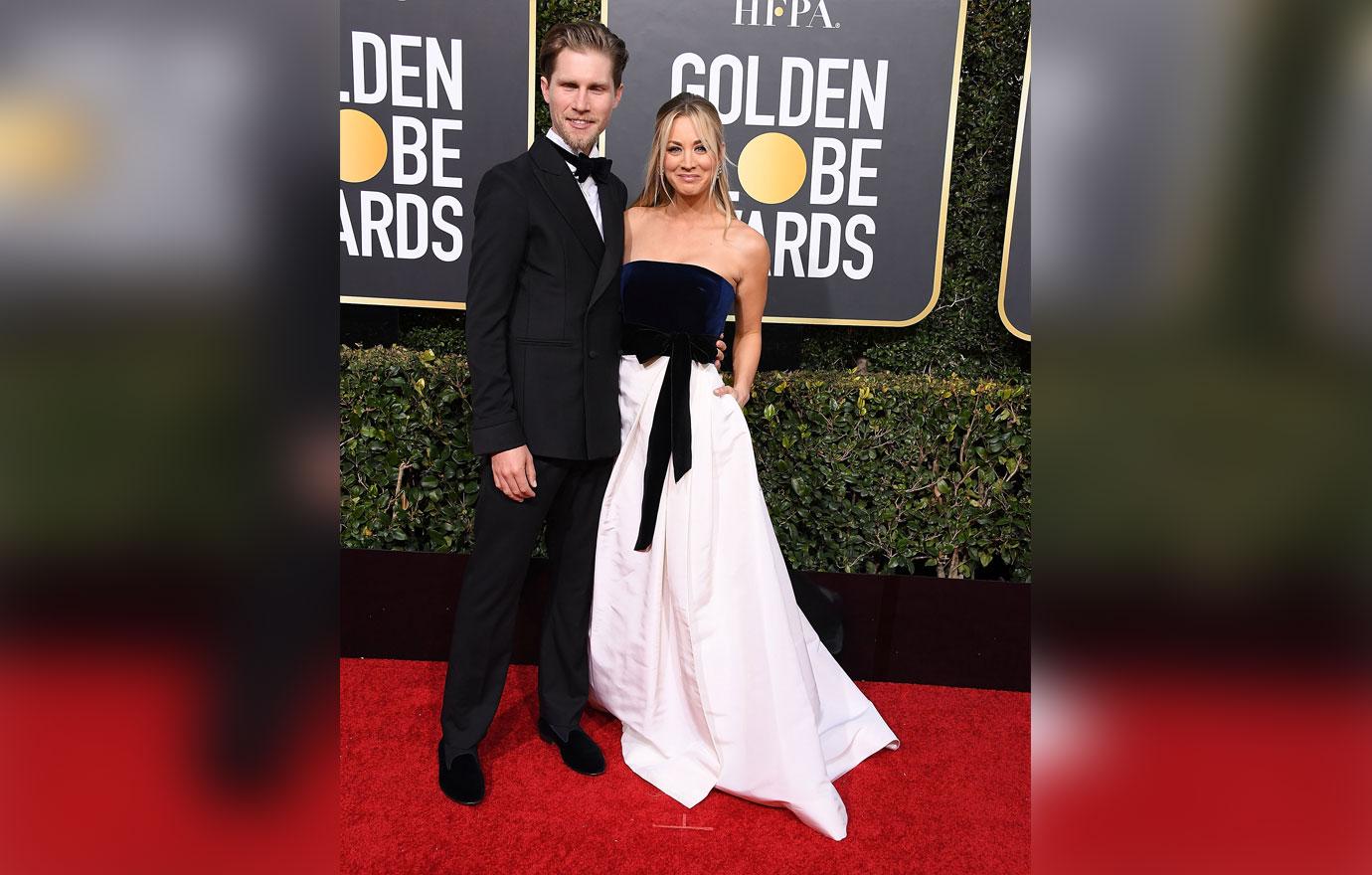 The bubbly blonde had to undergo shoulder surgery five days after marrying husband Karl Cook in July 2018.