PHOTOS
Regretful Kaley Cuoco Covers Up Her Tattoo Of Wedding Date With Ex!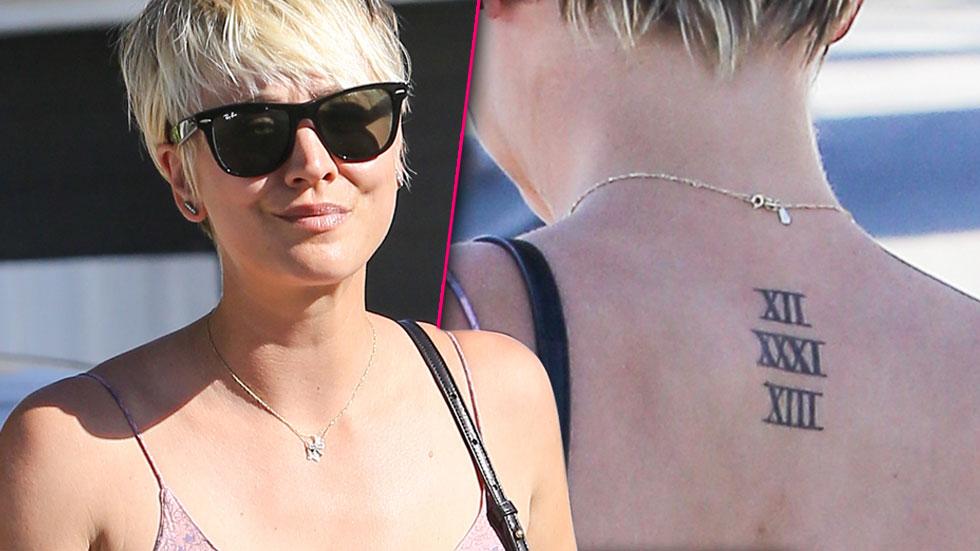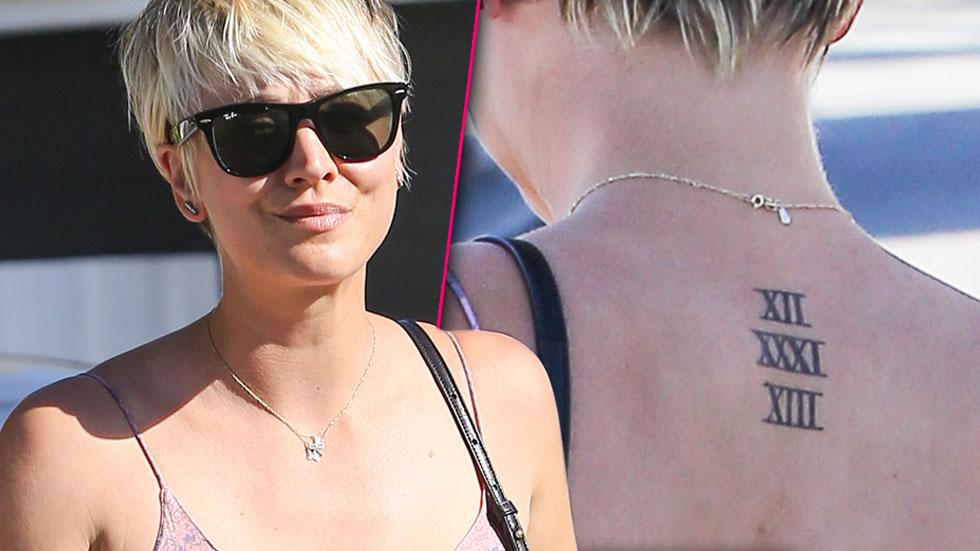 Kaley Cuoco was not a happy person as she covered up her tattoo of her wedding date with ex Ryan Sweeting. The actress shared a pic on social media of the painful process and did not look like she was having fun.
Article continues below advertisement
The Big Bang Theory star, 29, admitted it was a "mistake" to ink her New Years Eve wedding date on her back.
"Note to self - do not mark your body with any future wedding dates. #under30mistakes #donttakeyourselftooseriouslykids," she captioned the pic.
Article continues below advertisement
Her new design doesn't have any significant meaning. "The deep, meaningful, larger than life meaning behind this beautiful piece of ink, is..... It covered the last one," she admitted.
Kaley Cuoco and Ryan Sweeting arrive at the 66th Annual Primetime Emmy Awards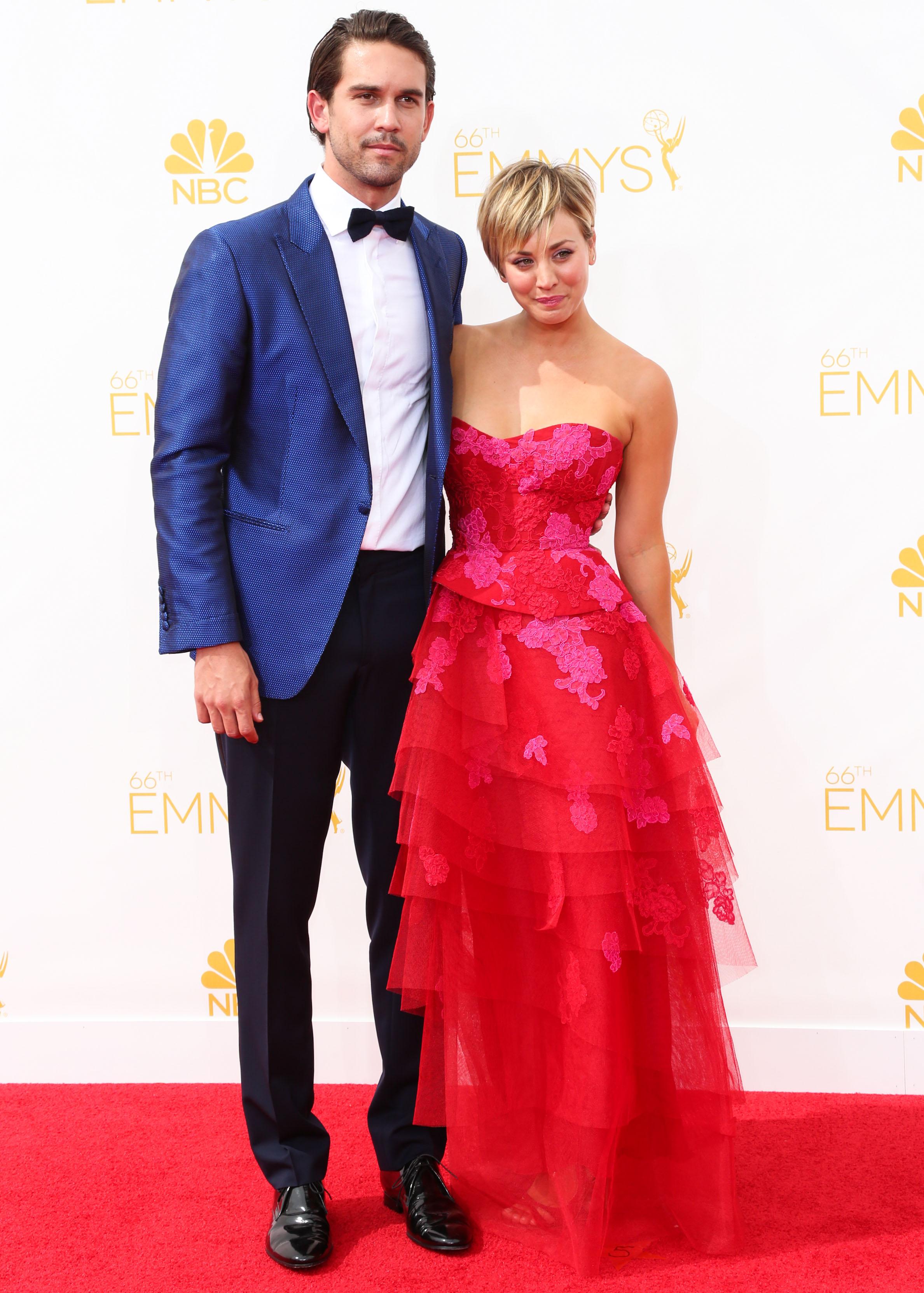 Kaley and Ryan were married for less than year and it's believed the tennis pro's prescription pill problem was the cause for their split.
PDA! Kaley Cuoco is nearly swept off her feet as she kisses husband Ryan Sweeting and dips her feet in the sea, Malibu