PHOTOS
Kaley Cuoco Is The Real Reason Behind Her Shocking Divorce From Ryan Sweeting: Report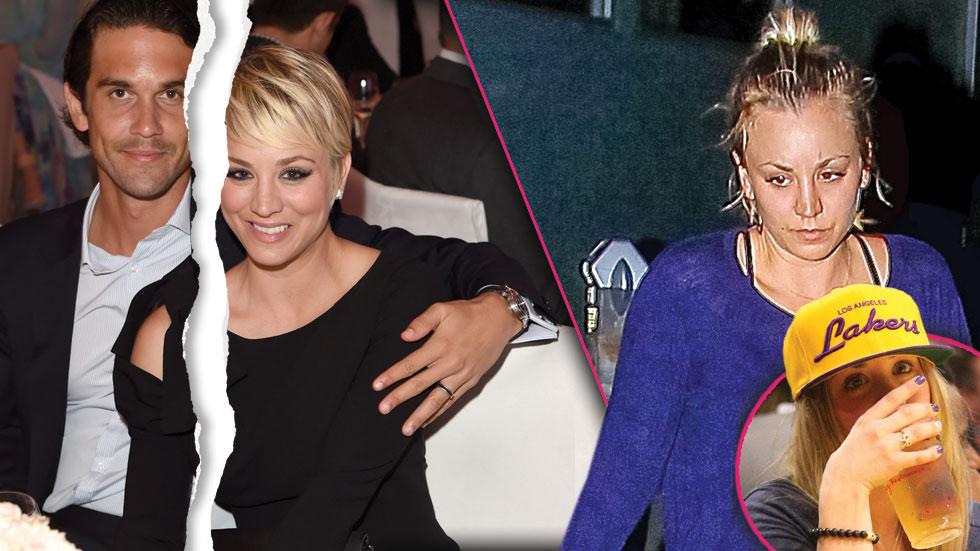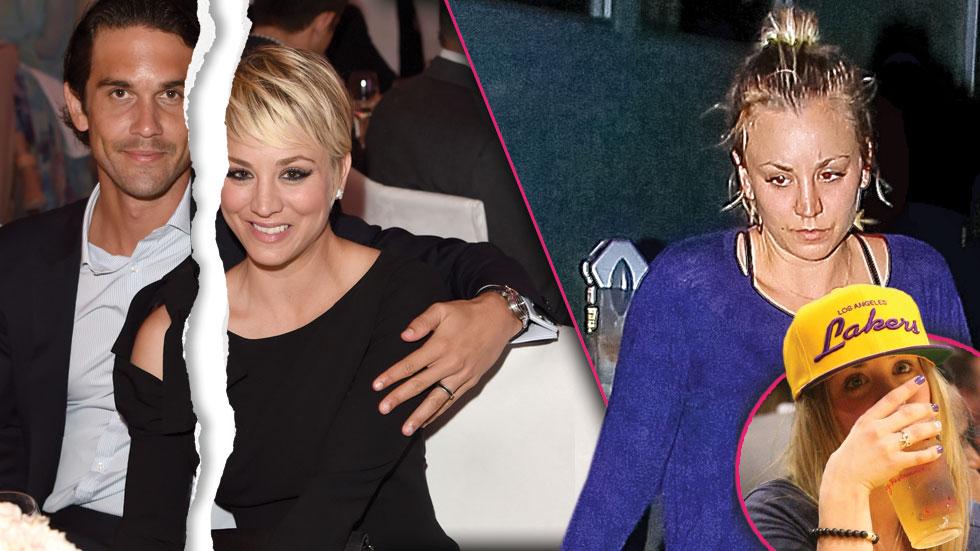 Kaley Cuoco has been quite secretive about why she and Ryan Sweeting called it quits after under two years of marriage, and according to a new report, it may be her bad behavior which led to the divorce!
Article continues below advertisement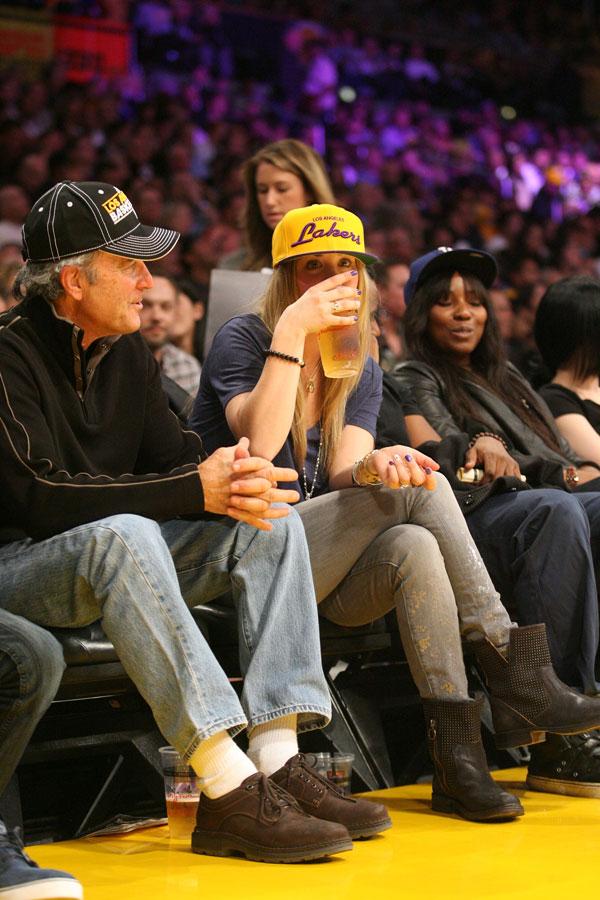 In Touch reported that Kaley's drinking is the real reason they split because the Big Bang Theory actress is "living a double life."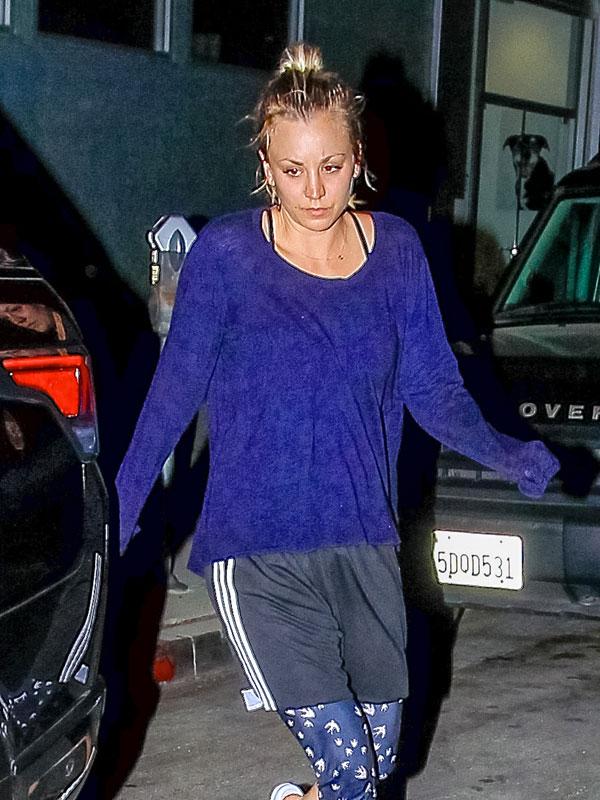 "Kaley would go out with her friends without her wedding ring and get wasted. She'd drink two bottles of wine all by herself and then she'd call Ryan for a ride home," the source told In Touch. "When Ryan would get there, she'd lash out and curse at him."
Article continues below advertisement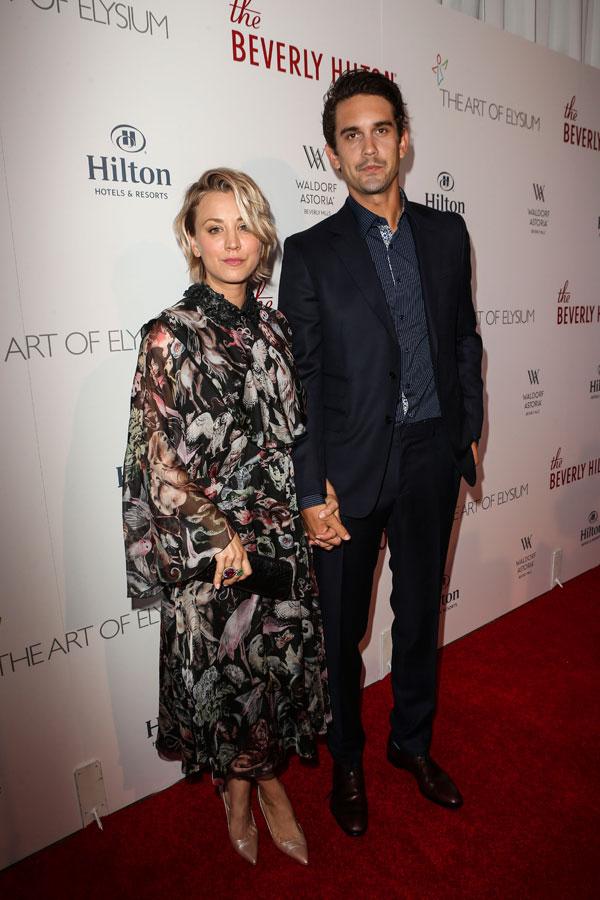 But Ryan isn't the only person Kaley was phoning in the wee hours of the night. According to the report, Cuoco frequently drunk dialed her ex, Johnny Galecki, and Ryan was not very happy about it!