PHOTOS
Kaley Cuoco Reveals That She Dumped Her 'Famous' Ex Because He Was A Bad Tipper!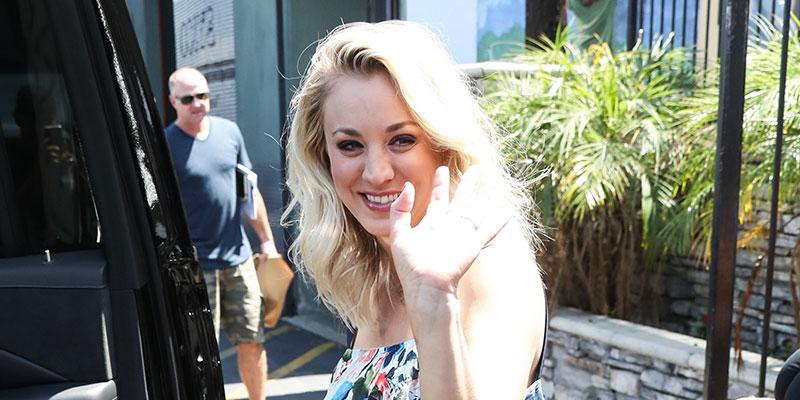 Article continues below advertisement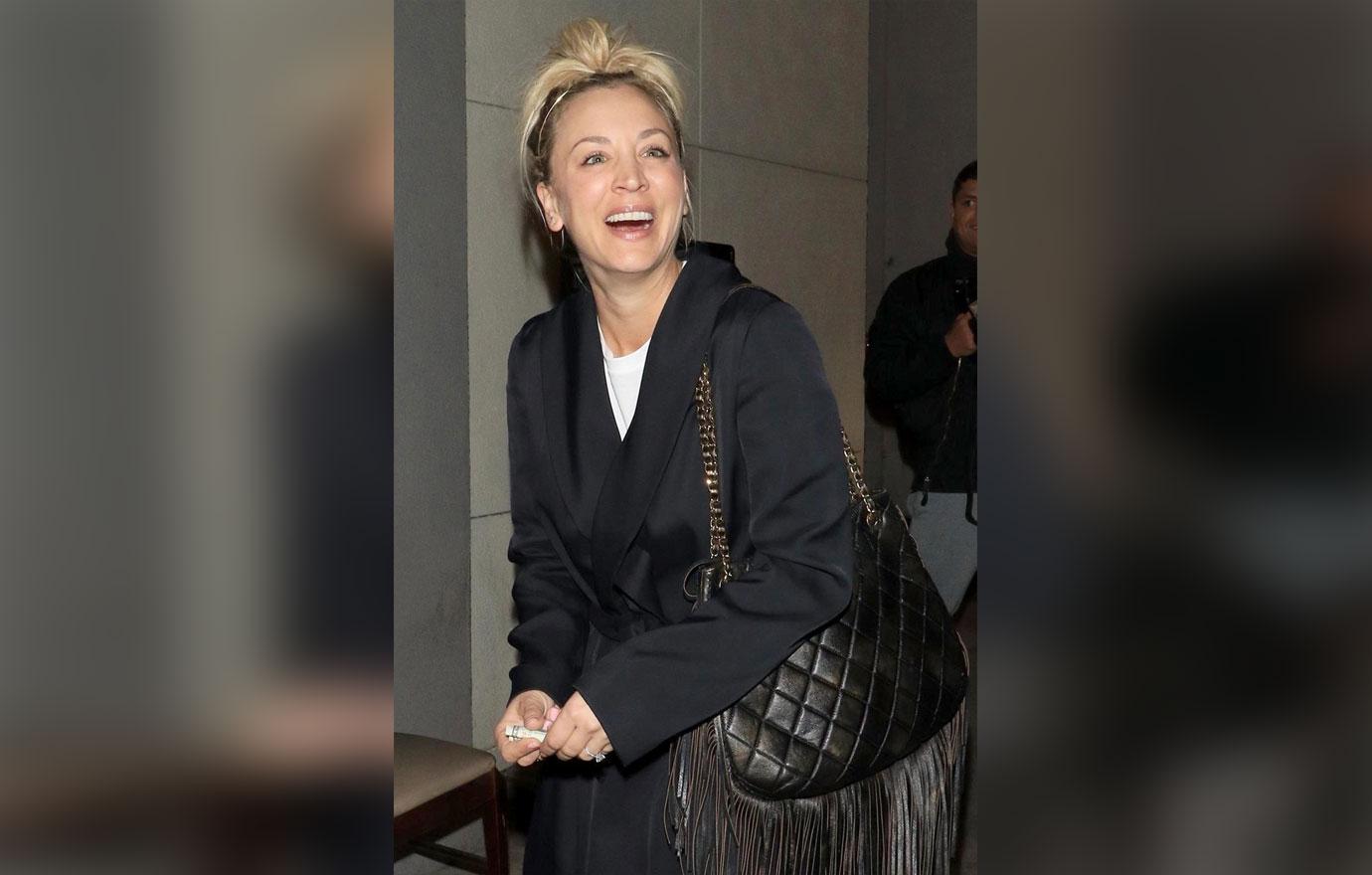 As Kaley revealed in the clip, back when she was 19 years old she was completely smitten with this guy (whose name she refused to reveal, just calling him "John" instead). He was "hot," they had great conversation, and she had was having such a great time with him.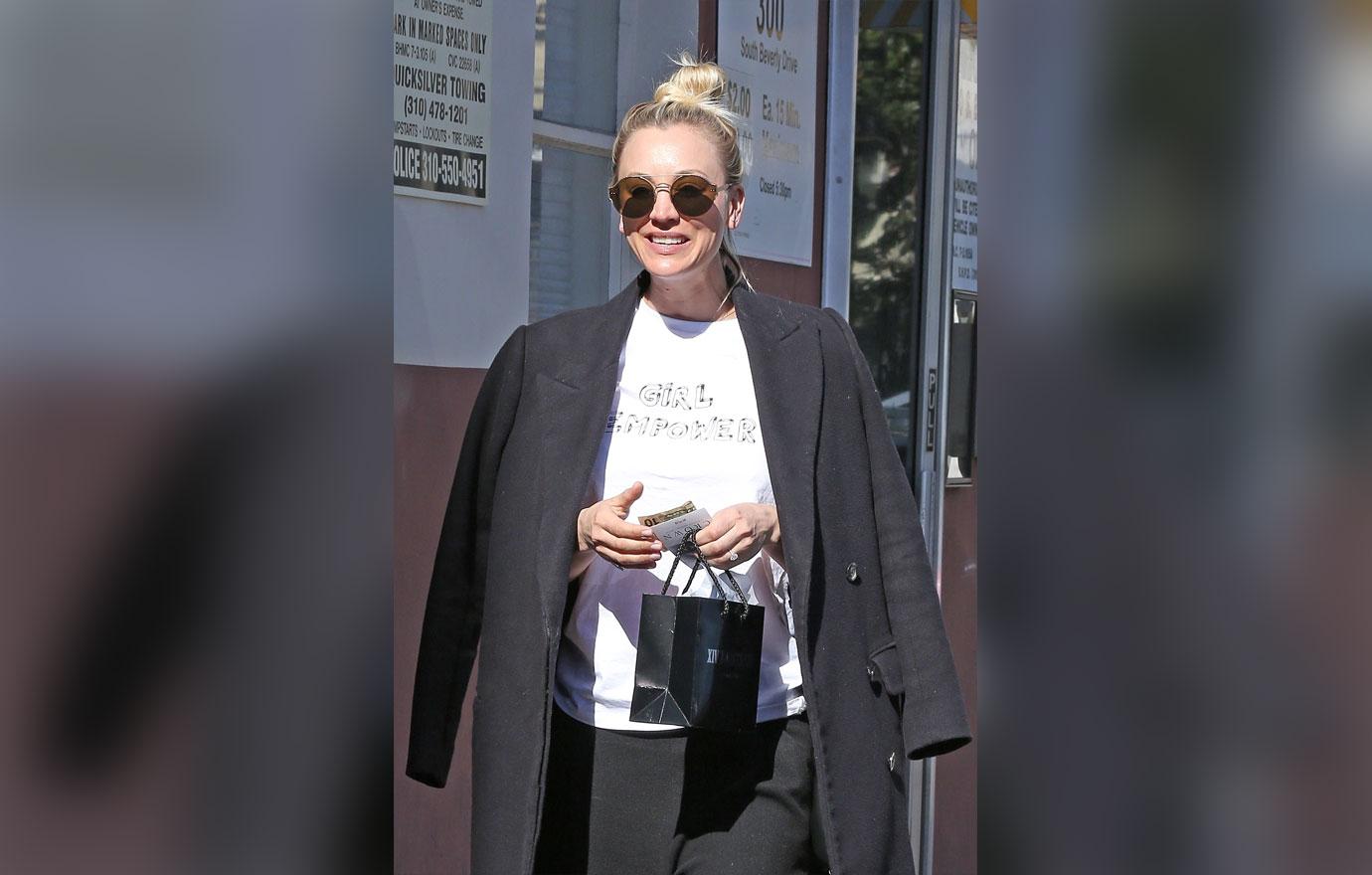 That is, until the 32-year-old, who's now engaged to equestrian Karl Cook, discovered that he was a penny pincher. She found that out the hard way when the two were on a very romantic date and the check came. That's when he whipped out his cell phone and began calculating an 8% tip!
Article continues below advertisement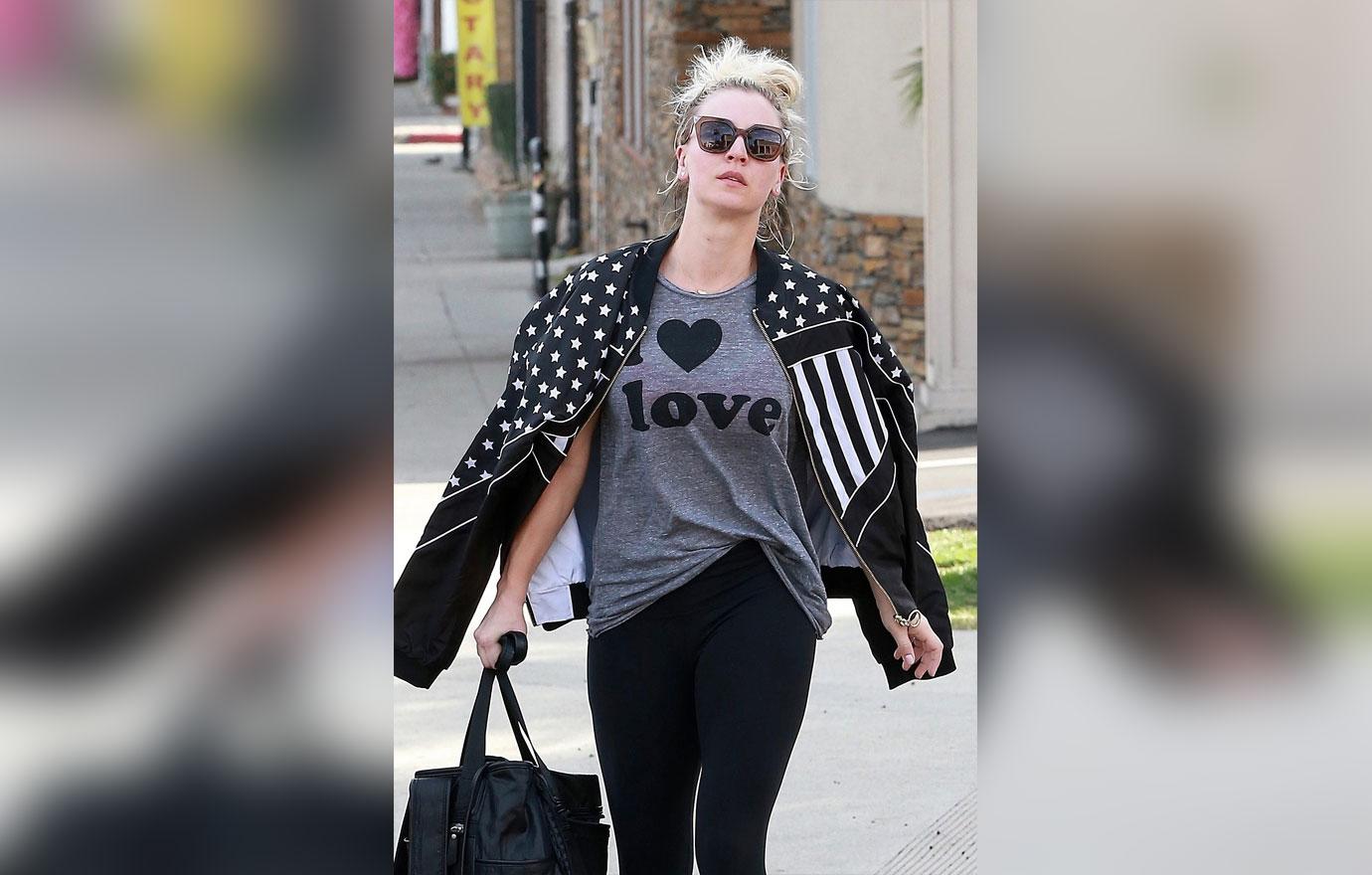 The Big Bang Theory actress recalls thinking at the time, "Oh my god. He's cheap. He's a bad tipper." To cover up his cheapness, she even went as far as to run back into restaurants to drop a better tip on the table, and even suggested staying inside rather than going out—trying to shield herself from the embarrassment.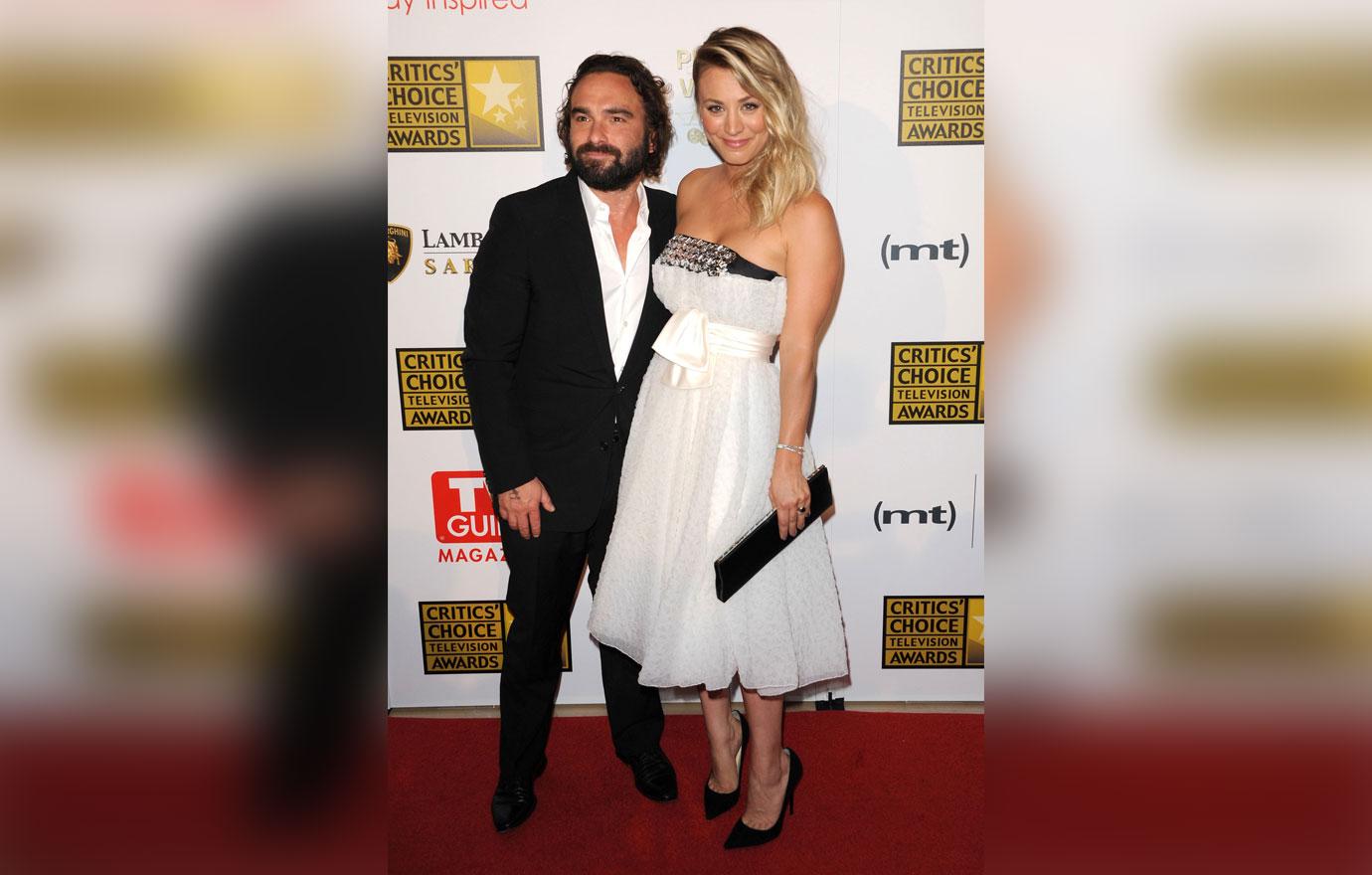 But since she never shared the terrible tipper's name (saying "you'd know him right away"), of course, fans started trying to guess who it could be. Thinking she might have actually been telling the truth about the guy's name, some thought it might actually be her co-star Johnny Galecki. But she rejected that theory quickly via Instagram story (plus, she wasn't dating him 13 years ago. They dated in 2008.)
Article continues below advertisement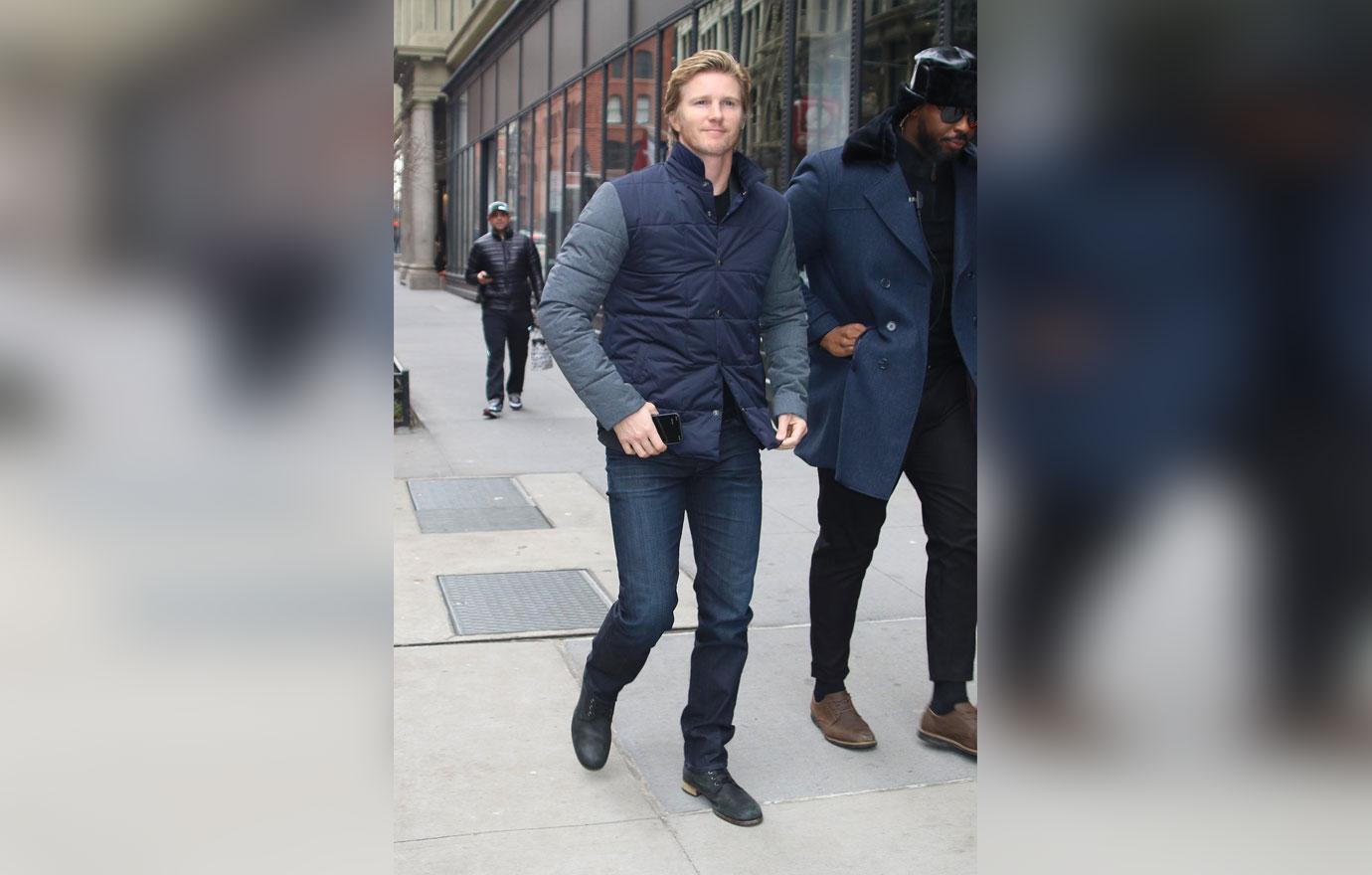 However, she was dating actor Thad Luckinbill from The Young and the Restless back when she was 19. She also dated singer Jared Lowenstein afterward but beginning when she was still 19 years old. Though, neither of them fit her "very famous actor" description.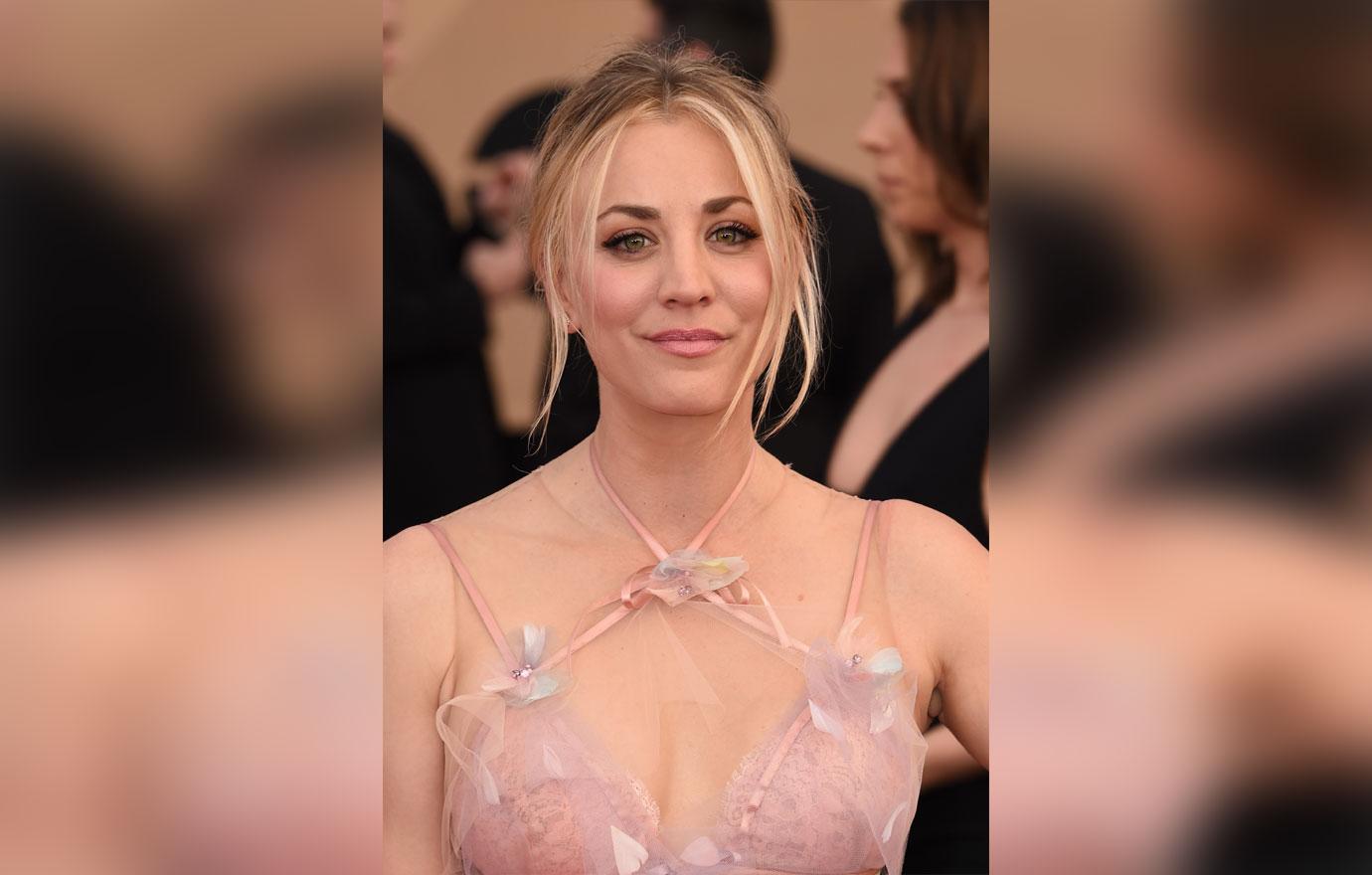 So who do you think was Kaley's cheap boyfriend? Sound off in the comment section!