PHOTOS
Kaley Cuoco Returns To Filming New Series 'The Flight Attendant' In Rome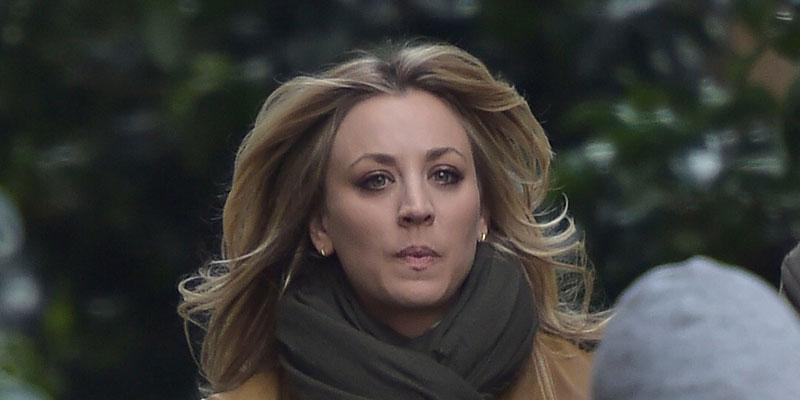 Kaley Cuoco returned to filming her new series The Flight Attendant after a few weeks off during the holidays. The actress's primary filming location is in New York City, but she's currently shooting in Rome, Italy!
Article continues below advertisement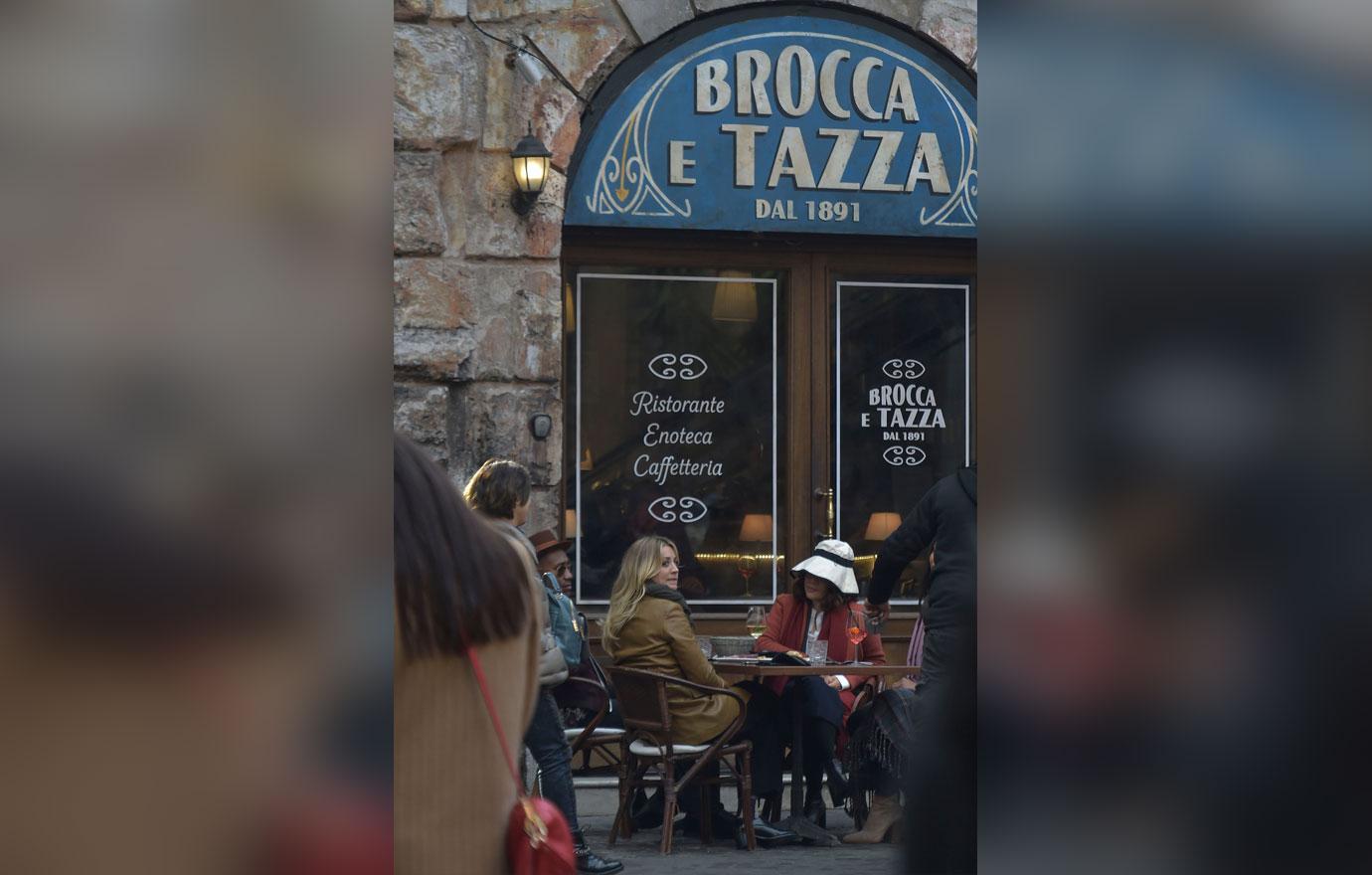 Kaley, 34, was spotted filming with her costars on January 16 in the streets of Rome. The actress shot a lunchtime scene outside of a restaurant with her costars, Rosie Perez and Griffin Matthews.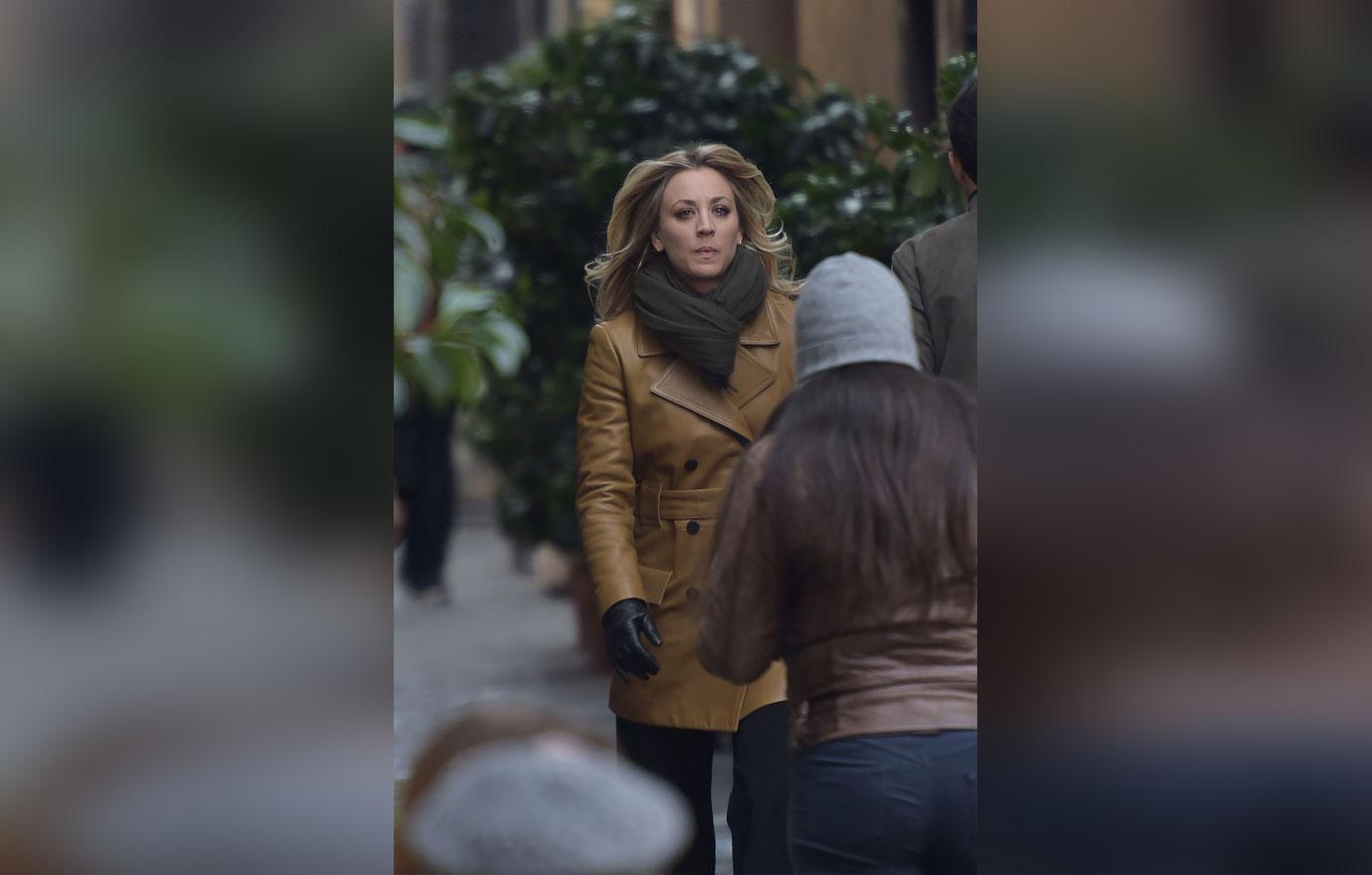 "I can't believe this is my job," the actress gushed on her Instagram Story.
Article continues below advertisement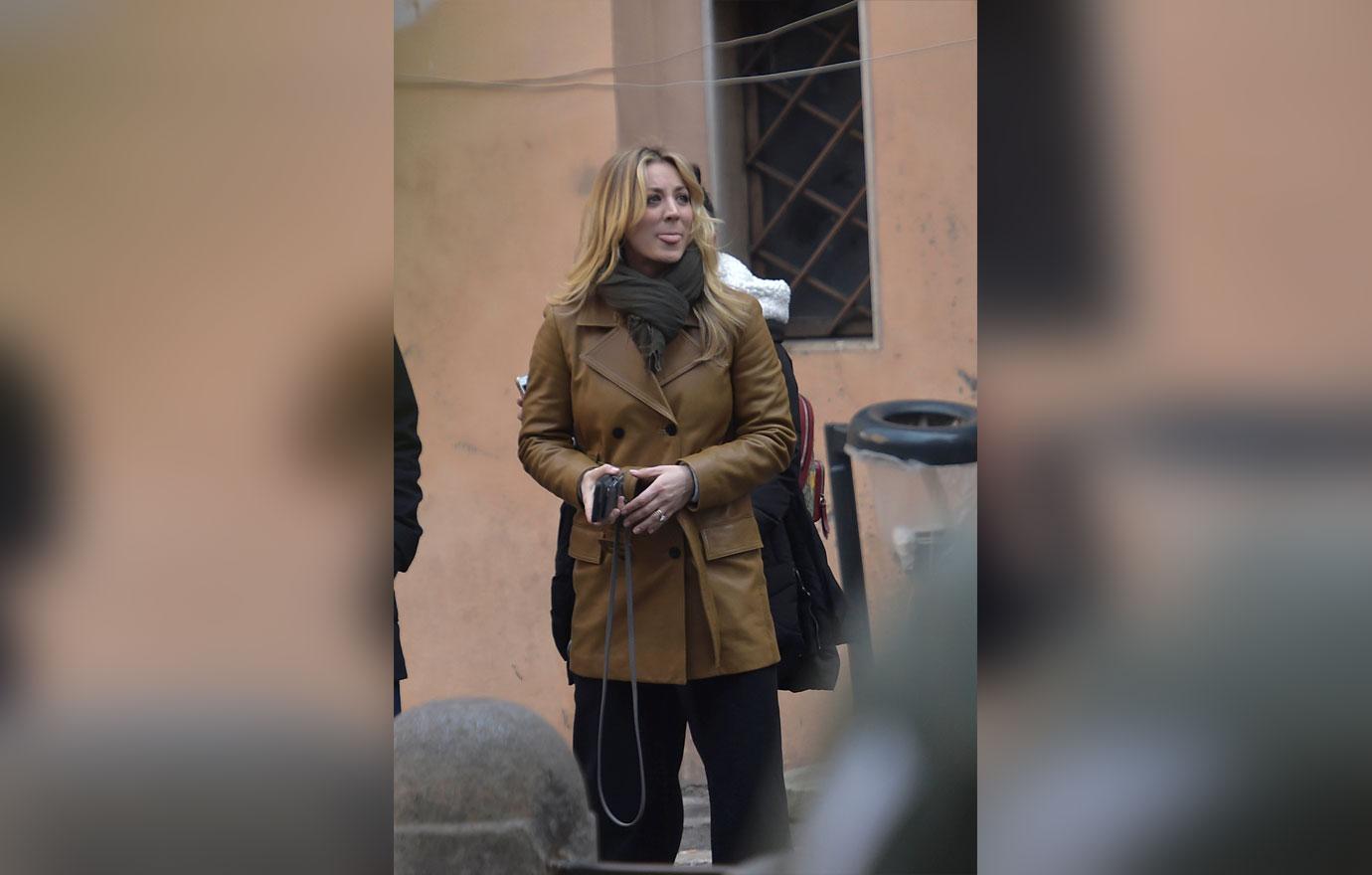 Ahead of Kaley's trip to Rome, she told fans on her IGTV series, A Cup of Cuoco, that she started to learn Italian in preparation. "I had to learn a little Italian which I studied over the break and have now forgotten so hopefully when I get to Italy it will come back to me," she said on January 11 before revealing her last name means cook in Italian.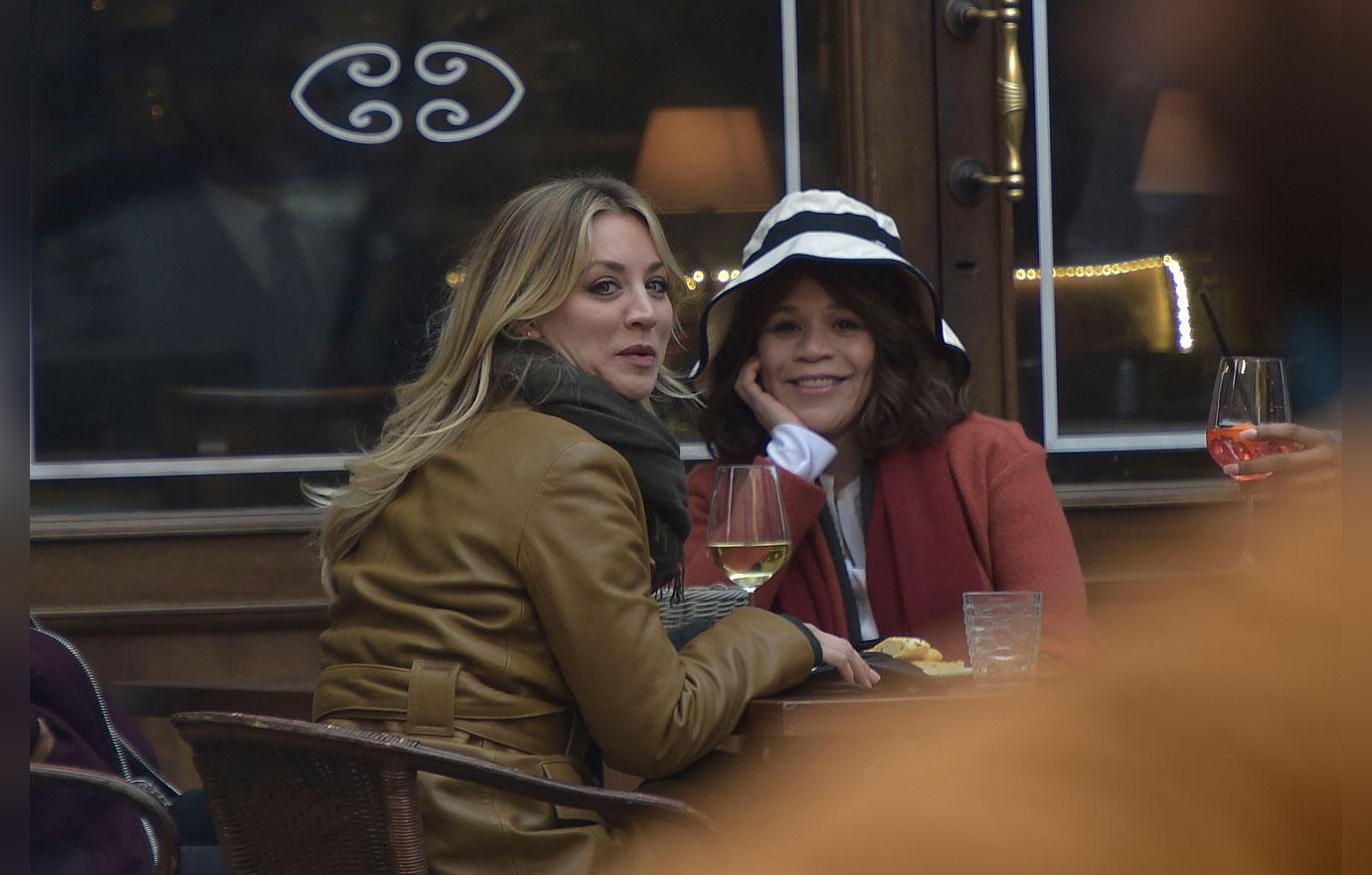 The Flight Attendant is Kaley's first major project since she finished her 12-year run on The Big Bang Theory. Her new role follows the life of air hostess Cassandra Bowden who wakes up in a hotel room after partying all night in Dubai and discovers a dead body next to her, with no recollection of what happened.
Article continues below advertisement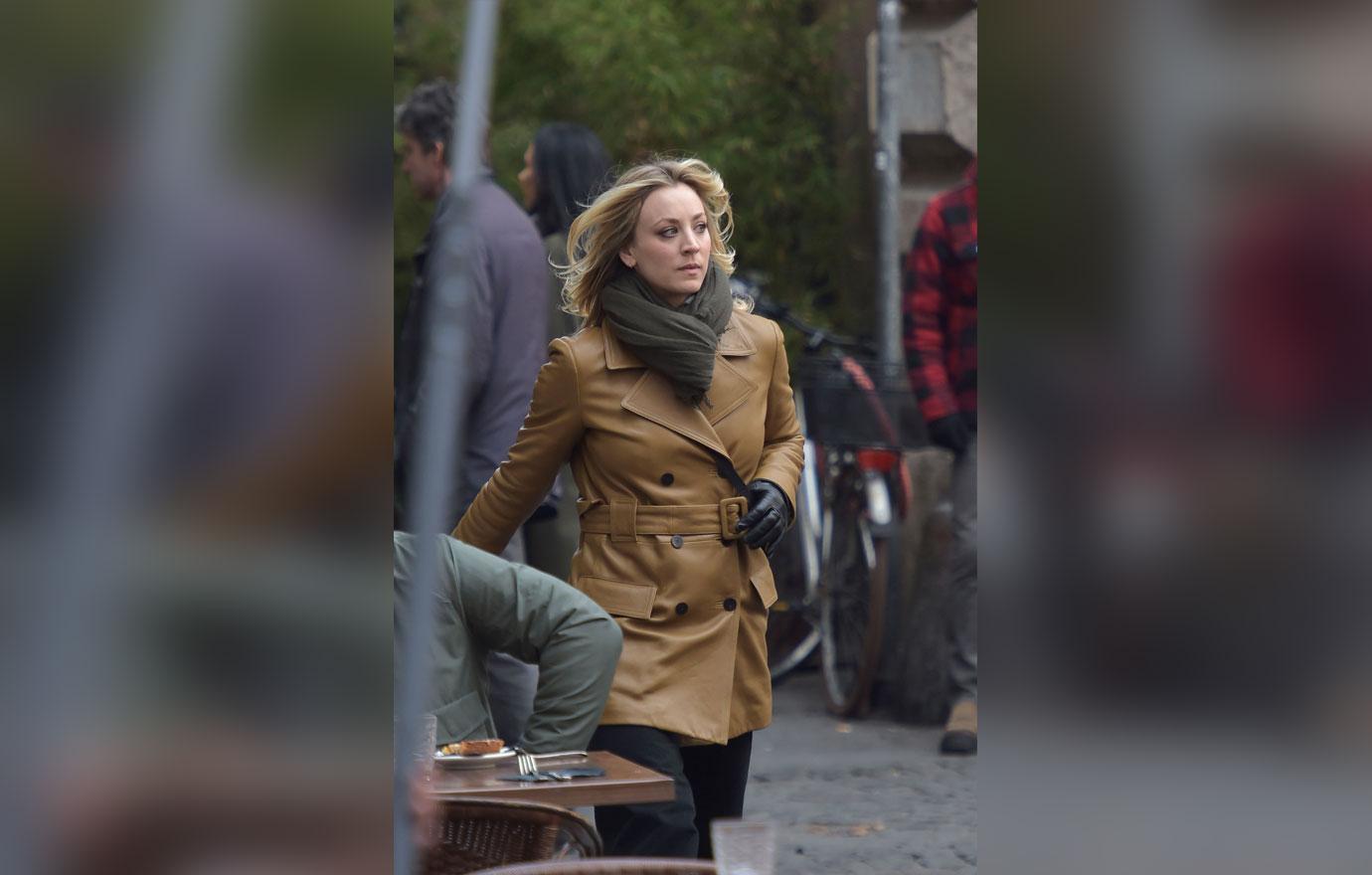 Kaley previously described the new role as one of the most challenging projects she's taken on. Before she finished filming ahead of the holidays, she took to Instagram and gushed, "This has been such and amazing experience and a great cast and I love the crew."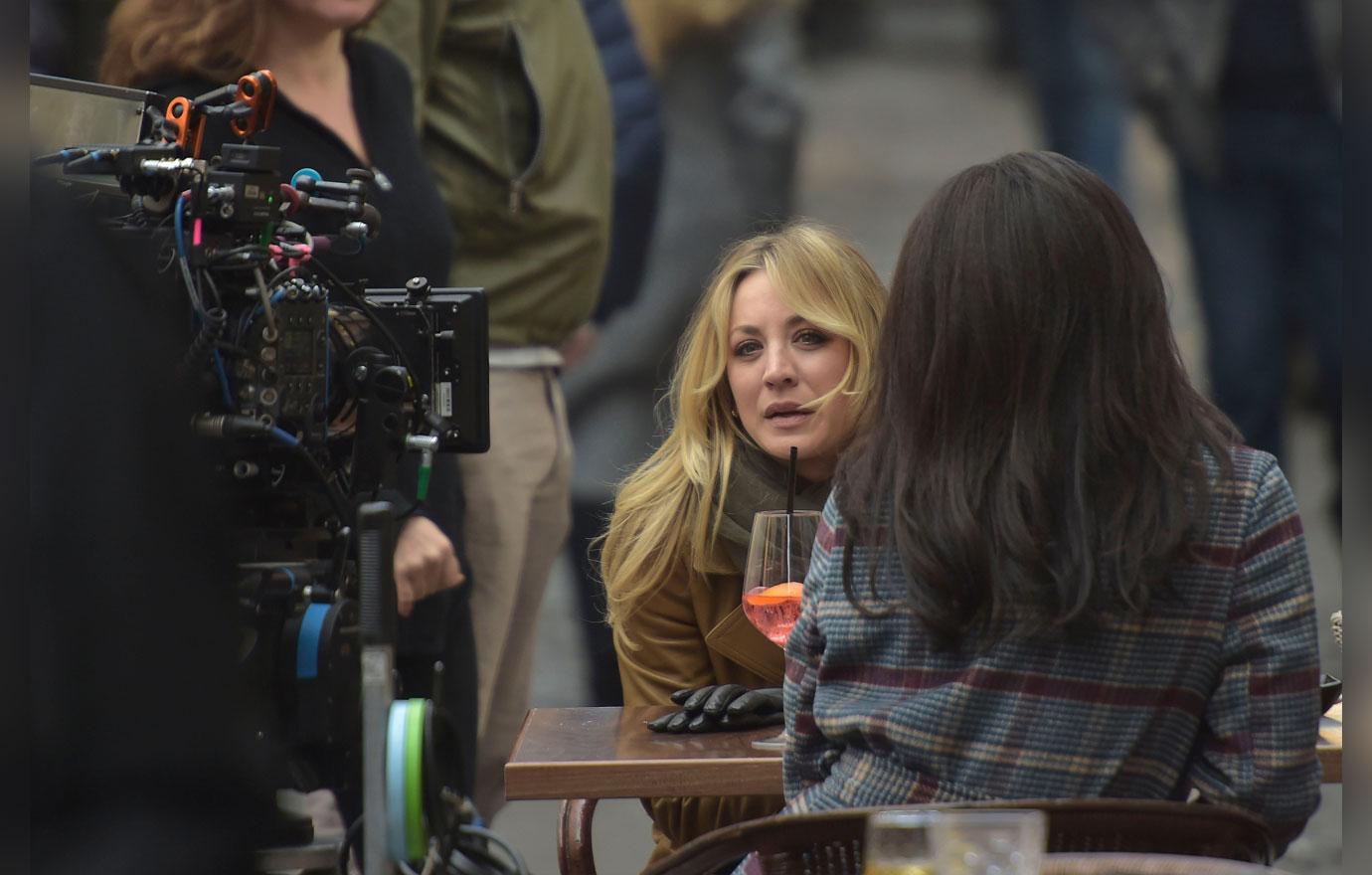 She continued, "I've never worked like this and I love it, I actually love it. I'm up first thing in the morning, I'm the last person on set. Well, not the last, the crew is an amazing crew. I'm usually the last actor and I honestly love it, but trying to wake up before these calls."
Article continues below advertisement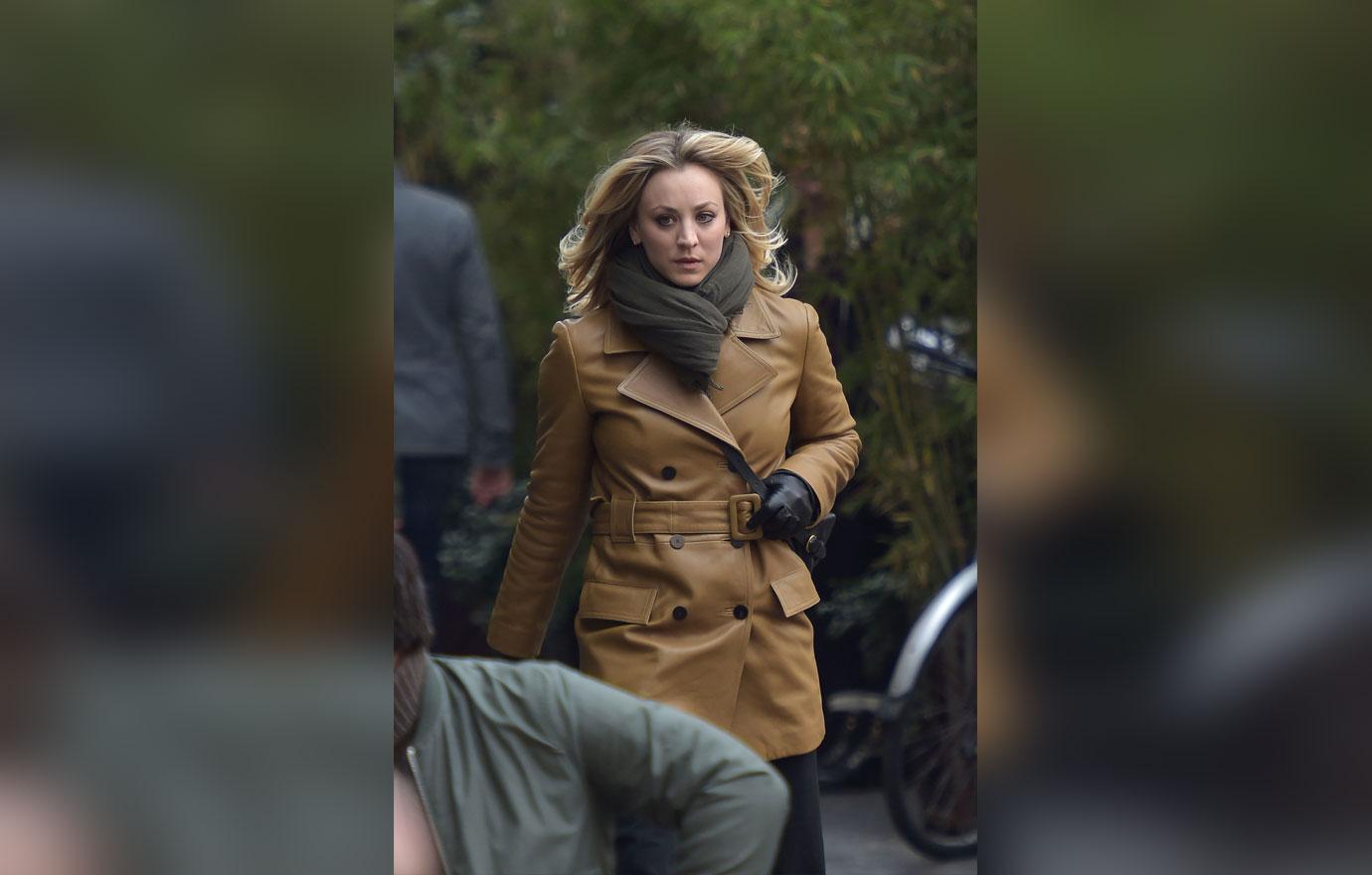 Kaley admitted she struggled with getting her fitness routine together because of her early call time. "Trying to wake even up before these calls to go to yoga and go to get a workout in has been challenging; so I'm going to go to yoga because I have a 9am pick up," she told her followers.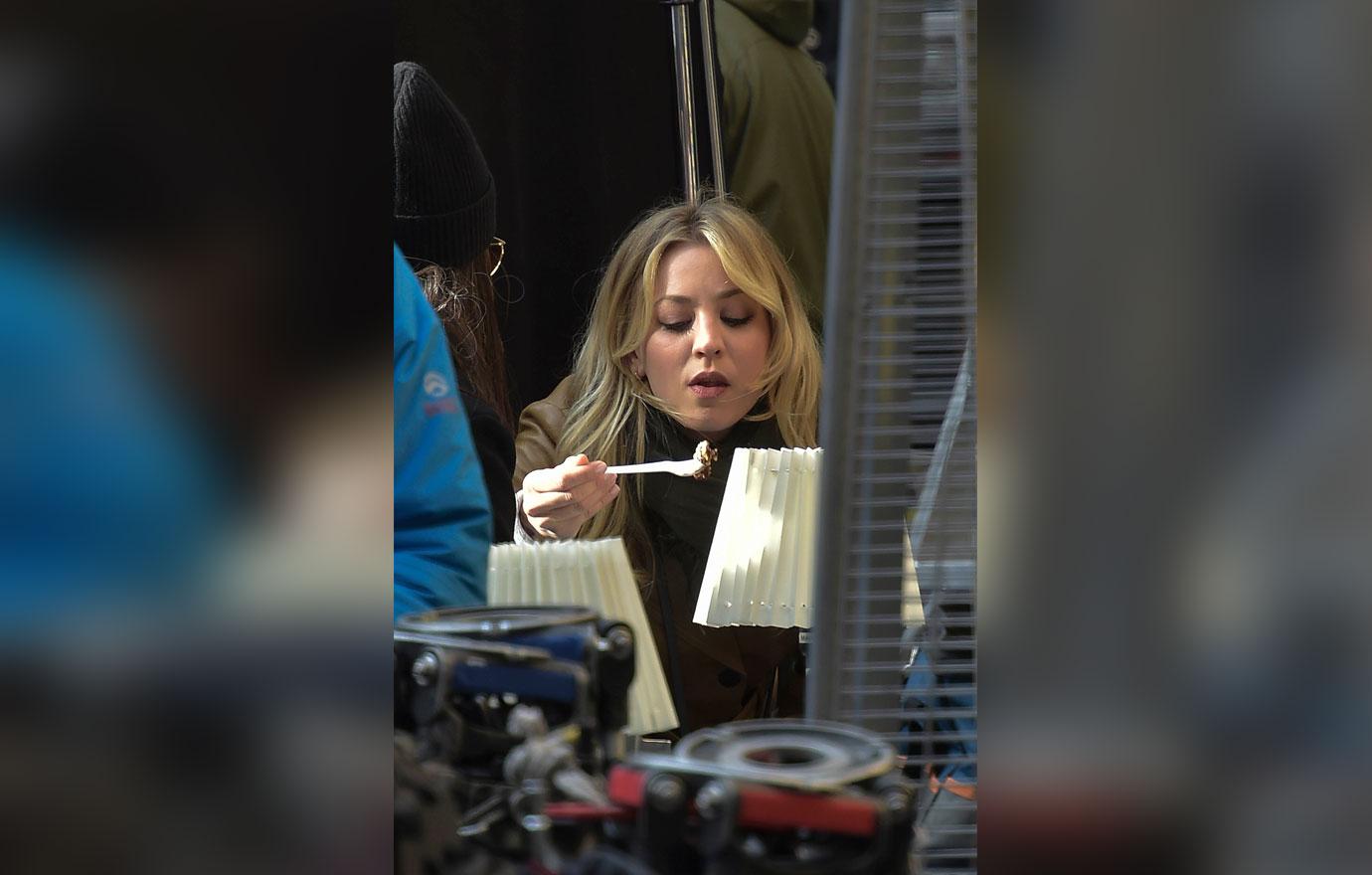 Are you excited for Kaley's new project? Let us know in the comments below!