PHOTOS
Kaley Cuoco Reveals She & Husband Karl Have An 'Unconventional' Marriage & Don't Live Together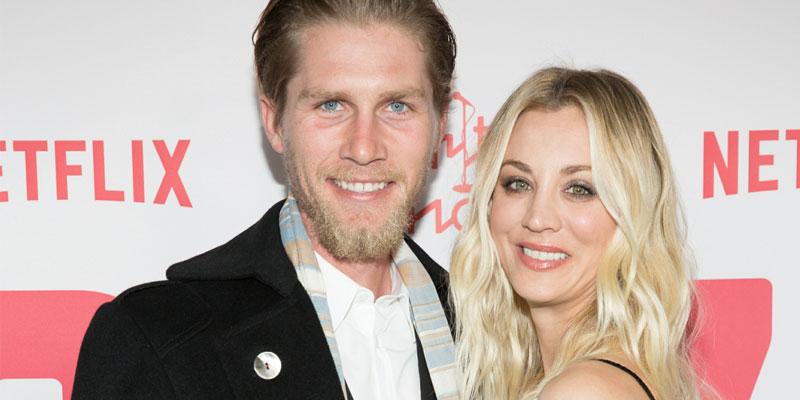 Kaley Cuoco and husband Karl Cook are still taking their relationship slow, despite being married for more than a year. The actress recently admitted that she and the equestrian still don't live together.
Article continues below advertisement
Kaley, 33, revealed to E! News that she and Karl, 28, have an "unconventional" marriage.
"We're building our dream house and we're eventually going to be under the same roof forever," the Big Bang Theory star said.
Article continues below advertisement
She added, "We have a very unconventional marriage, you know. We have different locations that we're at a lot. We're not together every single day."
Kaley also shared that it is "personally, it's important" for her and Karl to have their own personal spaces.
Article continues below advertisement
The twosome love to tease each other on Instagram."If you want to Instagram shame each other, Instagram shame each other," the California native told E! "It makes life really fun. Karl really likes his Instagram posts. He's his biggest fan."
The pair wedded in June 2018 in a lavish ceremony in Southern California. Many of Kaley's Big Bang Theory costars attended as well as a plethora of the couple's dogs and horses.
What are your thoughts on Kaley and Karl not living in the same house together? Sound off in the comments below!