PHOTOS
Kaley Cuoco Slams Pregnancy Rumors Following Her European Honeymoon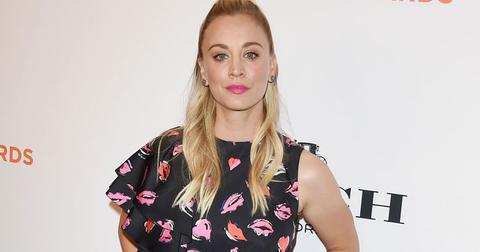 Dec. 21 2018, Published 2:18 p.m. ET
View all comments
Kaley Cuoco is NOT expecting and she wants fans to stop asking. The Big Bang Theory star took to Instagram to shut down the speculation once and for al
Article continues below advertisement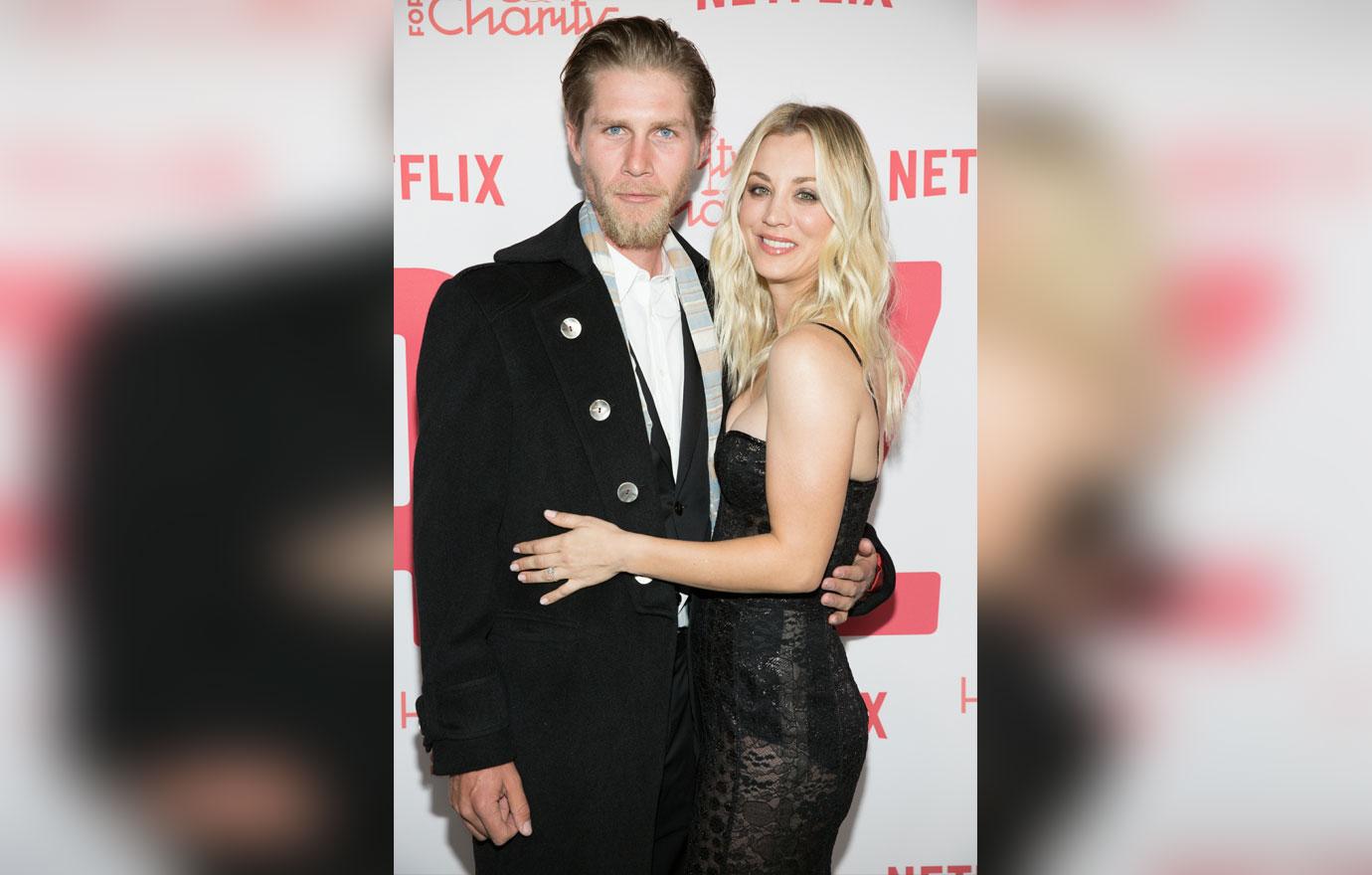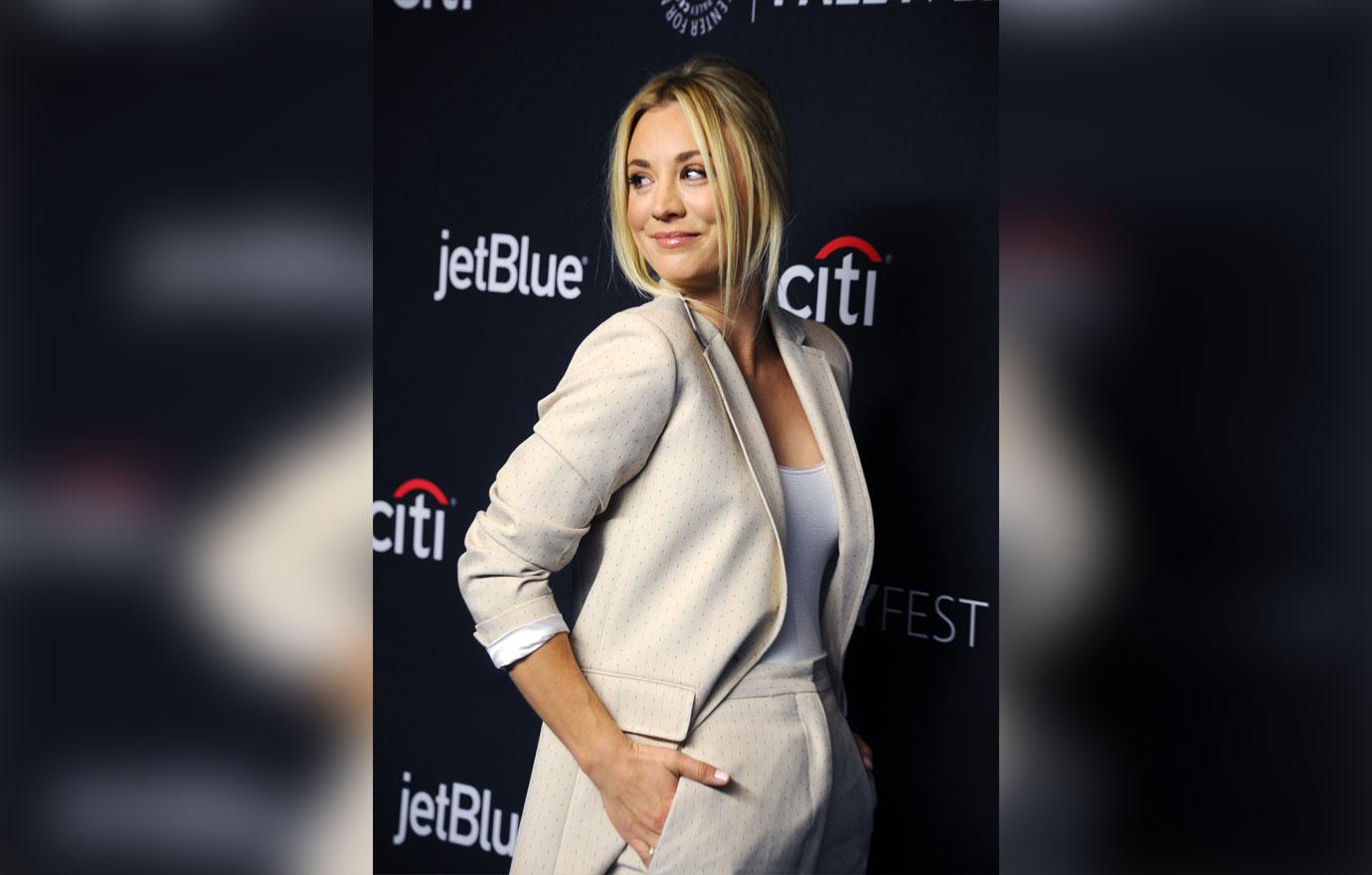 Under the post, well-meaning fans hopped in her comments section and asked, "When's the due date?" and "Are you hiding a baby bump?"
Article continues below advertisement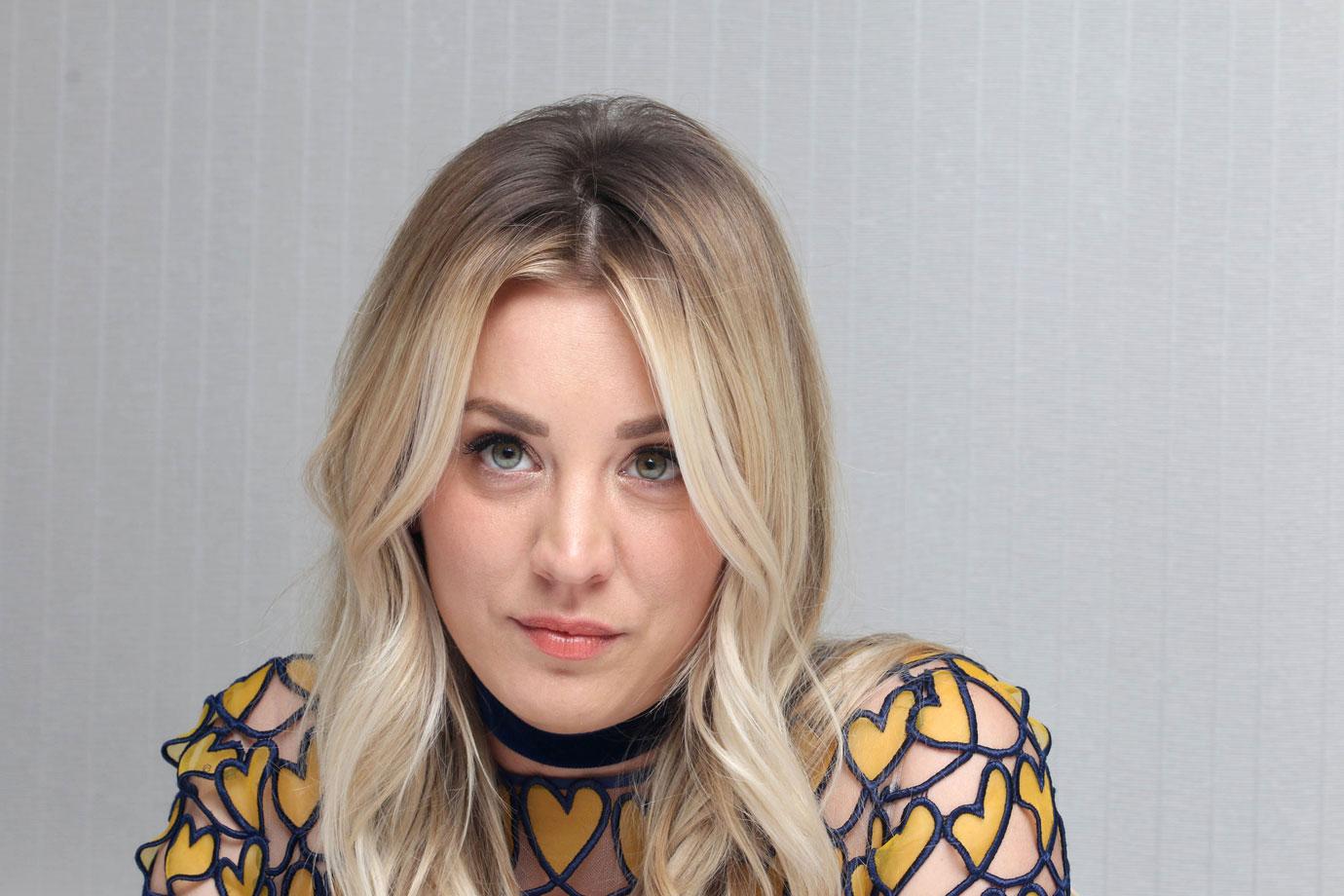 The actress wasn't at all impressed and she quickly slammed the comments in her Instagram Story. "I'm so sorry I bent over in a way to where my dress billowed in the wind and made you think this," she wrote.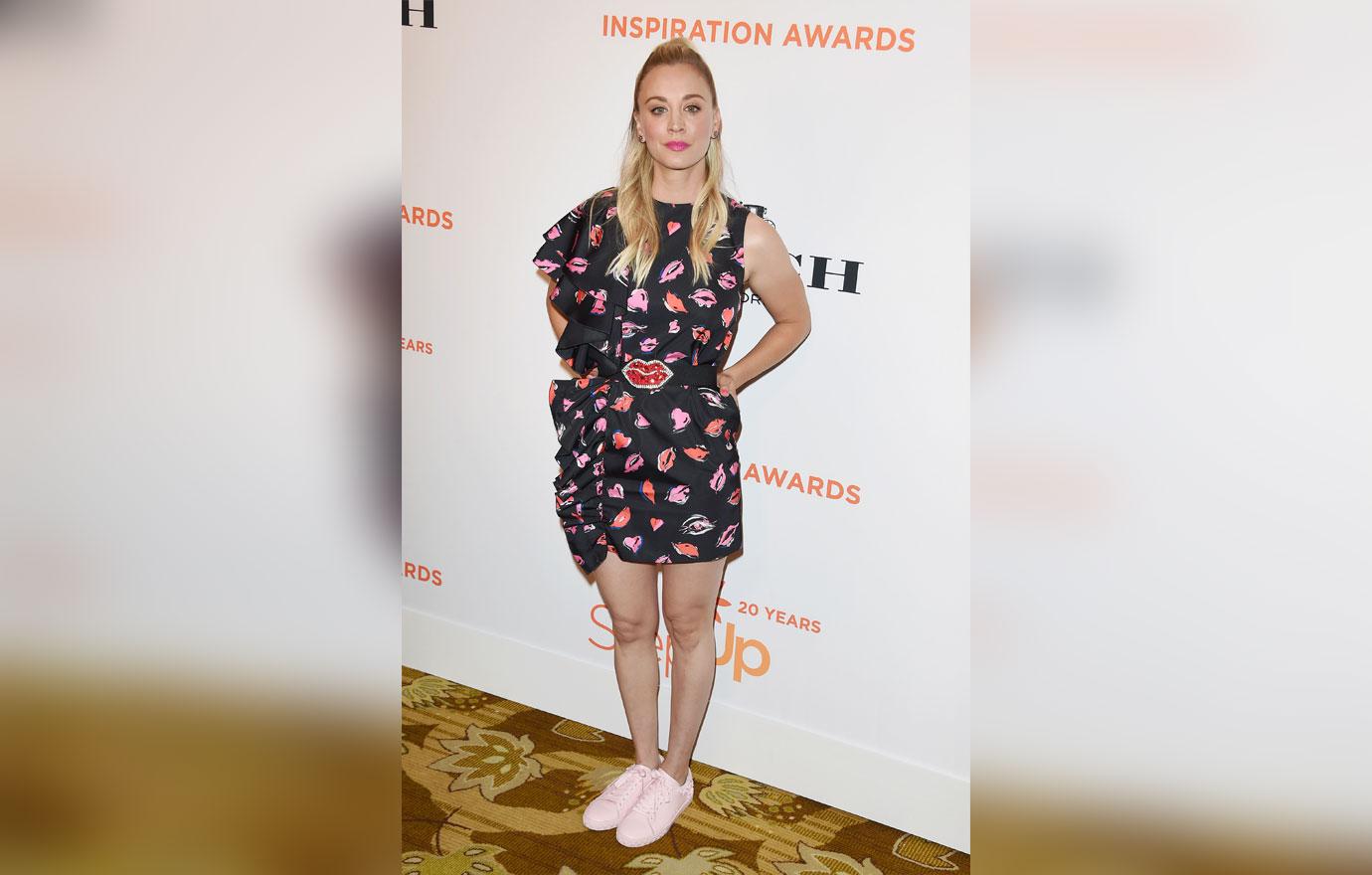 "Question: Would you walk up to me and ask this straight to my face?" Kaley asked.
Article continues below advertisement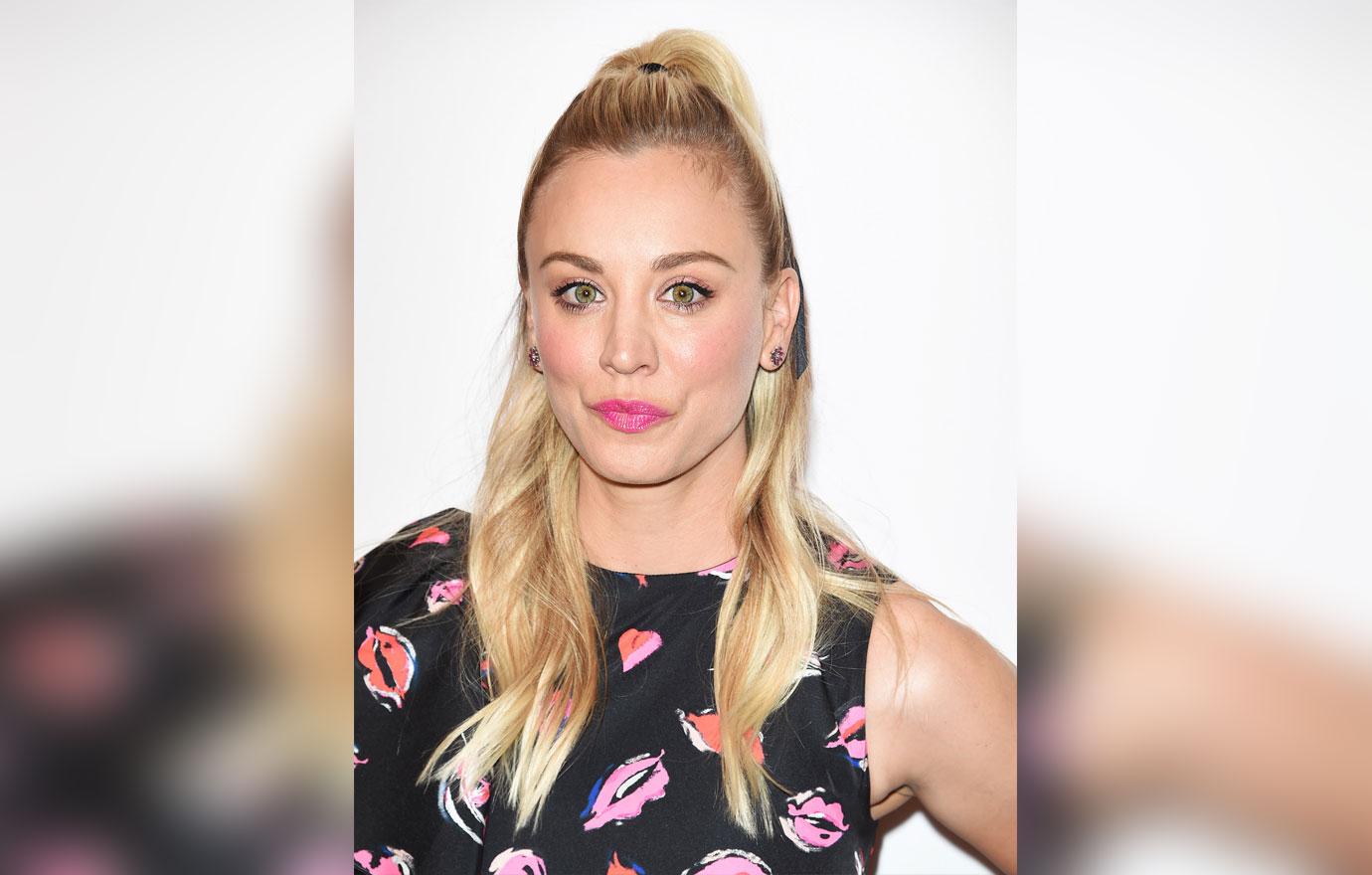 This isn't the first time the 33-year-old has shut down pregnancy rumors. "I posted a picture this morning of my sister and I from an event last night and people said I looked pregnant," she said in an Instagram Story back in October.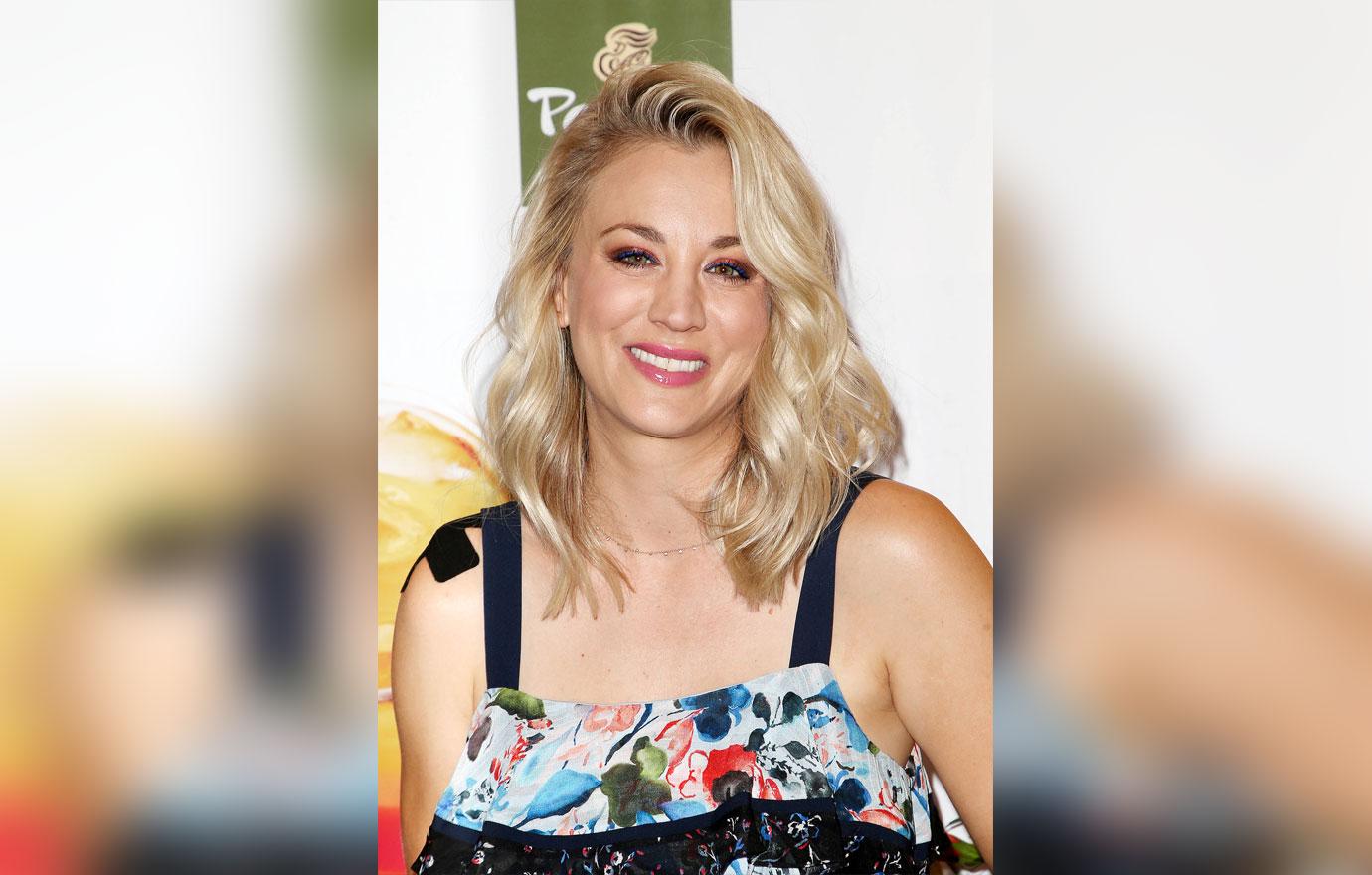 "Now, would you ever walk up to someone on the street or at an event where they're obviously dressed up and say, 'Are you pregnant?'" she asked. "It's just so comedic and shocking that people would ask that. I'm not pregnant. I guess it was a pregnant angle. Seriously, shut up."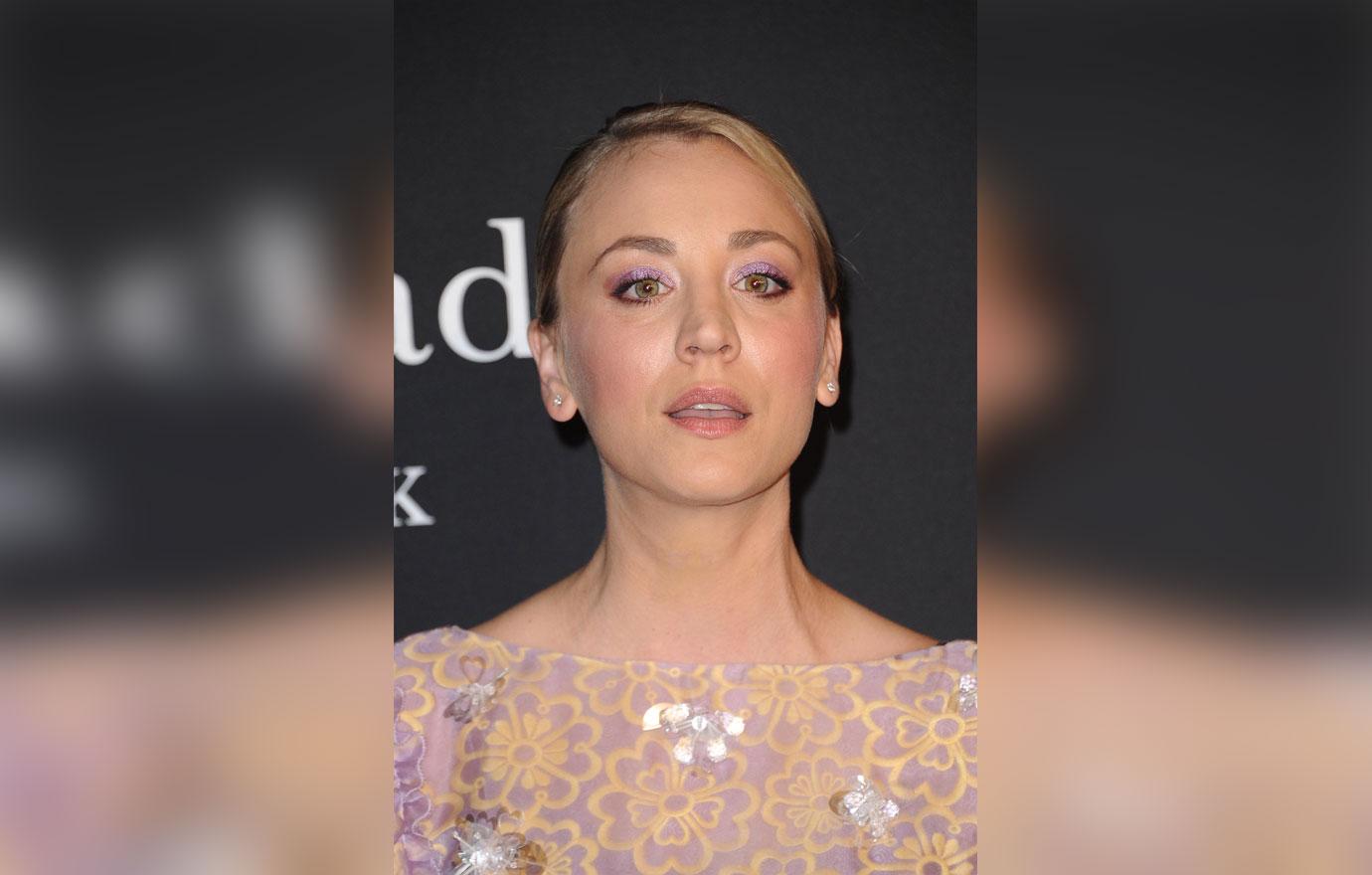 Do you think Kaley should have responded to those pregnancy rumors? Let us know in the comments.