PHOTOS
Kaley Cuoco Slams Ex-Husband Ryan Sweeting : He 'Ruined' The Word Marriage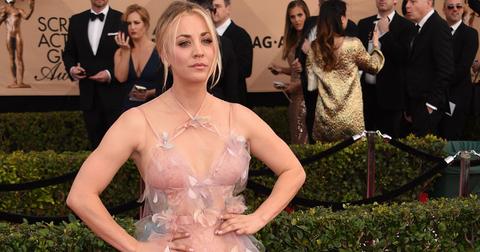 Kaley Cuoco is spilling the beans on why she and her ex-husband Ryan Sweeting didn't work out, splitting up after just 21 months of marriage. And he will probably want to cover his ears after hearing what she had to say about their marriage and how it's impacted her since.
Article continues below advertisement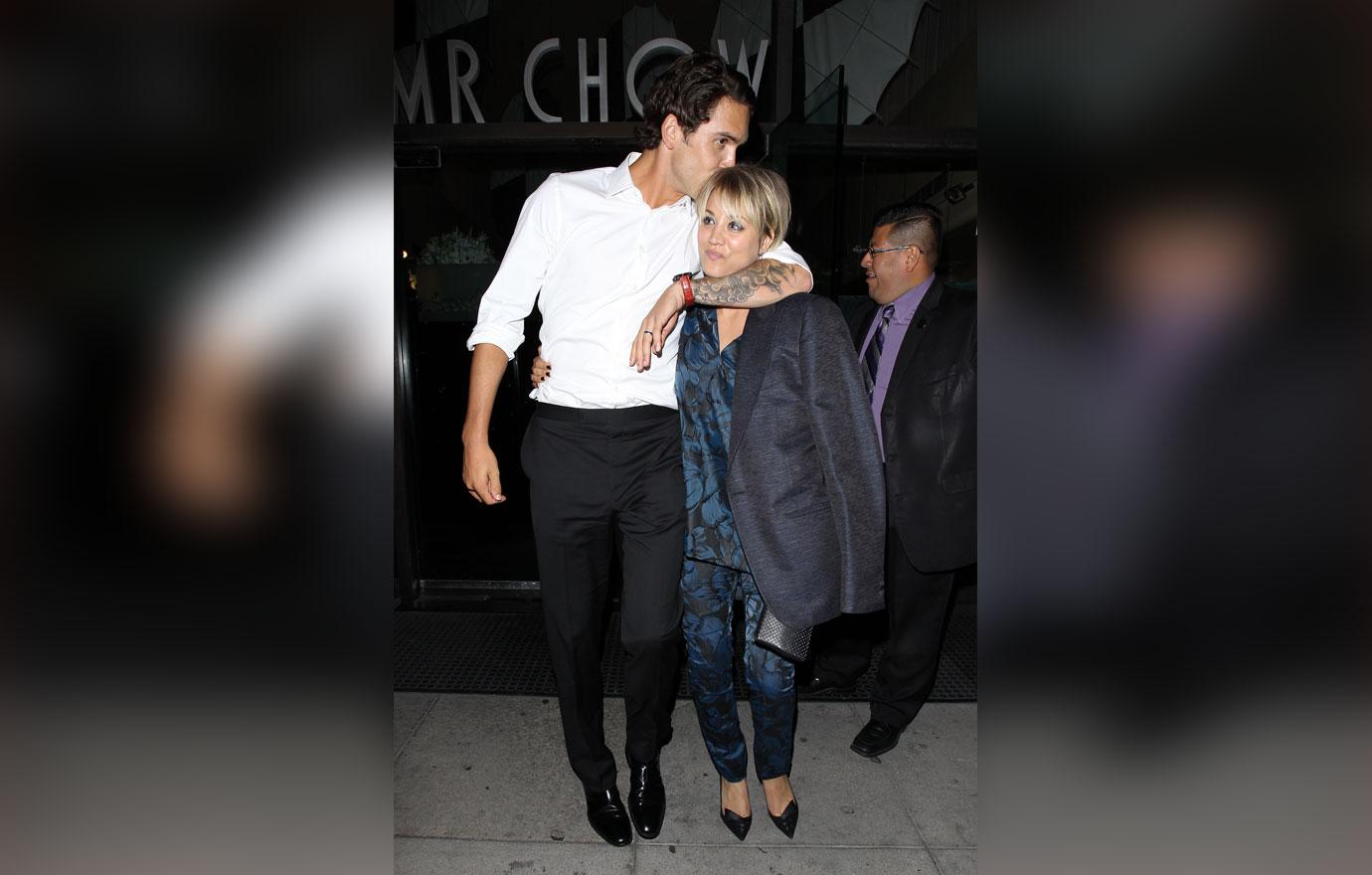 The two married in a fire-and-ice-themed wedding back in 2013, but the fire simmered down really quickly. The 32-year-old says in a new interview with Cosmopolitan that her husband changed completely as the relationship progressed.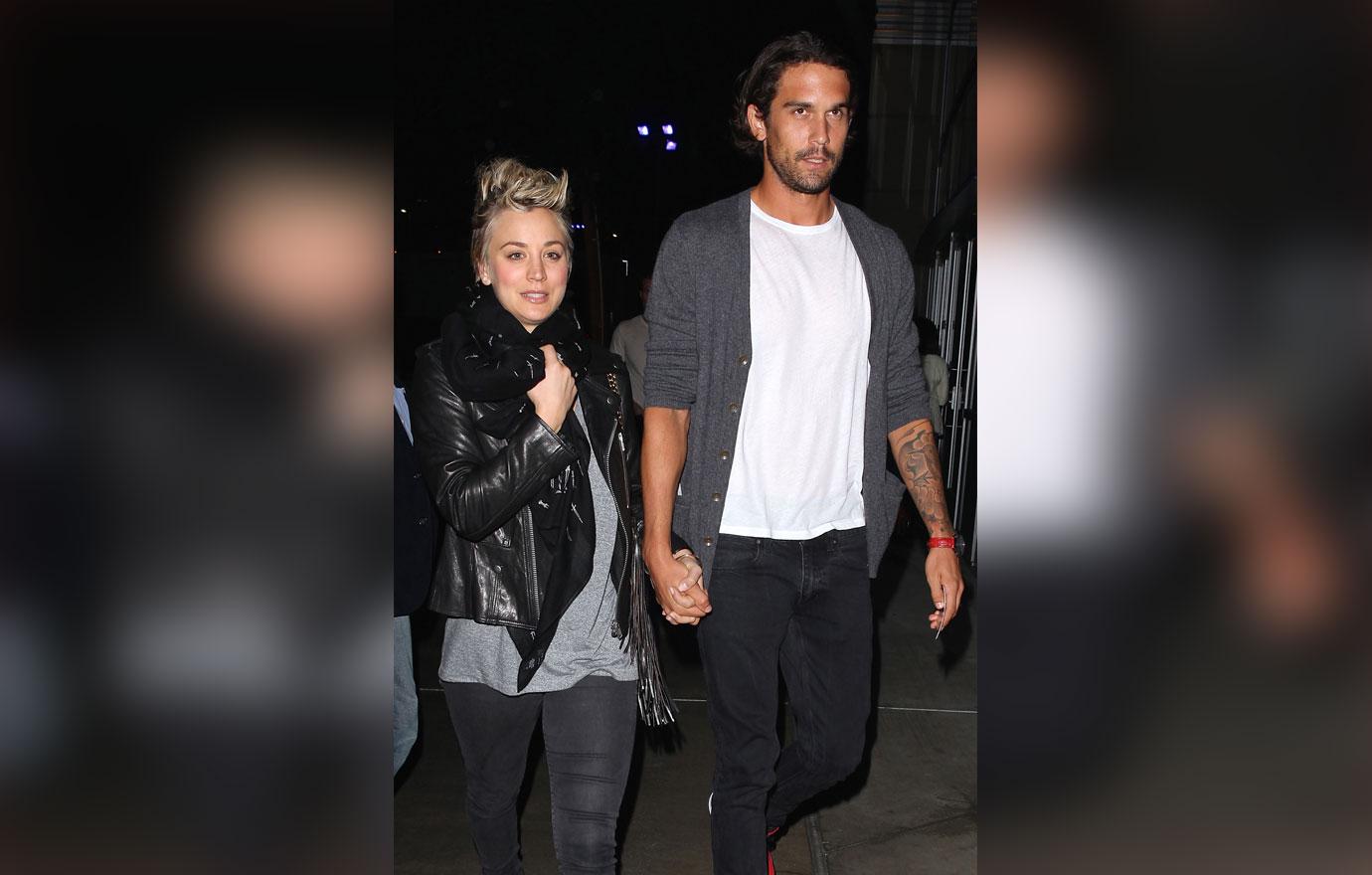 "I honestly thought I wouldn't get married again. My ex ruined that word for me," she admitted.
Article continues below advertisement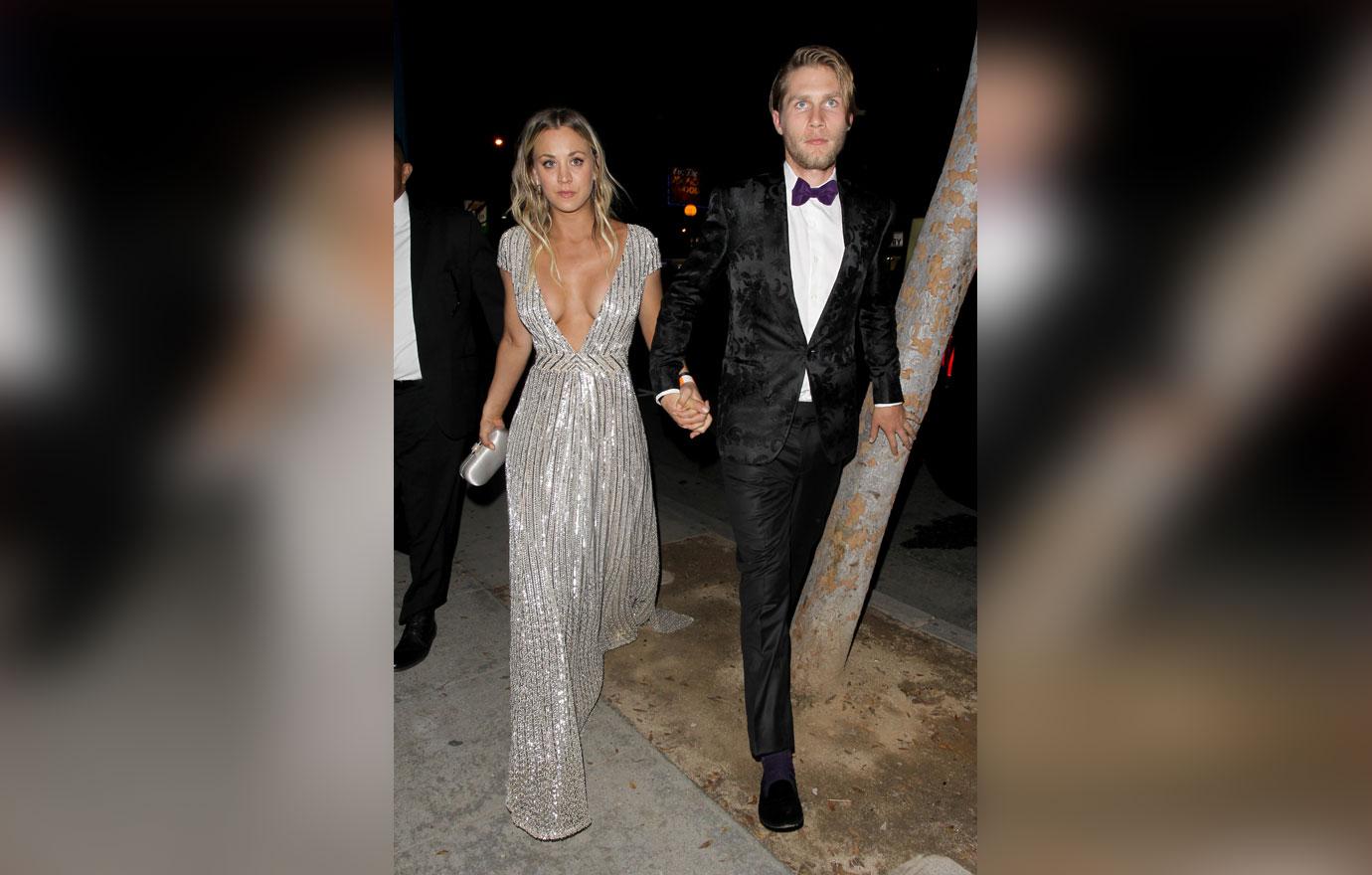 In a super cute video she shared, she is seen crying with happiness after the professional rider proposed, and clearly was not expecting the night to be so significant!
Article continues below advertisement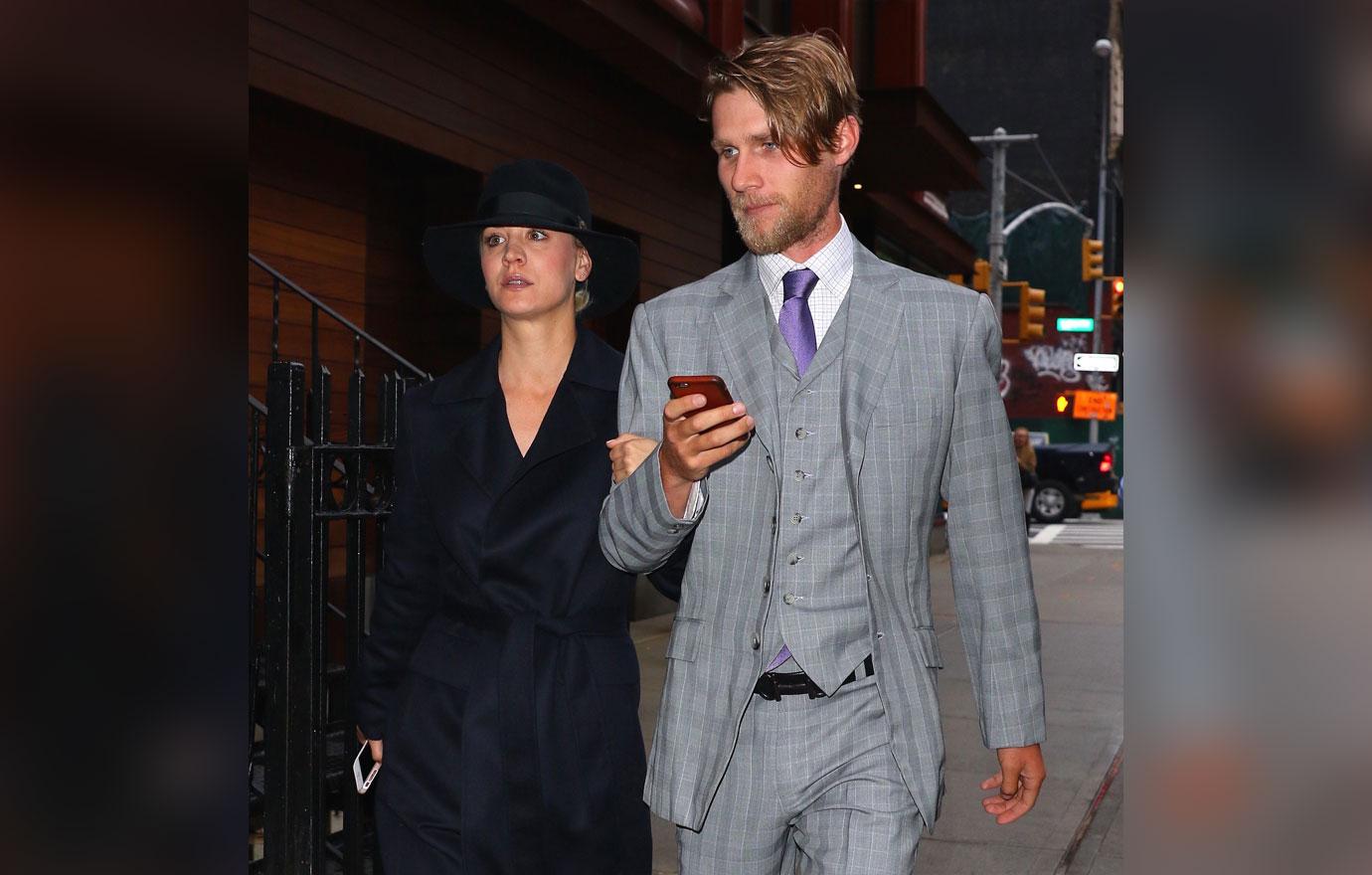 Karl captured the special moment, with Kaley saying, "We're engaged," in the midst of her crying. Karl jokingly told her, "You still haven't said yes yet." And she replied, "Yes, I say yes." "Still crying every part of this night has been perfection just like you @mrtankcook I love you forever!" she wrote as a caption for the special video.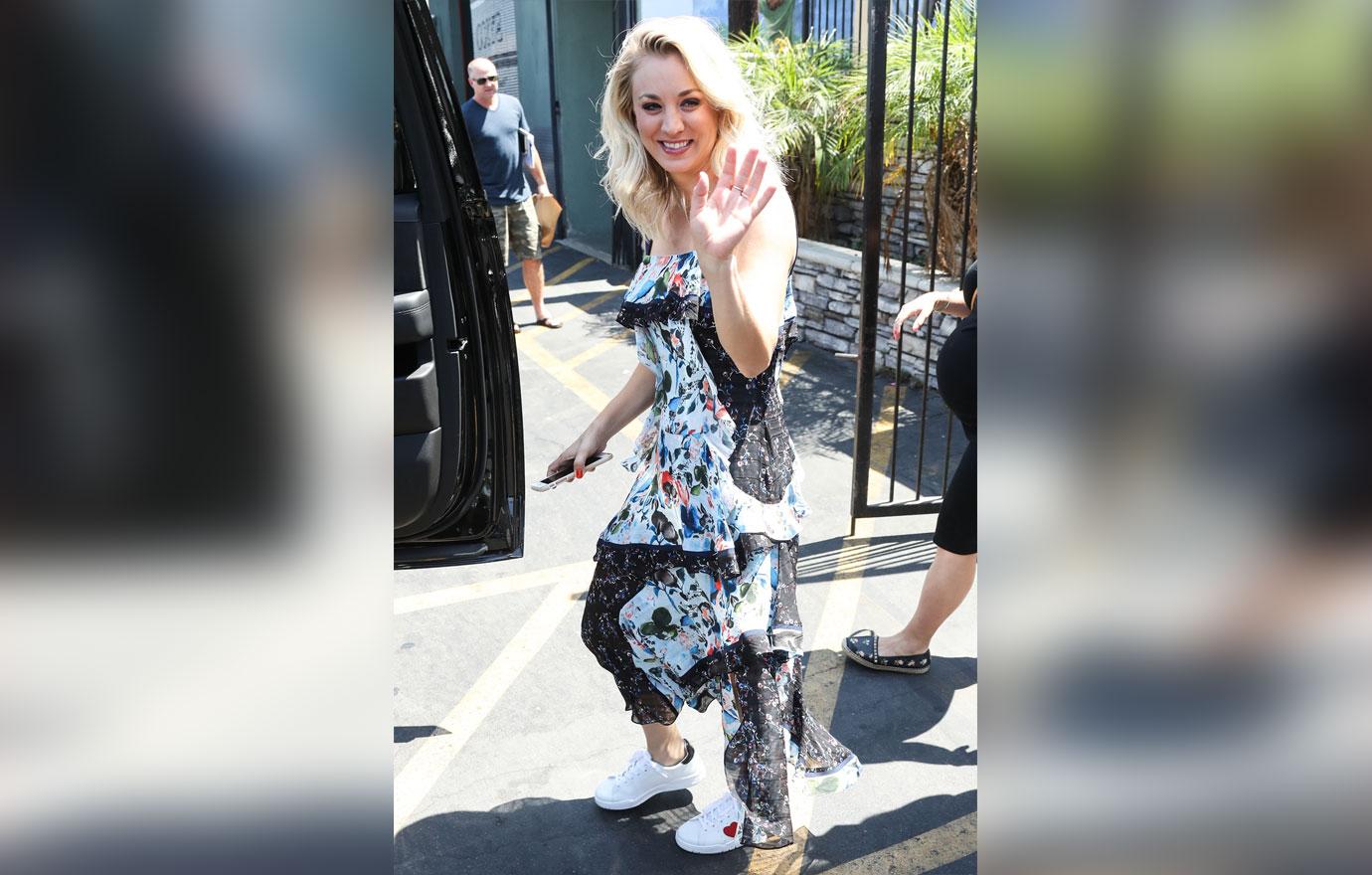 What are your thoughts on Kaley slamming Ryan? Let us know in the comments section.