PHOTOS
Kaley Cuoco's Incredible New Body Secrets Revealed!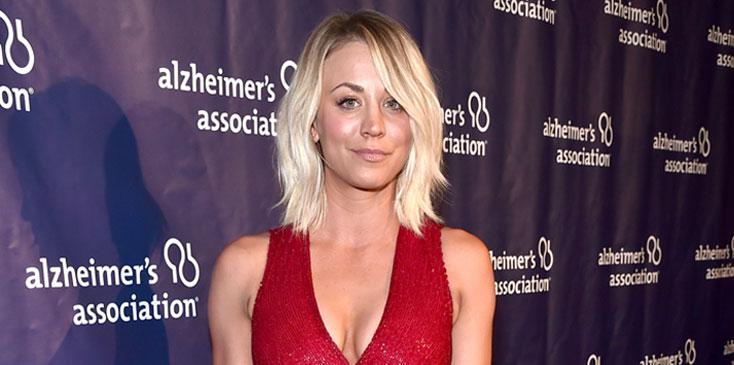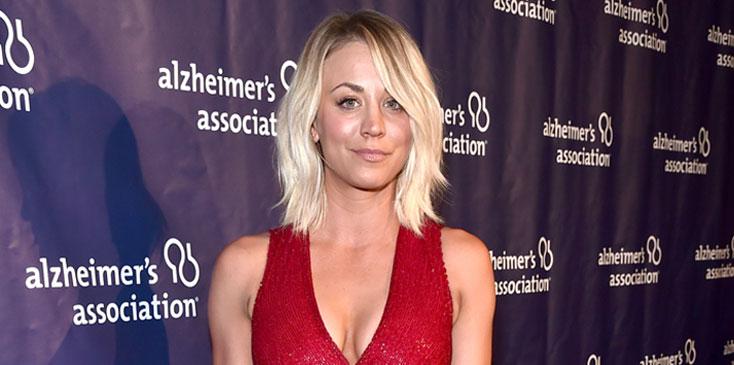 There is no denying that Kaley Cuoco looks better than ever with her sexy new body but the 30-year-old actress hasn't been entirely truthful about how she got there!
Article continues below advertisement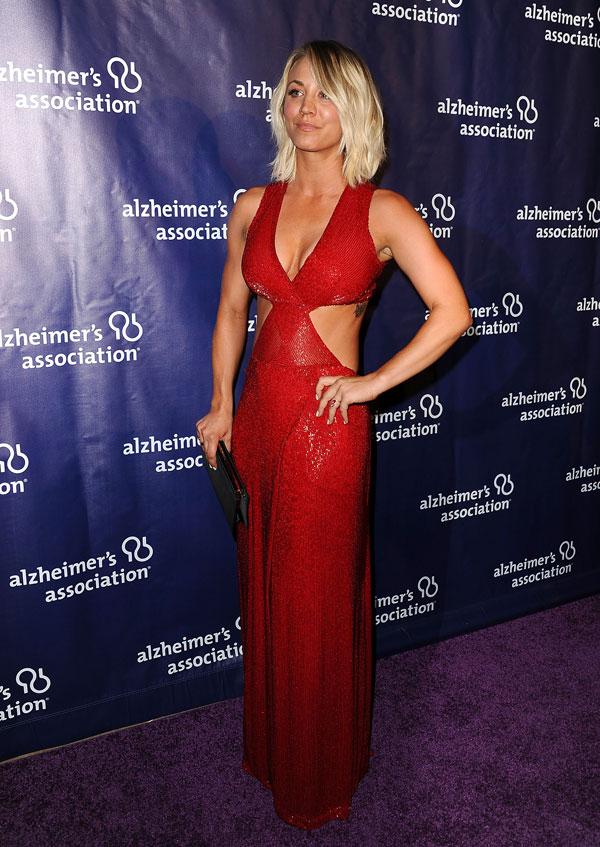 Kaley's been telling pals her hot new body is all down to horse-riding, however a close pal says she's somehow omitted the three hours a day she spends in the gym!
spl1223890_006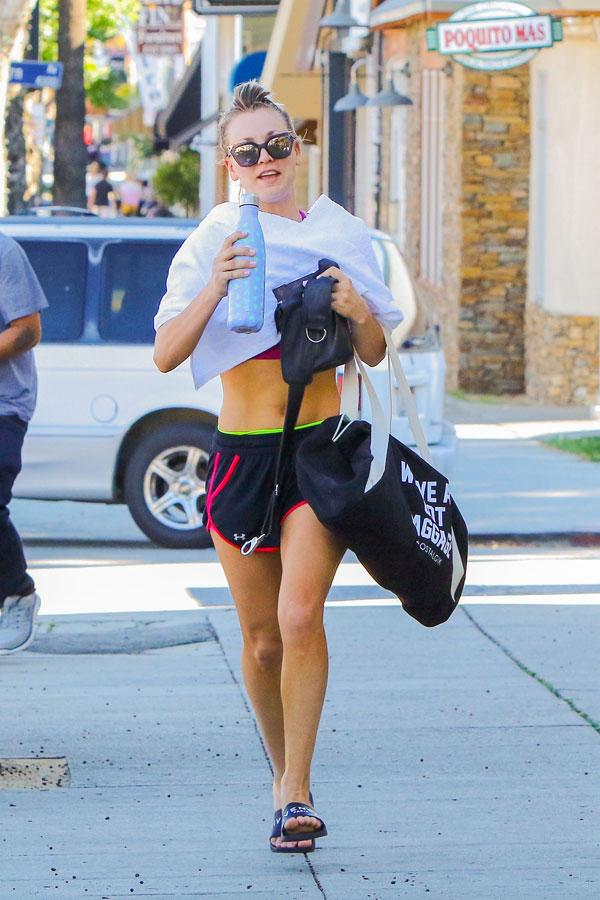 "Kaley's works out between 3-5 hours a day, usually in two-session slots. She can boast about the benefits of horse riding but this is nothing more than pure hardcore cardio and weight work," an insider told OKMagazine.com exclusively.
Article continues below advertisement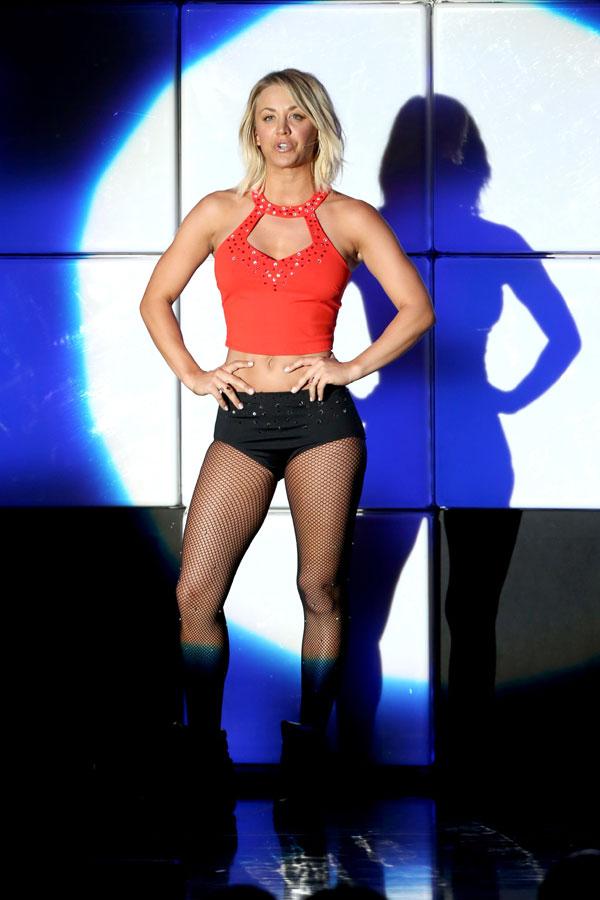 "She looks incredible and is in the best shape of her life," the source revealed. "Although she's not much lighter on the scale because it's all muscle, but she's definitely down to a size zero and she's loving it."
spl1206100_002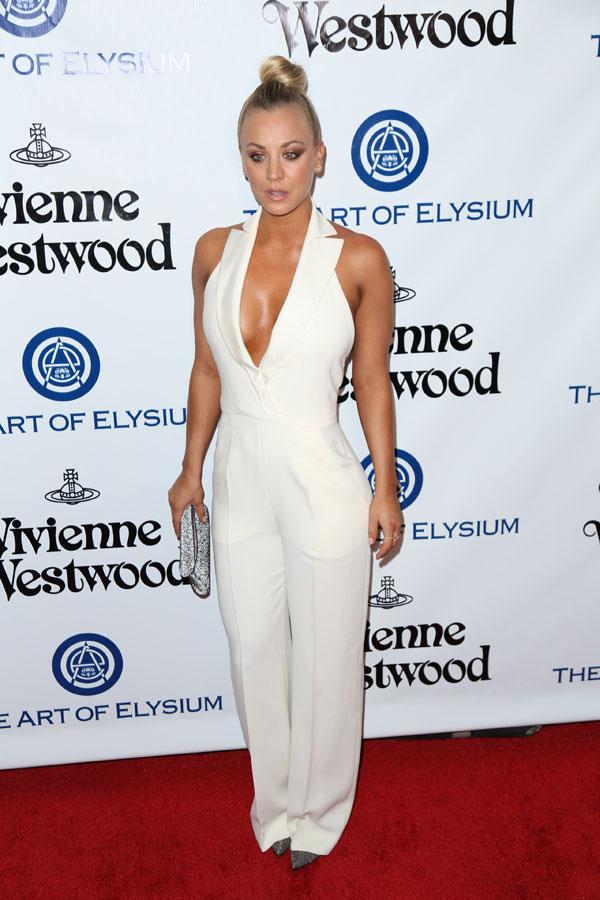 The Big Bang Theory star says her new shape has helped her in ways she didn't expect—"she's even walking taller now," the insider claimed.
spl1223946_008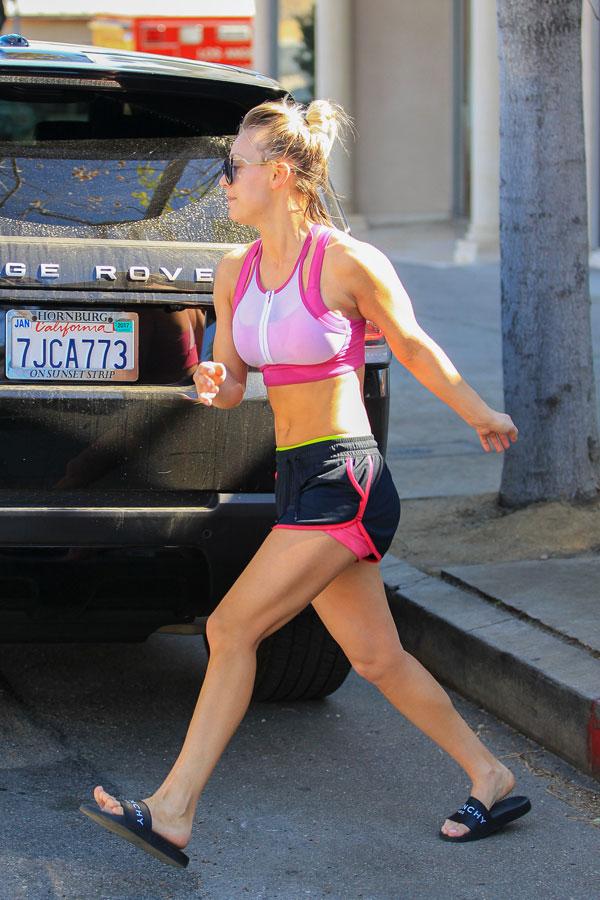 How do you think Kaley looks? Let us know in the comments!