PHOTOS
Relationship Drama! 'RHOA' Star Kandi Burruss Involved In Major Love Triangle: 'She Was A Side Chick!'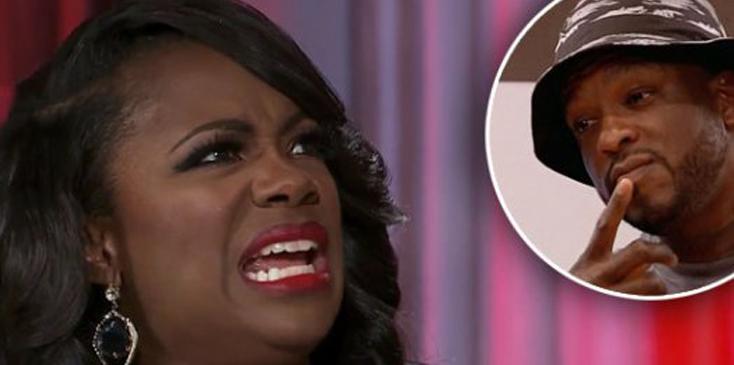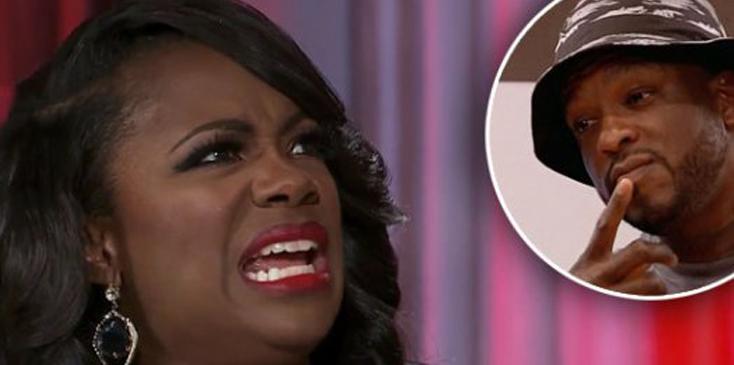 Self-inflicted sob story? It's been just a few weeks since the premiere of Real Housewives of Atlanta and already this season has seen several emotional breakdowns from Kandi Burruss regarding her baby-daddy drama with her ex, Russell "Block" Spencer. But were Kandi's tears just for the RHOA cameras?
Article continues below advertisement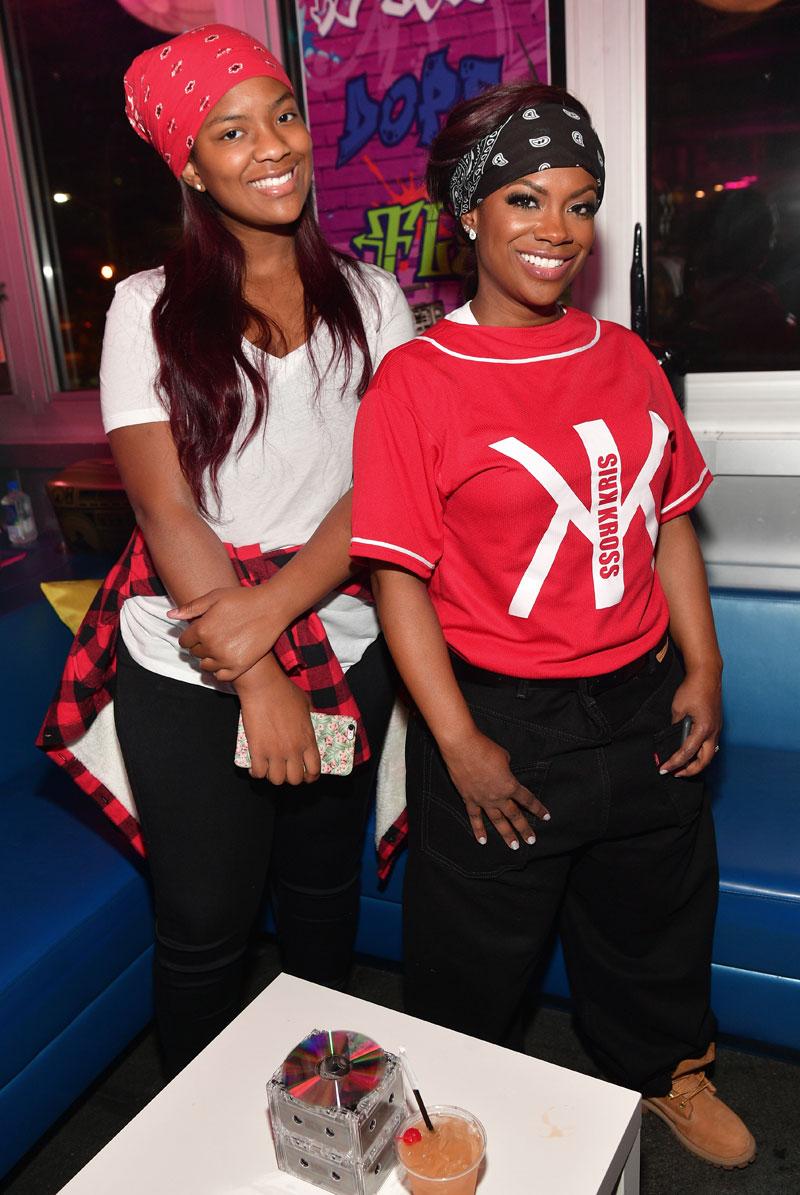 After complaining throughout season 9 of RHOA about her bad boy ex's lack of involvement in their daughter Riley's life, Block's ex-wife (who asked to keep her name private) revealed exclusively to that Kandi knew exactly what she was getting into when she hooked up with married Block.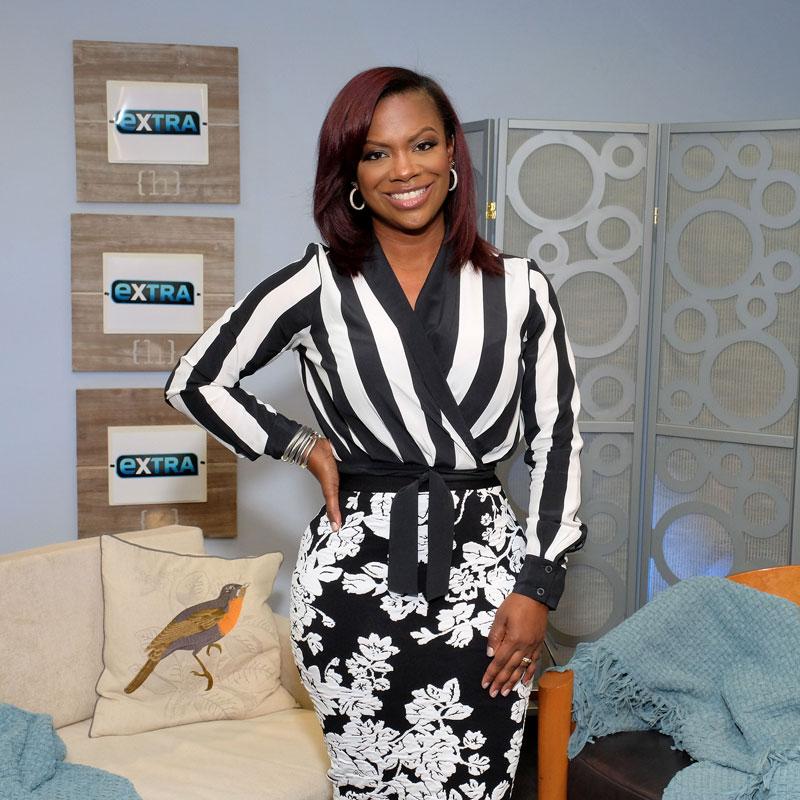 "Kandi definitely knew what was going on with the situation," Block's ex-wife told . "It's sad that he's not part of Riley's life, but he was in a relationship with four other women at the time. She was a side chick, it was expected!"
Article continues below advertisement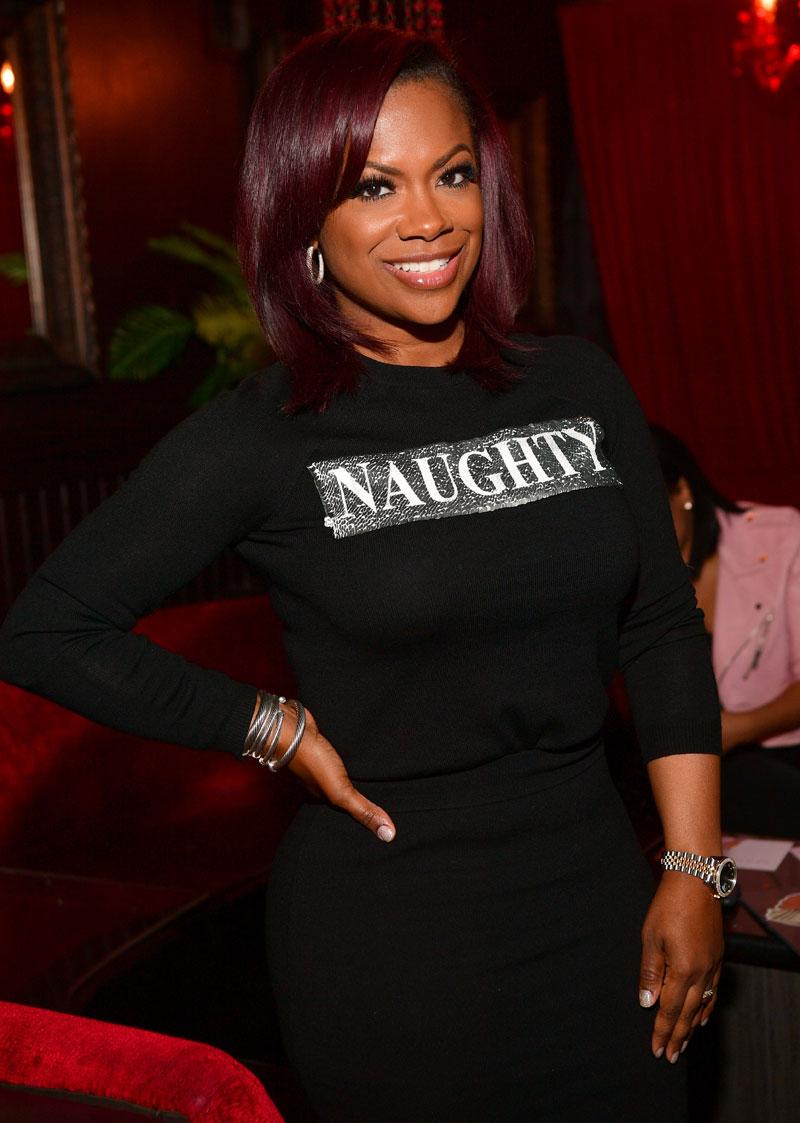 Block was married to his now ex-wife at the time Kandi revealed she was expecting Block's child, Riley. His ex even claimed that Kandi was the one who broke the baby news to her.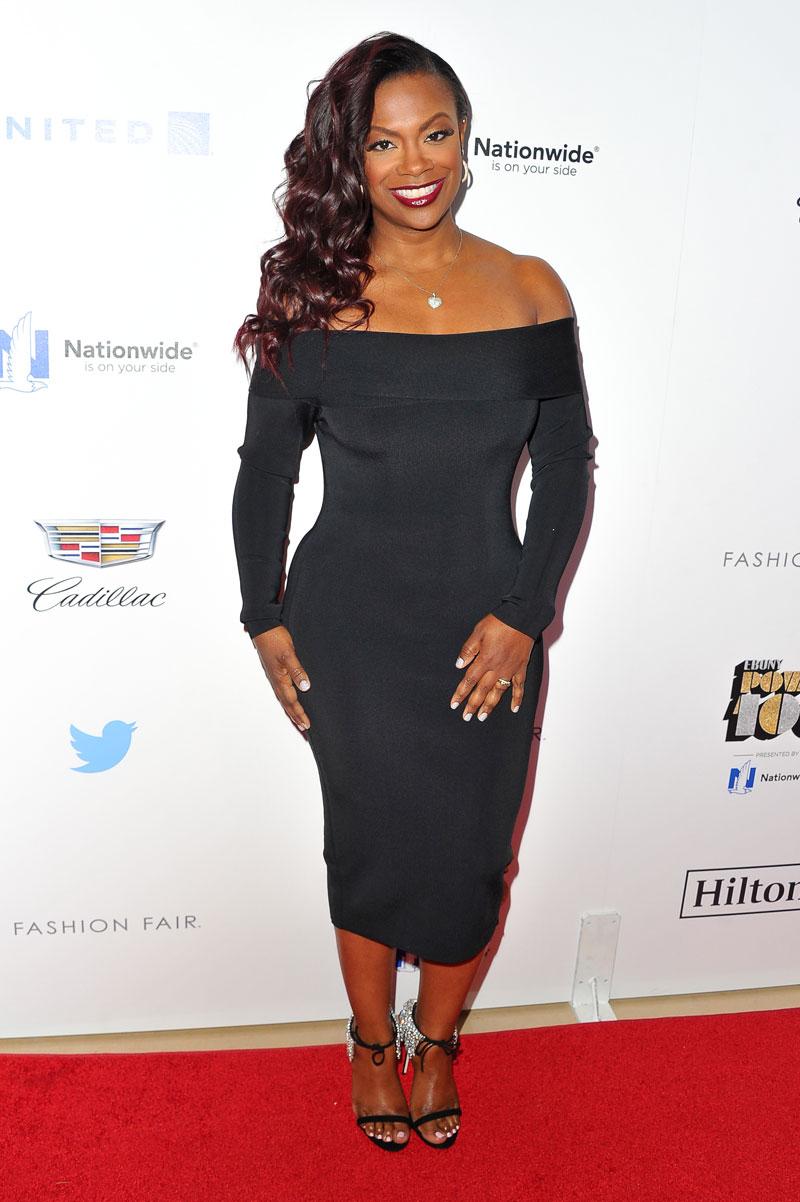 "He cheated on me with Kandi," she alleged. "I told her then he wasn't going to do anything. What does she expect? She knew what was going on, and now she wants to play the victim. Girl, you knew!"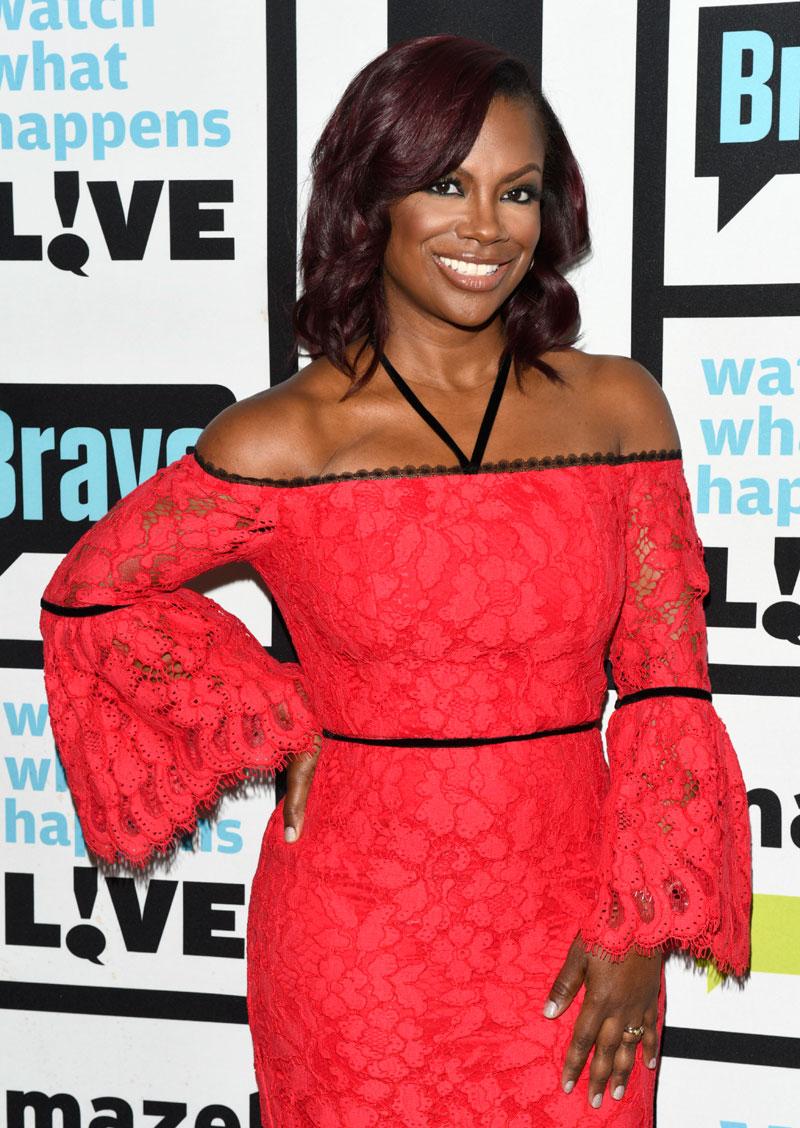 Do you think Kandi's playing the victim for the RHOA cameras? Let us know your thoughts in the comments section!