PHOTOS
OK! Exclusive: Kandi Burruss Defends Potty Training Ace Wells Amid Massive Backlash From 'RHOA' Fans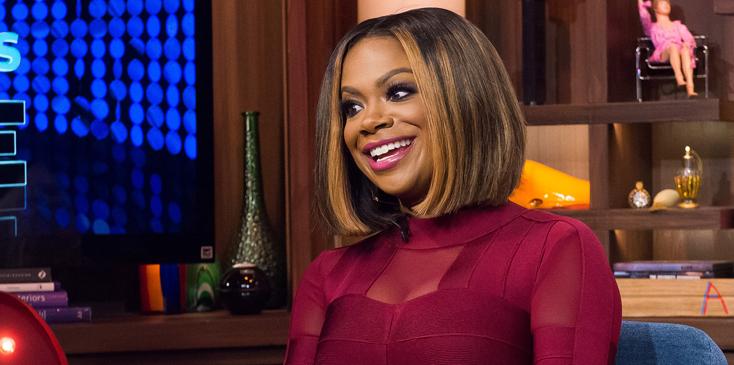 Watch What Happens Live - Season 13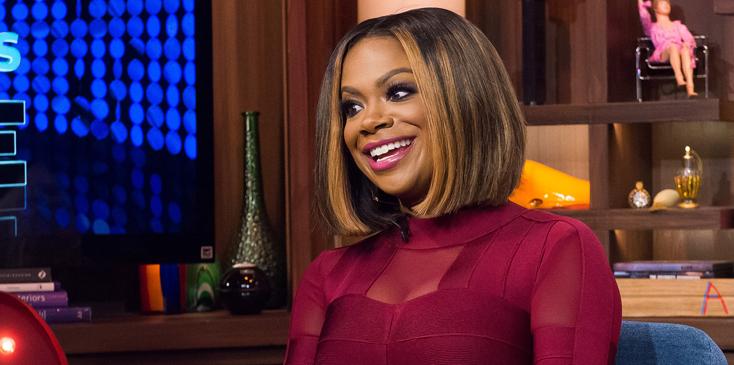 Kandi Burruss and her husband, Todd Tucker, have been glowing over the past few months as they've been enjoying the company of their family's newest addition — their baby son, Ace Wells! But amid their joy, the couple has faced some serious backlash over their decision to begin potty training the little one — who recently turned five months old!
Article continues below advertisement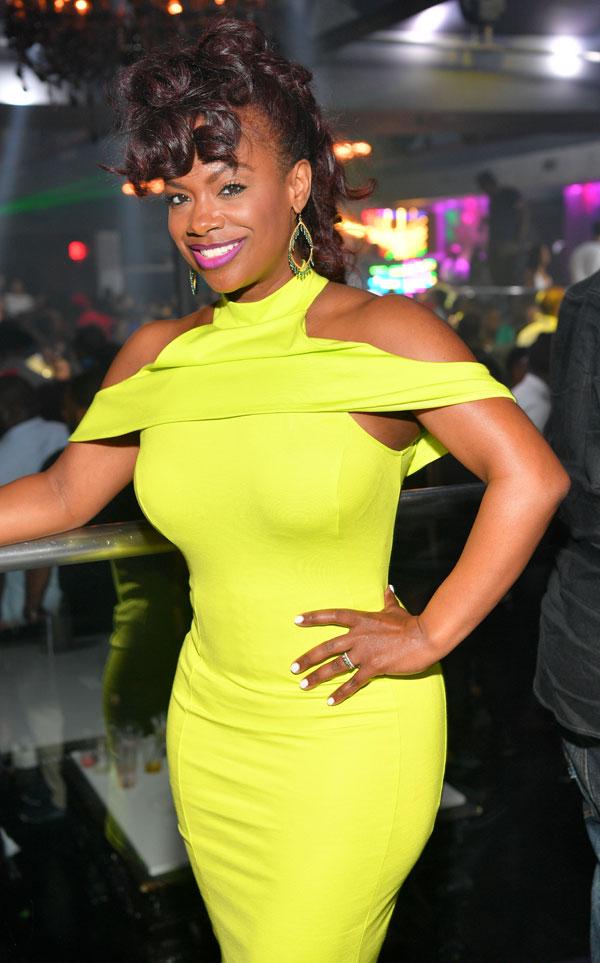 Speaking exclusively to OKMagazine.com, Burruss admitted that she is enjoying every minute with her baby boy! "Motherhood is treating me awesome," she said.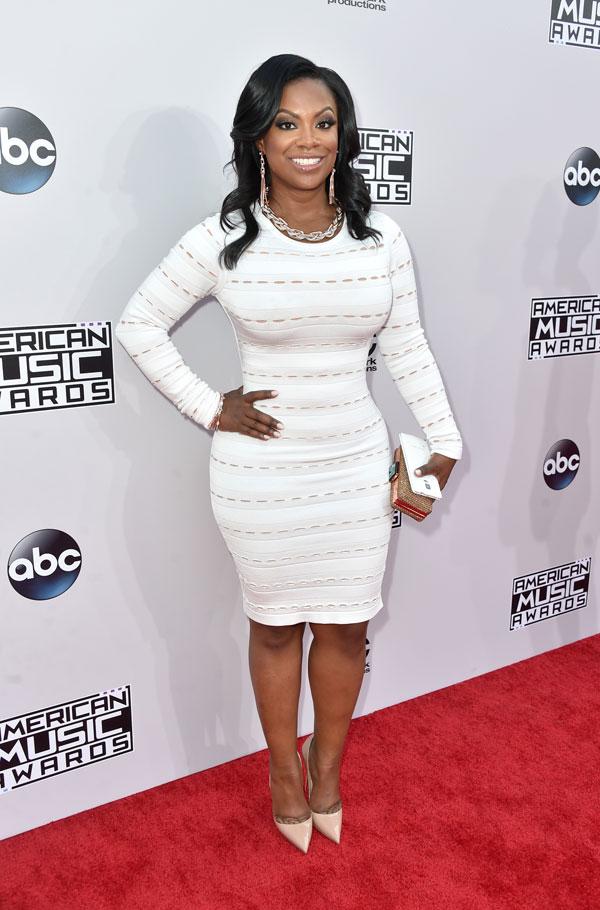 She said that she was a bit concerned about her post-baby weight loss. However, she added that she has seen some serious progress over the past few months! "My snapback is coming back strong. I was worried. When you first get pregnant, as woman, you think, 'What's about to happen?' But I had my beautiful baby boy and I'm getting back to myself. So I feel good," she said.
Article continues below advertisement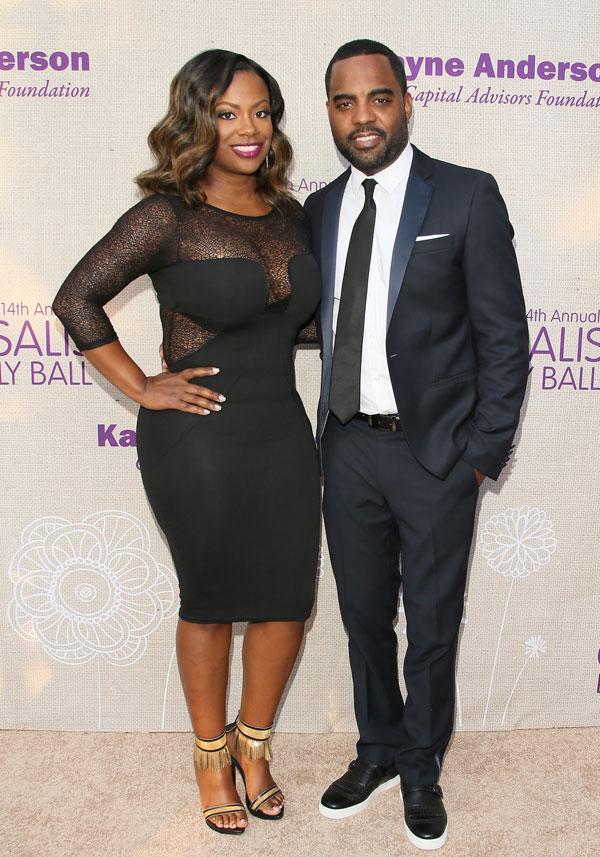 She continued, "In the beginning I was breastfeeding completely in the first couple of months. And I had cut out all of the sweets and I only drank water for the first couple of months after having him. So that that helped a lot."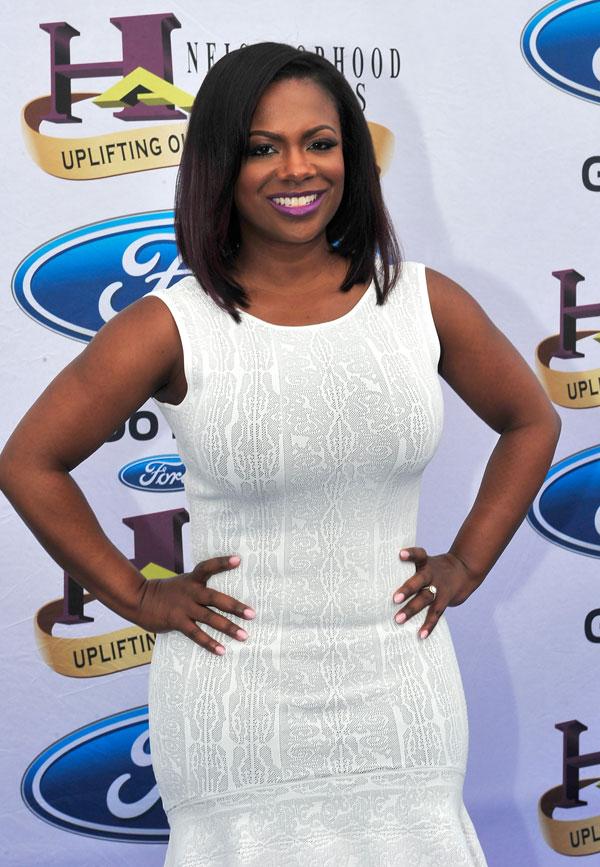 And when it comes to the controversy over her decision to start potty training Ace so young — a process she and Tucker have documented on Instagram — Burruss said she is confused by the fallout! "I don't even understand why somebody gets backlash for teaching their baby something — it's not like I'm spanking him or anything," she said.
Article continues below advertisement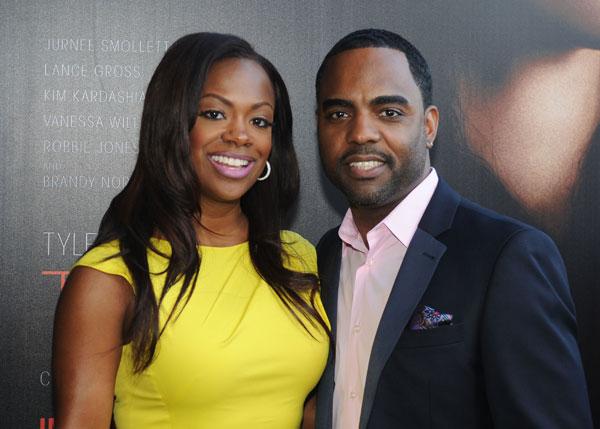 "As soon as we sit him on the potty he uses it. I don't think it's a problem to show him something he can do naturally. I just feel like some people, you wait until later, and a lot of kids don't even want to sit on the potty. I'm just introducing him to it early," she said.
Burruss had earlier revealed that she used the same process to help potty train Ace's older sister, Riley Burruss, when she was a baby. And she made sure to take to her Instagram recently to share a few potty-training receipts, posting a photo of Riley using the bathroom at just nine months old! What do you think about Kandi potty training Ace already? Tweet us @OKMagazine or let us know in the comments section.