PHOTOS
Kandi Burruss Completely Surprises Daughter Riley With A Porshe For Her 16th Birthday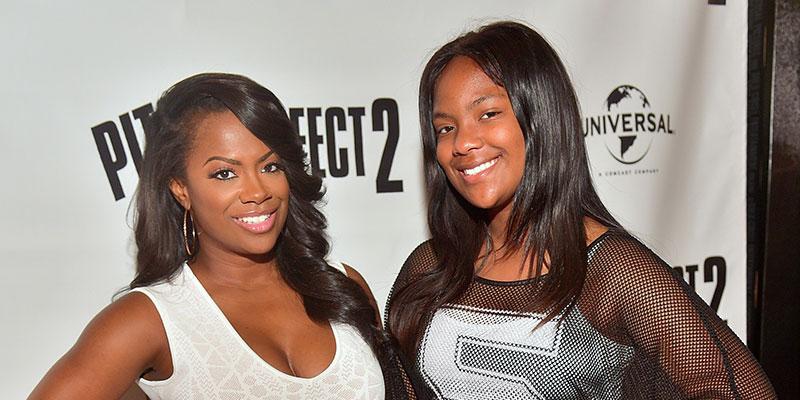 Is it safe to say that Riley Burruss has been having the best year ever? The now-16-year-old, whose birthday is today, was just gifted A PORSCHE from mom Kandi, less than two months after celebrating her 52-lb weight loss! Read on for the latest.
Article continues below advertisement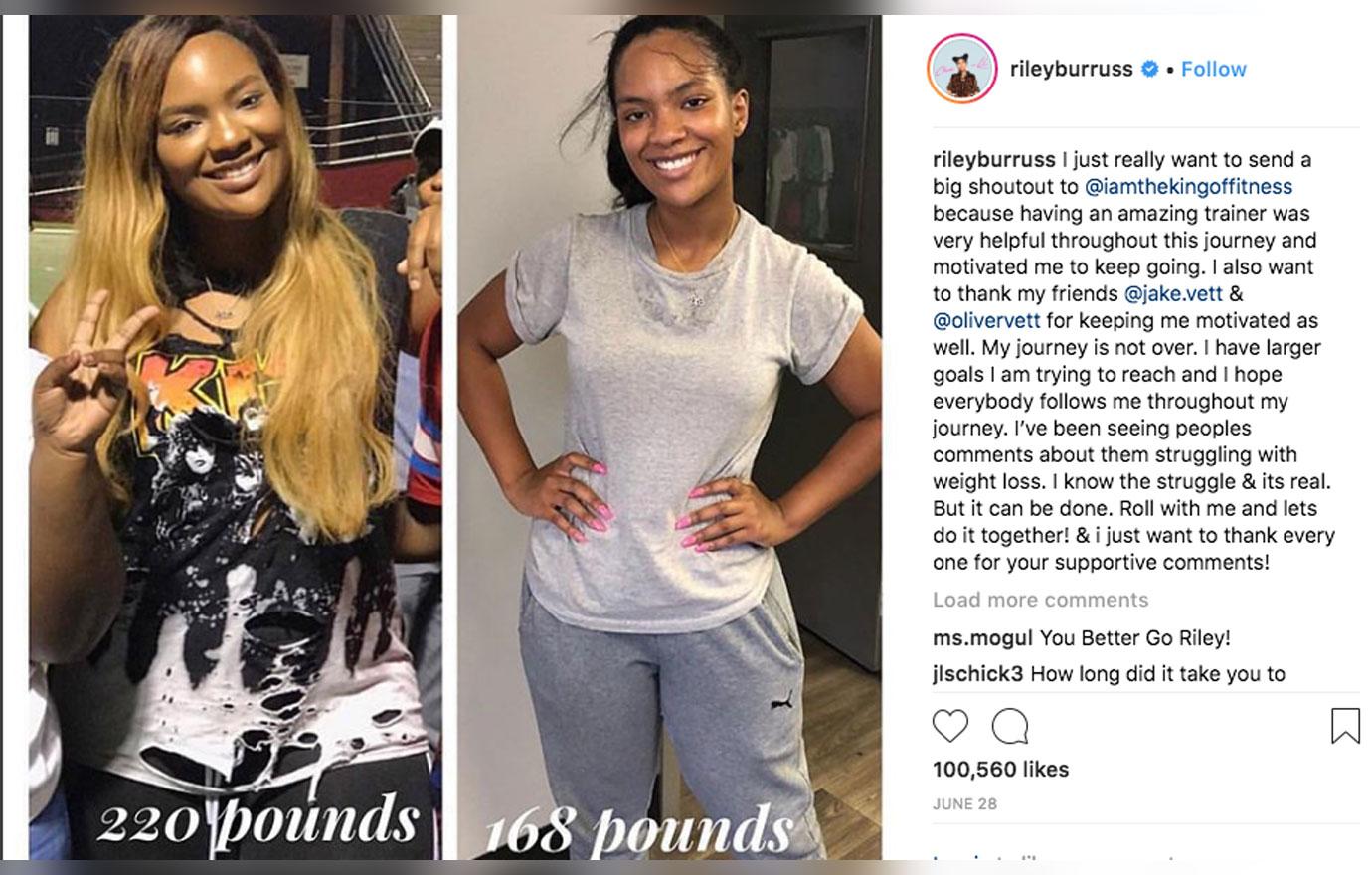 "My journey is not over. I have larger goals I am trying to reach and I hope everybody follows me throughout my journey." Those were the words Riley posted on Instagram back on June 28 when she showed off a stunning 52-lb weight loss — from 220 lbs to 168 lbs — with before and after pics.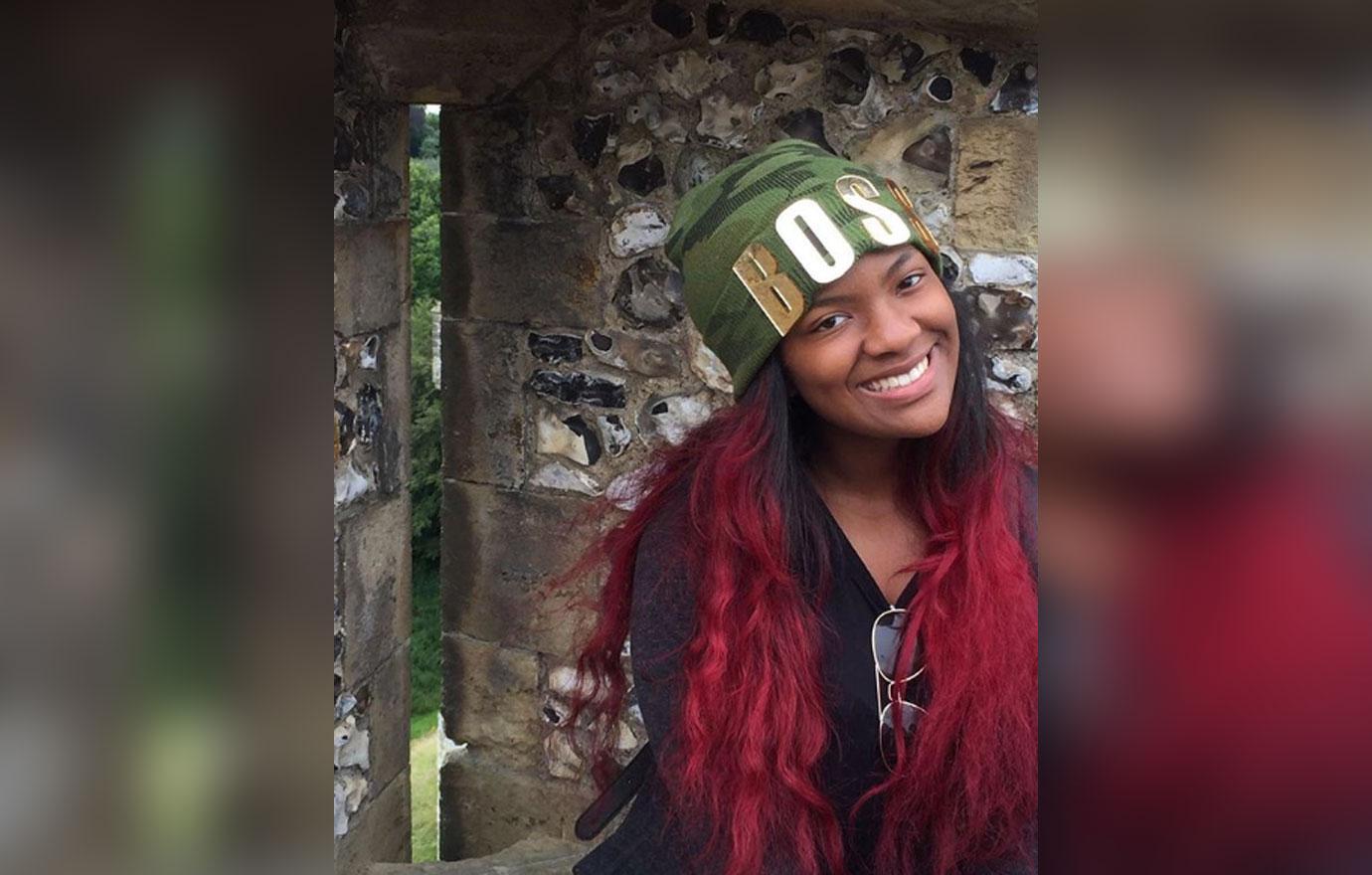 The then-15-year-old had already accomplished one major goal and became a role model for others. Now teens have one more reason to be look up to Riley — because she's the proud owner of a Porsche!
Article continues below advertisement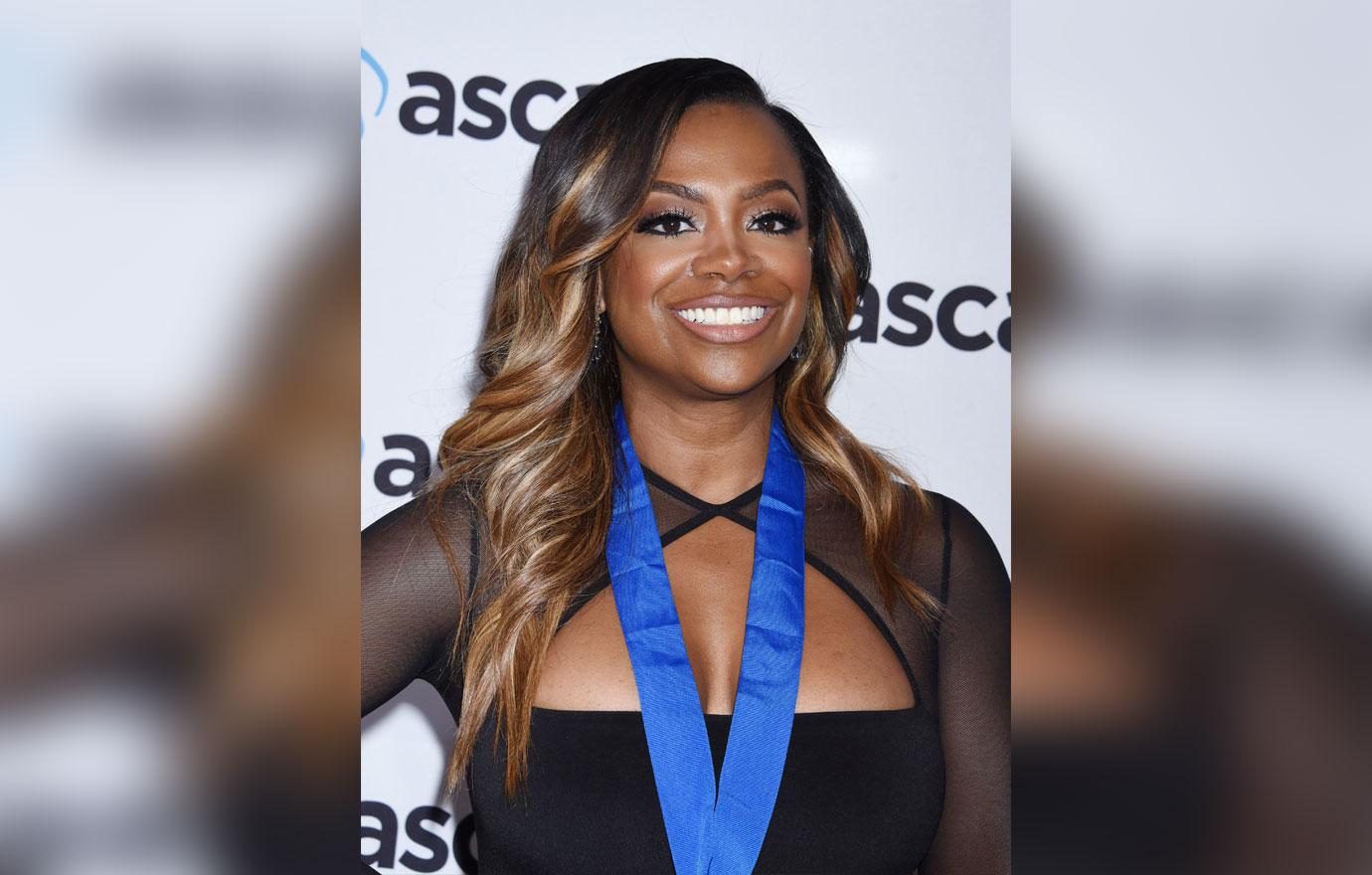 Kandi decided to surprise her eldest with the luxury car, which cost more than $80k, by giving it to her the day before her 16th birthday, so she would least expect it.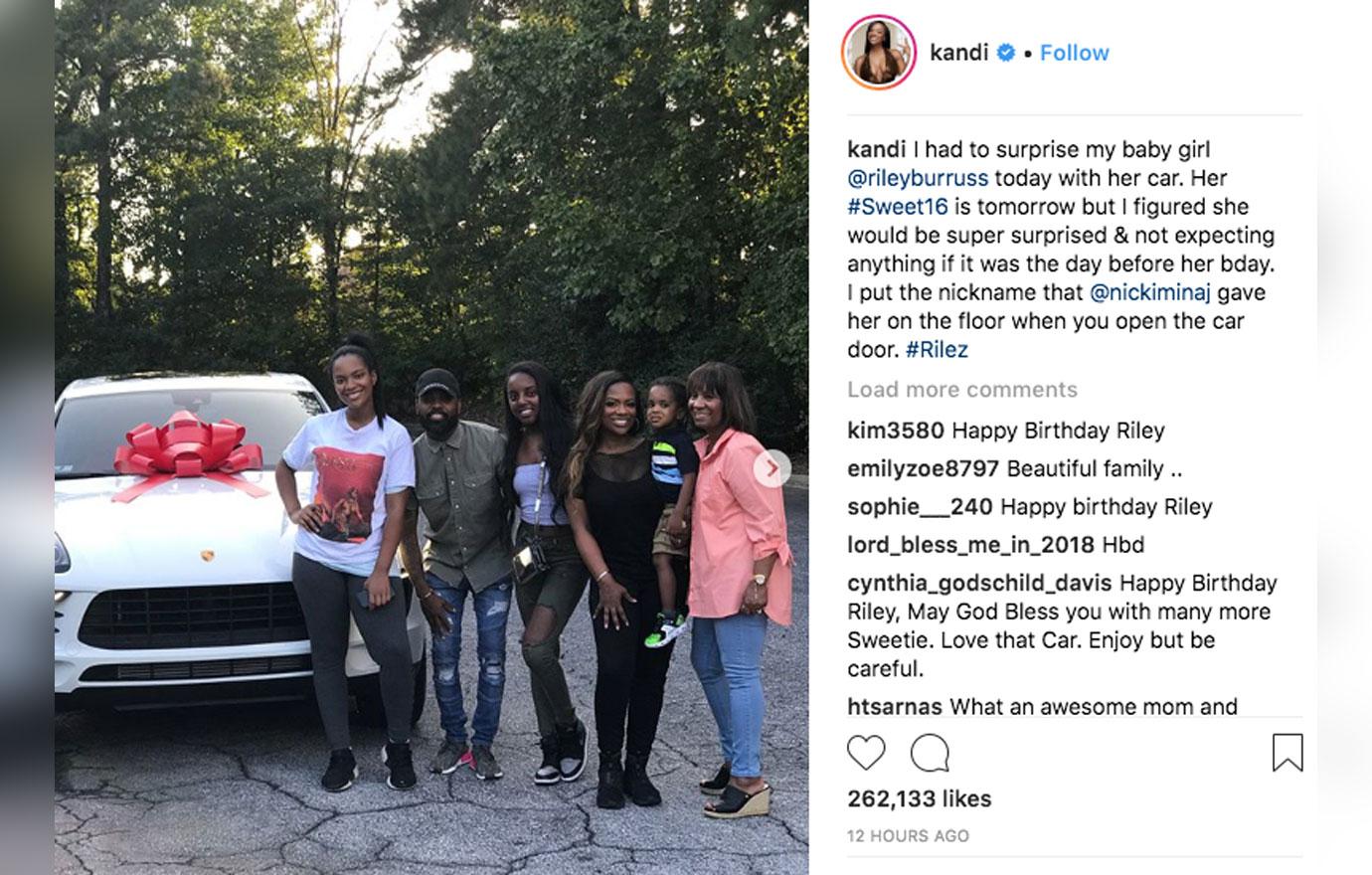 The Real Housewives of Atlanta star posted a pic of Riley and the car on her Instagram, captioning the moment, "I had to surprise my baby girl @rileyburrusstoday with her car. Her #Sweet16 is tomorrow but I figured she would be super surprised & not expecting anything if it was the day before her b-day. I put the nickname that @nickiminaj gave her on the floor when you open the car door. #Rilez" She really decked out this car!
Article continues below advertisement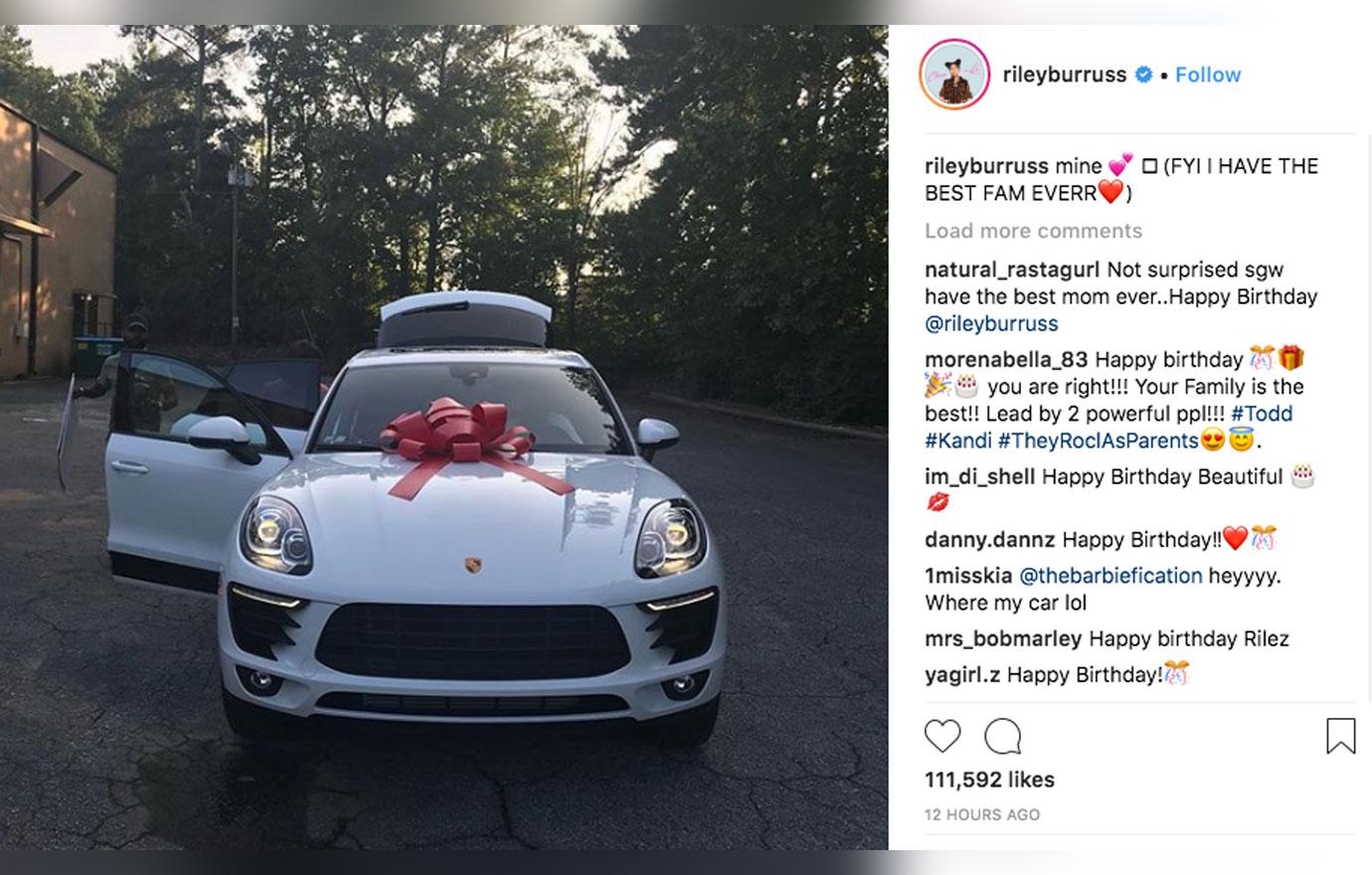 Of course, Riley couldn't wait to post about her shiny new gift on her own Instagram, writing "Mine ? ? (FYI I HAVE THE BEST FAM EVERR❤️)."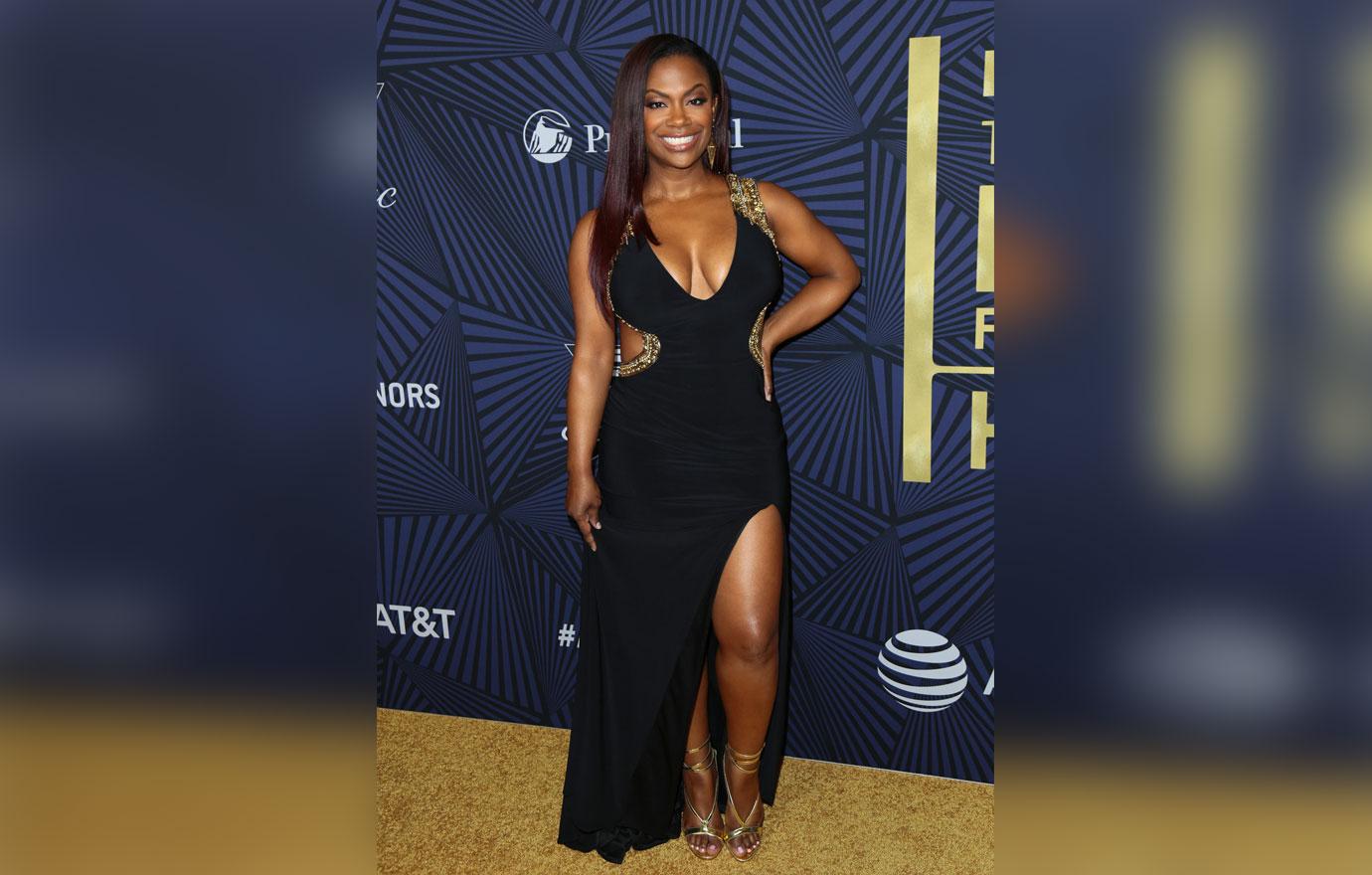 What do you think about Kandi giving her 16-year-old daughter Riley a brand new Porsche? Sound off in the comment section!