PHOTOS
Shocking Recap! 'RHOA' Star Kandi Burruss Says Porsha Williams Tried To Have Sex With Her!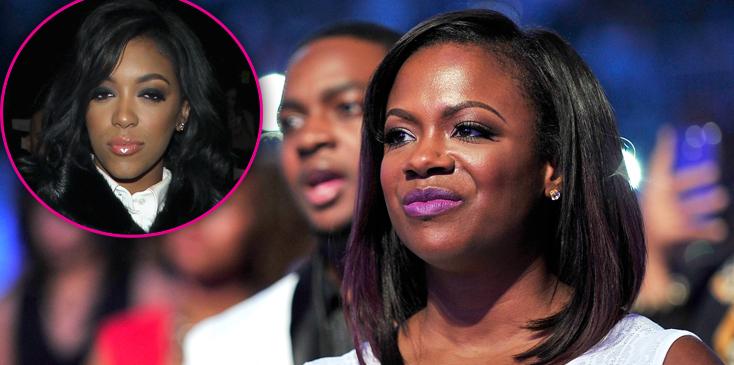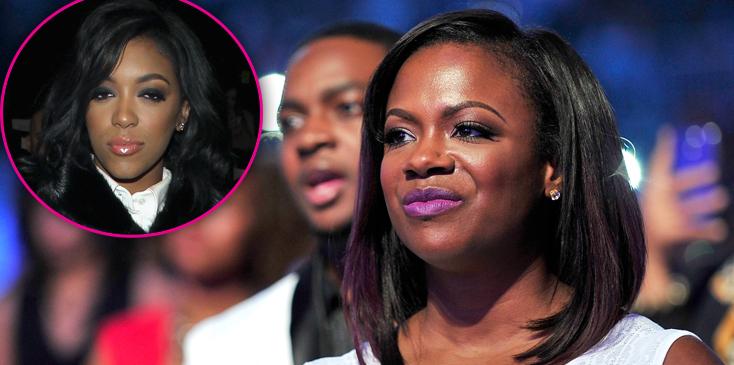 Don't throw stones if you live in a glass house! After Porsha Williams accused Kandi Burruss of being a closeted lesbian, on last week's episode of The Real Housewives Of Atlanta, the Kandi Factory owner came back swinging, letting all of her Porsha secrets out the bag.
Article continues below advertisement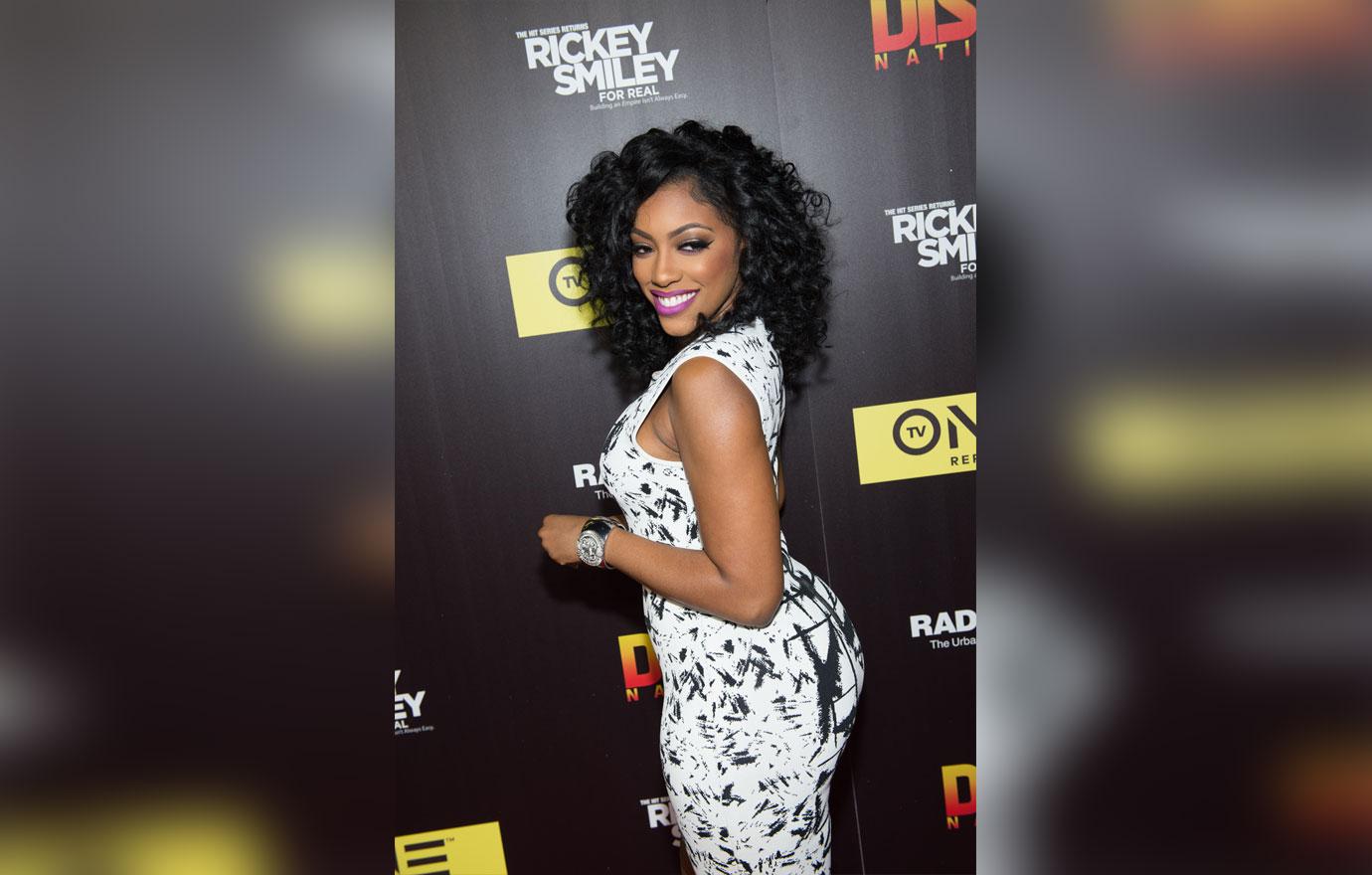 On last night's episode of RHOA, Kandi recounted to her staff just what went down on her glamping trip –including the questions about her sexuality – but not before dropping some major bombs about Miss Porsha.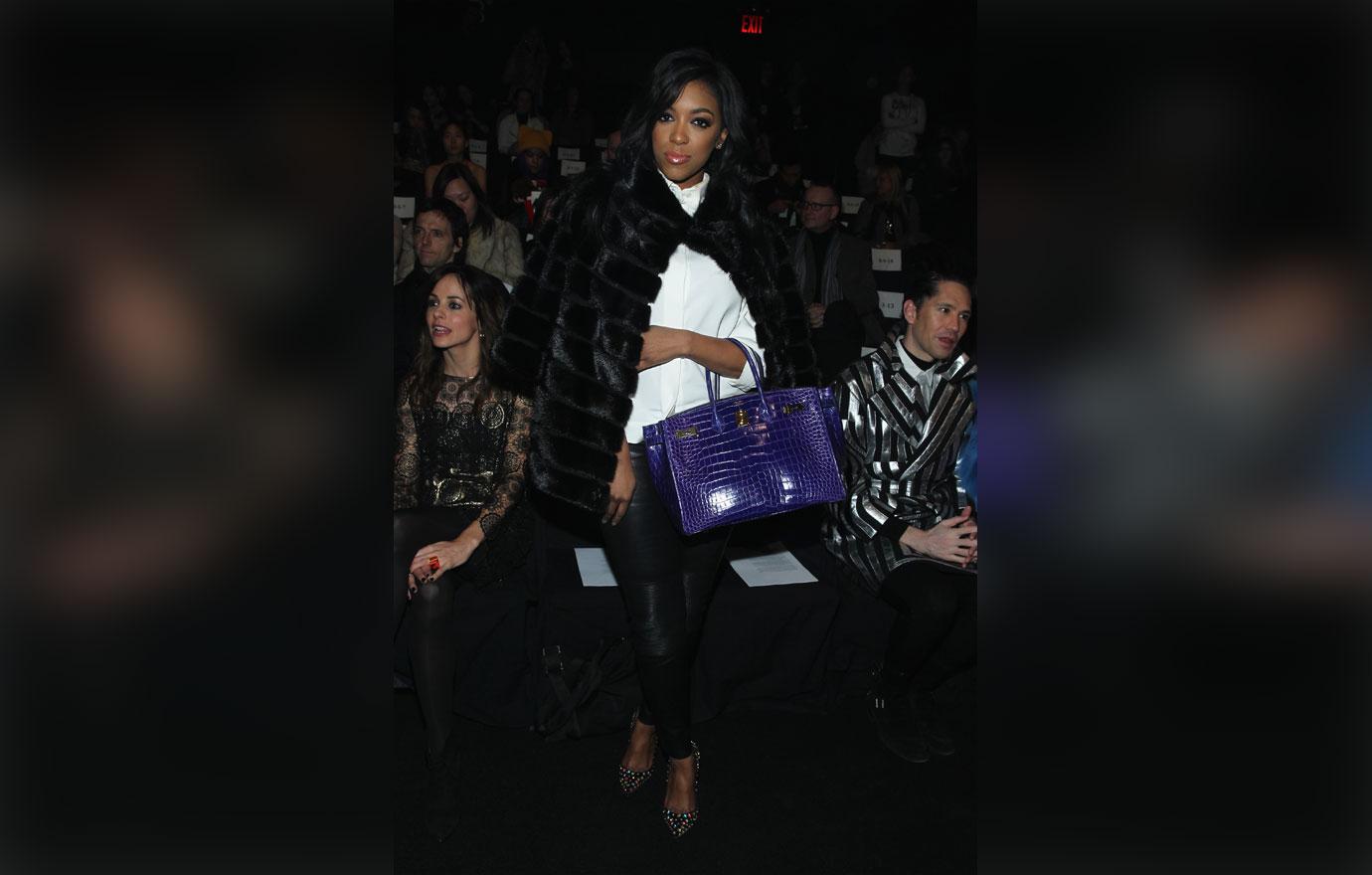 "We all know that Porsha gets down with girls," Kandi said to the camera. "I know it. She knows it. She knows I know it. Baby girl — we're in the same boat together!" Kandi then went on to reveal that she had her "own experience" with Porsha – and even her husband, Todd Tucker, was there.
Article continues below advertisement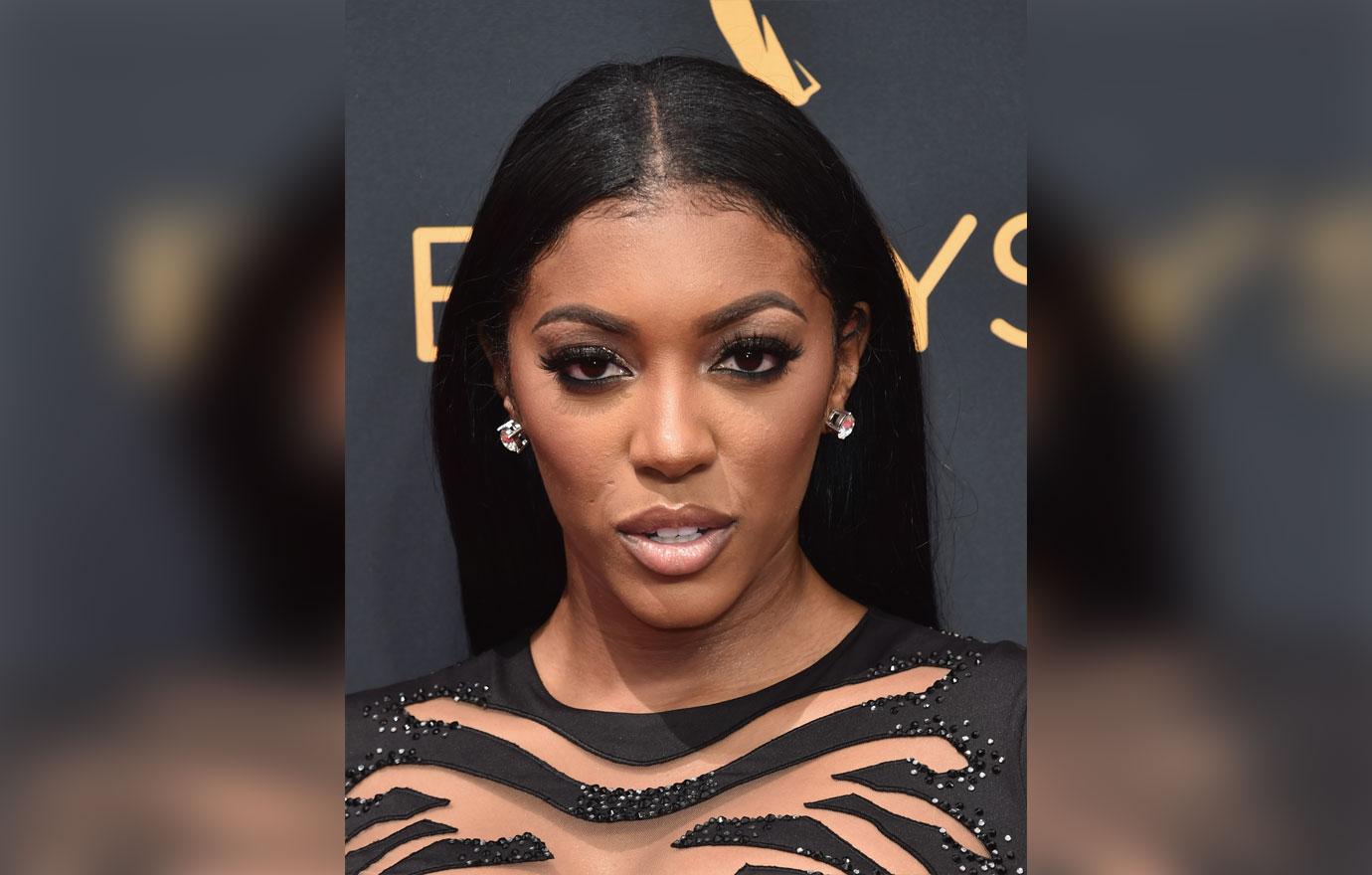 "She was in front of me. He was behind me, and she kissed me," Kandi told some of her staff. "There was tongue, and then she told me she wanted to 'eat my p***y 'til I came...' It's like, she and I have shared a secret that nobody else knew," she continued, before adding, "but she only wants to tell one part of the secret here. There ain't nothing about me in the closet, honey."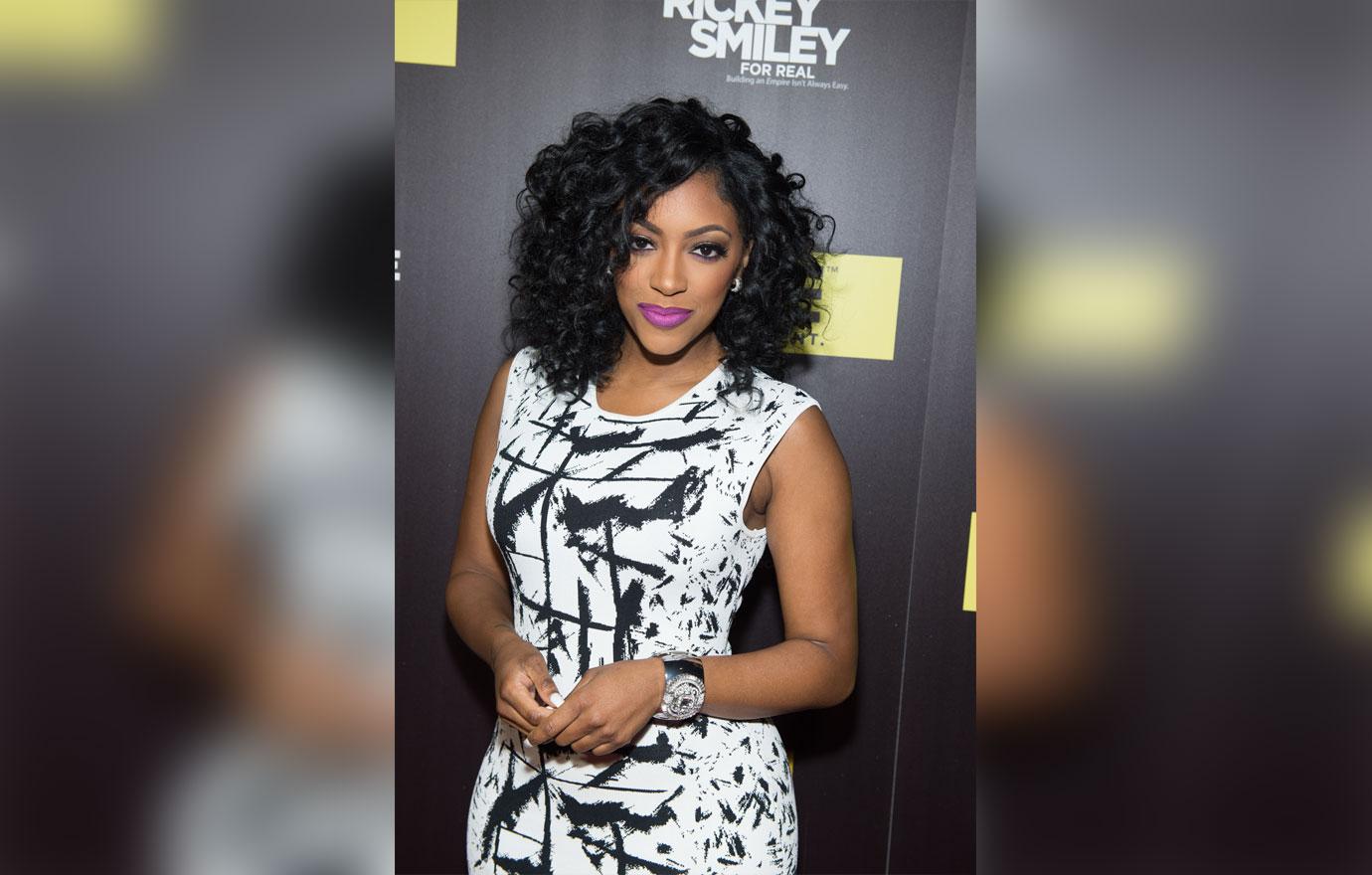 All of which led up to, what will probably be one of the most talked about RHOA confrontations ever (seriously, things got real shady, real quick), Kandi and Porsha meeting up for lunch to hash out all their drama.
Article continues below advertisement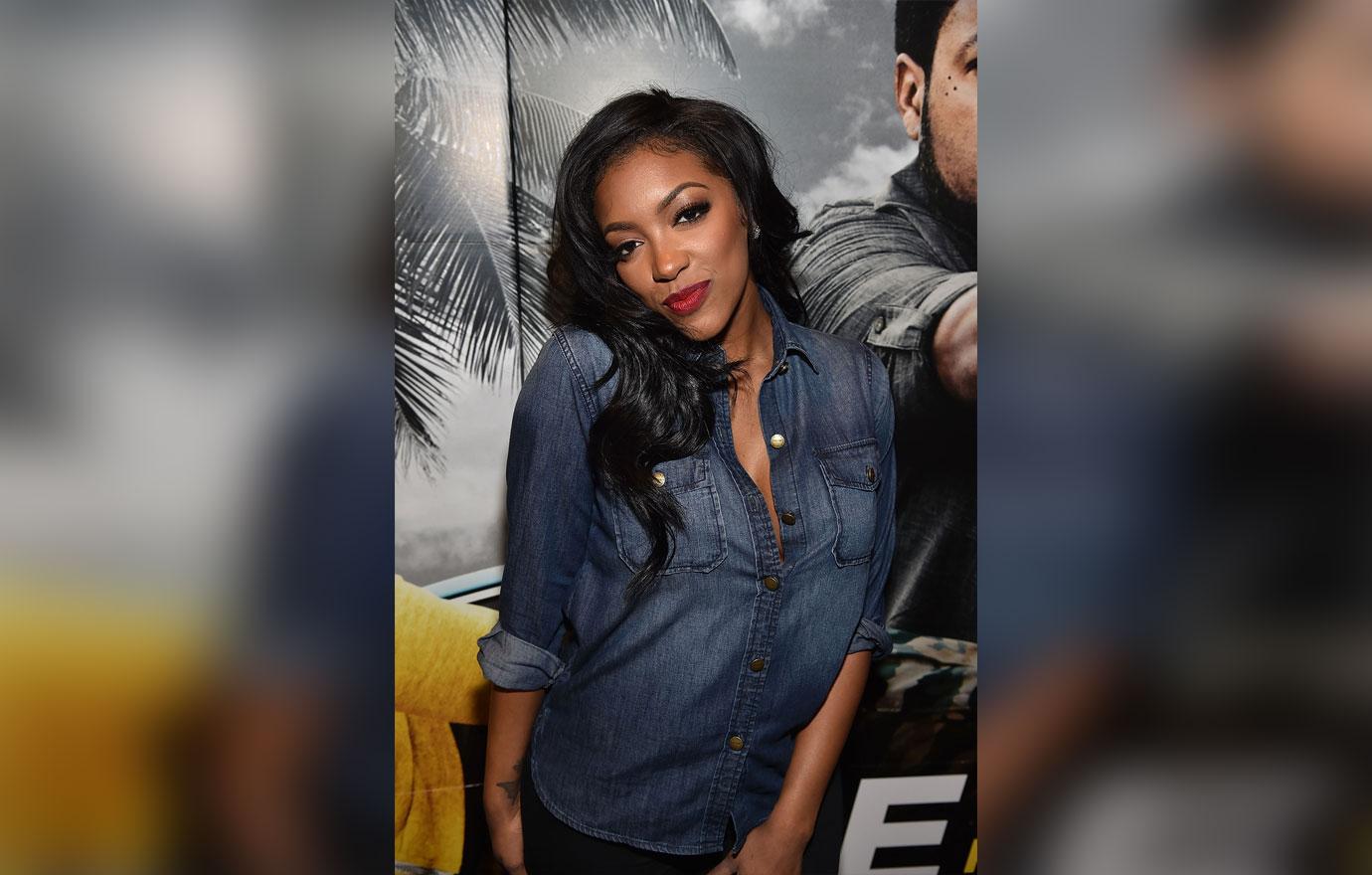 Kandi came out of the gate swinging as she told Porsha she didn't appreciate her insinuating that she was a lesbian, especially if she was in the closet herself. "At the end of the day, it ain't no secret. I've hooked up with a chick before… It ain't never been a secret. I don't live my life like that. You do. In secret," Kandi told her.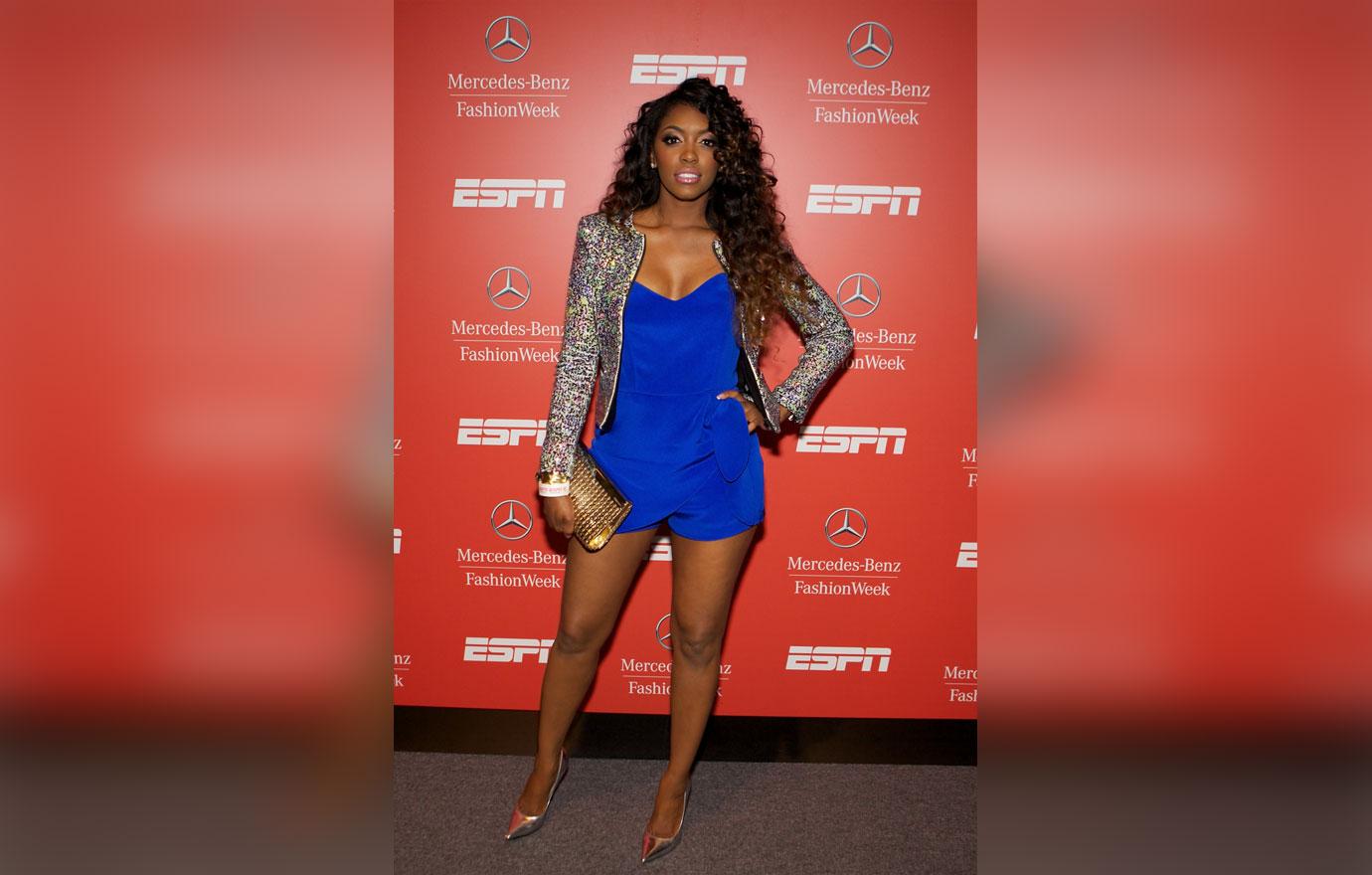 Clearly caught off guard, Porsha then tried to say that her "hooking up with chicks" was different. "If I'm single and that's what I choose to do that's one thing, but if I'm married and I choose to bring other women and flip-flop them in my bed like pancakes, that's something totally different," she explained.
Article continues below advertisement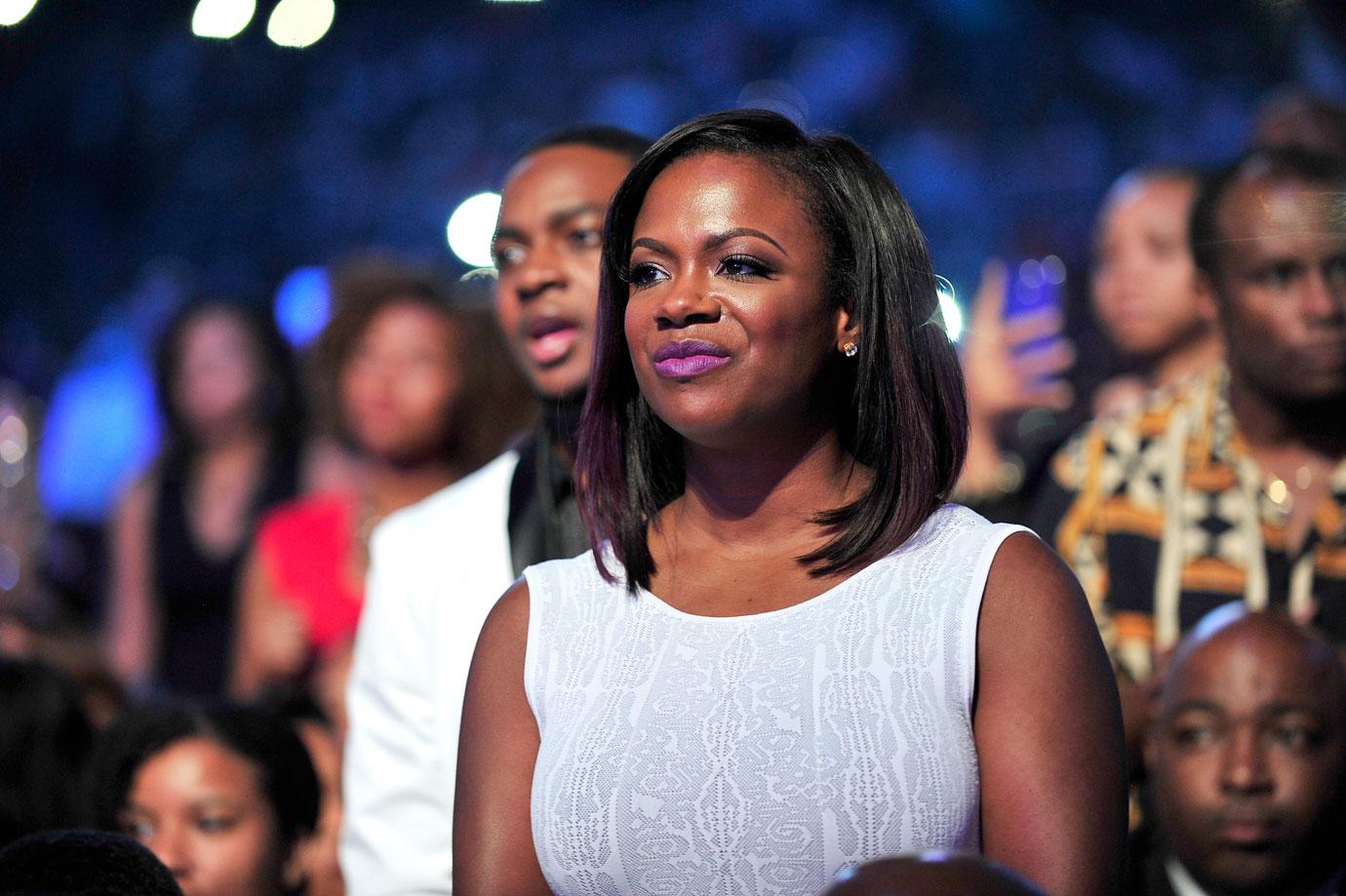 While Kandi didn't deny Porsha's claims she said it only happened once, however, Porsha said that she was lying and then accused Kandi of having a sex dungeon. The back and forth continued when Kandi reminded Porsha that she tried to hook up with her a few years ago.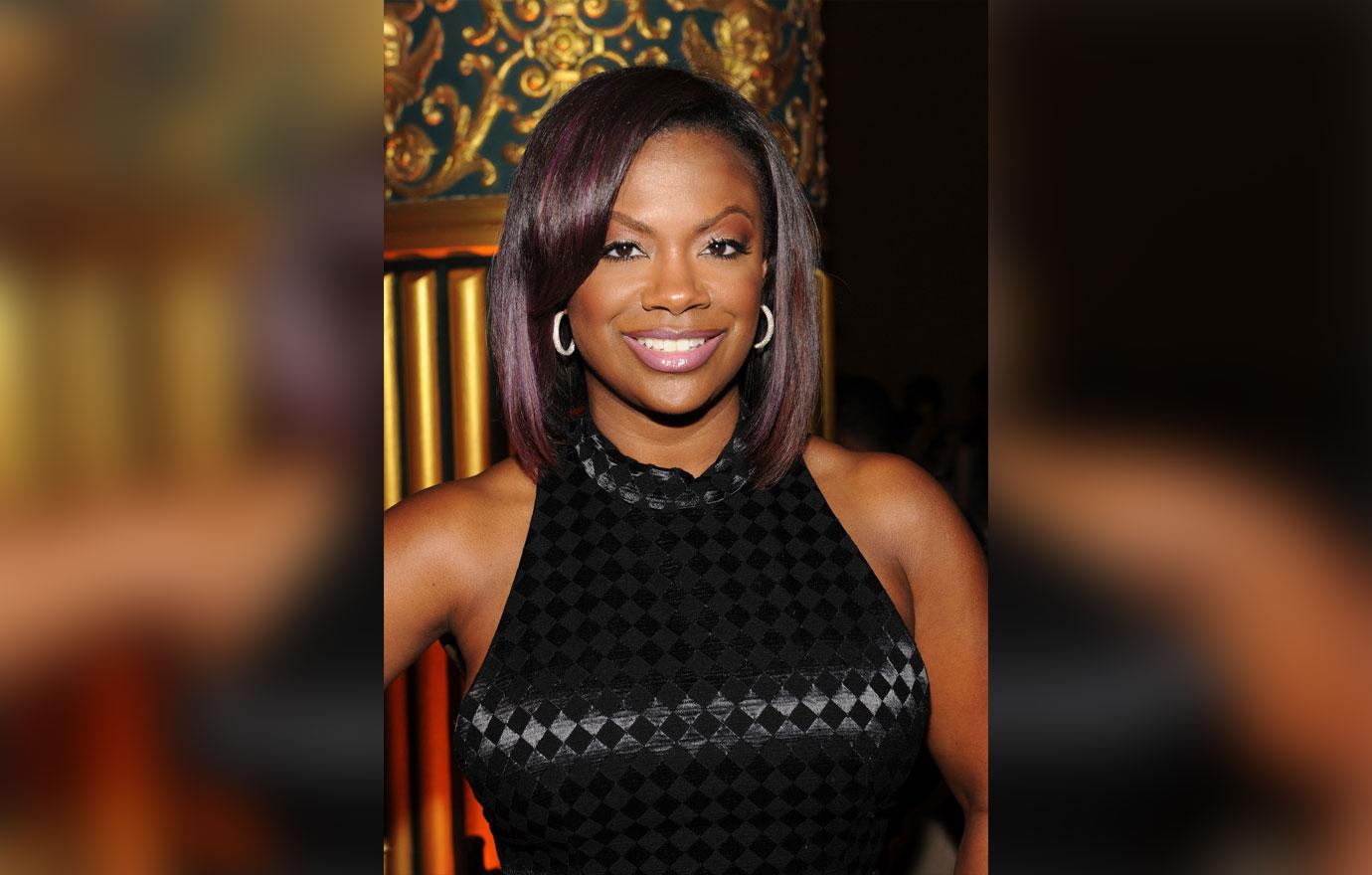 "All of that is a lie. If I did like a b*tch, you not my type — believe that," Porsha yelled at Kandi. "I'm not into tea cups, short and stout."
Article continues below advertisement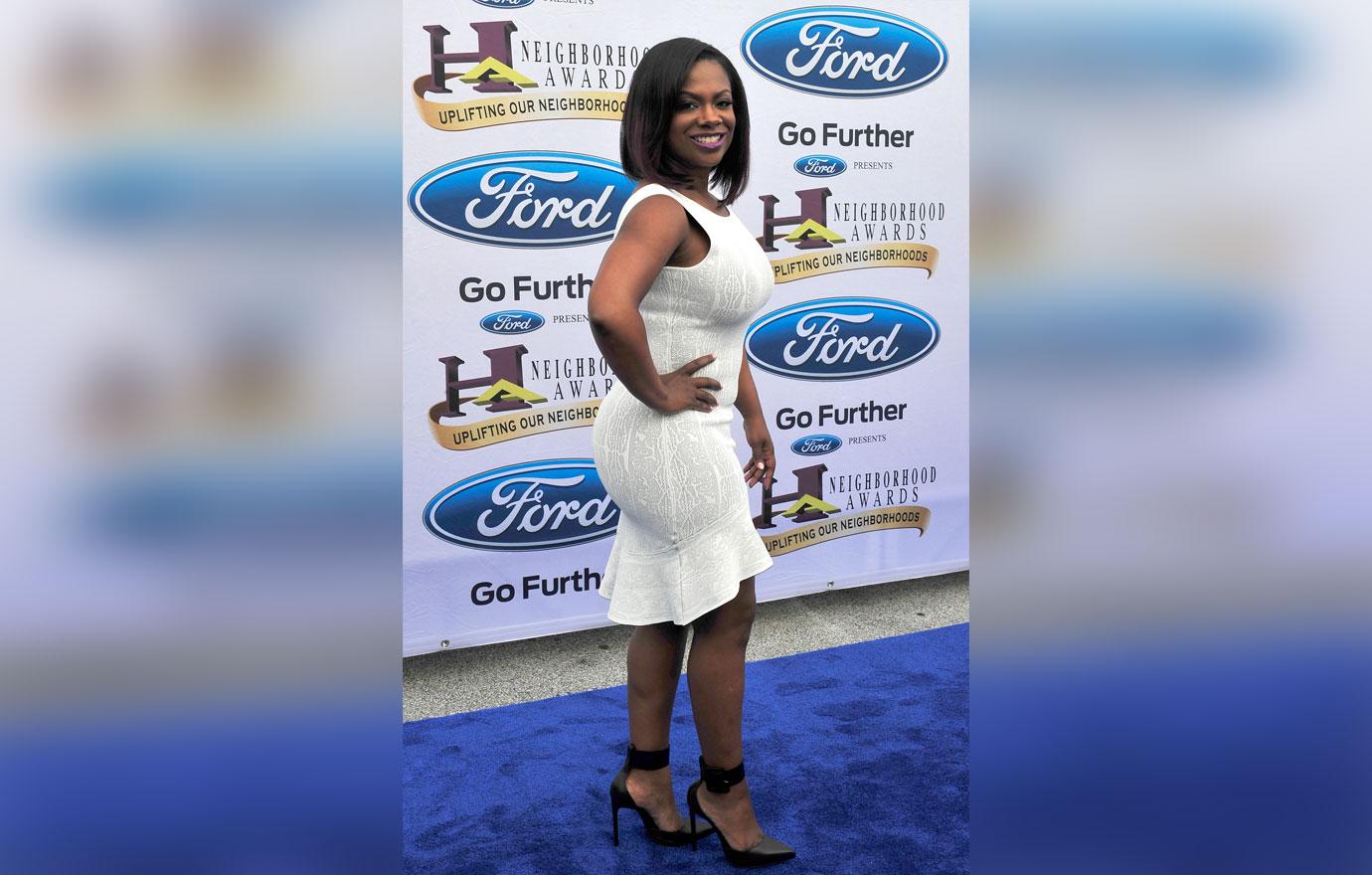 Porsha then claimed that she had proof (texts to be exact) that Kandi had a serious seven-year relationship with a woman. She also alleged that Kandi slept with "all these R&B groups," during her singing days, and said that Todd was cheating on Kandi with multiple women in different states. Say what?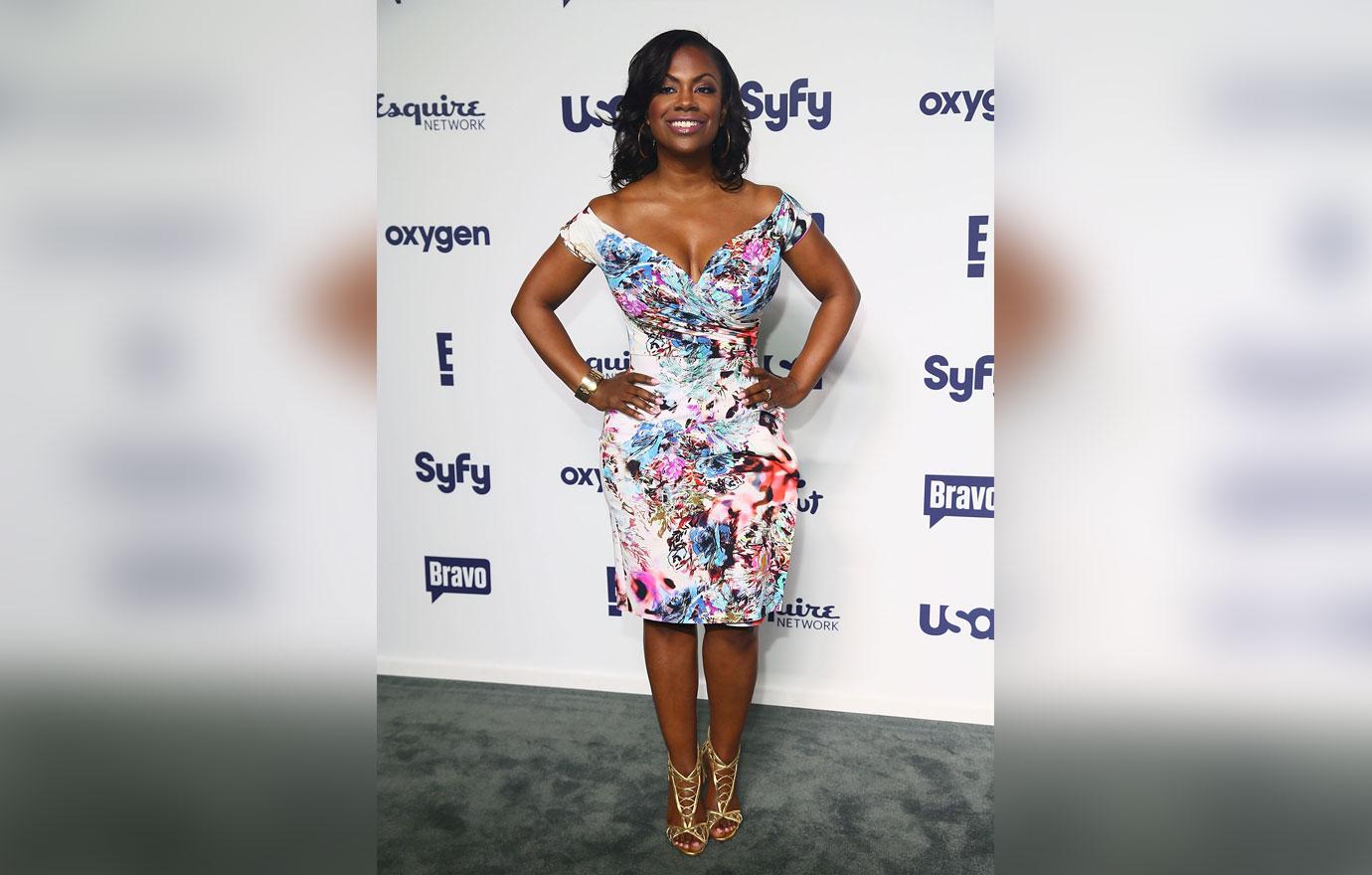 Kandi though seemed unbothered and simply denied all of Porsha's allegations before getting up from their little sit down.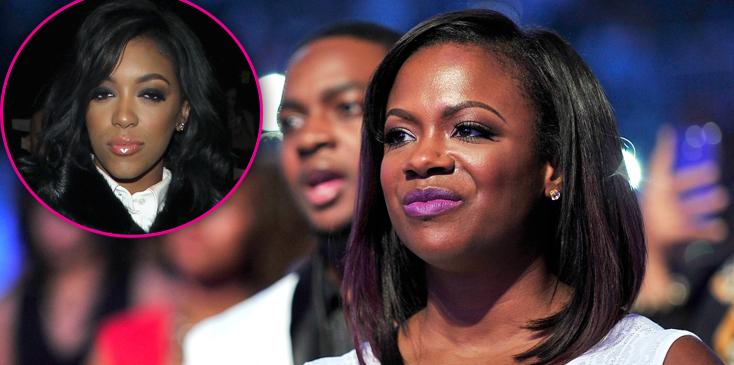 Who do you believe? Let us know your thoughts in the comments section!