PHOTOS
Kandi Burruss' Sex Talk Show Has Been Picked Up By Bravo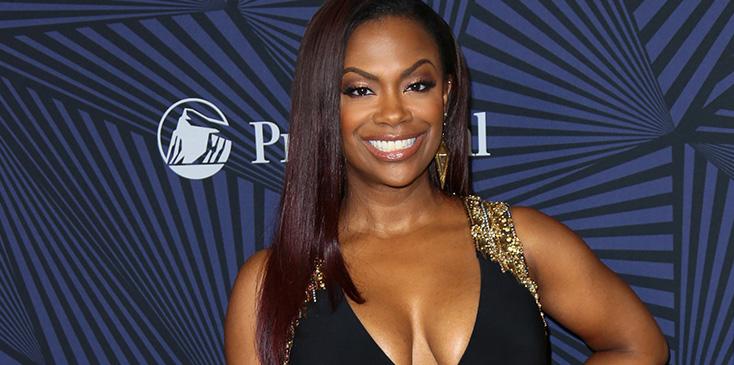 Kandi Burruss is bringing her sex talk show, Kandi Koated Nights, to Bravo! The Real Housewives of Atlanta star will host the half-hour late-night show alongside her friends and celeb guests, discussing everything from sex and relationships to pop culture. Read on for more details.
Article continues below advertisement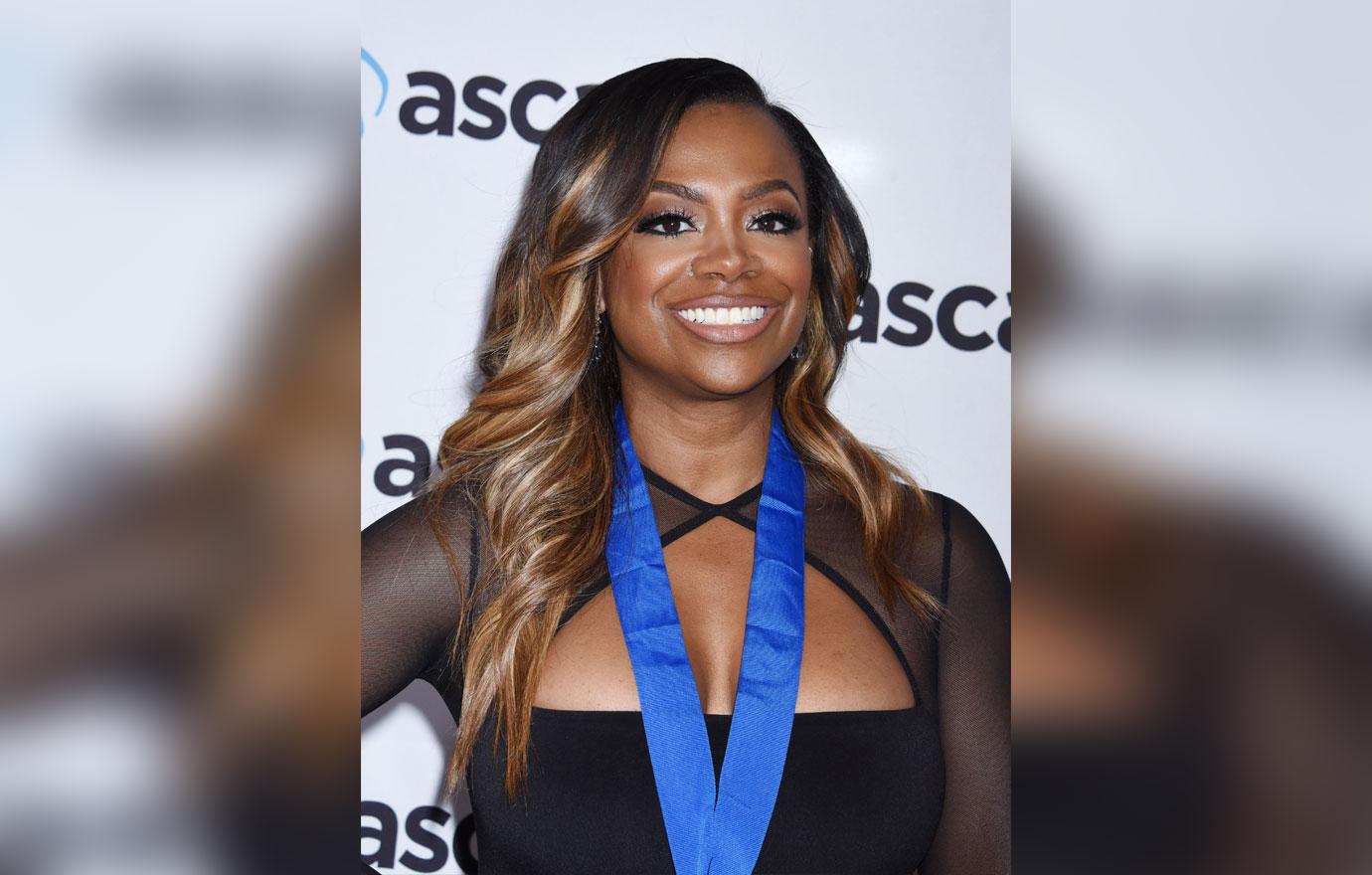 "I am so excited to have partnered with Bravo to bring my favorite sexy talk show to TV screens," Kandi told People. "We are going to have so much fun keeping it real, taking a deep dive into all things sex, relationships, and pop culture!"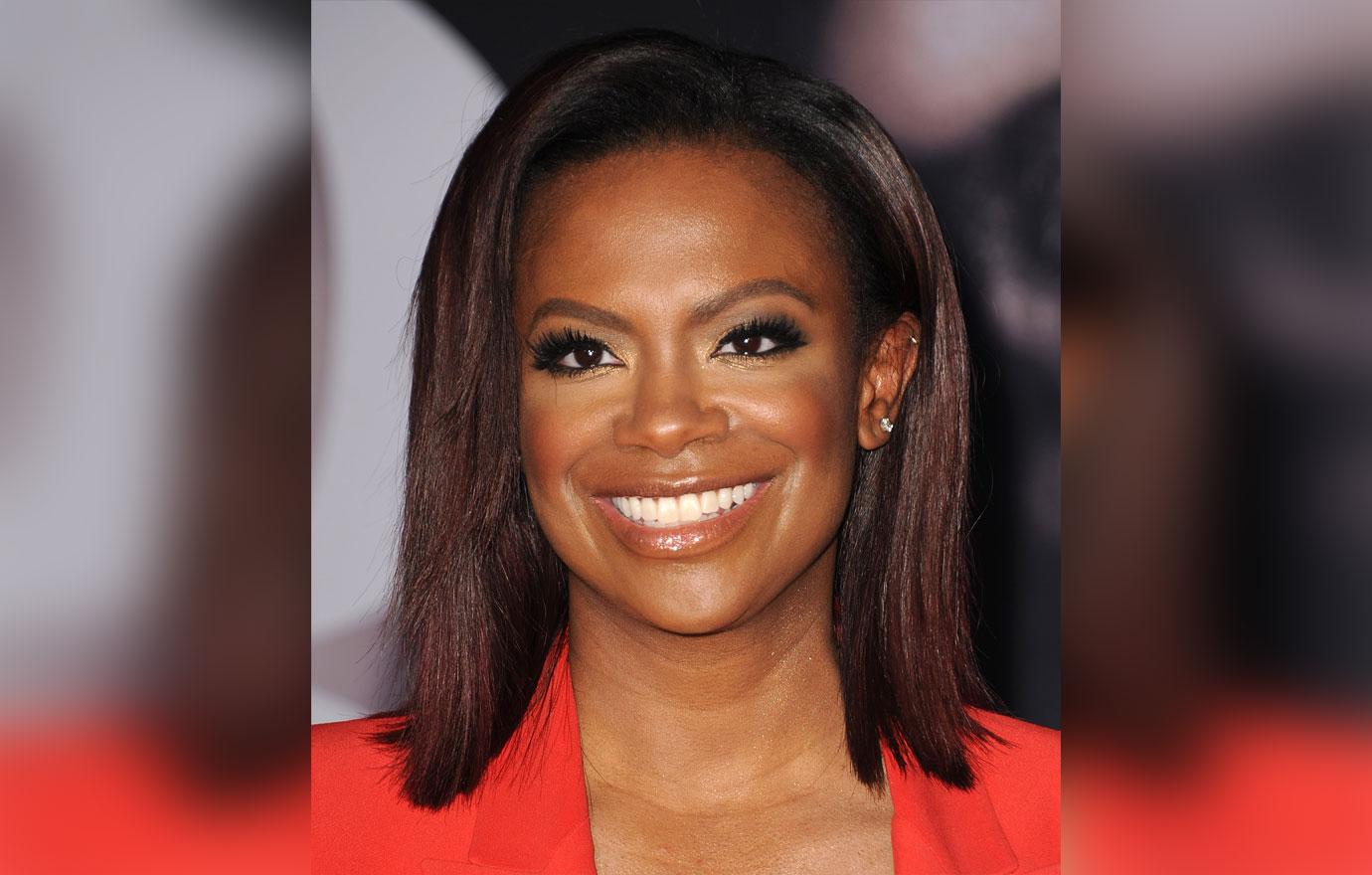 Kandi Koated Nights originally began as a web series in 2011 and has been featured in episodes of RHOA. It's since gained a devout following online that's sure to expand once it hits national TV.
Article continues below advertisement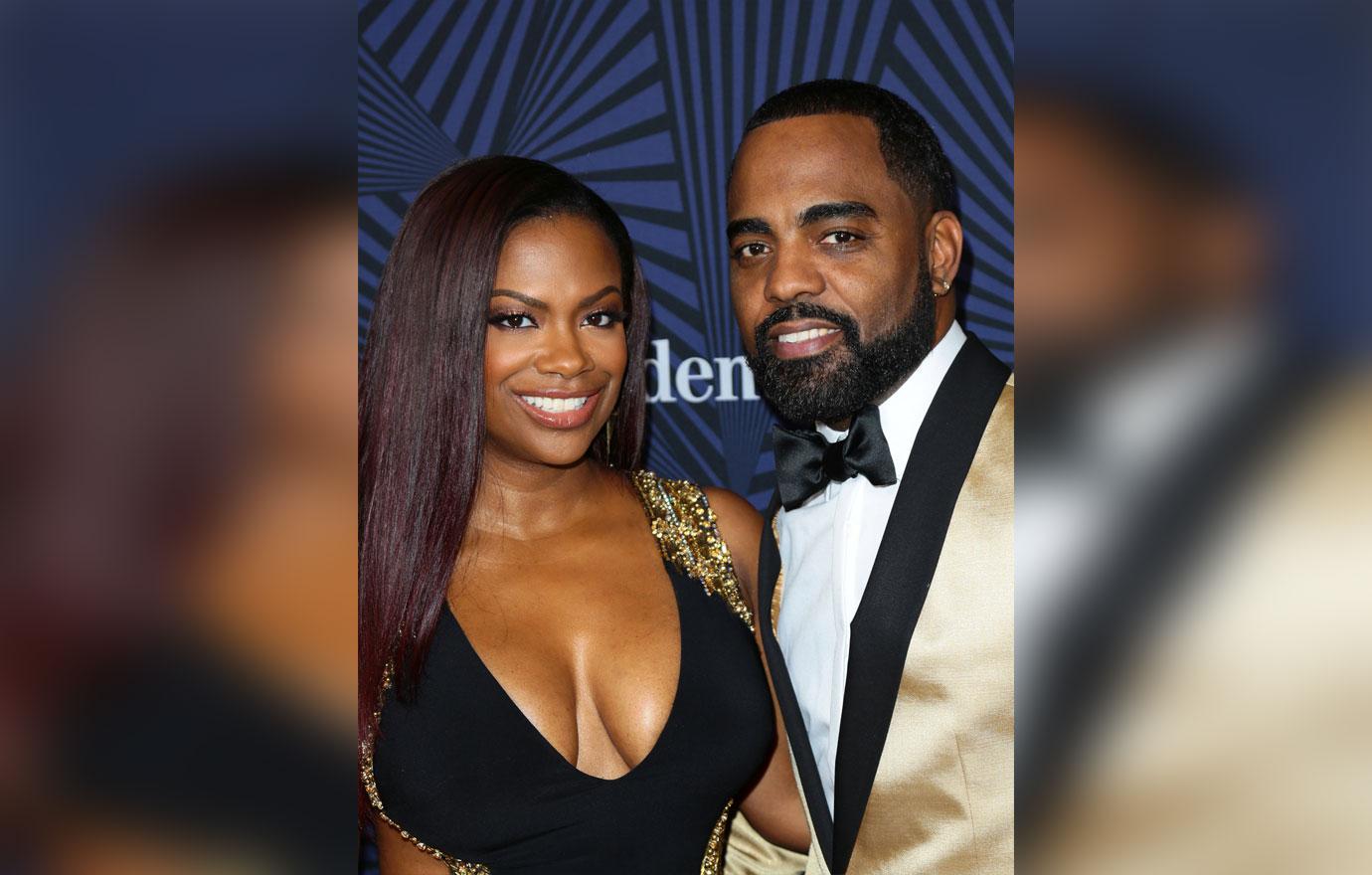 Kandi will join the show as the host and executive producer. She'll co-produce with her husband Todd Tucker. "Nobody is more direct about the bedroom than my wife, the queen, Kandi Burruss," Todd said. "America is not ready for what is coming. Buckle up."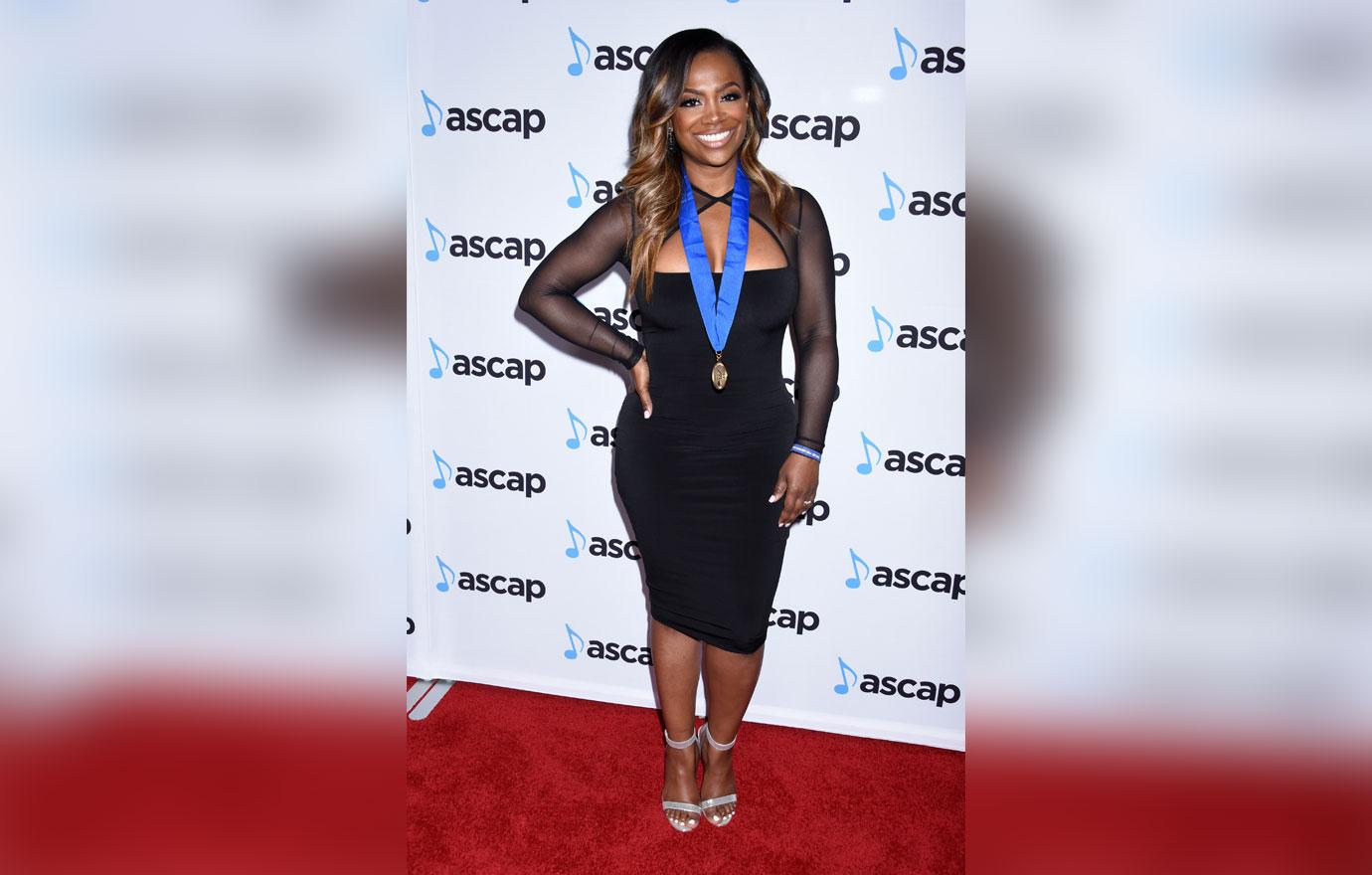 Also starring on the show is Yamaneika Saunders, Nikki Nicole, and The DJ AOne. There will also be an aftershow on BravoTV.com, Kandi Koated Nightcap.
Article continues below advertisement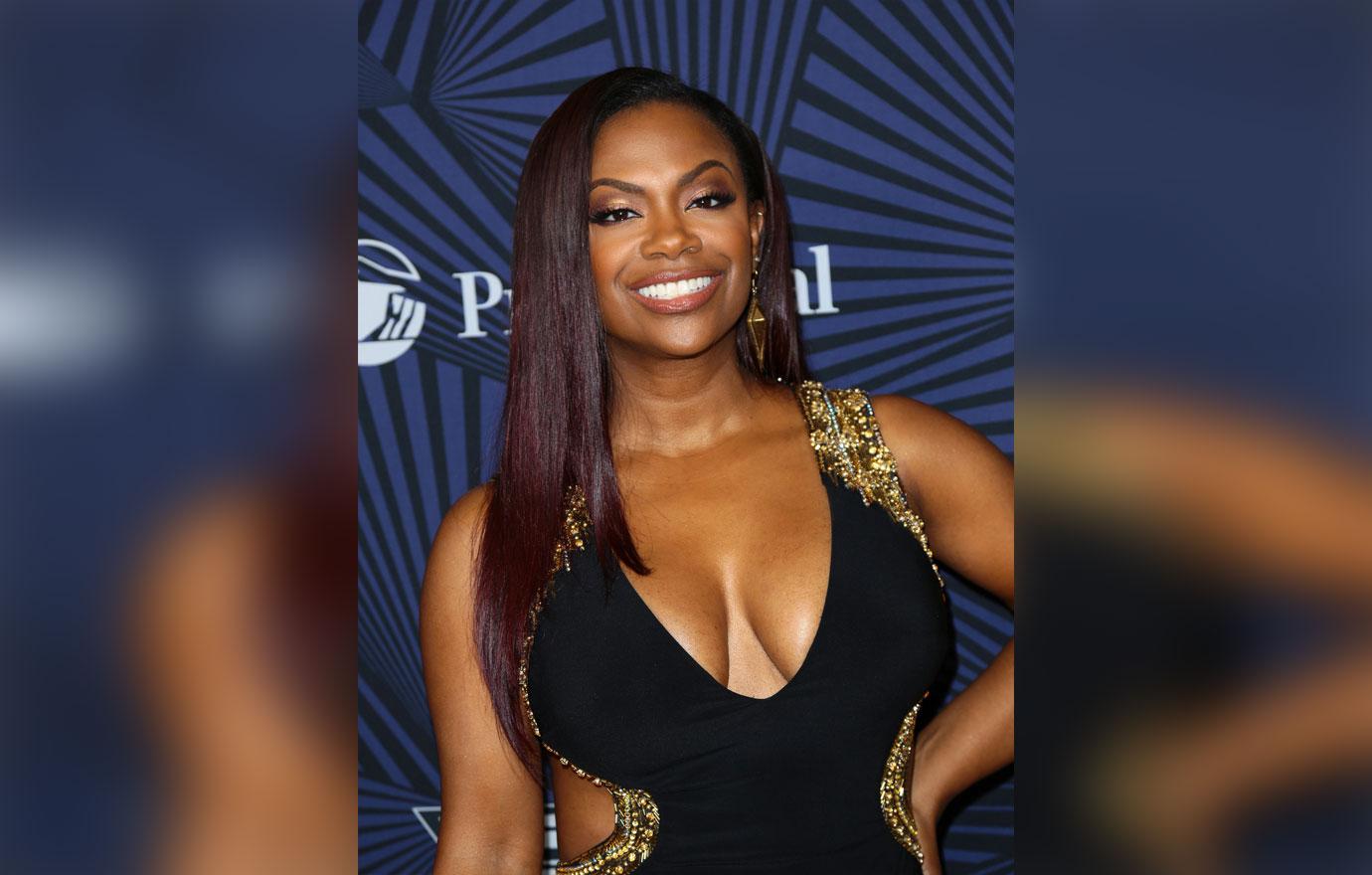 This is the sixth show Kandi will produce for Bravo since joining RHOA in 2009. Her other series include The Kandi Factory (2012), Kandi's Wedding (2014), Kandi's Ski Trip (2015), and Xscape: Still Kickin' It (2017).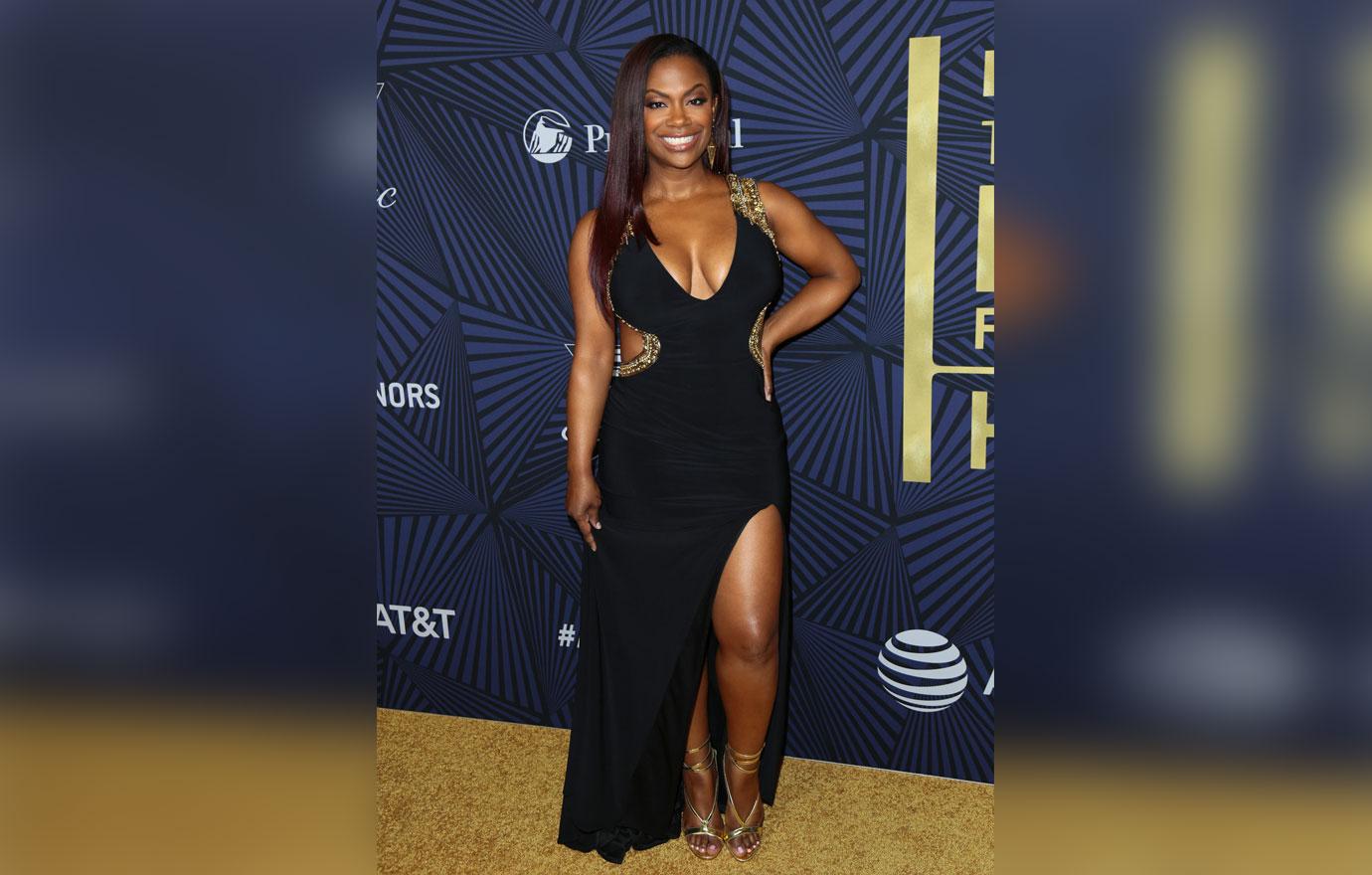 What do you think about Kandi's sex talk show coming to Bravo? Let us know in the comments.