PHOTOS
Kandi Burruss Announces She's Found A Surrogate To Carry Her Baby Girl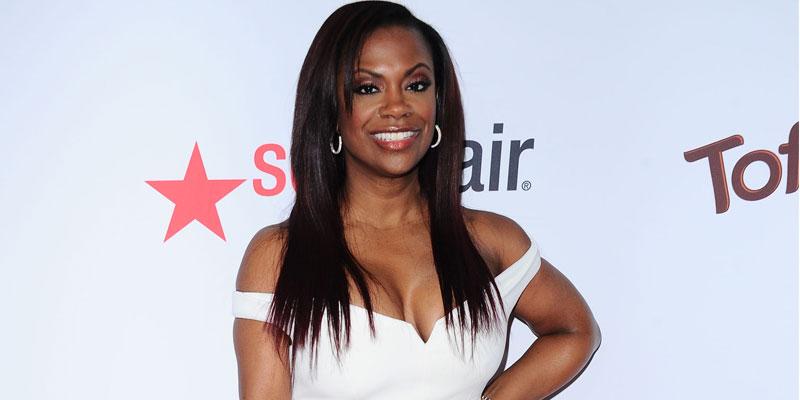 Article continues below advertisement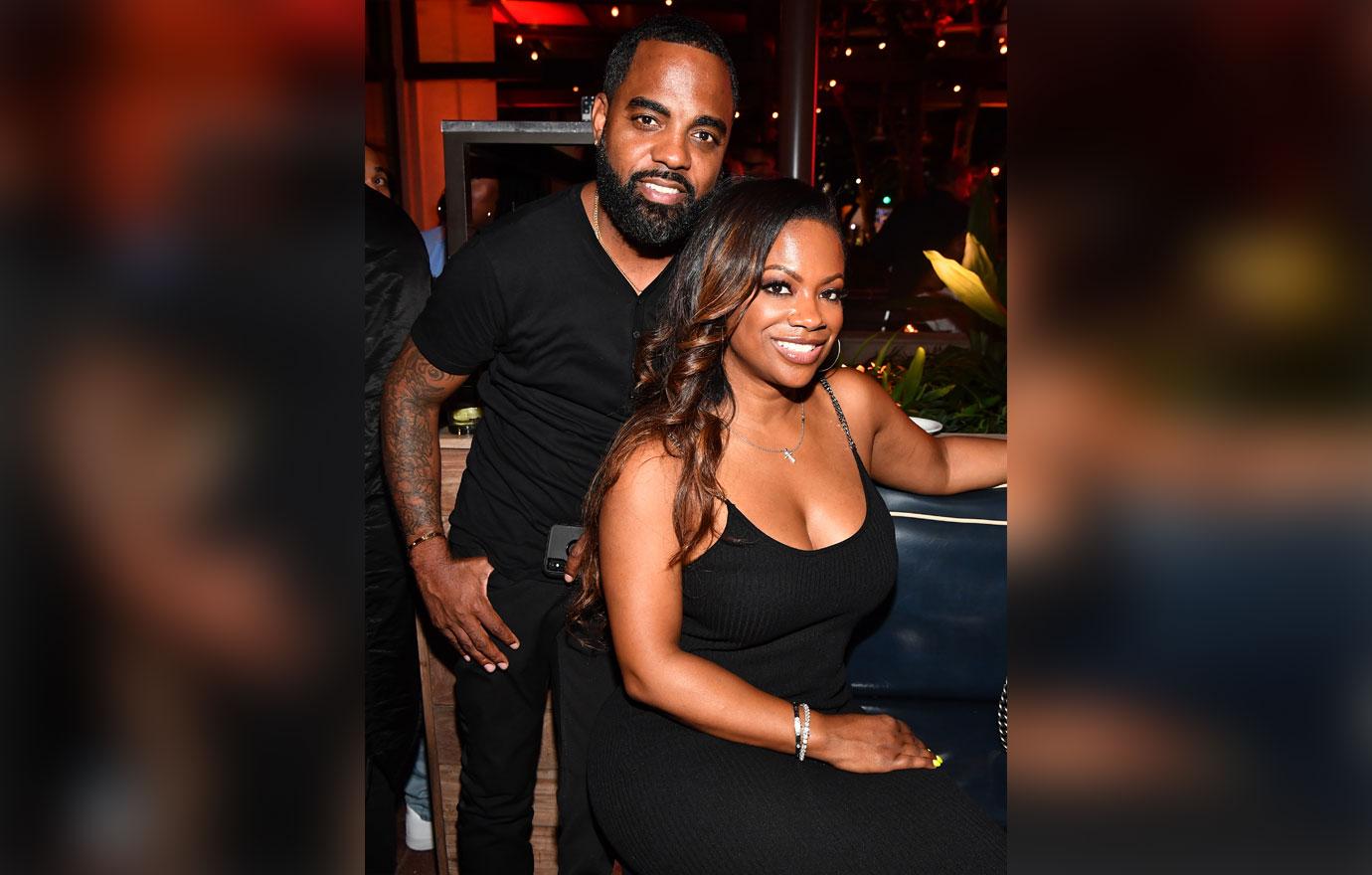 She admitted that she and Todd are already taking the initial steps, "Yeah, yeah, we're moving forward. We've decided we wanted to … get a surrogate."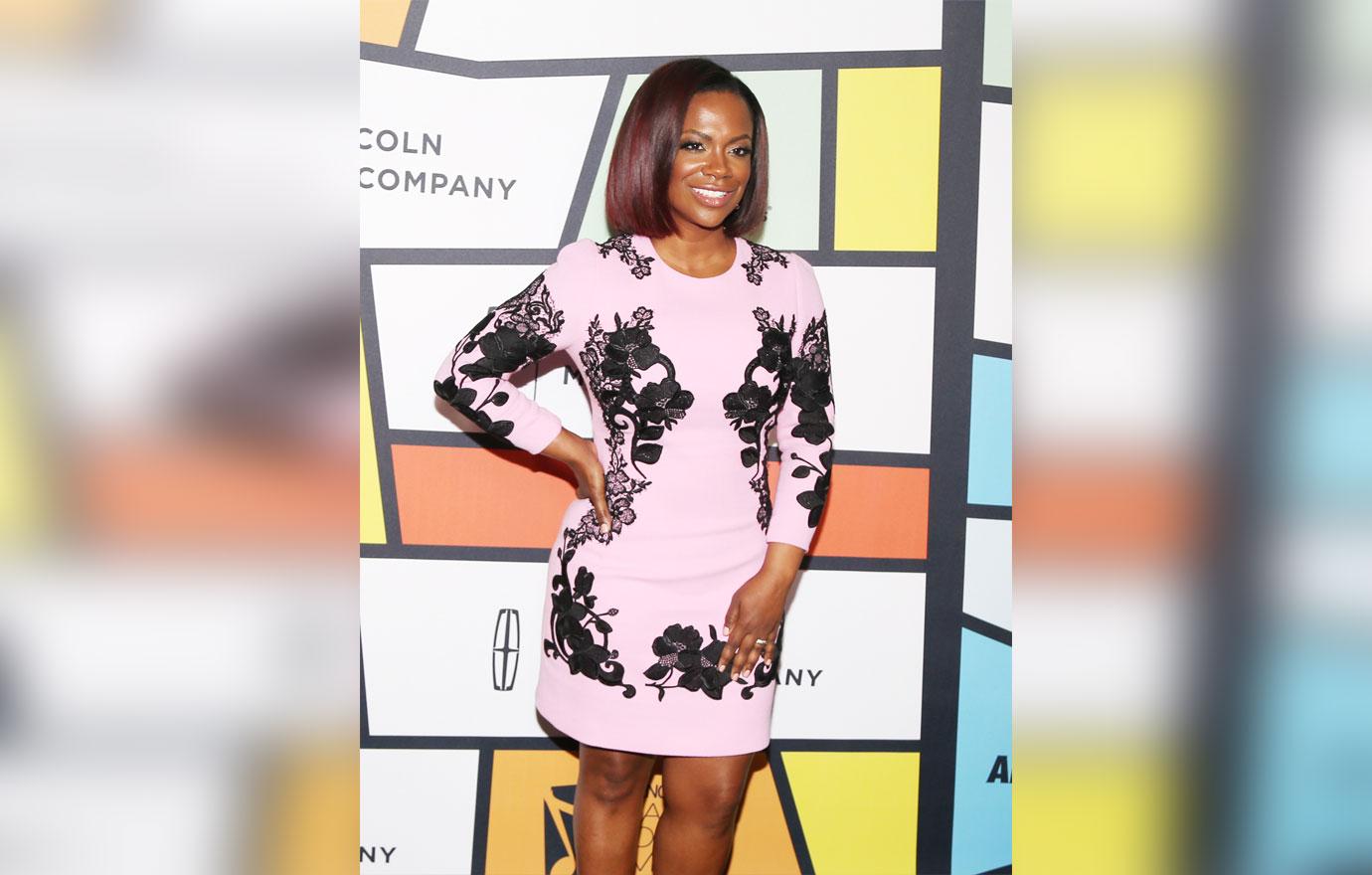 "We did find someone, and right now we are in the process — you know it hasn't been done — but we're in the process," she said.
Article continues below advertisement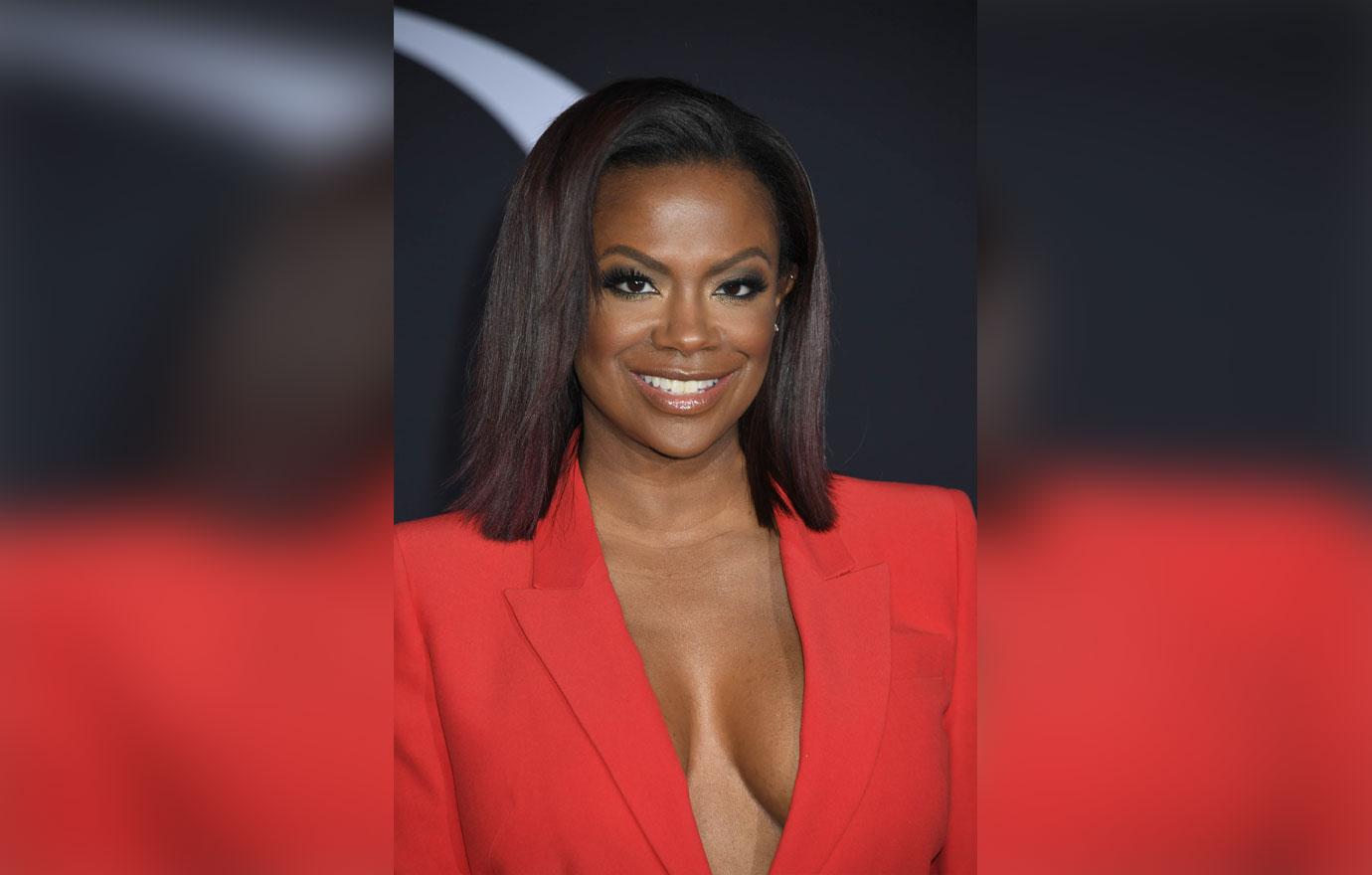 However, the 42-year-old revealed that she was both "kind of scared" and "nervous" to go through with surrogacy because she doesn't know anyone close to her that has experienced it.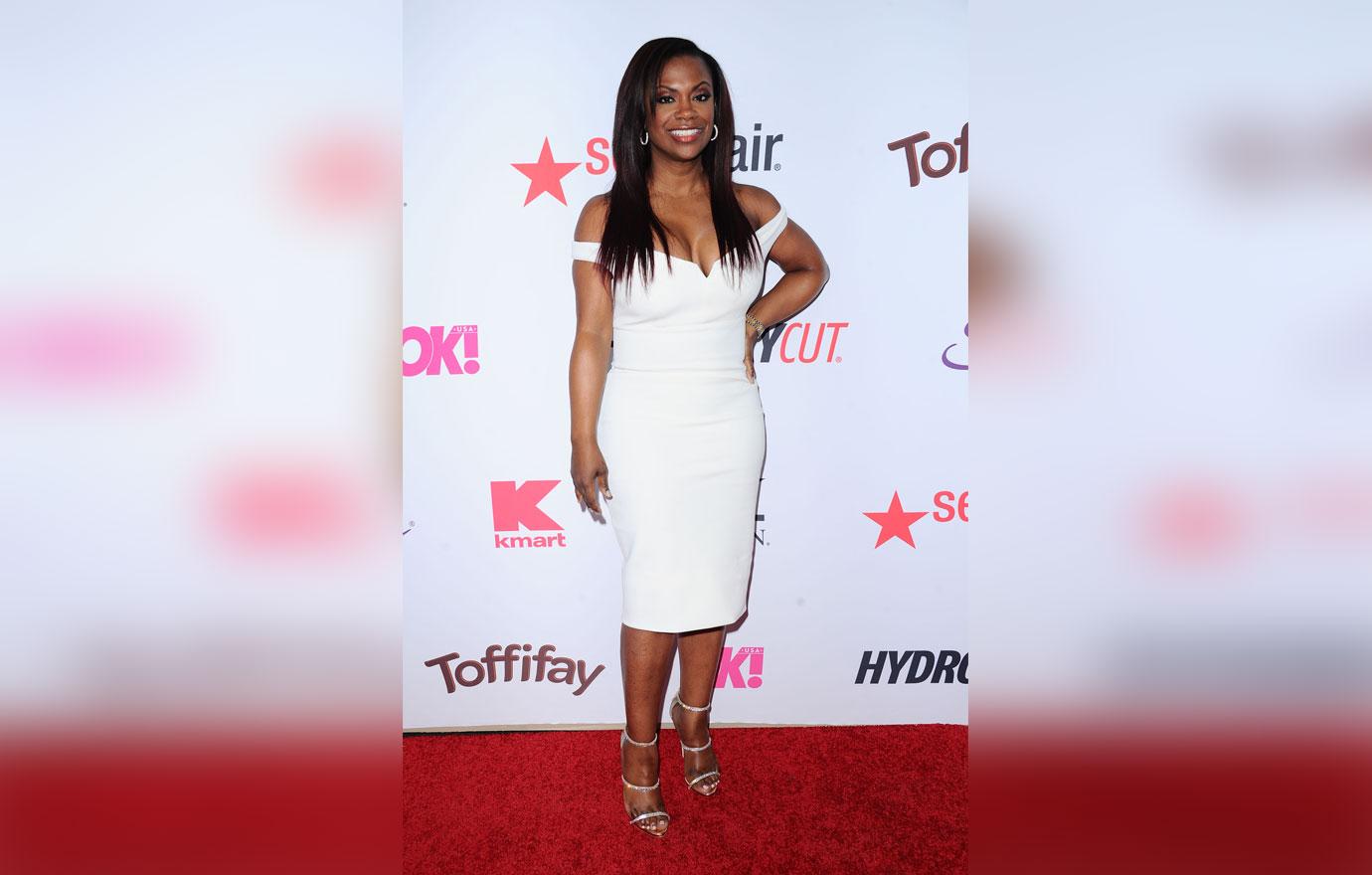 "I don't have anybody who can tell me about it. When we were going through the IVF process, I did have a couple of friends who had done it, so, you know, I could talk to them, but this is a situation where I don't have anybody I can talk to," she shared.
Article continues below advertisement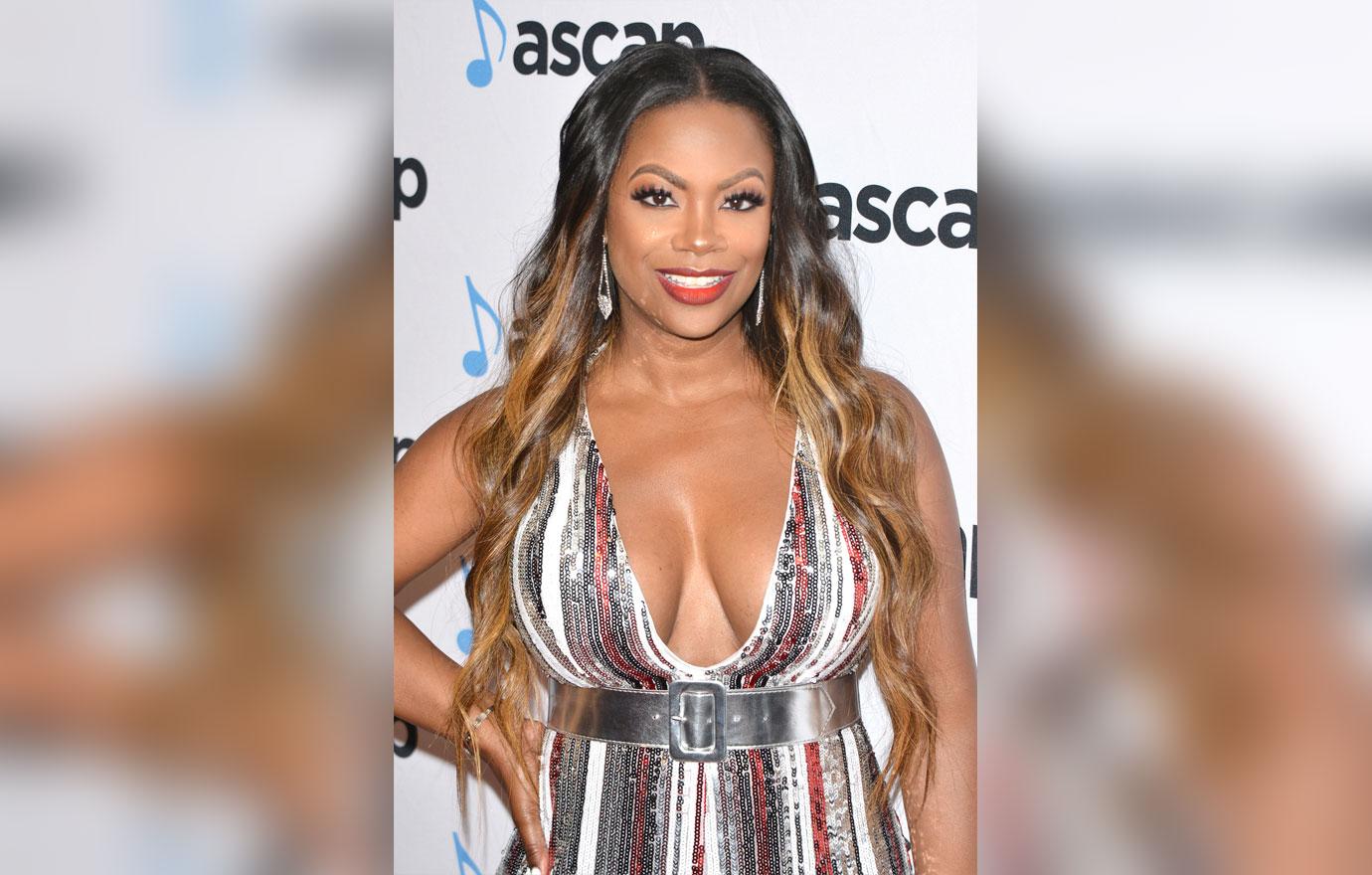 Though she also joked that her eldest child, daughter Riley, 16, constantly tells her that she doesn't need any more children, it appears that she doesn't agree! She went on to reveal the sex of her future little, "We have girls. We have two embryos that are still left from when we had Ace their 2-year-old son. So, we have two embryos left and we know they're girls."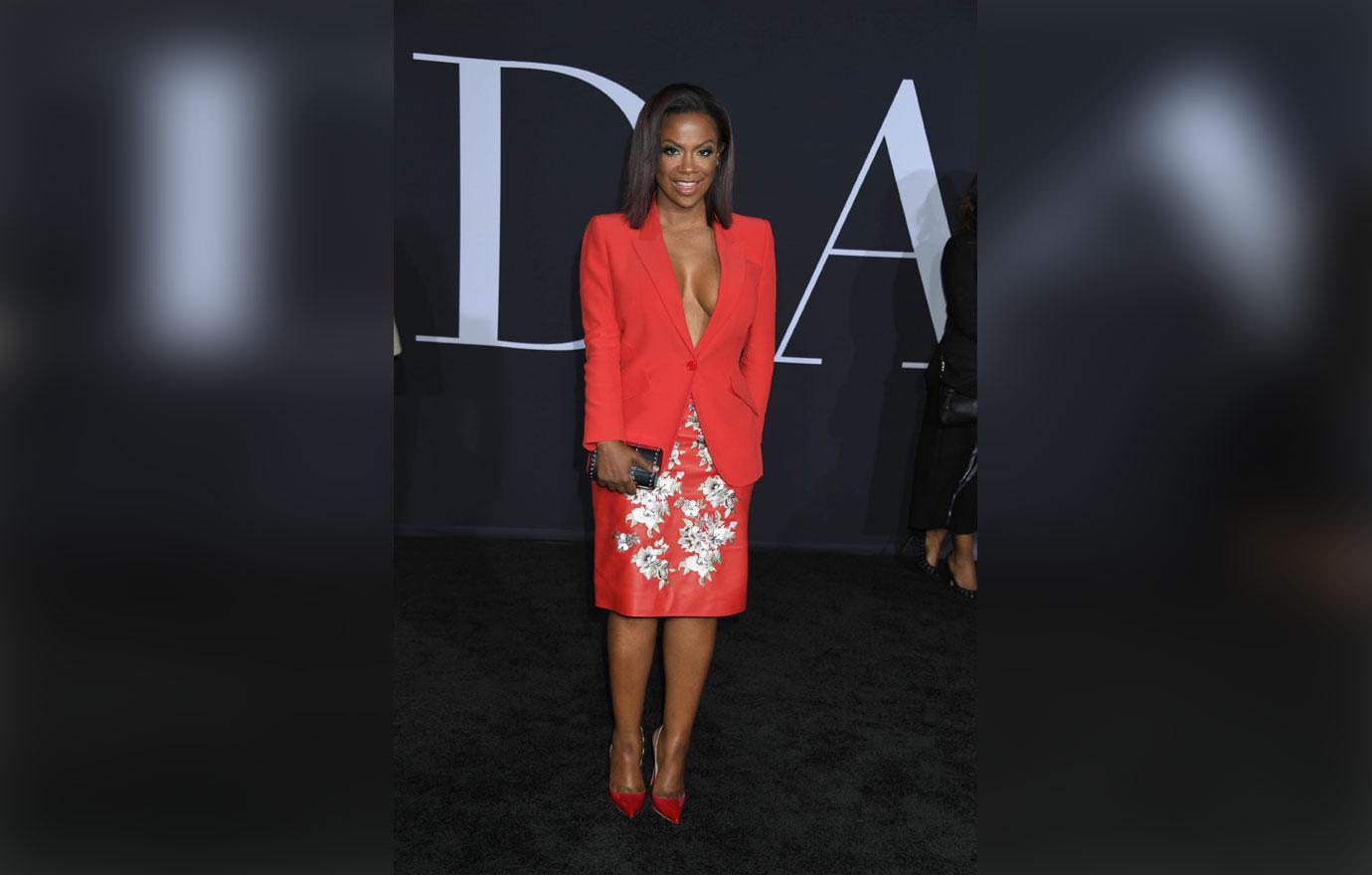 Should Kandi and Todd go through with the surrogacy process? Let us know in the comments!