PHOTOS
Kandi Burruss Reveals Uterine Fibroids Forced Her To Explore Surrogacy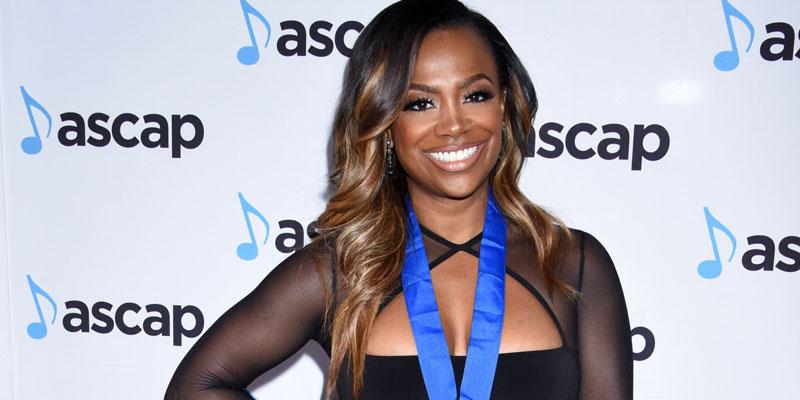 Mom-of-two Kandi Burruss recently revealed she and her husband Todd Tucker are exploring surrogacy in order to expand their family. During this week's episode of Real Housewives of Atlanta, she opened up about the health scare that led her to seek this alternative method. Read on for all the details.
Article continues below advertisement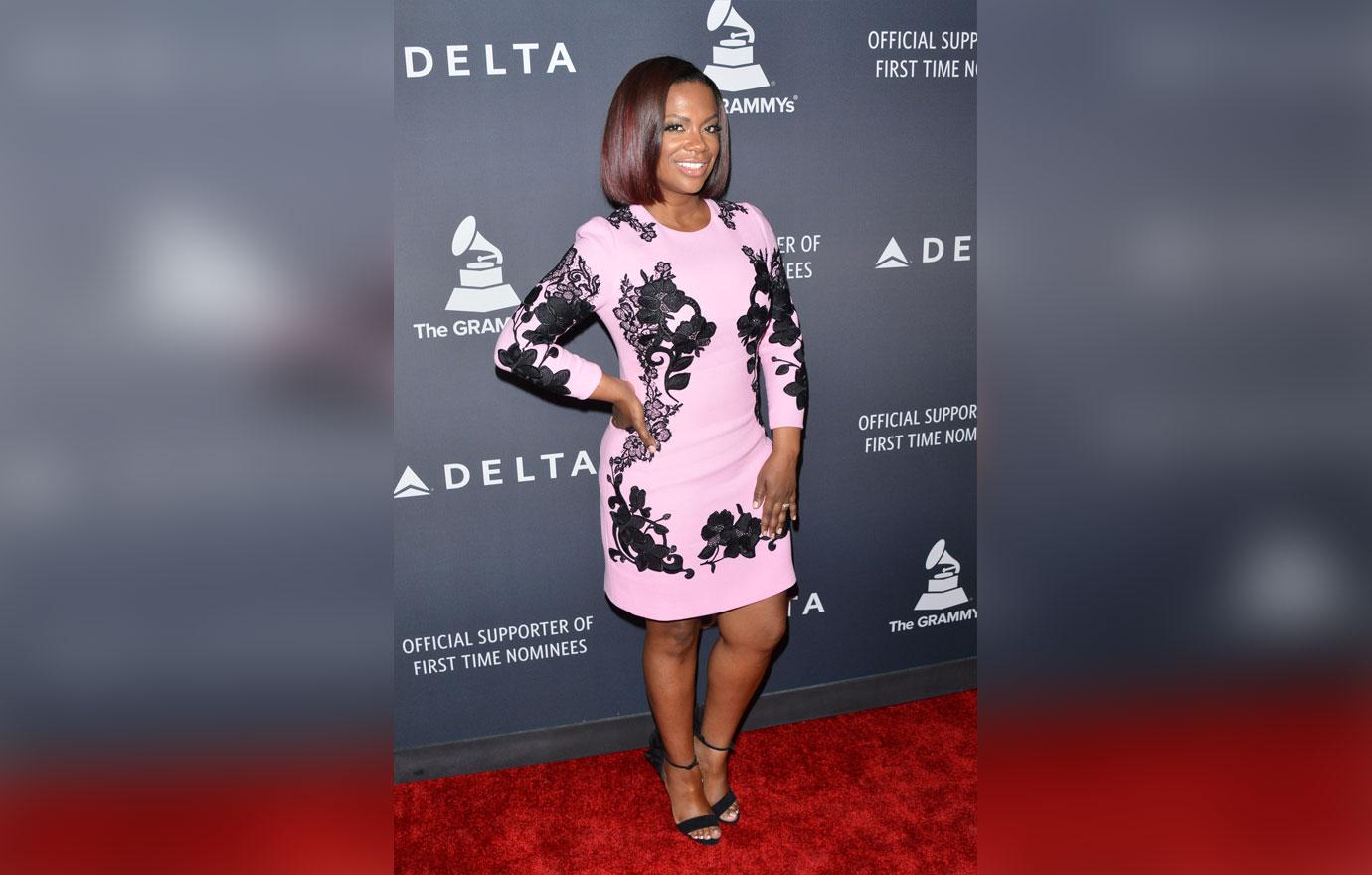 In the episode, Kandi and Todd met with OBGYN and fellow Bravo star Dr. Jackie Walters to discuss surrogacy.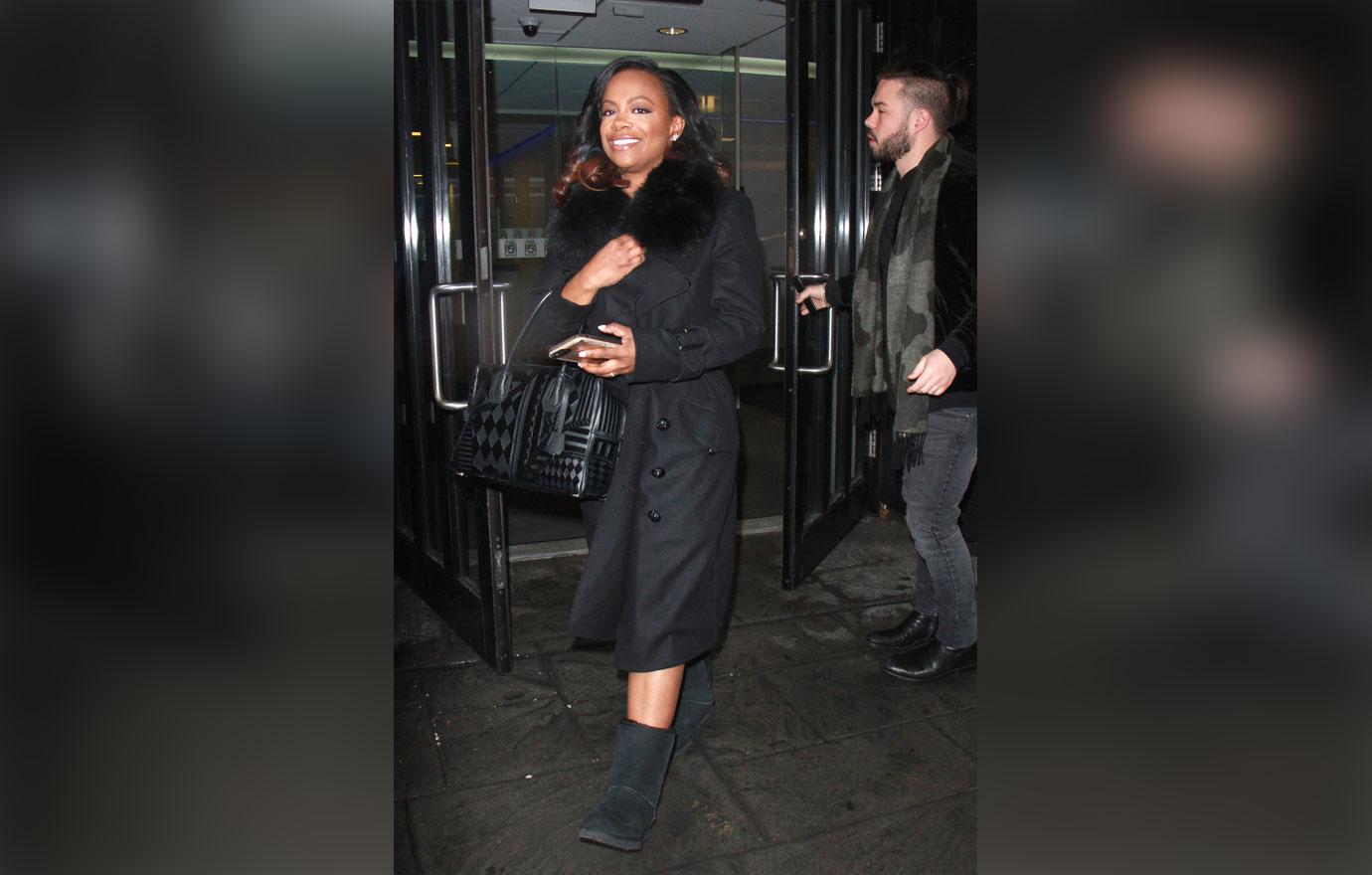 During her pregnancy with her son Ace (who was born in 2016), the Xscape star had to have surgery for her uterine fibroids. She told Dr. Jackie, "I know there was still some fibroids after pregnancy. I feel like it got worse because Ace is two now and nothing's happening."
Article continues below advertisement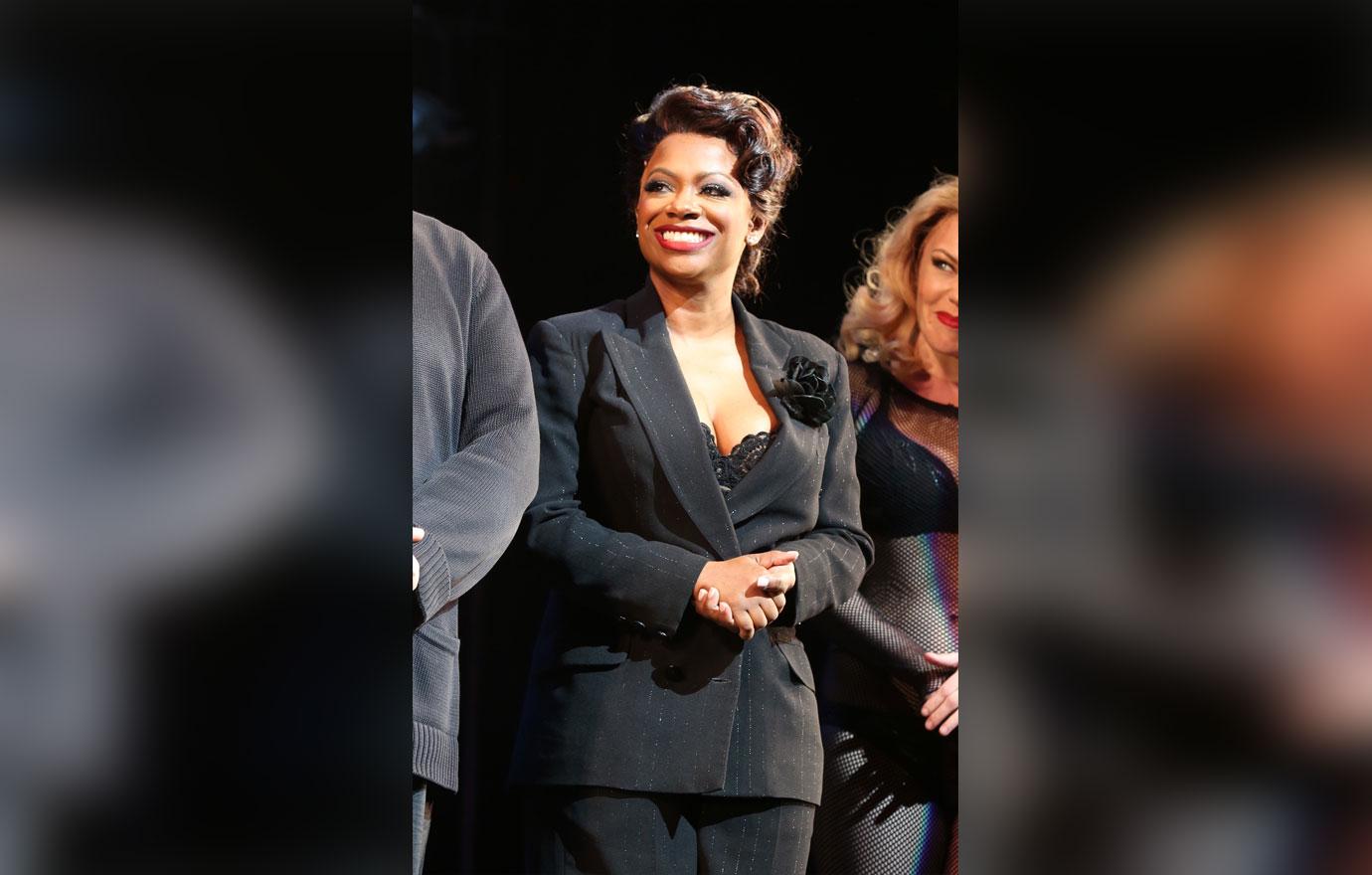 She continued, "After having multiple thyroid surgeries, and still the fact that I have not been able to get pregnant the last two years, I know that I am going to have to do the same process again."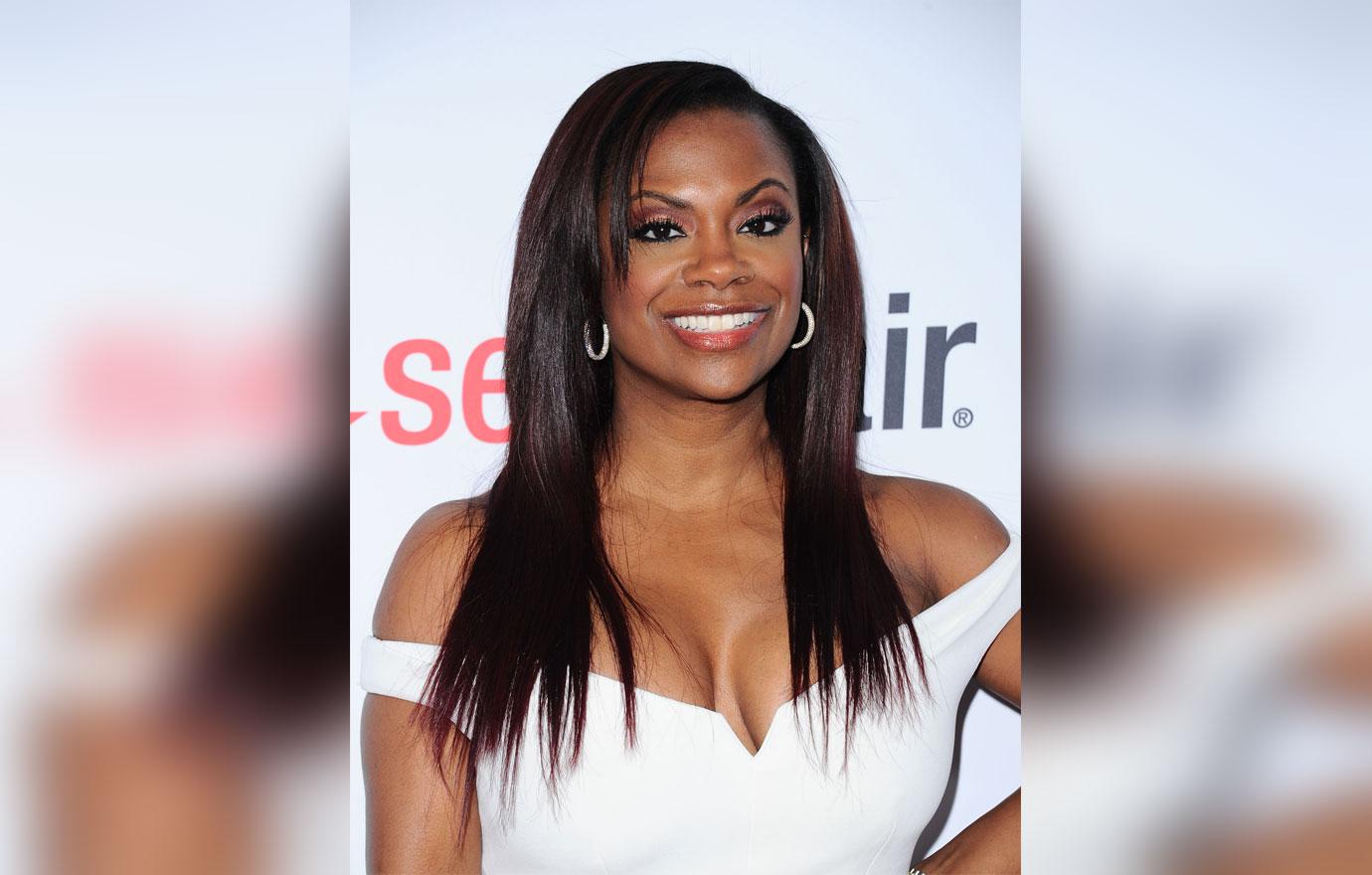 That's when Kandi found out that while she could conceive naturally, dangerous complications could arise once she did.
Article continues below advertisement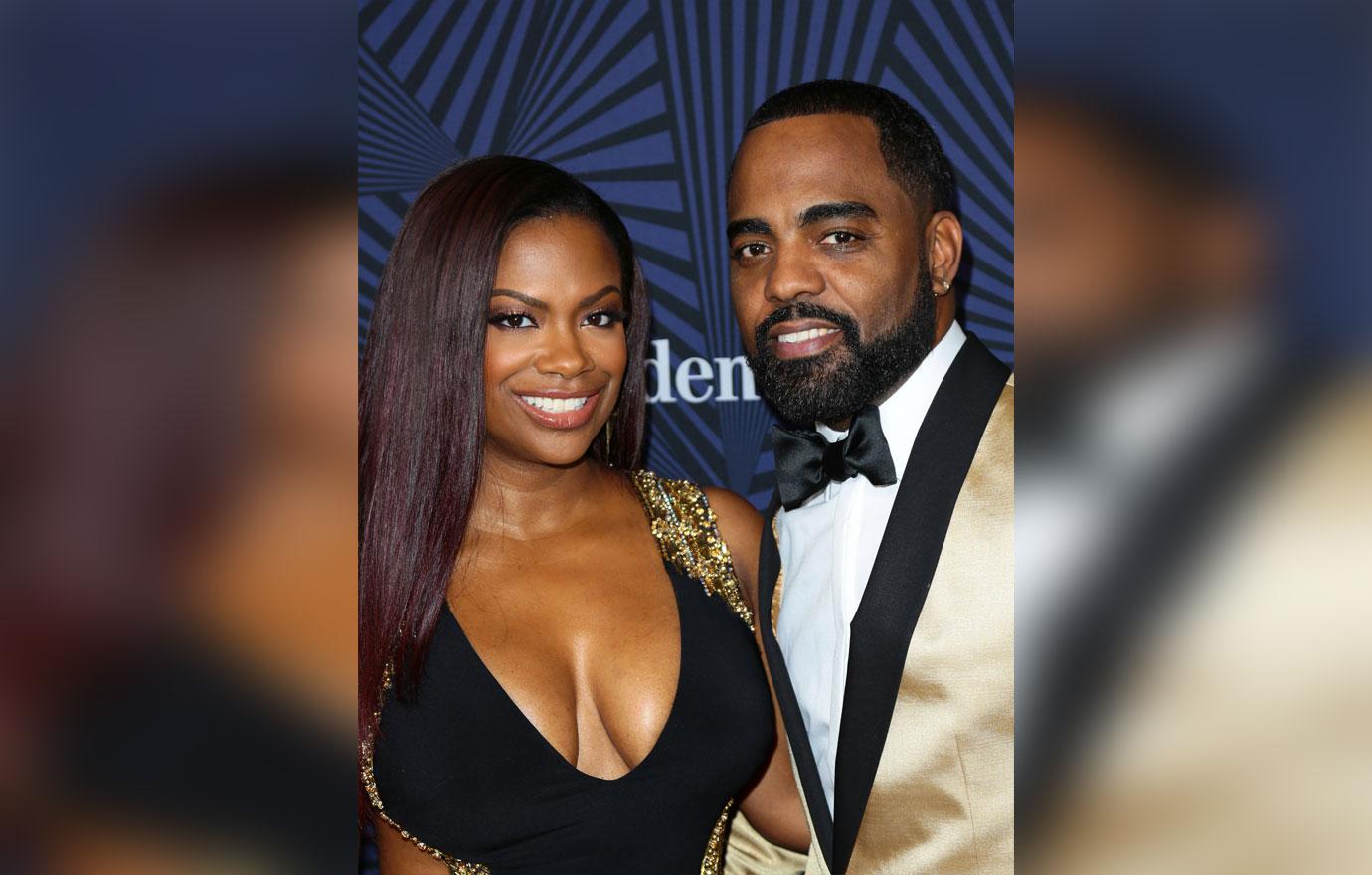 "I had a couple of scares during my pregnancy with Ace. I was a high risk and I did have bleeding a few times. So my womb is just, it's not the best place to have a healthy pregnancy with no issues," she said.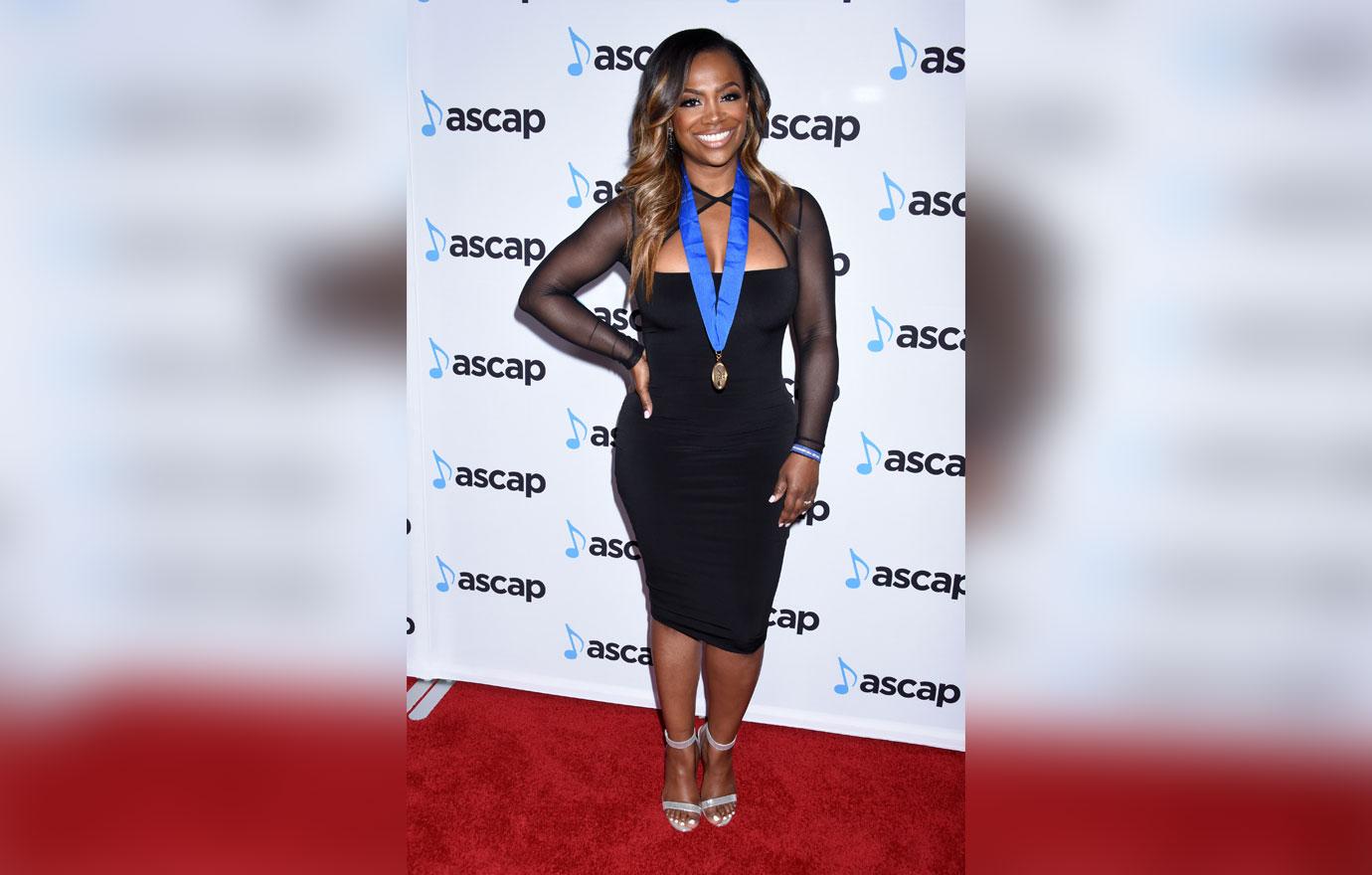 The couple then told Dr. Jackie that they have two embryos left from when they used IVF for little Ace and they wish to have them both implanted. "I only want to do it if we can do them both. I don't want to leave anybody behind," Todd insisted.
Article continues below advertisement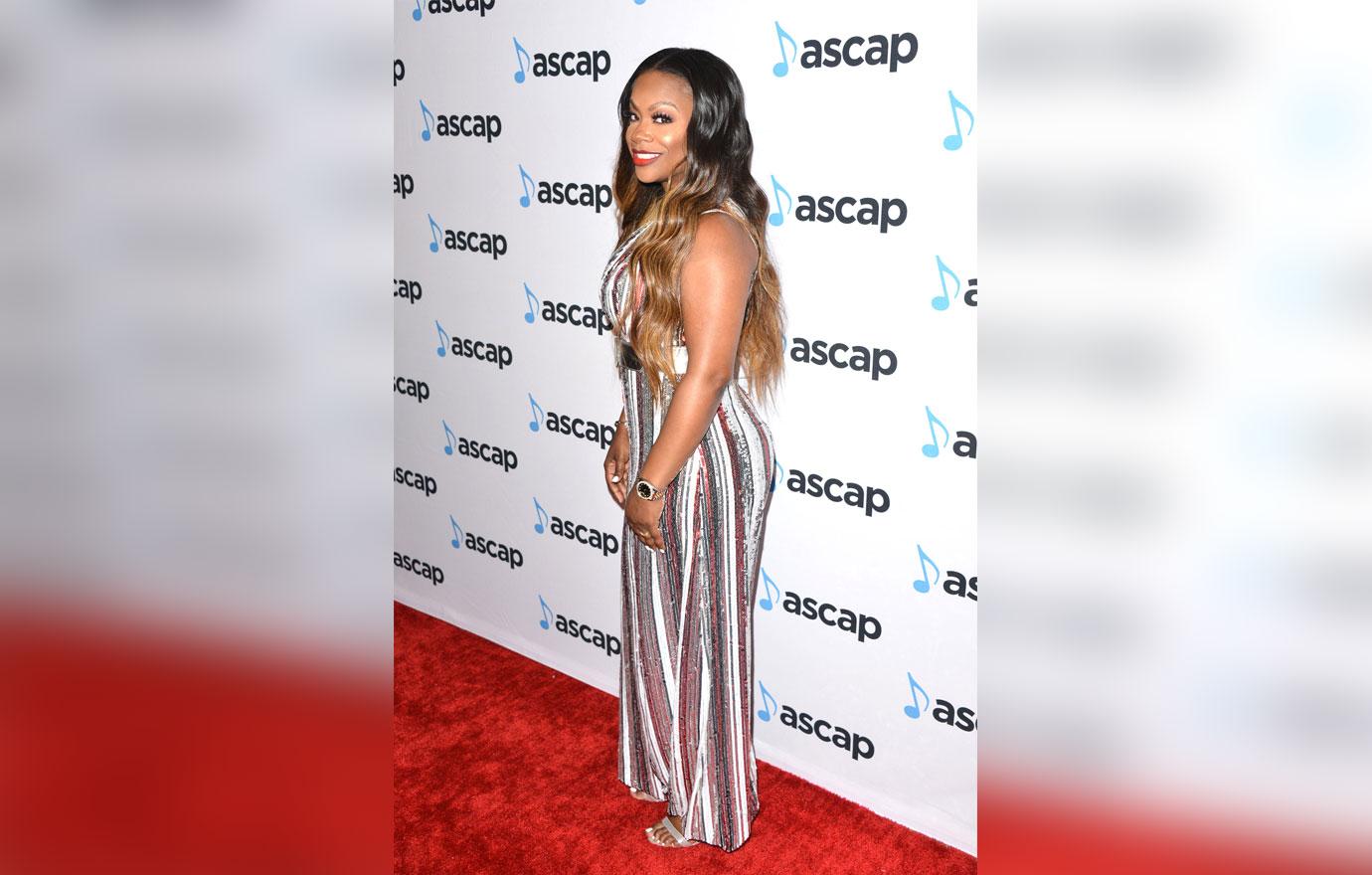 Though Jackie reminded them that two surrogates would be extremely expensive, Kandi seemed to still be interested as long as she would have an active and hands-on role in the surrogate's pregnancy. "I want to be able to know about all the checkups," she said.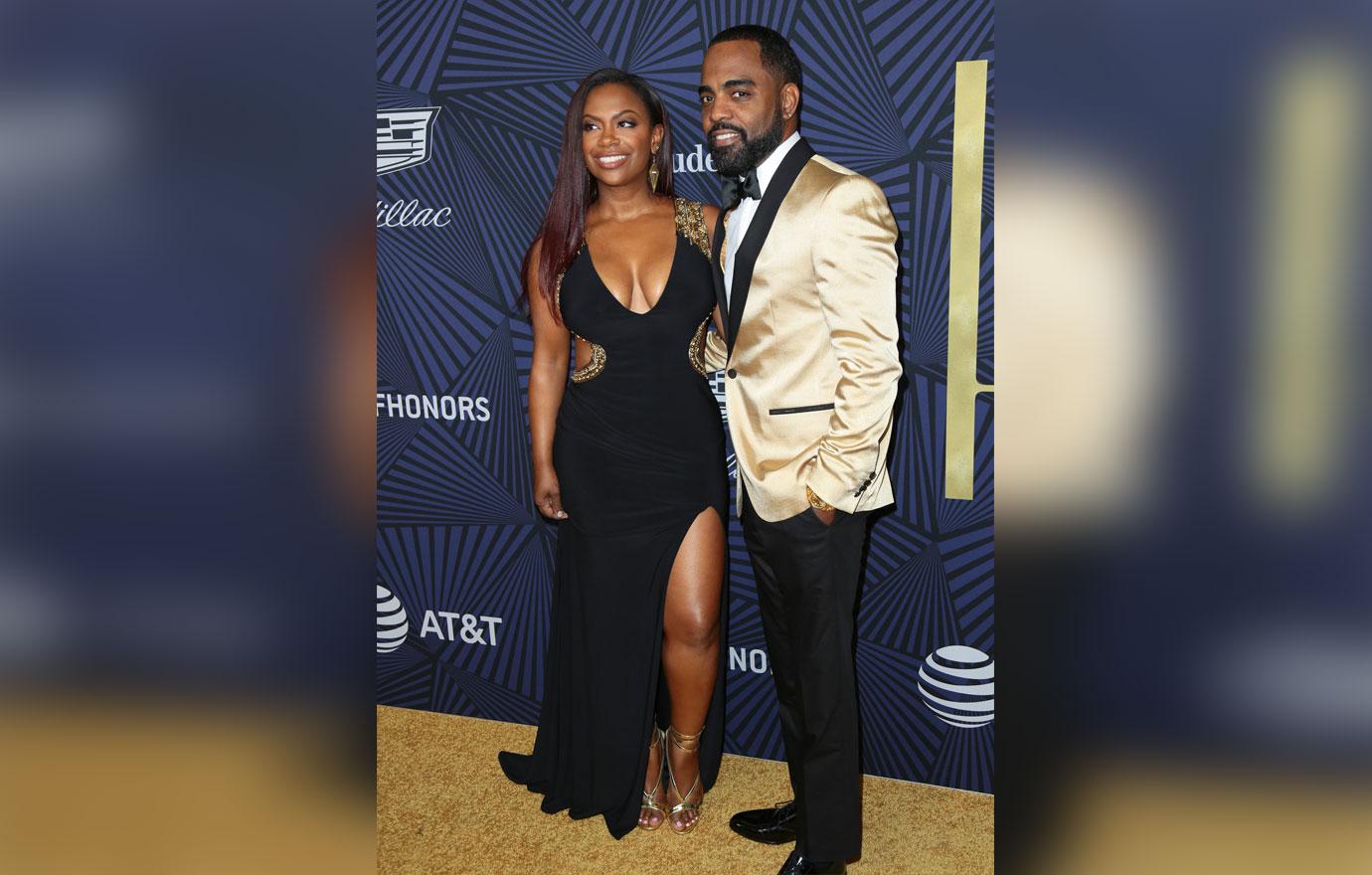 What do you think about Kandi and Todd seeking out a surrogate?