PHOTOS
Boss From Hell! Kandi Burruss In HEATED Legal Battle With Former Employee: She Didn't Pay Me!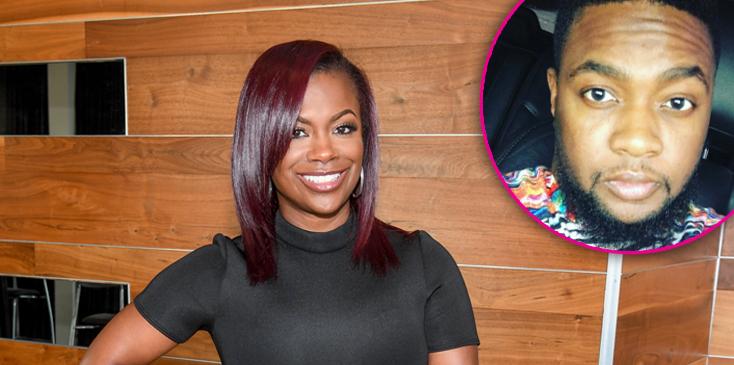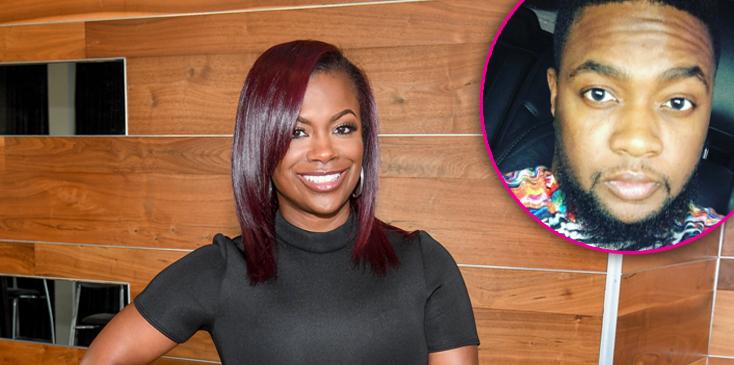 Kandi Burruss has a scorned former employee on her hands!
Article continues below advertisement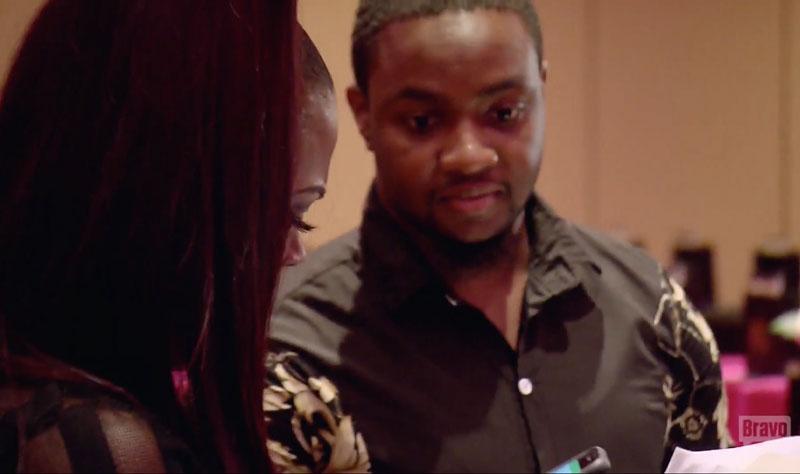 Real Housewives of Atlanta fans were introduced to Johnnie Winston on the current season of the show when Kandi confronted him for calling her fake. Johnnie then accused her of not paying him what he thought he deserved, and later approached Kandi's arch nemesis, Phaedra Parks, to discuss his options in filing a lawsuit against the reality star.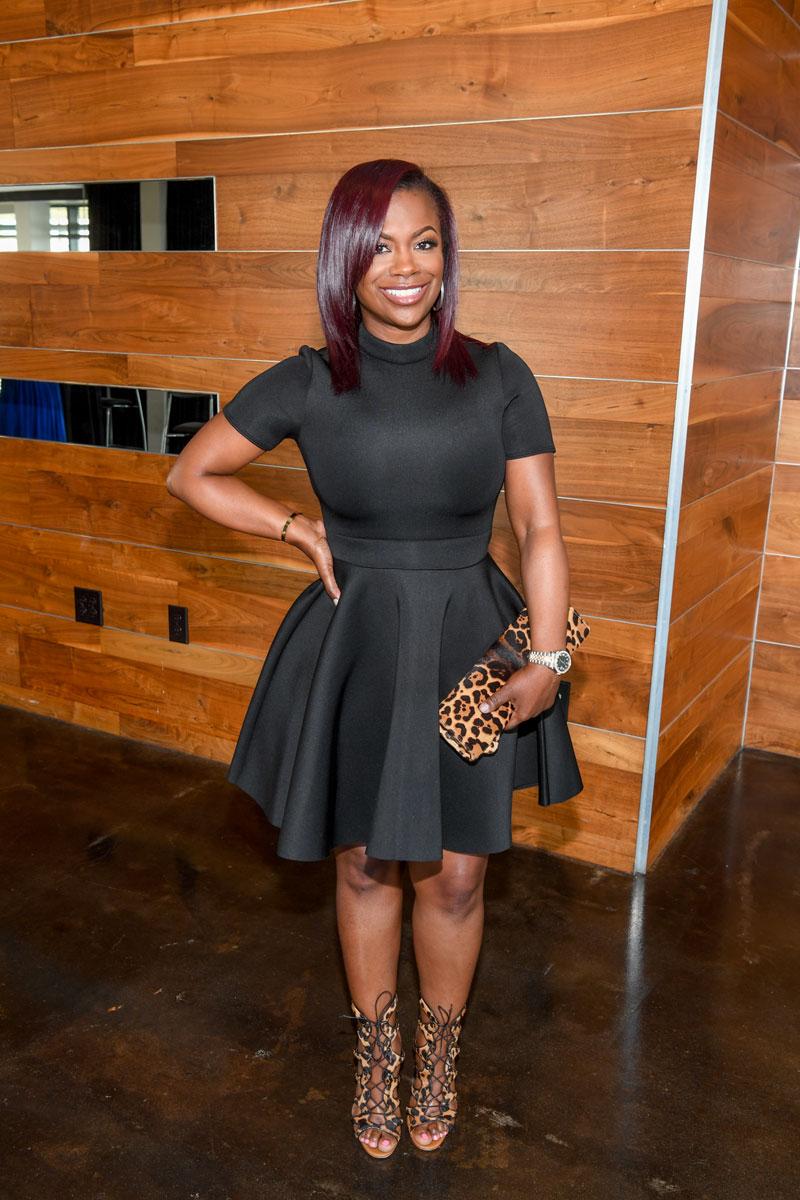 Article continues below advertisement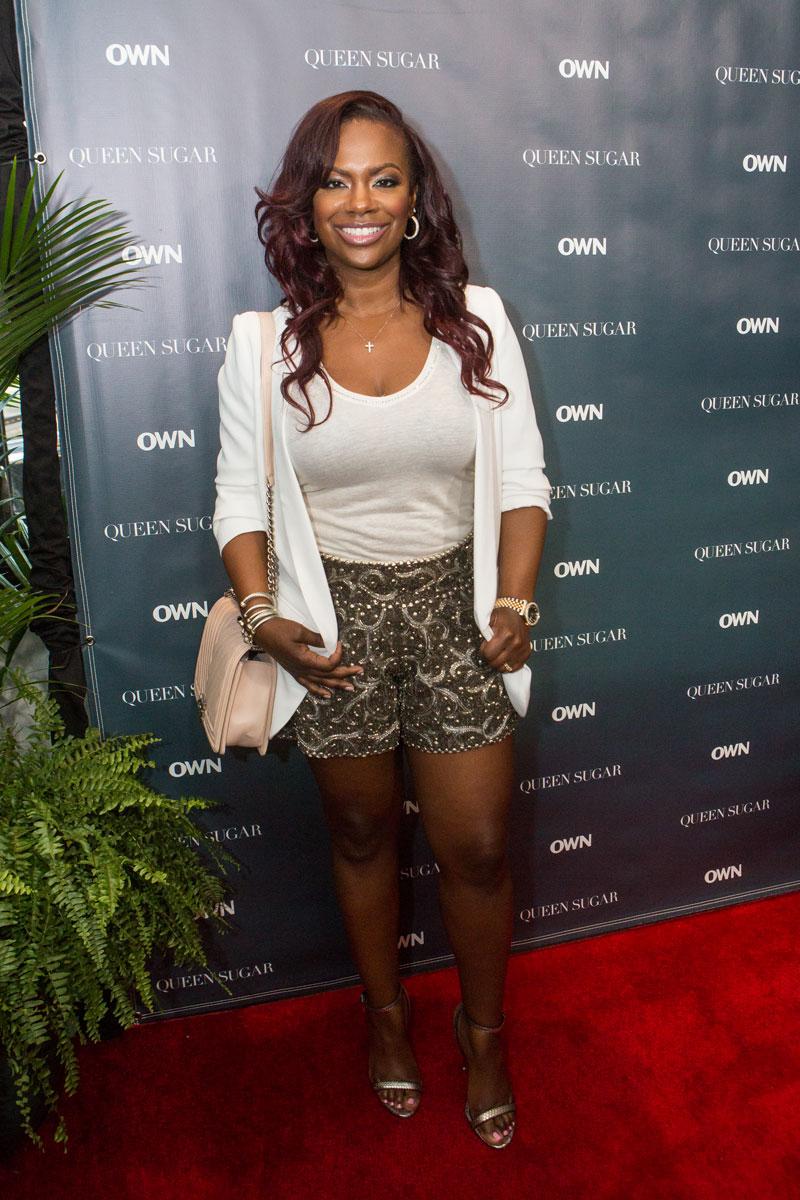 According to documents, obtained from the U.S. District Court for the Northern District of Georgia, Johnnie is suing Kandi and her company, Kandi Koated Entertainment, for "failure to pay overtime and minimum wage in violation of the Fair Labor Standards Act of 1938."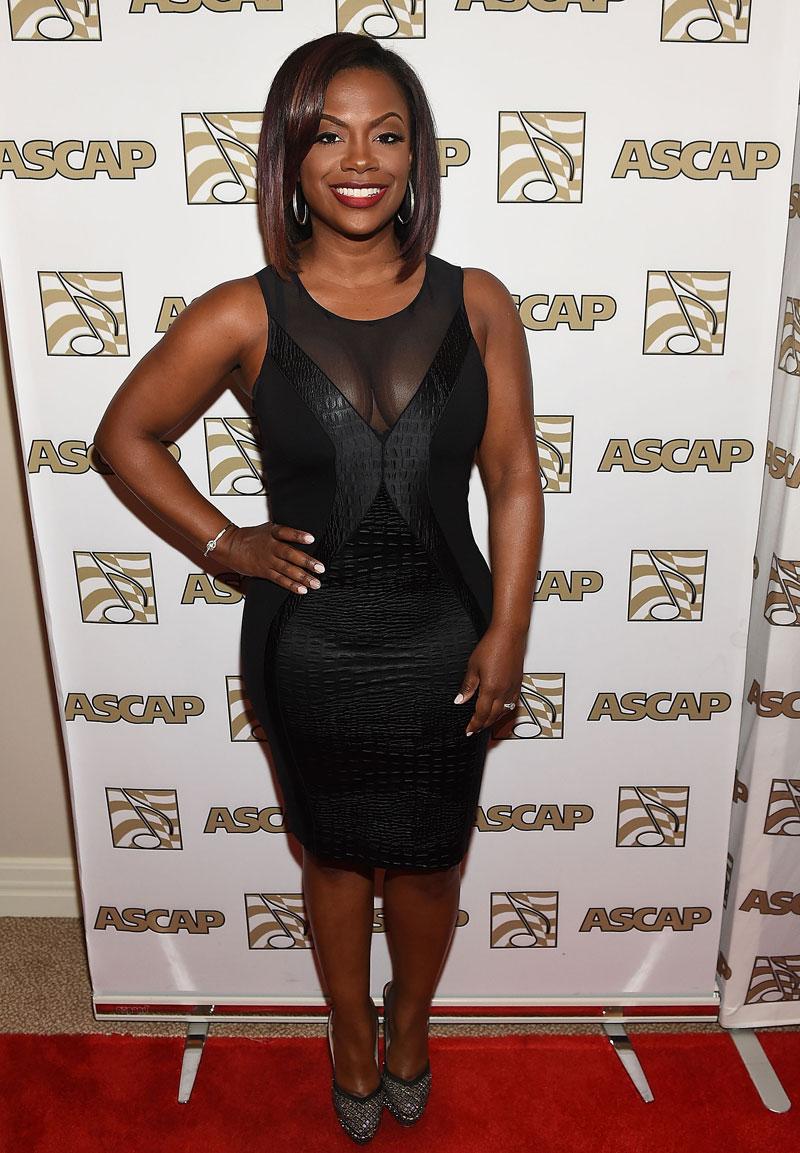 Johnnie, who served as a studio manager, event planner and production coordinator from August 3, 2013 to February 29, 2016, claimed Kandi did not pay him for his time spent working in the recording studio, planning events, running errands, preparing meals for events, performing handyman and housekeeping duties, attending meetings, and more.
Article continues below advertisement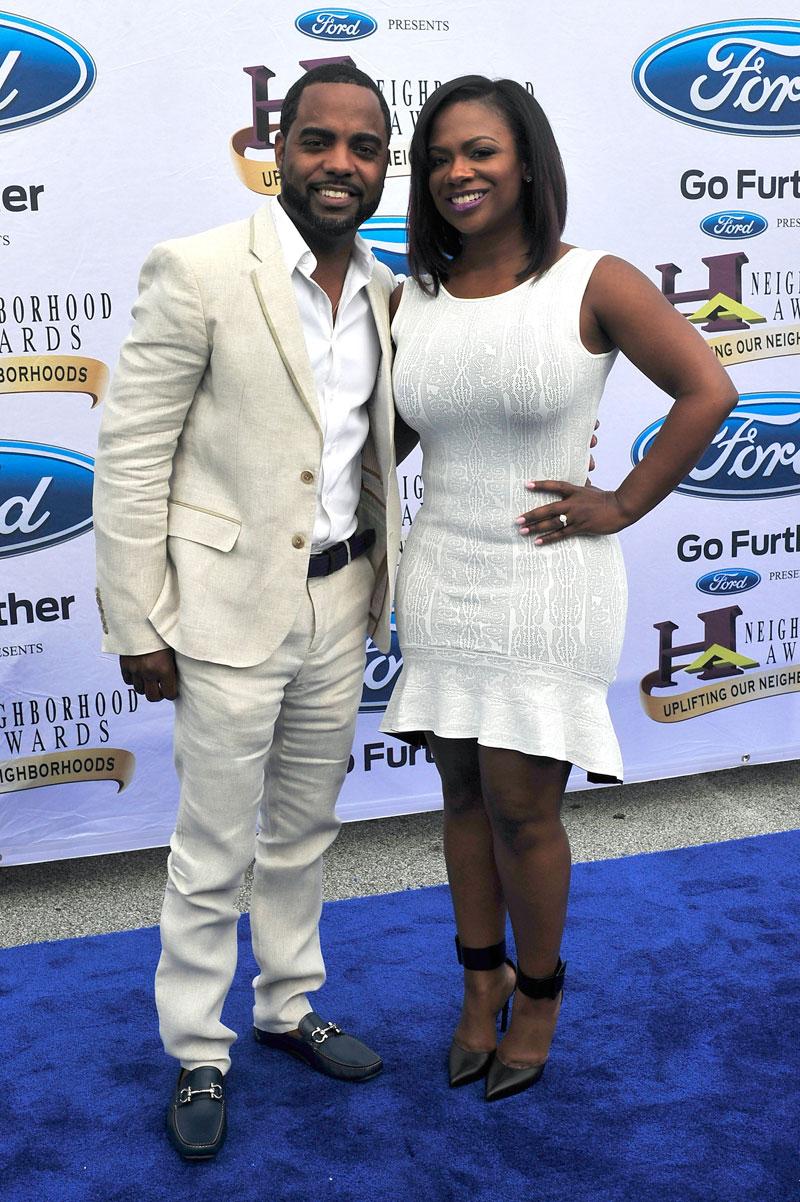 In the lawsuit, Johnnie additionally claimed he was ordered to attend mandatory meetings twice each month and to be available to work seven days a week for 10 to 12 hours a day, while only being paid for a five-day work week.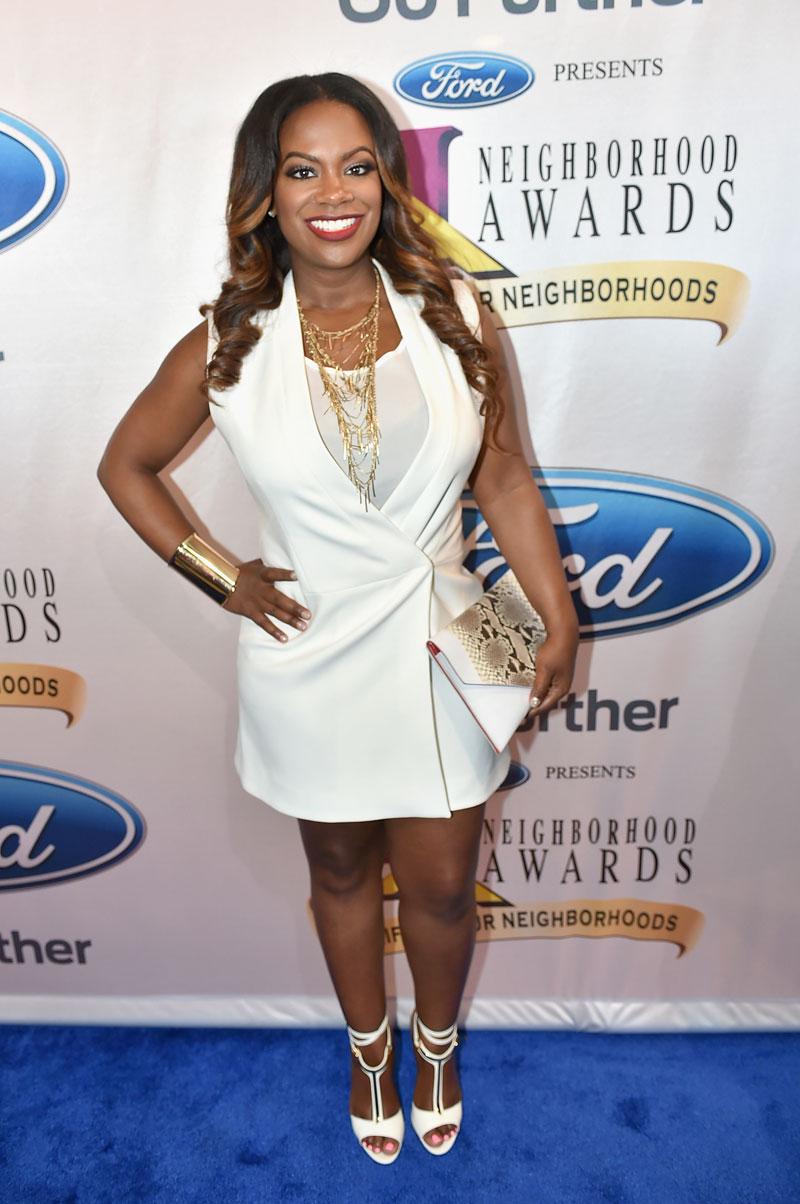 In Kandi's response to the lawsuit, she denied the allegations against her.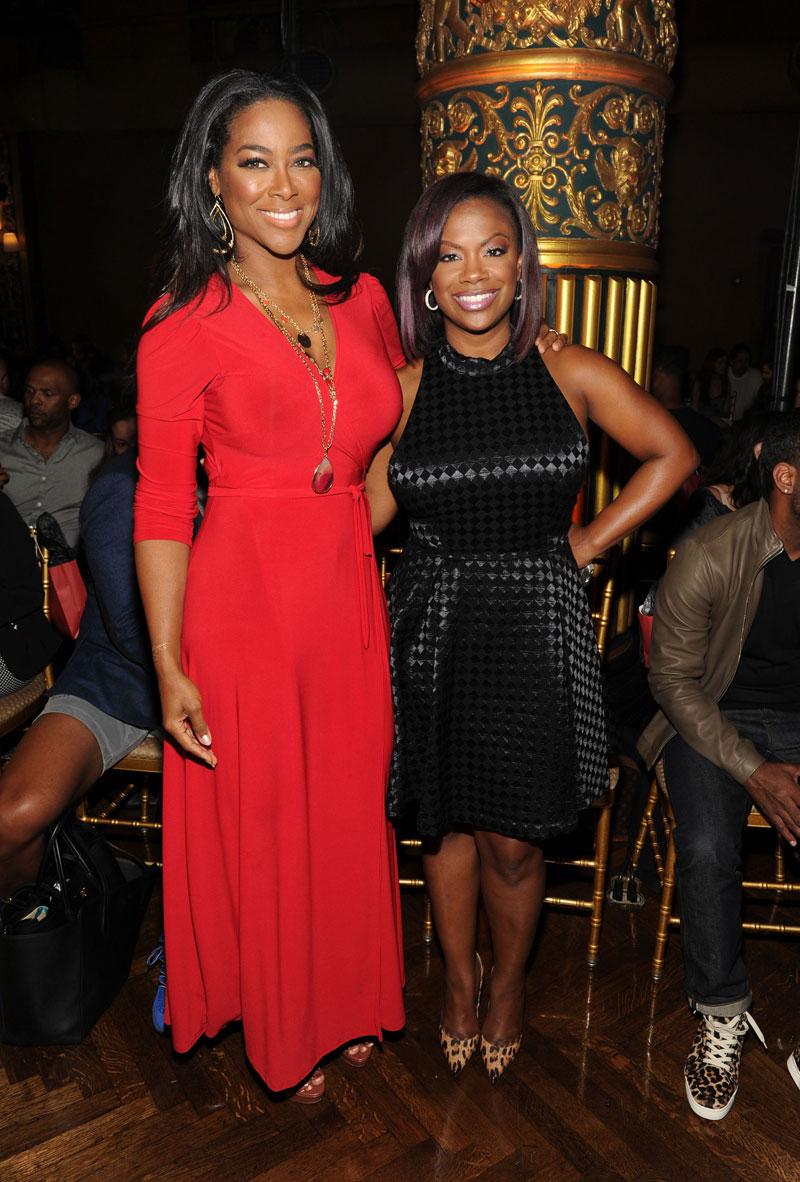 Who do you believe? Let us know your thoughts in the comments section!