PHOTOS
Not AGAIN! Kanye Gave Kim The Same White Roses For Their Anniversary & It's Getting Old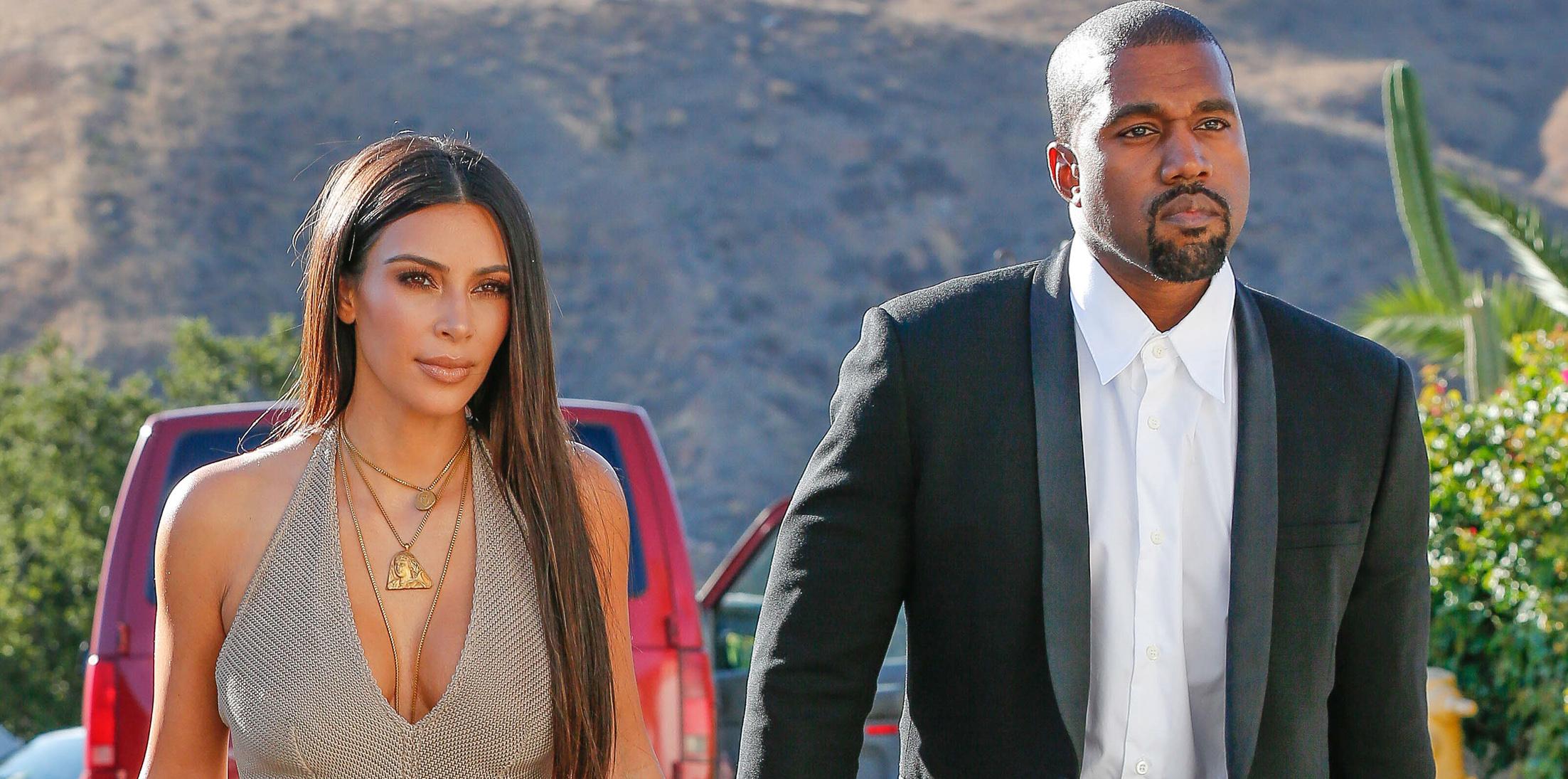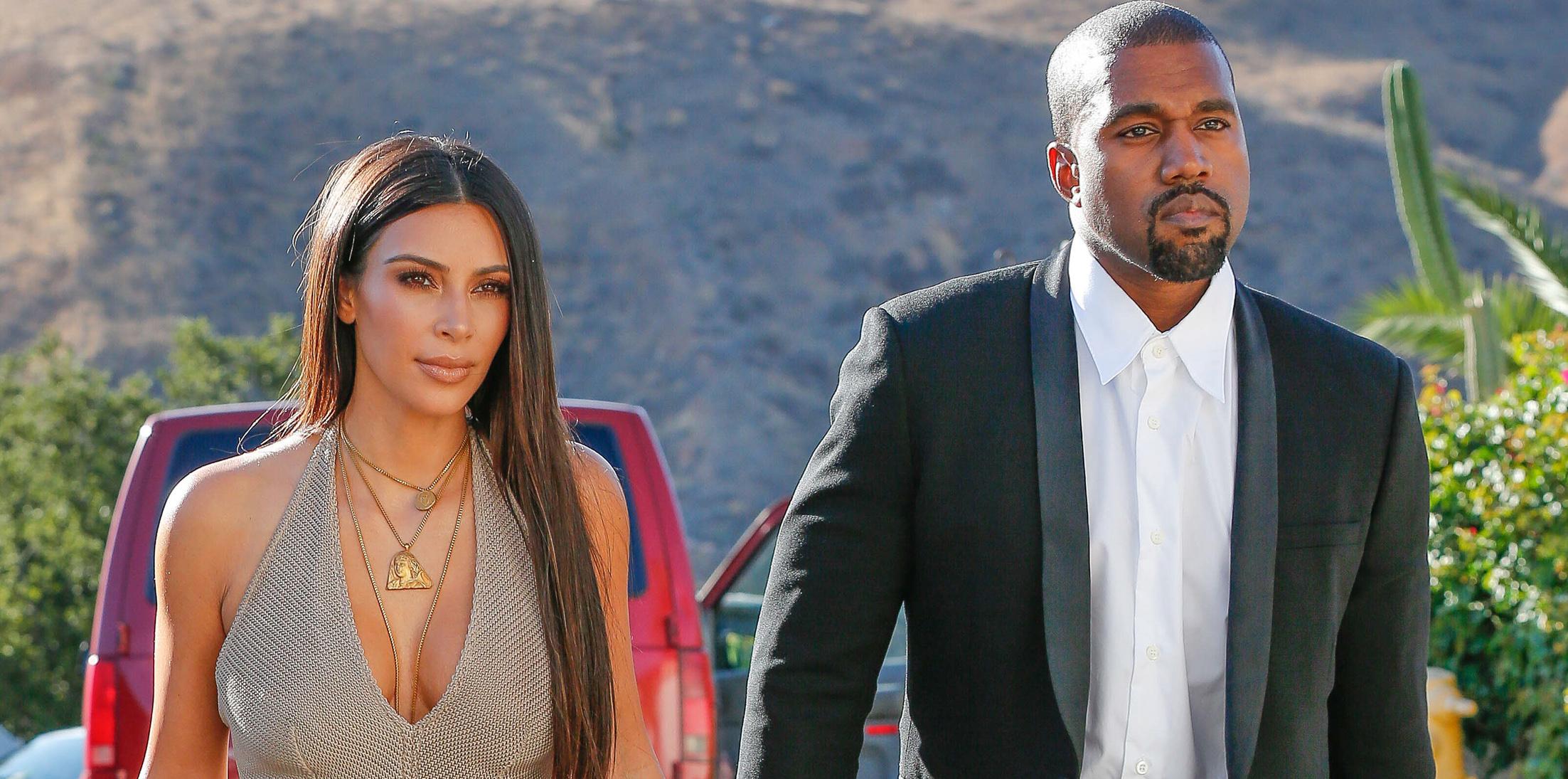 Article continues below advertisement
While any girl would love flowers, Kanye's been pulling the same stunt for so long that these roses on her Instagram. Uh-oh.
83 weeks ago, the fashion designer pulled a similar feat for Kim's birthday, and didn't stop there. He even rented out an entire movie theater so Kim and her pals could watch the new Steve Jobs movie without the paps around. The movie idea was definitely cute, but maybe he could've gotten her anything but flowers.
Article continues below advertisement
While she was off in Brazil, the reality star got an unexpected surprise when Yeezy sent her a couple thousand white roses yet again that covered her entire suite for her second Mother's Day. Considering how unique Kanye claims you be, one would think he has other tricks up his sleeve.
Their iconic wedding photo in Italy was taken in front of a bed of white roses.
Article continues below advertisement
And that's not the first time Kim saw a white rose wall. For her first Mother's day, she was gifted with the same enormous wall. Kim doesn't even wear the same outfits twice, so why is Kanye giving her the same present so many times? One can only take photos in front of white roses so many times. Even Kim is probably over those selfies.
And the artist started early! Prior to their engagement, Kanye took Kim to "heaven" with this room filled with...you guessed it — flowers.
Are you over it? Let us know in the comments section.