PHOTOS
Forever Alone! Kanye West's Sad & Lonely Life Without Kim Kardashian Unveiled In 11 Clicks!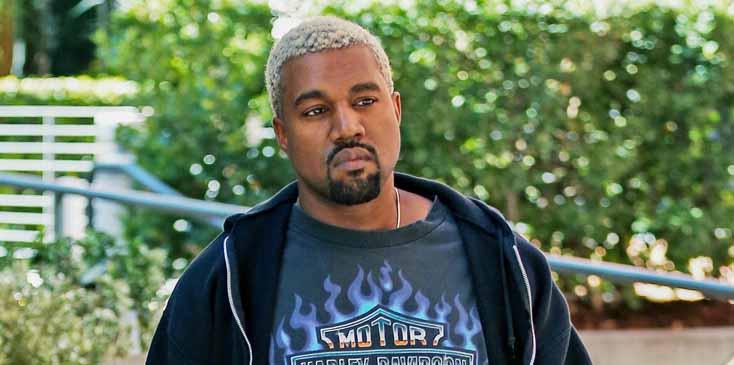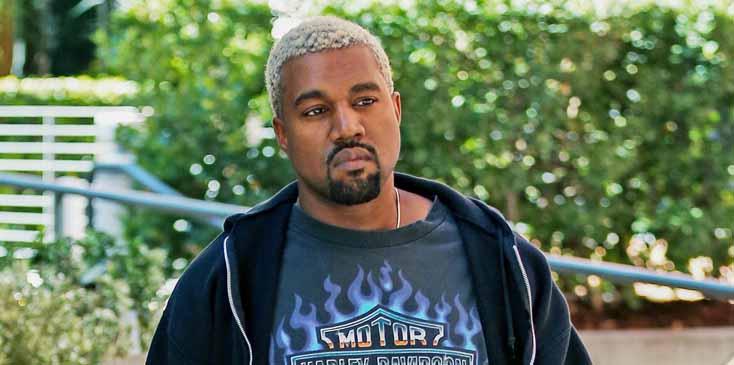 Does he have friends? And where is Kim Kardashian? Amid speculation that Kanye West and Kim are not in the best place with their relationship, he's been spotted out alone quite a bit.
Article continues below advertisement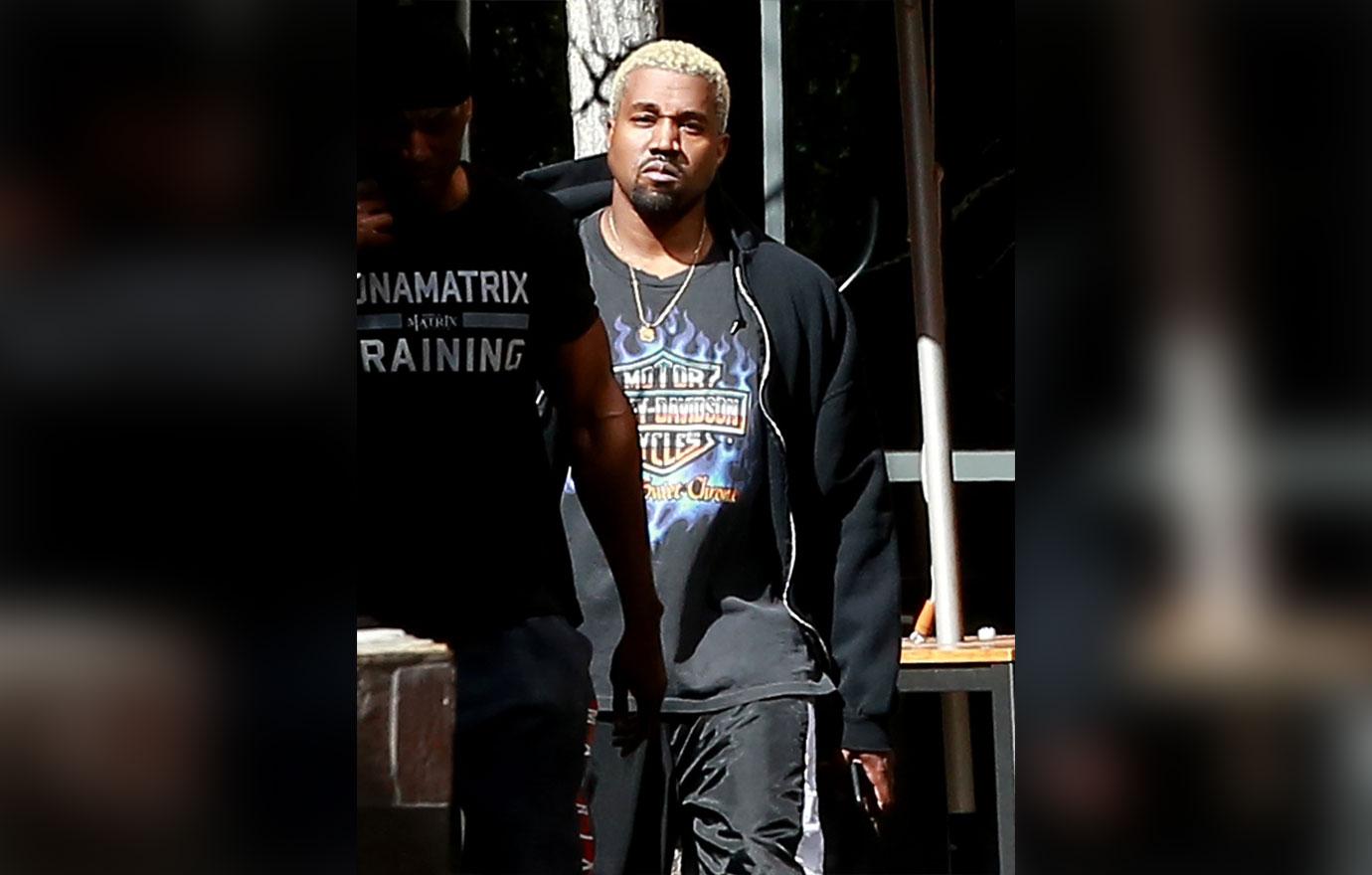 On Wednesday, a tired Kanye arrived solo for a morning wake me up workout session at Equinox in Sherman Oaks.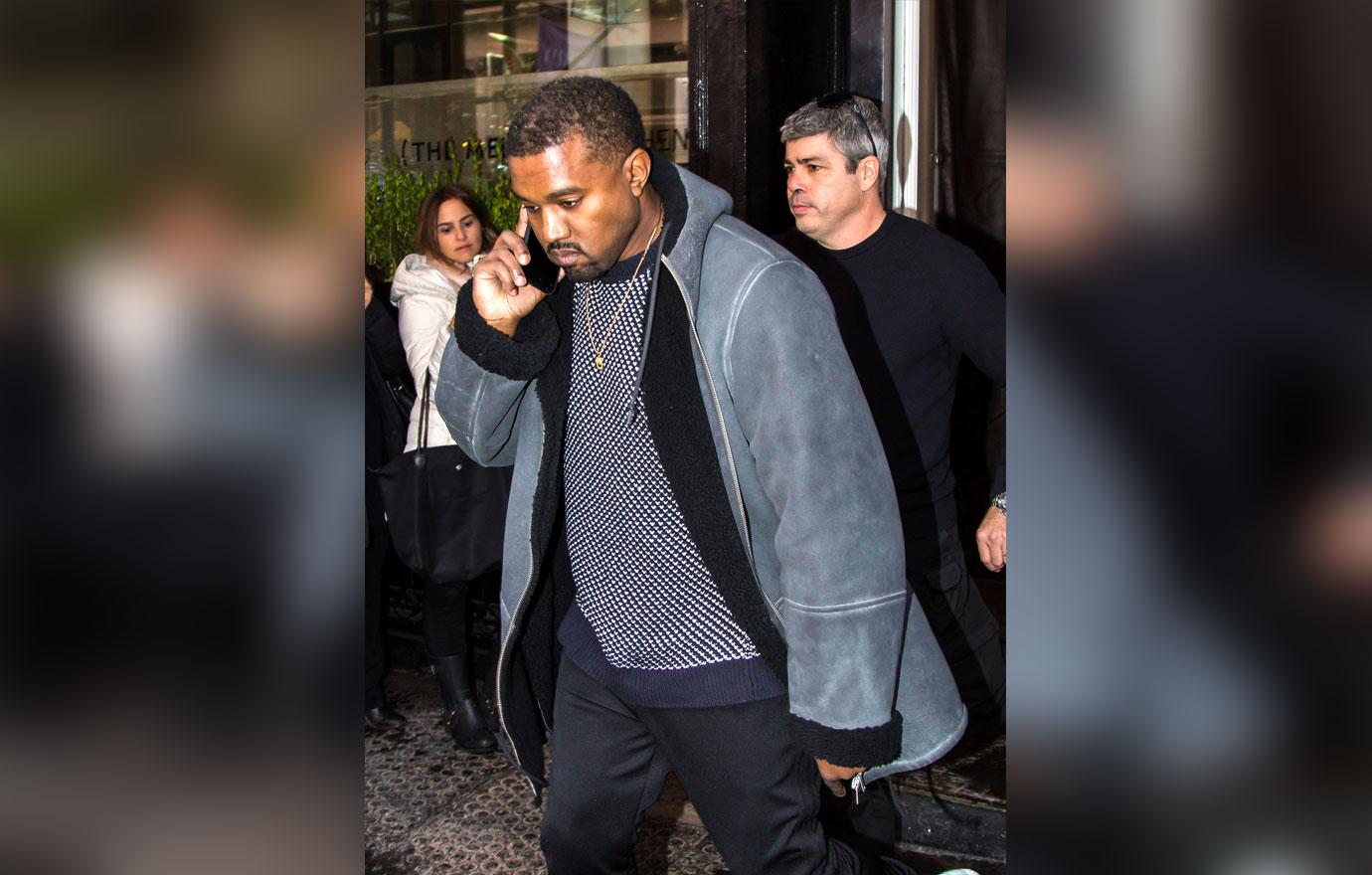 Dinner for one! Yeezy was seen leaving Mercer Kitchen in New York and fortunately had someone on the other end of the phone to keep him company.
Article continues below advertisement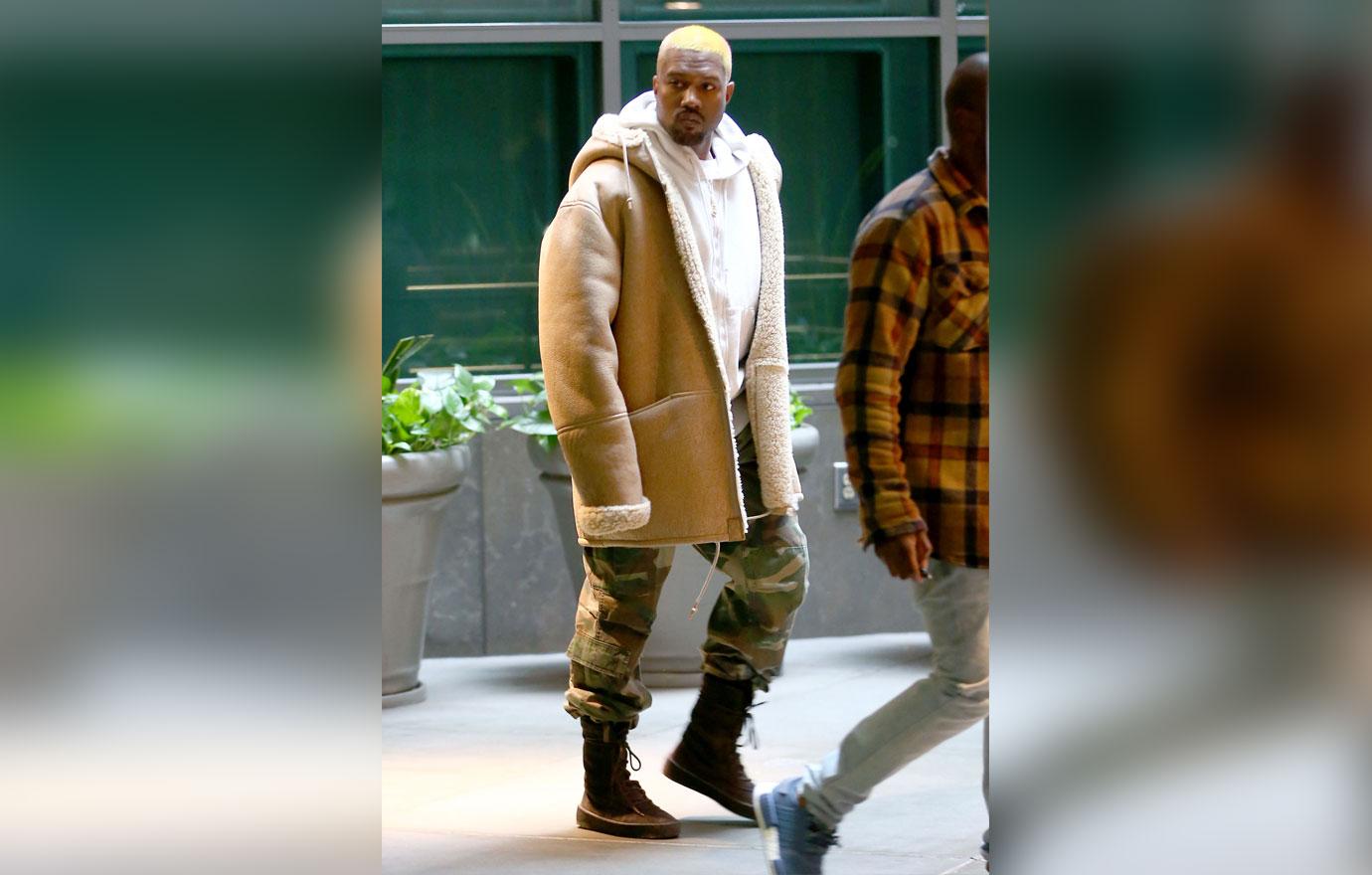 The troubled rapper caught an early movie at the Arclight Cinema in Hollywood.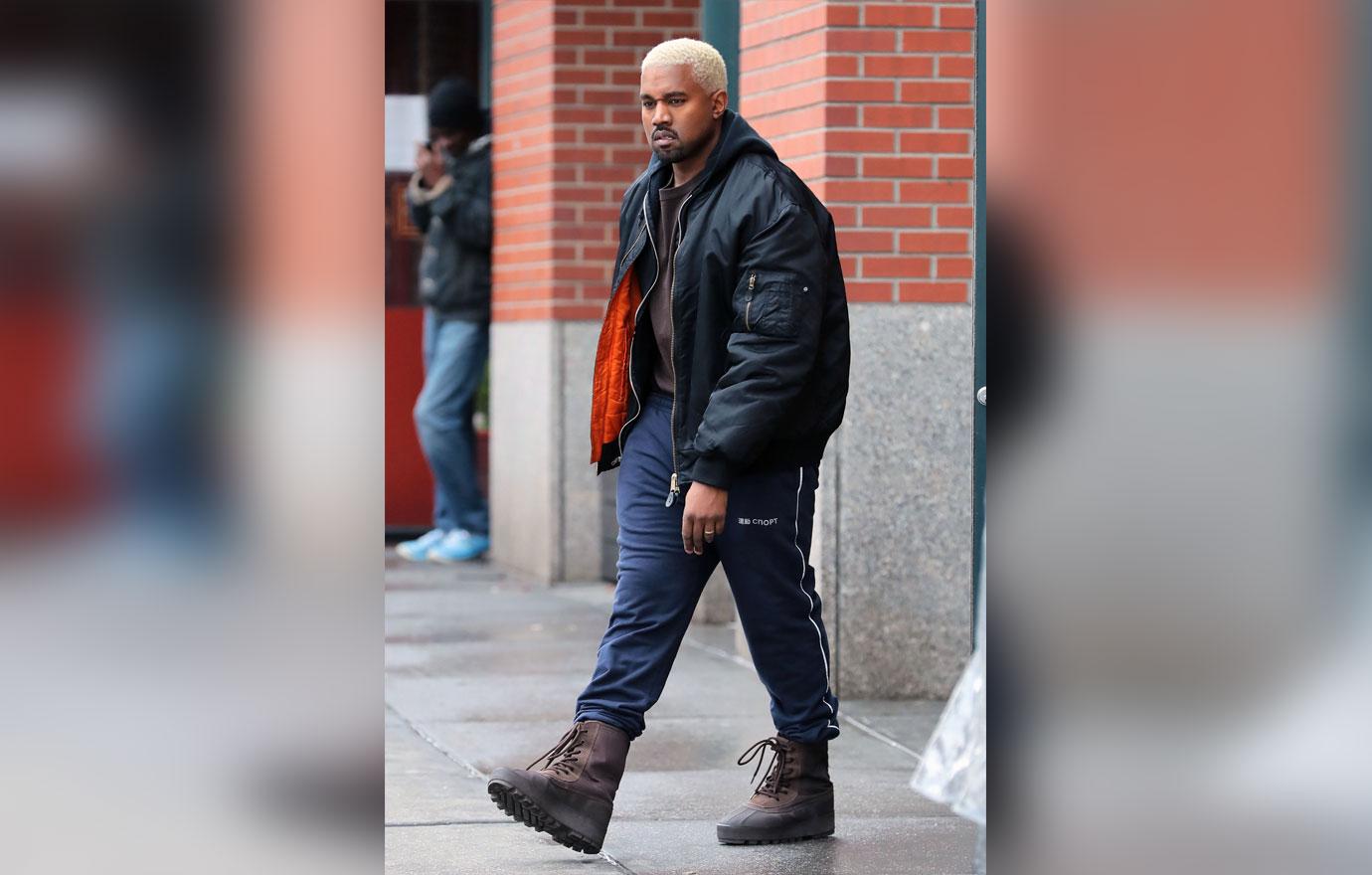 The 36-year-old was seen in New York City for Fashion Week. Fortunately some of his family later joined him to catch his Yeezy Season 5 fashion show.
Article continues below advertisement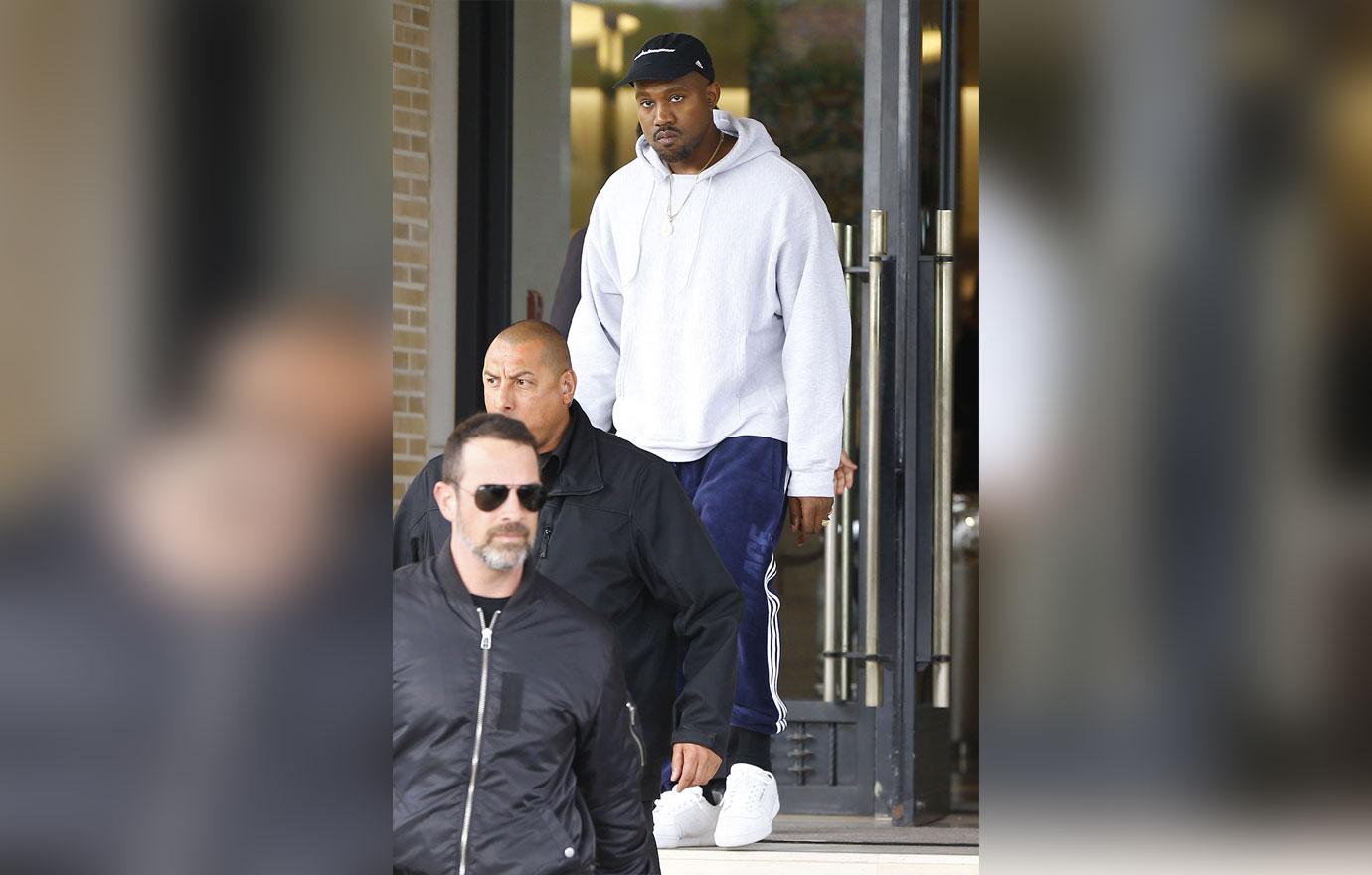 Bodyguards to the rescue! Kanye went shopping with his protectors, but no Kim.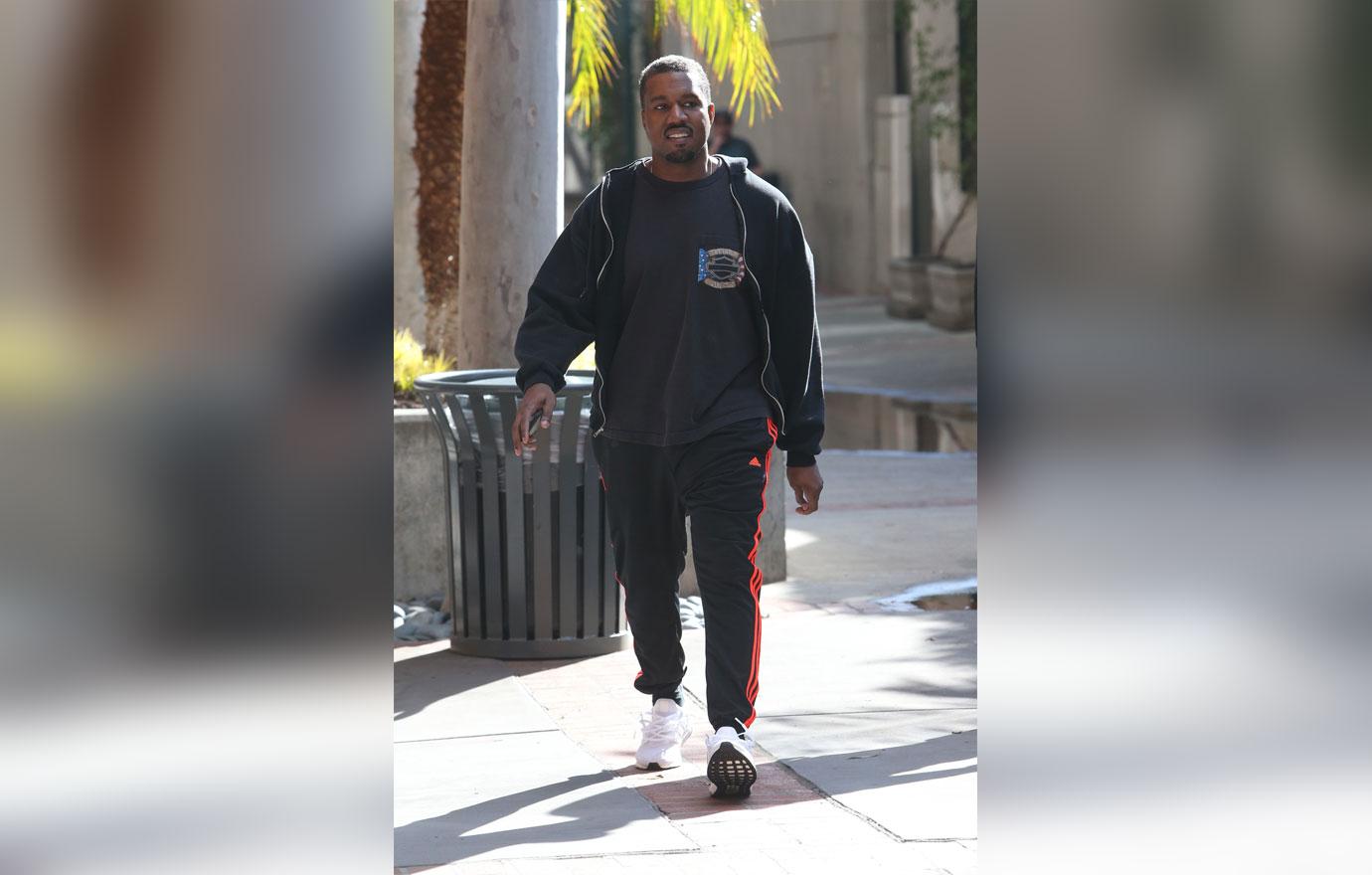 Kanye's workout plan! Again he ditched the idea of a workout partner as he headed to Equinox in Encino. But for once, he was all smiles and even greeted some fans while he headed inside.
Article continues below advertisement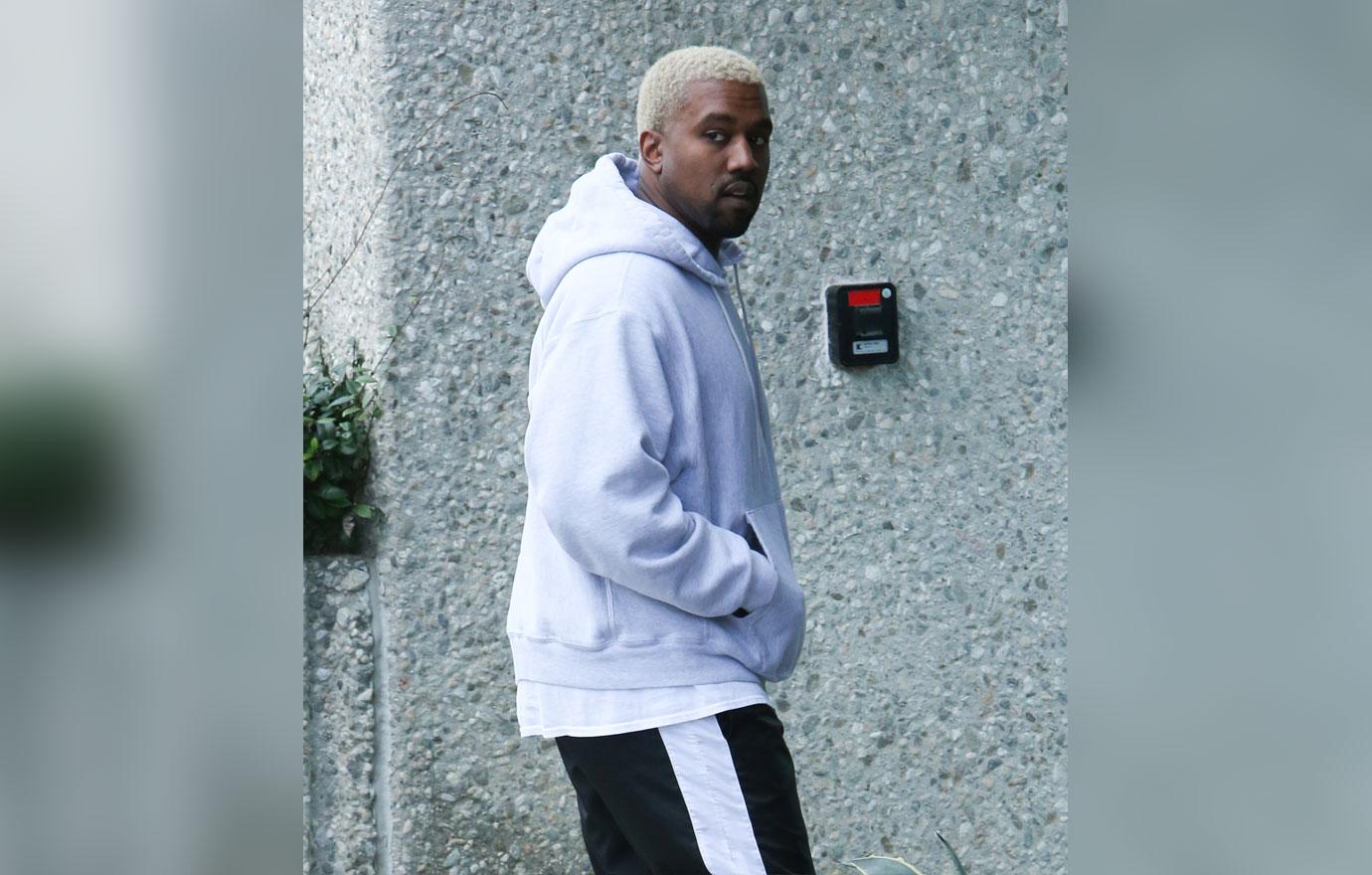 He was recently seen heading to his office in Calabasas by himself.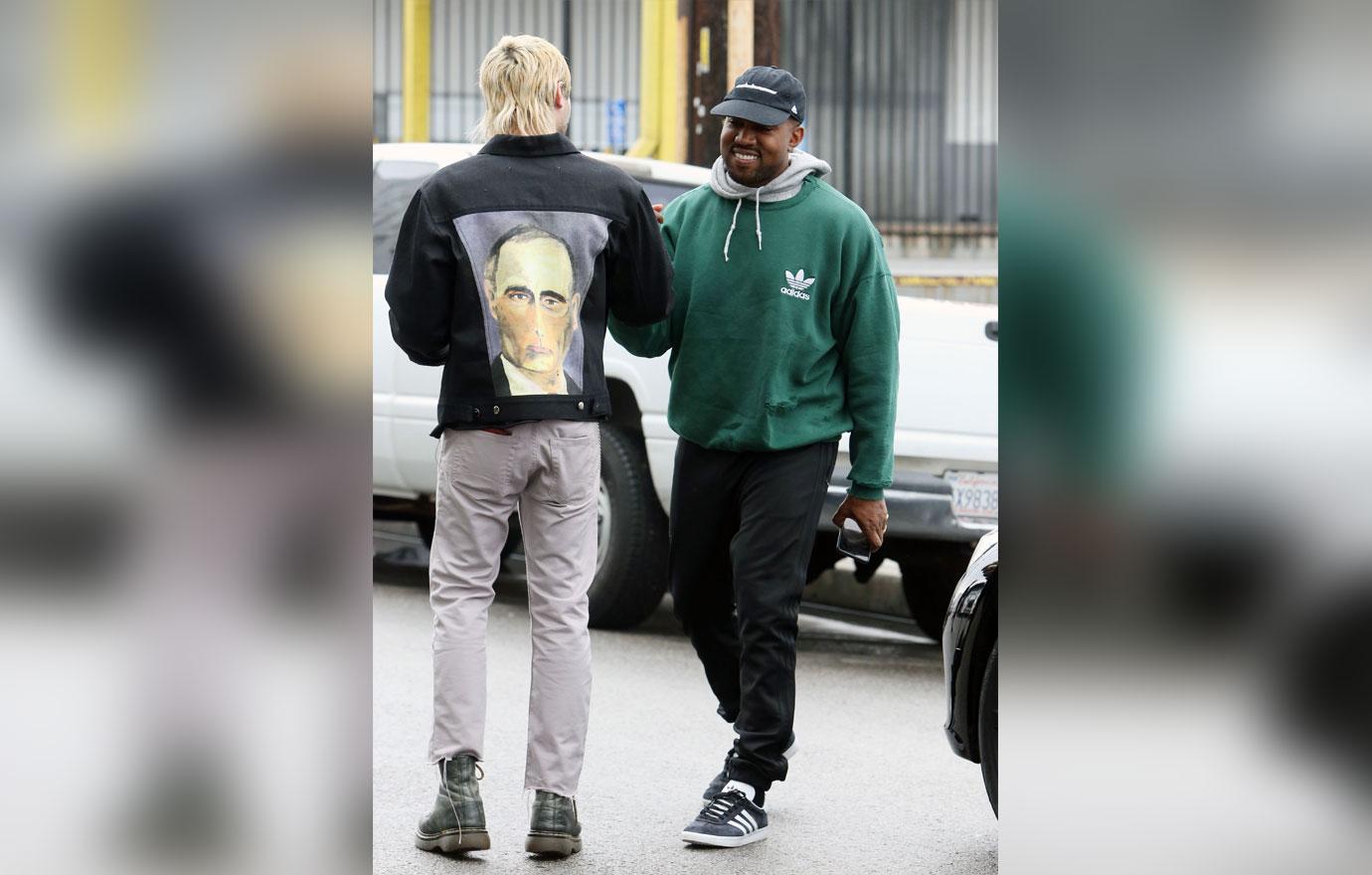 Finally, another human! He visited the Yeezy warehouse and greeted a pal.
Article continues below advertisement
The rapper was spotted out attending the movies by himself in Los Angeles. While Kanye was being a loner, his wife was enjoying a spa day in Brentwood with one of her sisters.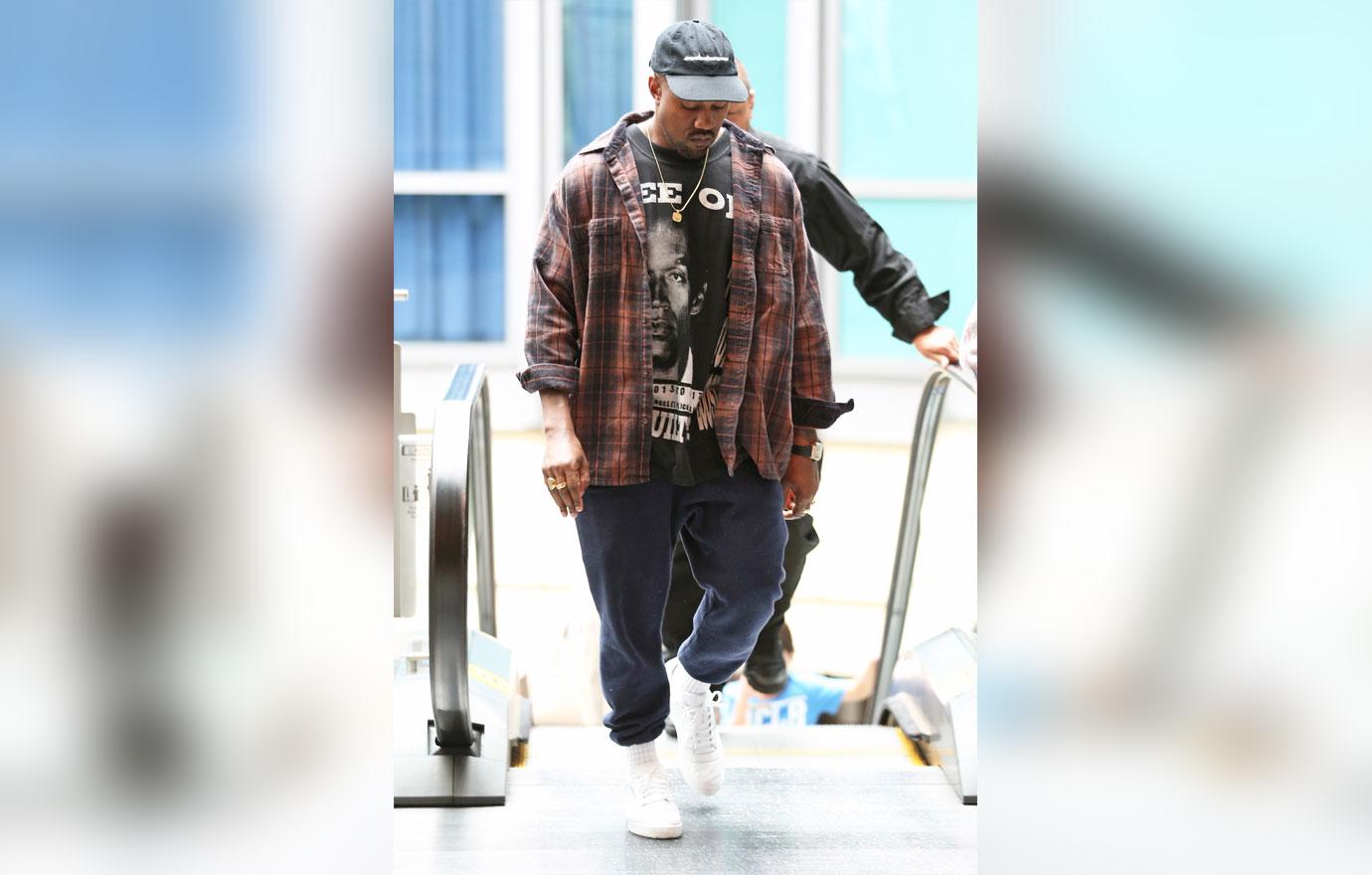 Now this is a bit much. Kanye spent Christmas Eve alone and watched yet another movie.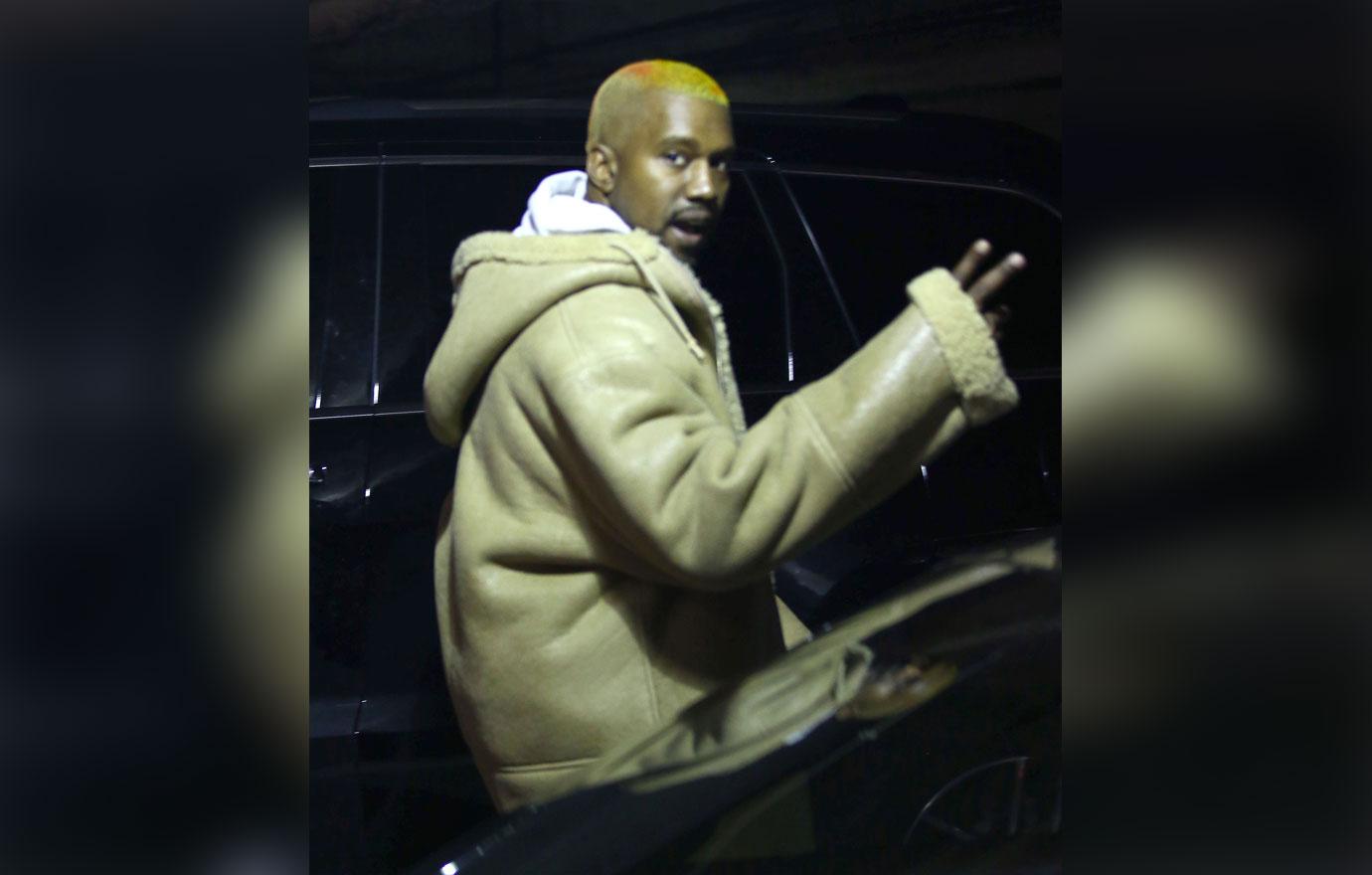 Do you think Kanye spends too much time alone? Let us know in the comments section.