PHOTOS
Remorse! Kanye West Cannot Stop Talking About Amber Rose—Find Out His Latest Comments About Her!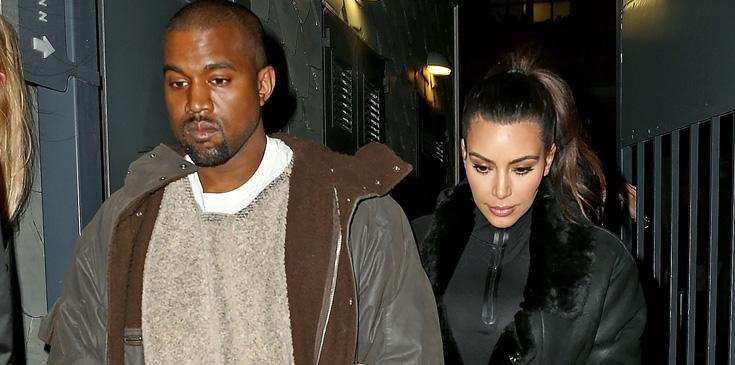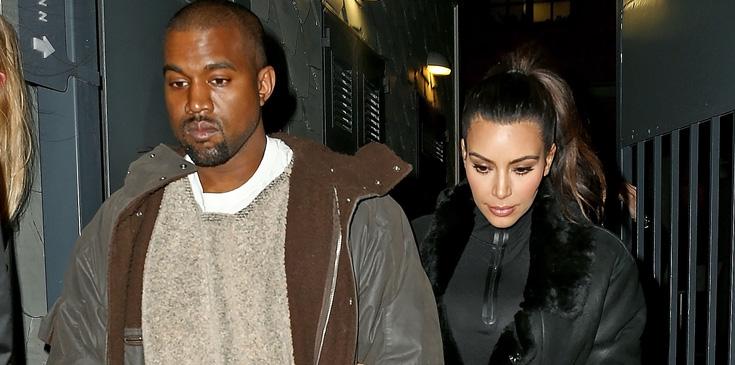 Do it for the kids! Kanye West showed that he has a heart while on air with Steve Harvey, and spoke on his feud with his former flame Amber Rose and her ex-husband, Wiz Khalifa!
Article continues below advertisement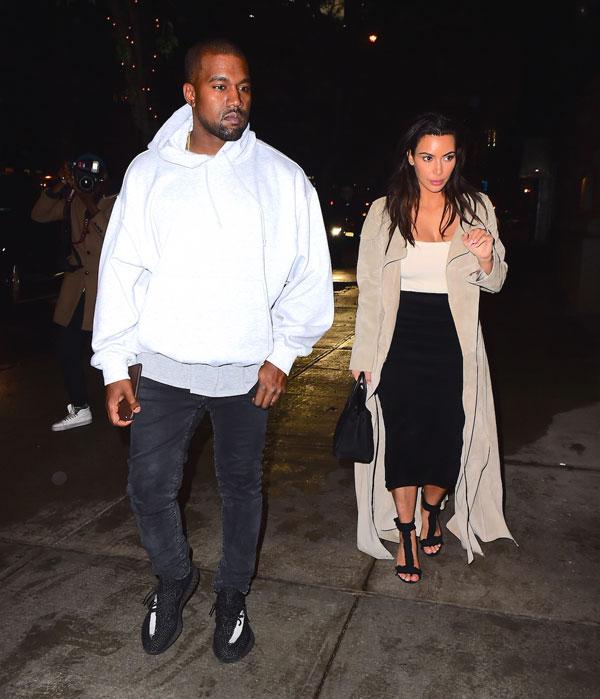 In January, Kanye and Wiz bumped heads on Twitter, after Wiz dissed Kanye's album title, which was initially titled Swish. The two went back-and-forth in a long tirade, and things turned really ugly when Yeezy got too personal.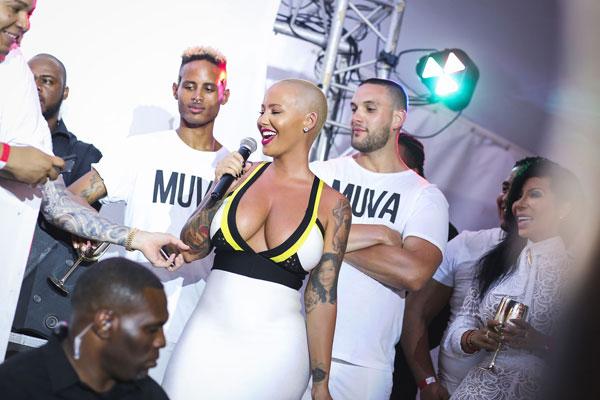 He wrote, "4th you let a stripper trap you," referring to Amber. He continued, "5th I know you mad every time you look at your child that this girl got you for 18 years." Talk about a low blow!
Article continues below advertisement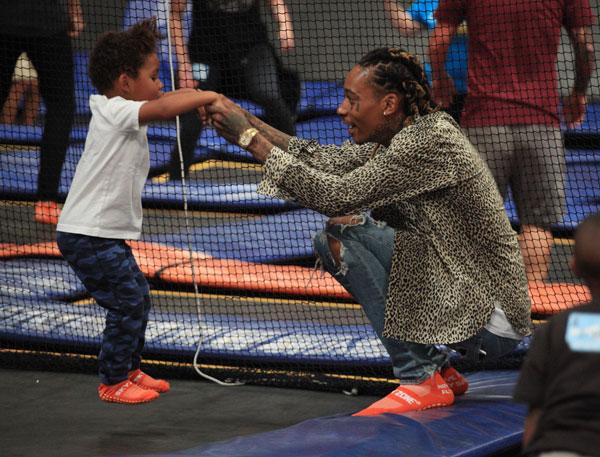 Apparently, the 38-year-old is still feeling remorseful over three months later about his attack on Amber and her son, Sebastian, and told Steve, "I really want to stress the amount of respect that I have for parents," which he should since he has two little ones of his own!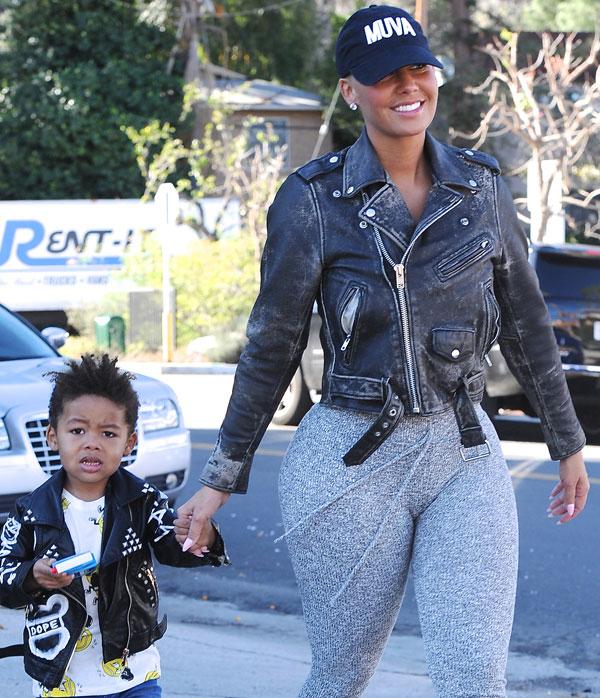 Do you think Amber and Wiz should accept his public apology? Let us know in the comments section.