PHOTOS
Check Out Kanye West's Birthday Gift To Kim Kardashian & Their Extreme Minimalist Home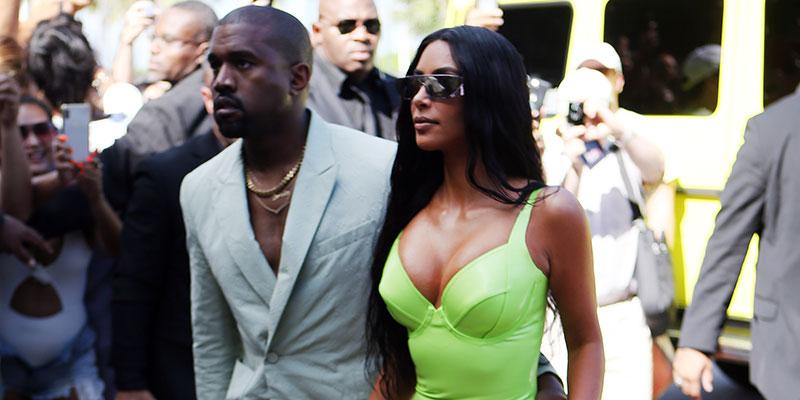 It was just a few months ago when Kim Kardashian chastised her hubby Kanye West in front of everyone on the Twitter streets when he gave fans a virtual look at their personal home (while simultaneously referring to it as "The Sunken Place"). But she clearly broke her own rule by sharing a video from their home as she gushed about his birthday present to her. And as fans have now come to realize, the glamorous couple's home is, well, not so glamorous. Read on for the latest.
Article continues below advertisement
Remember when Kim tweeted, "Ummm, babe. We had a rule to not show our home on social media! Soooo can we now allow KUWTK filming in the home?" Well, that rule went out the window on Saturday so that she could brag about the sweet gift Kanye gave her for her 38th birthday over the weekend.
"The most beautiful birthday flowers in the world!!!!! I have the sweetest, most creative husband! Thank you babe love you so much!!!" the mom of three boasted on Twitter along with the video of the gift inside their home.
Article continues below advertisement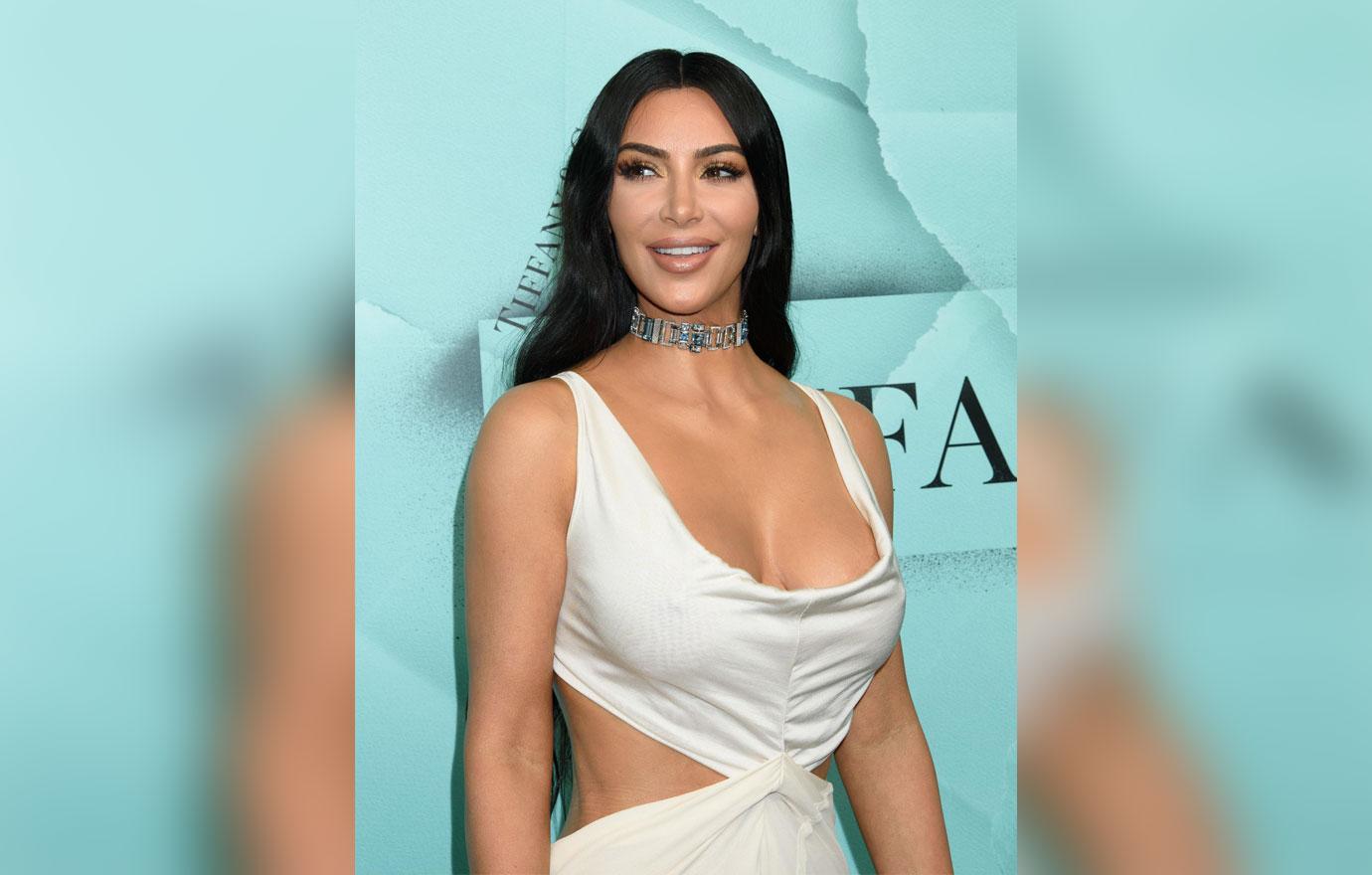 In it, her millions of followers spotted the beautiful, cranberry-colored floral arrangement scattered in various areas of their home, along with a hired pianist who serenaded her.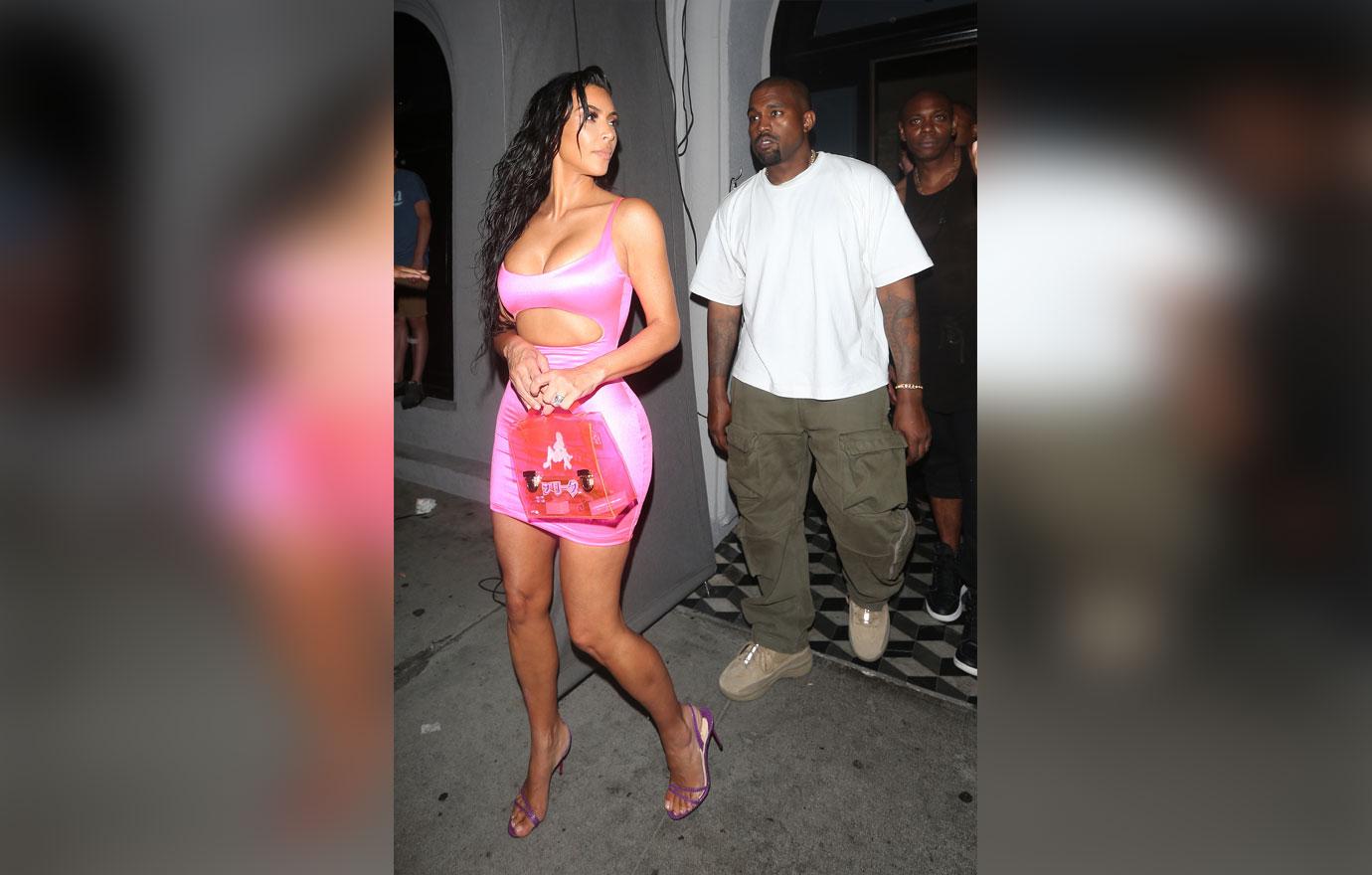 That was definitely a romantic gift and everything, but fans were struck by the lack of furniture and, like, anything else in their California mansion. And it looked shockingly clean, especially given the fact that they have three children under the age of 6.
Article continues below advertisement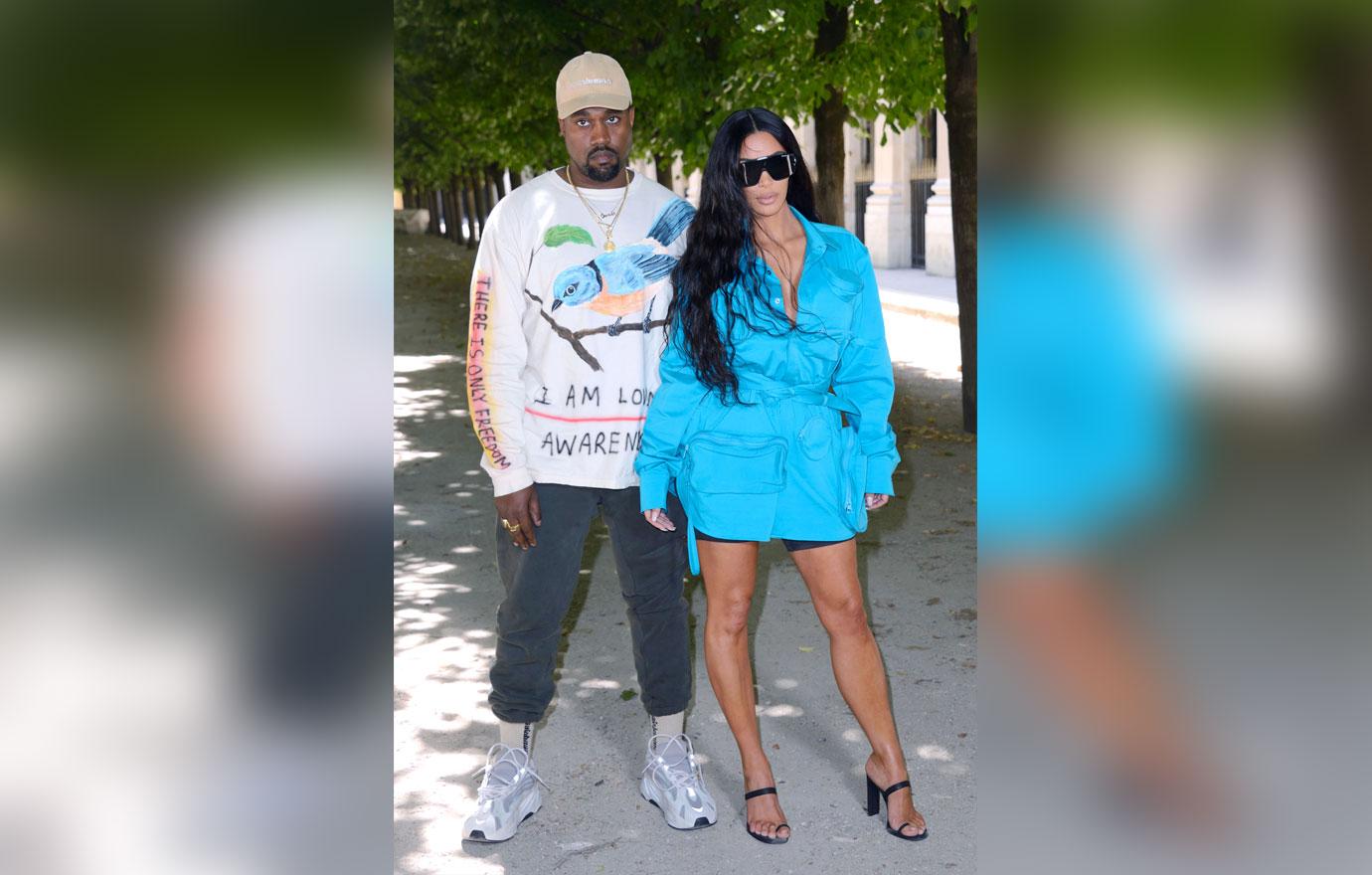 Certainly money has not been an issue for the couple. Kanye racks up an estimate $30 million a year while Kim is worth around $350 million.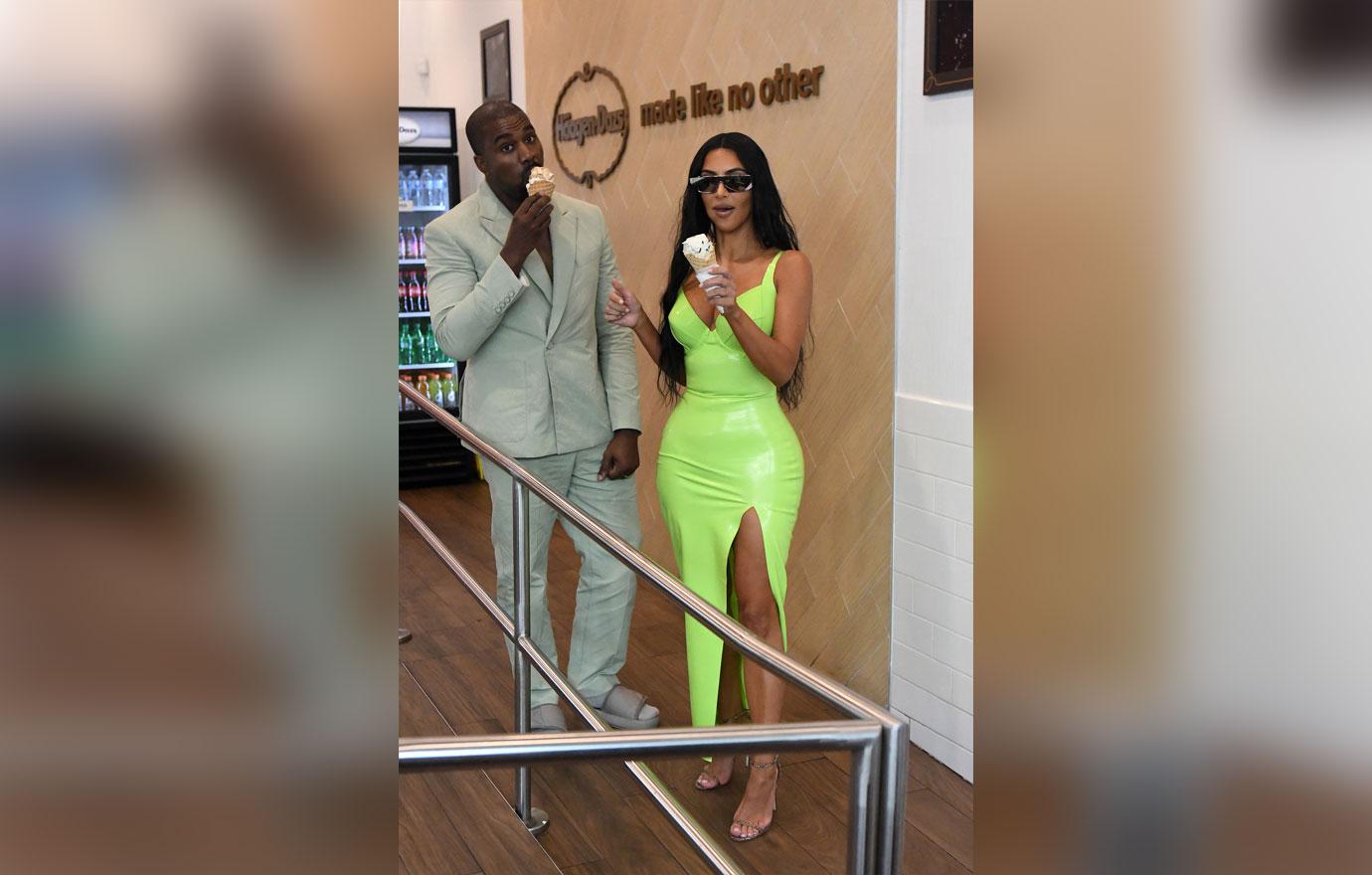 What do you think about Kanye's gift to Kim and their extreme minimalist home? Sound off in the comment section!