PHOTOS
Kanye West Cancels His Tour Amid Erratic Behavior — Can He Save His Marriage To Kim Kardashian?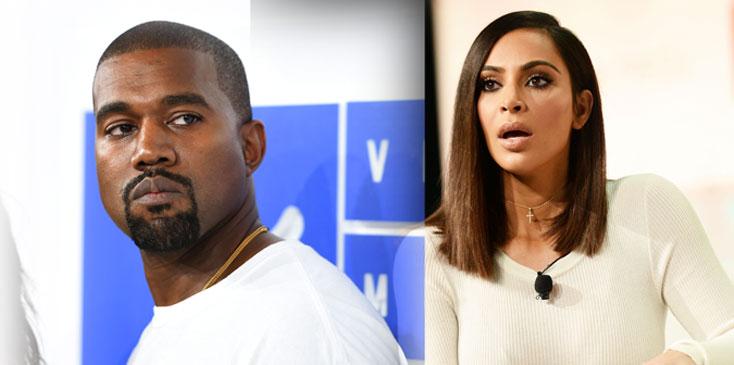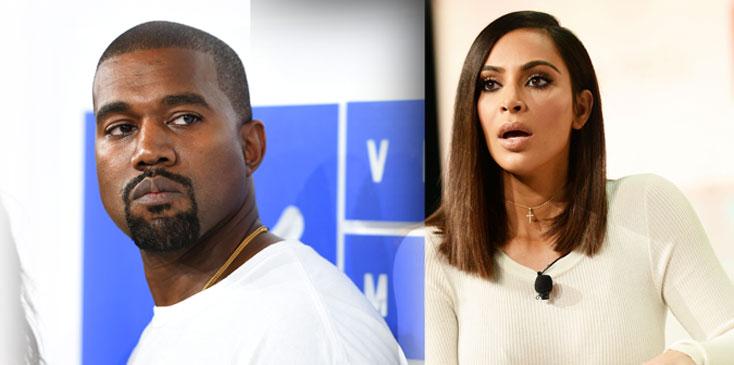 Call it damage control! Kanye West has cancelled the rest of his Saint Pablo tour amid a string of erratic incidents, but will this latest move be enough to save his marriage to Kim Kardashian?
Article continues below advertisement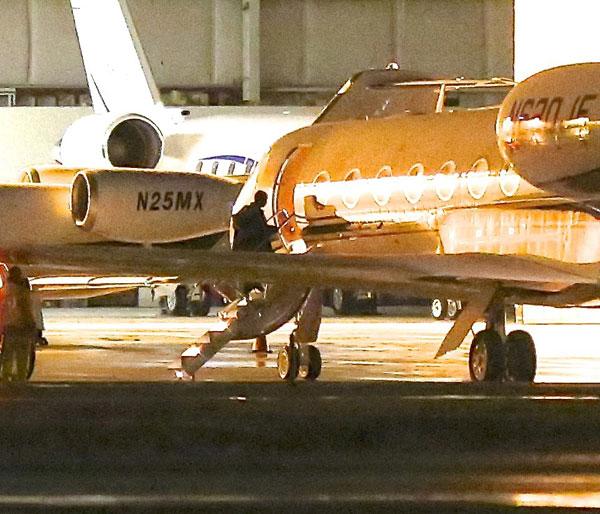 On November 21st, Kim Kardashian got on a jet solo departing Southern California. The move came immediately following major news from her husband, Yeezy.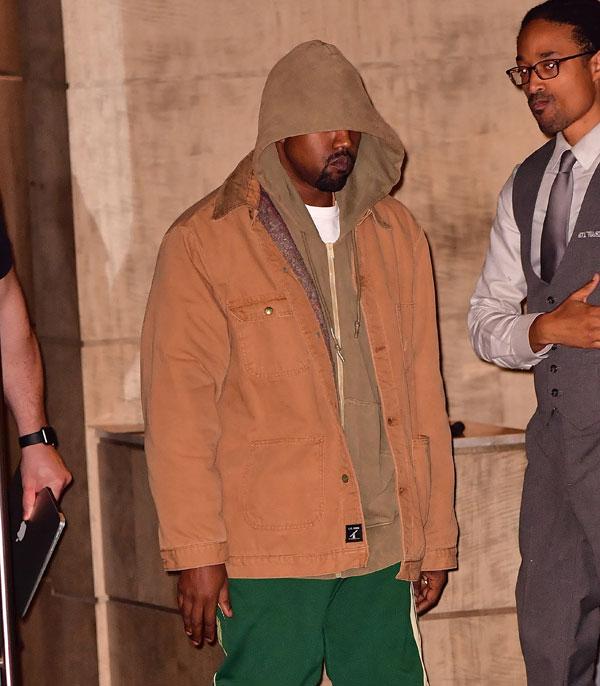 After a rough few days of on-stage meltdowns, a rep for Kanye has announced that his tour is cancelled!
Article continues below advertisement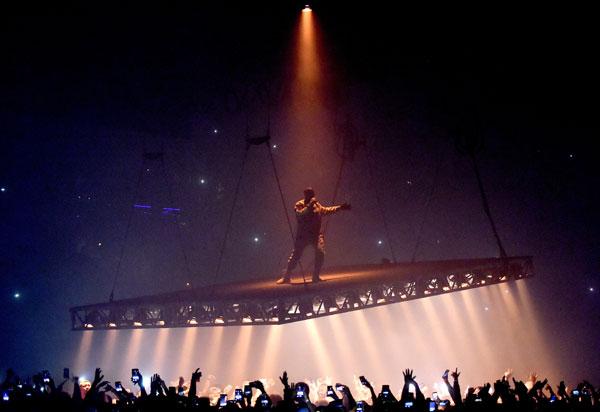 Angry fans have been assured that they will receive refunds for the tickets, but Kanye has bigger fish to fry.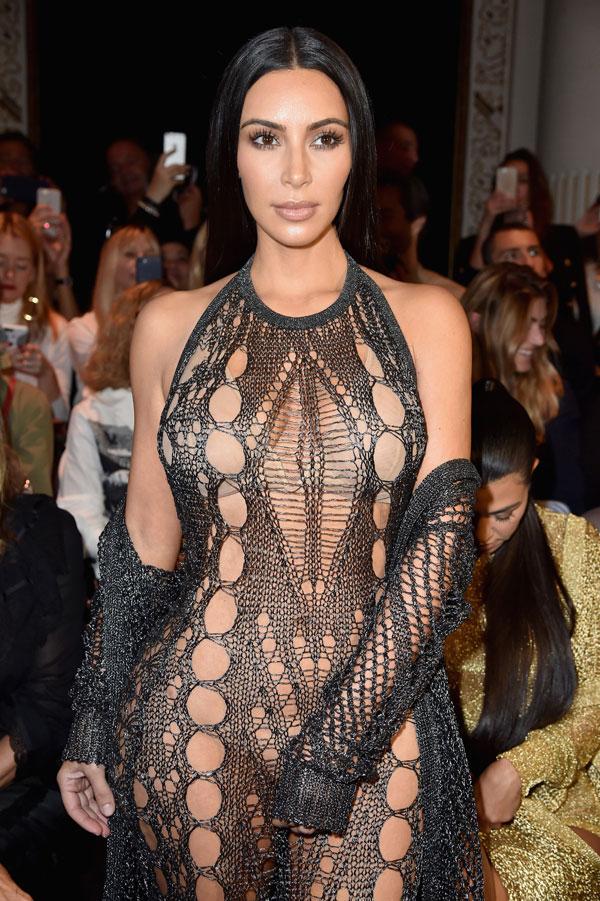 Following her terrifying robbery at gunpoint, Kim was reportedly furious that Kanye continued his tour instead of staying home to be by her side.
Article continues below advertisement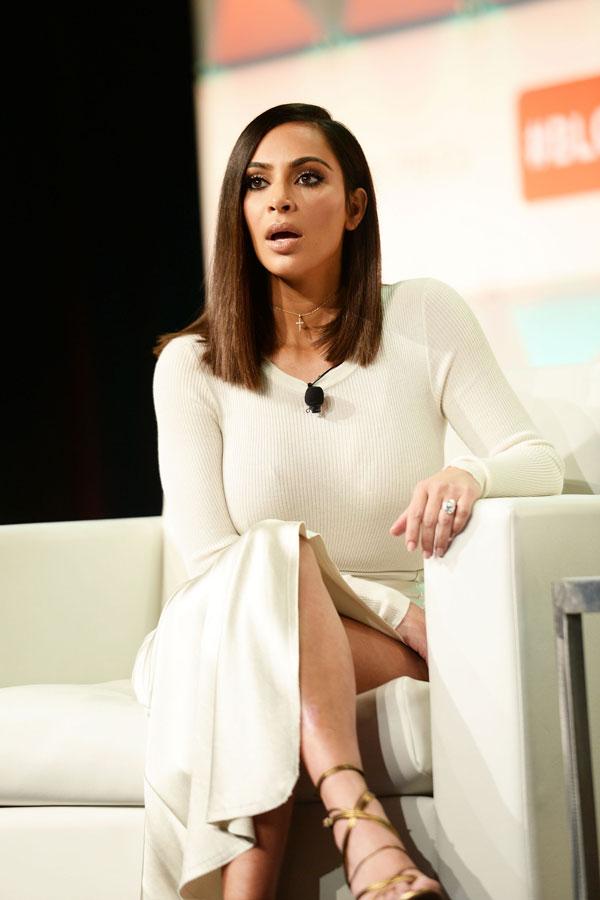 While Kim did show her face at Kanye's local shows, she left early, trying her best to keep a low profile. Ye continued to put on shows around the country, arriving extremely late, and cutting performances short, leaving concert-goers livid.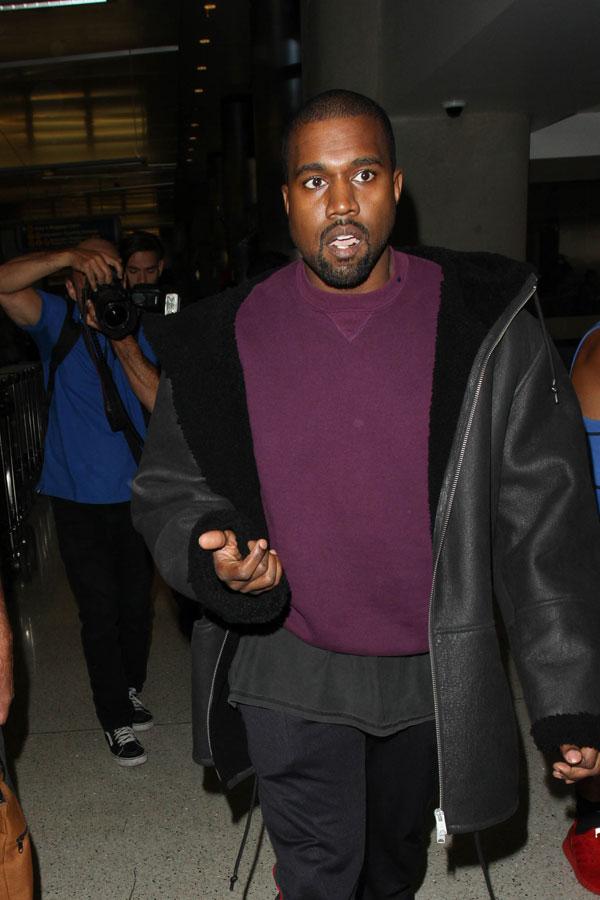 Instead of remaining holed up with his wife, who has reportedly been undergoing daily therapy, Yeezy took to the stage, slamming his former pals Beyoncé and Jay Z, and making other bizarre statements that left fans scratching their heads — effectively dashing Kim's dreams of ever being besties with Bey.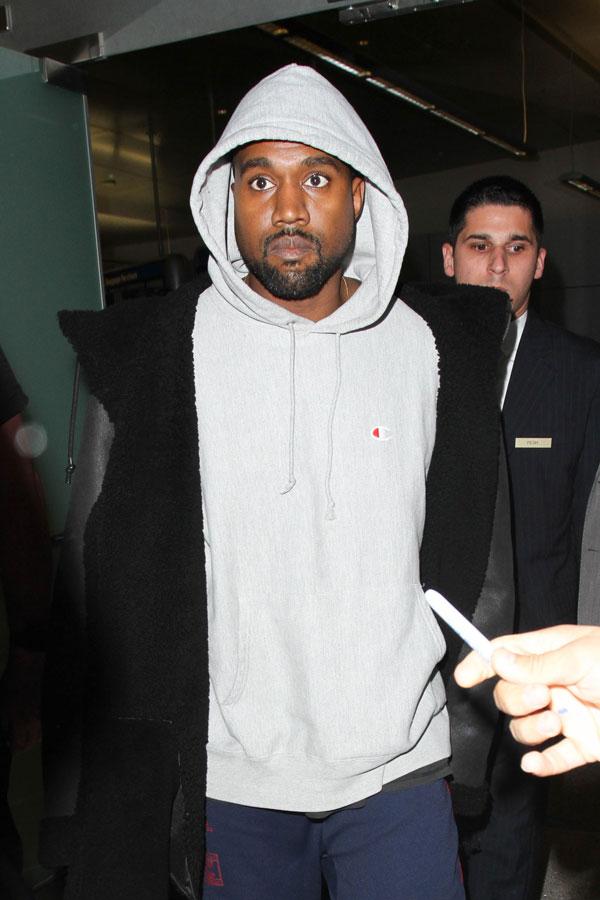 After his latest viral meltdown, in which he claimed Jay Z had "killers" which he might send after him, Kanye has finally stepped away from the mic. Is it too little too late for his fed up wife?