PHOTOS
Kanye West Celebrates First Anniversary Of Sunday Service ­­­— 'This Thing Was An Alternative To Opioids'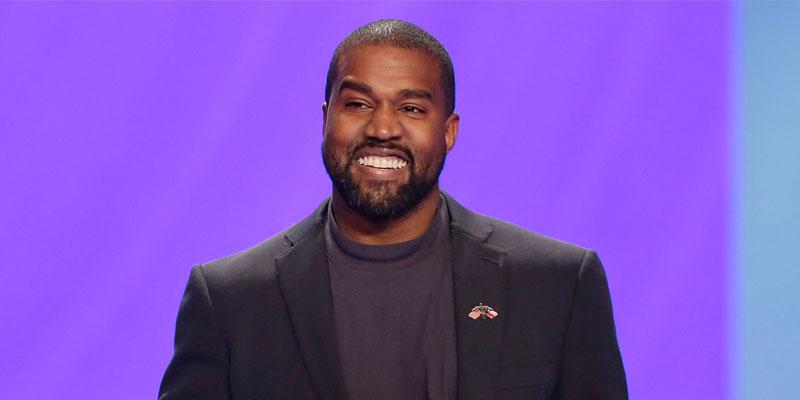 In honor of his Sunday Service's first anniversary, Kanye West took his good word to the Union Rescue Mission in downtown Los Angeles. During his sermon, the father of four, 42, reflected on his past struggles and explained how his weekly offering saved his life.
Article continues below advertisement
The Jesus Is King rapper thanked God throughout his sermon for helping him during a rather difficult time in his life. "A lot of times people say, 'Thank you Ye for Sunday Service.' I'm saying, 'Thank God. This thing saved my life.' This thing was an alternative to opioids. This thing was an alternative to pornography," he said.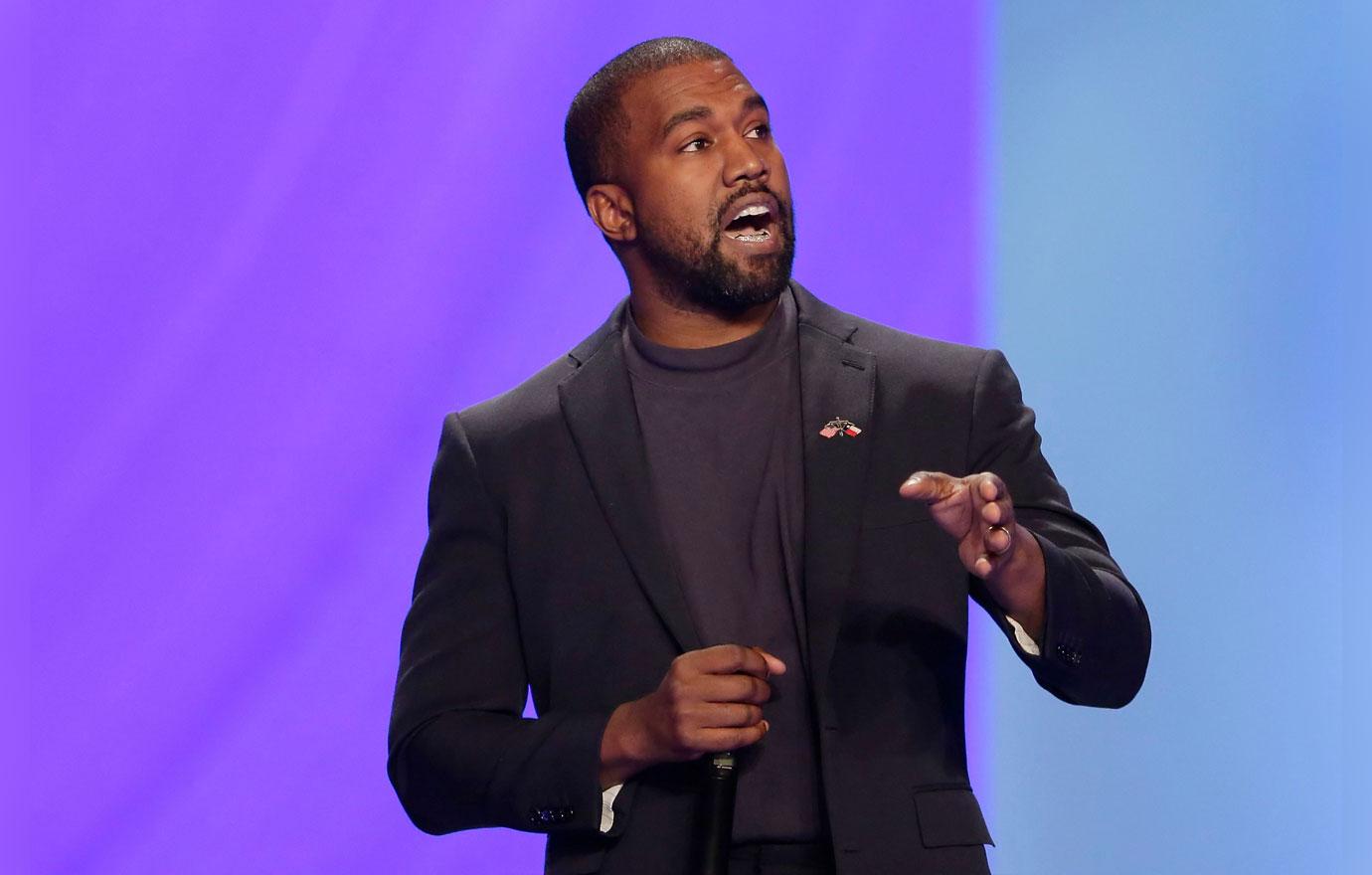 Article continues below advertisement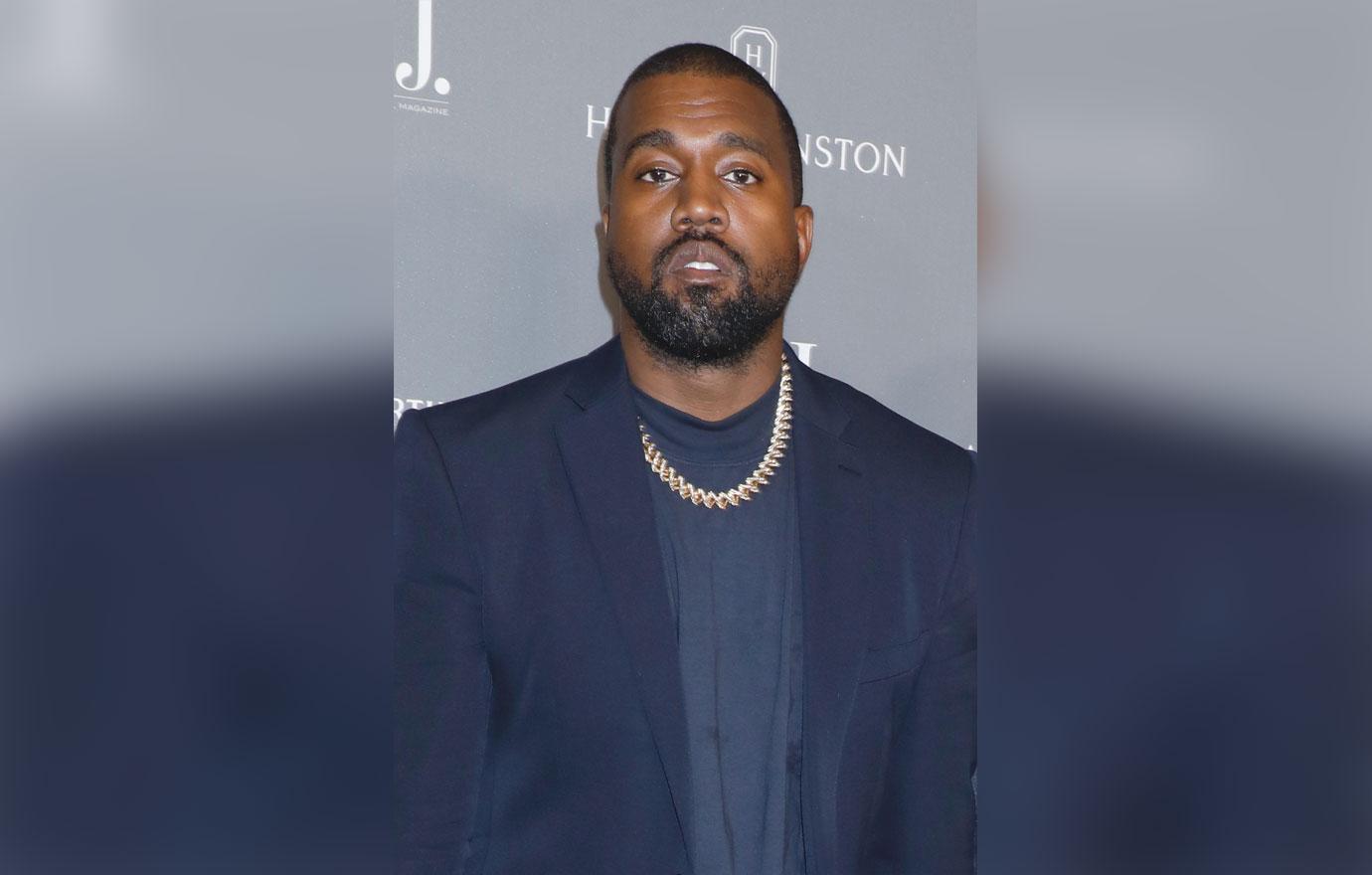 "Playboy was my gateway into full-blown pornography addiction. My dad had a Playboy left out at age 5 and it's effected almost every choice I made for the rest of my life, from age 5, to now having to kick the habit. And it just presents itself in the open, like it's okay. And I standup and say, you know, it's not okay," he confessed.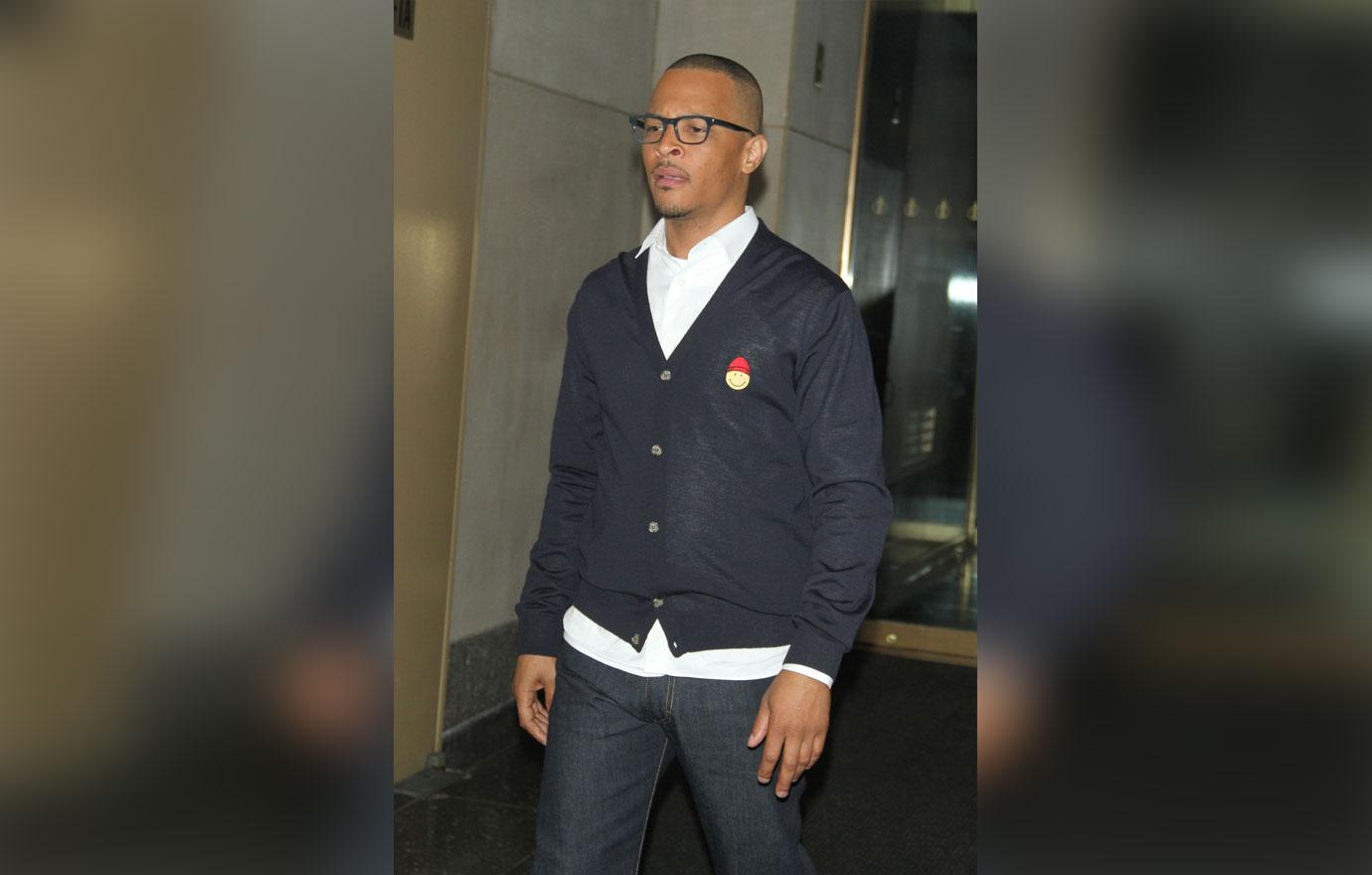 Article continues below advertisement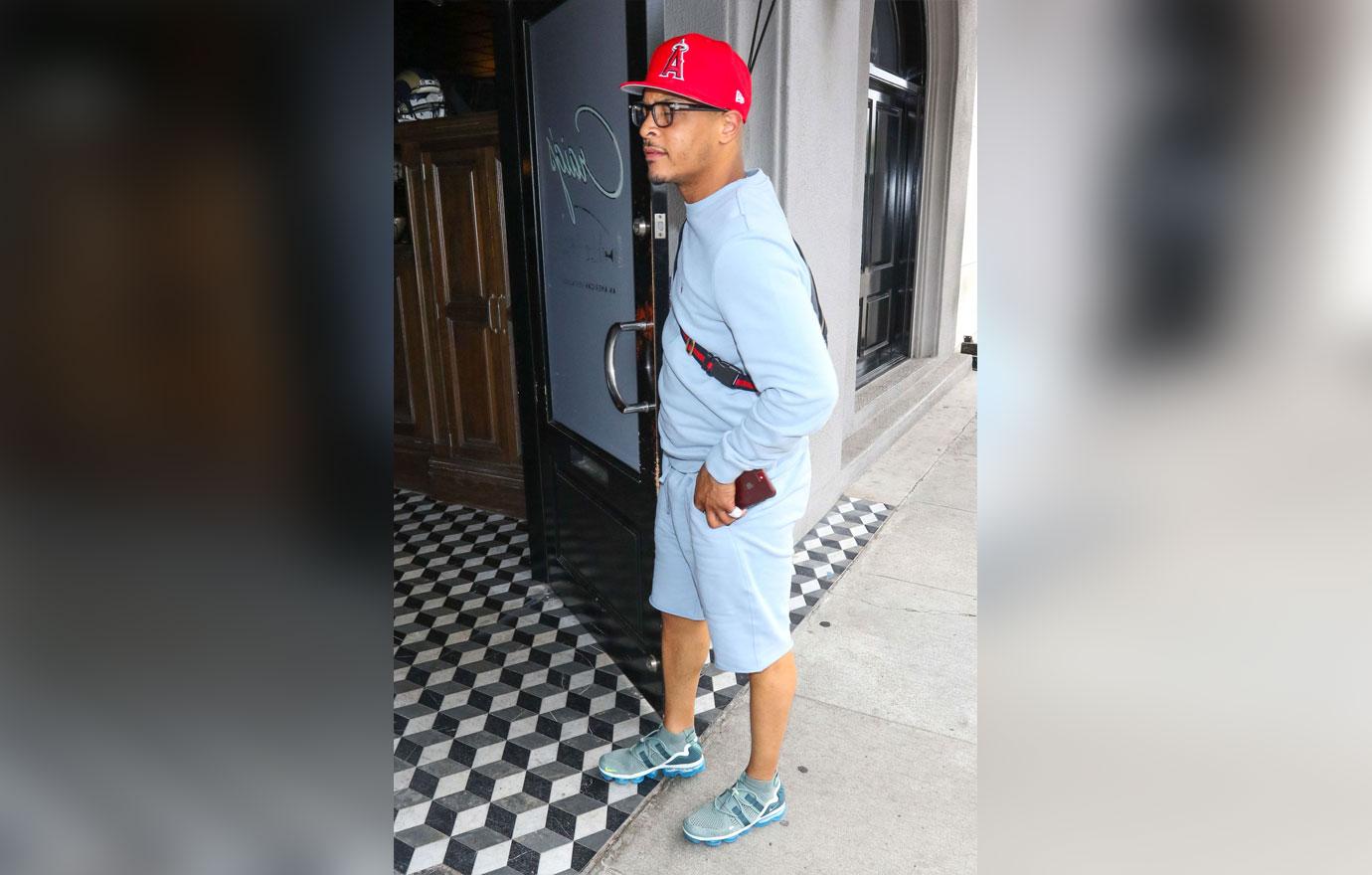 "They tried to play T.I., but he's talking about something that's God-approved," the Chicago native said.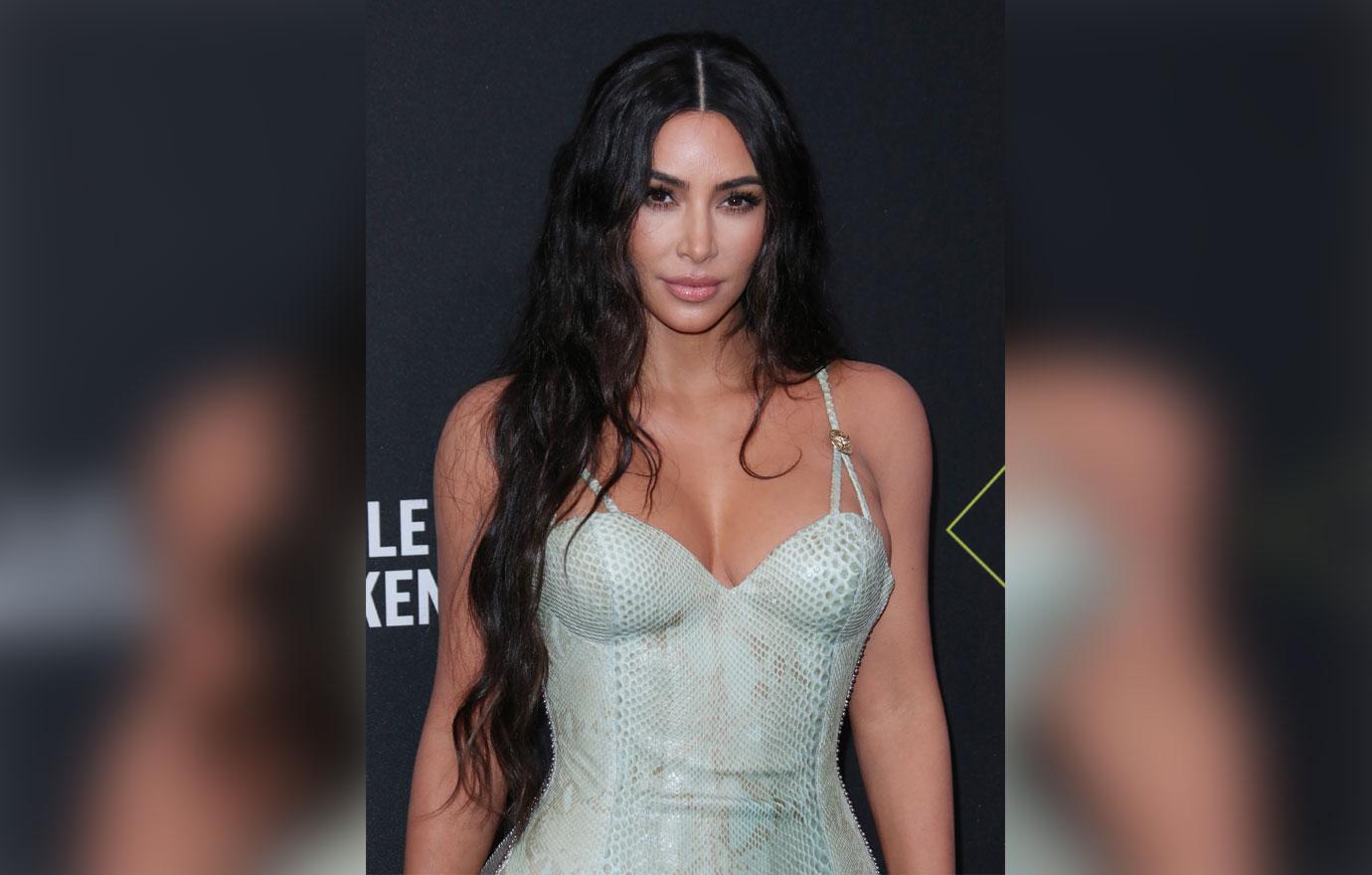 Since creating his Sunday Service, Kanye has found a new sense of peace. His wife, Kim Kardashian, detailed the change during her appearance on The View back in September 2019. "Kanye started Sunday Service, I think, just to heal himself," the 39-year-old revealed. "It was a real personal thing, and it was just friends and family, and he has had an amazing evolution of being born again and being saved by Christ. People always ask, 'Well, what are you worshiping?' Or, 'What is this?' It is a Christian service, like a musical ministry. They talk about Jesus and God."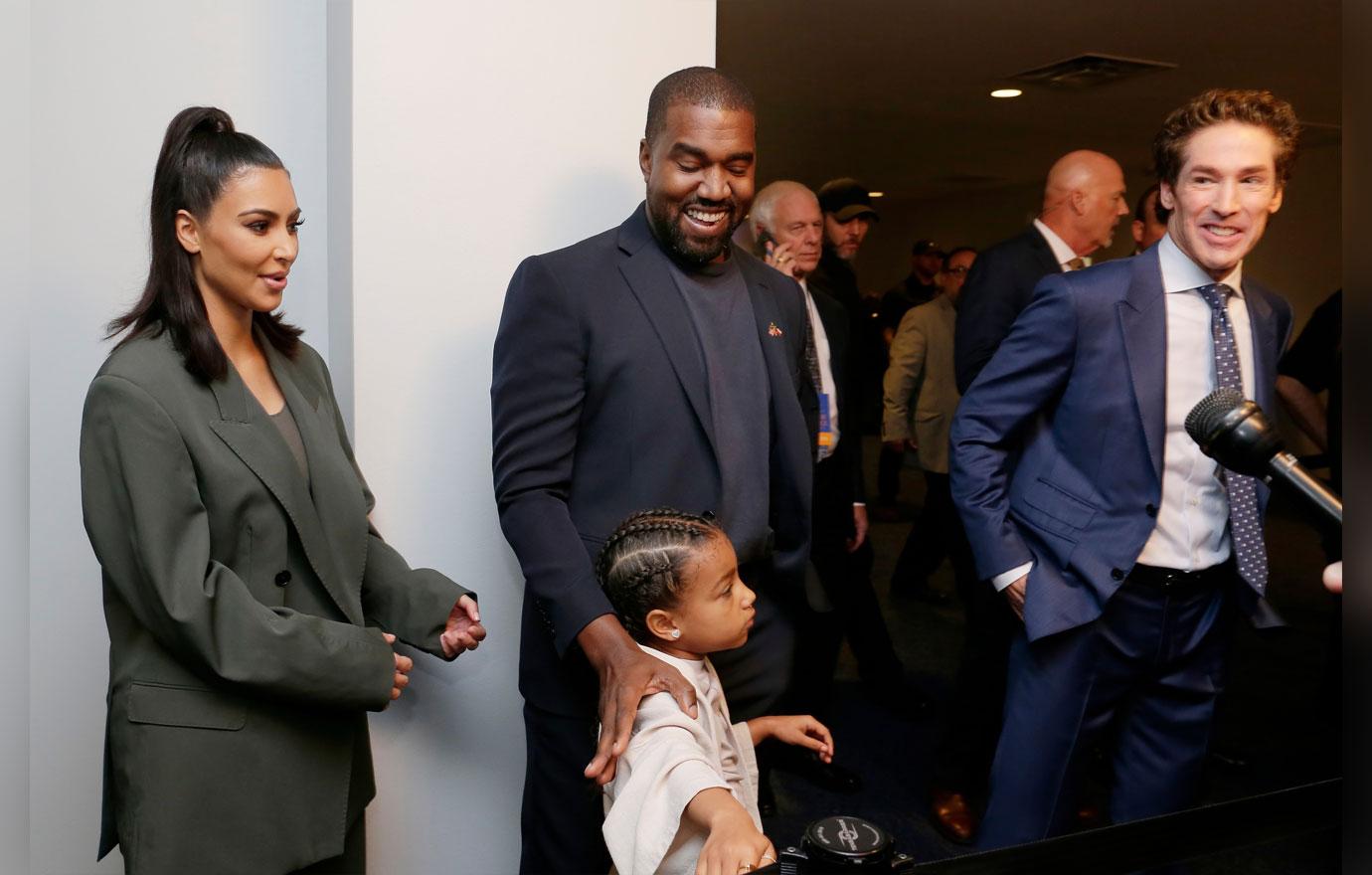 What do you think about Kanye talking so candidly about his past struggles at Sunday Service? Share your thoughts in the comments below!