PHOTOS
Porn Addiction, Mental Health Struggles, A Feud With Drake & More! The 7 Most Shocking Details From Kanye West's New Beats 1 Interview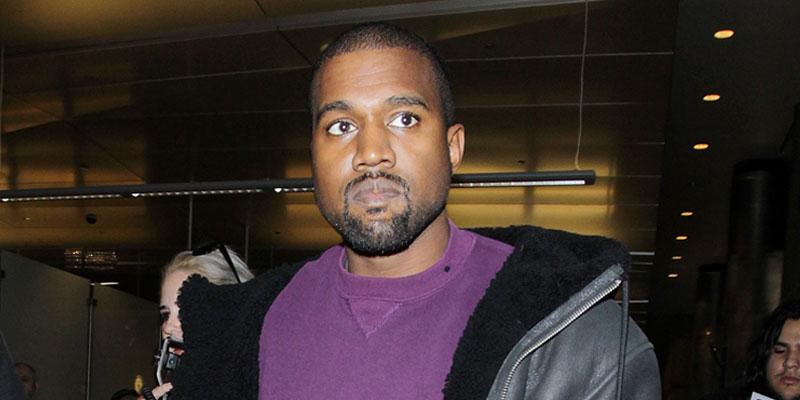 No topic was off limits during Kanye West's interview on Apple Music's Beats 1 with Zane Lowe on Thursday, October 24. The rapper discussed conquering his porn addiction, his rededication to religion, his feud with Drake, his mental health and much more during the sit-down.
Article continues below advertisement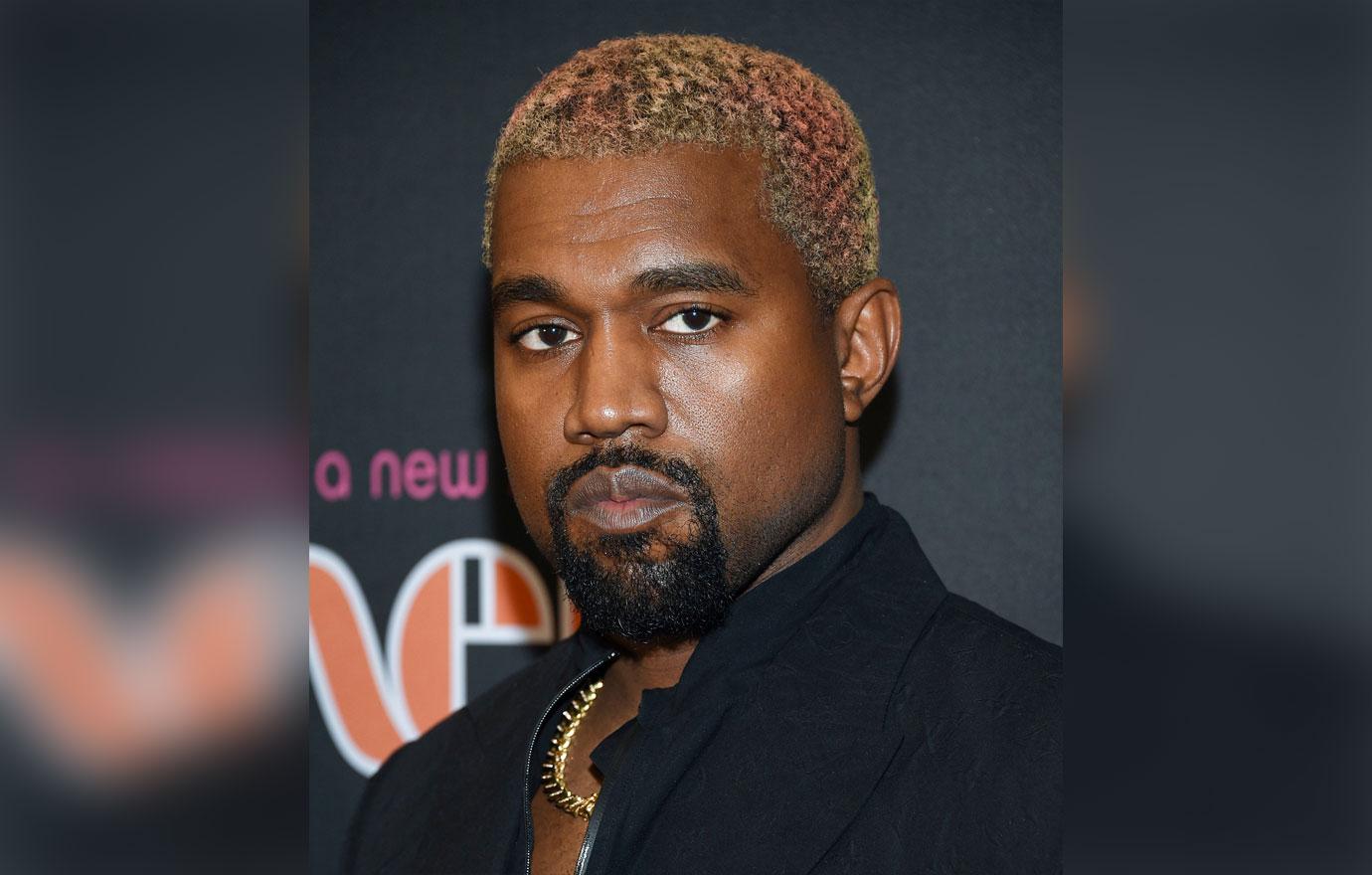 Kanye, 42, revealed that his porn addiction and fascination with sex began at age 5 when he found a copy of Playboy left out by his father. "Playboy was my gateway into full-blown pornography addiction. My dad had a Playboy left out at age 5 and it's effected almost every choice I made for the rest of my life, from age 5, to now having to kick the habit. And it just presents itself in the open, like it's okay. And I standup and say, you know, it's not okay," he said.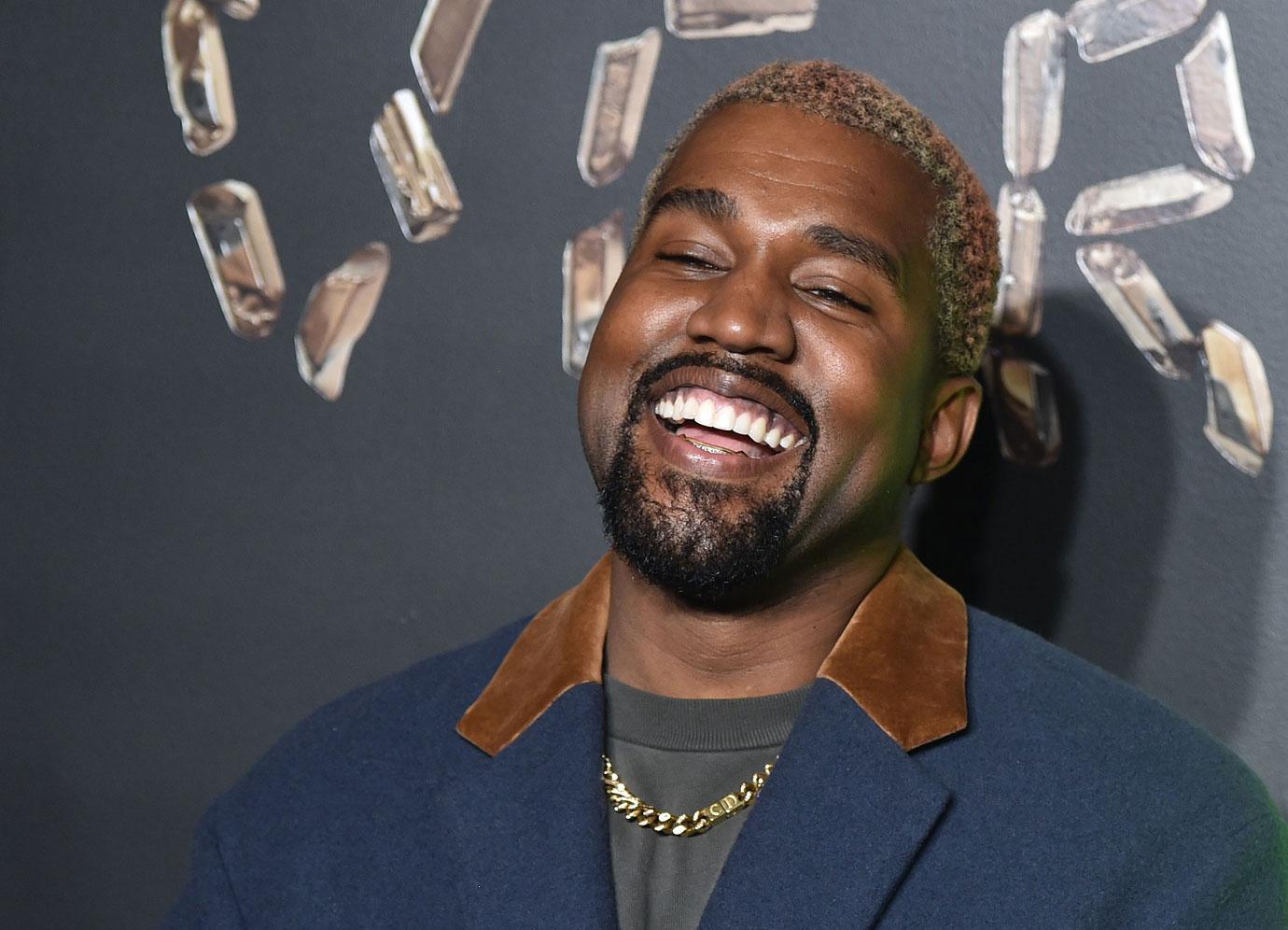 He explained that his renewed faith in God helped him to conquer his addiction. "I think when people have been addicted to something, yeah you turn it off, actually. With God, I've been able to beat things that had a full control of me. That Playboy that I found when I was 5 years old was written all over the moment that I was at the MTV Awards with the Timberlands, the Balmain jeans — before people were rocking Balmain jeans — and the Hennessy bottle. That was such a script out of a rockstar's life. My mom had passed a year before, and I had said, 'Some people drown themselves in drugs. And I drown myself in my addiction.' Sex. And that's what fed the ego, too. Money, clothes, cars, accolades, social media, paparazzi photos, going to Paris fashion week, all of that," he continued.
Article continues below advertisement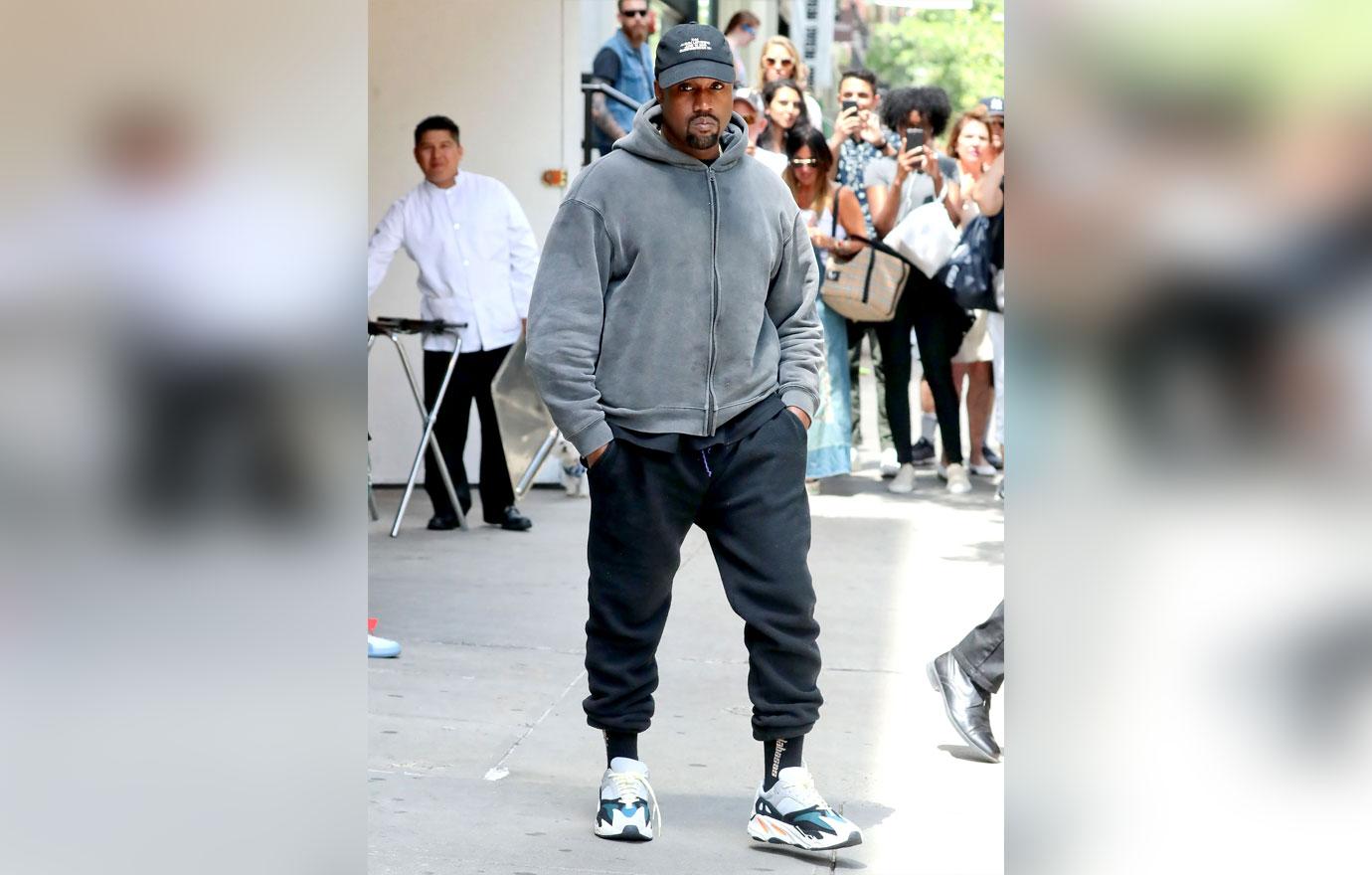 Despite being active on Twitter for several years, the Grammy winner shuns social media now and thinks it provides a platform for temptation. "Social media makes me suffer. I suffer from that and by me saying this out loud, I'm sure that there's other married men that suffer in a similar way that are happy to hear me say I'm suffering. Because social media prompts women in particular, to put out content that they wouldn't have put out in the past," he admitted.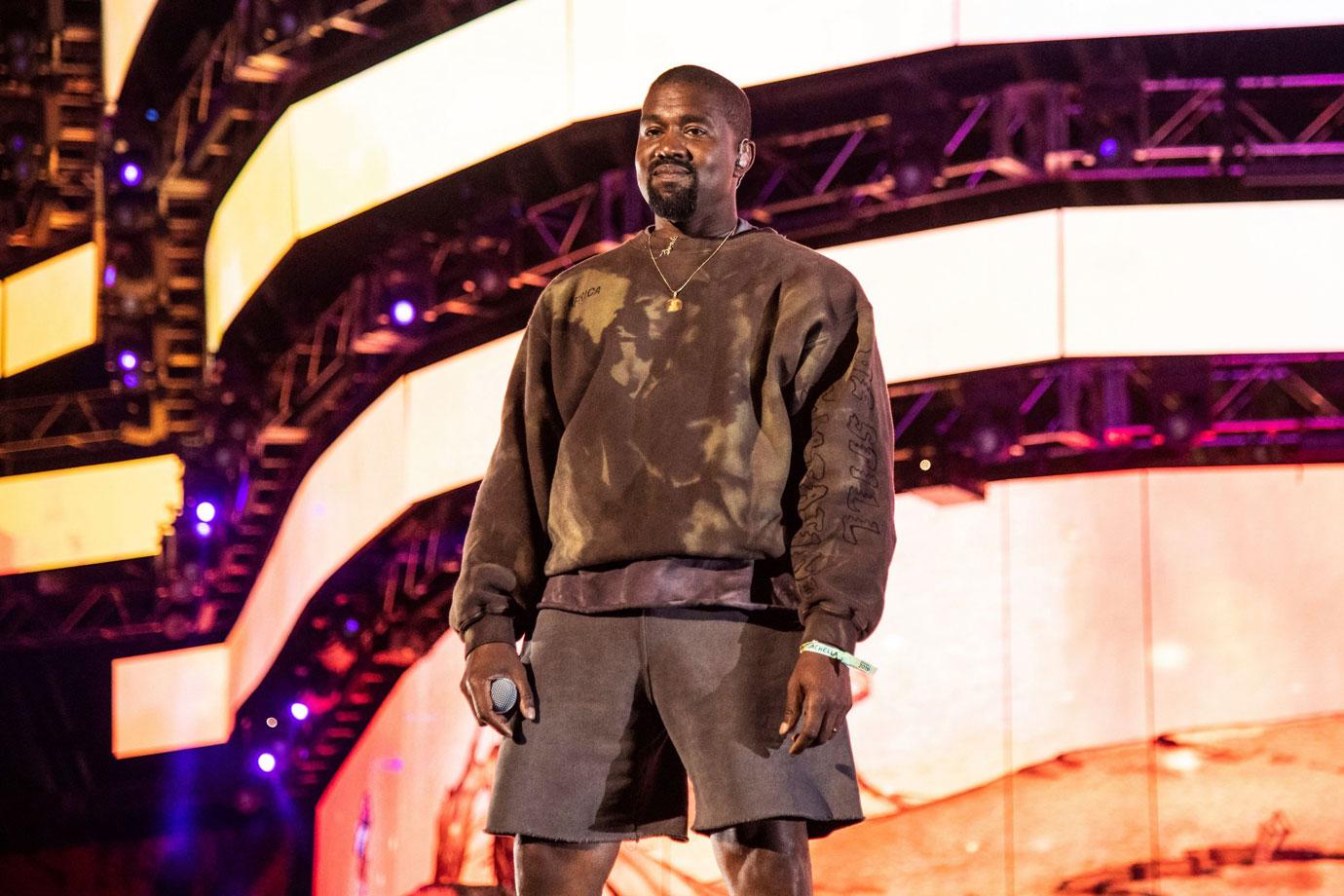 The father-of-four went on to divulge that he doesn't consider himself an entertainer anymore, but rather someone whose job it is to spread his Christian beliefs. "Now that I'm in service to Christ, my job is to spread the gospel, to let people know what Jesus has done for me. There was a time I was letting you know what high fashion had done for me, I was letting you know what the Hennessy had done for me, I was letting you know all these things. But now I'm letting you know what Jesus has done for me. And in that, I'm no longer a slave. I'm a son now, a son of God. I'm free through Christ. Christian innovator. Christian innovation, Christian innovators. That's the net that we're casting for the organization that we have now. I'm no longer an entertainer. I'm not here for anyone's entertainment," he said.
Article continues below advertisement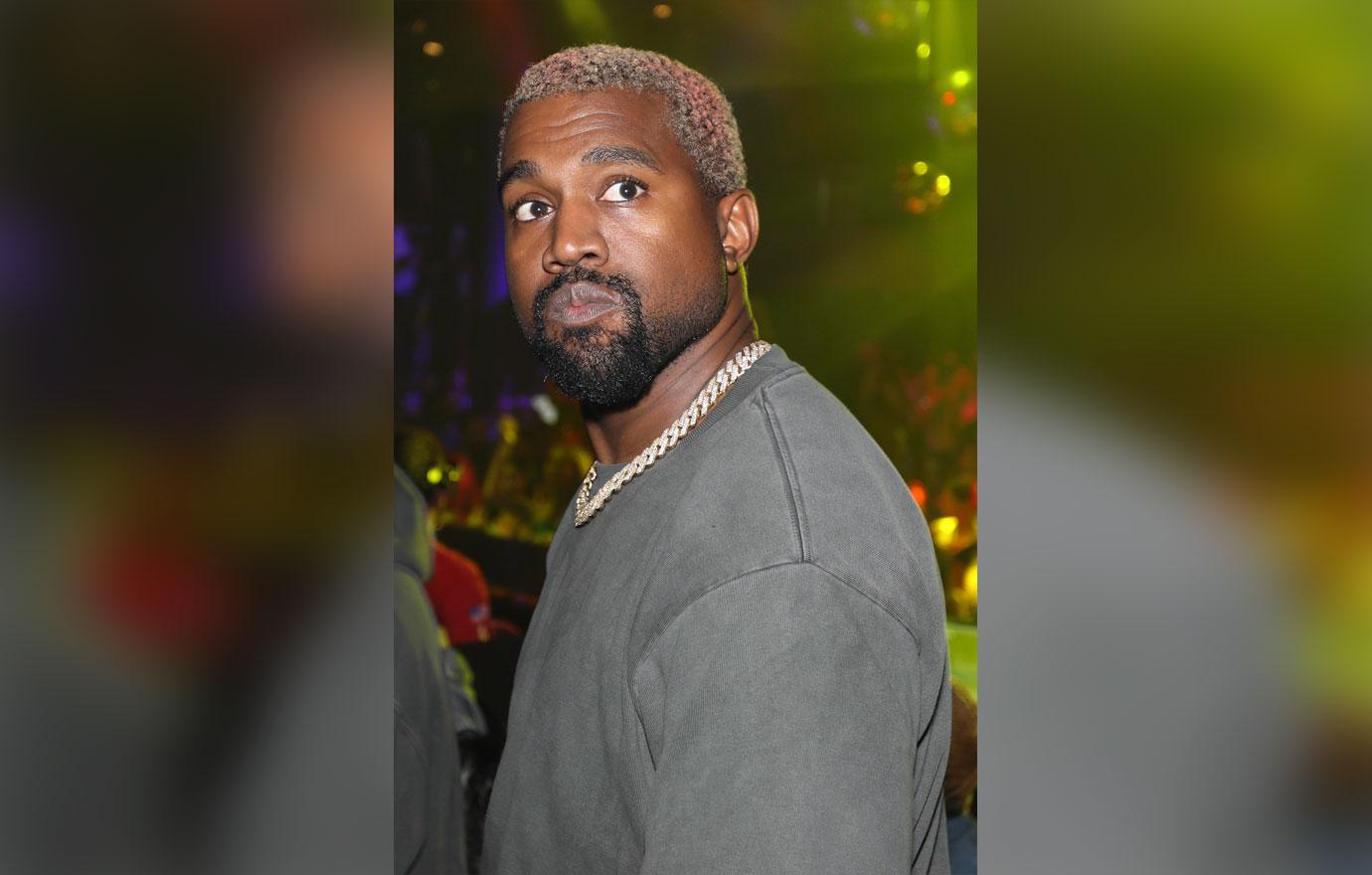 Kanye touched on his mental health struggles and likened himself to Nebuchadnezzar, the great King of ancient Babylon. "Nebuchadnezzar was diagnosed with Bipolar Disorder. He was still King. So not only was I diagnosed with mental illness, mental illness is something that was used to take my dome down by ten feet. To wash me out, to control me. I do love the fact that I can show the world that I'm sitting here and have been diagnosed, put on medication to make me fat on purpose. They're trying to kill the superhero. So, I'm trying to show that someone that's diagnosed can still drive and be the founder of a multibillion dollar organization. Can still be in service to Christ. Can still be a good husband and a good dad. My life does not end with this diagnosis and I will not be stigmatized and discriminated against," he proudly stated.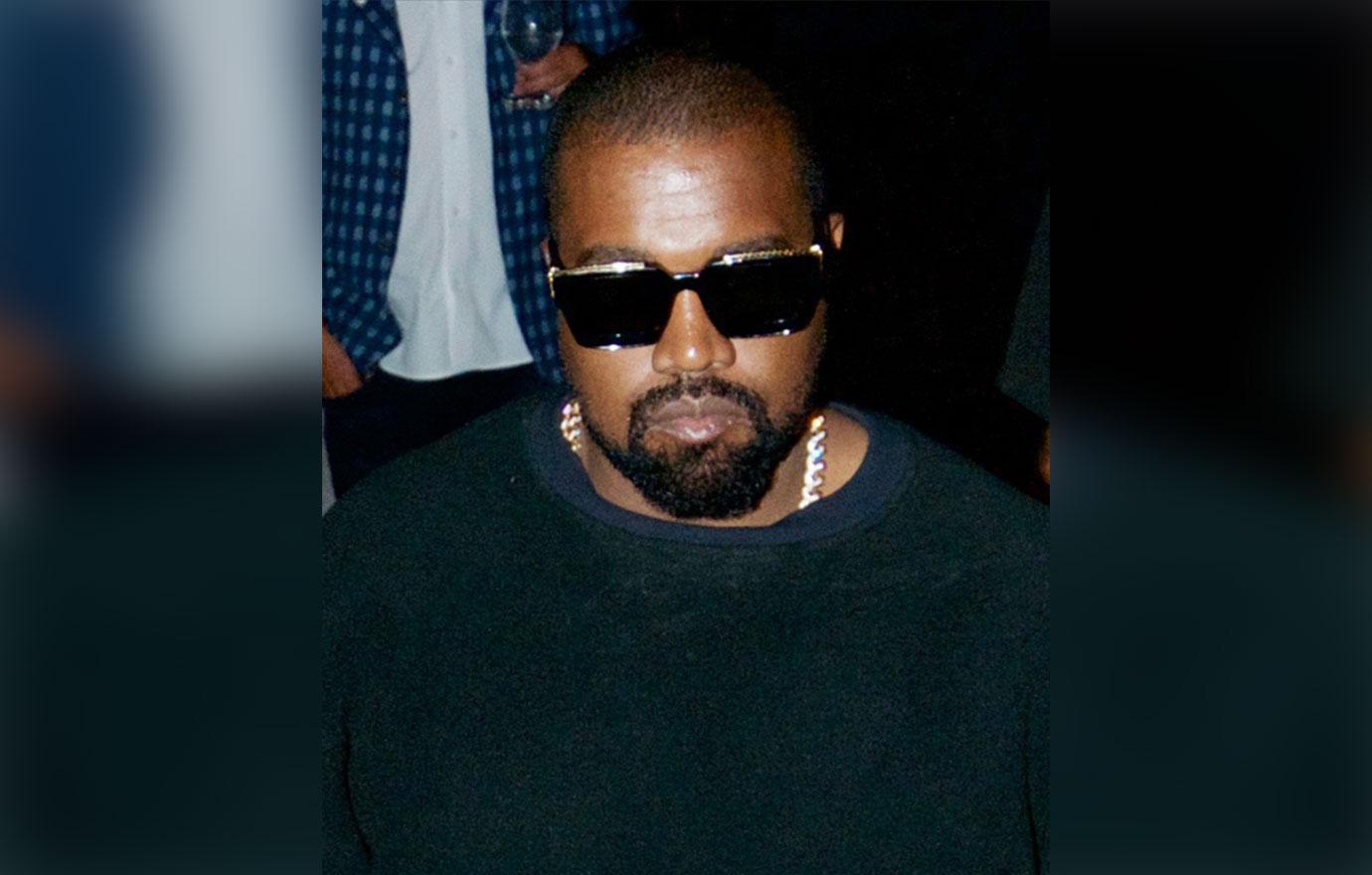 He addressed his six month feud with Drake and explained how there's somewhat of a hierarchy in the rap world. "I love all of these people but you've gotta know, there's a lineage to Jay Z to Ye to Drake. It's, you know, this person is your idol, then you get to know him, then you be friends, then you turn to frenemies, then you turn to enemies, and then you gotta bring back the positive energy. But that is the lineage of rap kings and inspirers. 'Cause Jay was my biggest inspiration," he detailed. "Me and Drake had a disagreement and he refused to talk to me for 6 months, that was so painful because expressing yourself is a form of therapy for people with mental health," he added.
Article continues below advertisement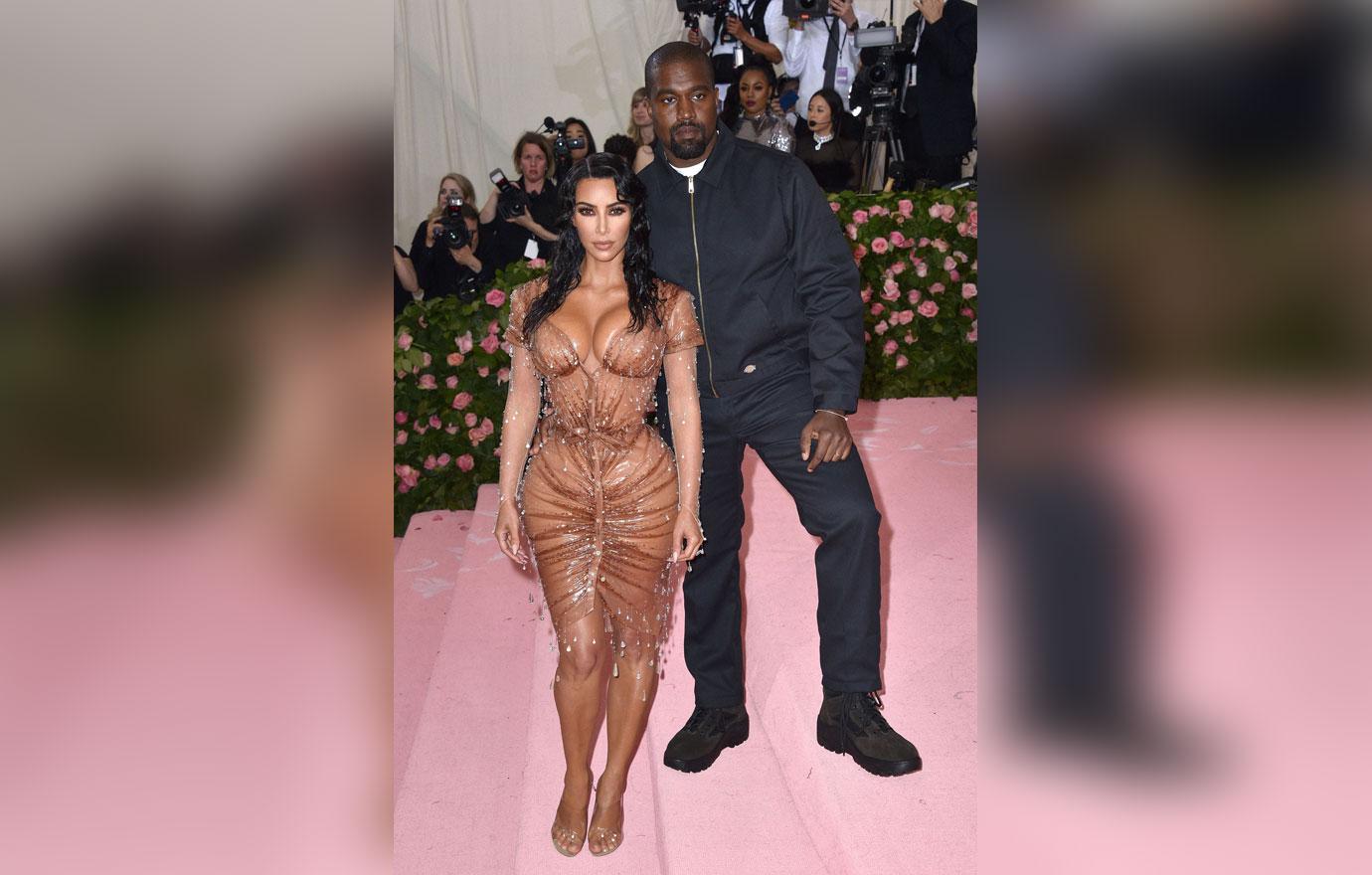 Kanye wasn't short on praise when it came to his marriage with wife Kim Kardashian. "I have 5 years of marriage under my belt. What I learned from 5 years of marriage is, it is the greatest bond, it is a God bond to be able to have someone that you can call on, someone you can call out, someone that can call on you and call you out. Equally yoked. Someone to complain to and someone to grow with. As we grow and raise our children," he gushed.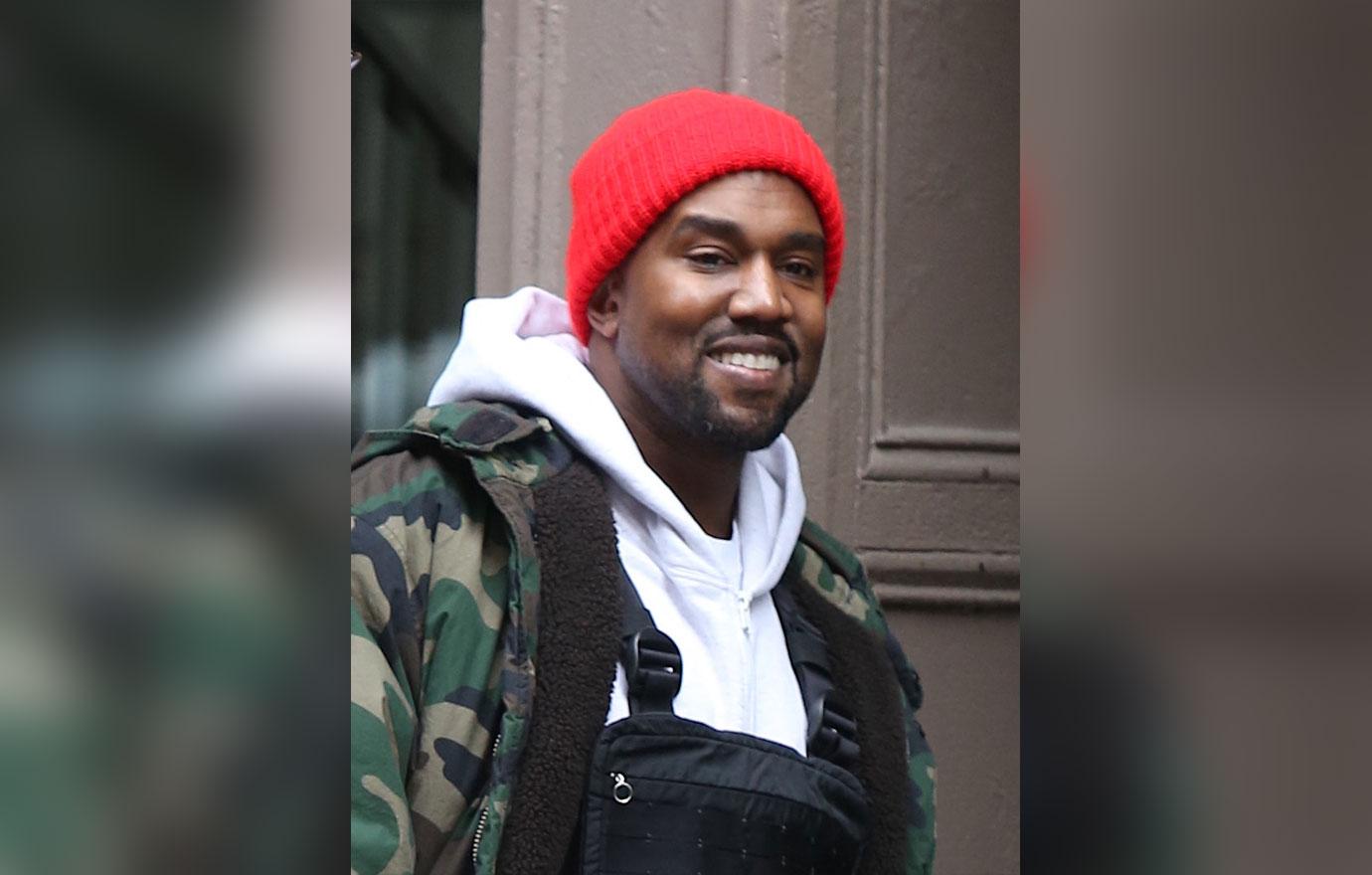 What do you think of Kanye's tell-all interview? Sound off in the comments below!