PHOTOS
Kanye West's Cryptic Tweet Sparks Divorce Rumors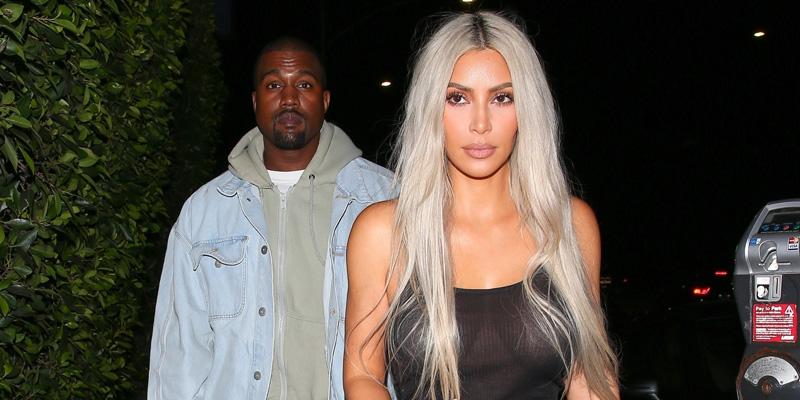 There's enough relationship drama going on in the Kardashian world, with Tristan Thompson humiliating girlfriend Khloe with his cheating ways, but is Kim going through some issues as well? Kanye West, who recently went back on Twitter, sent out a tweet that raised plenty of eyebrows.
Article continues below advertisement
He wrote, "Sometimes you have to get rid of everything." That certainly doesn't sound good! And plenty of fans commented asking if he was referring to possibly divorcing Kim. Even she replied with her own tweet.
"Wait...EVERYTHING?!?!?" she said. But she soon clarified that she was joking. And that could only mean one thing — her close friend, Chrissy Teigen, who is always hilarious on Twitter, definitely had to get involved.
Article continues below advertisement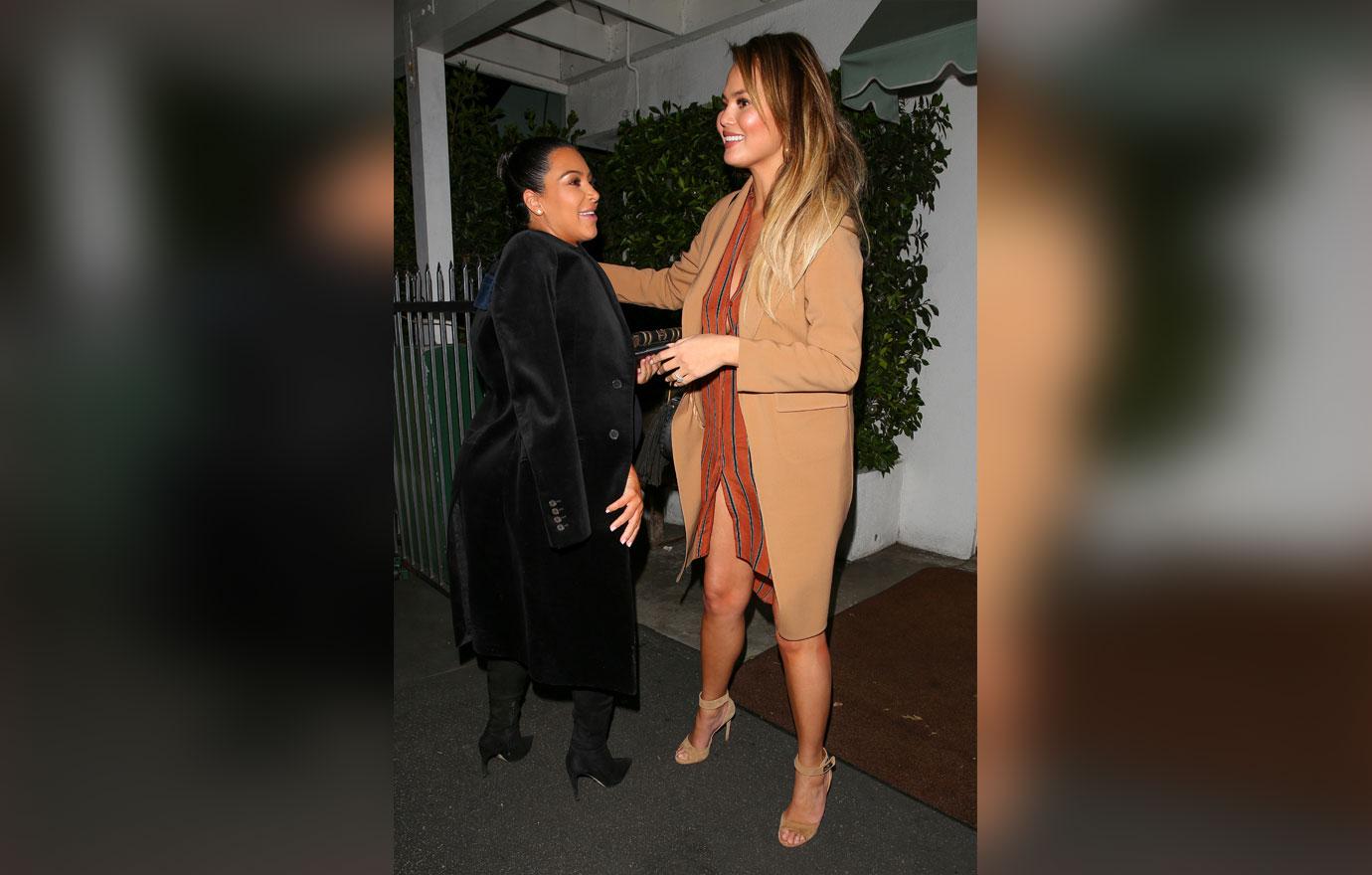 She reached out to Kim, "I have an air mattress here and I have been itching to bust it out if you need." Too funny!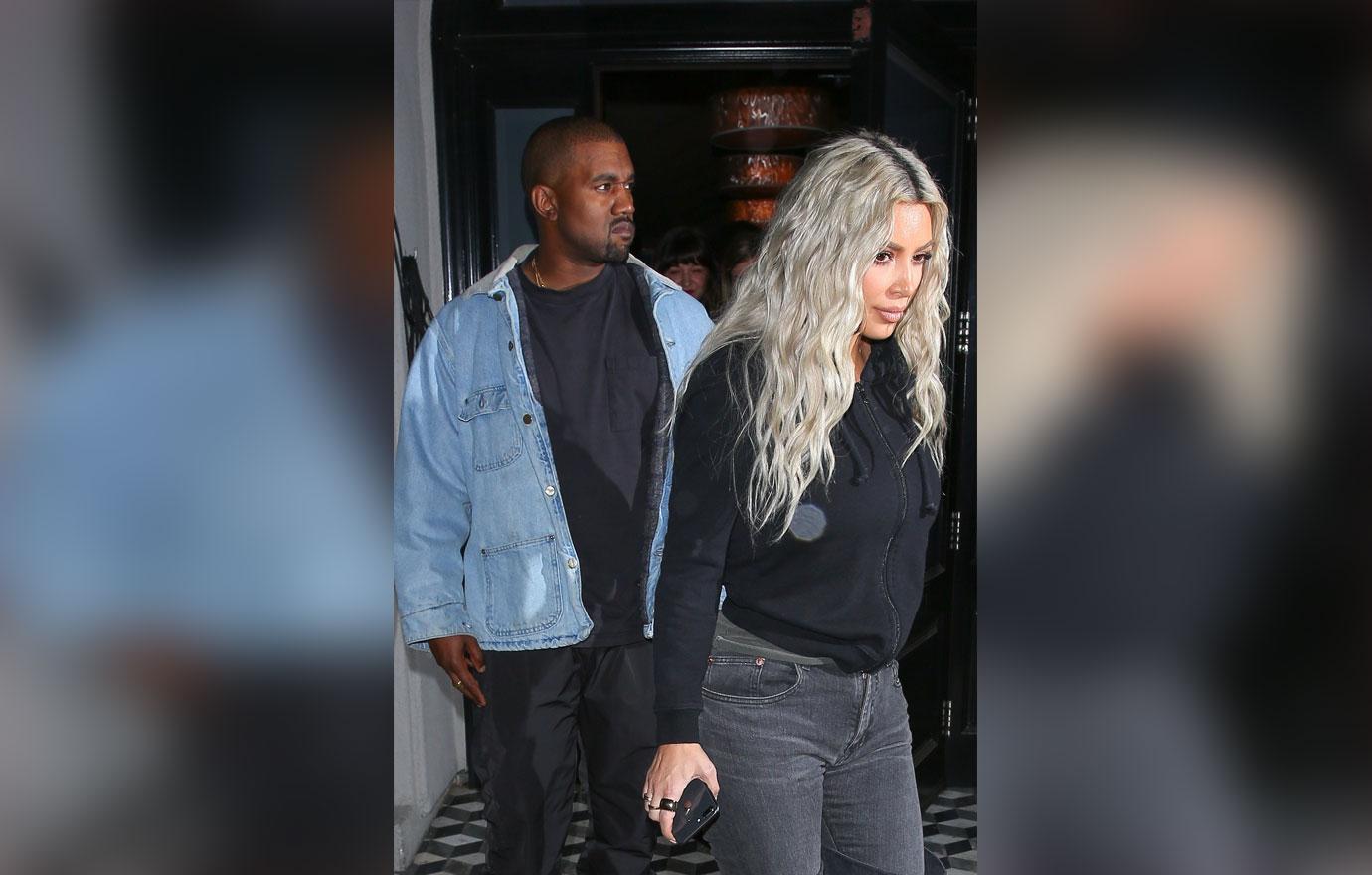 Kim went on to respond, "Might need some more for the kids? Just not clear on what everything really means. I need clarity. Thanks for being such a good friend. Maybe John can call and inquire? But maybe he means friends too? This is confusing."
Article continues below advertisement
But we have a feeling Kimye's just fine, especially since this is Kim's latest Instagram post. We'll forgive her for cropping half of Kanye's face out.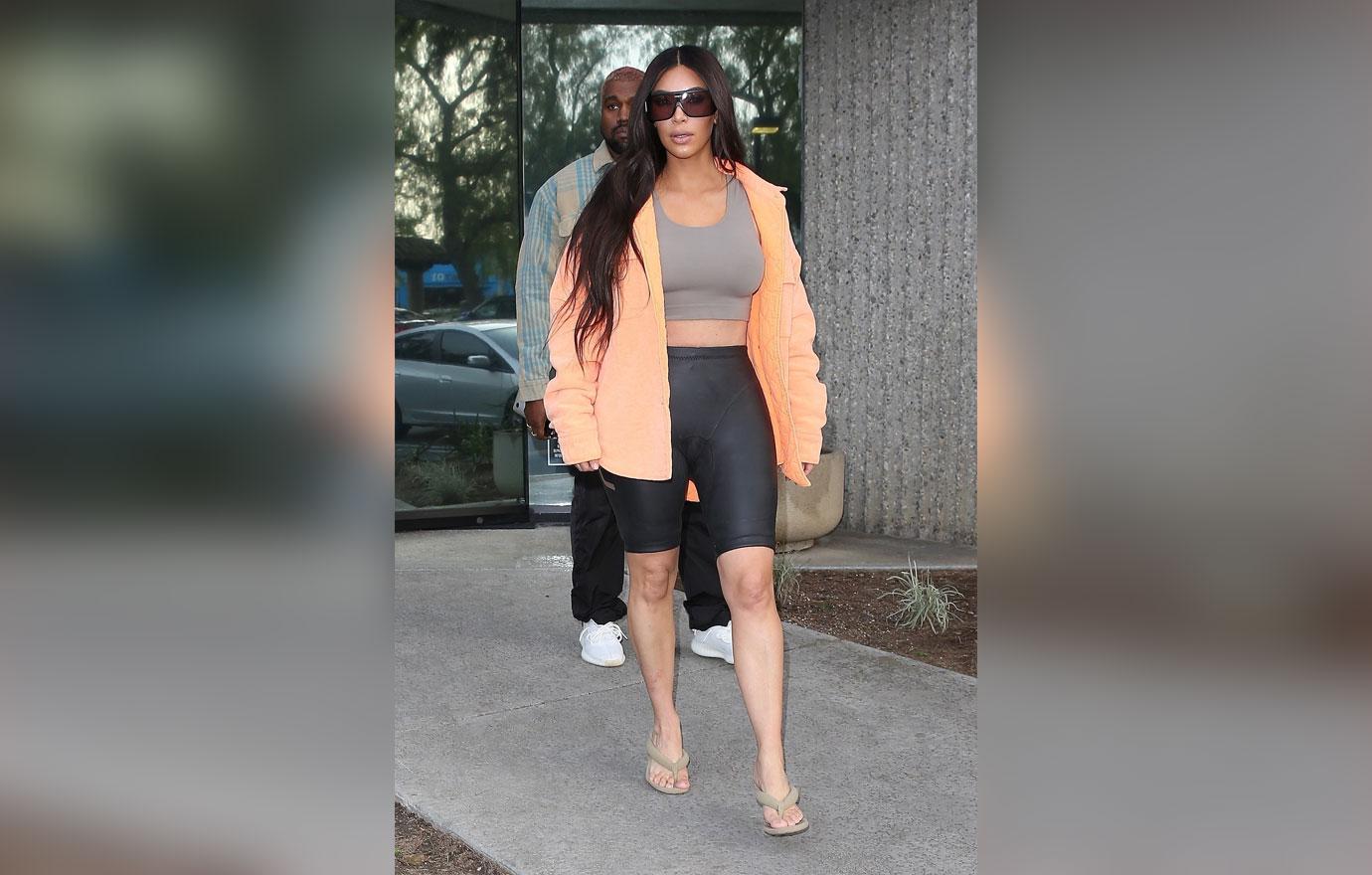 What are your thoughts on Kim's reply to Kanye's tweet? Let us know in the comments section.