PHOTOS
Is Kanye West Ditching Music To Become A Church Pastor?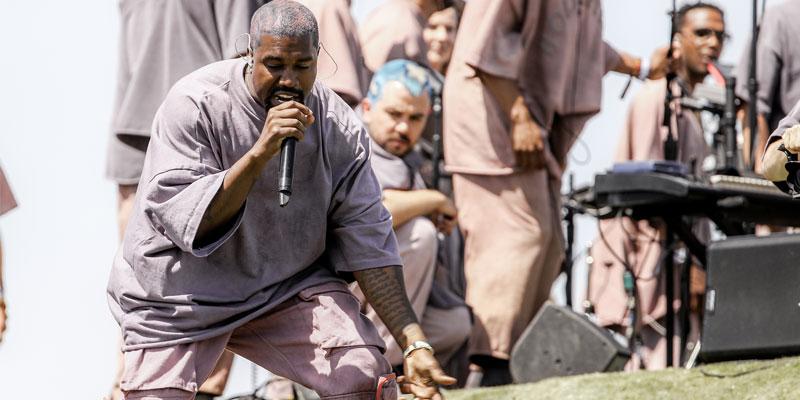 Is Kanye West tired of the rap game and moving on to start his own church? The rapper has been killing it with his Sunday Service concerts and after drawing in a huge crowd on Easter Sunday at Coachella, he might be ready for something bigger. Keep reading to learn more!
Article continues below advertisement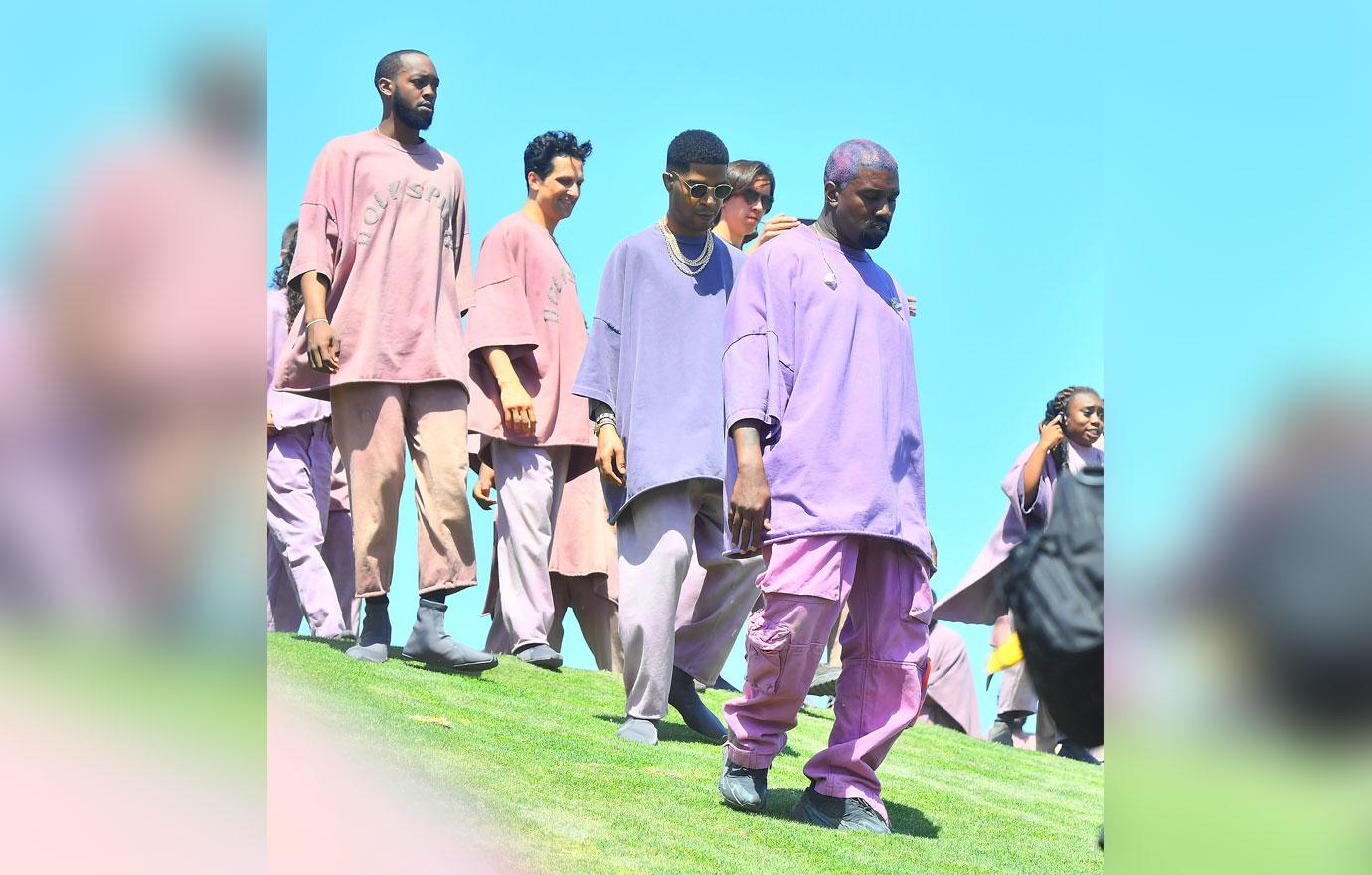 A source revealed to People that the "Jesus Walks" singer "is extremely passionate about his faith and wants to share it more regularly with people."
Article continues below advertisement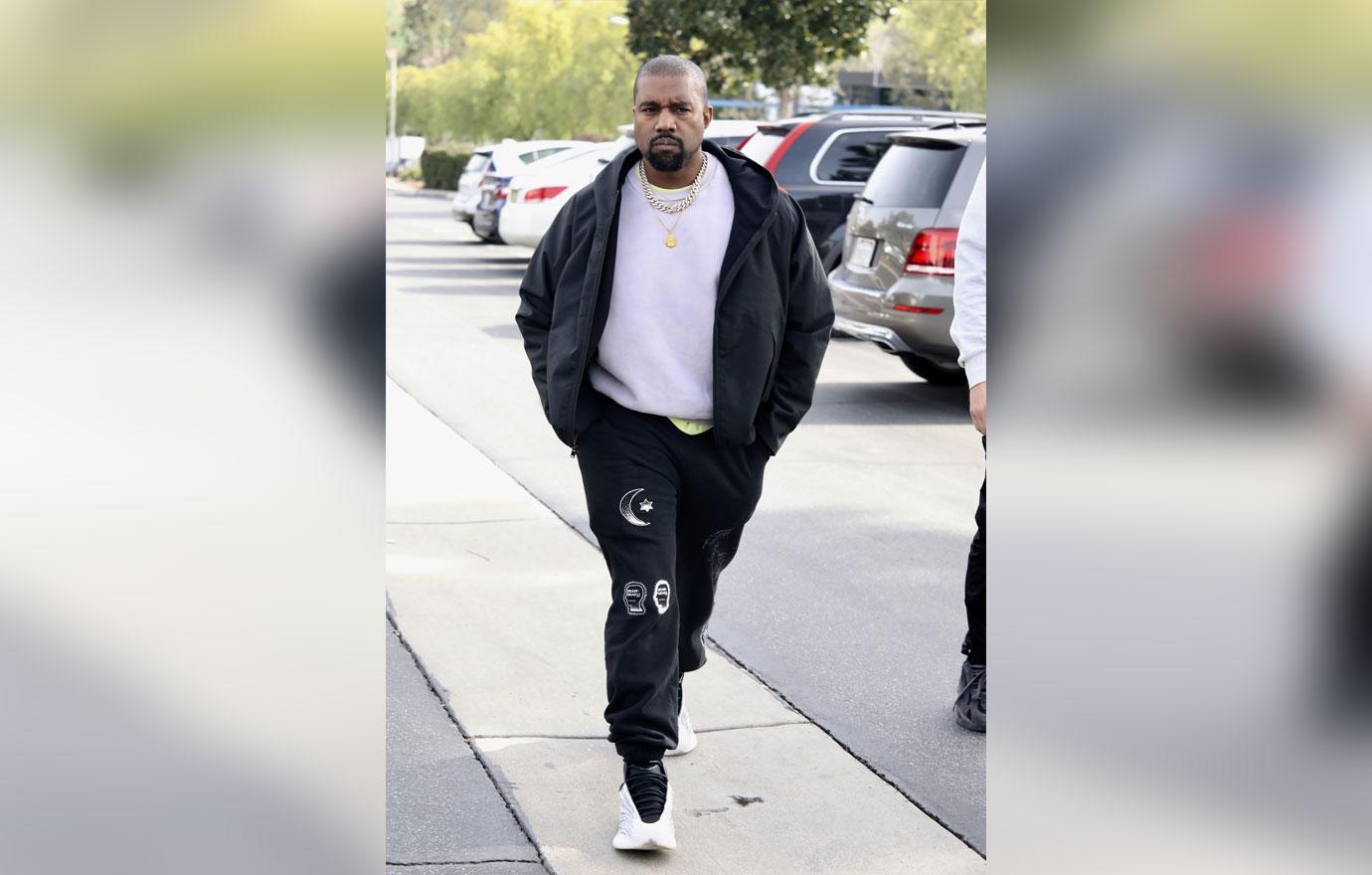 "He spends a lot of time studying and praying, and wants to share his journey. Say what you want about Kanye, but he really does want to help people who need support," the source added.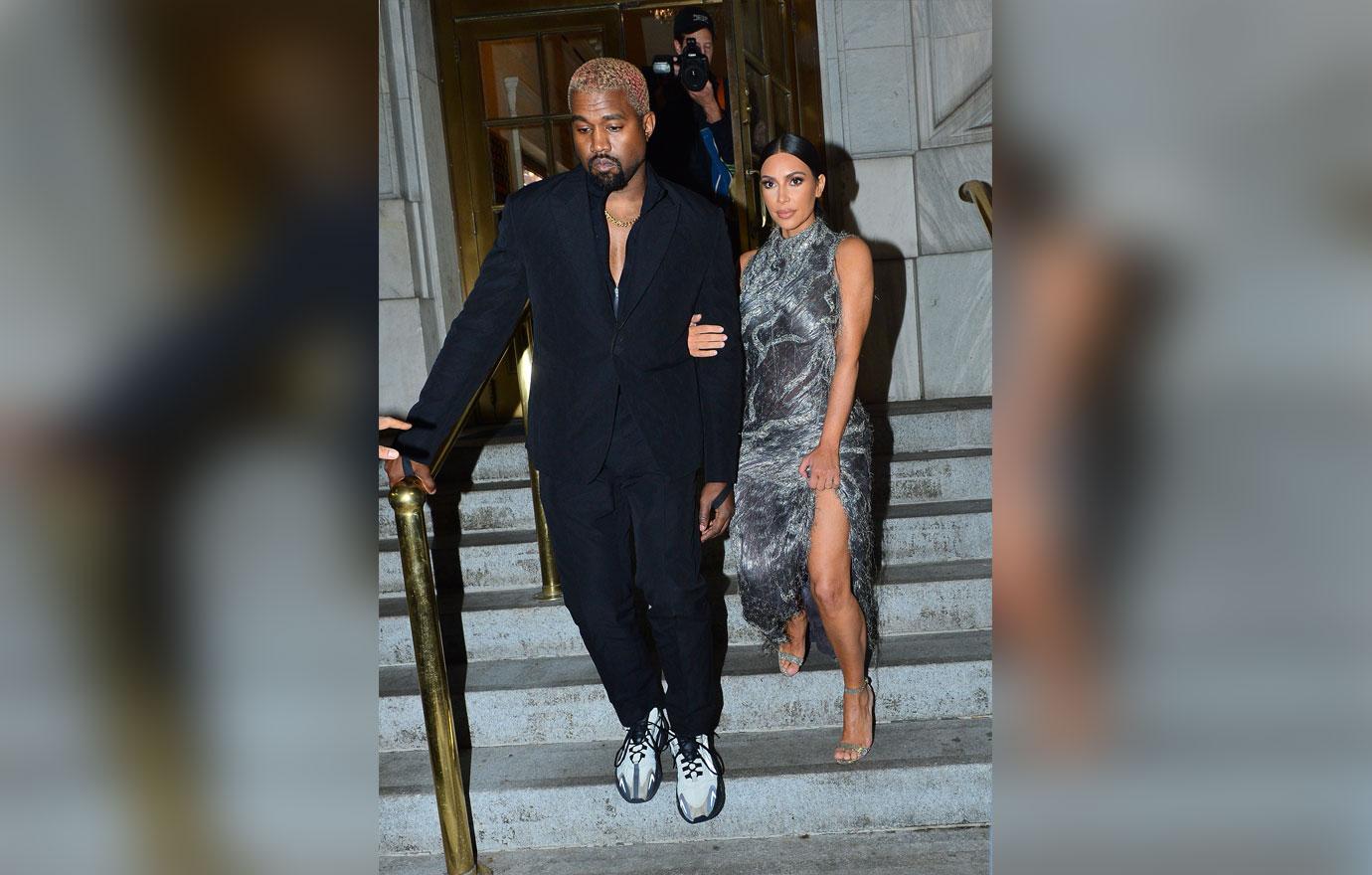 The insider continued, "He understands brokenness and the need for healing, probably more than most people. He believes in the healing powers of music, but also believes that God can step in and heal people's brokenness and their issues."
Article continues below advertisement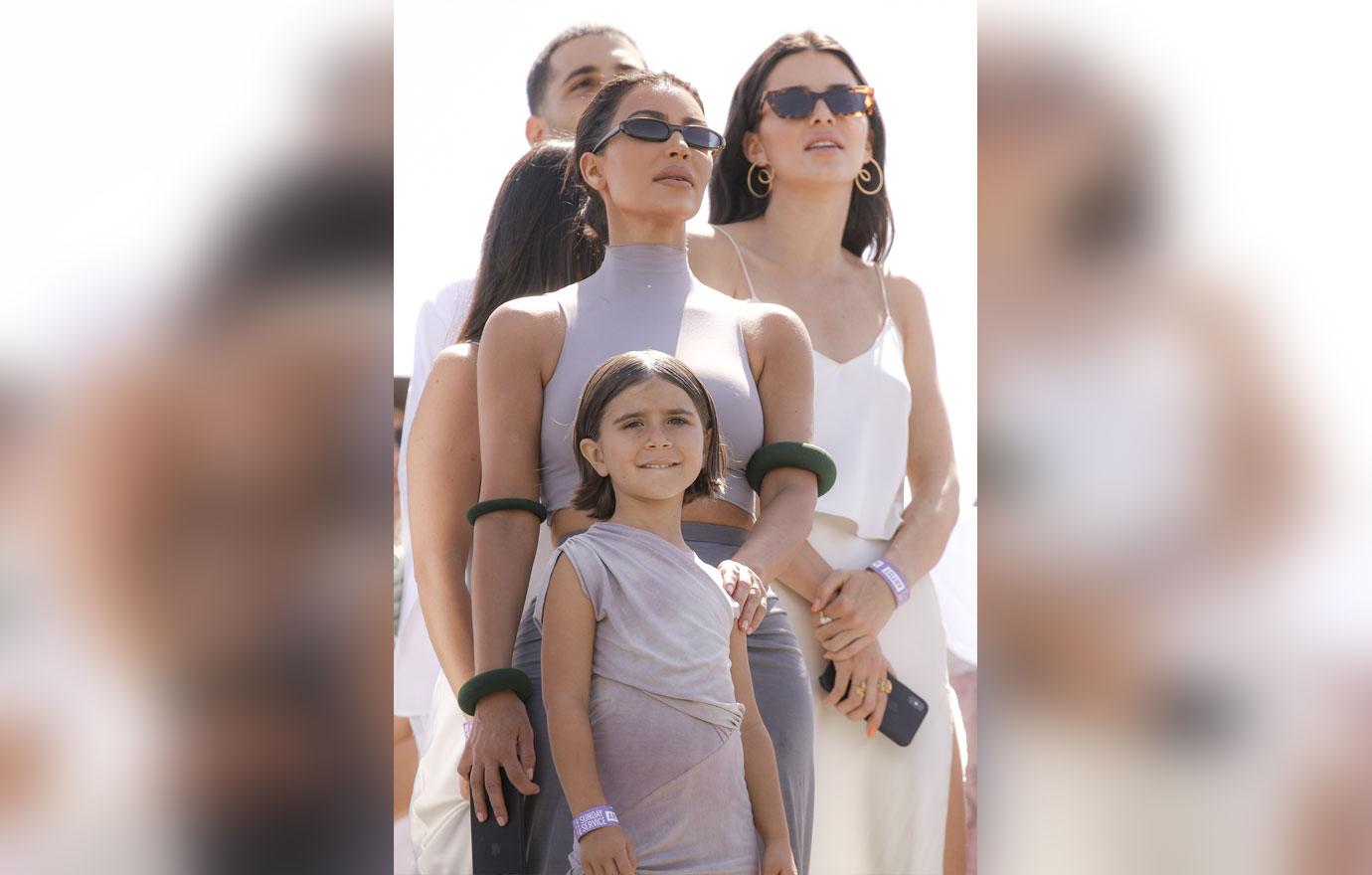 Kanye "has talked about starting his own church, and what exactly that would be." "It wouldn't be the traditional, 3-hymns-and-a-sermon thing. Instead, it would be a way to point people to Jesus through the arts and through a community of people who love and care for each other. He also wants his kids to be raised in faith, and the best way for him to do that is to live out his faith," the insider explained.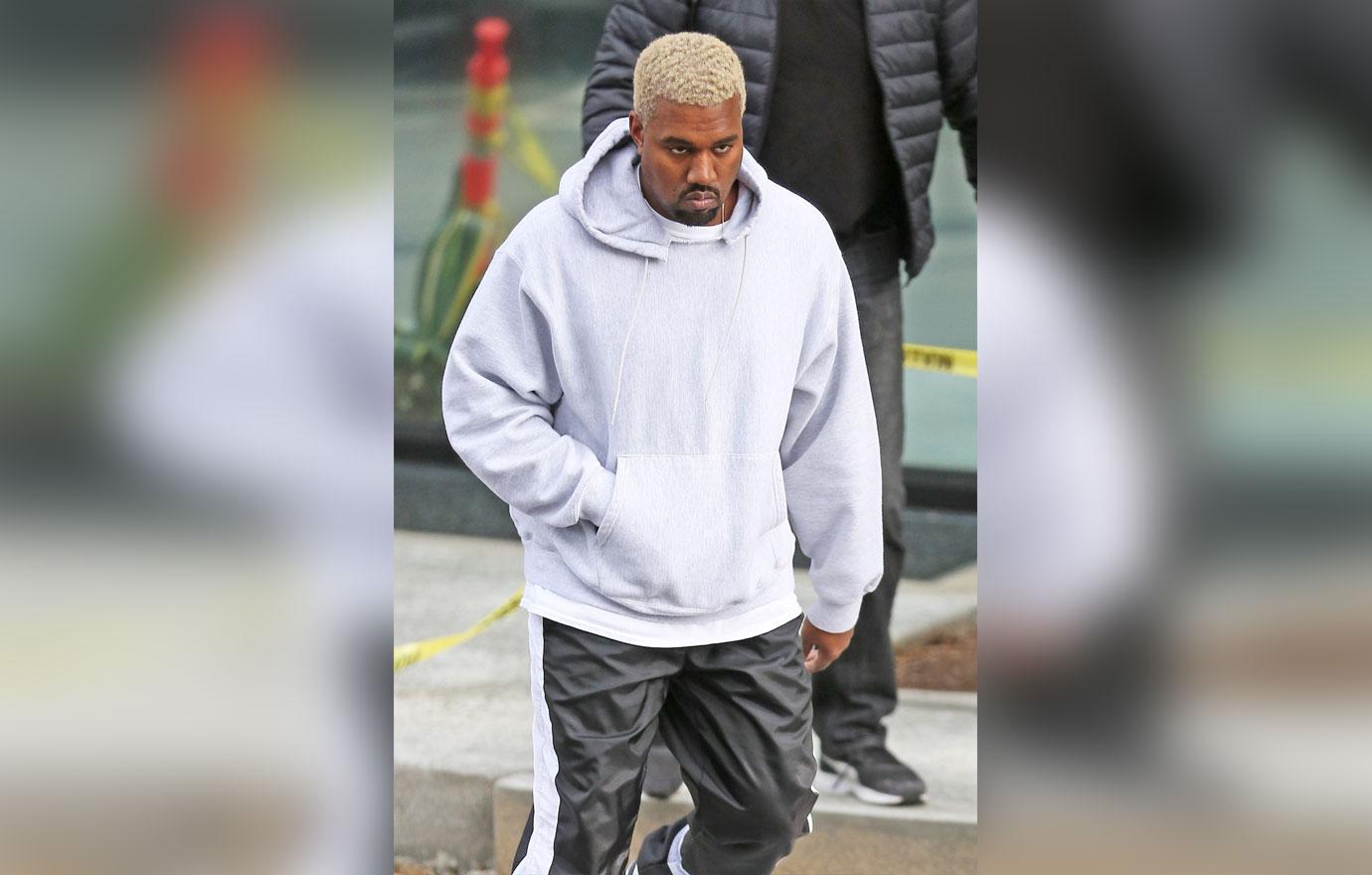 The hip-hop artist's Sunday Services have attracted many famous faces. A-listers like the Kardashian-Jenners, Orlando Bloom, Katy Perry and many more have attended the concert.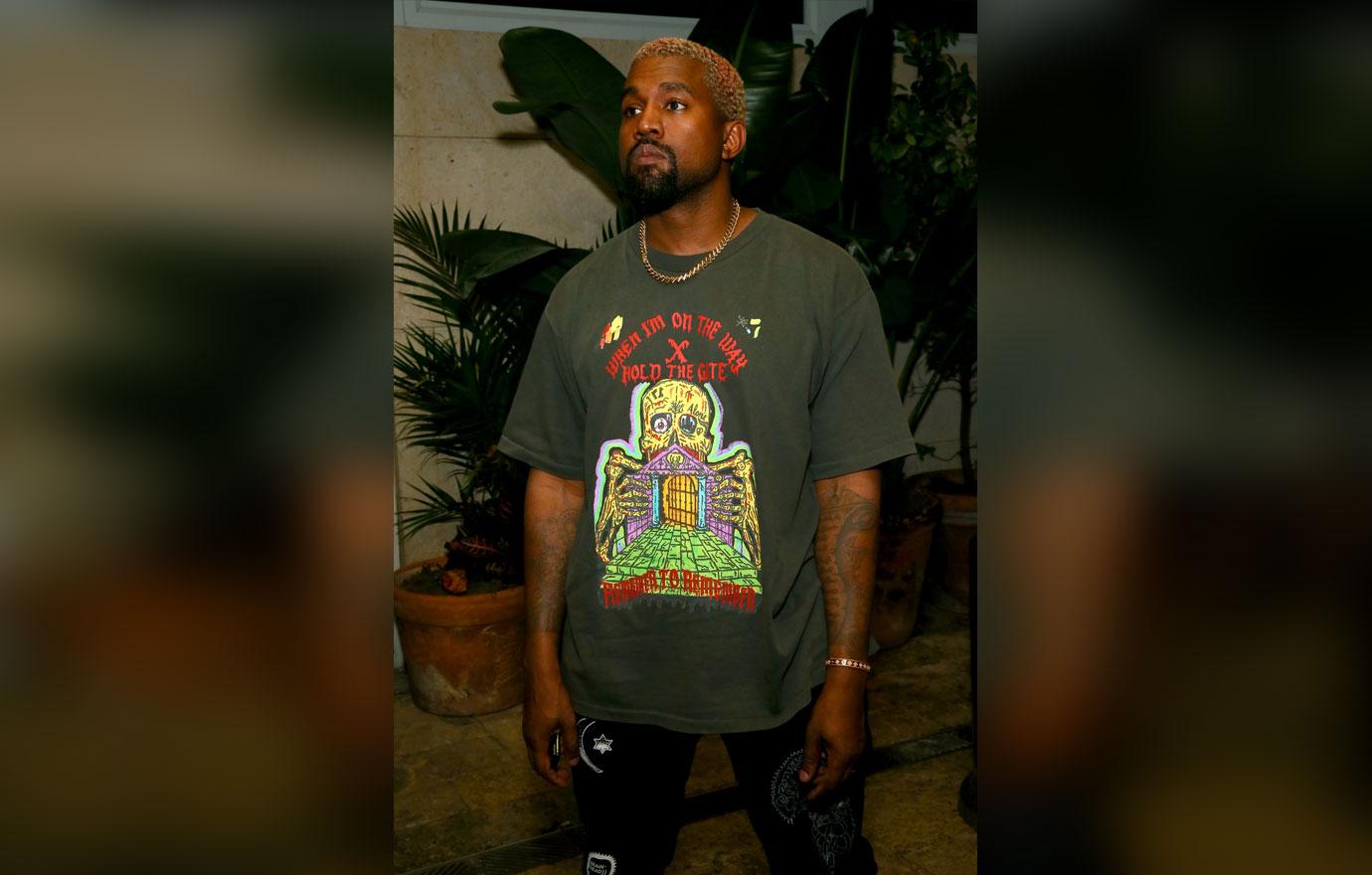 Do you think Kanye is serious about starting his own church? Sound off in the comments below!