PHOTOS
Kanye West Reportedly Hospitalized & Suffering Nervous Breakdown — 12 Things To Know About His Condition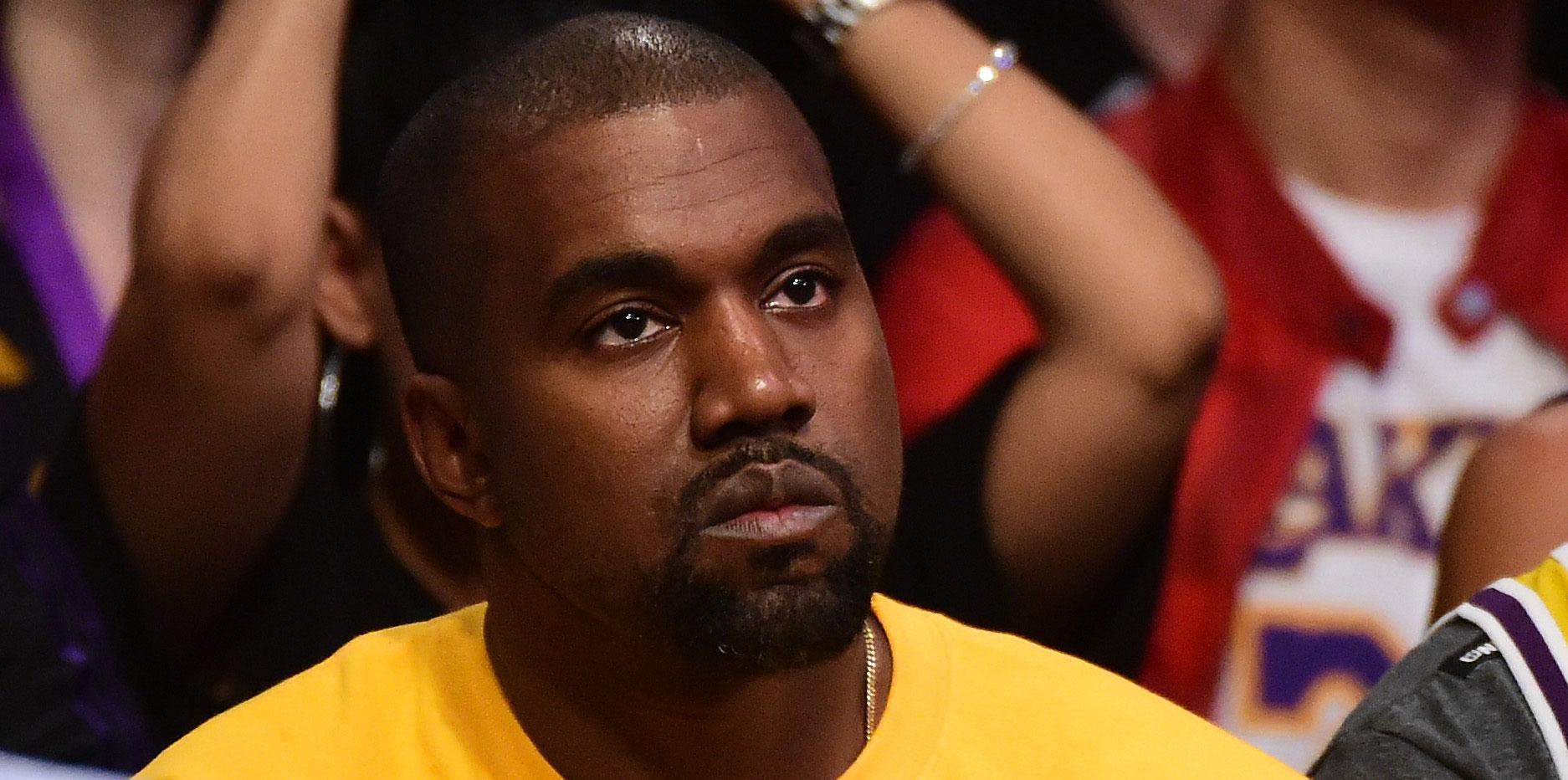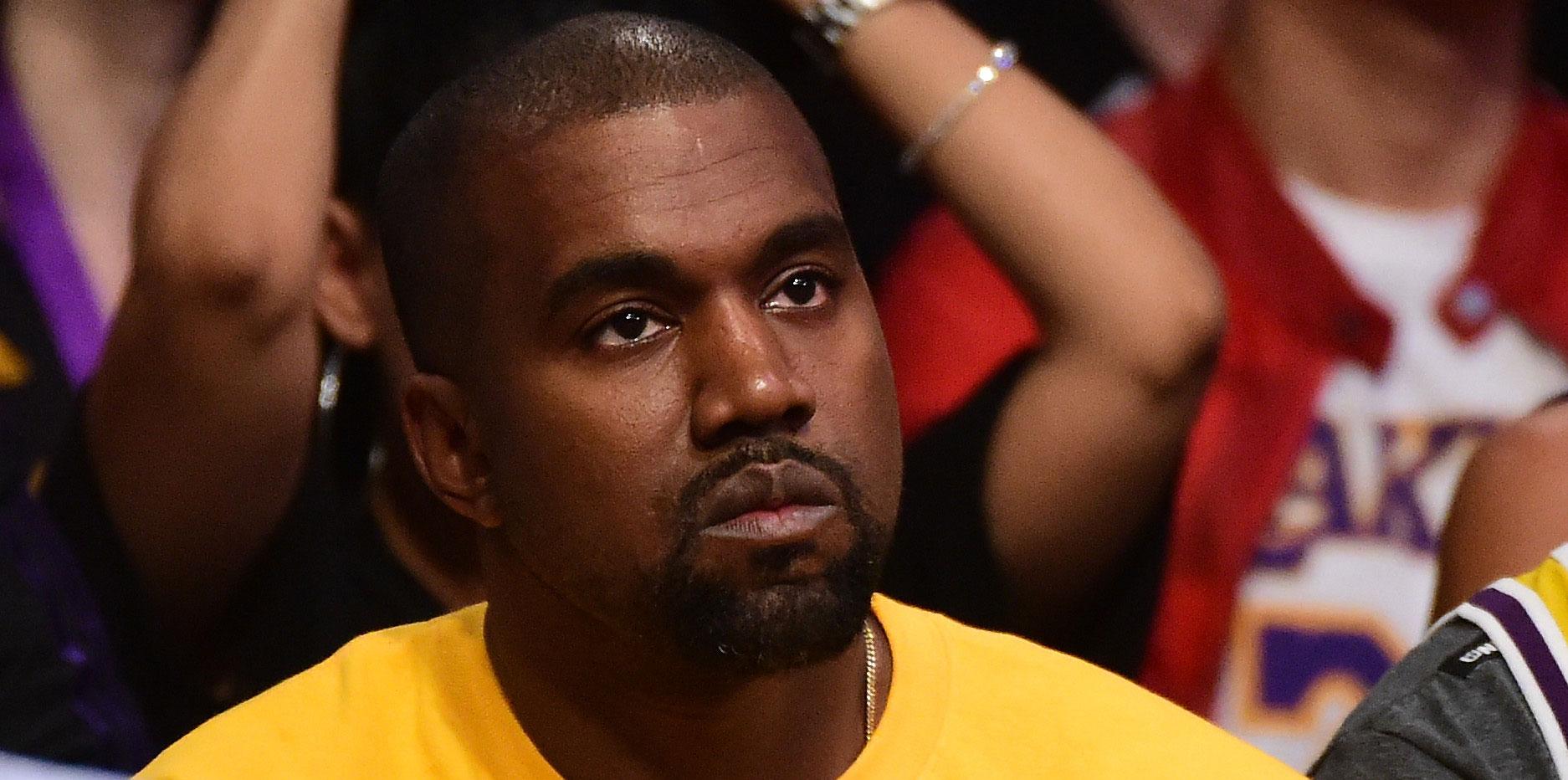 According to reports, Kanye West has been hospitalized at a Los Angeles medical center following the cancellation of his tour. "At 1:20 our officers responded to a call," LAPD spokesperson Kevin Maiberger told RadarOnline.com. "We determined it was a medical emergency and did not require a police response and the Fire Department handled."
Article continues below advertisement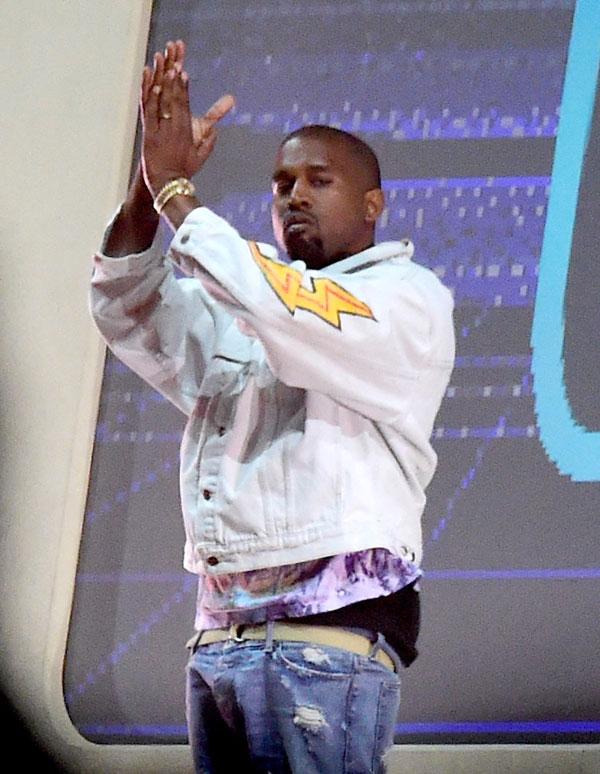 According to another report, Kanye is suffering a nervous breakdown.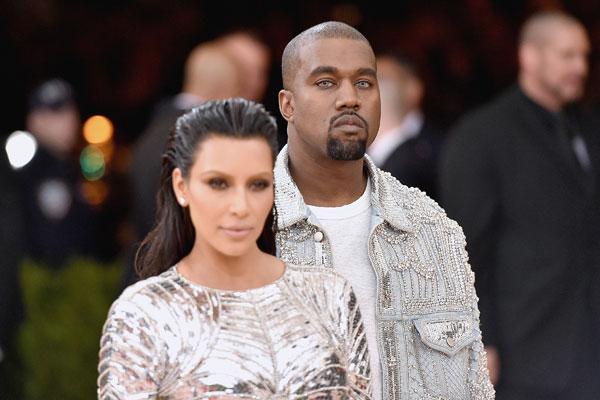 "There are fears he is having a nervous breakdown," a source told Page Six. "He's surrounded by all these crazy people, but there's nobody he listens to or who can rein him in. He's a mad genius, and he's spiraling further and further out of control. Basically everything crazy he does is 'art,' so he is becoming more and more unpredictable."
Article continues below advertisement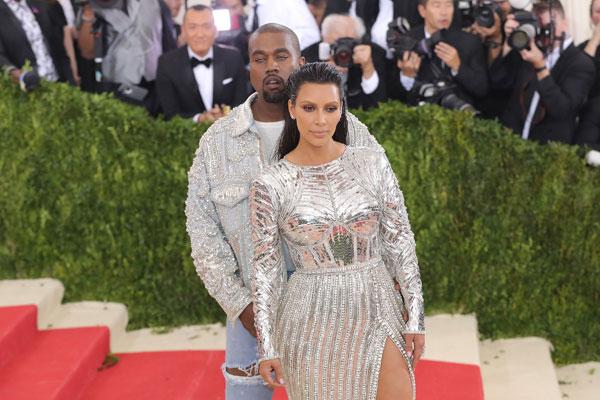 "He's just exhausted. He's been working around the clock on fashion design, both on his own line and the Adidas line," another insider shared. "He's a notorious workaholic, so balancing both that work — which is extremely important to him — and the rigors of the tour every night. It really wore him out."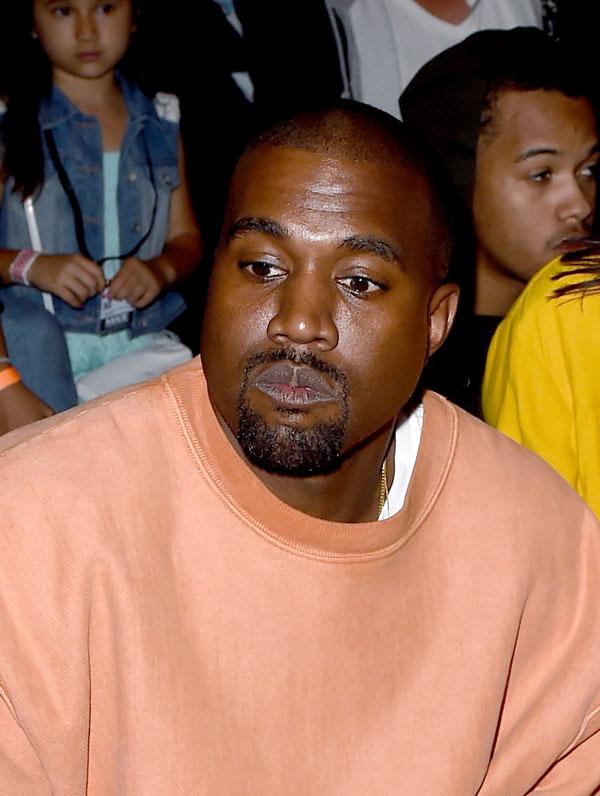 Indeed, Kanye's behavior has grown increasingly erratic this week. Not only has he turned against his high profile friends, Beyoncé and Jay Z, but he has also arrived late to shows, and cut performances short.
Article continues below advertisement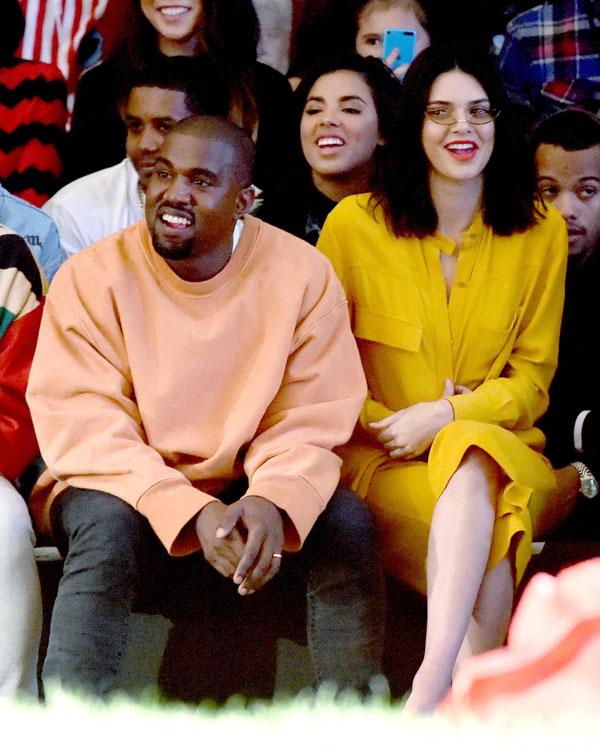 Just this morning, his team announced that he is canceling the rest of his Saint Pablo tour. Meanwhile, his wife Kim Kardashian has taken off solo in a private jet, after reportedly growing upset with Kanye for choosing to continue his tour instead of care for her in the wake of her robbery at gunpoint.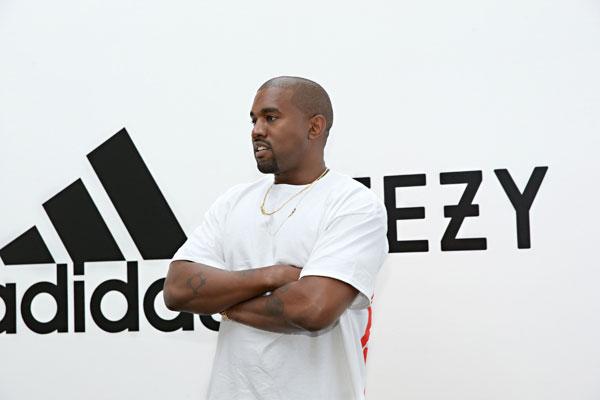 To make matters worse, this month marks the anniversary of his mother Donda's untimely death.
Article continues below advertisement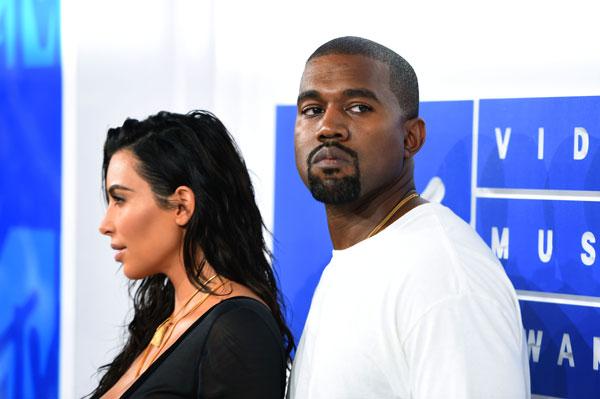 In a recent interview with Surface magazine, Kanye appeared visibly upset at the mention of her name, and later admitted that he was struggling with the sit-down.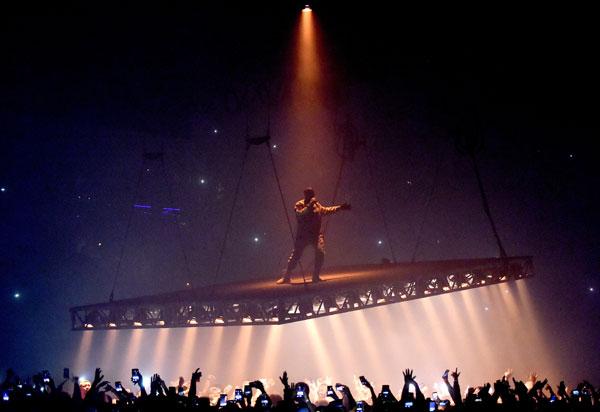 "I'm really bad with answering questions," Kanye confessed. "Usually, I don't even answer them."
Article continues below advertisement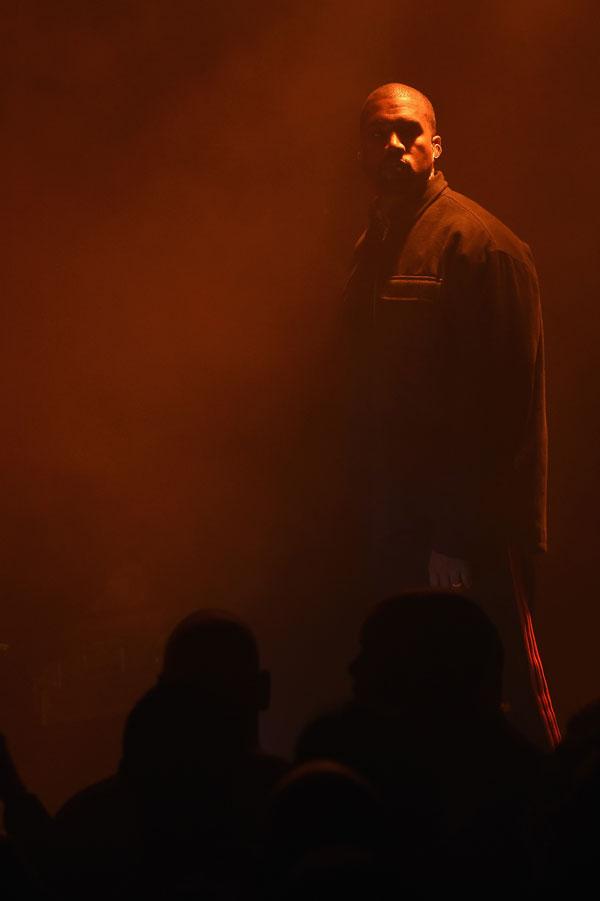 Later in the interview, Kanye snapped. "You mentioned you viewed yourself as an artist," the interviewer began.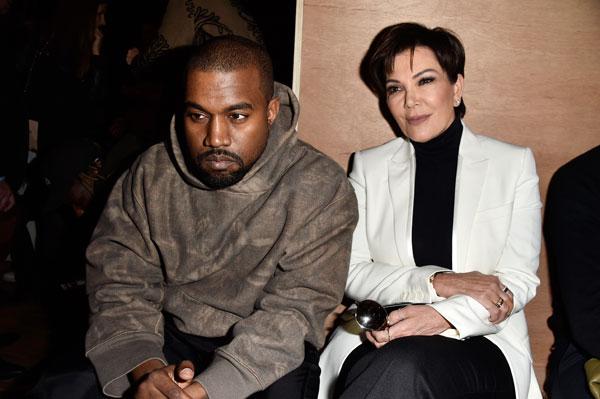 "I didn't mention that I view myself that way," Kanye clapped back. "I just am. I never worded it like that. That's really offensive. Why did you say I view myself like that? Do you not view me as an artist?"
Article continues below advertisement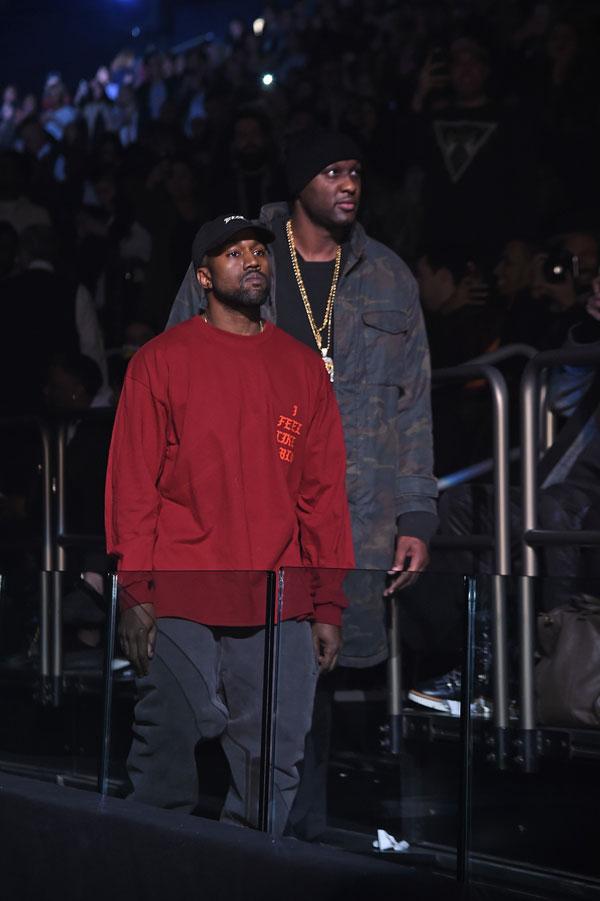 Kanye also spouted rhetoric that would become one of the major themes of his latest rant — coolness.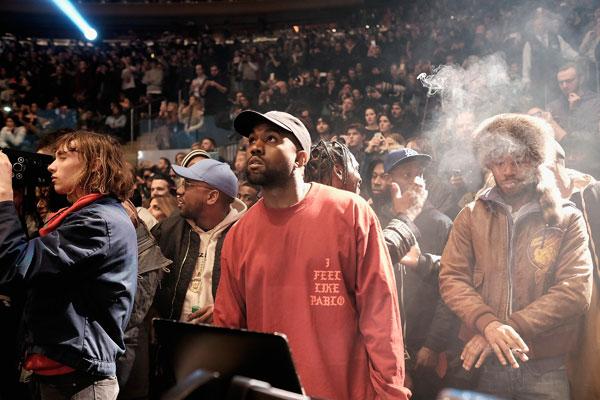 "More people need to know that they're not fucking cool. In today's world, having money has allowed people who are extremely uncool to think that they're cool and carry it like that," he insisted. "People who really are cool and people who really are artists and have ideas have to literally turn in their cool card to society just to make it past the age of 28. It's either die at 28 or turn in your cool pass."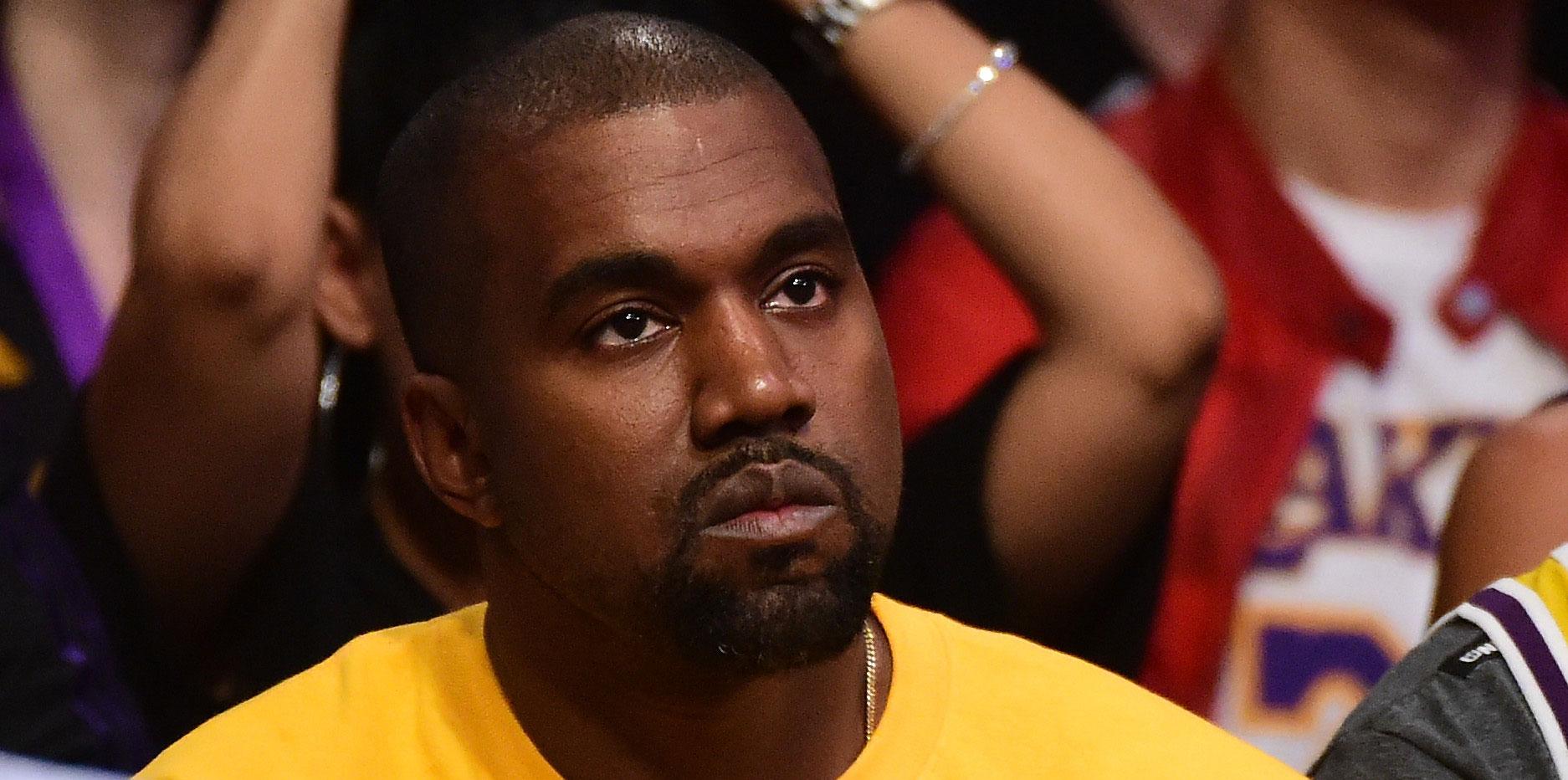 Do you think Kanye is losing it? Share your thoughts in the comment section below!