PHOTOS
Sneaker War?! Kanye West Forbids Kylie Jenner From Signing Deal With Puma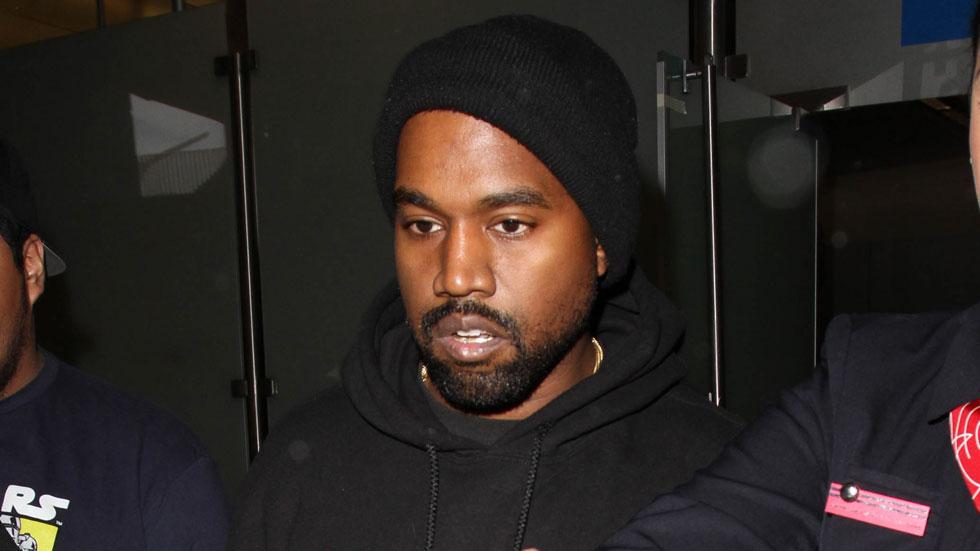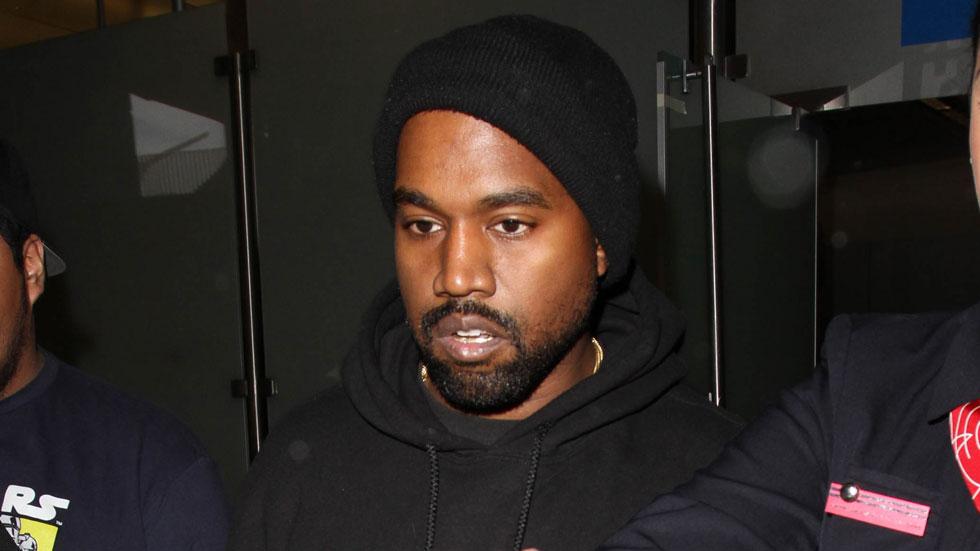 Just when you thought it was over, he pulls you back in! Kanye West went on another Twitter rant about Kylie Jenner's new contract with Puma.
Article continues below advertisement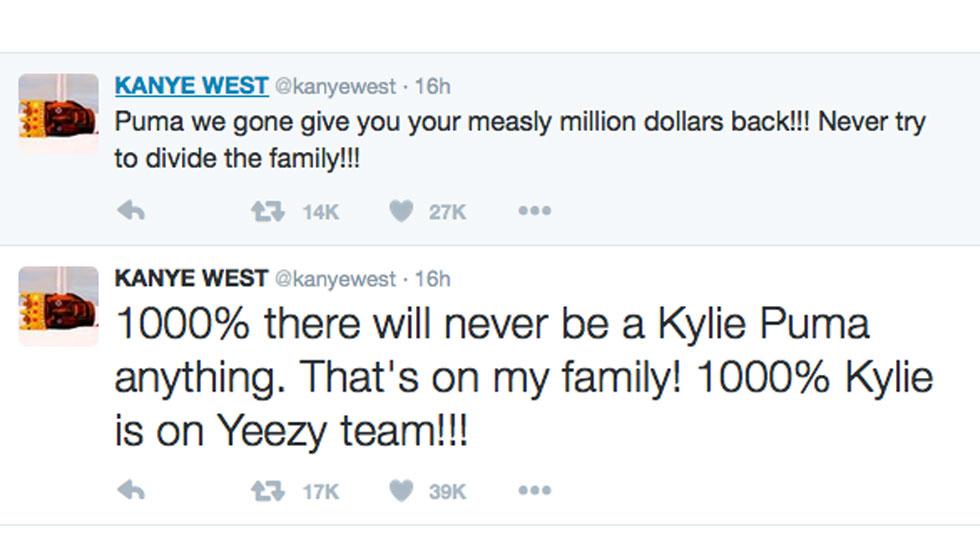 The rapper banned Kylie from taking the seven-figure deal with the athletic company because she's "on Yeezy team!!!"
EXCLUSIVE: Kanye West prepares for Season 3 Fashion Show as he steps out in NYC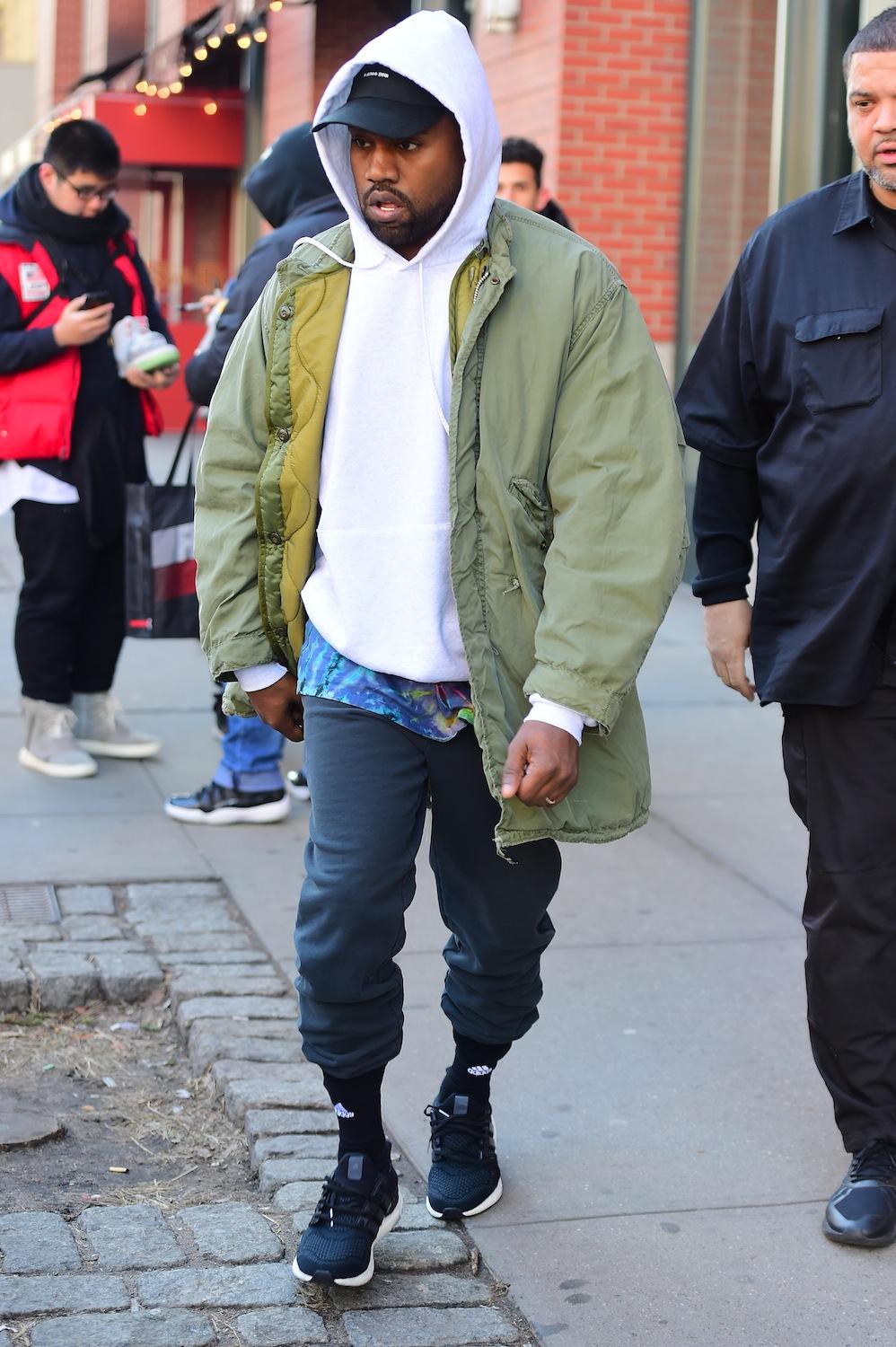 He then called their million-dollar contract "measly" and warned the brand to "never try to divide the family!!!"
Article continues below advertisement
Kim Kardashian hides behind Kanye West when out and about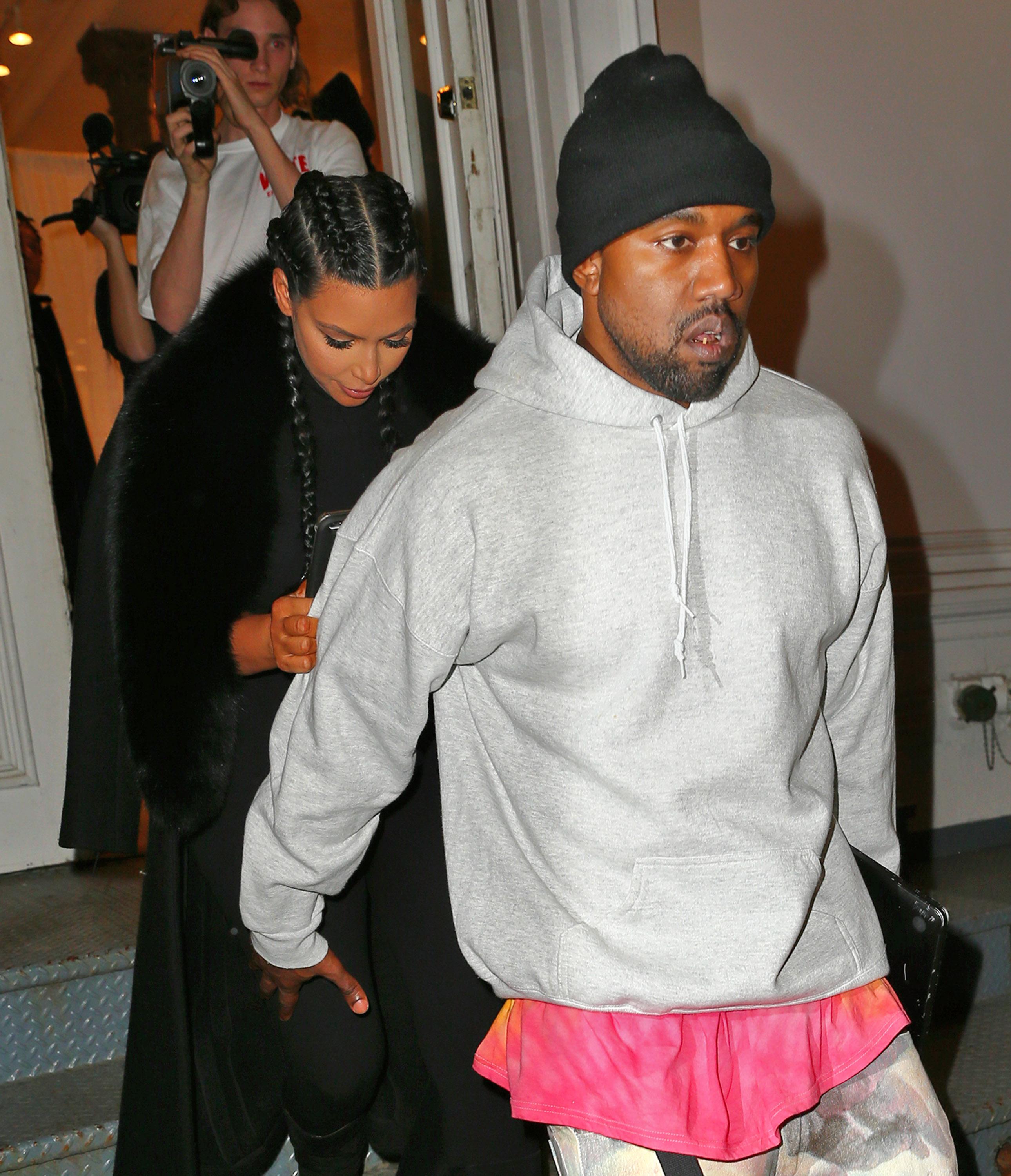 Kanye is famously linked to Adidas with his footwear line Yeezy Boost.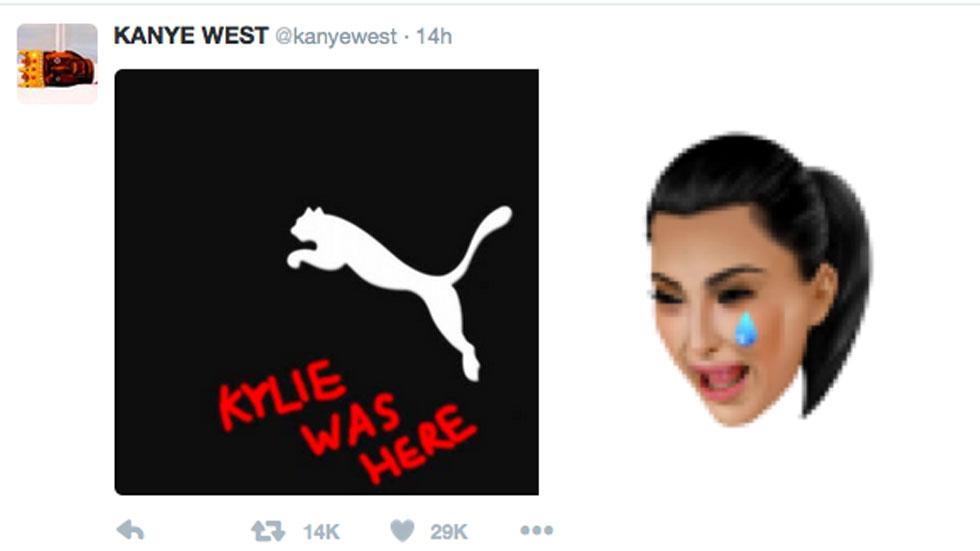 The controversial performer later tweeted the Puma logo with wife Kim Kardashian's crying emoji next to it.
Kanye West poses for street photographs in West Village, NY