PHOTOS
Listen: Kanye West Covers Gwen Stefani's No Doubt Song 'Don't Speak' At Sunday Service – 'I'm In Shock'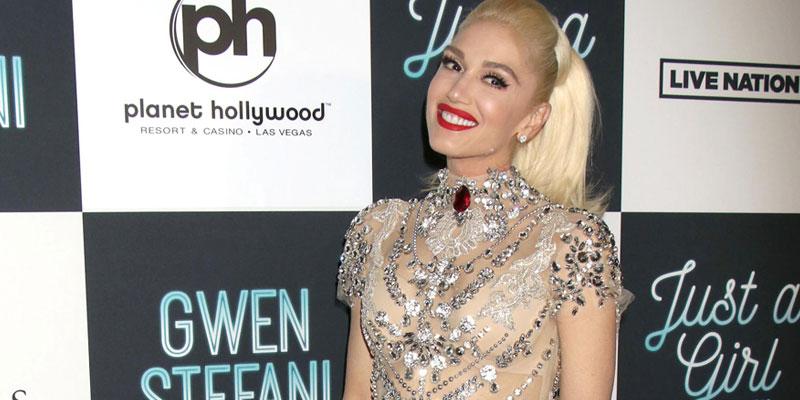 Kanye West covered Gwen Stefani's song "Don't Speak" from her No Doubt days, and she can't get over how beautiful it is. The "Gold Digger" rapper, 41, changed the chorus lyrics to give it a sacred spin.
Article continues below advertisement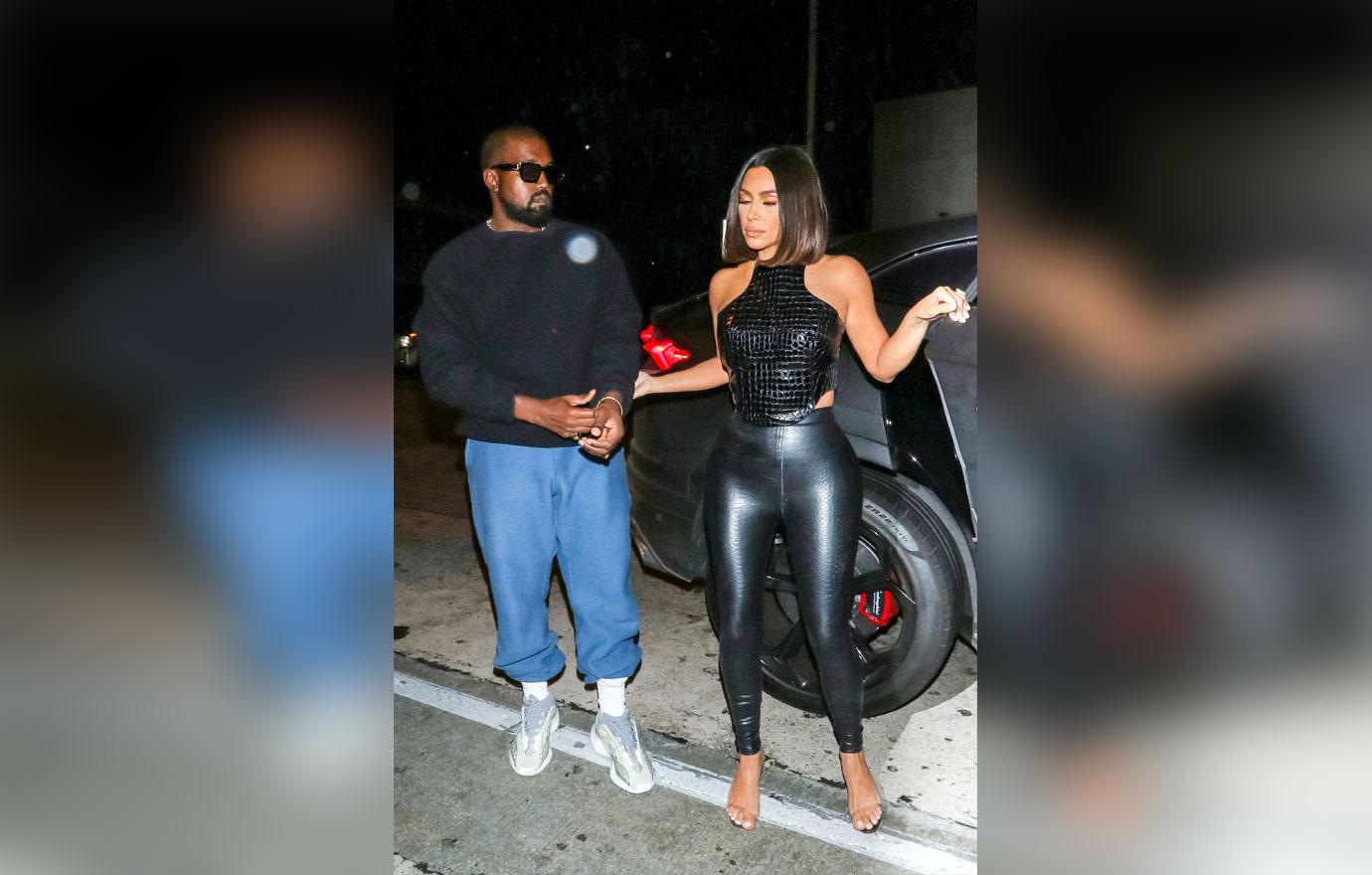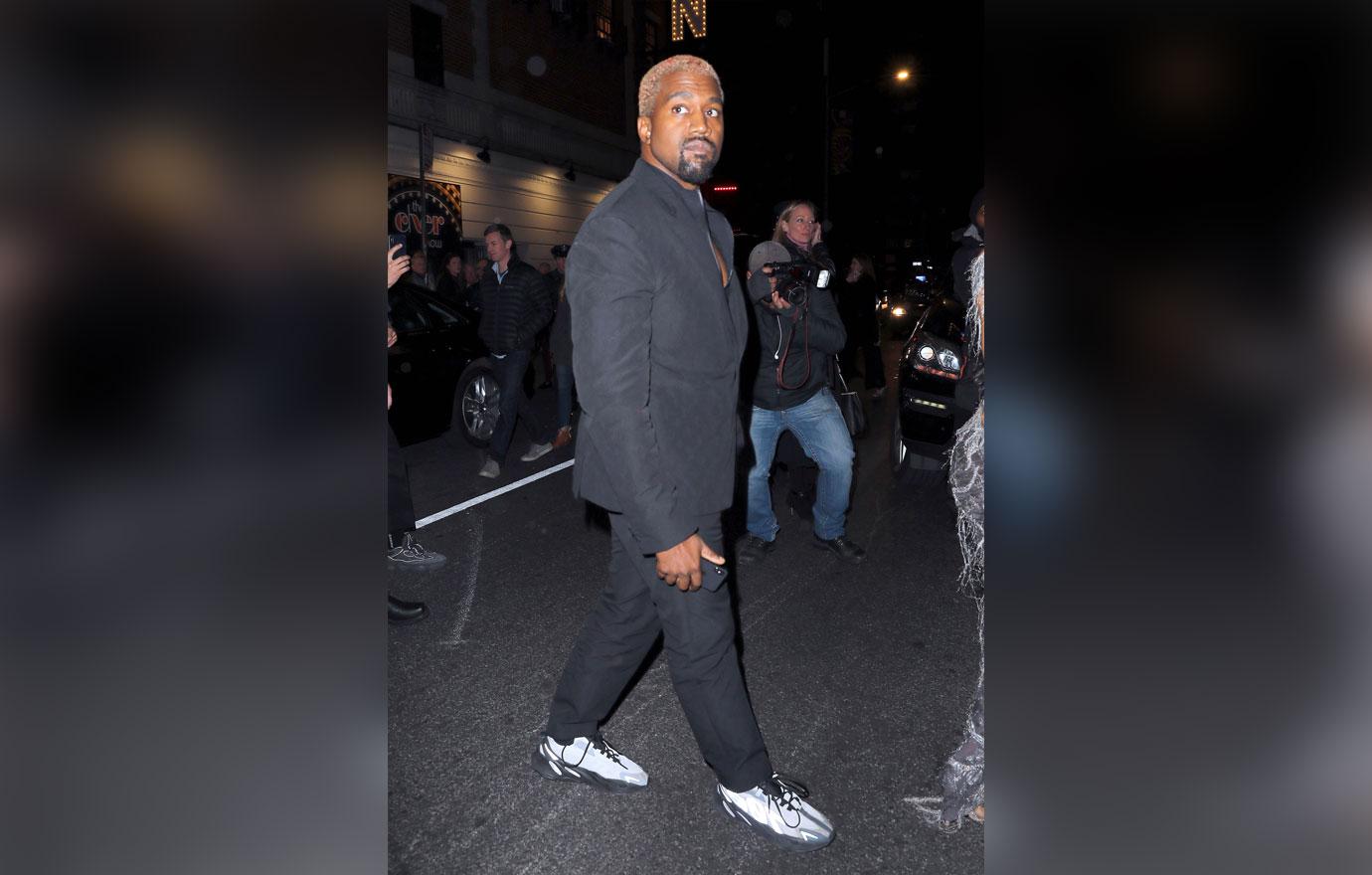 Guests who attended Kanye's Sunday service are known to have an emotional experience. Kim, 38, shared videos from the May 19 service and attendees were brought to tears.
Article continues below advertisement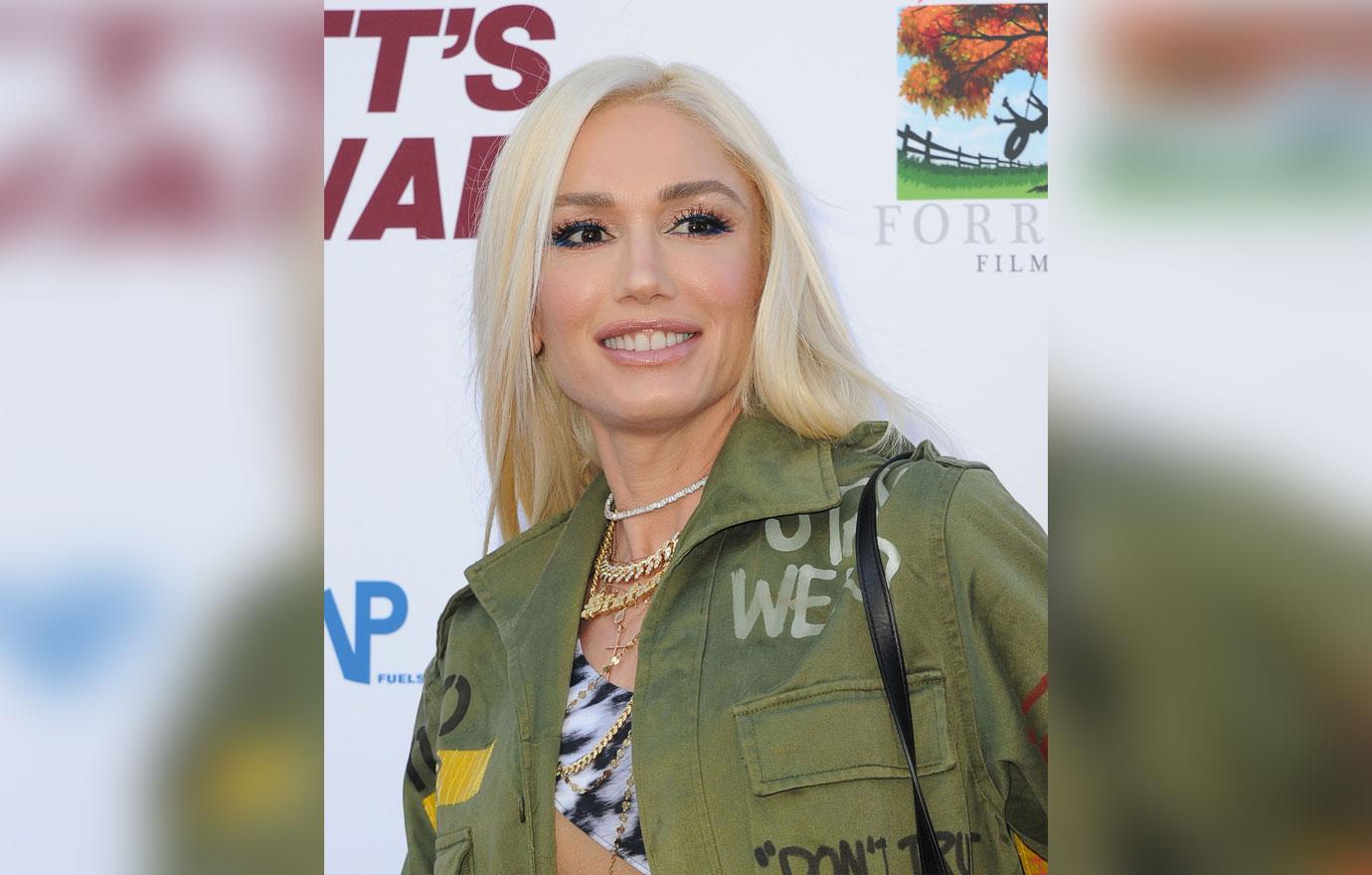 "My goodness my heart is so full hearing this incredible version of Don't Speak/Lord Speaks," Gwen gushed in her caption. "I'm in shock hearing this song turned into a worship song at Kanye's Sunday Service - I literally started crying. Thank you @KimKardashian Please send me whole version Kanye."
The well-known chorus of No Doubt's hit song was adjusted to, "Lord speak, we know your words bring healing, the pain was real we're feeling, please help us 'cause it hurts."
Article continues below advertisement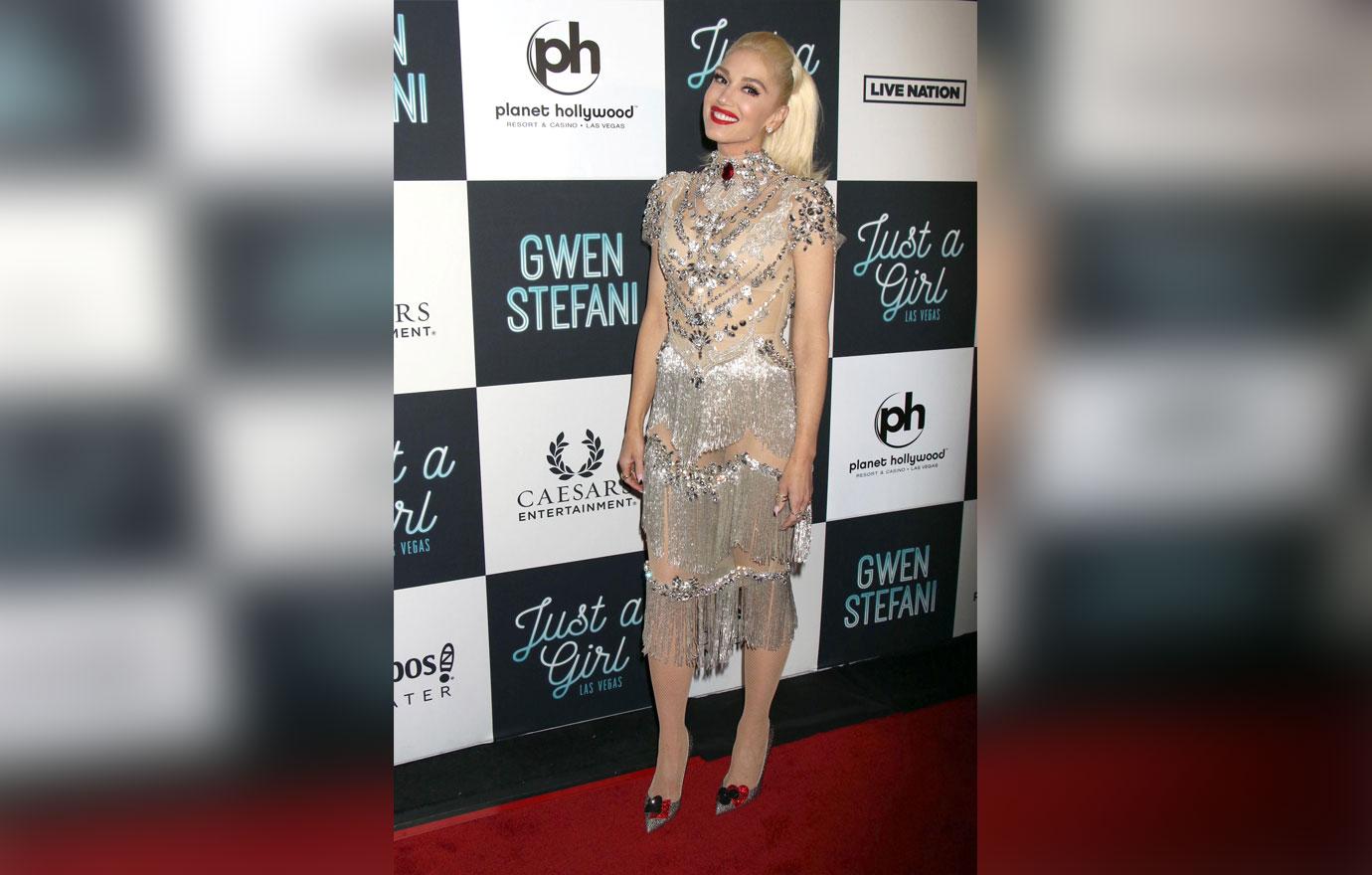 How soon fans will get the whole recording of Kanye's rendition is unclear, but wife Kim Kardashian tweeted Gwen's video on July 25 with heart, angel and praying hands emojis.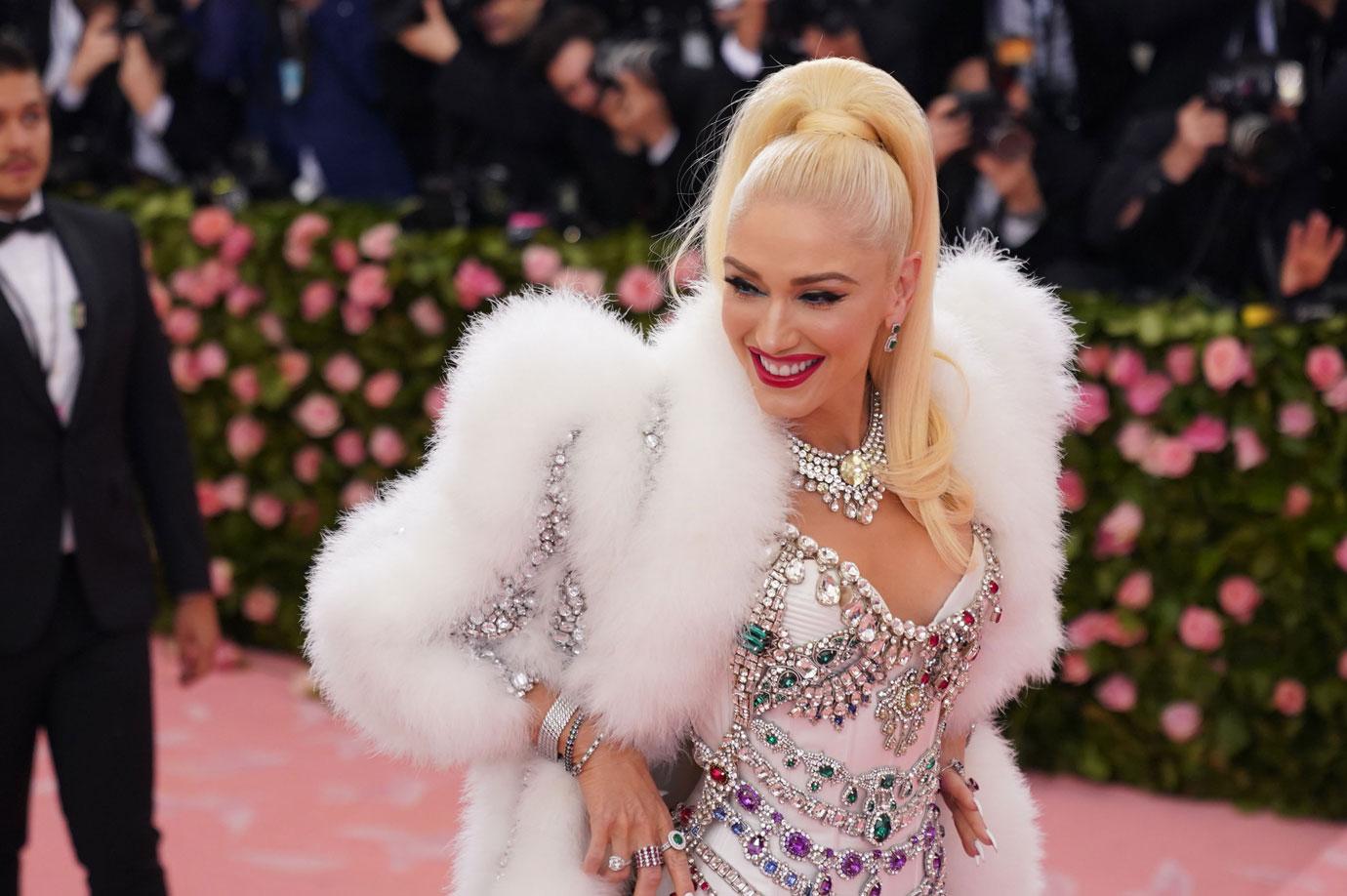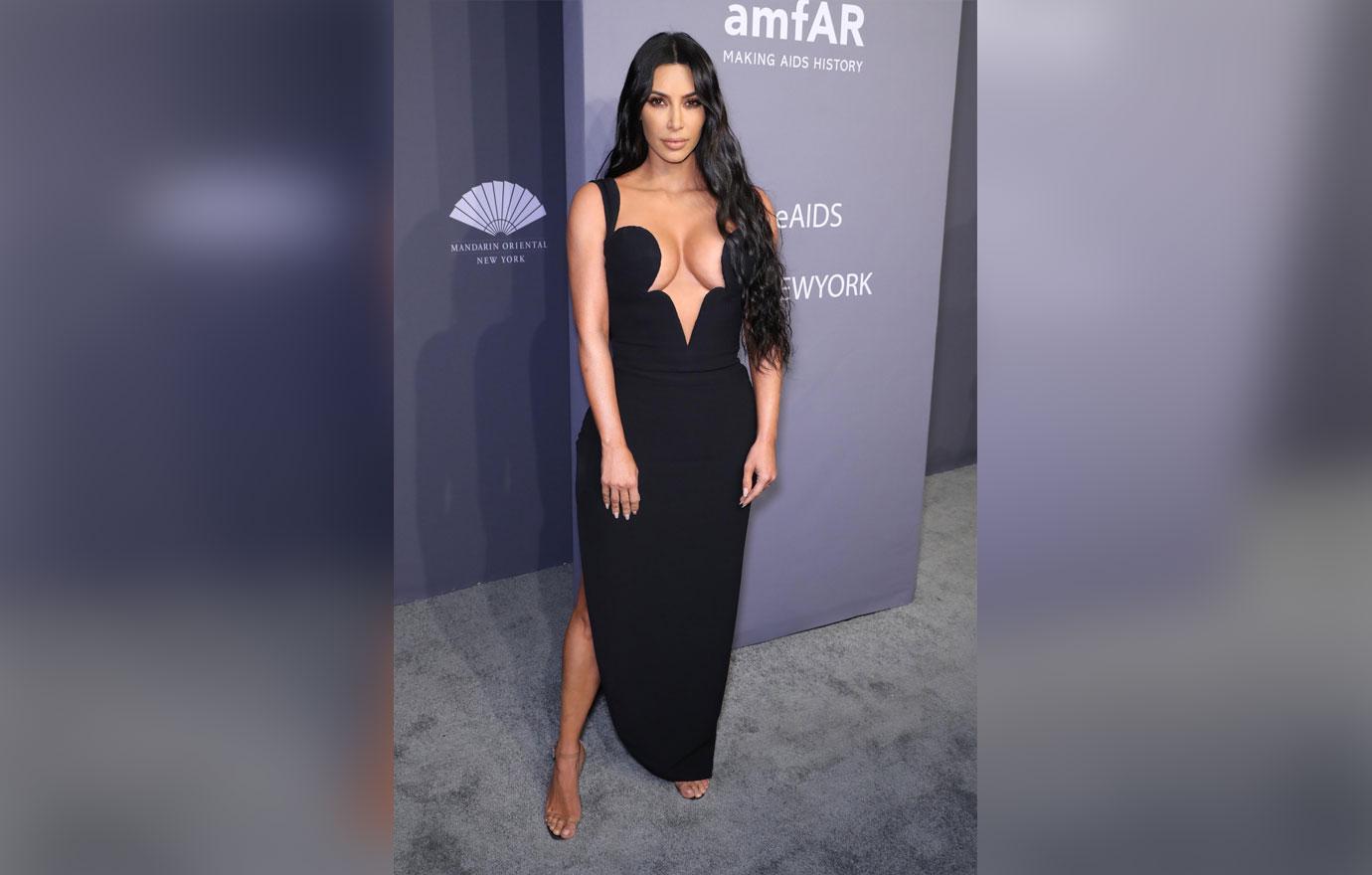 What do you think of Kanye's version of No Doubt's song? Sound off in the comments below!