PHOTOS
Kanye West Is All Smiles Leaving Meeting With Producer Rick Rubin Amid Weight Gain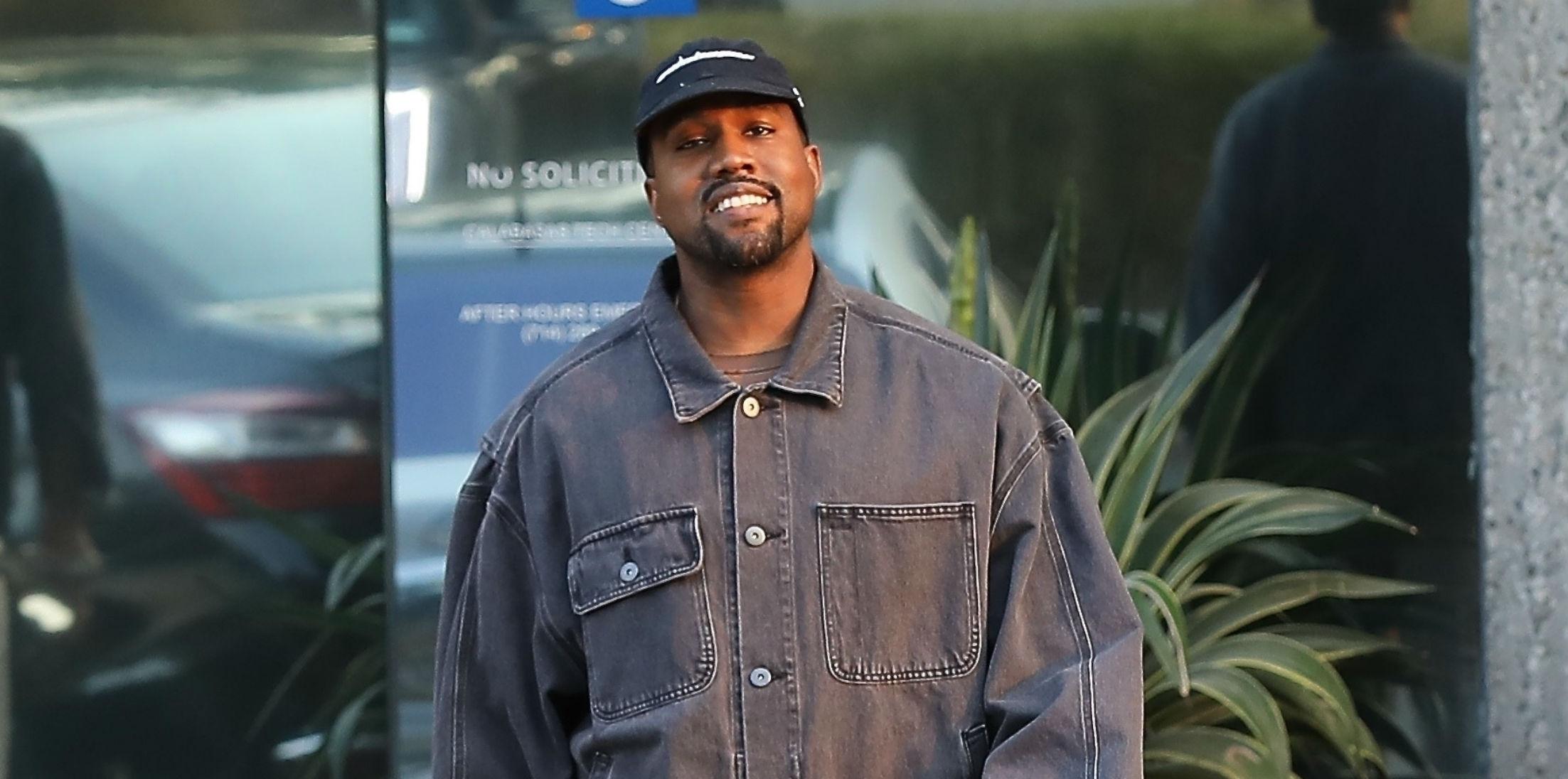 Article continues below advertisement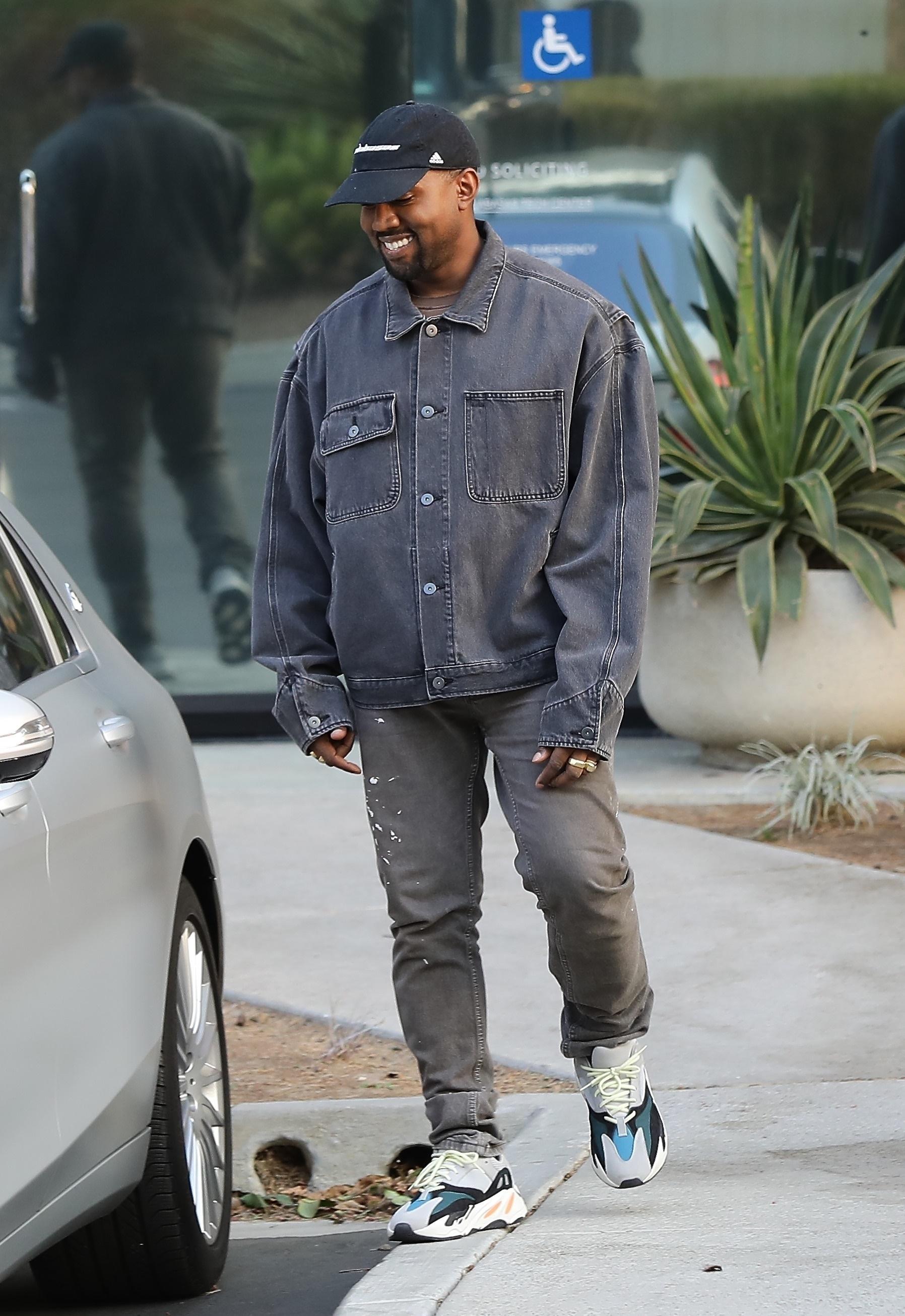 The rapper was seen in his usual denim number. He wore a gray jean jacket and gray denim pants. The star rocked an Adidas hat — what a great endorser he is!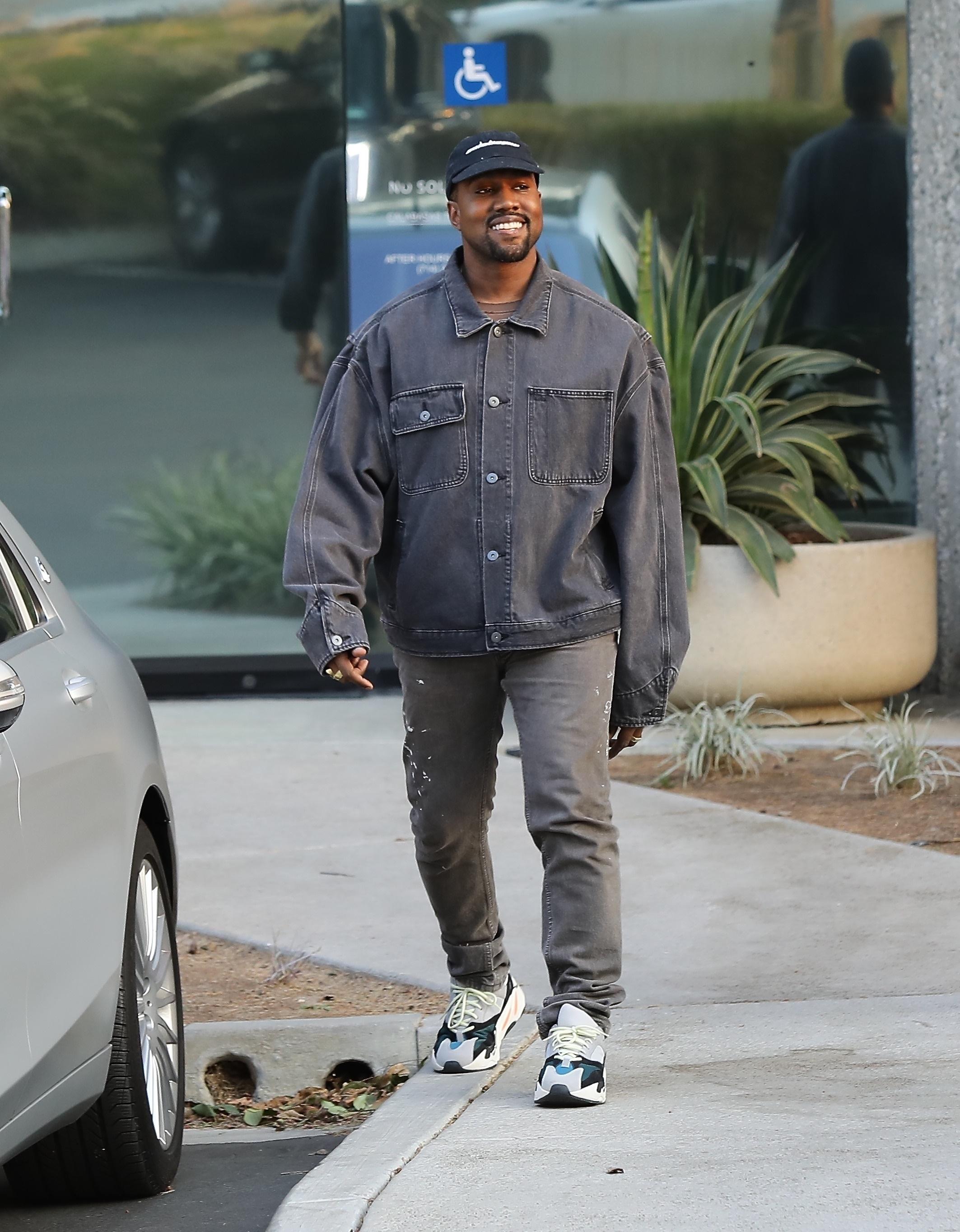 It was hard to not notice Kanye's huge grin but what is he smiling about? Moments after approaching his car, his friend, and producer, Rick followed suit.
Article continues below advertisement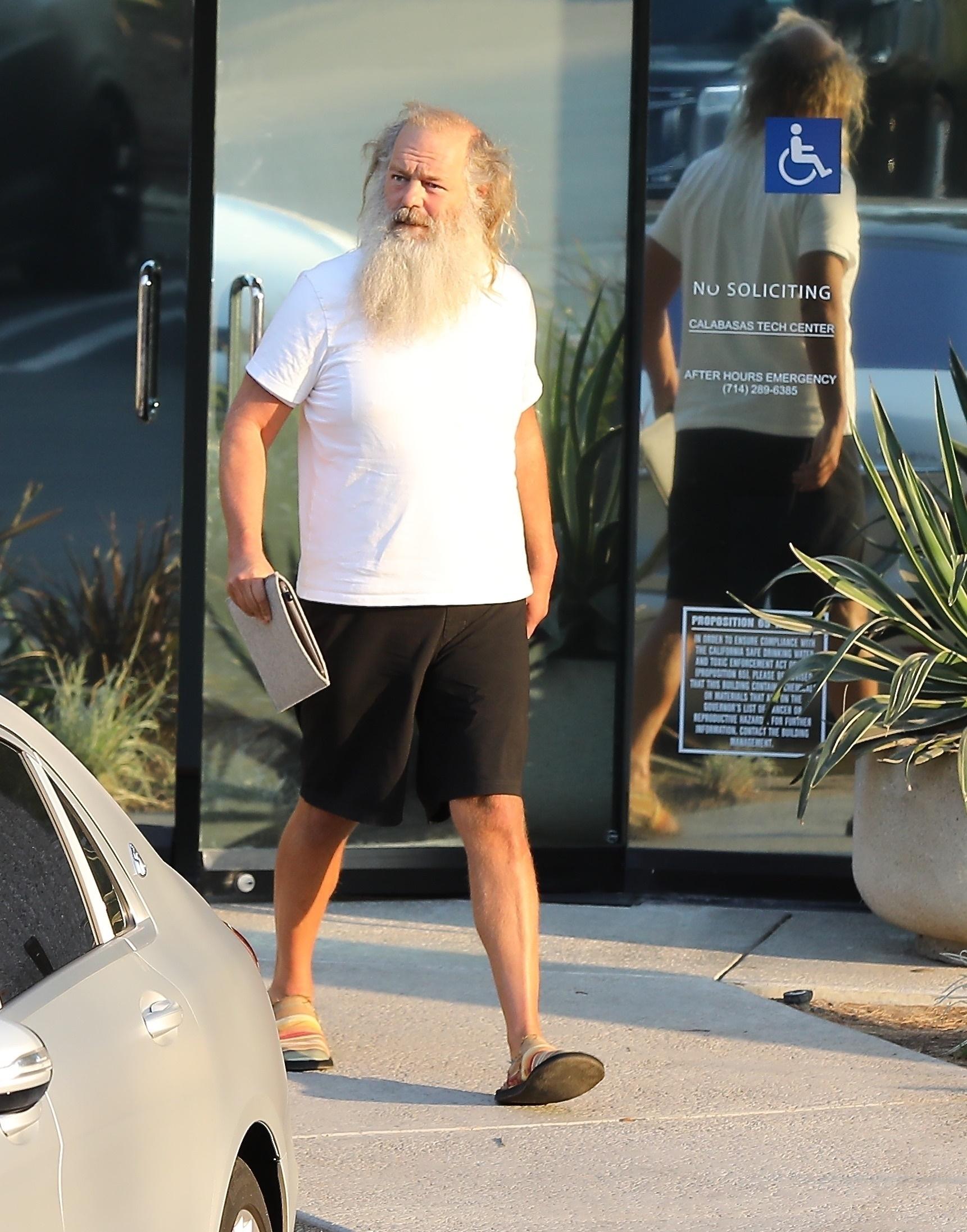 Rick kept it casual with a white t-shirt and black shorts. The producer had a long beard and held a tablet. It looks like the two were very productive.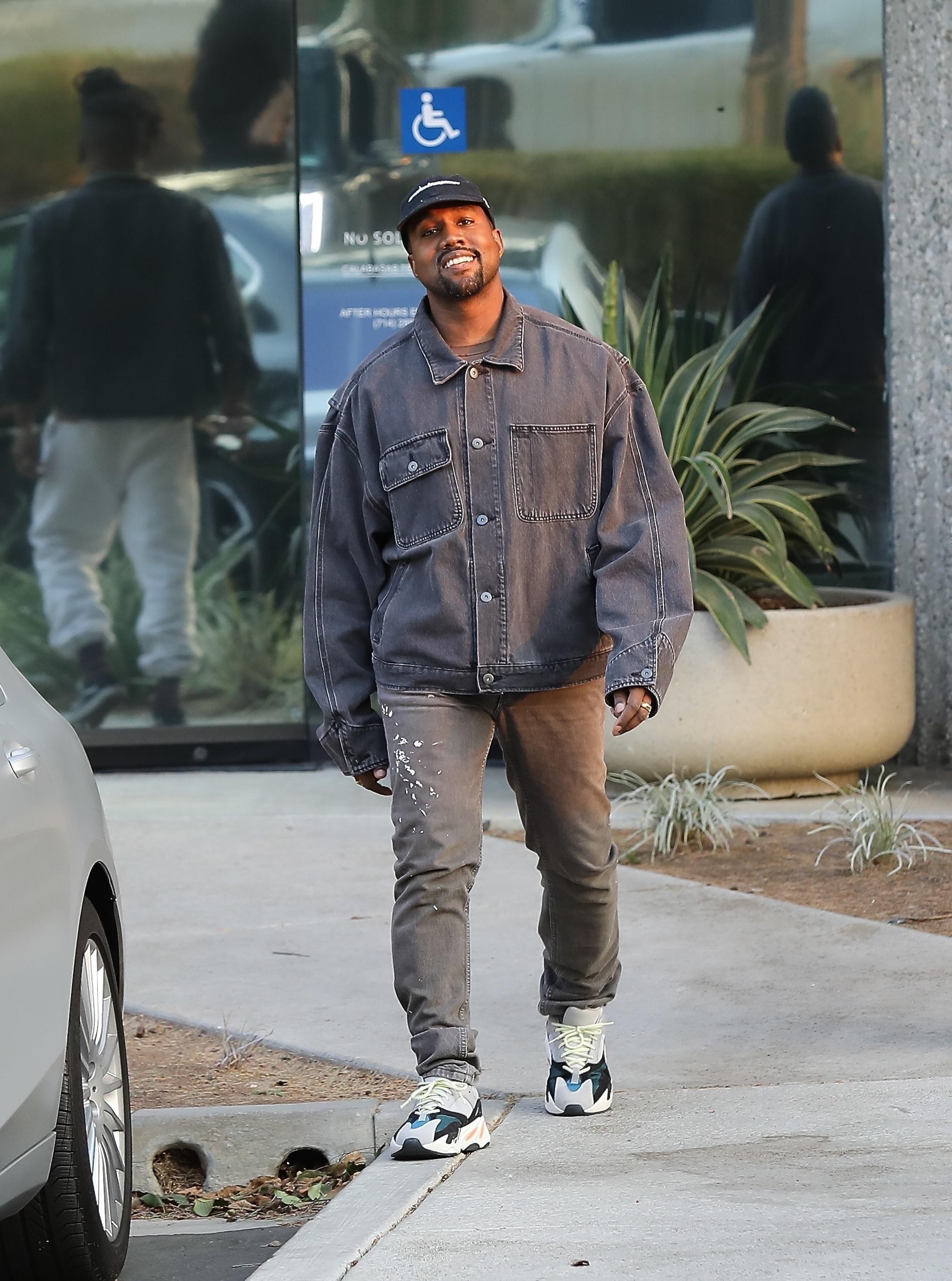 Anytime Rick and Kanye get together, it's because they are either finalizing touches to Kanye's music or working on something great.
Article continues below advertisement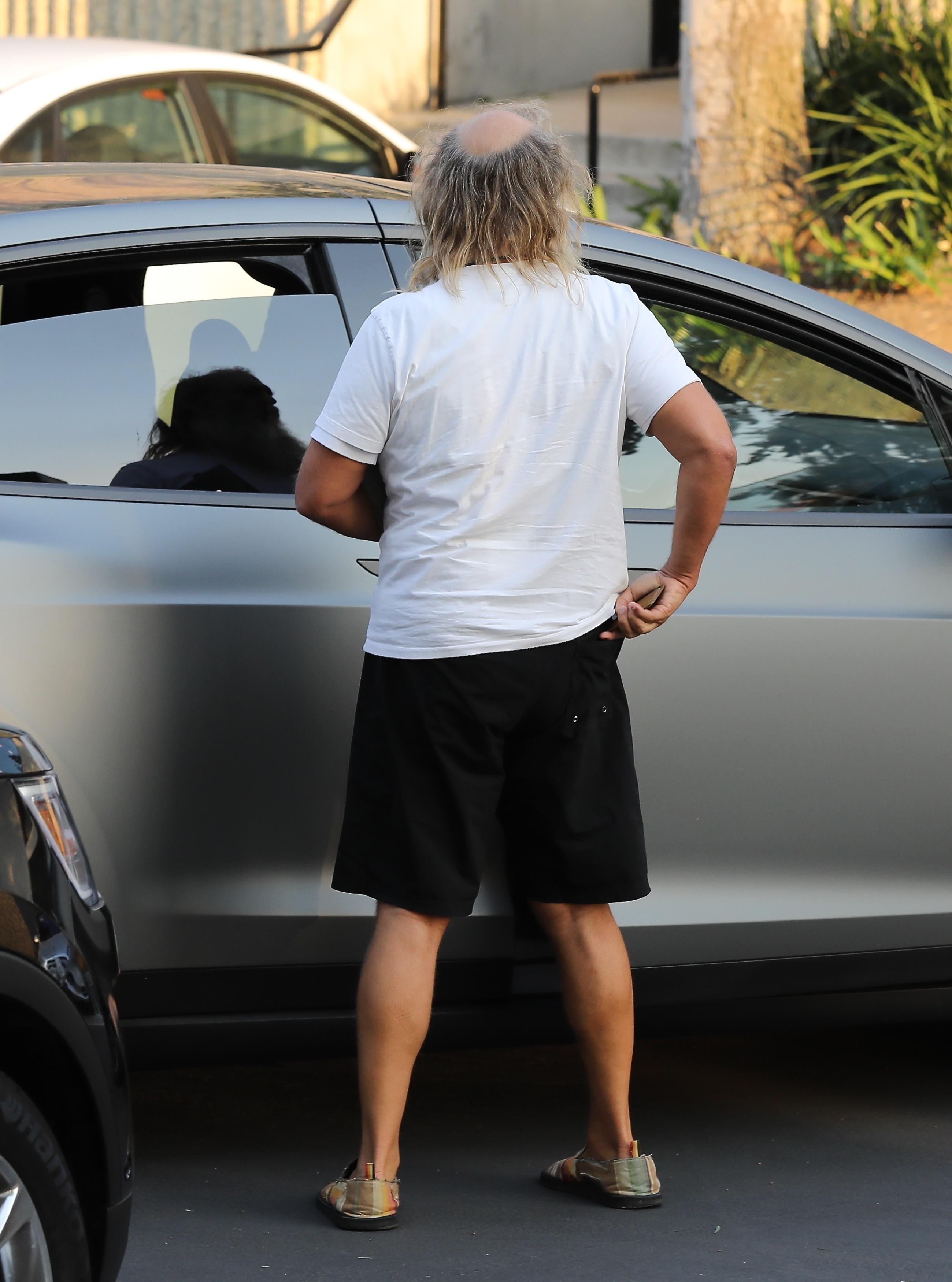 Either way, when the two are together, it means that great news is soon to follow. Regardless, It's good to see Kanye happy.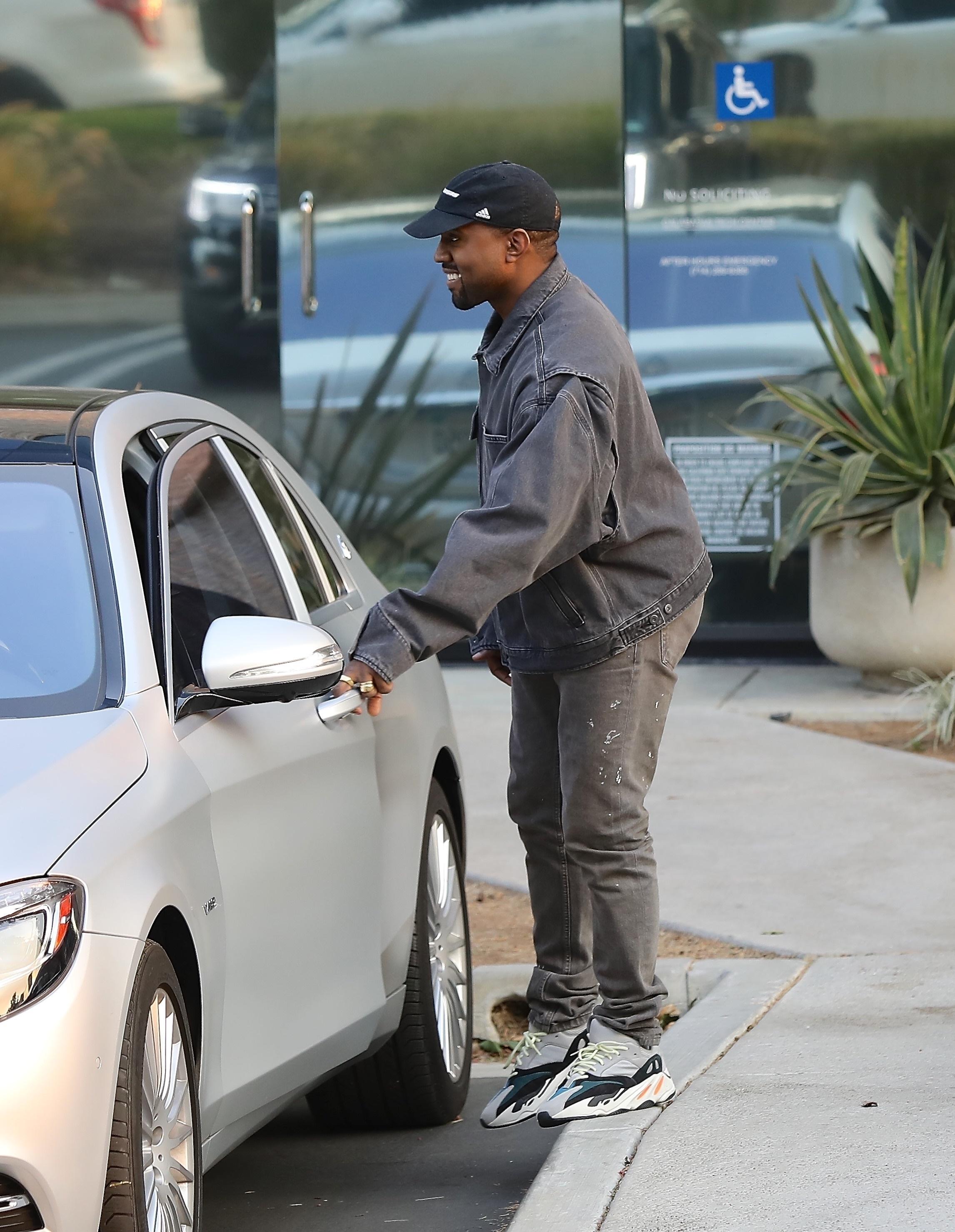 Are you anxiously waiting for Kanye to release his new album? Share your thoughts in the comments section.