PHOTOS
Inside Kim Kardashian's Sad Thanksgiving Sleeping By Kanye West's Side In Hospital – She's Helping To Feed Him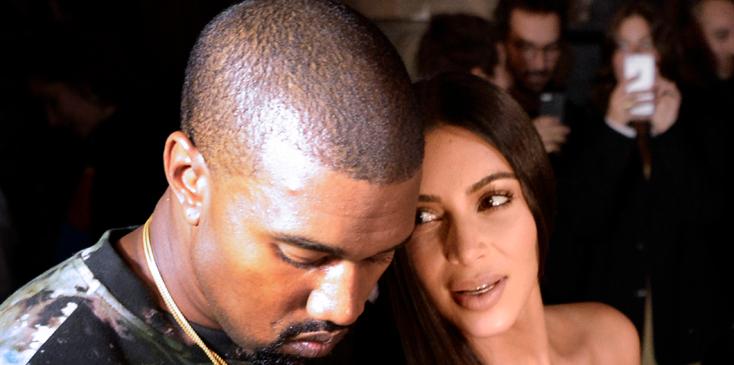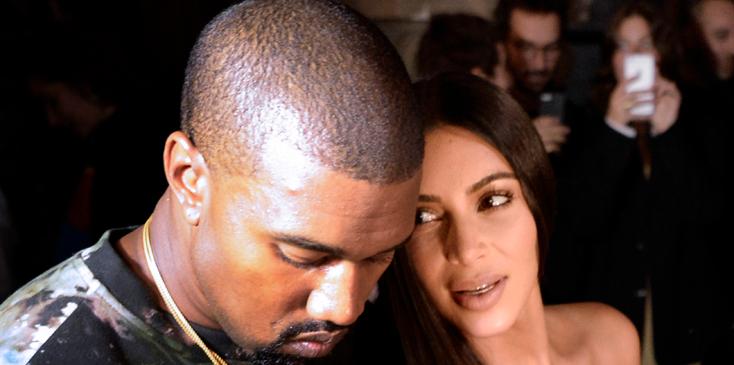 Kim Kardashian's got her man's back! The reality star is remaining true to her vows, "in sickness and in health," as she nurses Kanye West back to health.
Article continues below advertisement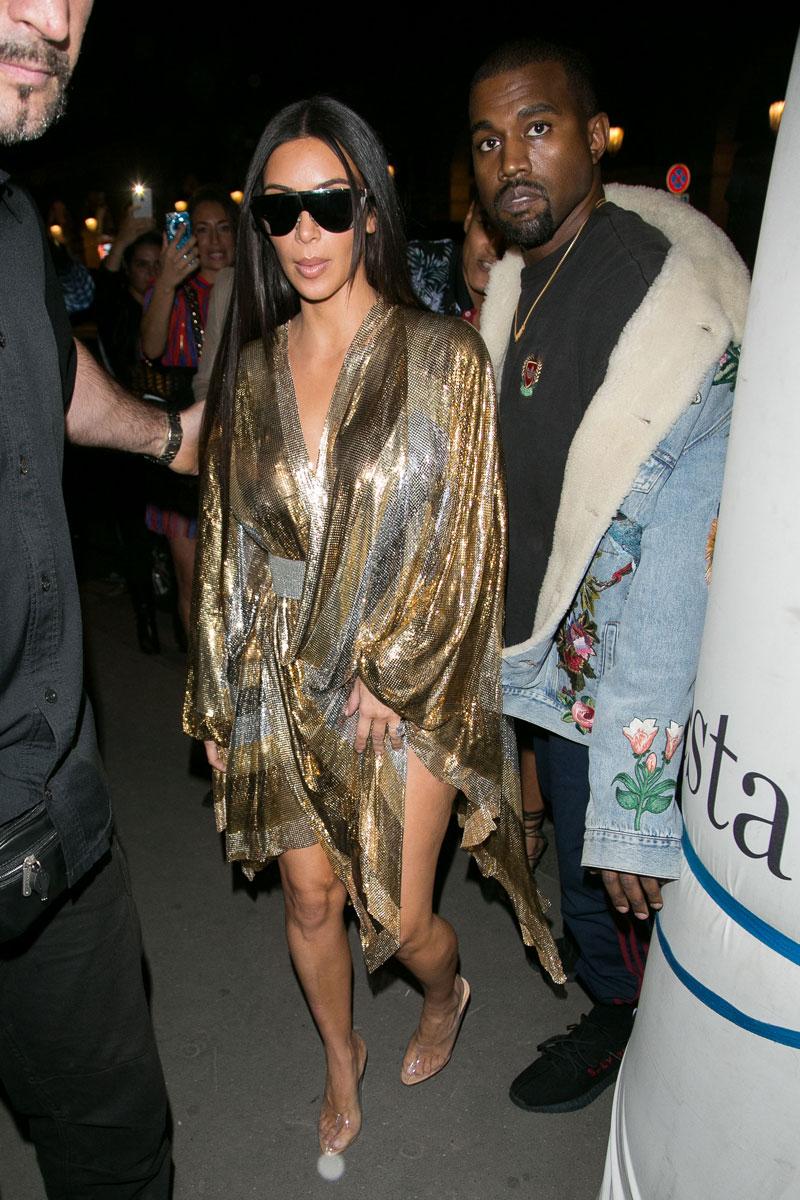 Despite her family having a large Thanksgiving dinner at Kylie Jenner's house, Kim spent her Thanksgiving holiday by her hubby's hospital bedside - reportedly only stepping away to see the couple's two children, North, 3, and Saint, 11 months.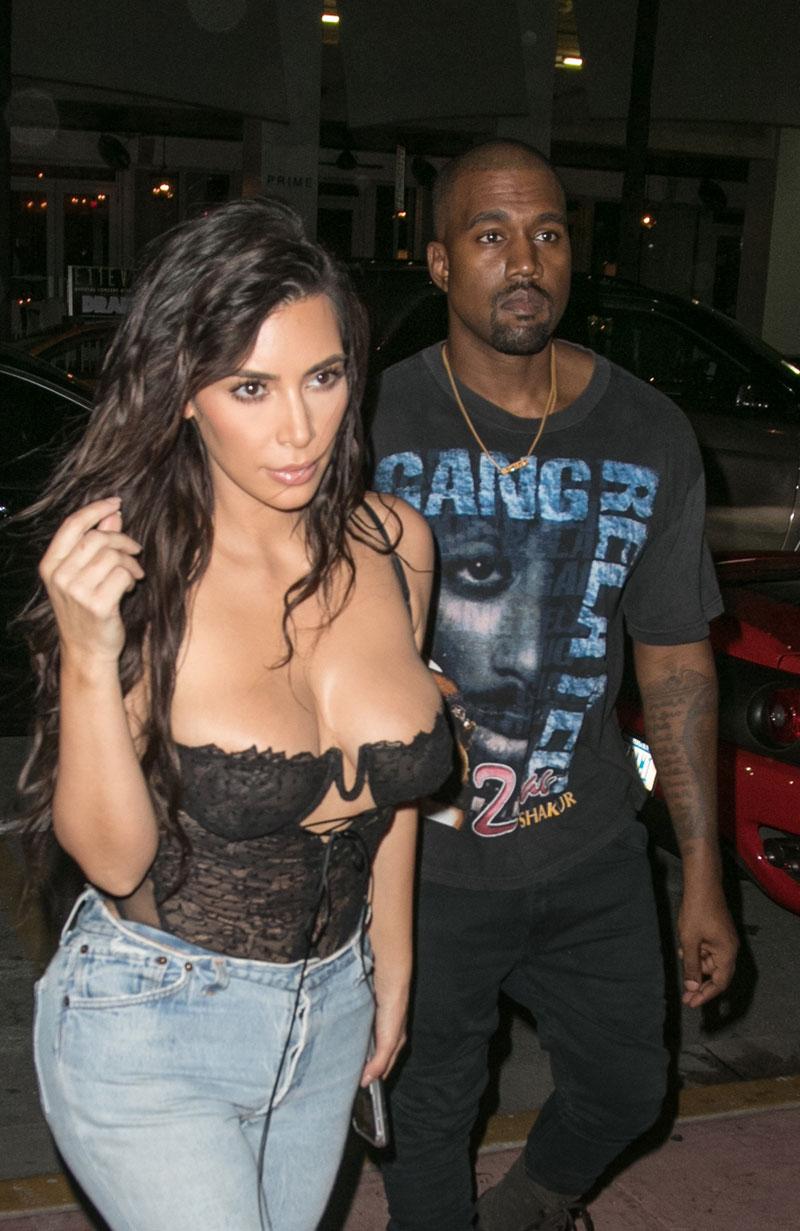 "Kim has been amazing," and insider told Us Weekly. "She knew he couldn't keep going the way he was. She has been by his side through all of this, helping to feed him and lying by his side."
Article continues below advertisement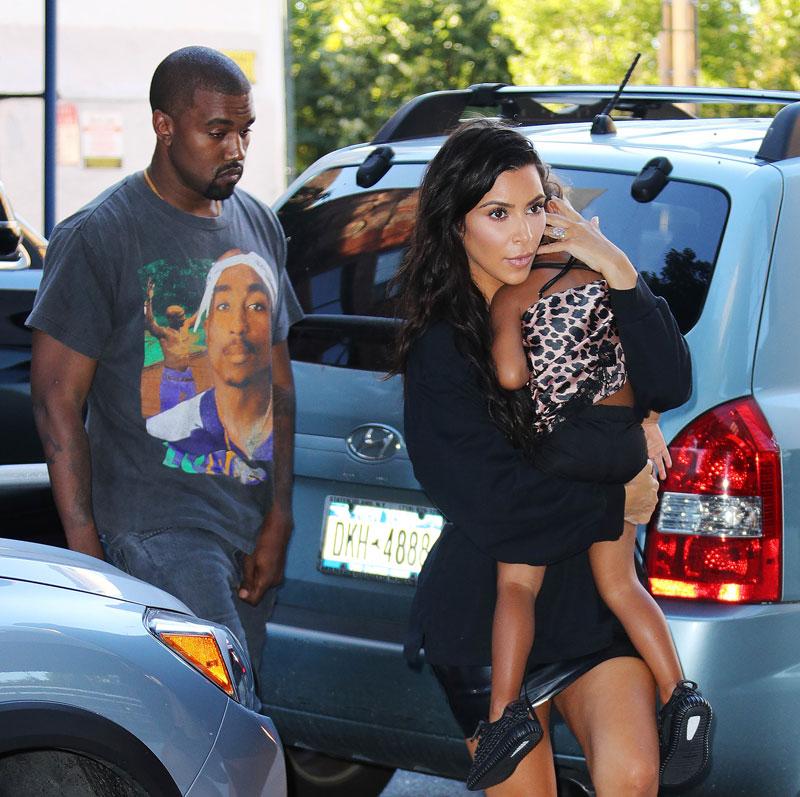 "She's been at the hospital all the time. Kim has been keeping a very close watch on him and not letting people disturb him," a source told the mag. "All kinds of people have called and sent flowers, but she's being very careful about not letting him get wound up and making sure he rests and recovers."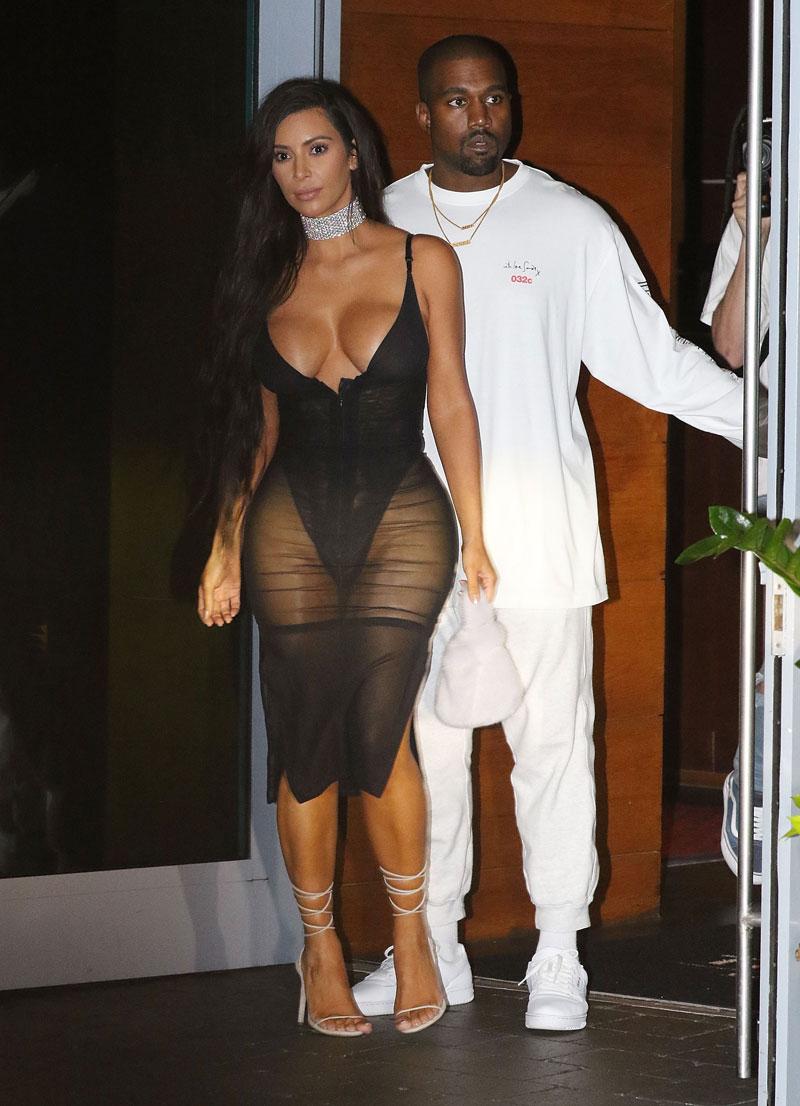 Putting aside her own trauma – Kim is still recovering from being robbed at gunpoint last month – the mom of two rushed to be with her man following his mental breakdown last week.
Article continues below advertisement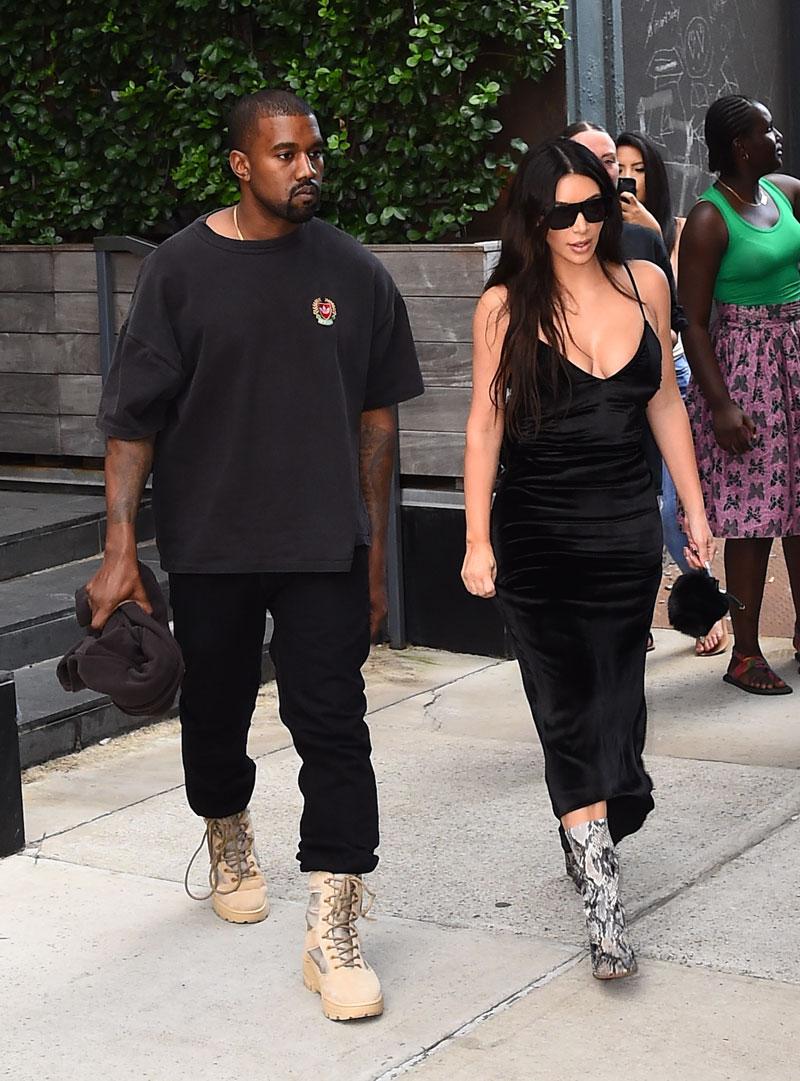 Kanye was admitted to UCLA Medical Center on Nov. 21, after he reportedly started behaving "erratically" while at his personal trainer's Los Angeles home.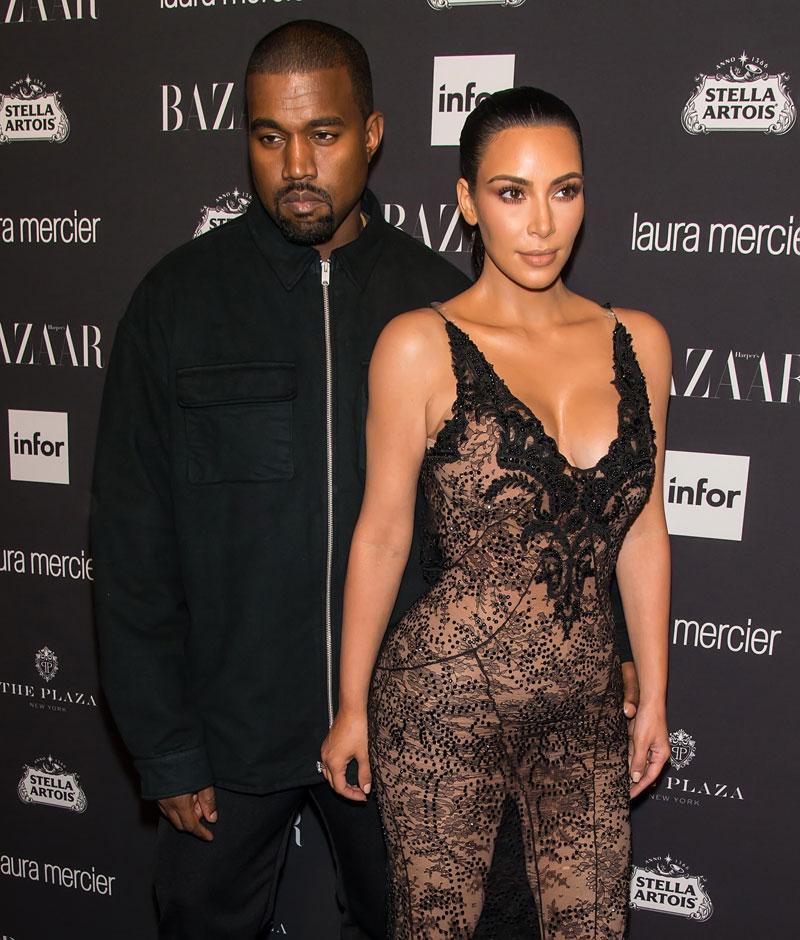 What do you think about Kim not leaving her hubby's side? Let us know your thoughts in the comments!