PHOTOS
Lorde Accuses Kanye West Of Stealing Her Set Design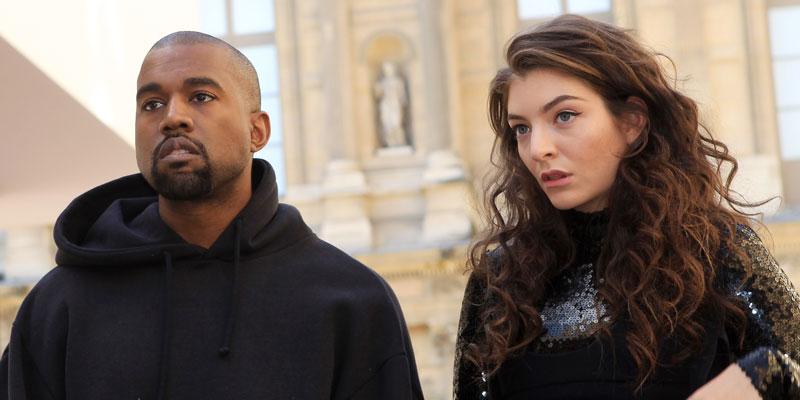 Kanye West and Kid Cudi took the stage at their Camp Flog Gnaw performance in Los Angeles on Sunday night. Although many were excited about the performance, it got noticed by New Zealand singer Lorde who then accused them of stealing her set design. Read on for more details.
Article continues below advertisement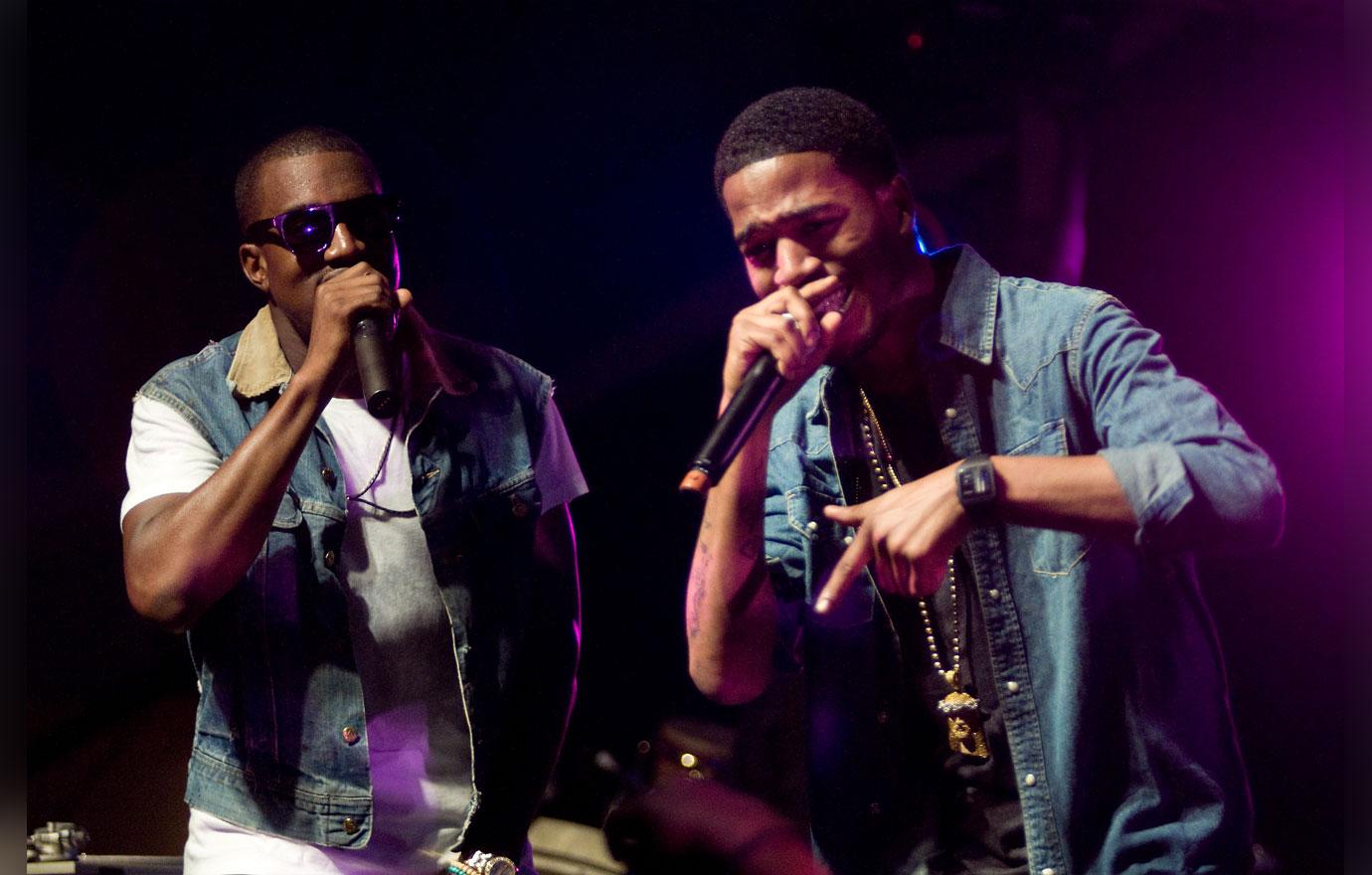 Kanye and Kid came together under the joint rap duo name Kids See Ghosts for their first performance since they released an album together in June.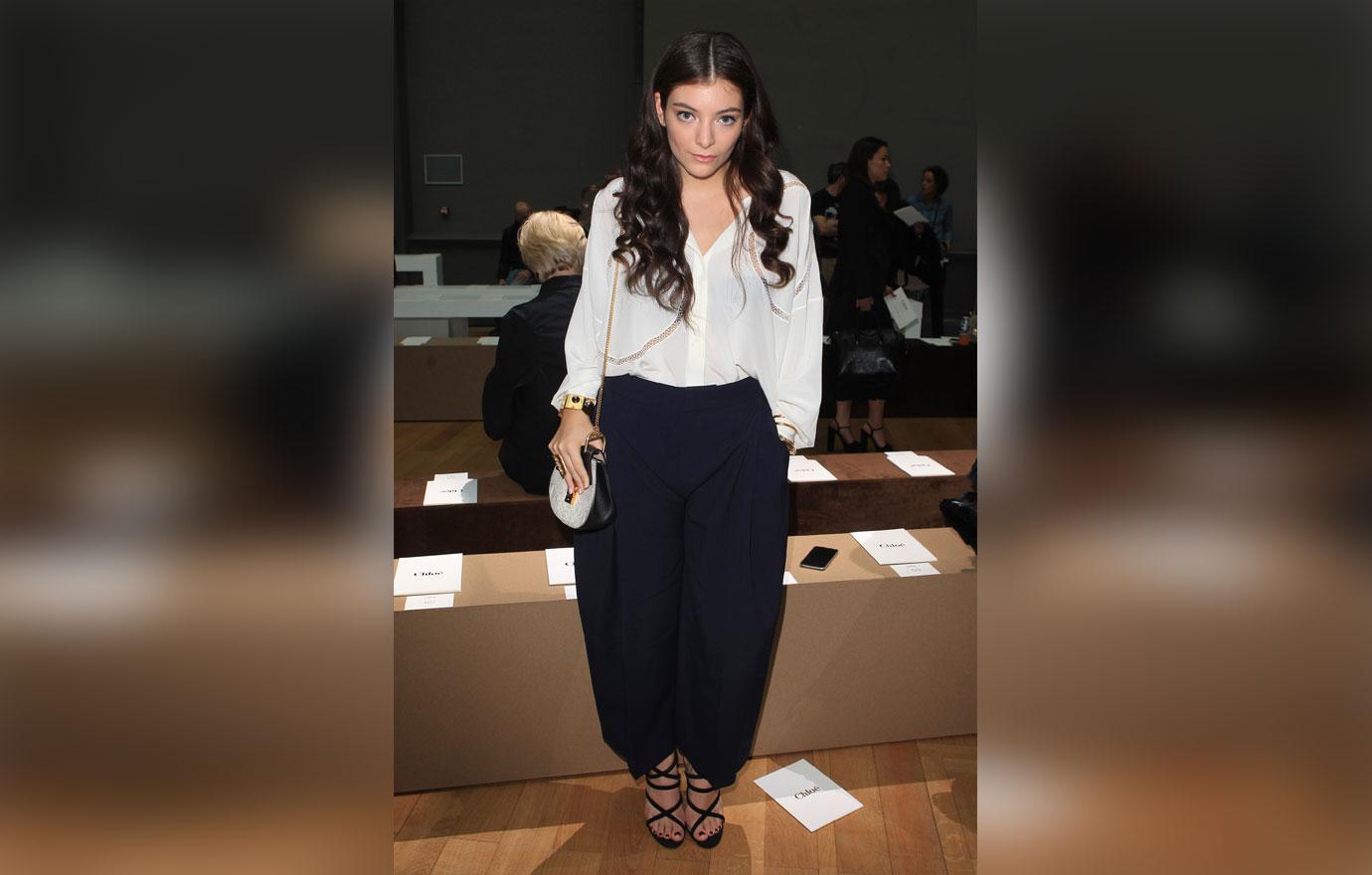 Lorde took notice of the set design they used which included a floating glass box stage and called out the rappers on her Instagram Story.
Article continues below advertisement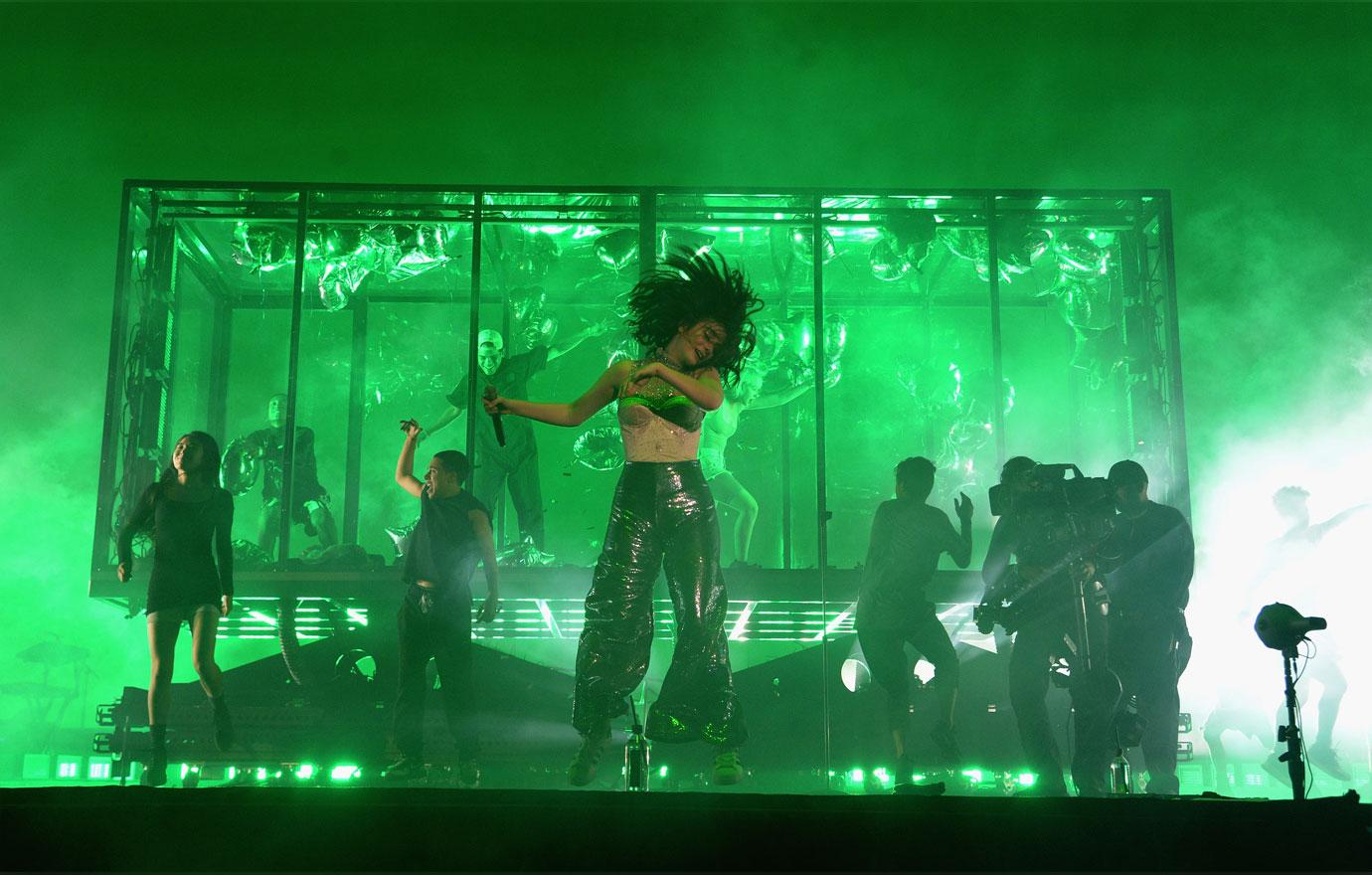 On Monday, November 13, she shared photos of the same floating glass box stage that she used during her 2017-2018 Melodrama Tour and her April 2017 Coachella performance.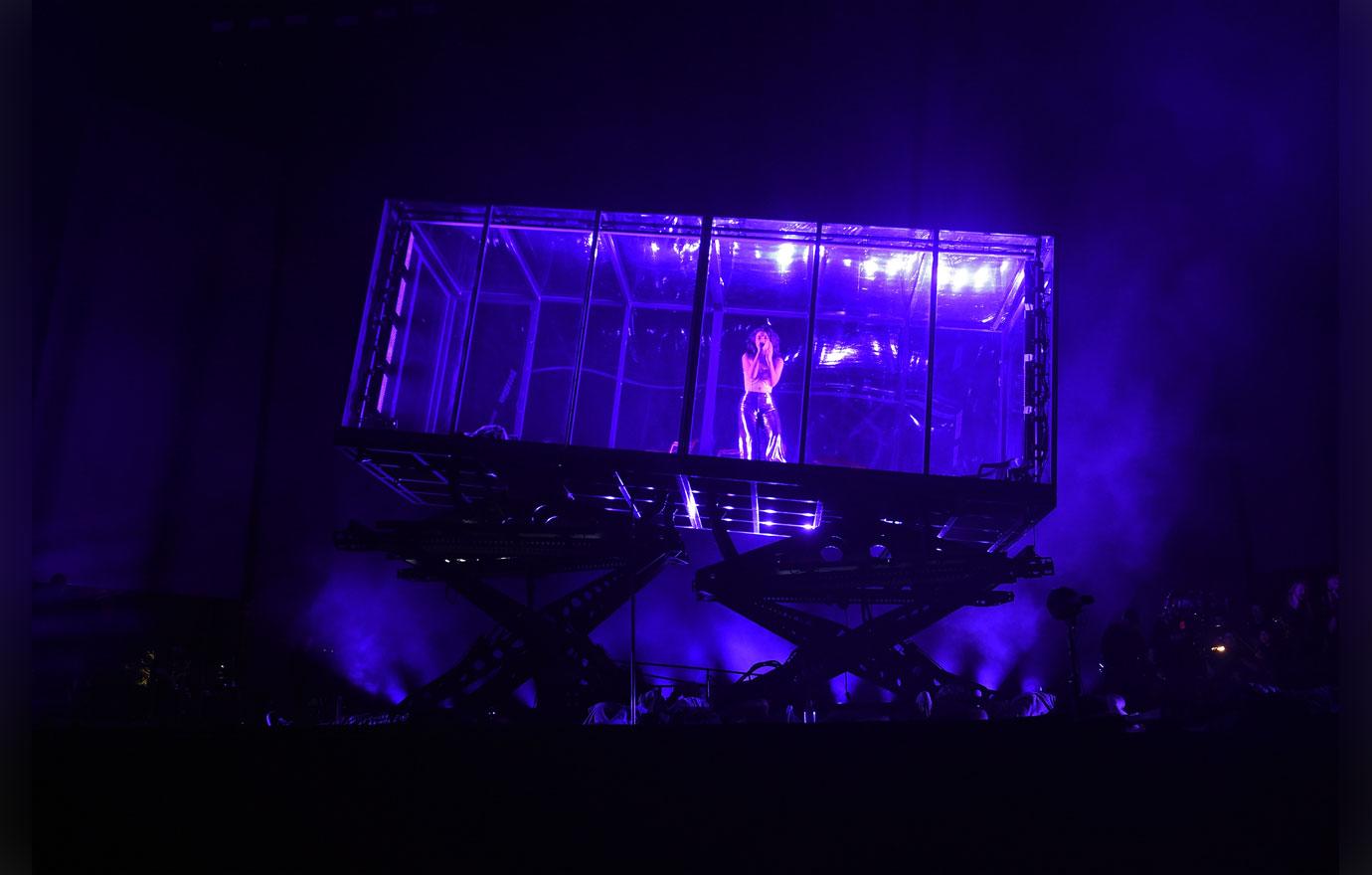 She captioned the photo, "I'm proud of the work I do and it's flattering when other artists feel inspired by it, to the extent that they choose to try it on themselves."
Article continues below advertisement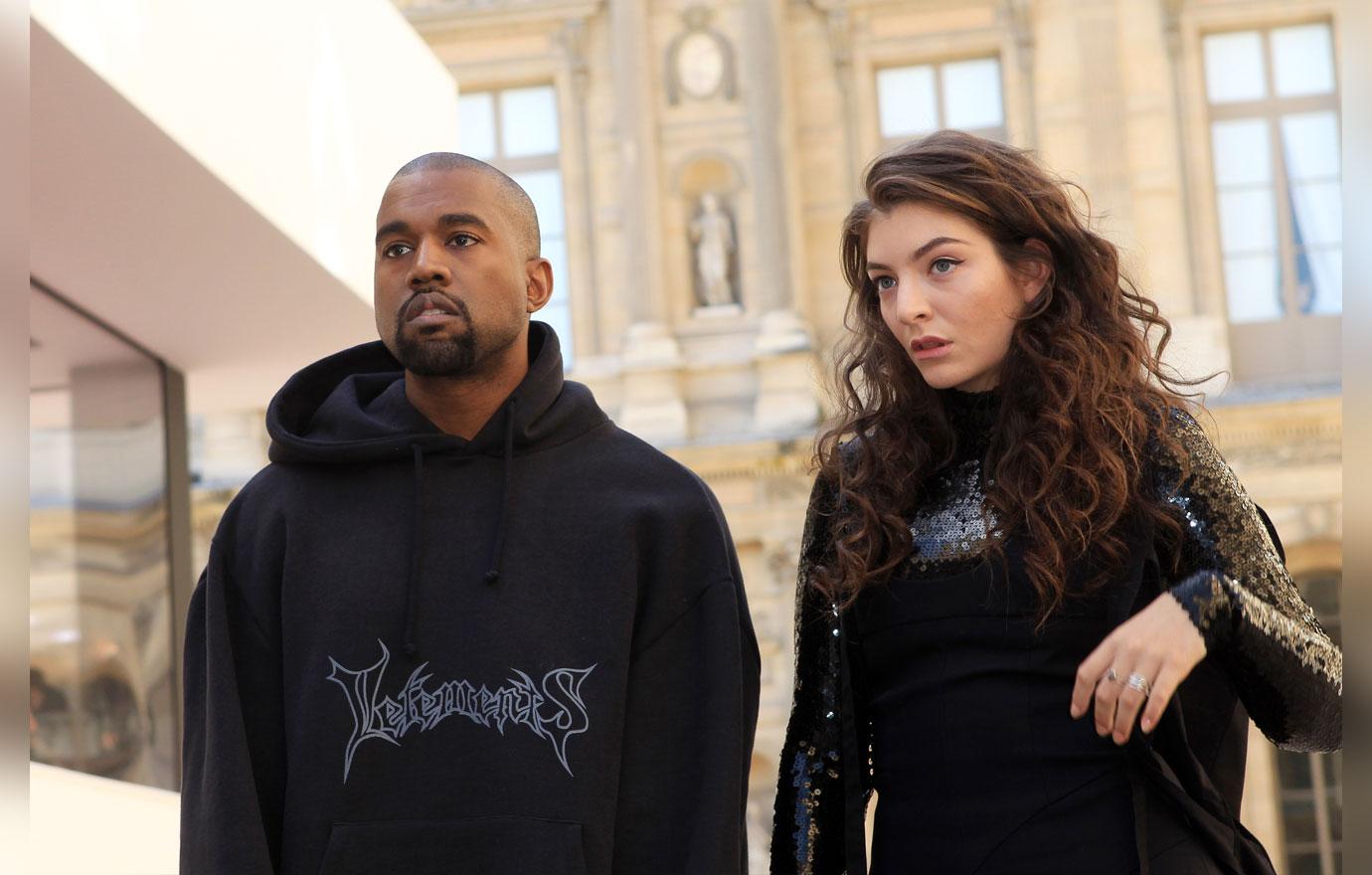 Lorde continued, "But don't steal — not from women or anyone else — not in 2018 or ever."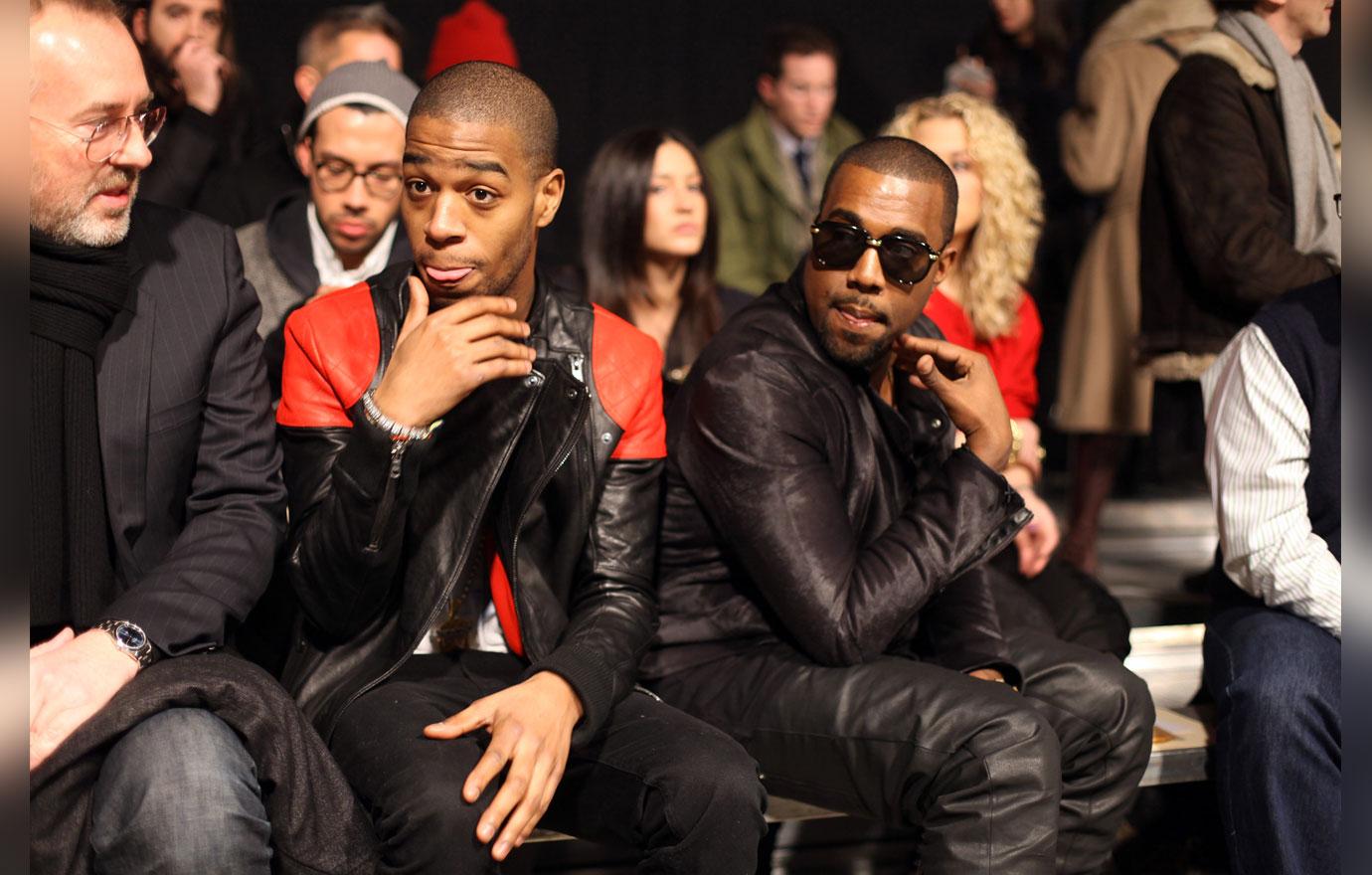 What do you think – did Kanye and Kid steal Lorde's set design? Let us know in the comments!