PHOTOS
Spoiled! See The Most Outrageous Gifts Kanye West Has Gotten Kim Kardashian Over The Years!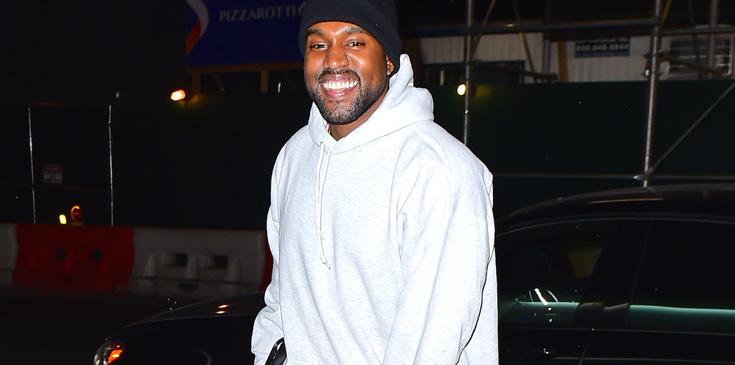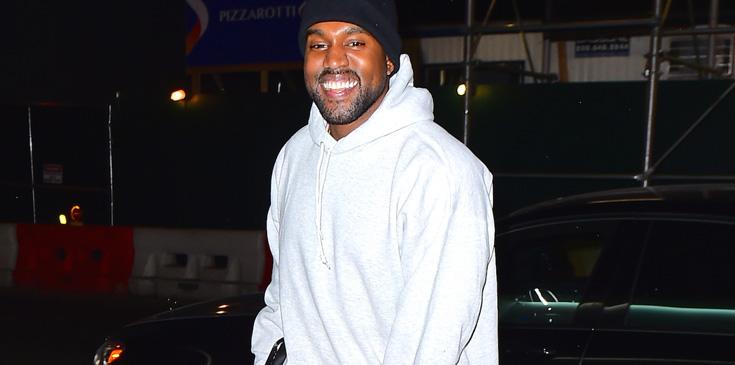 Someone certainly knows how to cater to their lady! Kim Kardashian recently revealed on her site that Kanye West gifted her with a $35,000 18k yellow gold, onyx, and lacquer bracelet back in 2012, and that certainly is not the only outrageous gift he has gotten her over the years!
Article continues below advertisement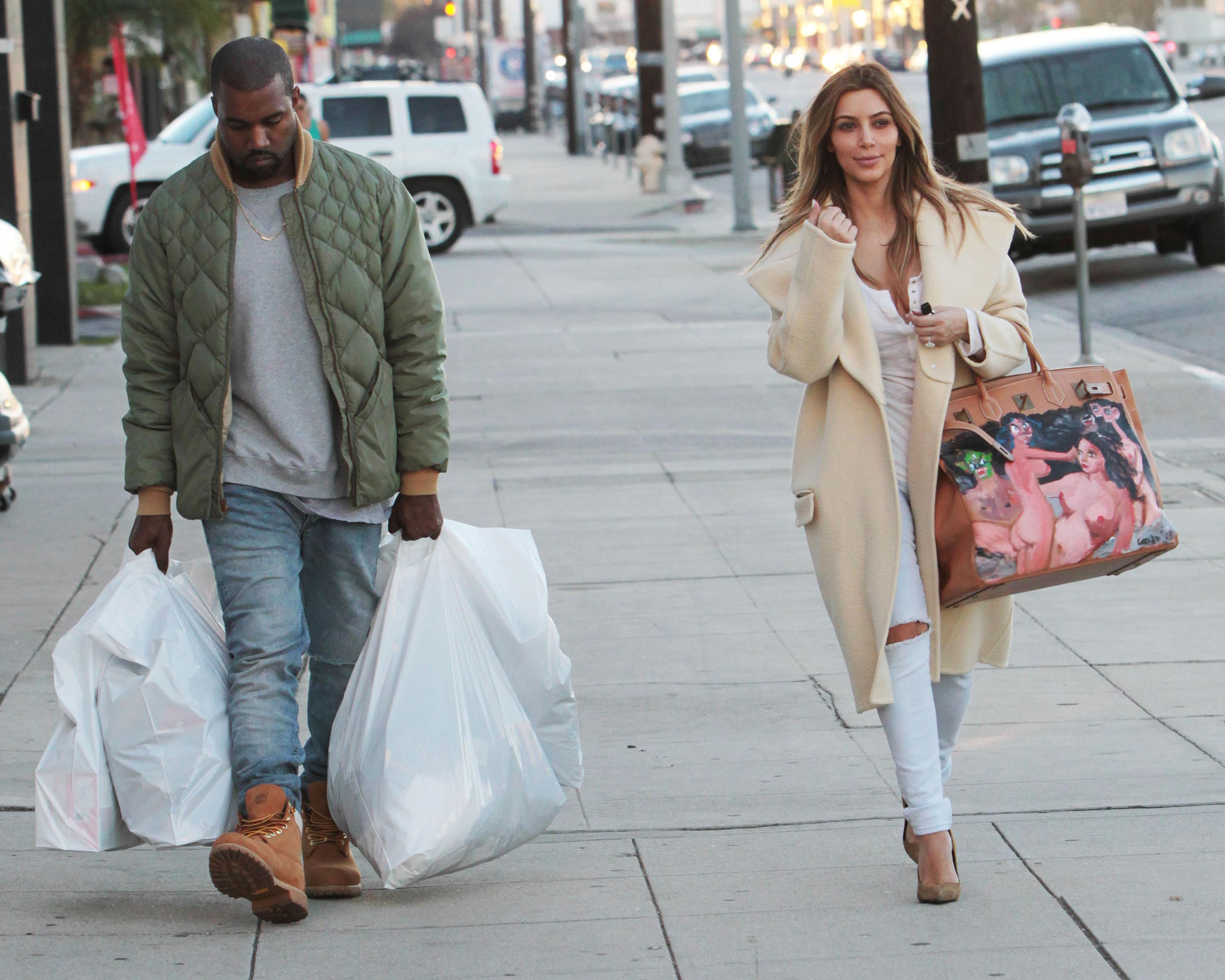 In 2013, Kanye decided a plain Birkin Hermes was not good enough for the reality star. So instead, for Christmas, he presented Kim with an Hermes hand-painted by renowned artist George Condo which featured nude figures.
Another day, another Hermes! North West may want to become an artist, after hand painting her mom's birthday present! Kanye presented Kim with the unique bag for her 34th birthday.
Article continues below advertisement
Someone loves roses! Last Mother's Day, Kim was treated to a couple of thousand roses when she headed to her suite in Brazil. No big deal!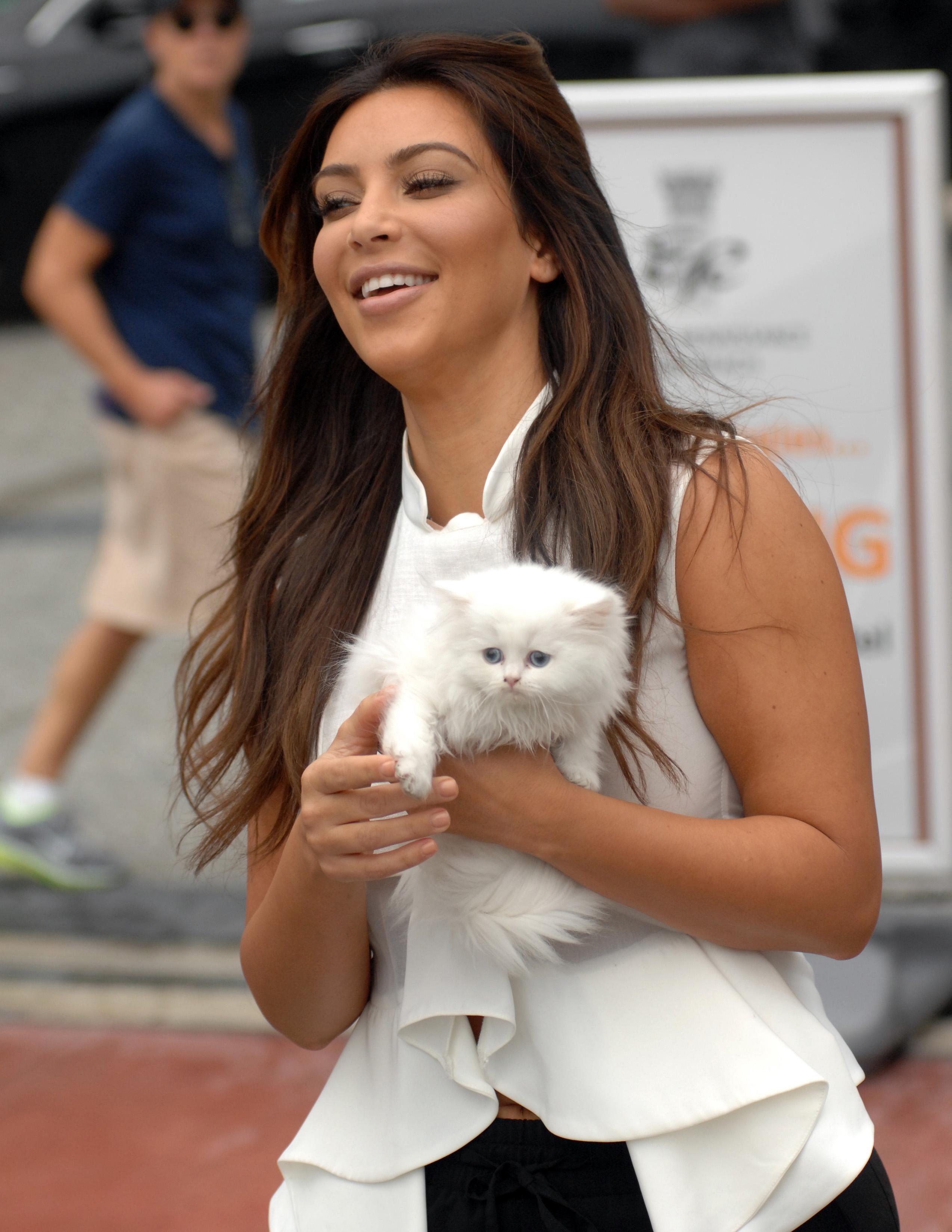 Have mercy! Earlier in their relationship, Yeezy gave Kim an adorable white Persian kitten. Too bad she later learned she was allergic to her little pet!
Article continues below advertisement
When Kanye proposed to Kim, he went bigger than most, and rented out the entire AT&T Park! The estimated cost of doing that? A cool $200,000!
Evidently renting is there thing! Kim posted this photo on Instagram for her baby shower, with the caption, "My husband never ceases the amaze me! He rented out the entire movie theater to screen the new Steve Jobs (It's sooooo good BTW) and had all of my family & close friends come dressed up as their best pregnant Kim look (fake baby bumps provided on arrival!) Not sure if that was to make me feel less huge or just a fun cool theme but I loved it & had the best time ever, feeling so very comfortable eating churros with a bunch of pregnant women! Just what I needed, the perfect chill yummy food birthday!!!!"
How's he going to top this? For this Mother's Day, Kim and North woke up to an orchestra playing in their living room! Talk about living the good life! Which gift are you most shocked by? Let us know in the comments section.