PHOTOS
OK! Exclusive: Kanye West And Kim Kardashian Are On A Mission To Appear 'Real' To Fans—Is Their Ploy Working?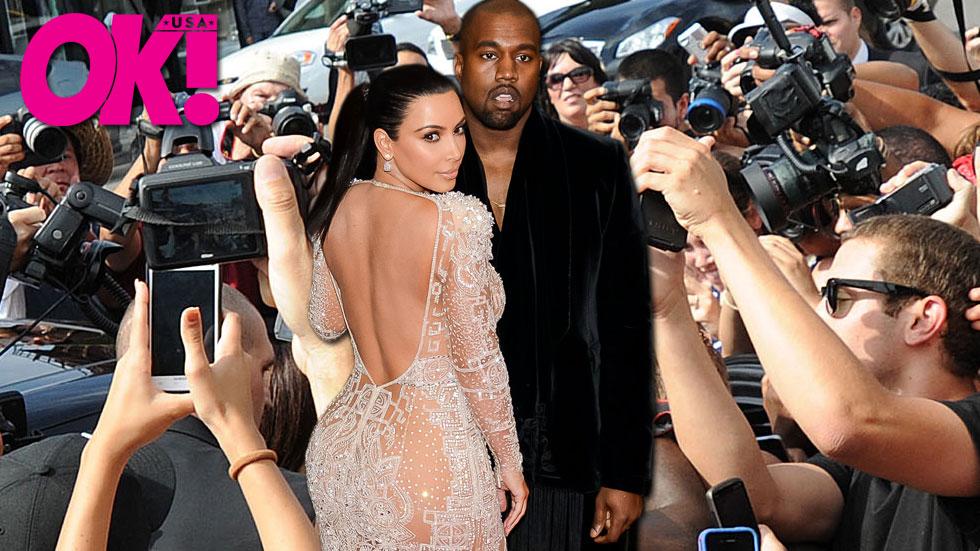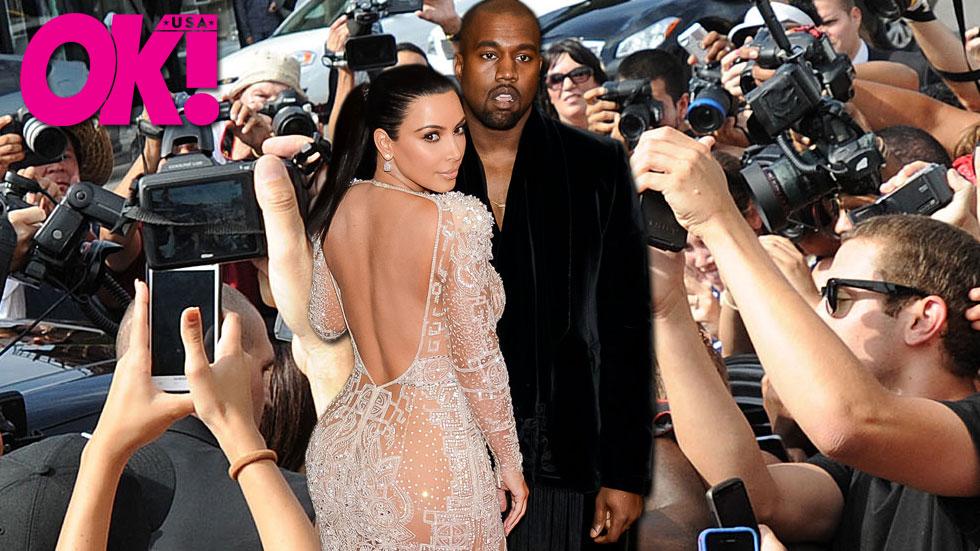 Kim Kardashian and Kanye West may be worth multi-millions, but are they now trying to flaunt less and be, dare we say, a "normal" couple? Apparently so, and it is all Kanye's idea in an effort to make them appear more accessible to fans!
Article continues below advertisement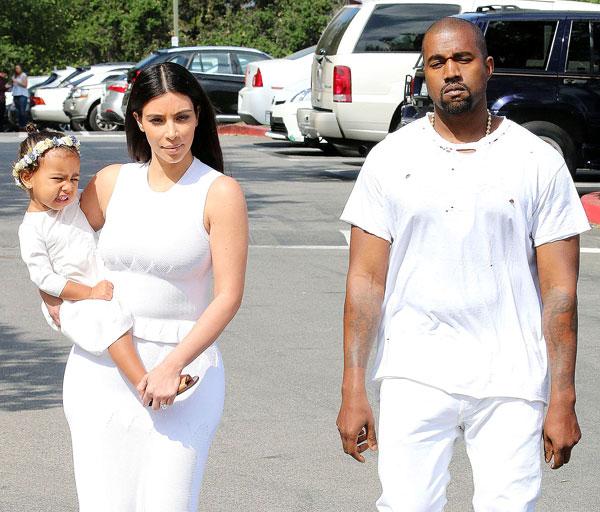 A source tells OKMagazine.com exclusively that the rapper is "determined for them to not be painted as greedy out-of-touch millionaires." That may be hard these days, considering everything Kim wears is designer, and most items are not even available for sale yet! Plus, they travel on private jets all the time.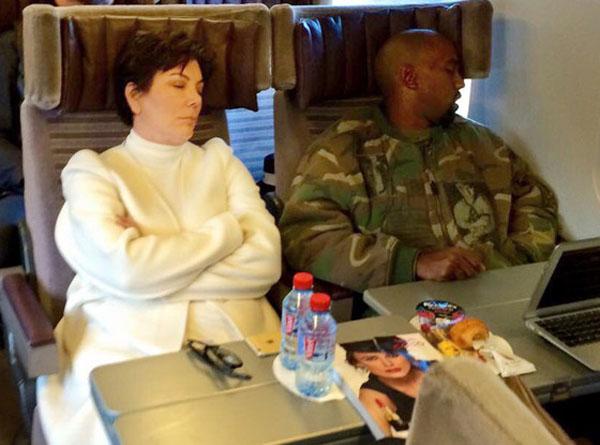 Or at least, they used to. Remember when a fellow passenger took a photo of Kris Jenner and Kanye asleep while traveling on Euro-star plane in April? Or when Kimye were spotted doing the same while on a domestic flight in economy class?! Yes—economy.
Article continues below advertisement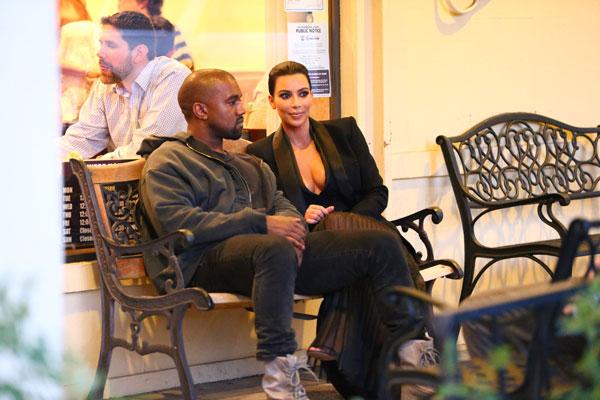 Then, earlier this year, the couple actually waited 30 minutes for a table in Calabasas after Kim did a television interview!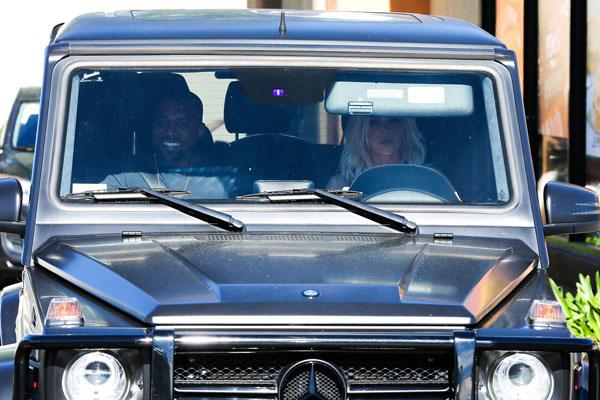 Article continues below advertisement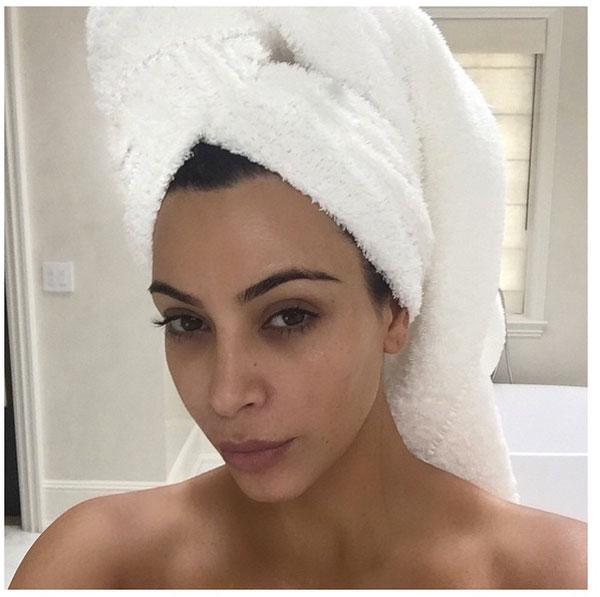 The source says this is "all part of Kim Kardashian and Kanye West's plan to be more accessible to fans and lose their diva tags." We knew something was up when Kim willingly posted a makeup-free selfie on Instagram two weeks ago.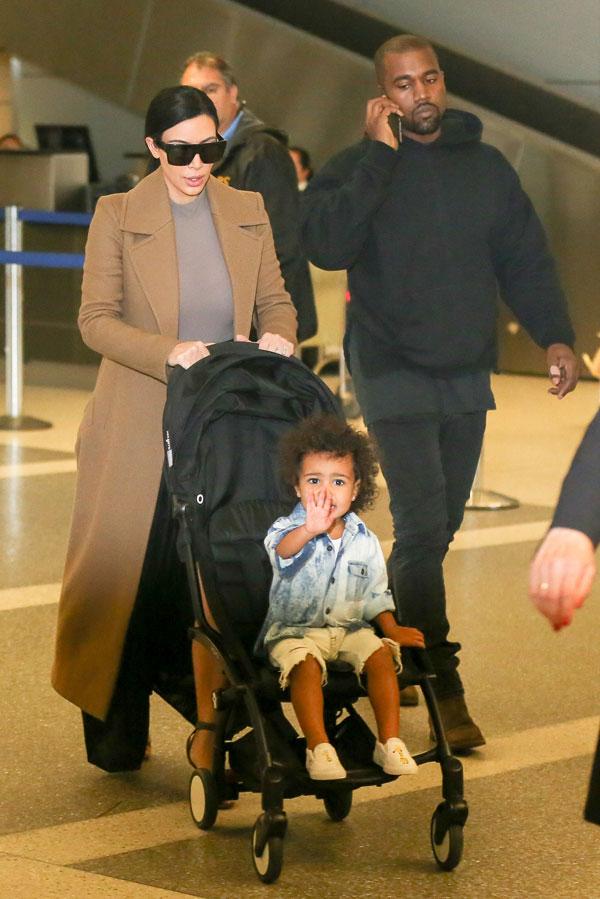 But don't be convinced that Kim is completely on board with this. The insider notes, "Of course Kim's hating every moment of it, especially flying coach, but she's the consummate actress and trusts Kanye implicitly." What are your thoughts on Kimye trying to be more down to earth? Is it working? Let us know in the comments section below.
Kardashian Personal Assistants Tell All