PHOTOS
It's A Wrap! See How Kanye West Was Headed For A MELTDOWN In 8 Clicks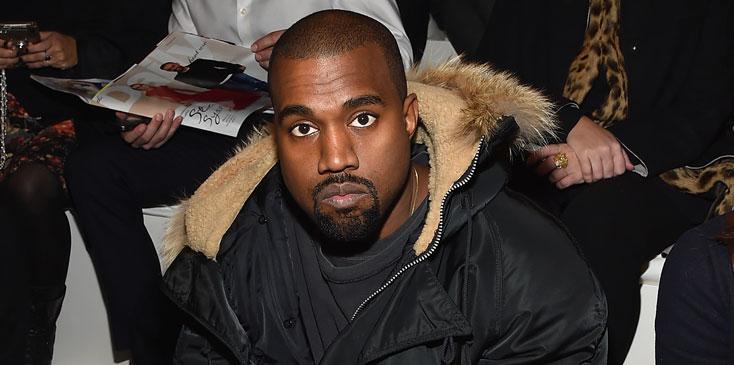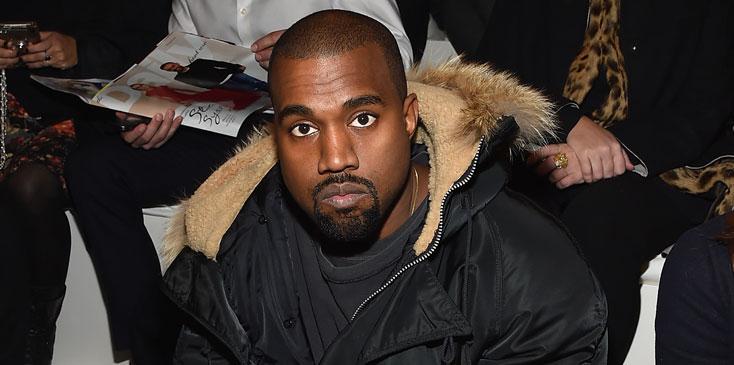 After abruptly canceling the rest of his Saint Pablo tour, Kanye West was reportedly hospitalized in Los Angeles last night. The Grammy-winning rapper has been behaving erratically the last few months, but the signs have been coming for months that he was headed for a meltdown.
Article continues below advertisement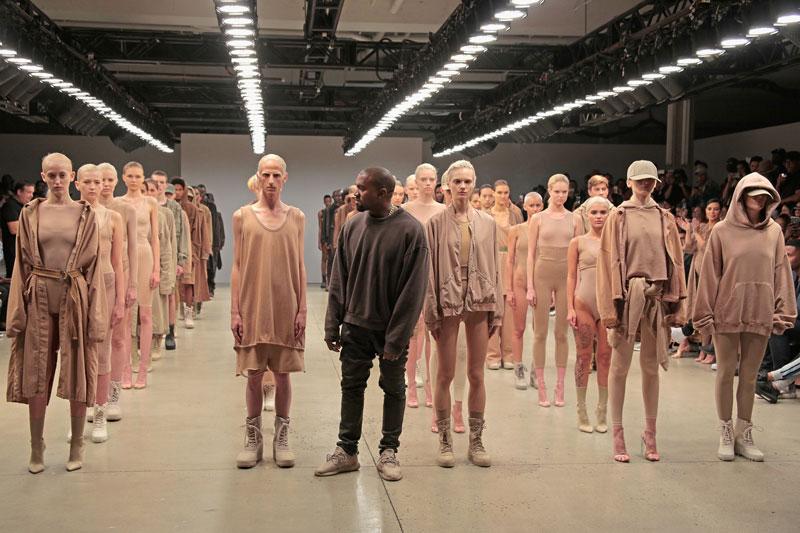 Kanye's downward spiral started as early as September when his much hyped fashion show was bashed by critics, who called it "really bad," "shameful," and a "horrible mess," as reported by RadarOnline.com.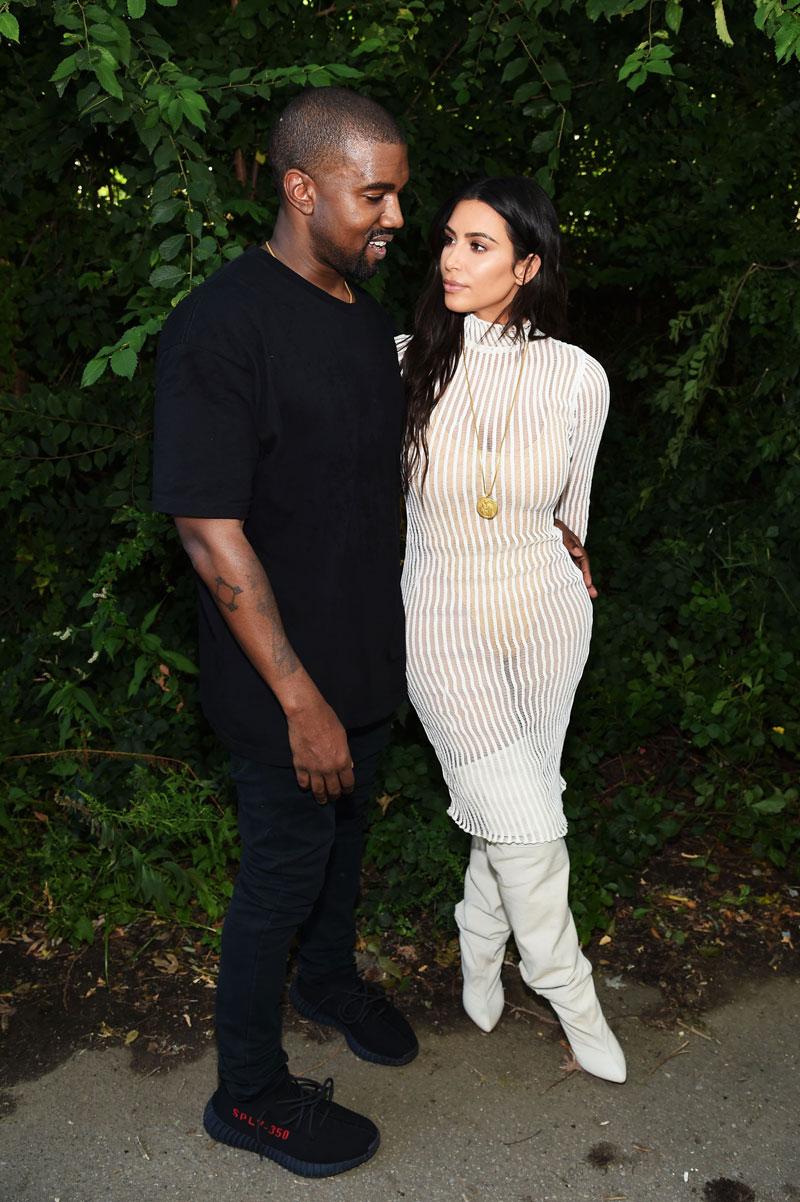 Then the rapper received flak when he returned to his worldwide tour just a few days after wife Kim was robbed at gunpoint in Paris. Kanye's behavior on the tour has been nothing short of strange.
Article continues below advertisement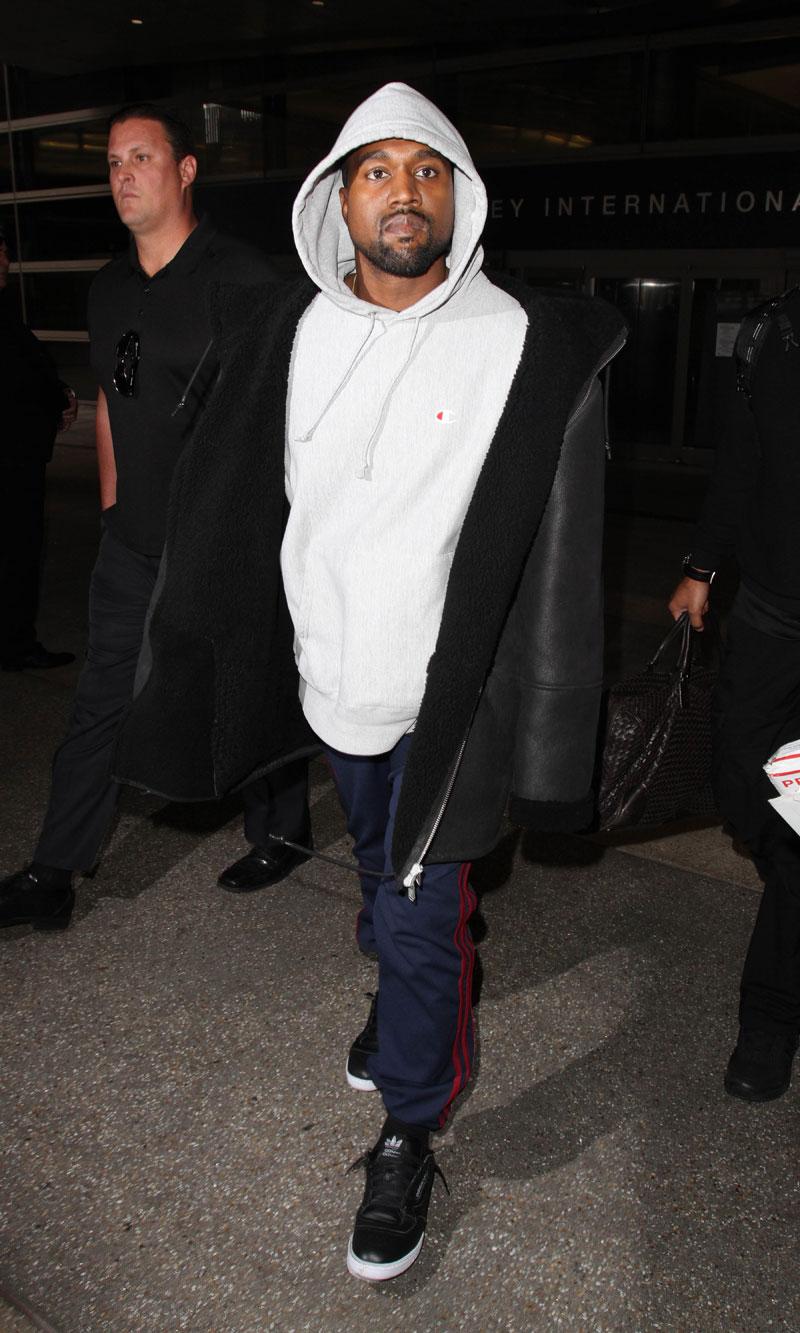 He's cried multiple times during shows, while discussing his mother, his daughter North, and even during an on-stage reunion with Kid Cudi—strong signs that the already emotional rapper's feelings have reached a boiling point.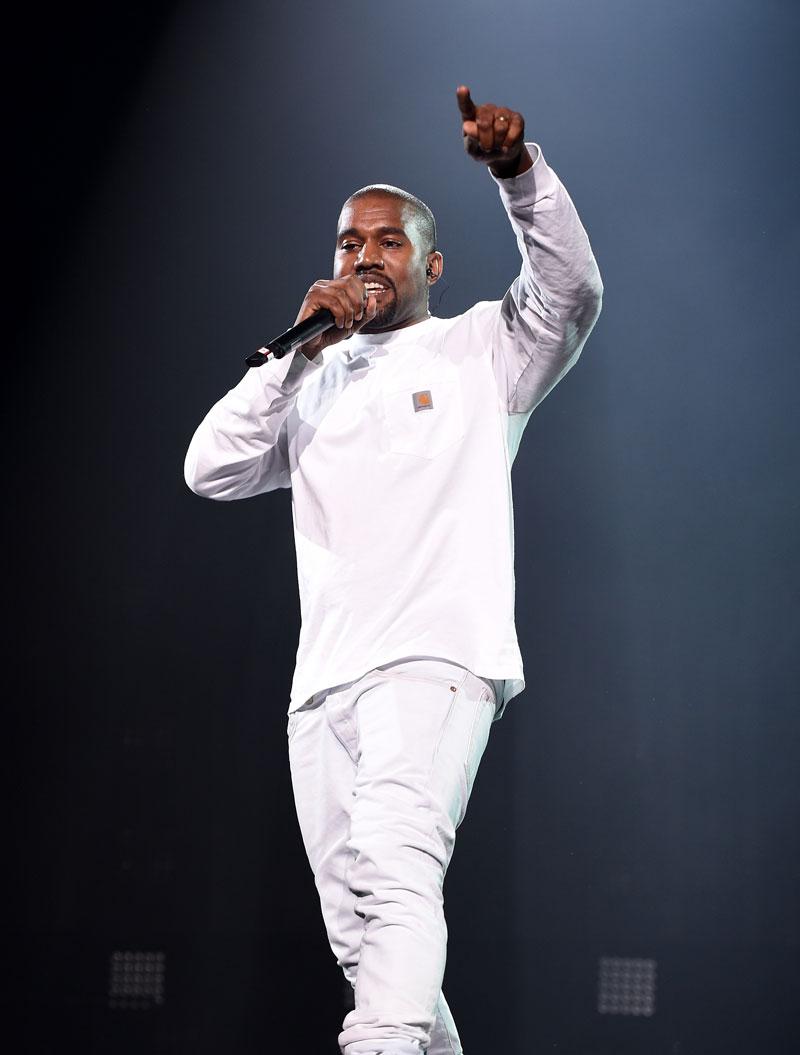 Just last week, the singer arrived 90 minutes late to his own concert, and then abruptly stopped the concert after performing only two songs. Soon after, the hashtag #KanyeIsOverParty began trending on Twitter.
Article continues below advertisement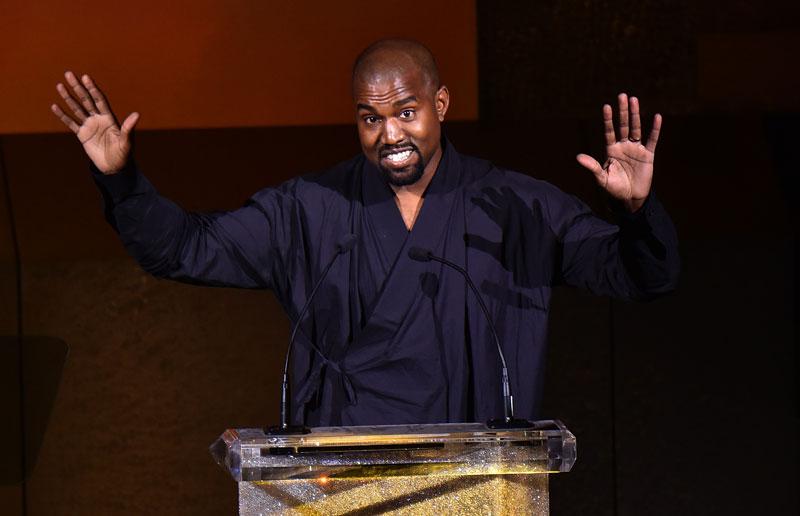 Kanye has also been using his stage time to rant against everyone from Beyonce to Jay-Z. Kanye bashed Jay-Z for not calling him after Kim's robbery in Paris. "Jay-Z—call me bruh. You still ain't called me…talk to me like a man," West said.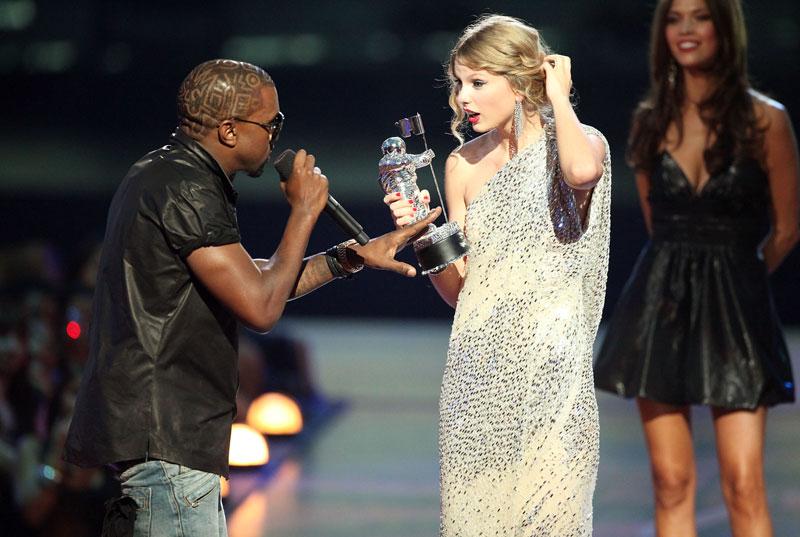 Jay-Z isn't the only grudge Kanye can't let go of. The singer also continues to bash Taylor Swift and tried to out her on an episode of Keeping Up with the Kardashians, despite the fact that their MTV's Video Music Awards debacle occurred seven years ago.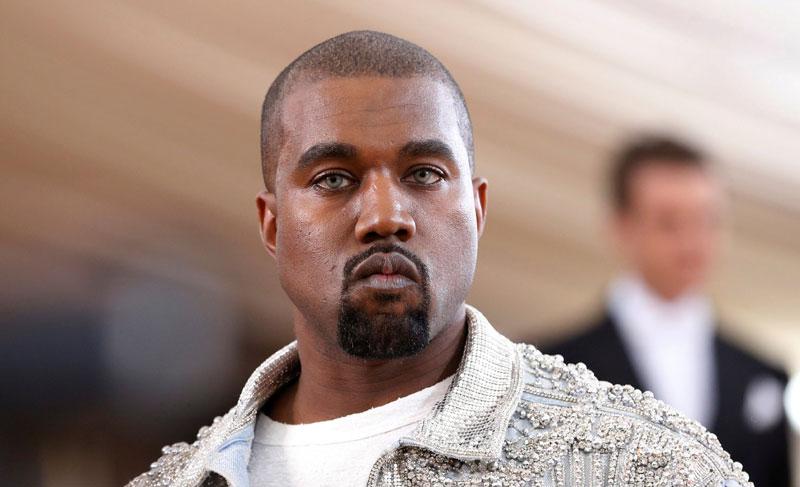 What do you think of Kanye's meltdown? Let us know in the comments!