PHOTOS
OK! Exclusive: Kanye West's Team Is Still Worried About His Behavior During Fashion Week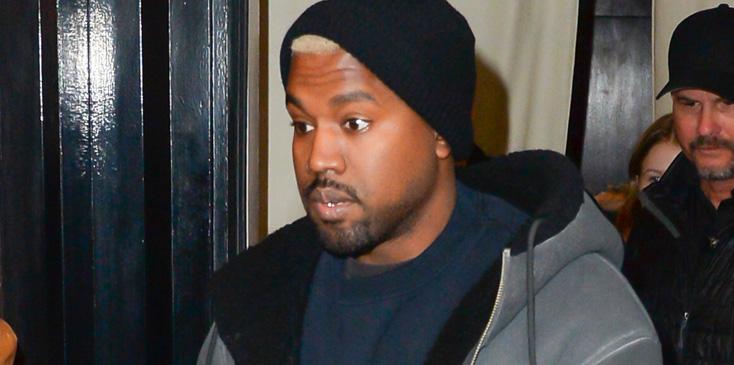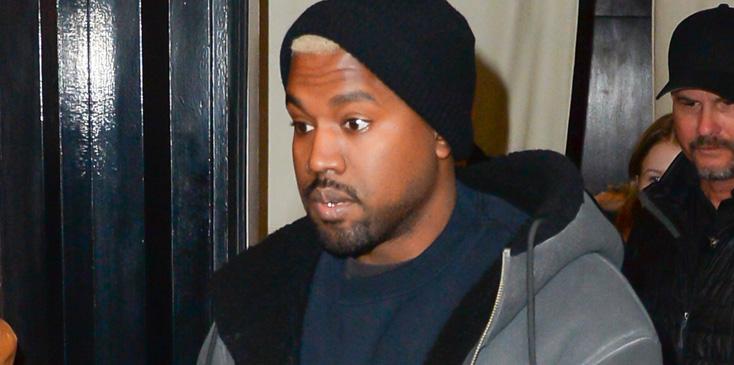 Kanye West's name is associated with controversy, whether it's Kim Kardashian and her family or his meltdowns and disputable behavior. Kanye suffered a major breakdown last November only a couple months after his disastrous New York Fashion Show.
Article continues below advertisement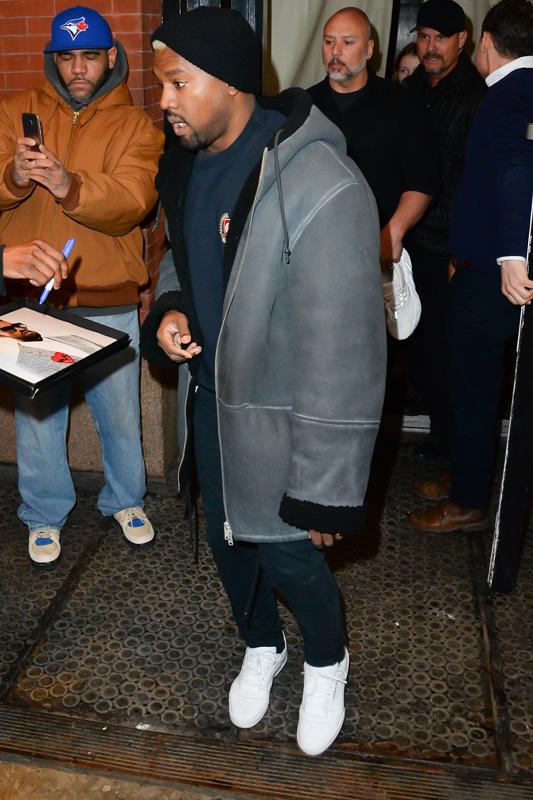 OK! has exclusively learned that Kanye team was worried that another meltdown would occur after the his latest fashion show and because of that they amped his sedatives dose.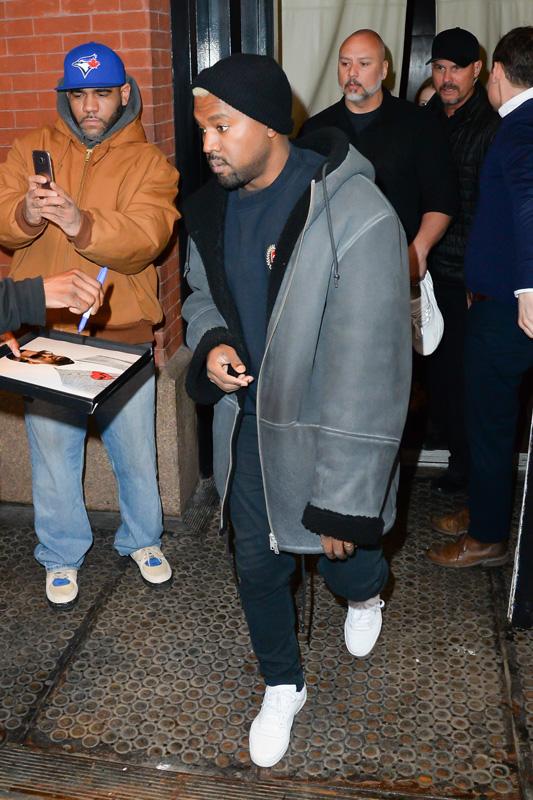 "He was just an absolute Zombie. He gave one-word answers to wife Kim Kardashian and his assistants. And one of his designers had to hold his hand when he moved around because he was unsteady on his feet," an insider told OK!.
Article continues below advertisement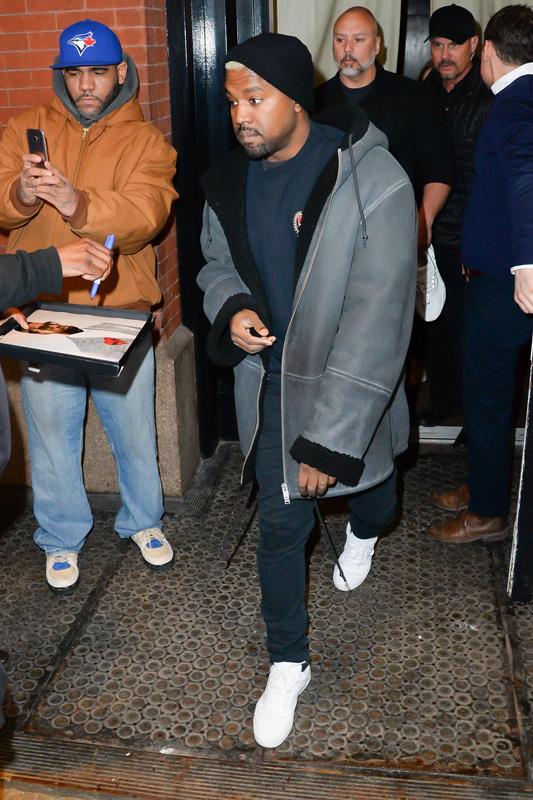 "It was a little scary. His team is hoping he doesn't get addicted to these pills," the insider said.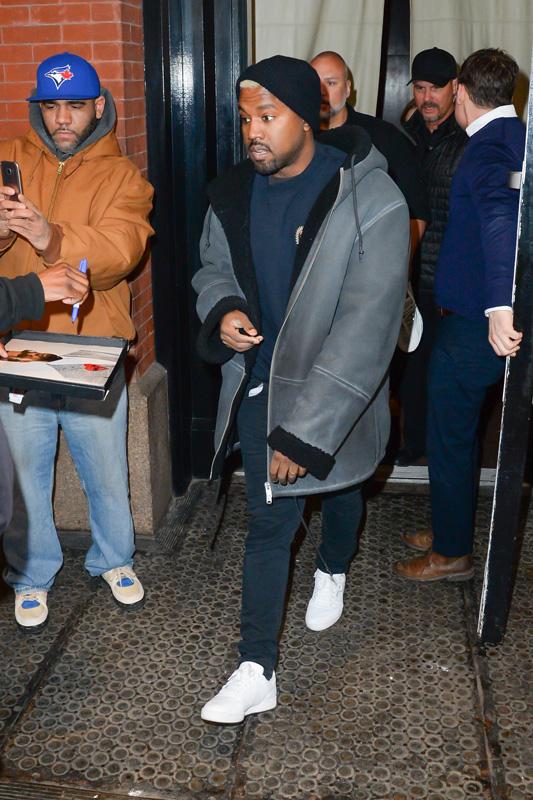 "Adidas knows that all of Kanye's controversy helps sell the product. But they took back some creative control to make sure things proceed smoothly. This was Kanye's show in name only," the insider added.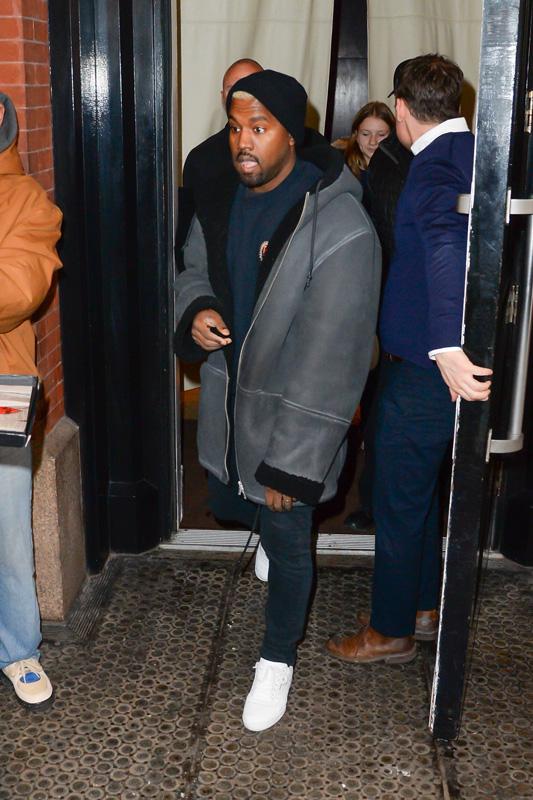 It looks like Kim got a handful of a husband! Do you think Kim regrets getting married to controversial Kanye?