PHOTOS
Headed For Another Breakdown? Kanye West 'Depressed' & 'Struggling With His Mental State'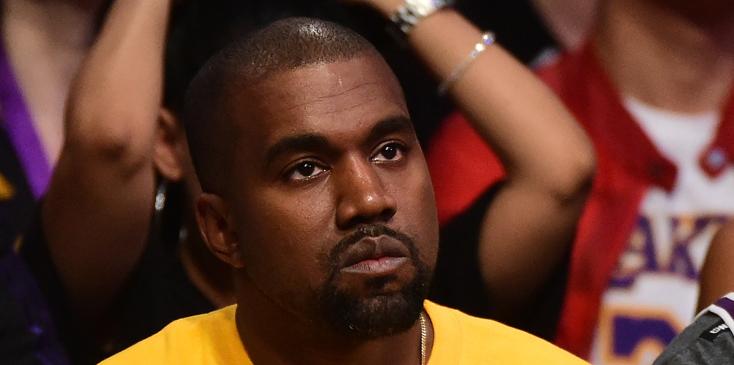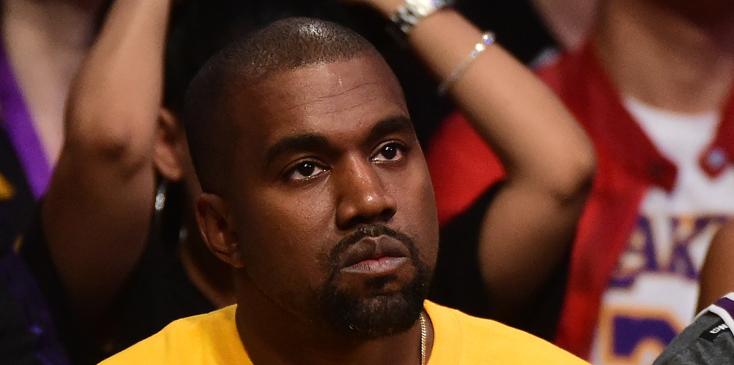 Kanye West is not doing well. Three months after his mental breakdown, those closest to the "Famous" rapper are reportedly terrified that he's not getting any better as he struggles to cope.
Article continues below advertisement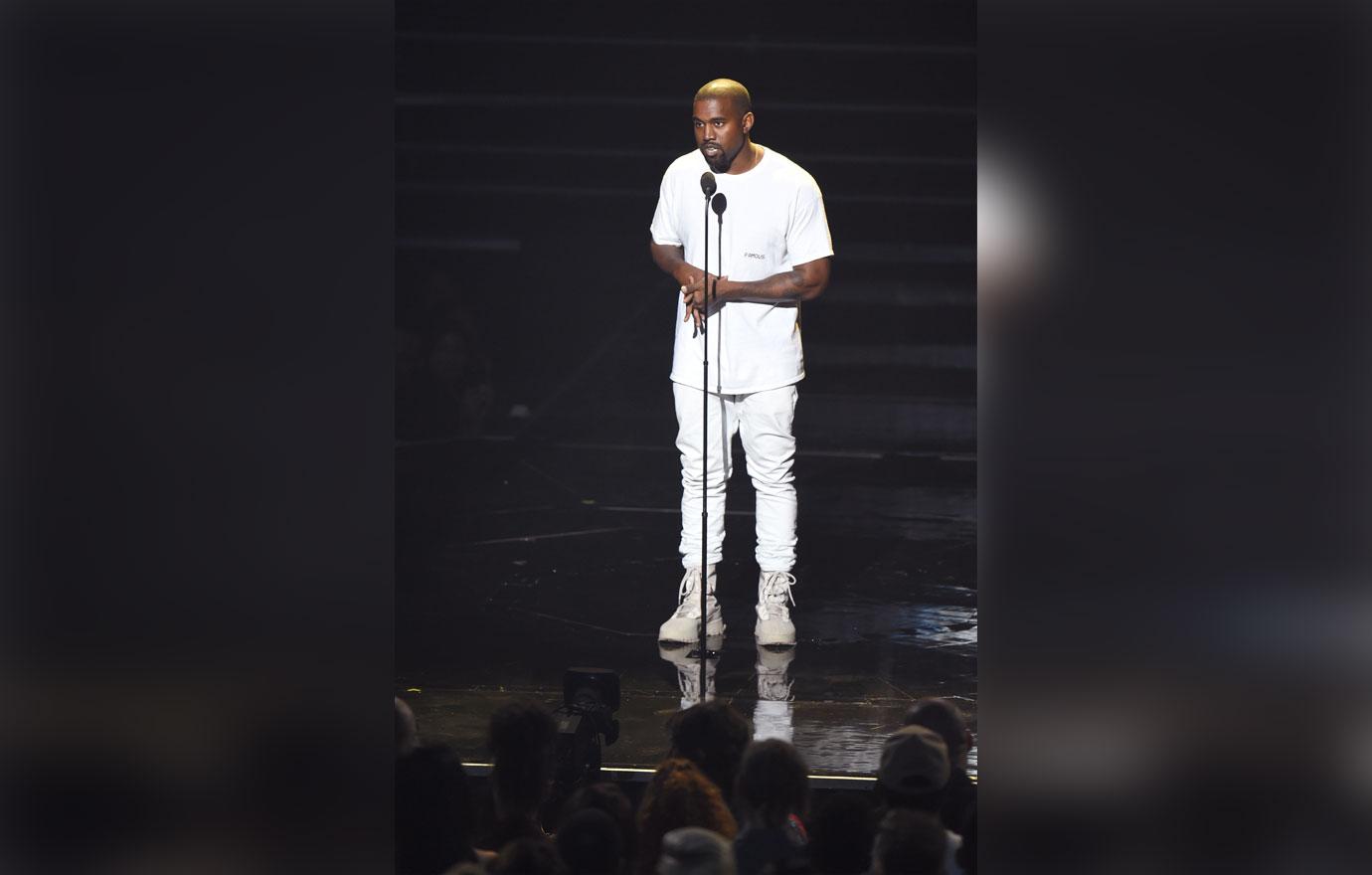 "Kanye is most definitely not himself right now," said a source to In Touch. "He gets overwhelmed by being around a lot of people, especially in situation he doesn't want to be in. He's struggling to get better and his wife Kim Kardashian and his team don't want people to know how fragile he really is."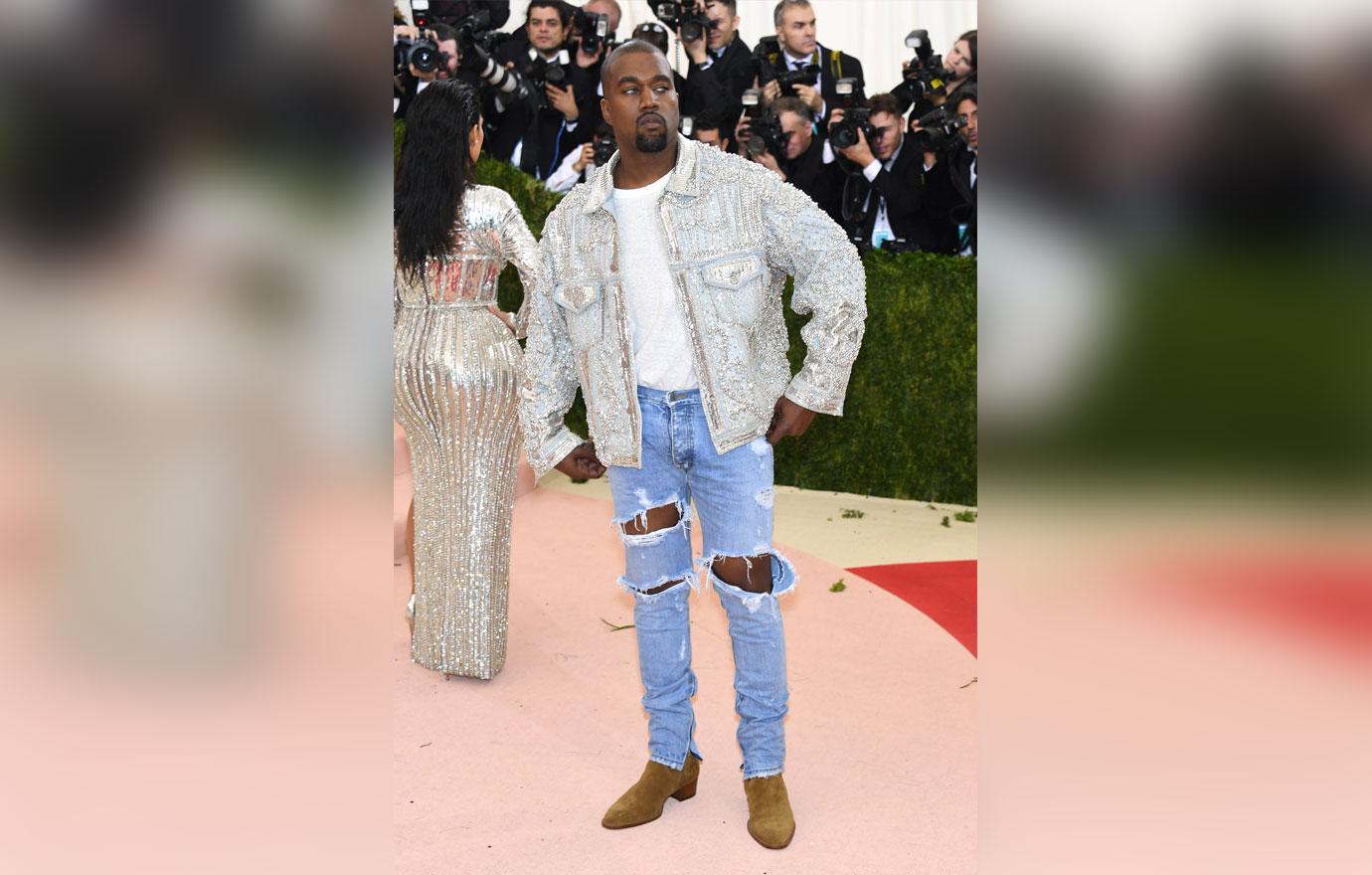 Now his loved ones fear he could be headed for another breakdown
Article continues below advertisement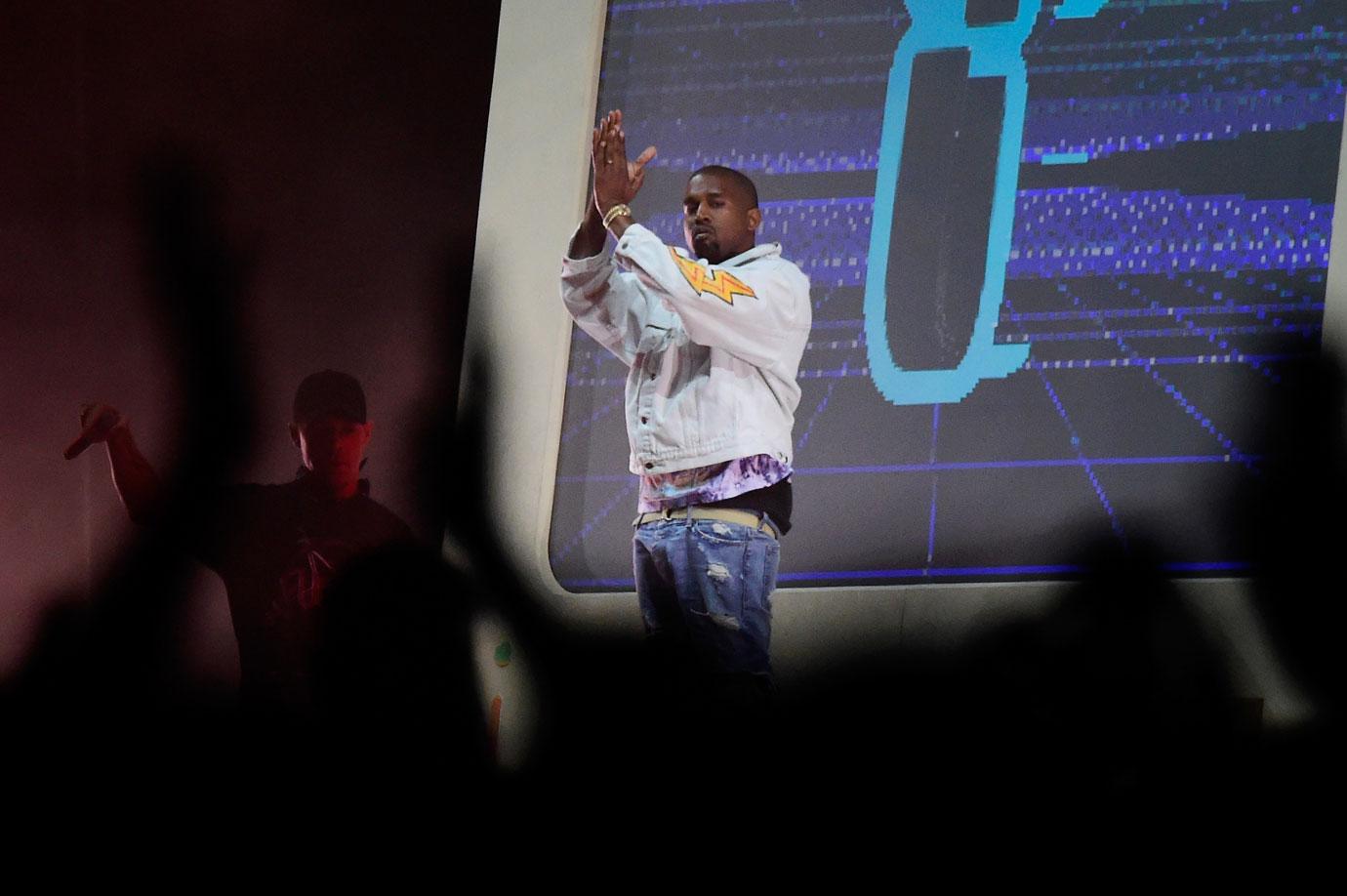 "Right now, it's all about taking baby steps with Kanye," dished the insider. "Those who love him want him to move forward, not backward.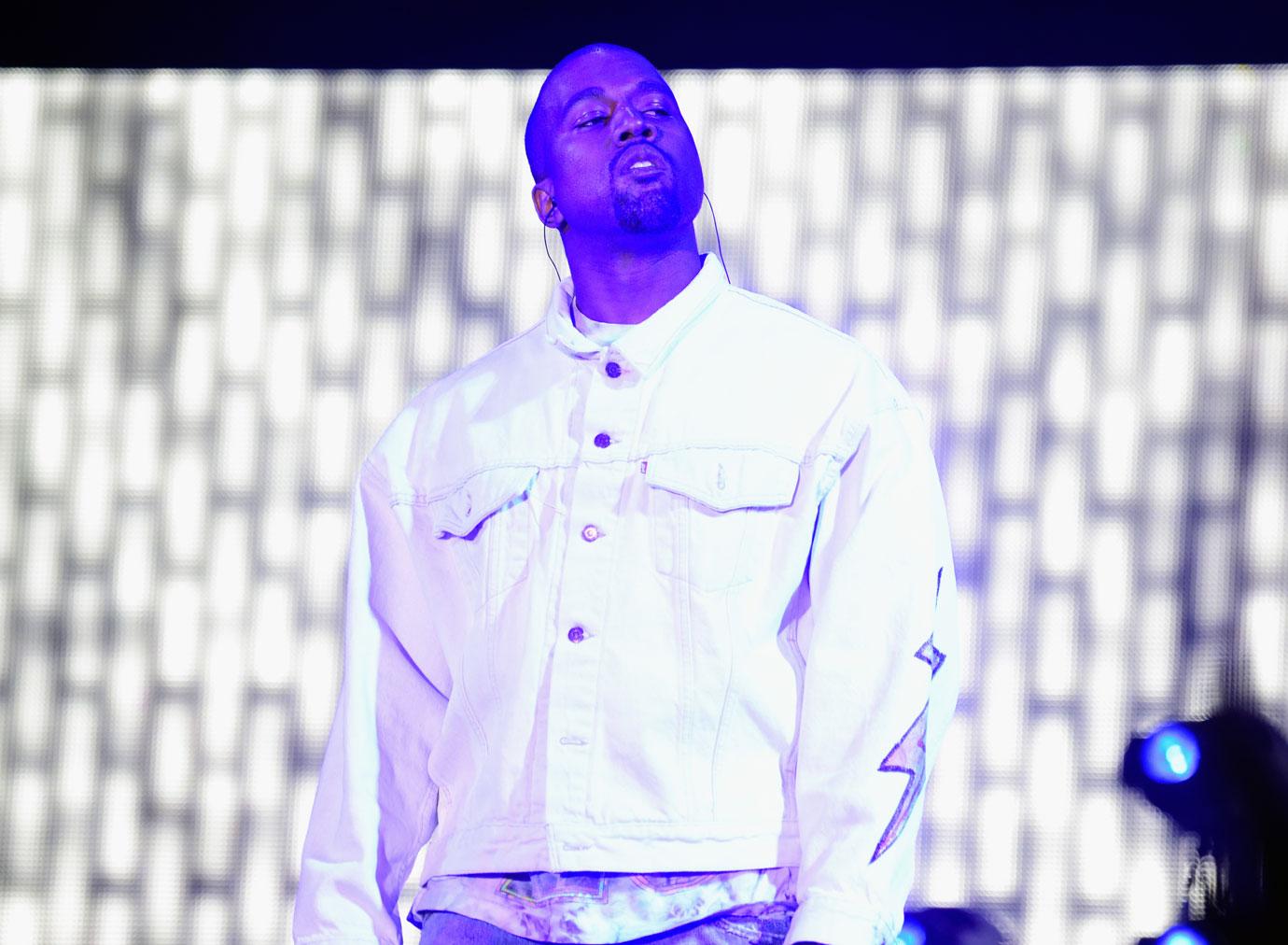 However, Ye's unpredictable mood doesn't make his recovery any easier.
Article continues below advertisement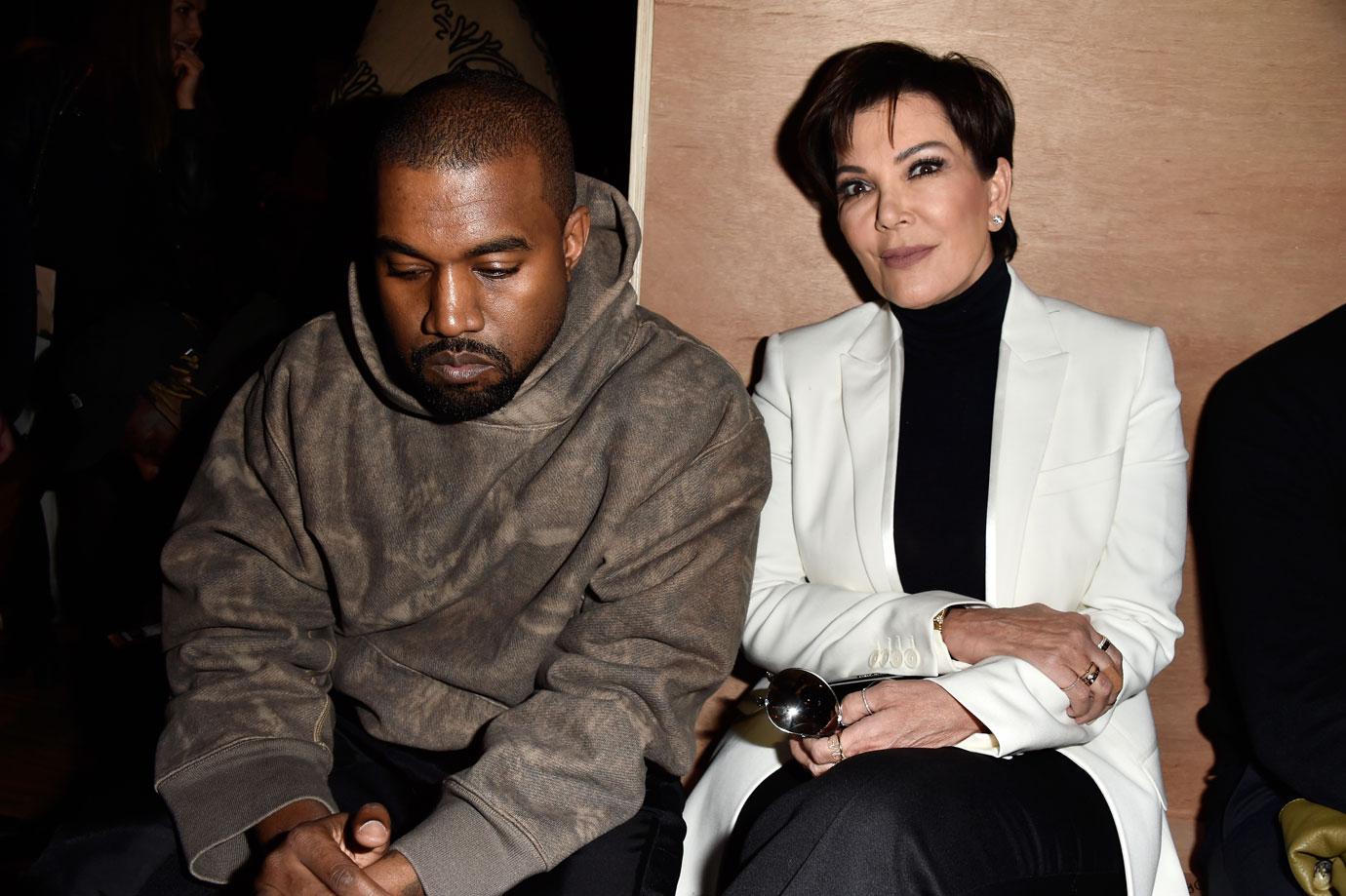 "He doesn't trust most people, and he goes through these times when he is sullen and depressed or manic and erratic," the source revealed. "Right now, I'd say he's depressed. He just seems unhappy. His personality is just no there. He's very isolated… he's still really struggling with his mental state."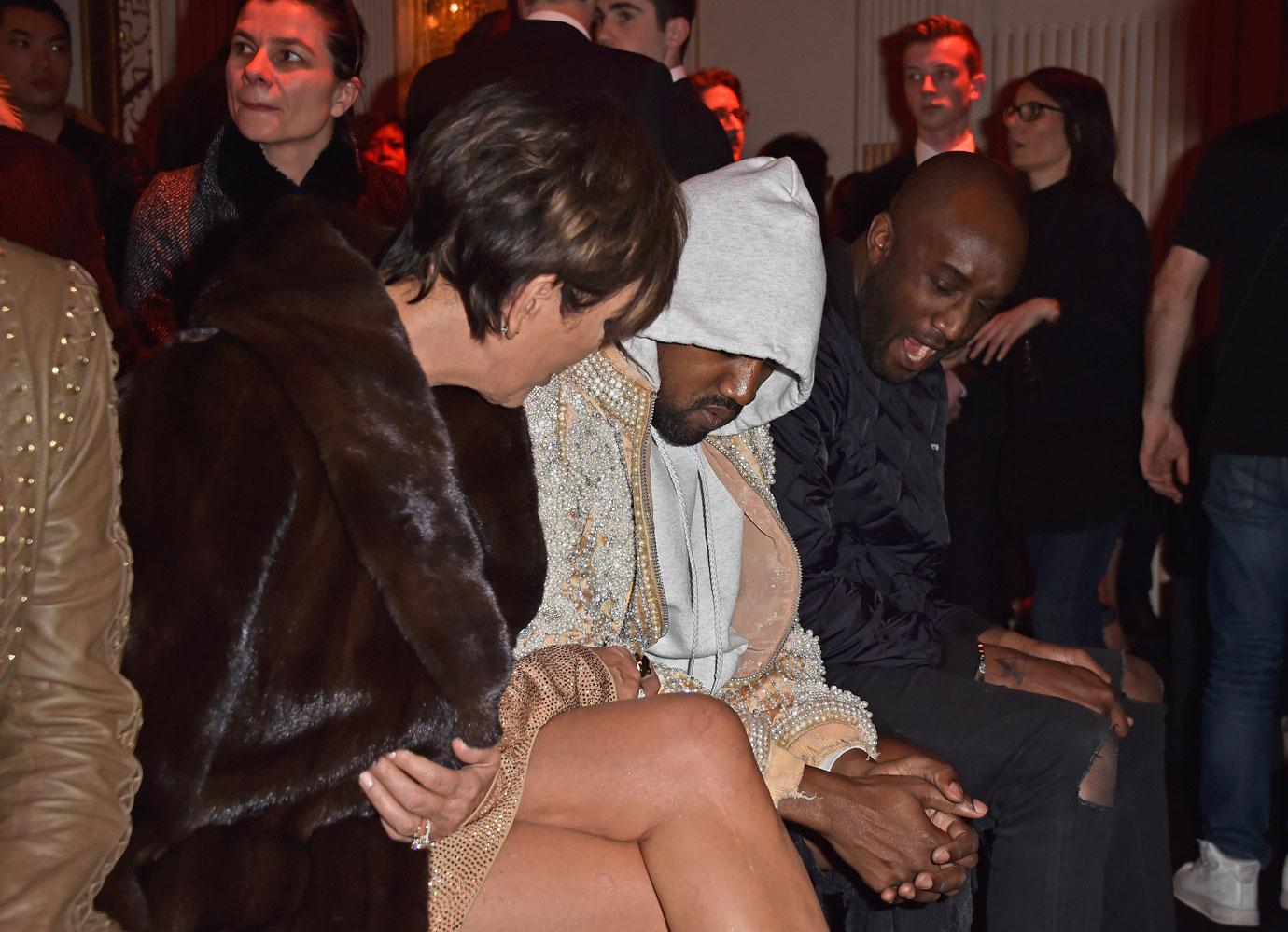 Do you think Kanye will ever be the same? Let us know your thoughts in the comments section!