PHOTOS
Control Freak! Kris Jenner Puts Family On Lockdown After Kanye West's Hospital Release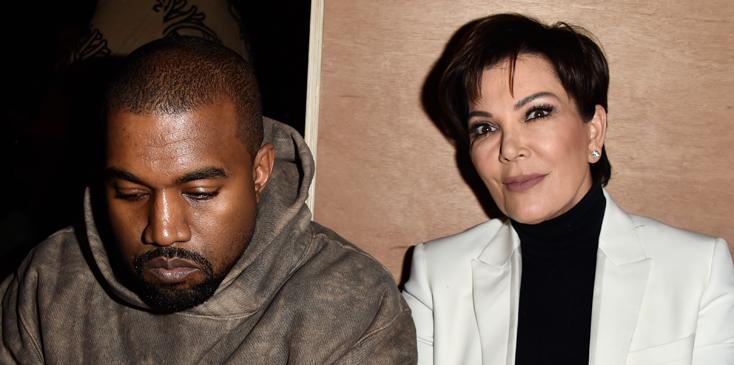 Givenchy : Front Row - Paris Fashion Week Womenswear Fall/Winter 2016/2017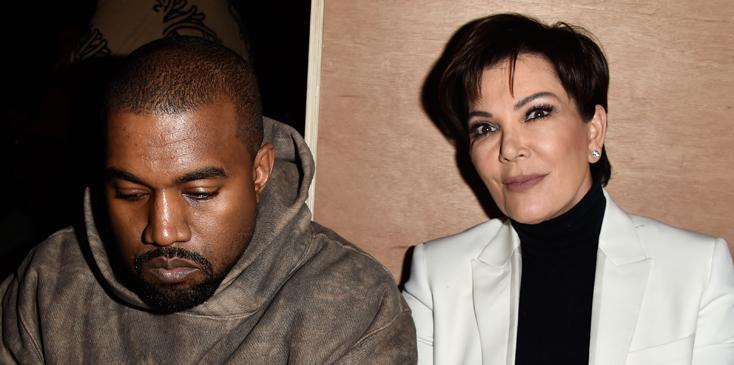 The ultimate gag order! The Kardashian-Jenner matriarch has spoken, and this time Kris Jenner's reportedly forced her family into radio silence, following her son-in-law Kanye West's recent mental breakdown.
Article continues below advertisement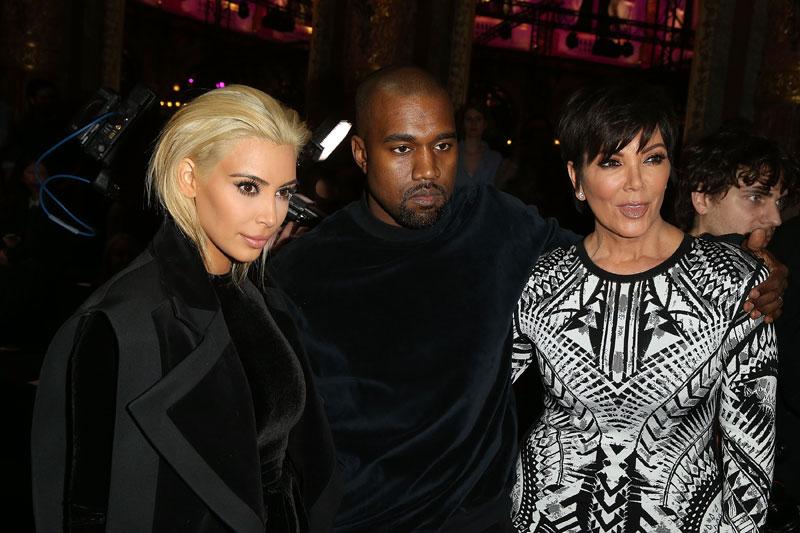 "Kris told all of her family and friends that no one is to say a word about Kanye's situation," a source close to Kris exclusively told "She wants nothing more than for everyone to believe that Kanye is okay and that he just needed some time to recuperate from stress."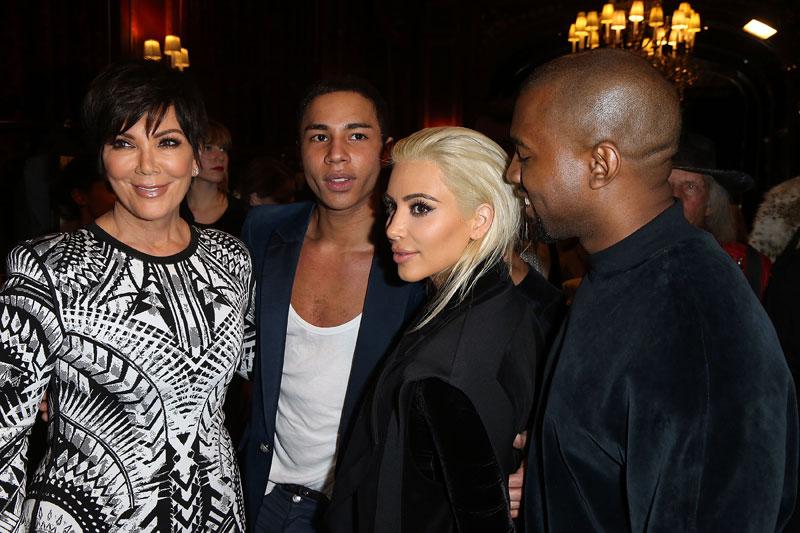 Kanye is currently recovering in his Bel Air mansion alongside his wife, Kim Kardashian, after suffering a mental breakdown nearly two weeks ago.
Article continues below advertisement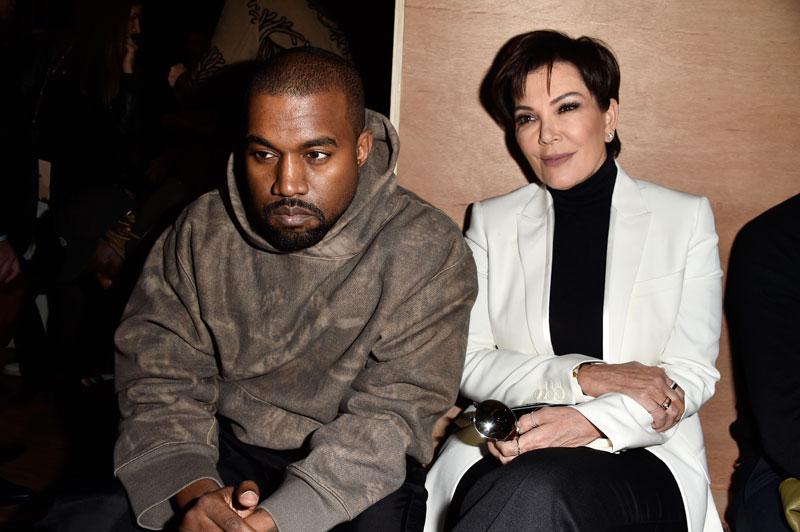 The rapper, who was released on Nov 30. after an 8-day hold at UCLA Medical Center, is reportedly still struggling with his mental health.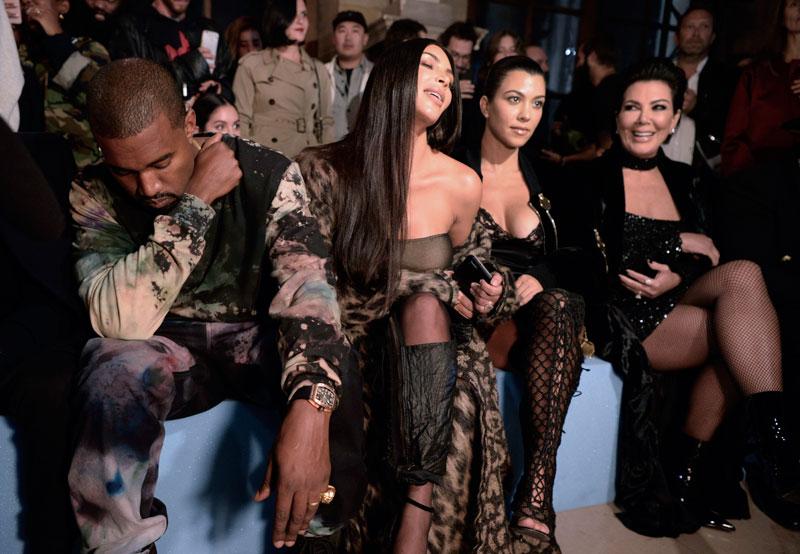 "Kris is desperately trying to spin this to make it look like he is fine when that is absolutely not the case," the insider told . "People close to Kim believe that Kanye's issues are much more severe than simple exhaustion."
Article continues below advertisement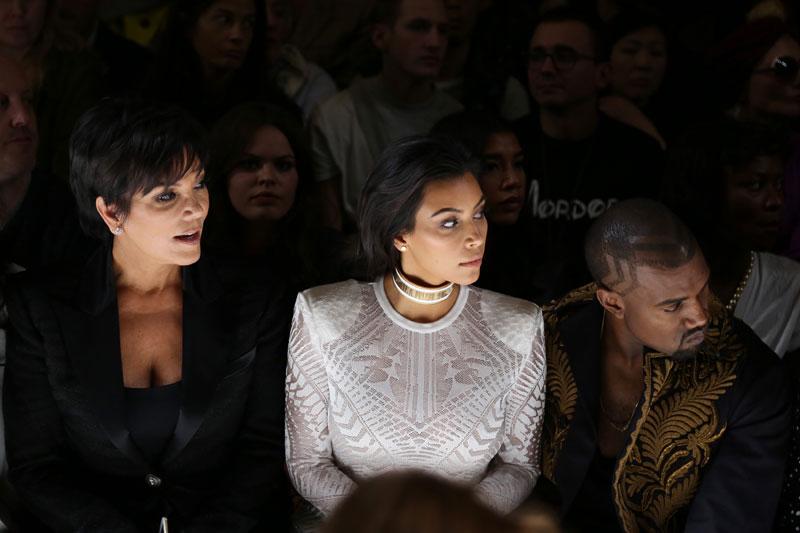 "Regardless, Kris still instructed her kids to not say a word about it," the source revealed. "She knows that they all have big mouths, but it is her job to do damage control in times like this."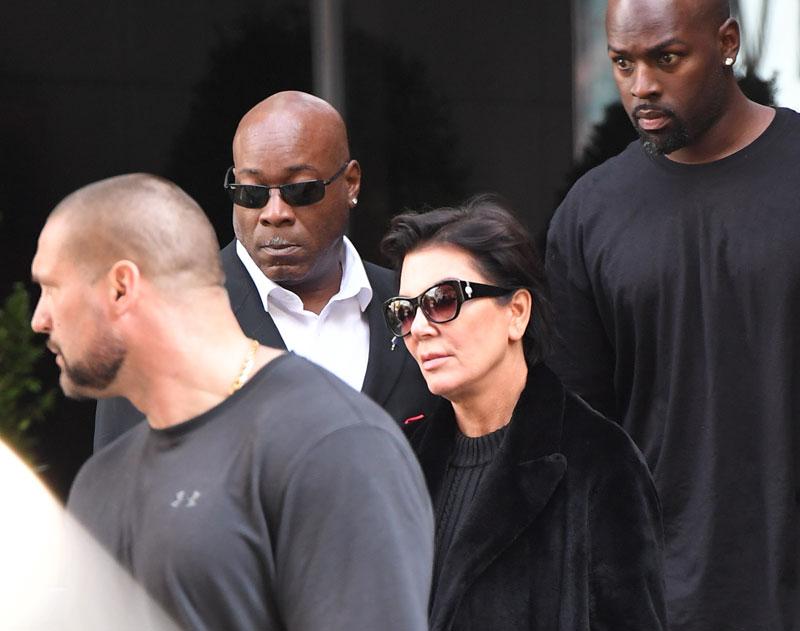 What do you think about Kris' silent approach? Let us know your thoughts in the comments section!