PHOTOS
Kanye West 'Seems To Be On The Edge' Following Split From Scooter Braun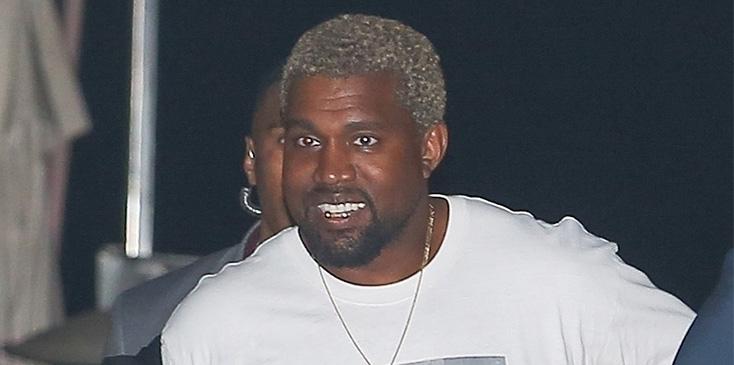 Article continues below advertisement
Find out what he has said in response to his "erratic behavior."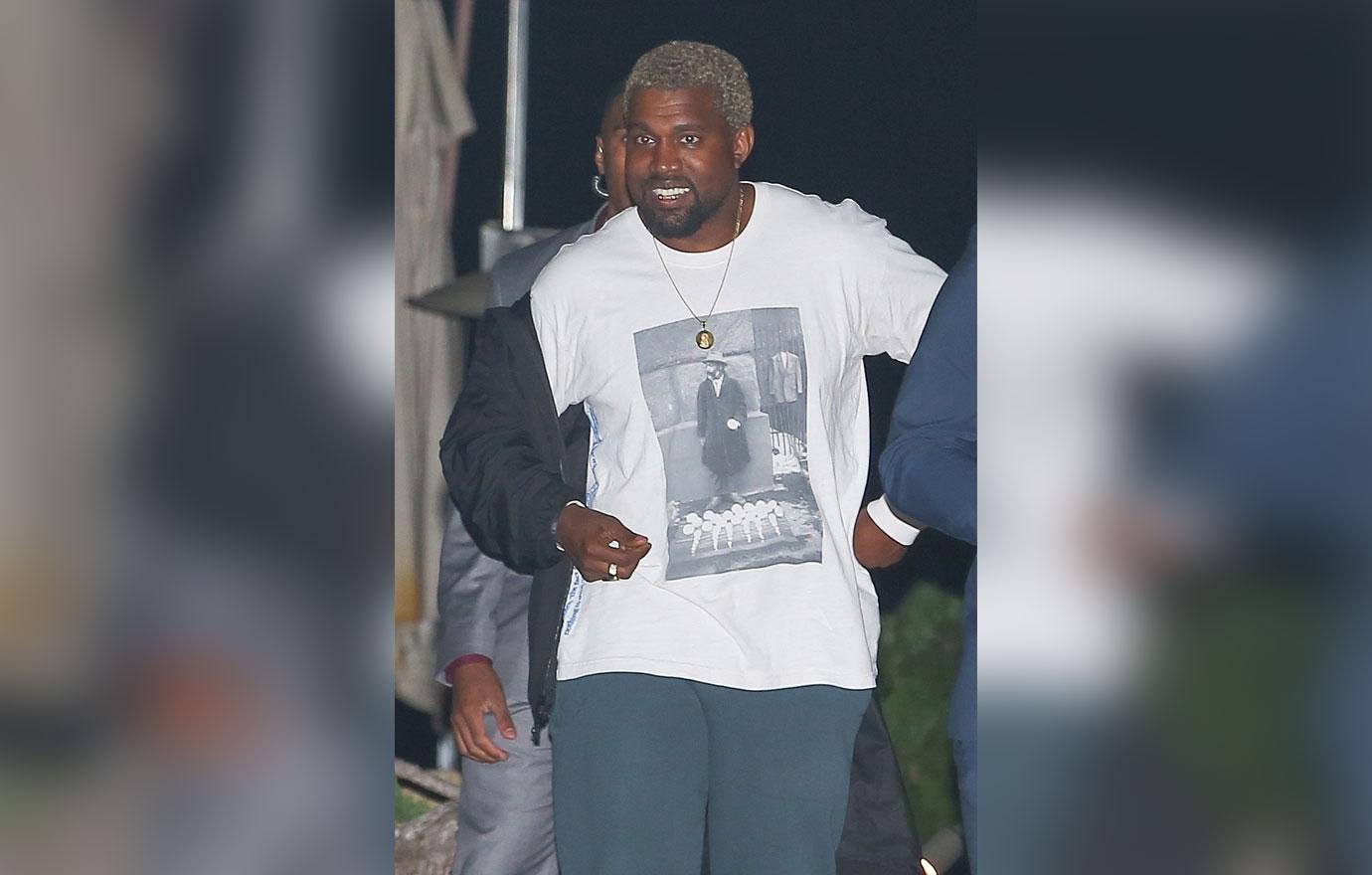 Not only has Kanye been on a Twitter rant the past few days, and giving bizarre radio interviews, but he's also been acting strangely around those close to him, insiders said.
Article continues below advertisement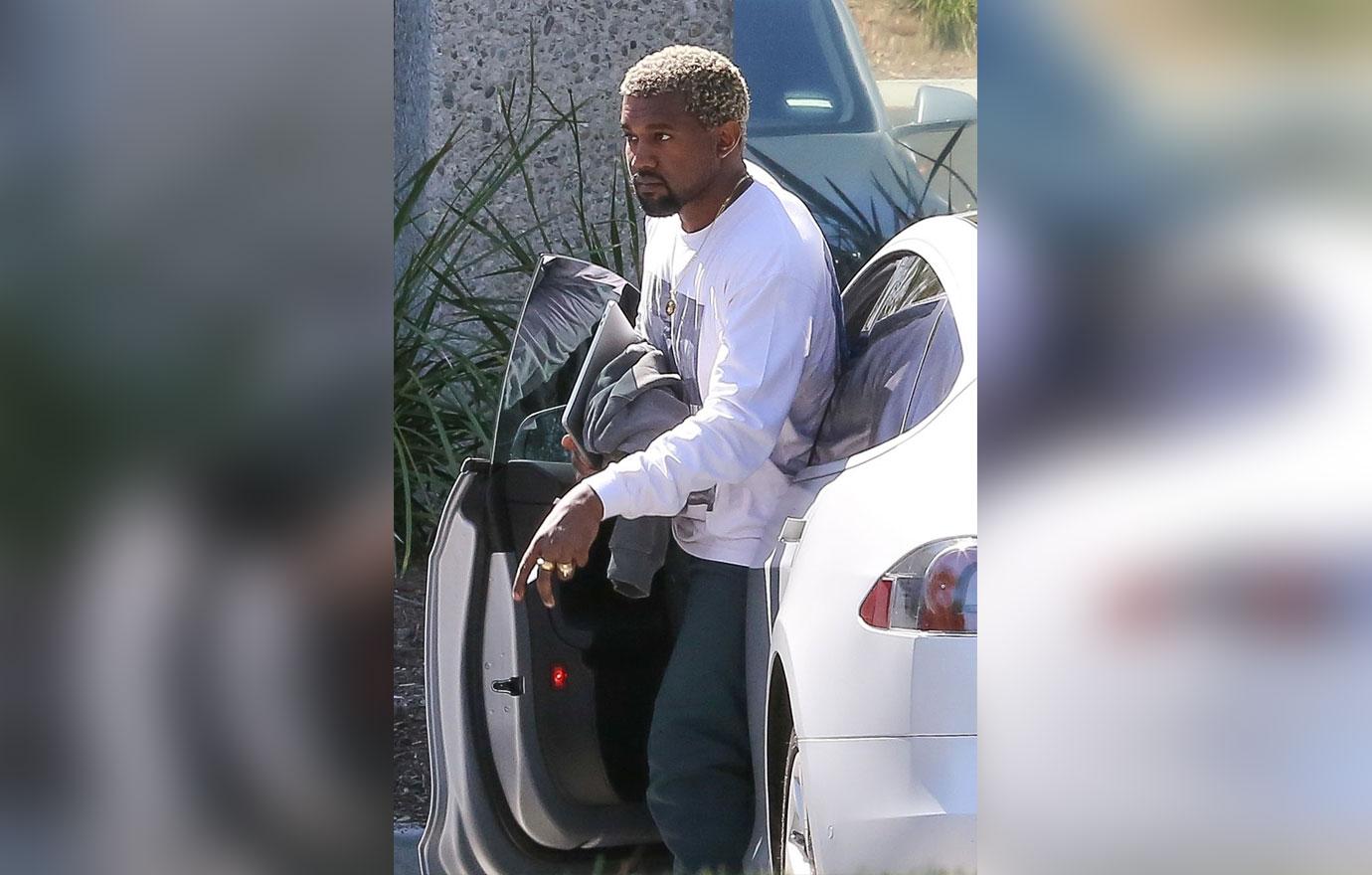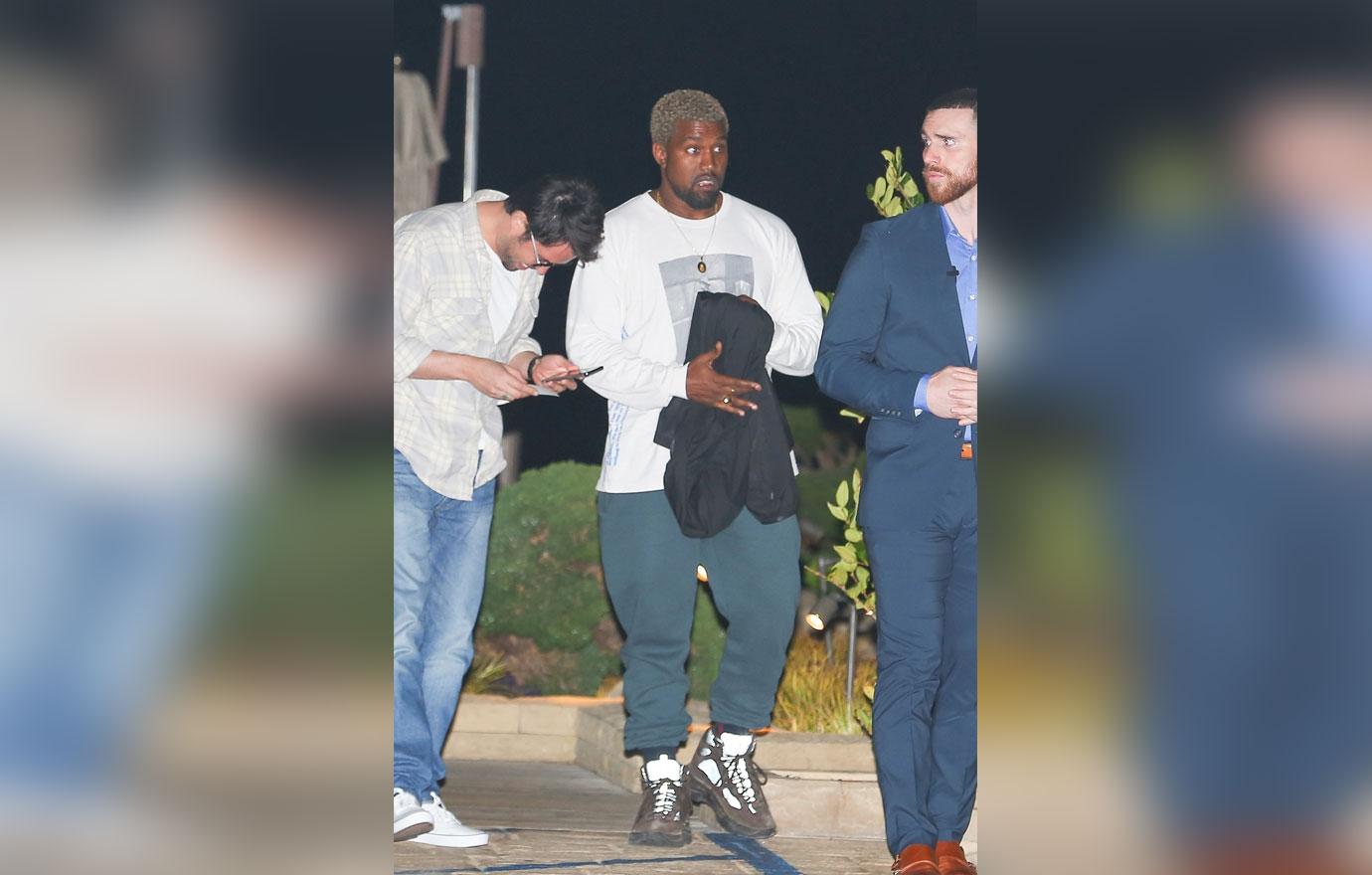 "I don't know if I've ever seen him like this," a friend of the rapper's told the magazine. "He's all over the place. Excited. Loud. He's sleeping very little, texting at all hours of the day or night. Coming up with ideas, sending them to people and instructing everyone to drop everything and collaborate. He truly feels like it's the most exciting stuff in the world."
Article continues below advertisement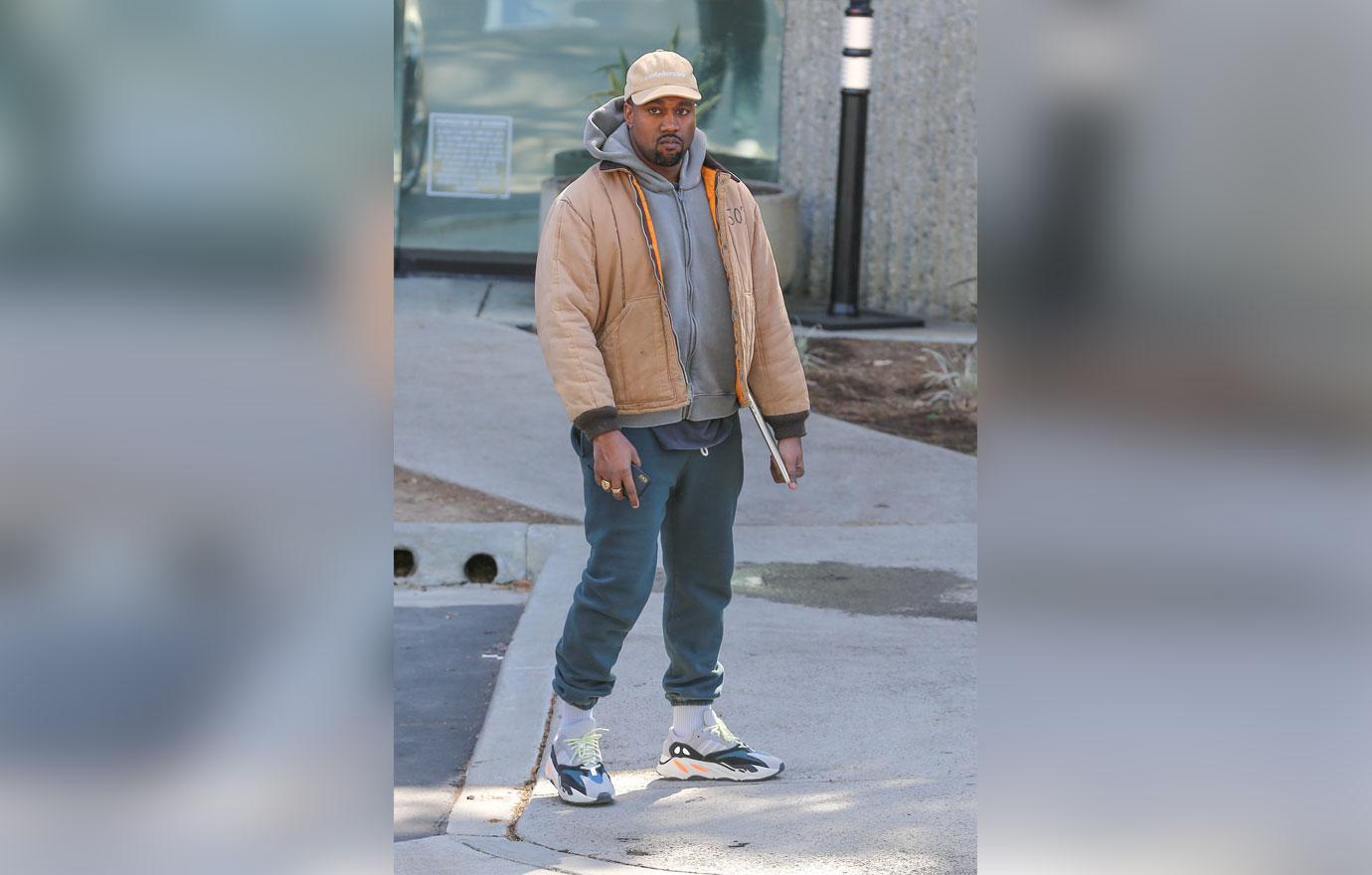 "He wants to engage," they continued. "He wants to be friendly. He wants to talk to you. But it's just a bit off. Like he's being overly excitable about things that aren't really that exciting. Kanye can be trying when he's like this; it's very hard to deal with right now."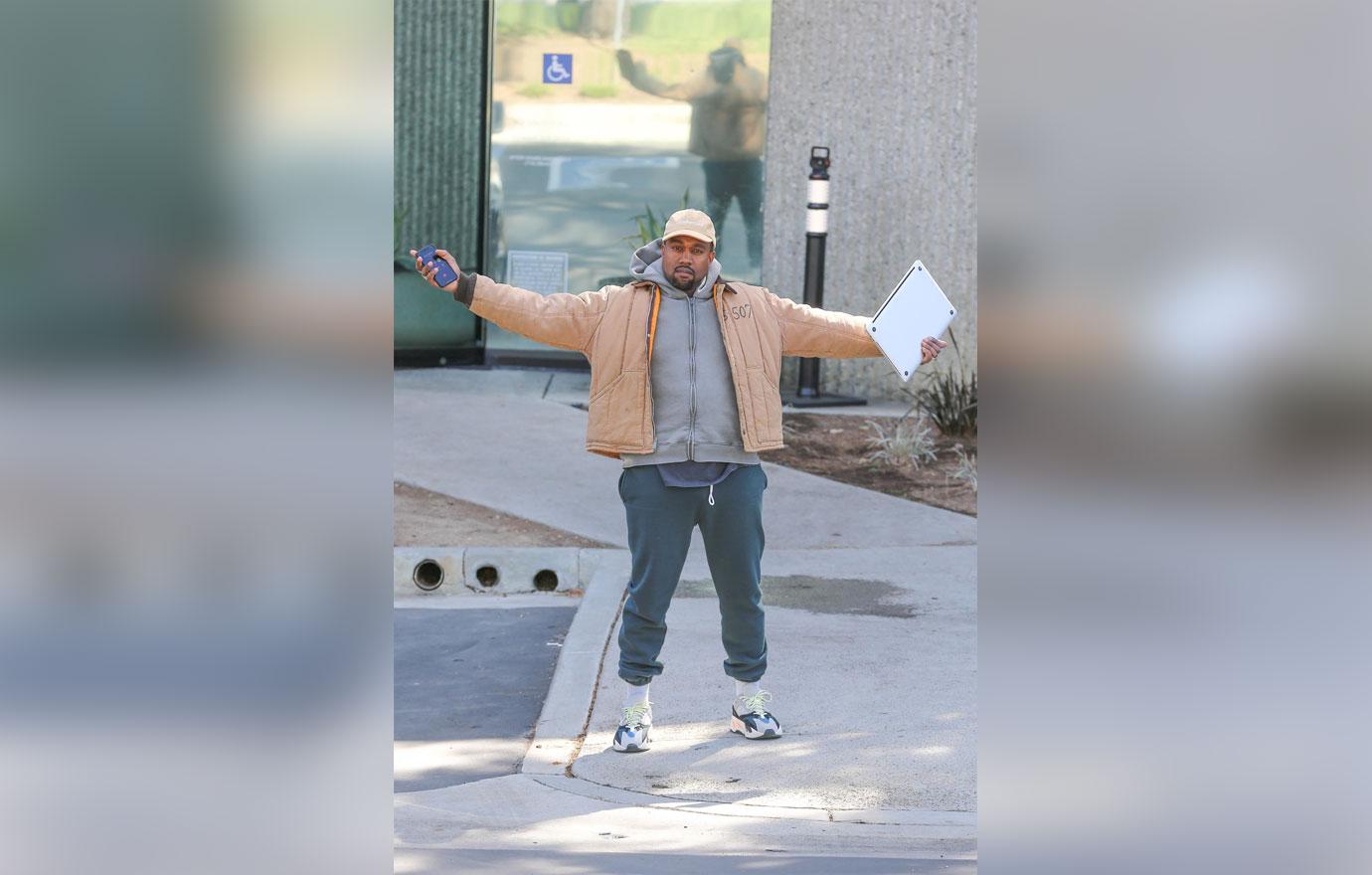 Apparently his wife Kim Kardashian is trying everything she can to help him. "Kim is trying to control him and the situation, but he can't be controlled," the insider said. "She's trying her best to support him on social media and show a different side of things, but it's just not working."
Article continues below advertisement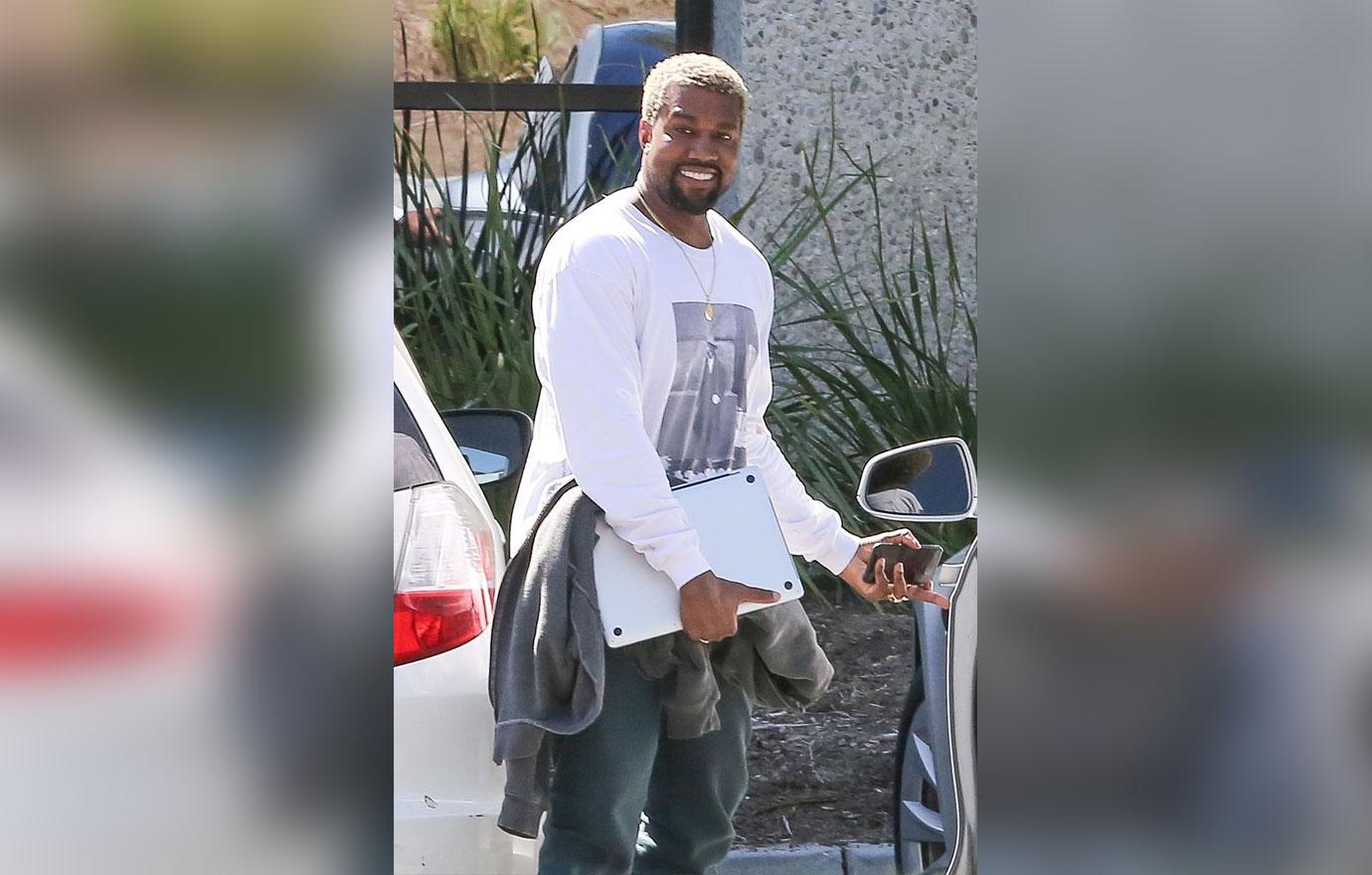 "But the truth is that people are right to be worried," the friend continued. "He's not acting well, and he seems to be on the edge. I hope and pray he can get it together."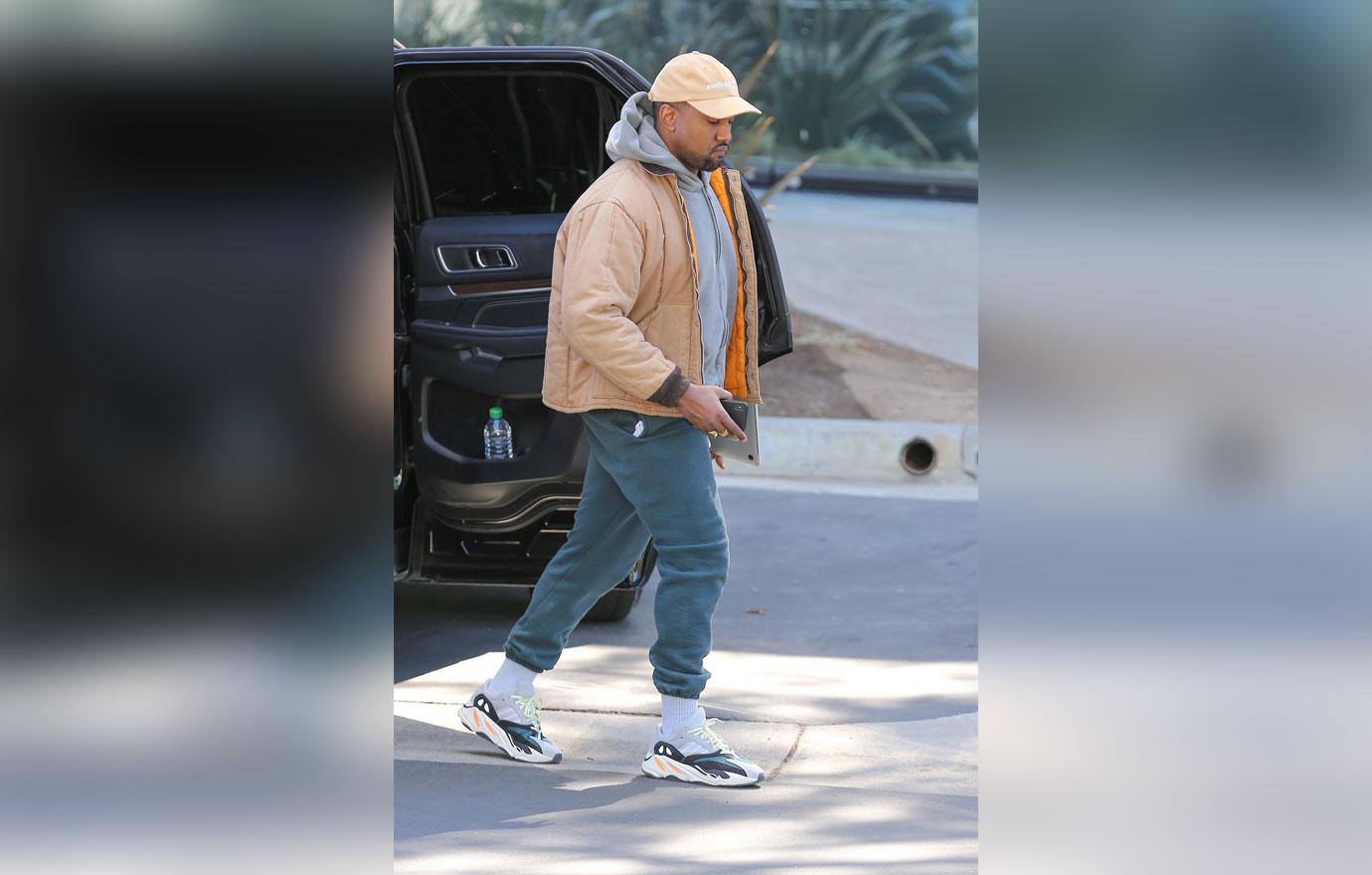 What do you think about Kanye's recent outburst? Let us know in the comments.