PHOTOS
New Concerns For Kanye West's Mental Health After Outburst In Studio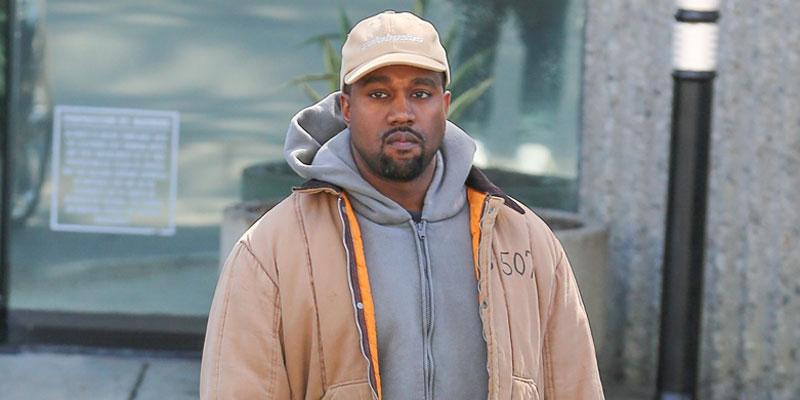 Not all may be well for Kanye West. Fans were thrilled when the "Famous" rapper returned to Twitter and announced release dates for new albums, but according to those closest to Kim Kardashian's hubby, things are not going as smoothly behind the scenes. According to an insider, Kanye's team is worried he's on the verge of another breakdown like the one he had in 2016!
Article continues below advertisement
Find out what Kanye had to say about President Trump!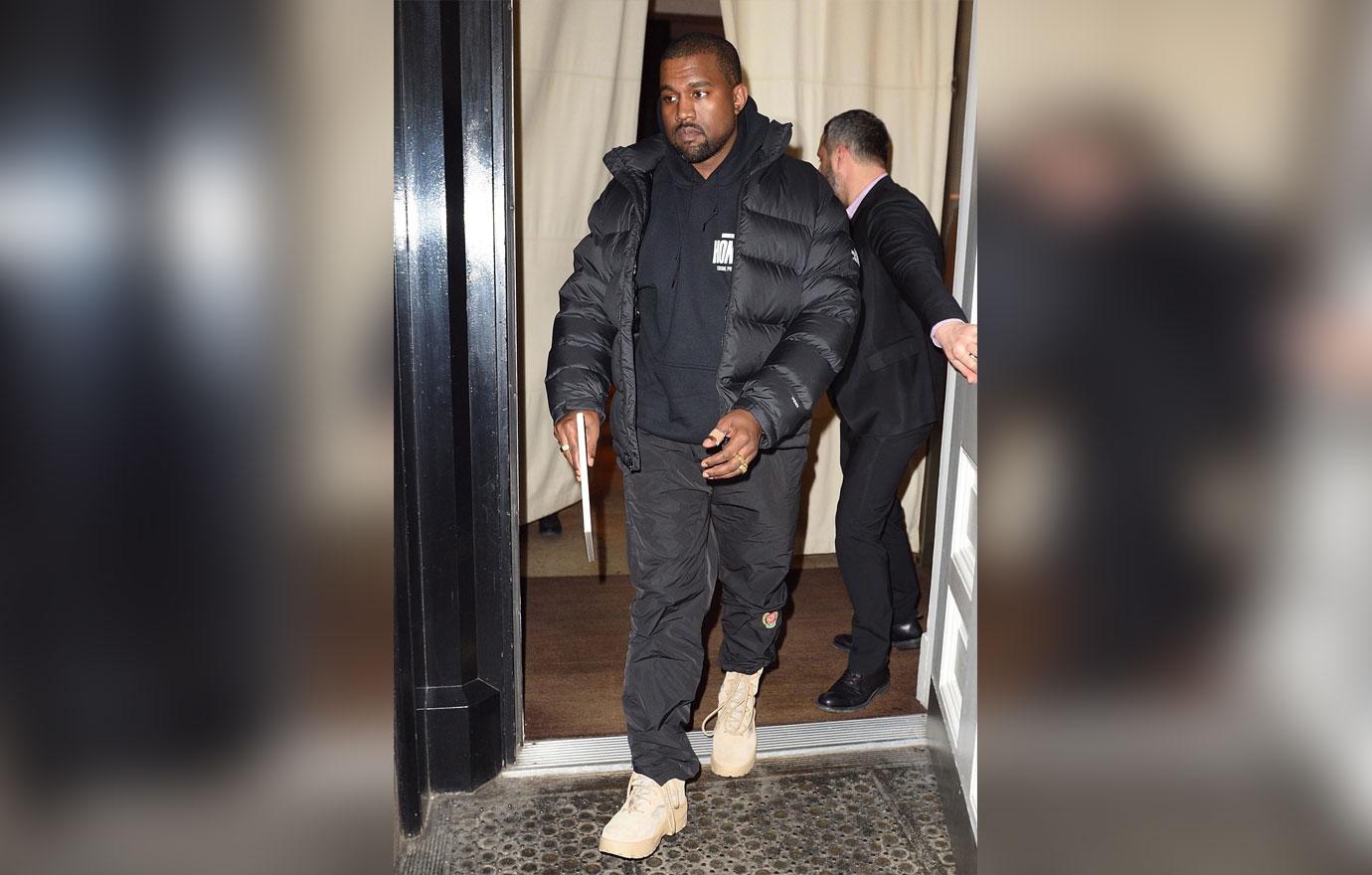 During a studio session, Kanye allegedly yelled to everyone in the room that he didn't need people with "titles" around him and that he could "do it all himself," The Blast reported.
Article continues below advertisement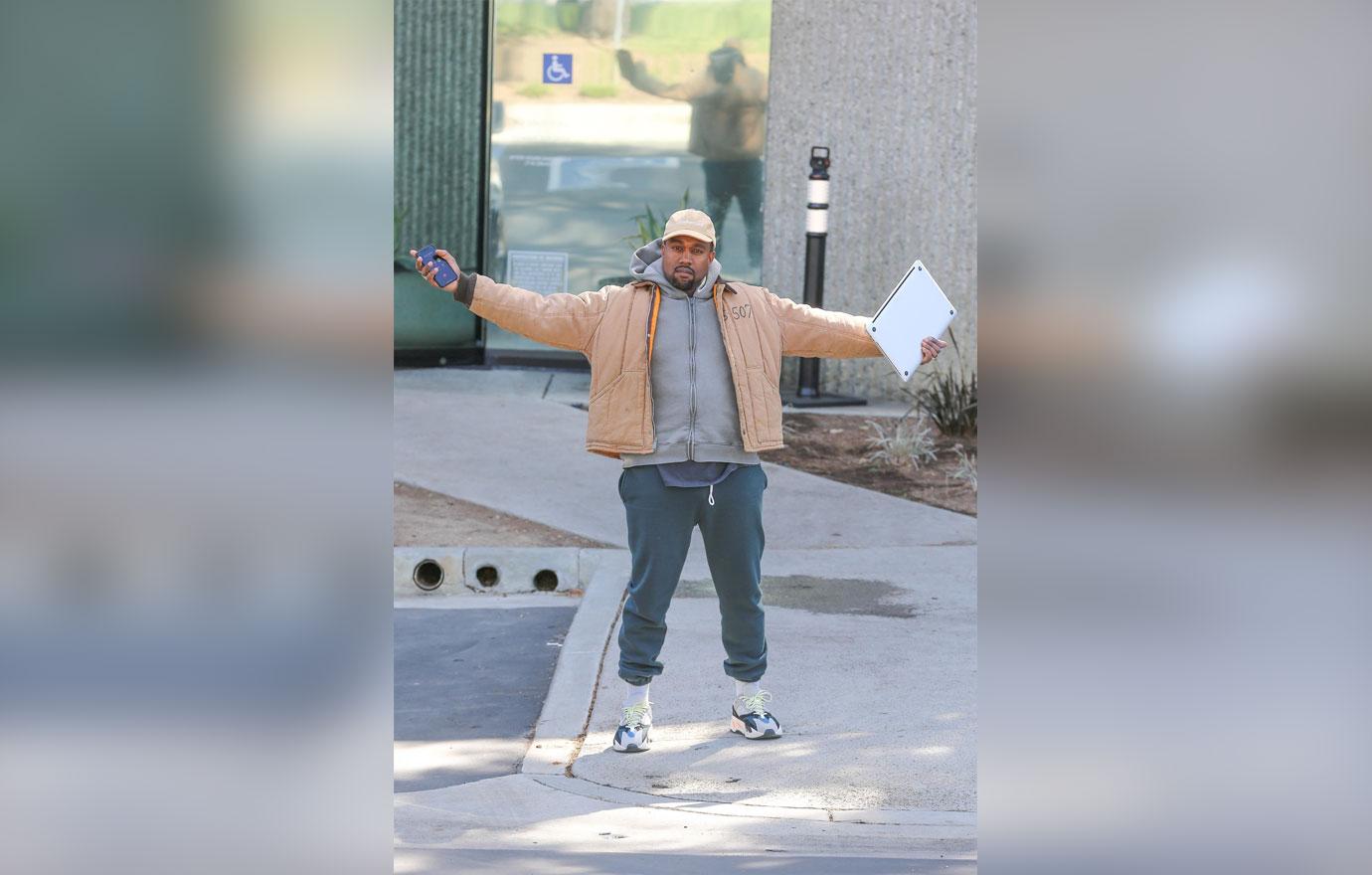 The source also claimed that Kanye threatened to have all Yeezy business "handled in-house," aka by him alone. "Yeezy is the new Apple," he allegedly told those present.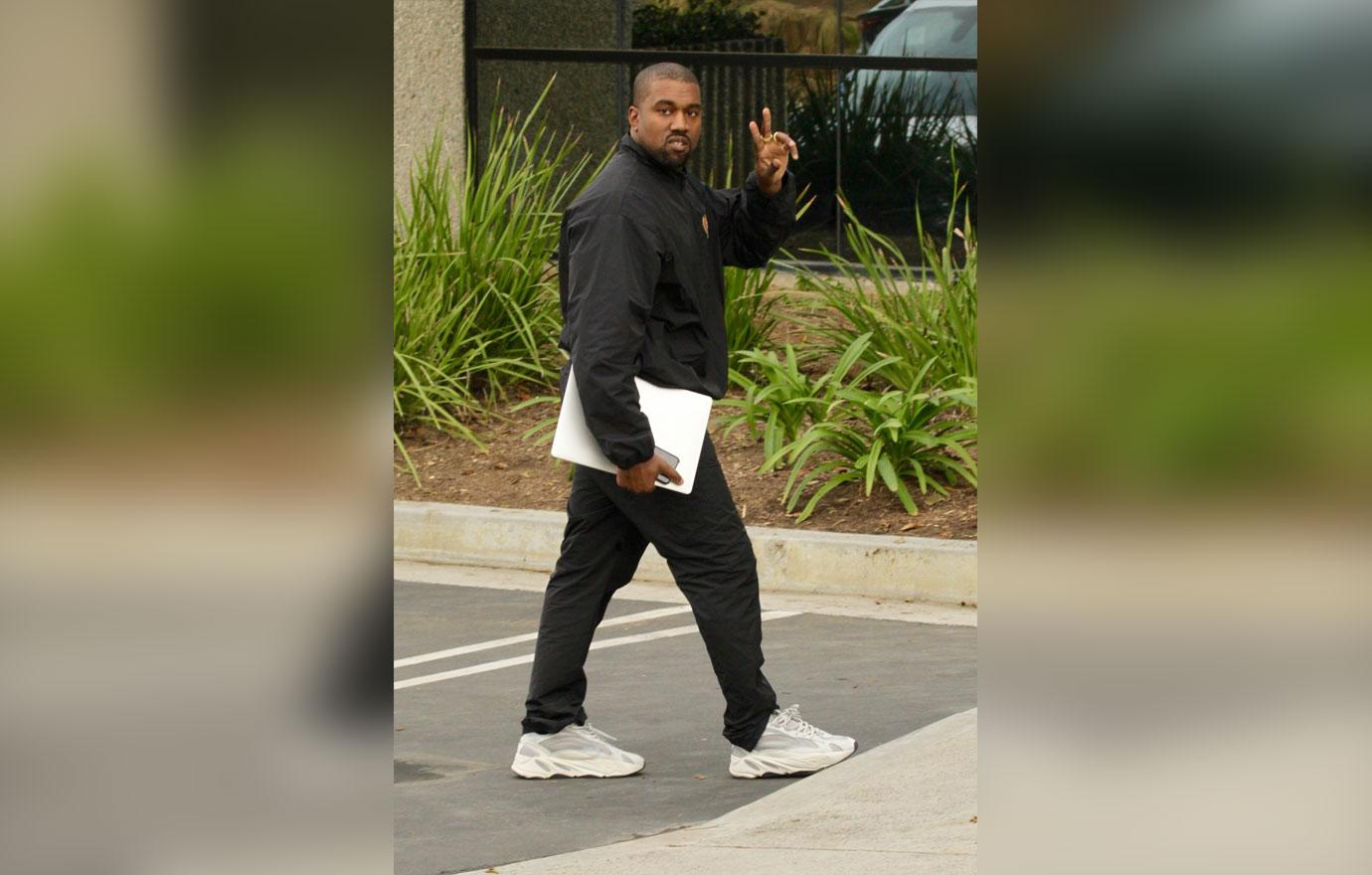 The outburst alarmed Kanye's team. "We are all worried about his current mental health," one insider told The Blast.
Article continues below advertisement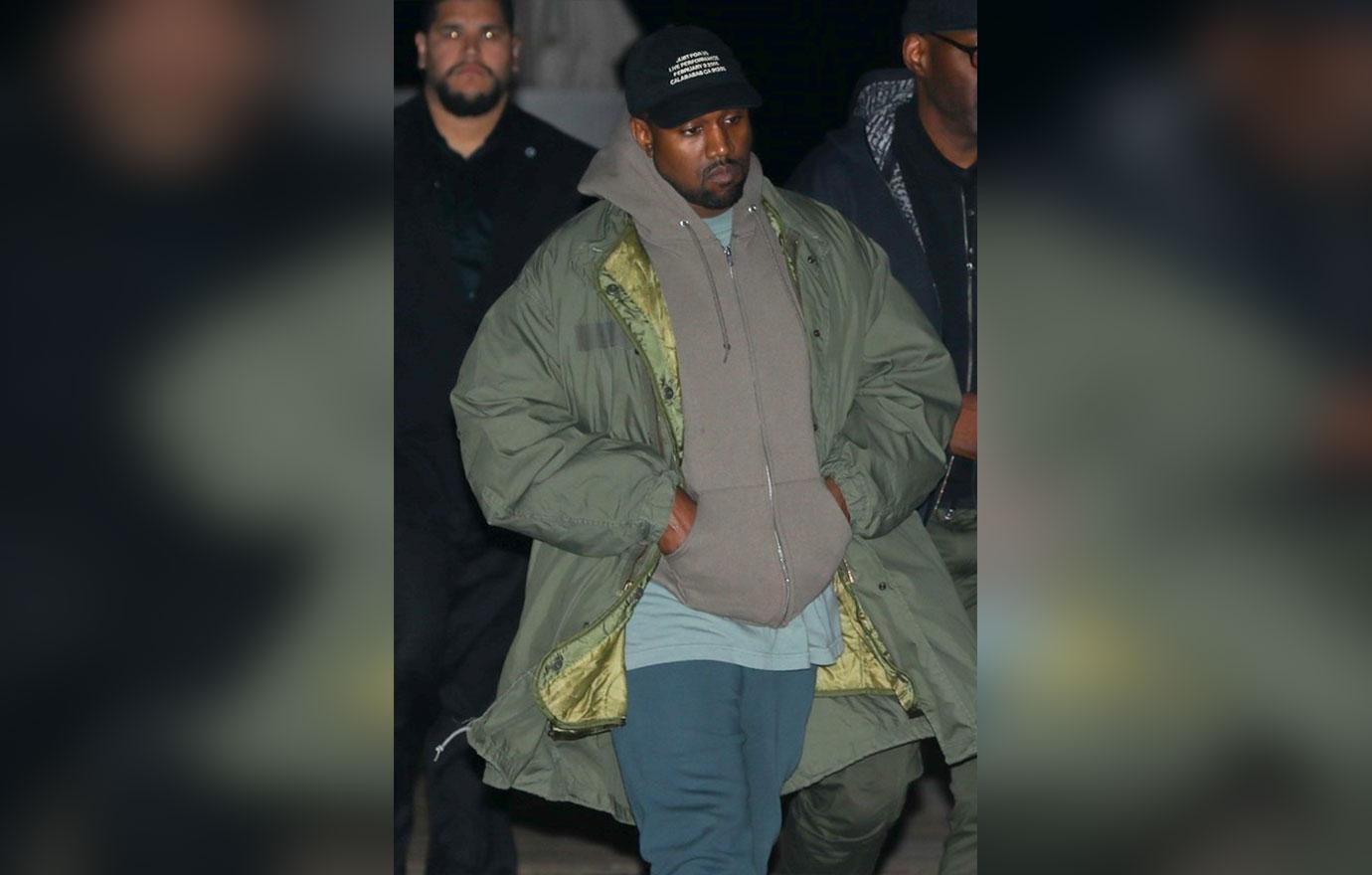 Now, Kanye is distancing himself from his team, made up of the same people who helped him recover from his 2016 breakdown that left him hospitalized. The team fears he may have another "episode," the insider claimed.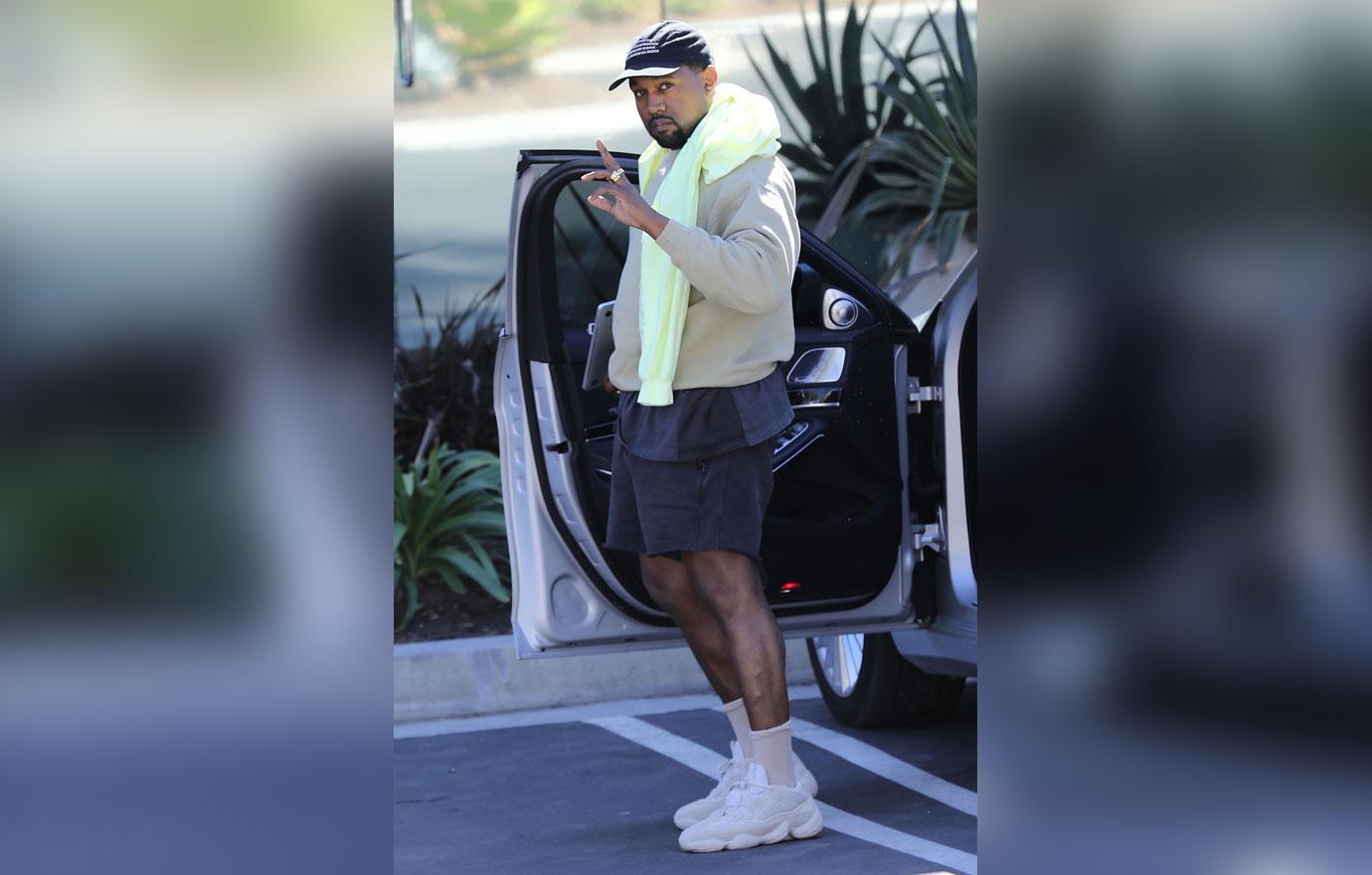 And while fans were thrilled to see Kanye return to Twitter, his team says the comments aren't "making a lot of sense," and they're worried he may be spiraling.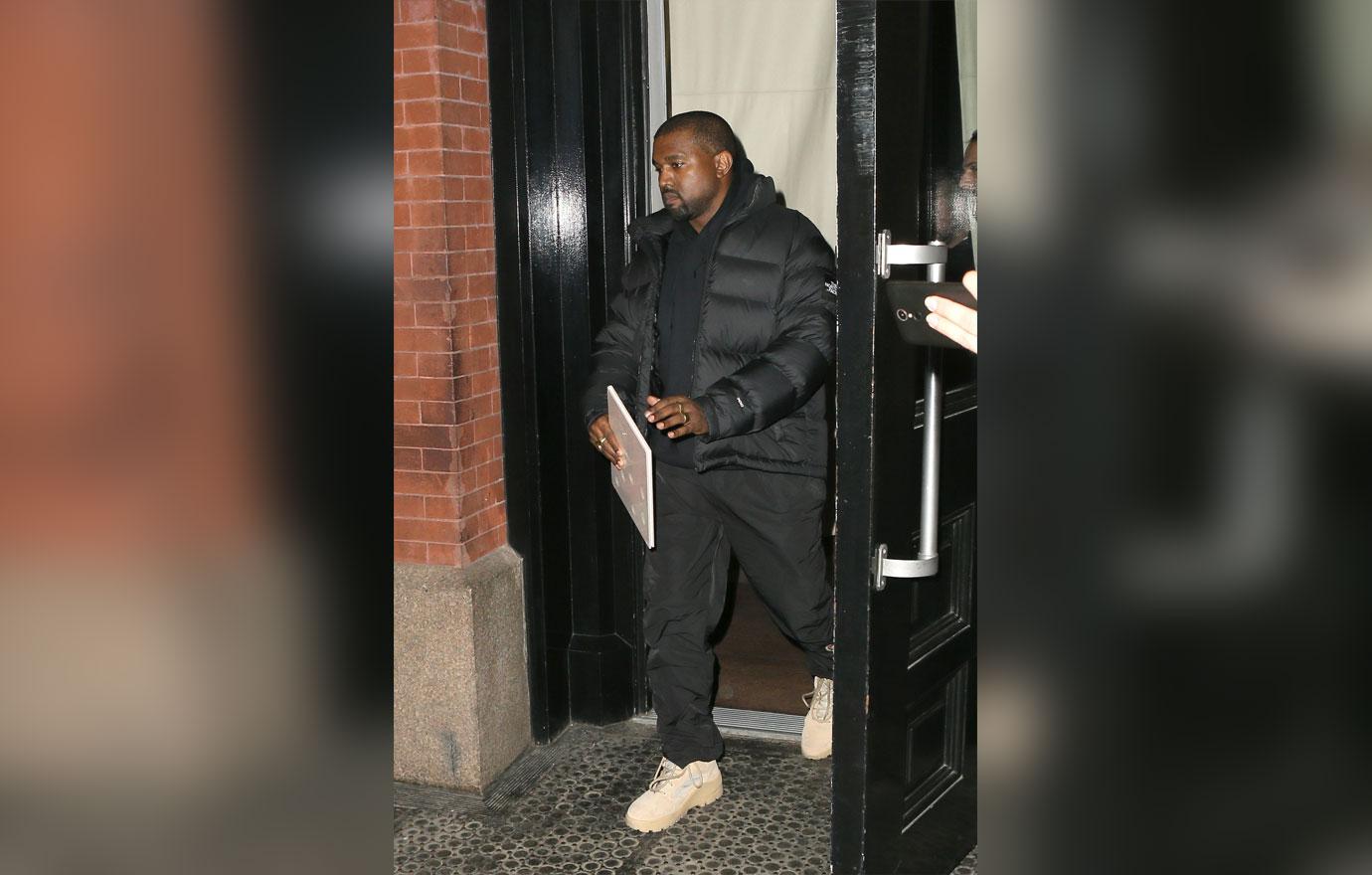 What do you think about the concerns for Kanye's mental health? Sound off in the comments below.