PHOTOS
Kanye West Packs On 'At Least 15 Pounds' During Kim Kardashian's Second Pregnancy!
kanye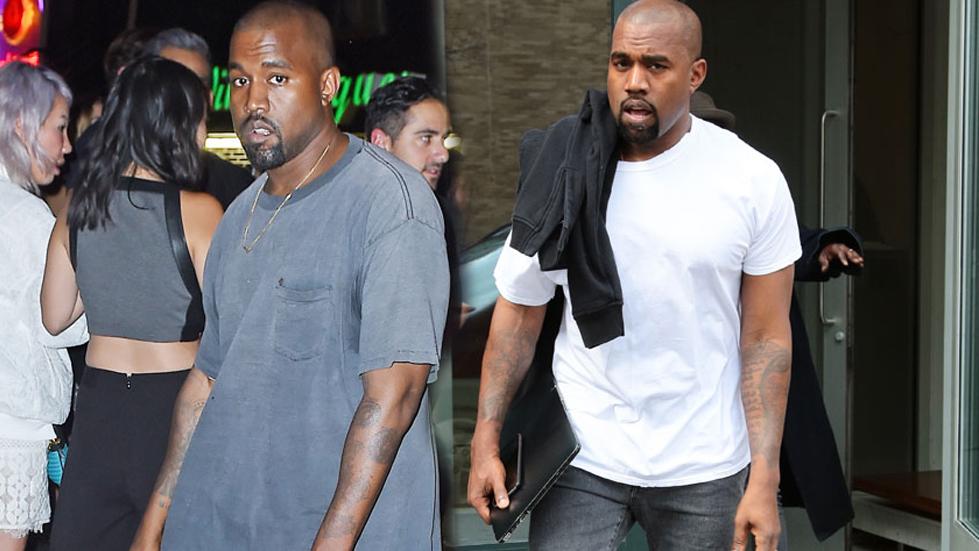 While Kanye West has been a huge motivator recently for Rob Kardashian, getting him to finally stay on track and drop the weight, it looks like the rapper isn't taking his own advice. Since Kim Kardashian's second pregnancy, his waistline has been increasing!
Article continues below advertisement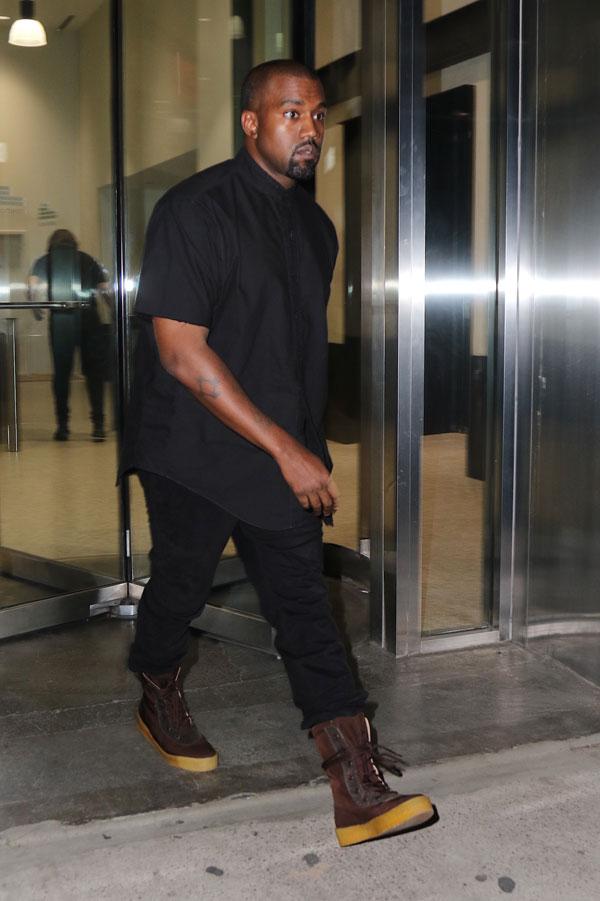 "Kanye's probably packed on at least 15 pounds since Kim got pregnant," a source tells RadarOnline. Though Yeezy lives in sweatshirts and hoodies, it is still quite evident that he is not as slim as he was just months ago.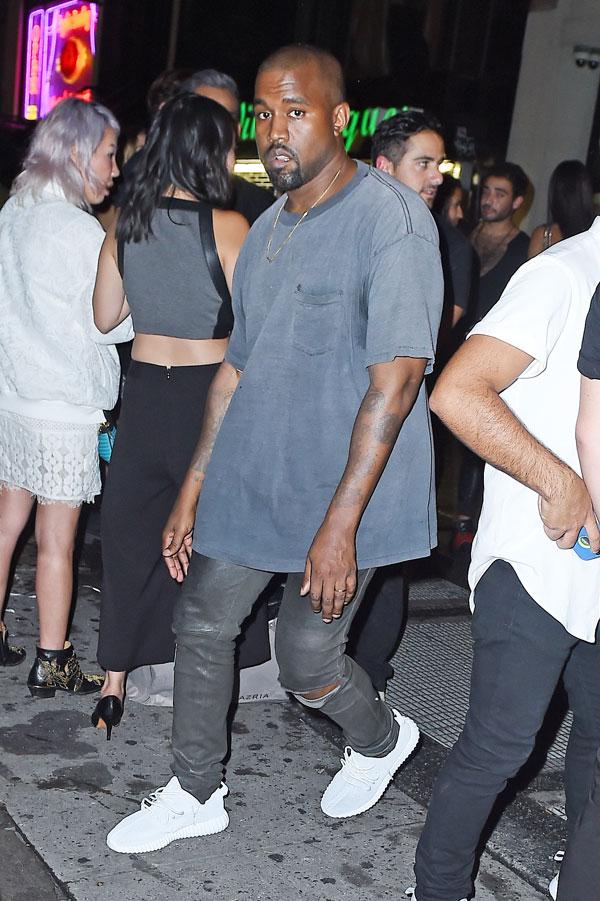 And you can blame his workout plan! "He's had to be a lot more hands-on with North as Kim's pregnancy progresses so he's definitely cut back on his workout regime," a family insider says.
Article continues below advertisement
spl1128869_004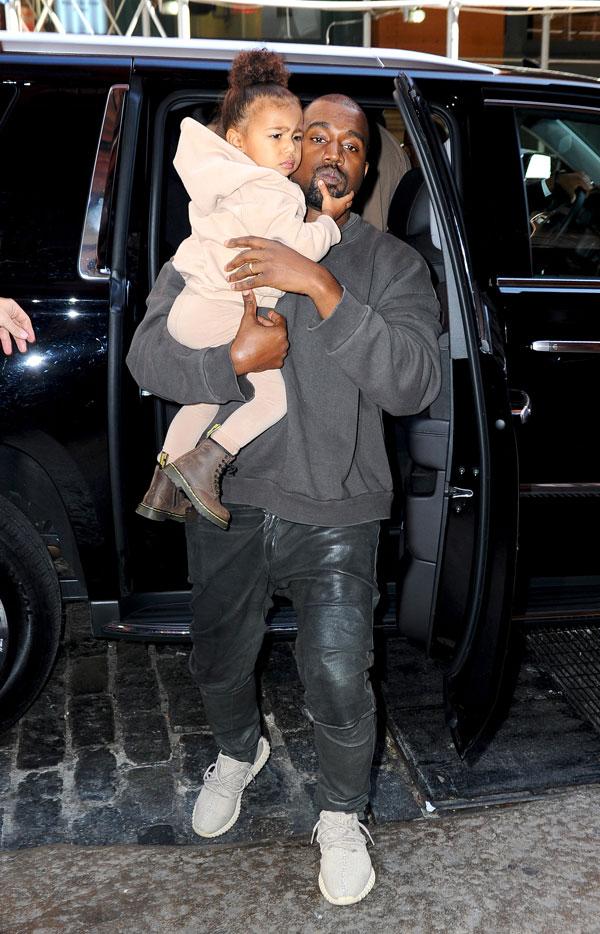 His 2-year-old seems to be helping him pack on the pounds too, and according to the insider, she "has him pigging out on her favorite sweet treats alongside her."
spl345841_002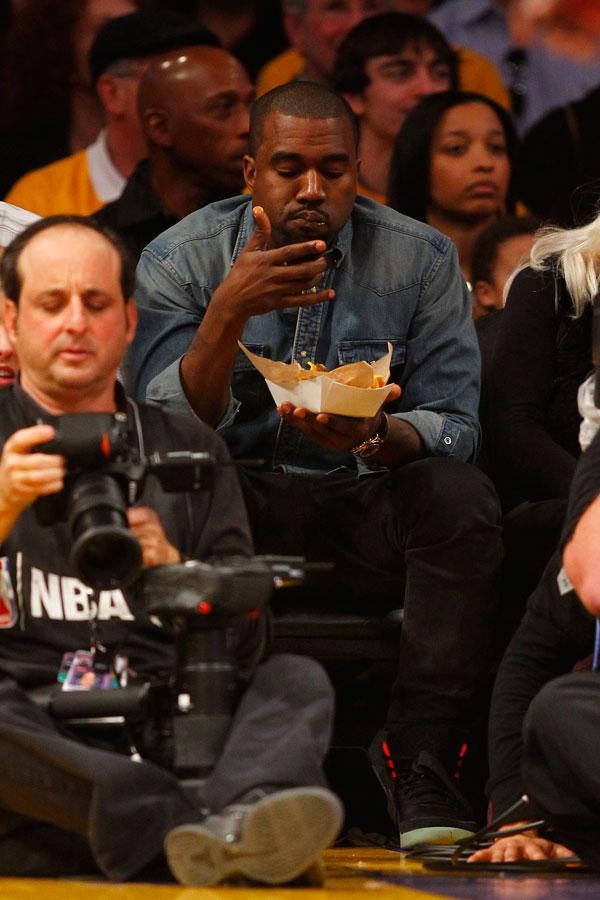 It probably doesn't help that Kanye is already known for his love of fast food, having been seen a number of times over the years at McDonalds and Wendys.