PHOTOS
Forever Changed? Kim Kardashian 'Terrified Family's Fame Has Affected' Kanye's Mental State: He's Just Not The Same Since His Breakdown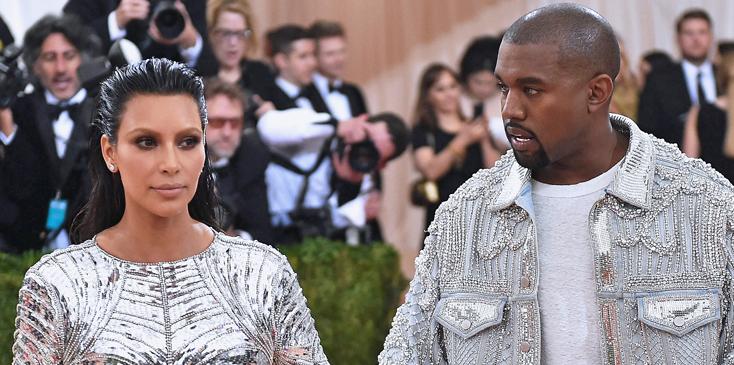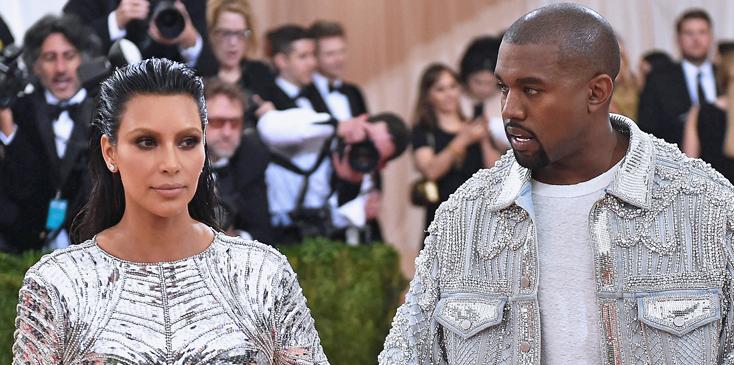 Kardashian effect! Kanye West's road to recovery, following his mental breakdown last November, is far from over!
Article continues below advertisement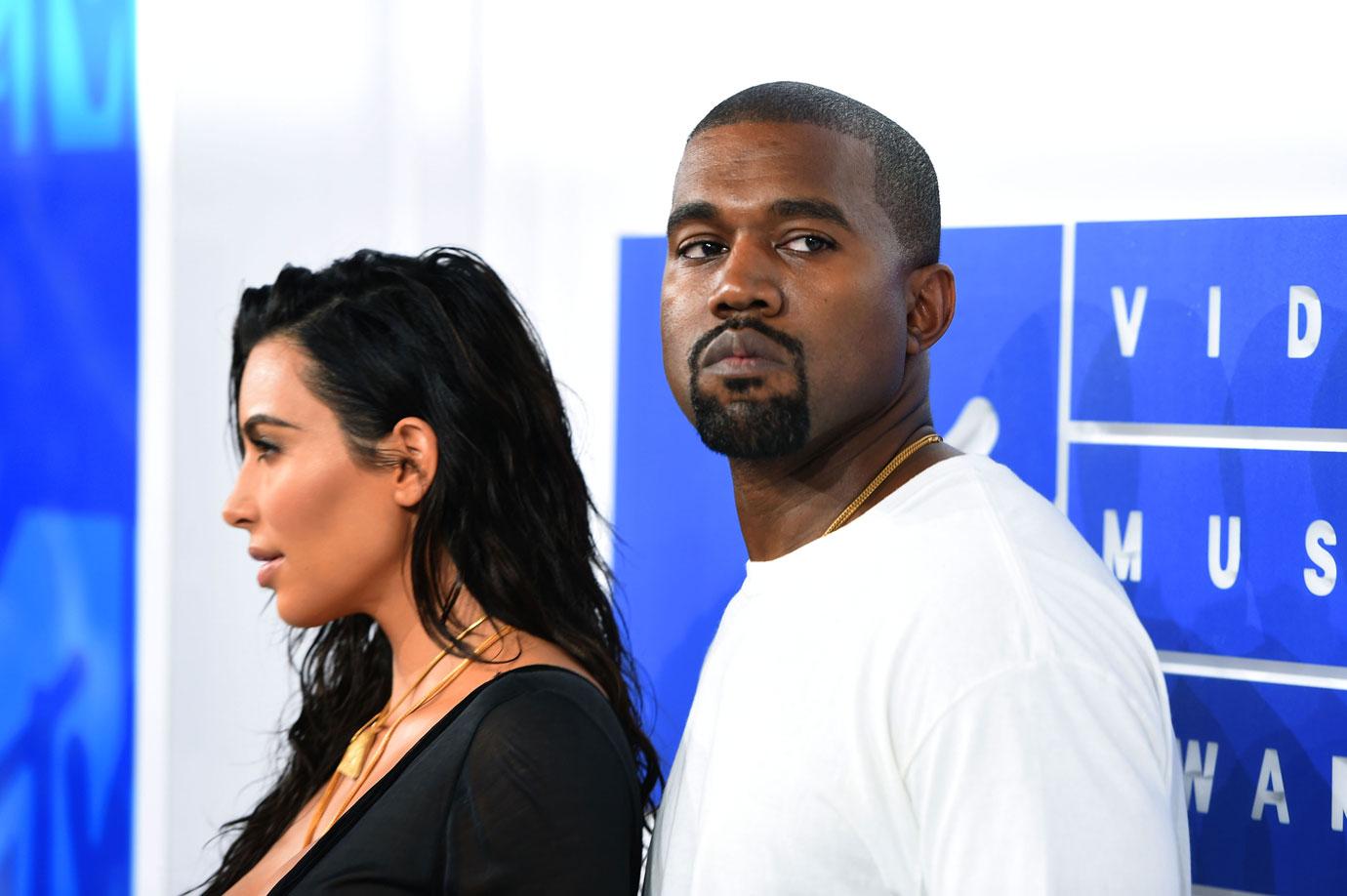 Closer magazine reported that the rapper's wife, Kim Kardashian, is still worried about his troubled mental state and the effect the Kardashian empire is having on him.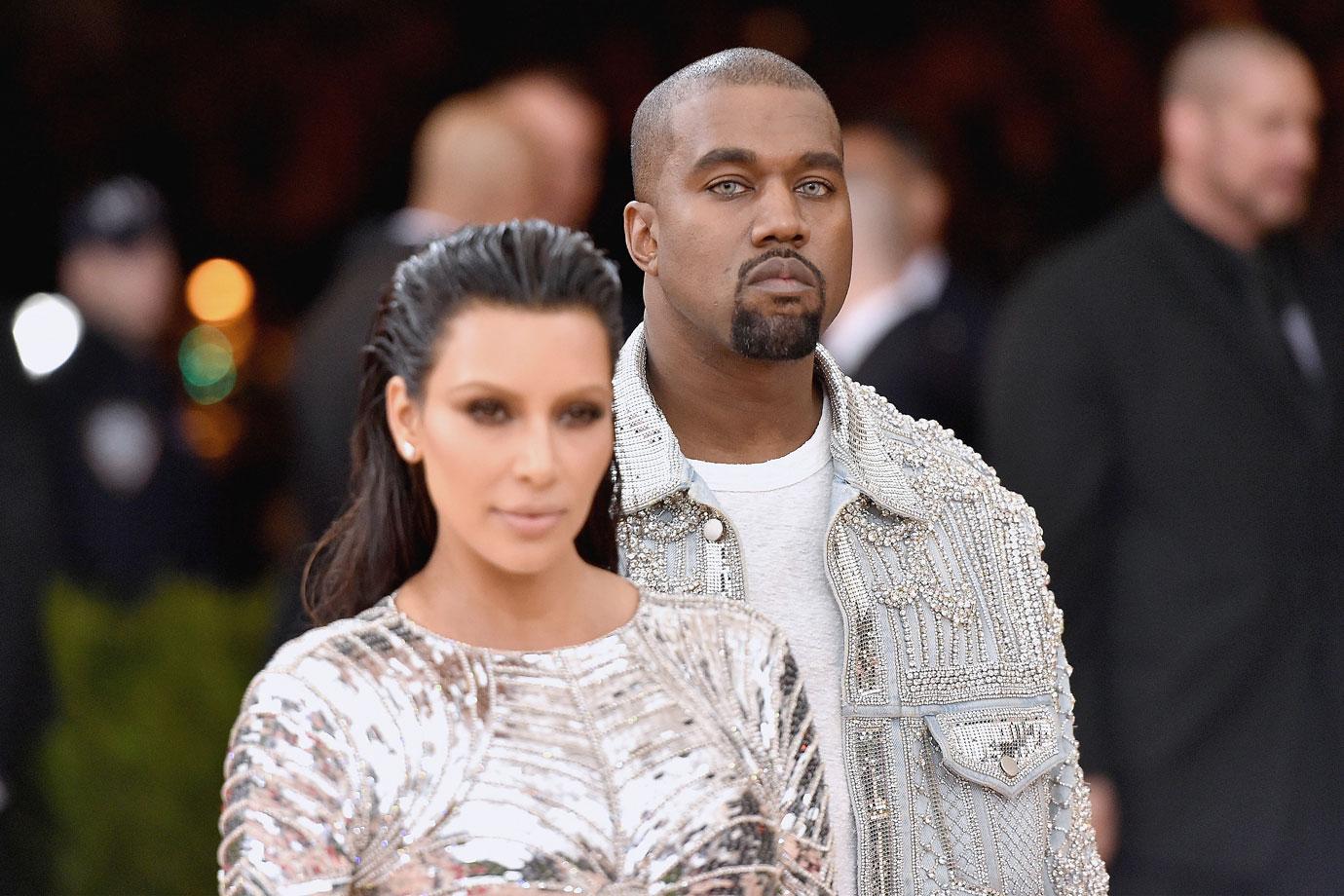 "Kanye hasn't been the same since his breakdown," the insider dished. "He's far more quiet and introverted, and due to the medication and memory loss, it often makes it difficult to have a conversation with him. He's often very drowsy and spends a lot of time sleeping. "
Article continues below advertisement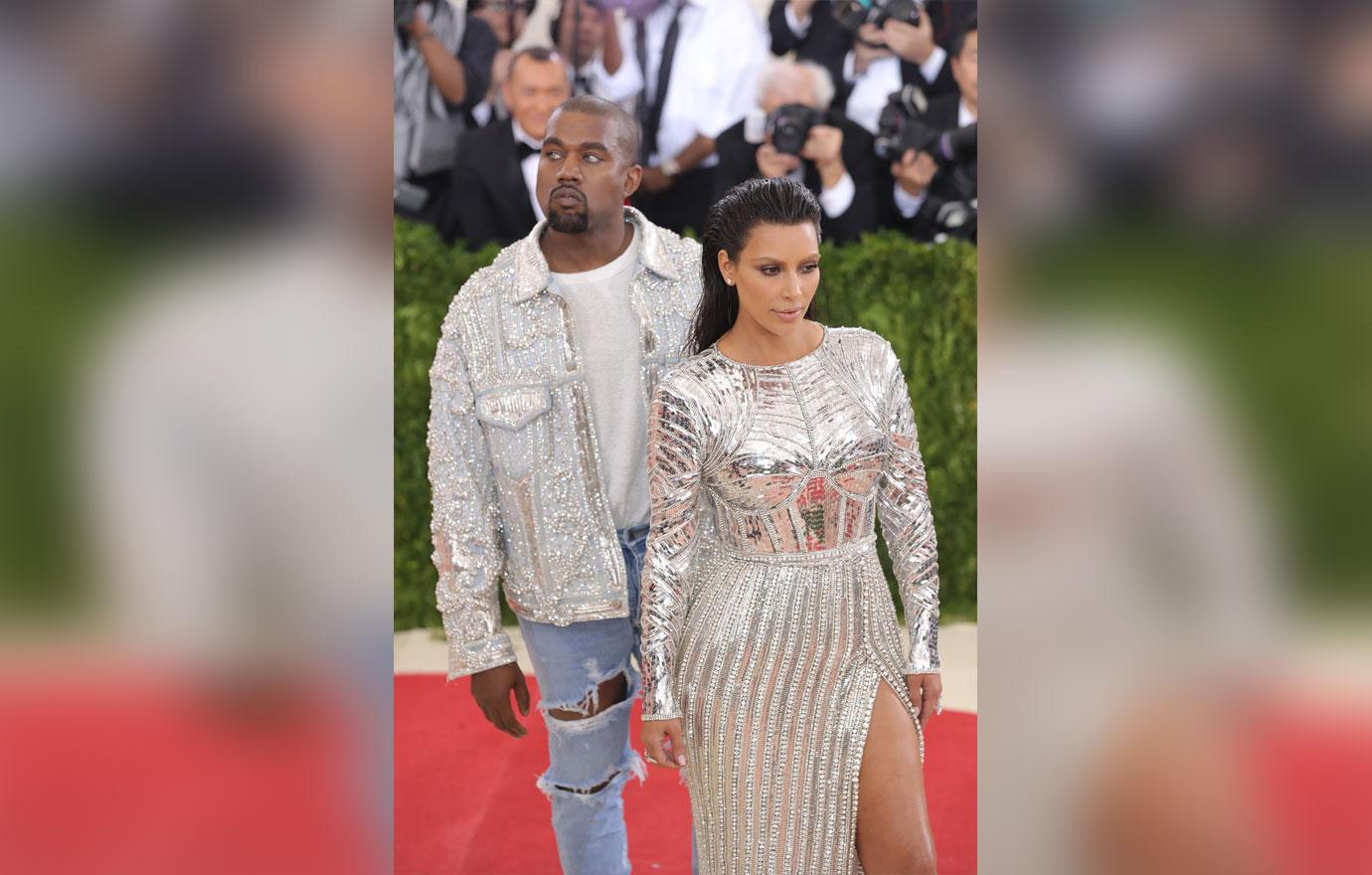 The source continued: "Kim has confided to pals she's terrified her family's lifestyle has affected him and says it's as if a light has switched off inside him."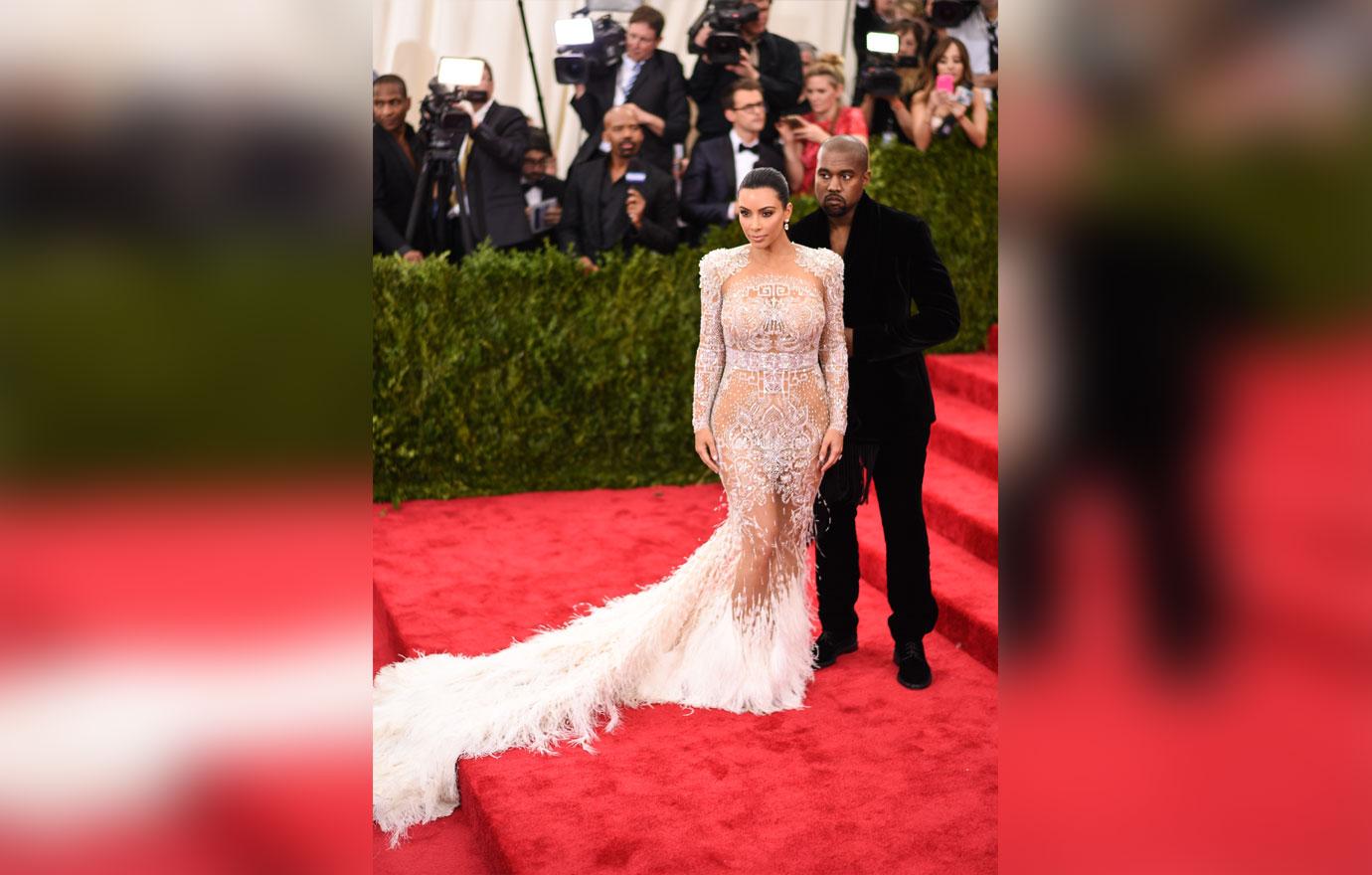 While the mom-of-two remains concerned, an insider said she's doing her best to support him without smothering him.
Article continues below advertisement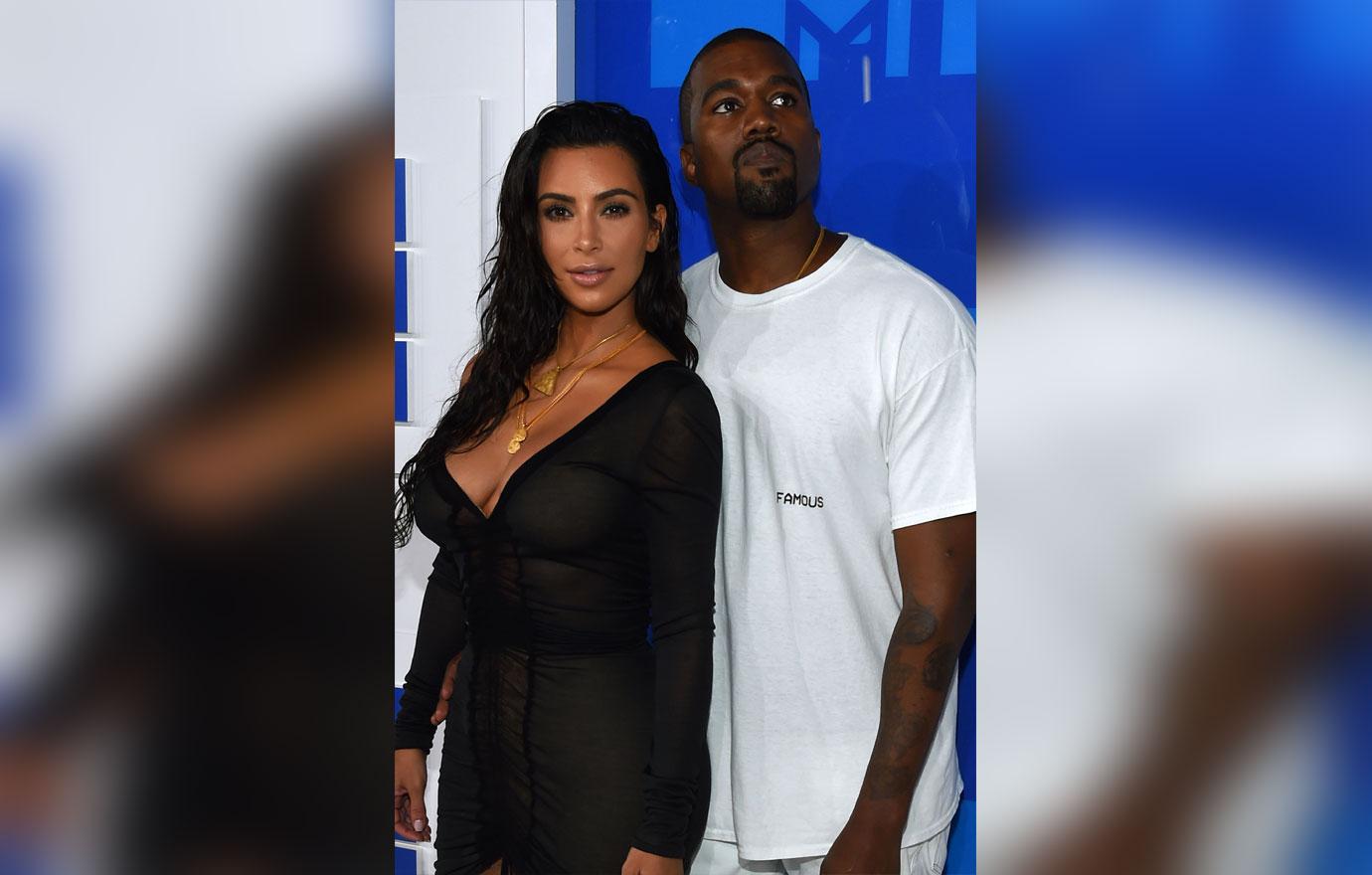 "Kim's anxious about the future but says all she can do is give him as much space as he needs and be patient by giving him time to fully recover without putting any added pressure on him," said the source.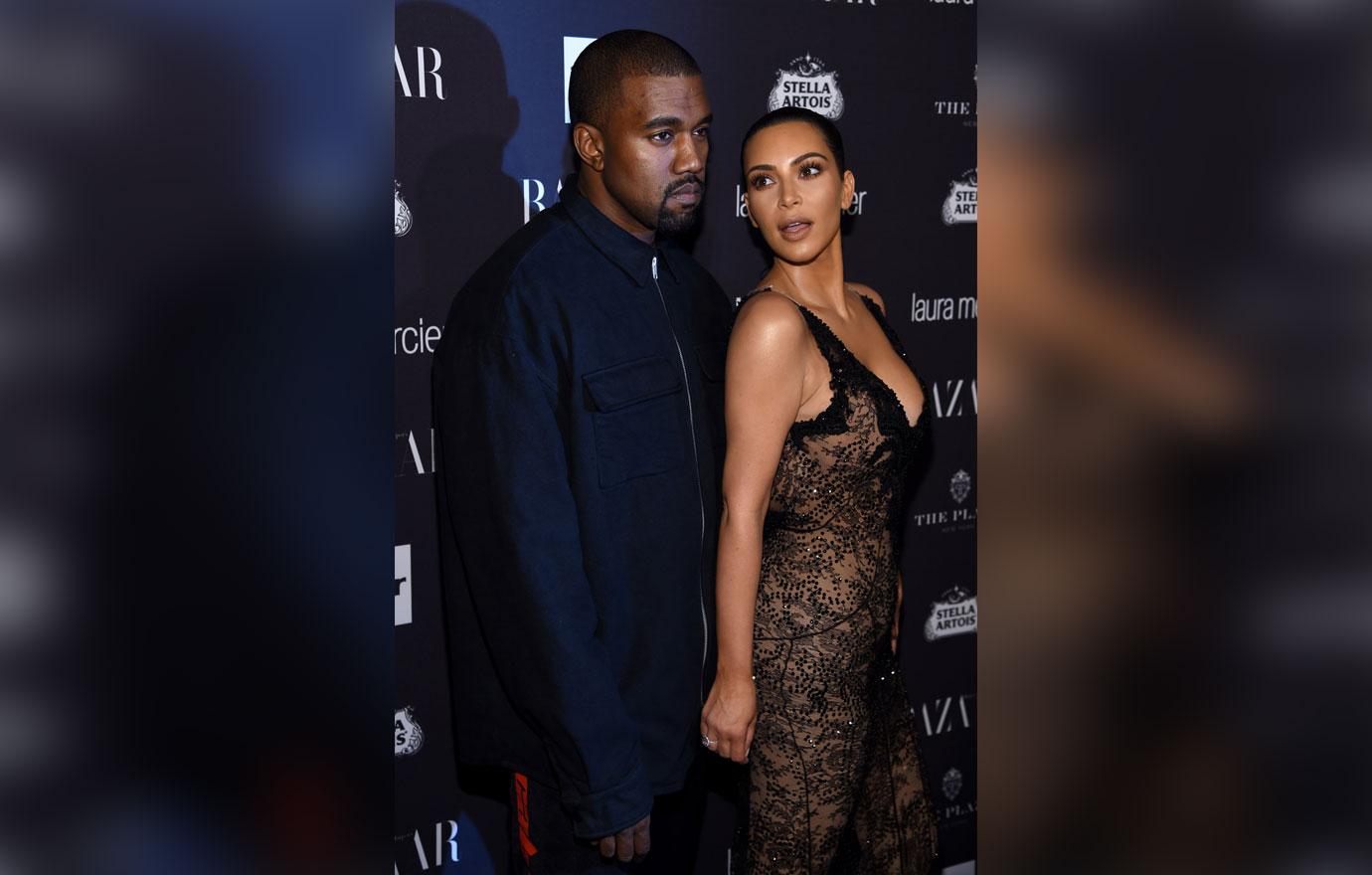 Do you think the Kardashians are affecting Kanye's mental state? Let us know your thoughts in the comments section!