PHOTOS
Kanye West Sued For Over $600,000 For Alleged Failure To Pay Yeezy Fabric Distributors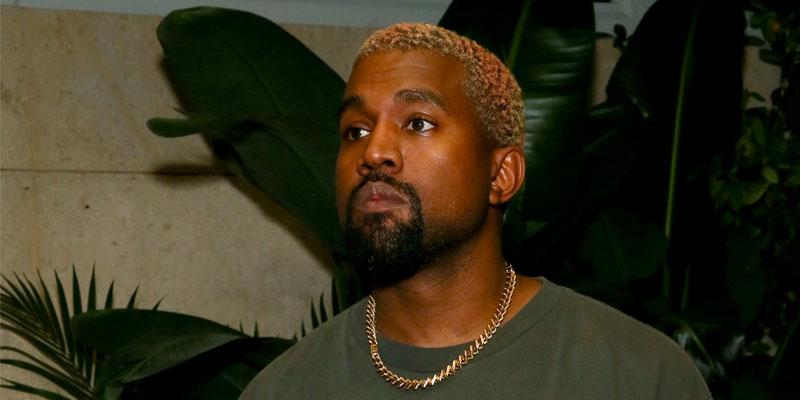 Kanye West is in hot water again! The "Good Life" rapper allegedly failed to pay a Japanese fabric distributor for Yeezy clothing material that totaled over $600,000 and they hit him with a lawsuit on January 24 after months of no payment.
Article continues below advertisement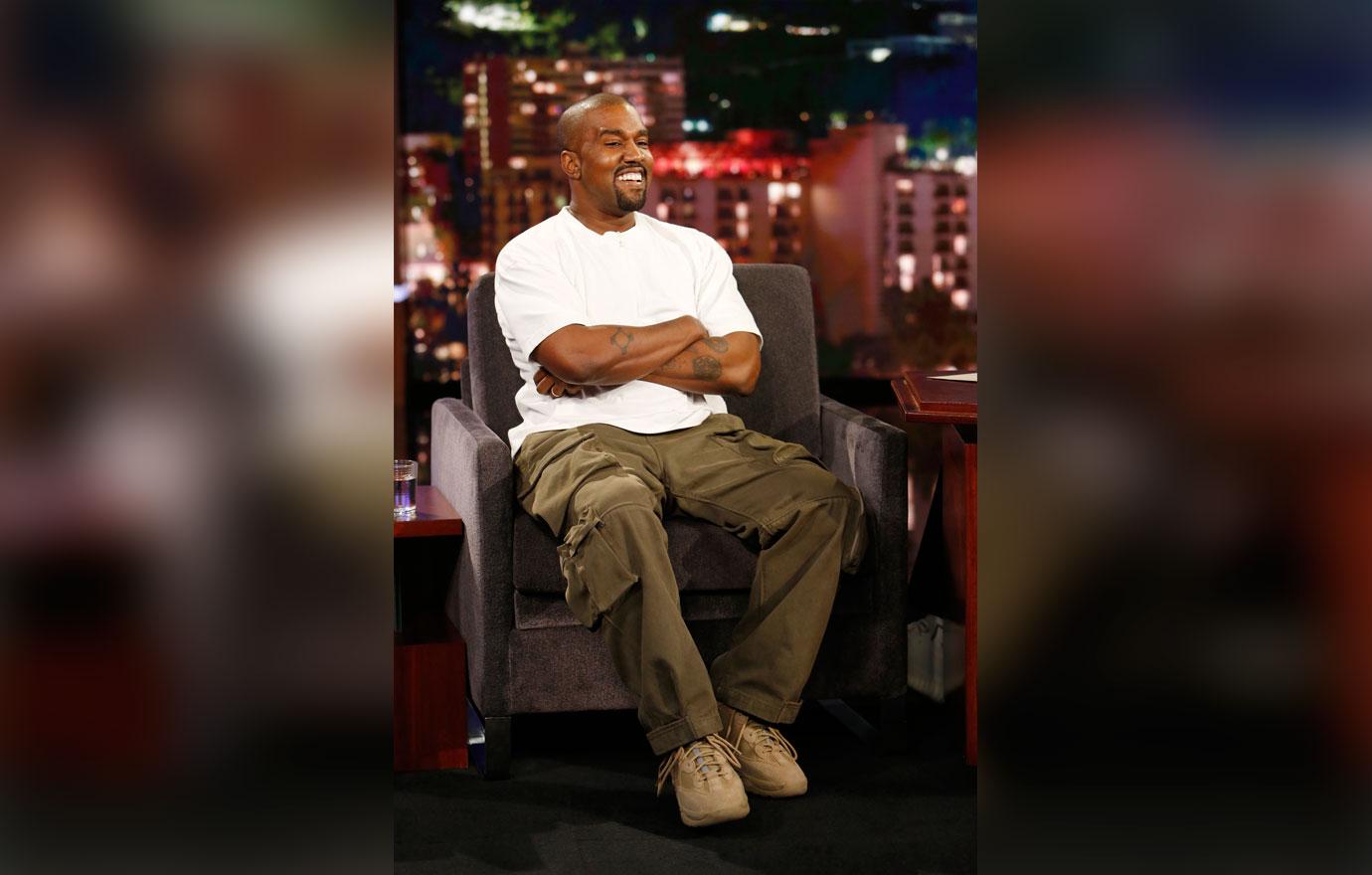 The Japanese company Toki Sen-I Co. filed their lawsuit against both Kanye, 41, and Yeezy Apparel, LLC. In the court documents obtained by The Blast, they accused the rapper of failure to pay for fabrics.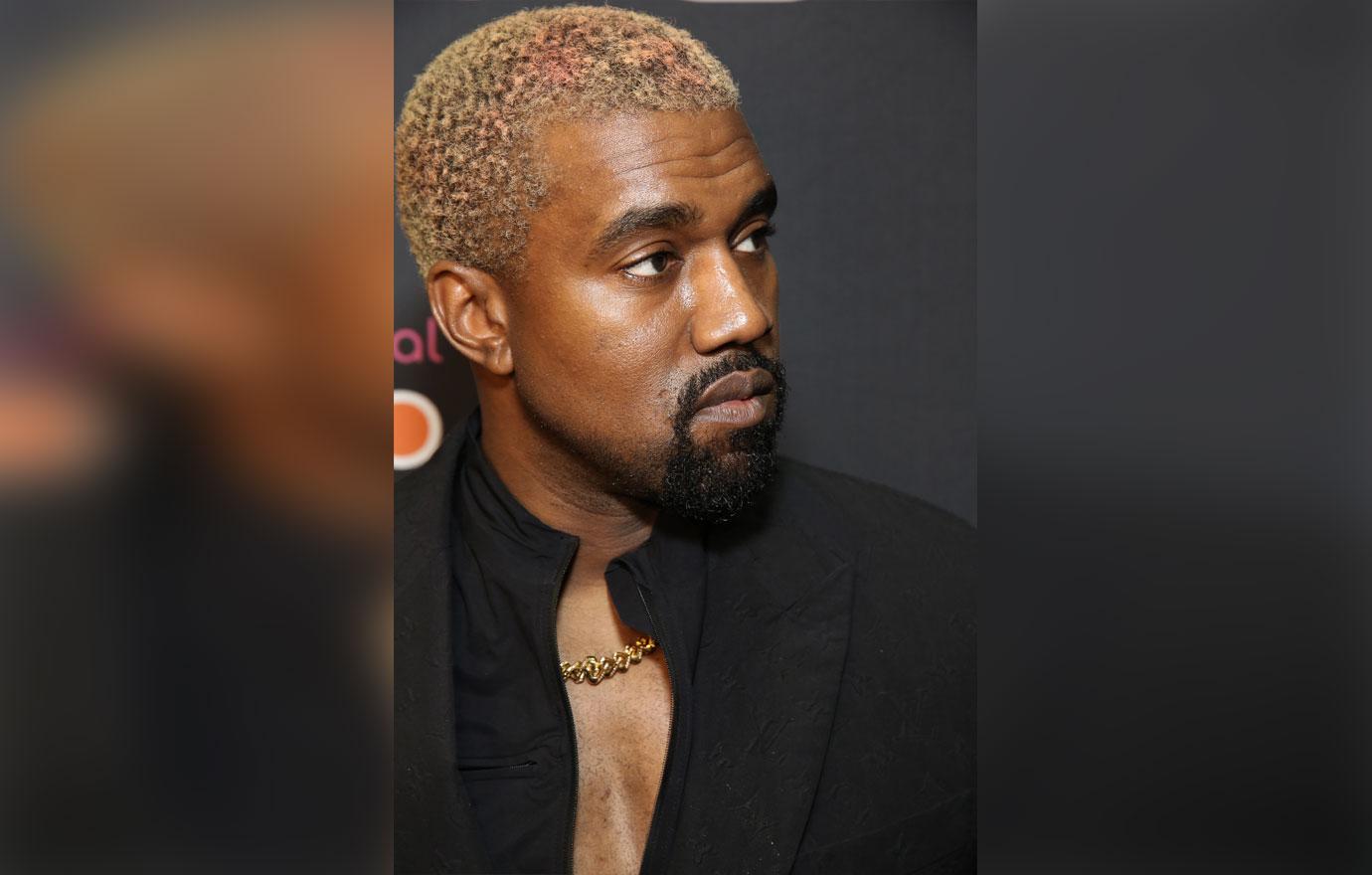 Kanye and Toki Sen-I Co. began a business partnership in 2015, according to the documents. The company claims they requested a down payment for a large order of fabric in June of 2018 to which the rapper never responded.
Article continues below advertisement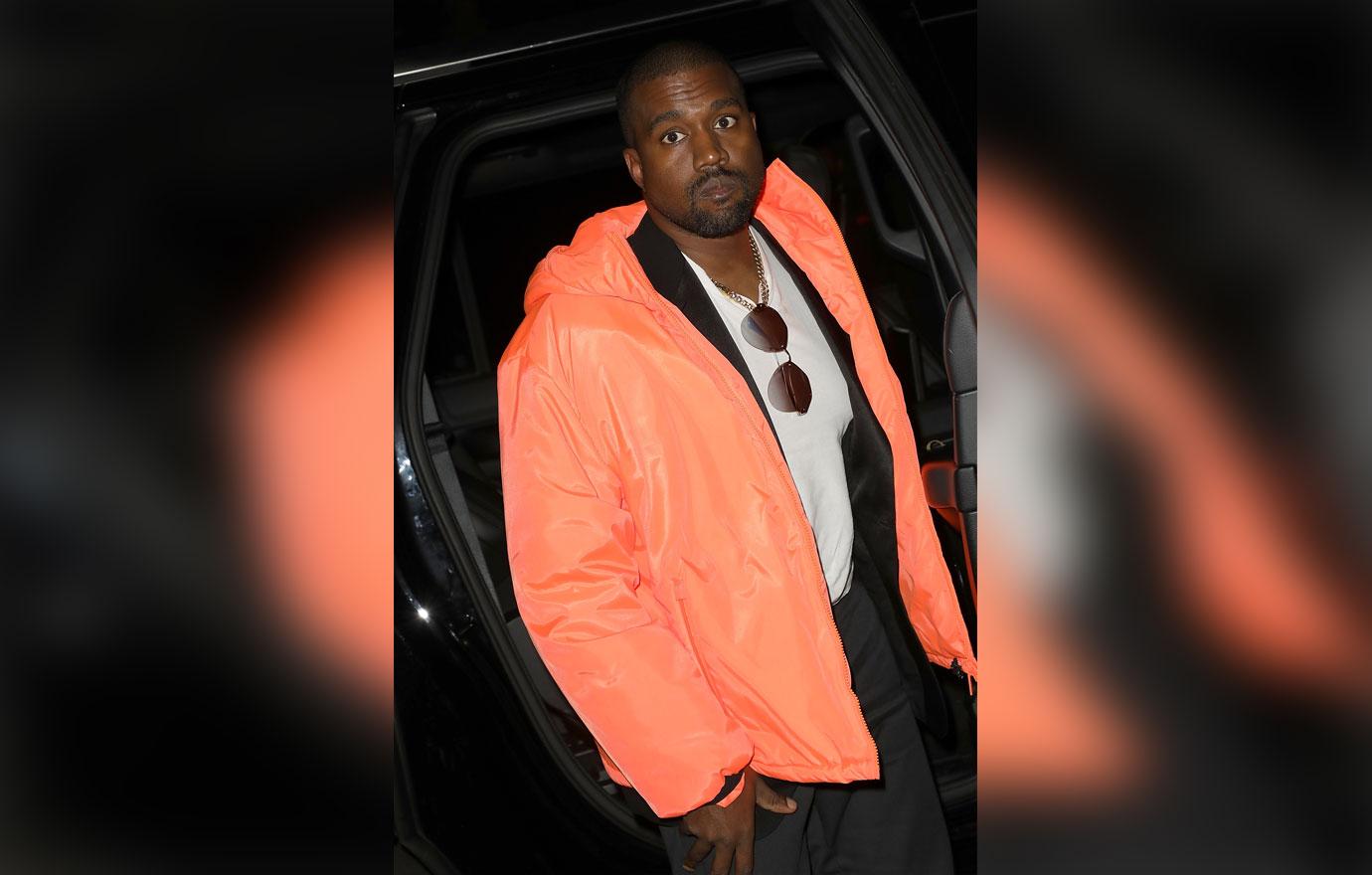 The company went ahead and provided the materials without payment due to their previous good relationship to the Yeezy brand. When they billed Kanye for $624,051 he refused to pay or negotiate through payment plans they presented him.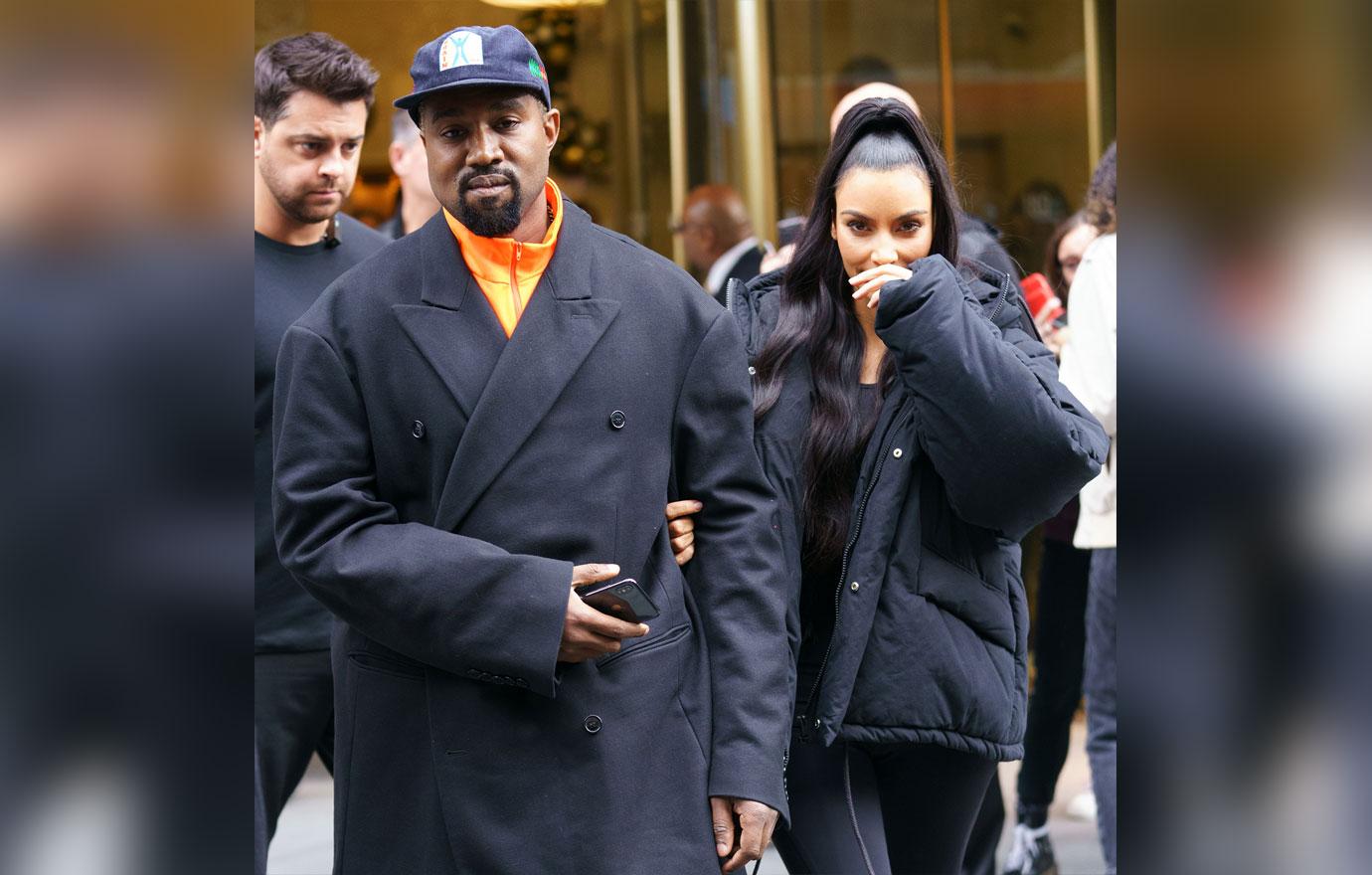 Kanye was also accused by Toki Sen-I Co. of running a "sham" of a business that operates in a way that makes the rapper not personally liable for damages.
Article continues below advertisement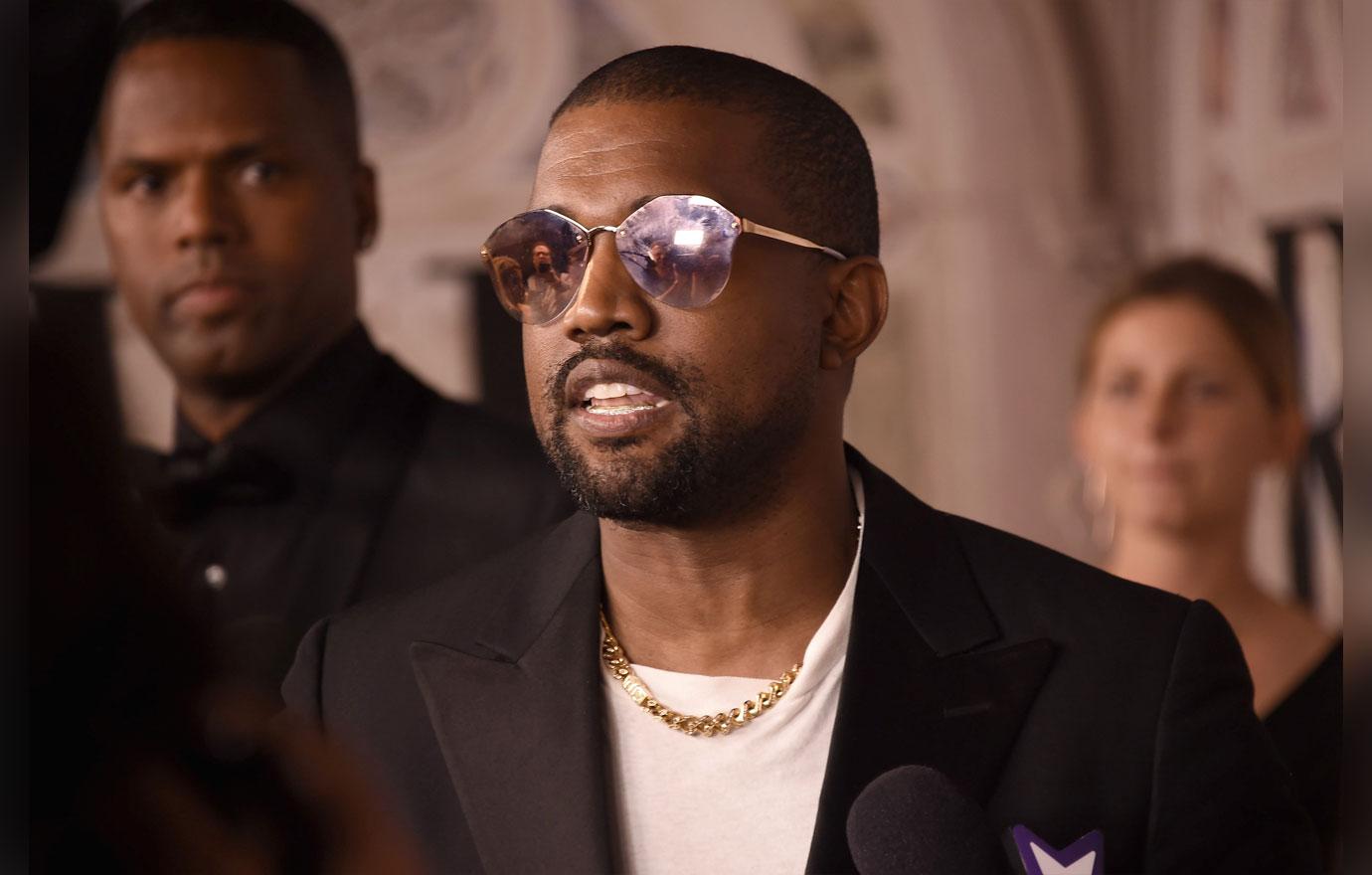 This isn't the first time the "I Like It" rapper has faced legal battles for Yeezy Apparel, LLC. In March of 2018, Kanye had to fight to secure the copyright of the brand against a Chinese apparel company that already trademarked "Yeezy Boost".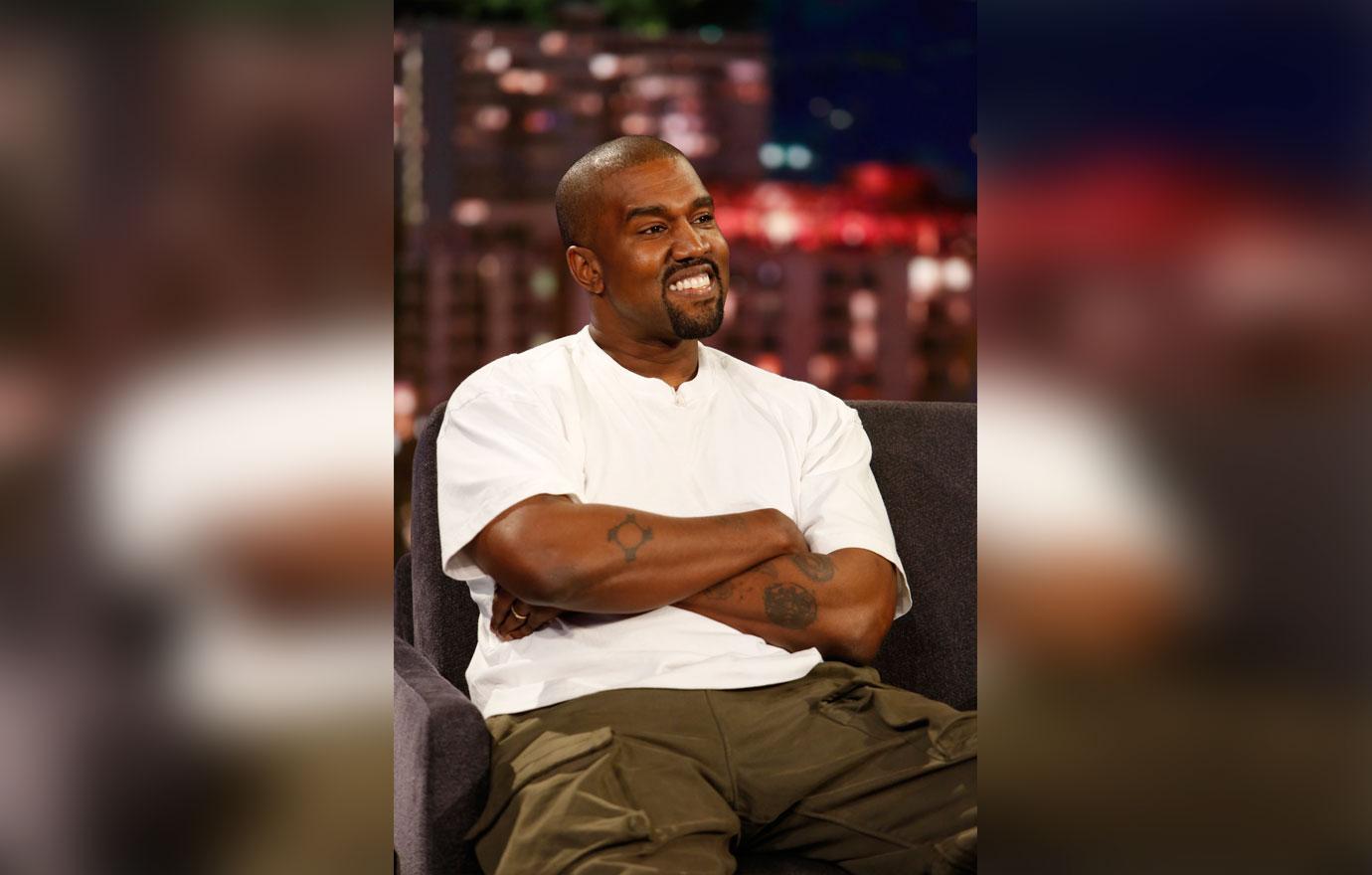 That same month he was slapped with a lawsuit by Jordan Outdoor Enterprises who claimed he copied one of their designs for the Yeezy Season 5 line.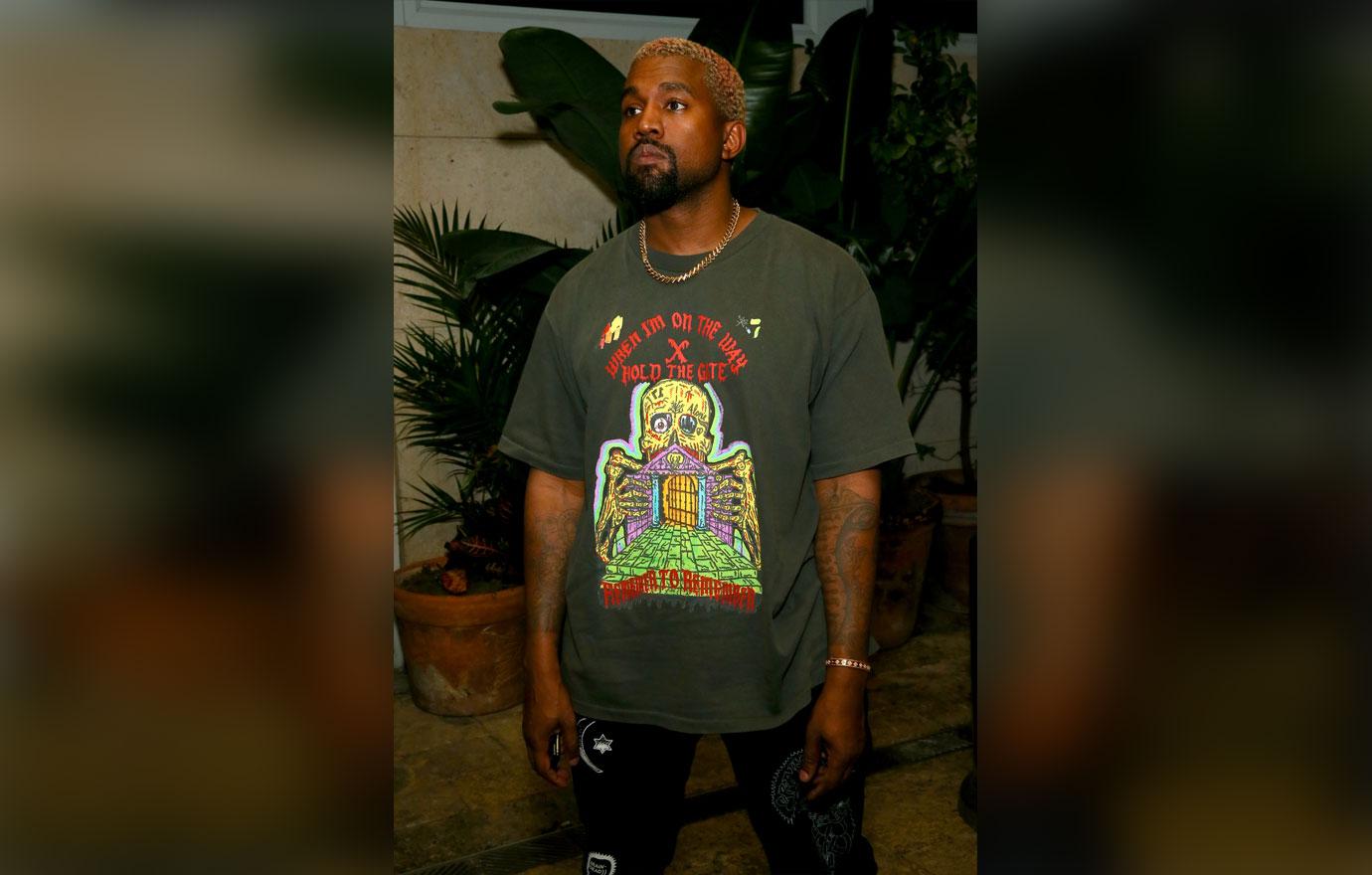 What do you think about Kanye's latest Yeezy scandal? Let us know in the comments below!