PHOTOS
Kanye West's Yeezy Kollection At Fashion Week Trashed By Critics: 'He Can't Be Taken Seriously As A Designer'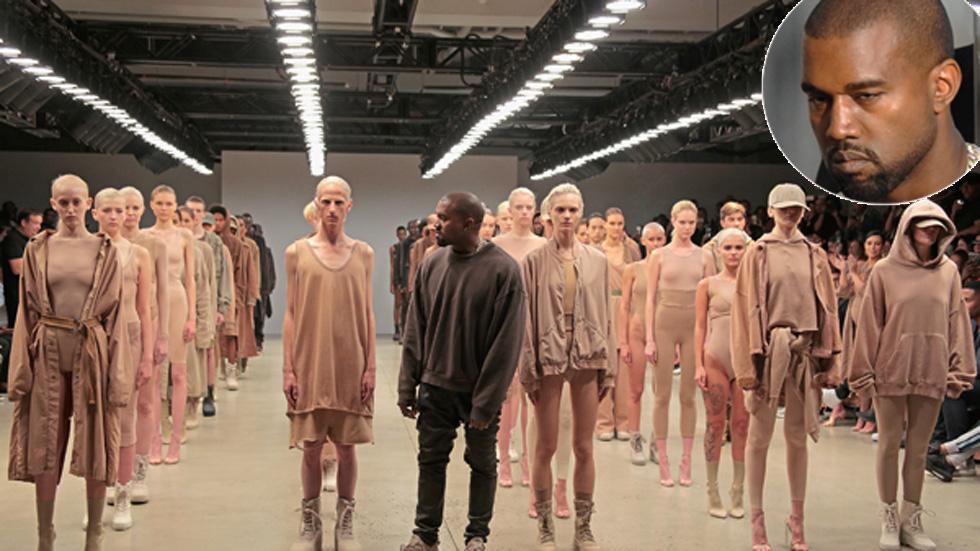 Kanye West Yeezy Season 2 - Runway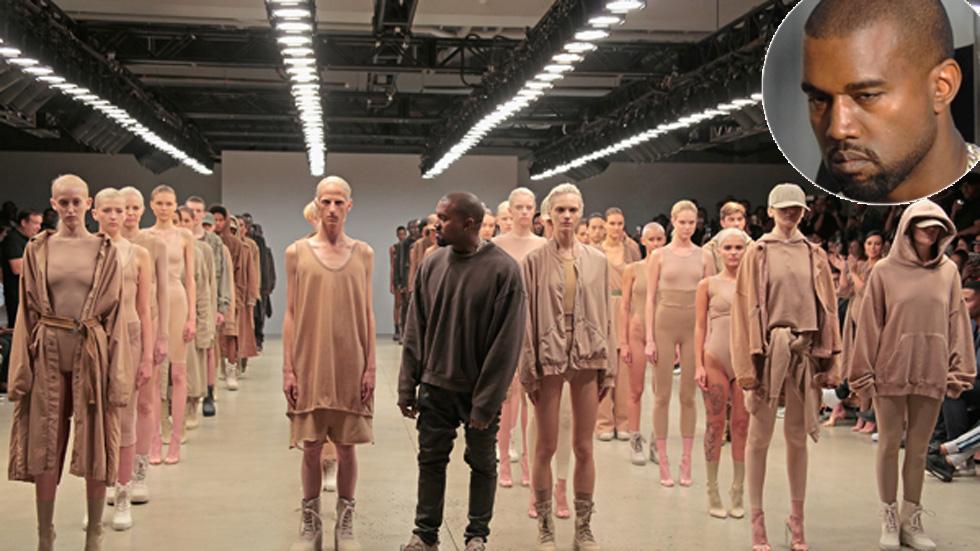 Kanye West may have gotten A-listers and even Anna Wintour to attend his Yeezy collection show at New York Fashion Week, but the critics are not impressed.
Article continues below advertisement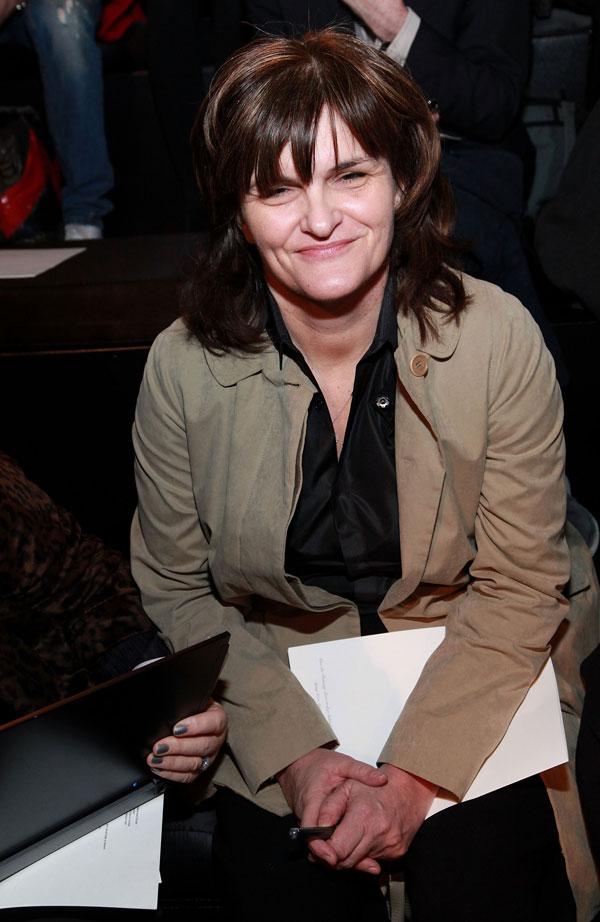 Cathy Horyn, famed ex-New York Times critic now working for New York Magazine, trashed his show, the attendees and the clothes in a scathing review, "Kanye West Is Fooling The Fashion World."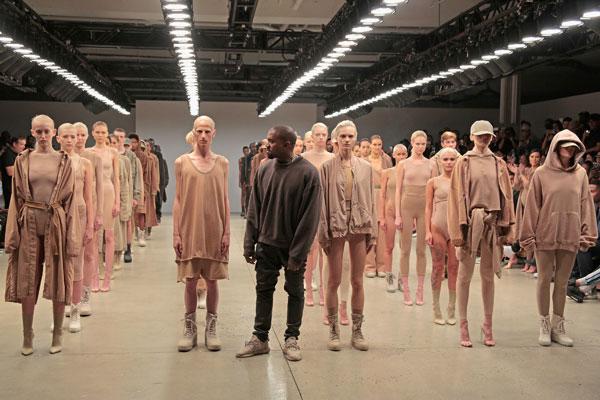 She called it "kind of amusing" and said she was "embarrassed" to find herself running to a show with clothes "that looked a lot like Spanx."
Article continues below advertisement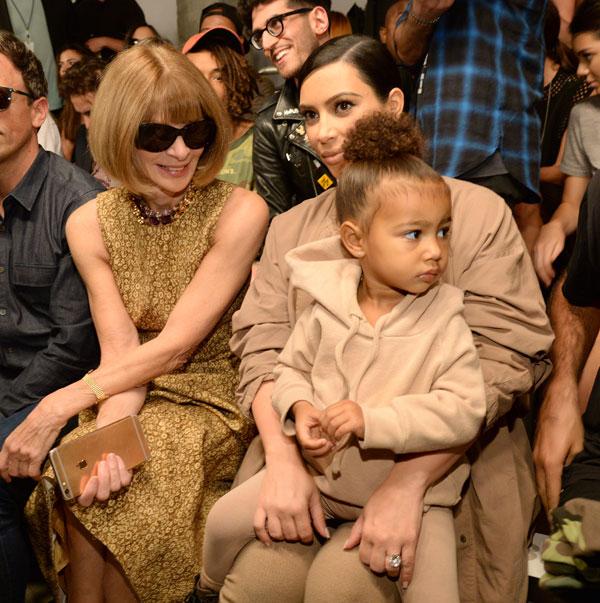 "This second round of drab, broken-down basics proved he can't be taken seriously as a designer, but nevertheless many people in fashion do seem to take West seriously — they keep showing up expectantly for his performances — and that makes them fools," she wrote.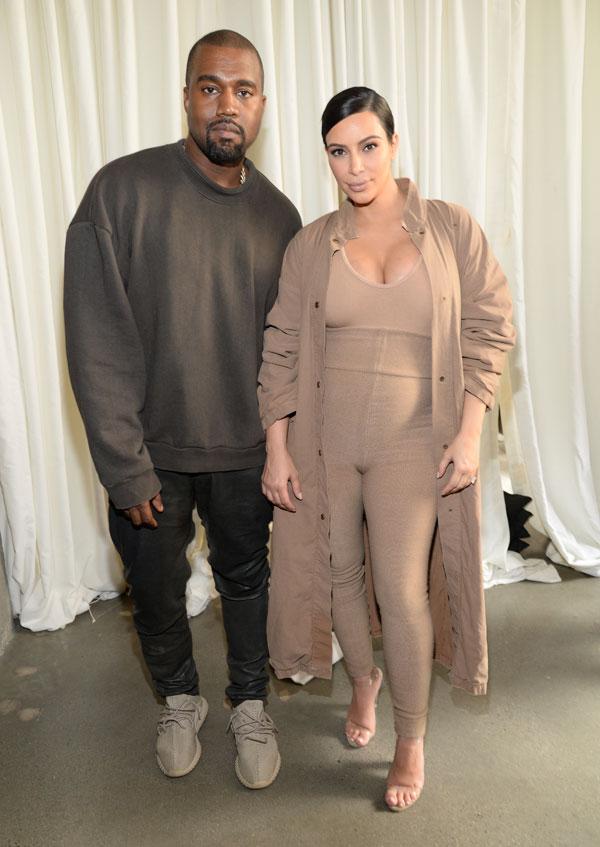 Article continues below advertisement
Twitter users were just as unkind, writing that the clothes looked like "potato sacks" and for "dirty homeless" people as well as drawing comparisons to The Hunger Games.
Ice T did not seem to fancy Kanye as a designer either, tweeting: "Kanye's fashion show stuff looks like future slave gear to me… Just sayin."