PHOTOS
Shady Business? Kardashian Fans Furious Over App Charges & Glitches As Sisters Announce They're Shutting Operation Down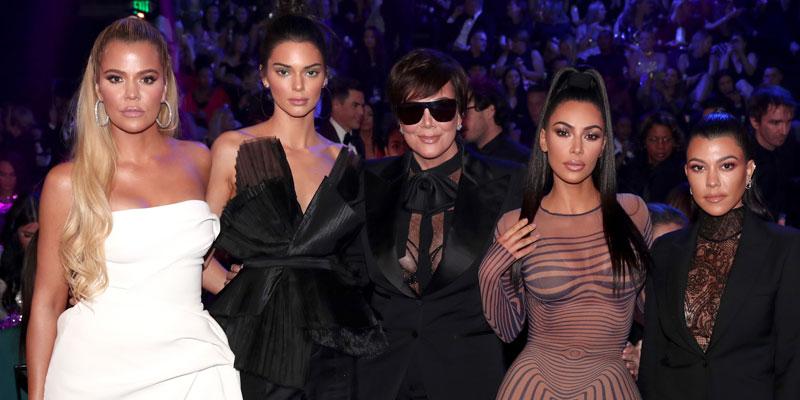 Earlier this week, the Kardashians announced the end of their app but it appears they forgot to tie up a few loose ends before the big shutdown. Angry fans have been slamming the family and the now-defunct app for hidden charges.
Article continues below advertisement
The app was free to download however after a trial period, the user was then charged month to month. Now that the platform is no more, many users are complaining that they cannot find a way to cancel their subscription.
The lack of communication has been a source of customer frustration for months. "I've never heard of a 'business' that charges its customers...that has NO phone number," one person wrote earlier this year. "NO one person to handle any kind of complaints...if someone wants to cancel their subscription, let them f******g cancel!"
Article continues below advertisement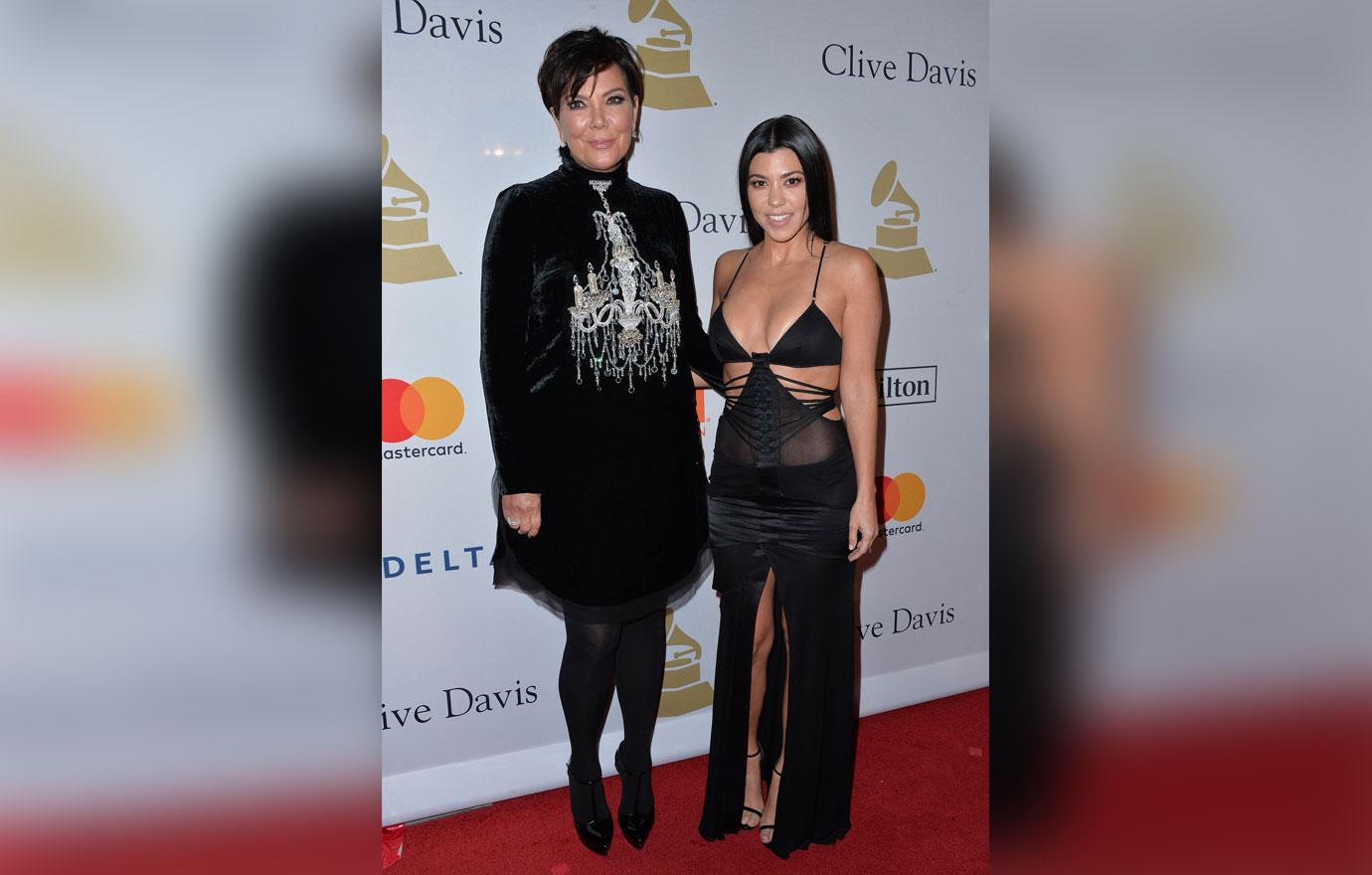 "You Kardashians make PLENTY of money as it is. But that's not enough?!" the user continued. You have to sink soooo low to where you are literally stealing 3 f******g dollars a month from MIDDLE-CLASS citizens' bank accounts."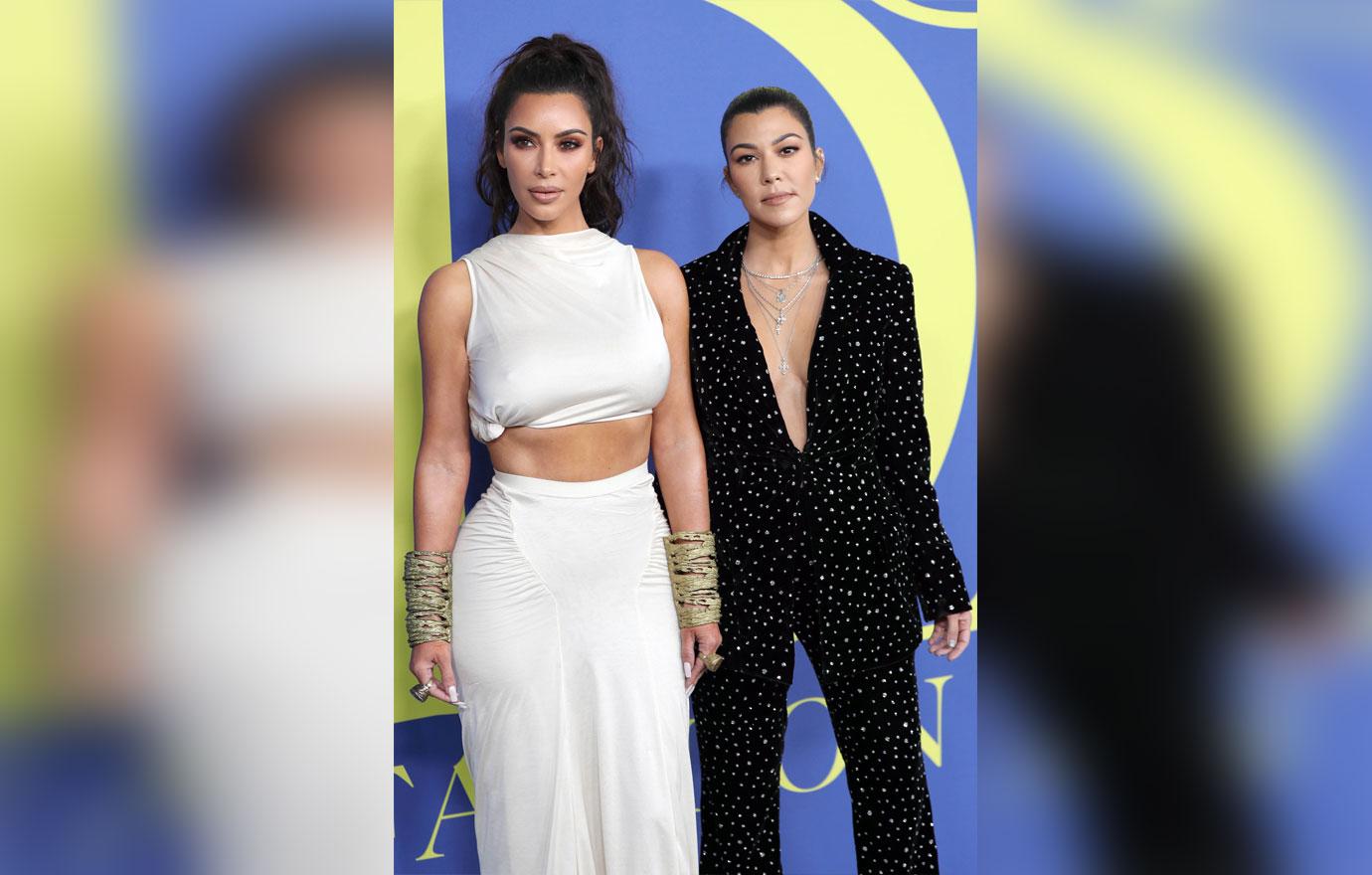 Other fans slammed the content of the app itself. "I was a huge fan of Kim's app and subscribed from day one, but this is bogus," one unhappy critic wrote. "The new format of the app is absolutely horrendous. The content is boring."
Article continues below advertisement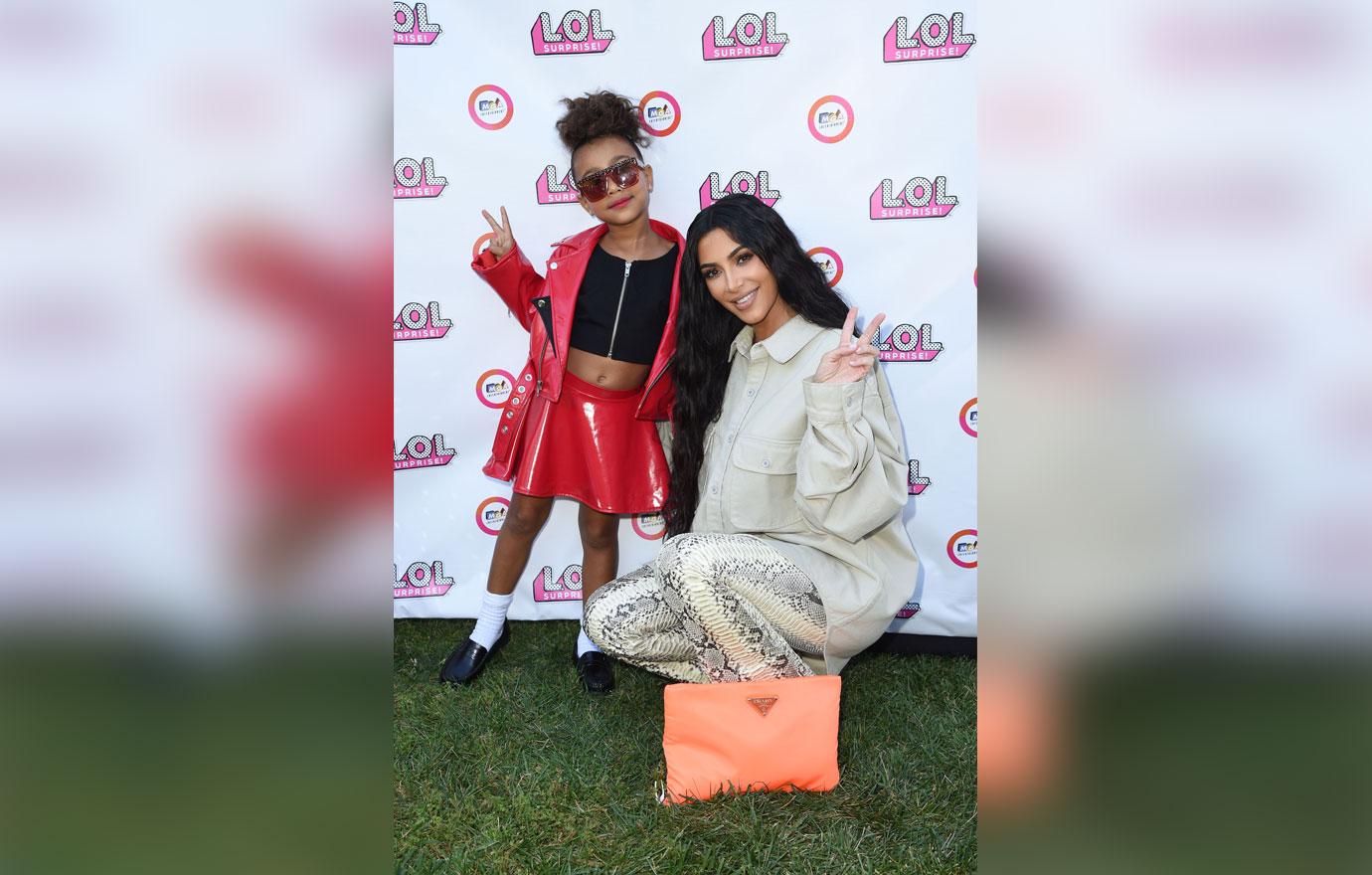 "I love the Kardashian-Jenner clan's makeup/fashion looks and I don't feel you should pay a $2.99 monthly subscription for hyped up content. You can probably look up most stuff online anyways.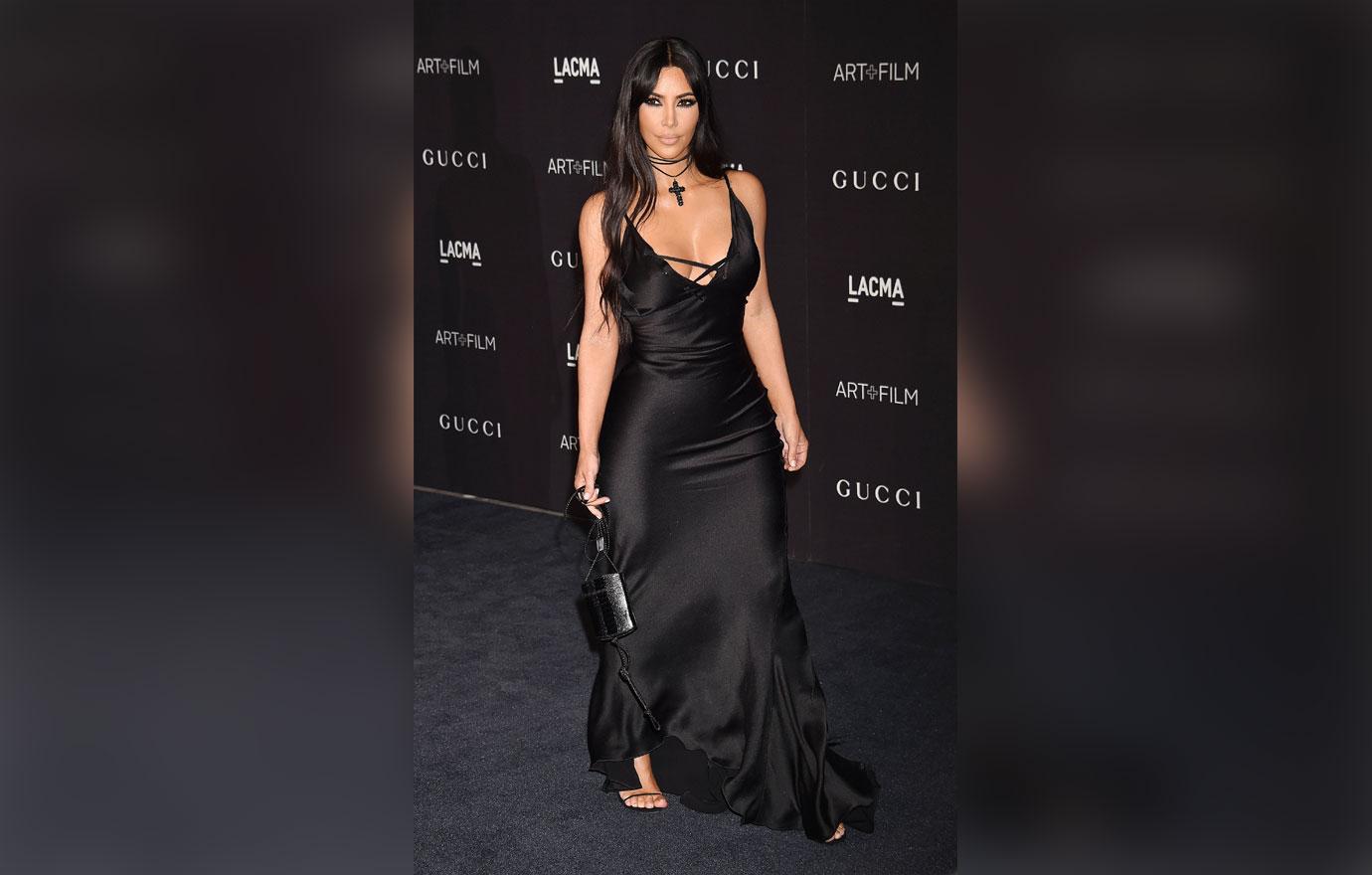 "No content from Kim," someone pointed out. "Mostly affiliate links and guest writers."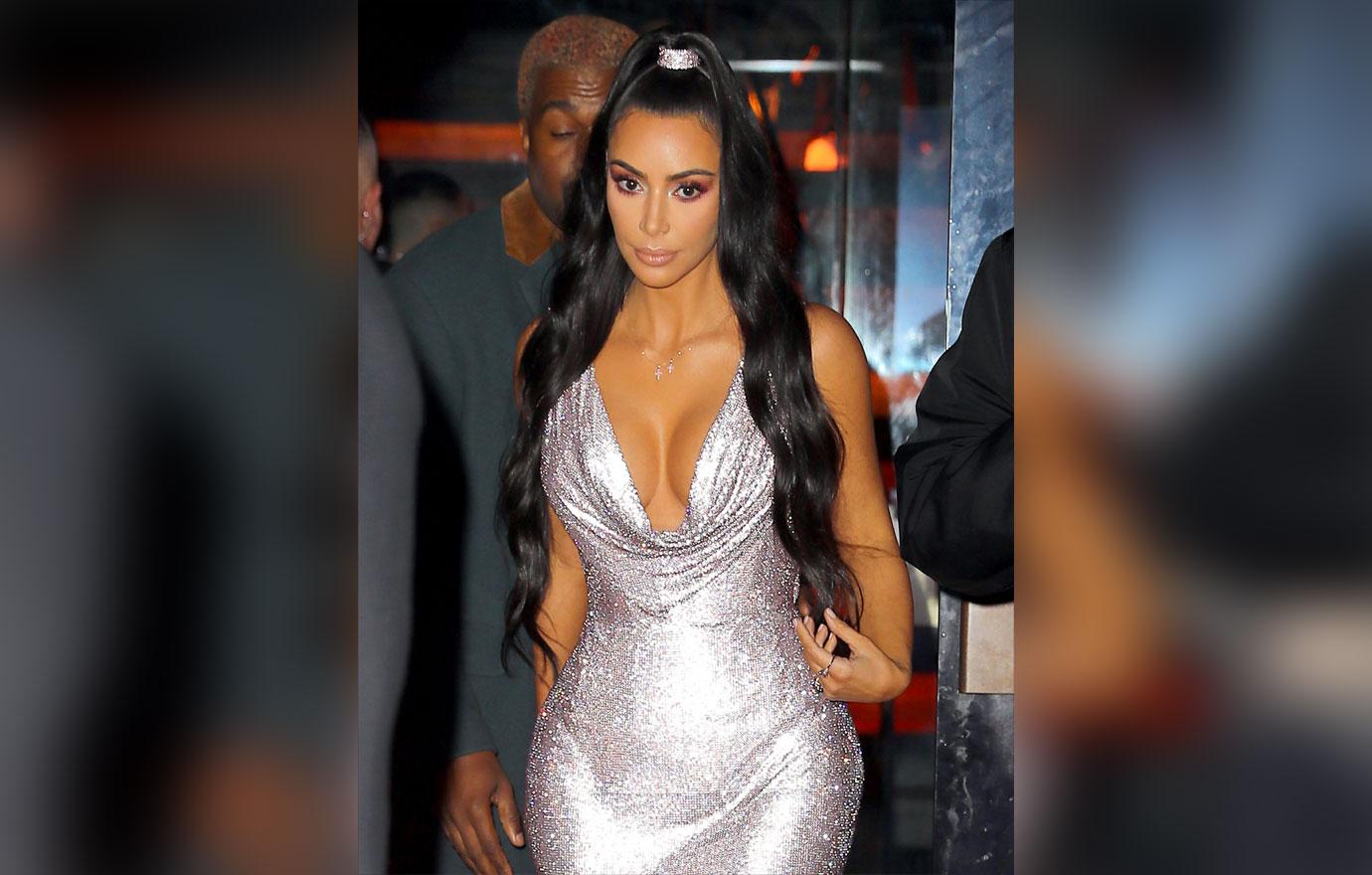 Why do you think the Kardashians decided to delete their app? Let us know in the comments!