PHOTOS
Fans Slam Kardashians For Promoting Kanye West's 'Church Merch' — 'Making Money Off God. No Boundaries!'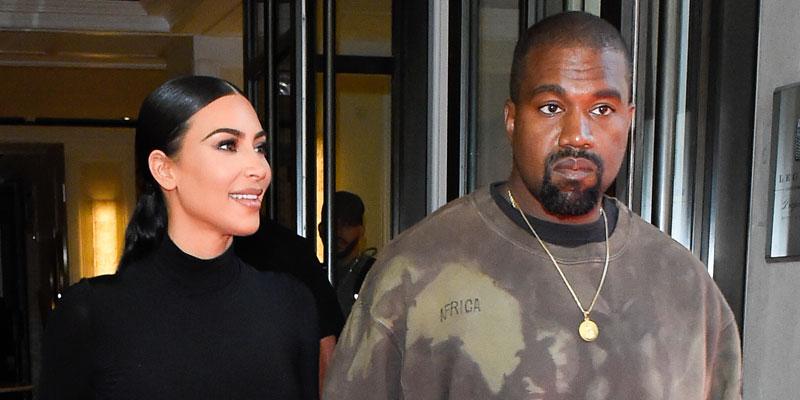 Fans were outraged when Kanye West sold pricey church merchandise at Coachella in April, but it seems like it hasn't deterred the Kardashians with moving forward to promote the clothing line. Kourtney posted a new promotion for the "church merch" on May 14 and people are not happy! Scroll for more details.
Article continues below advertisement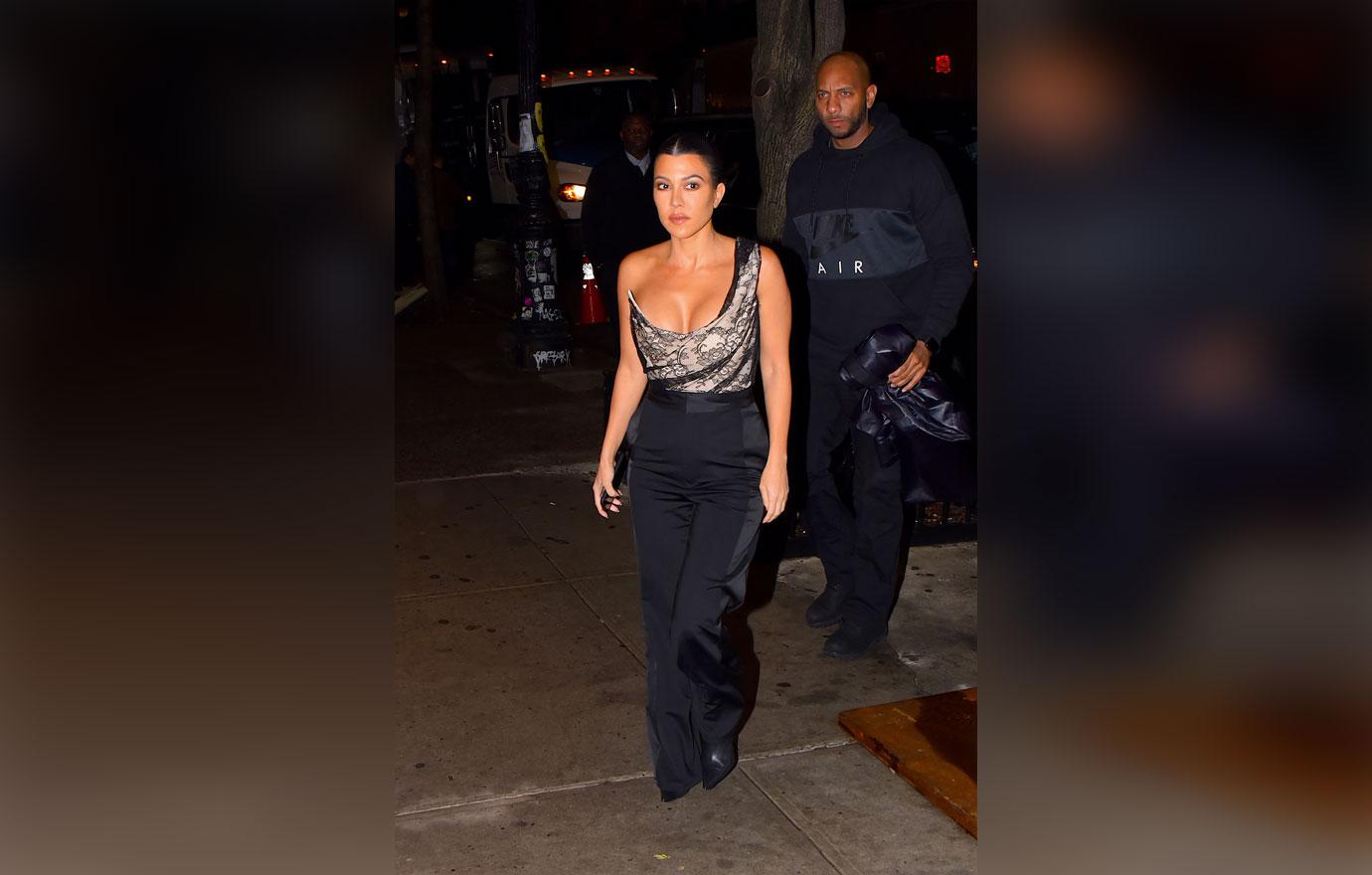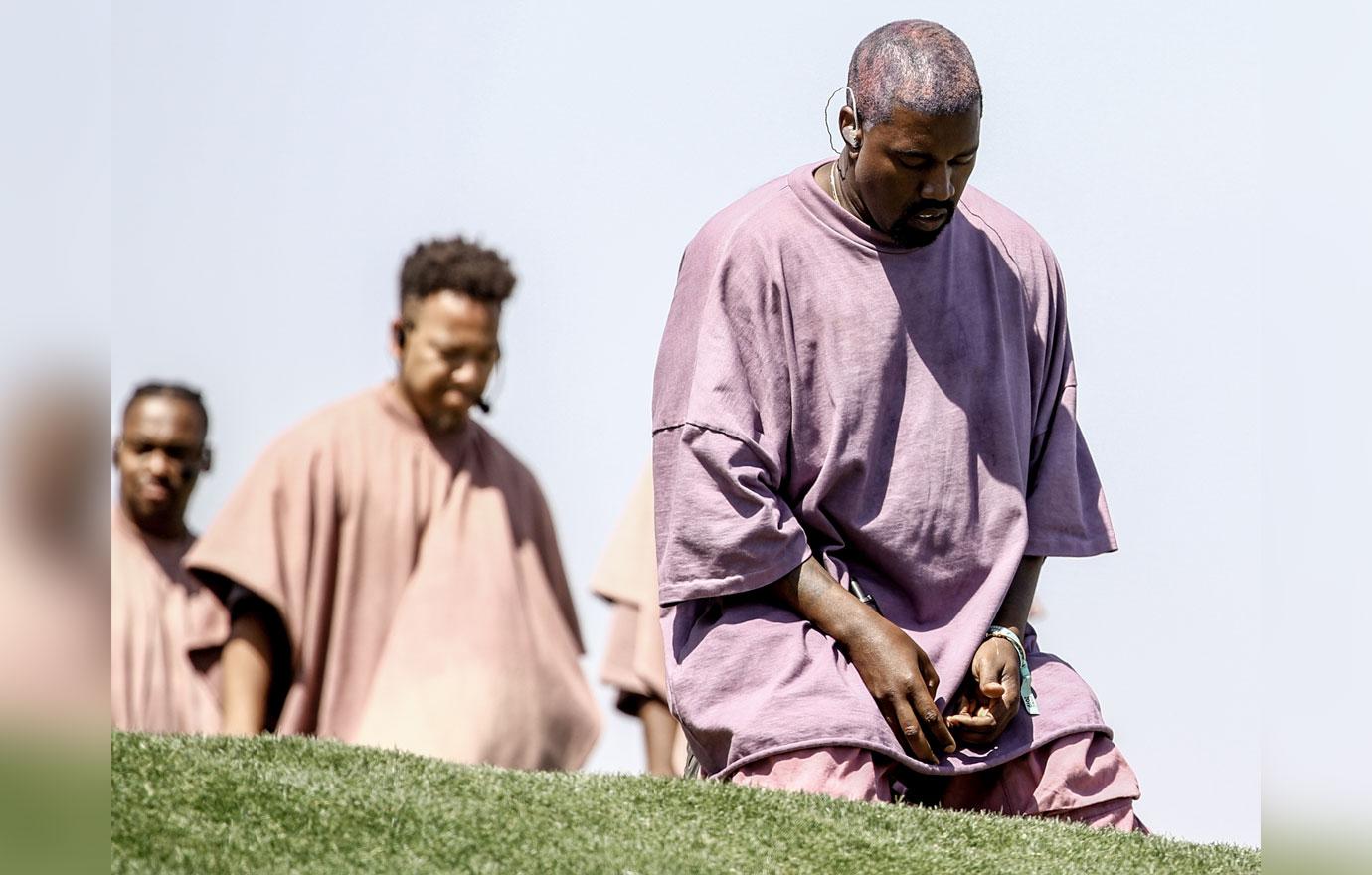 Kanye sold the gear at Coachella, which some assumed was a one-time thing. Festival goers took photos of the price tags and the "Holy Spirit" sweater was sold for $165-$225 depending on the color.
Article continues below advertisement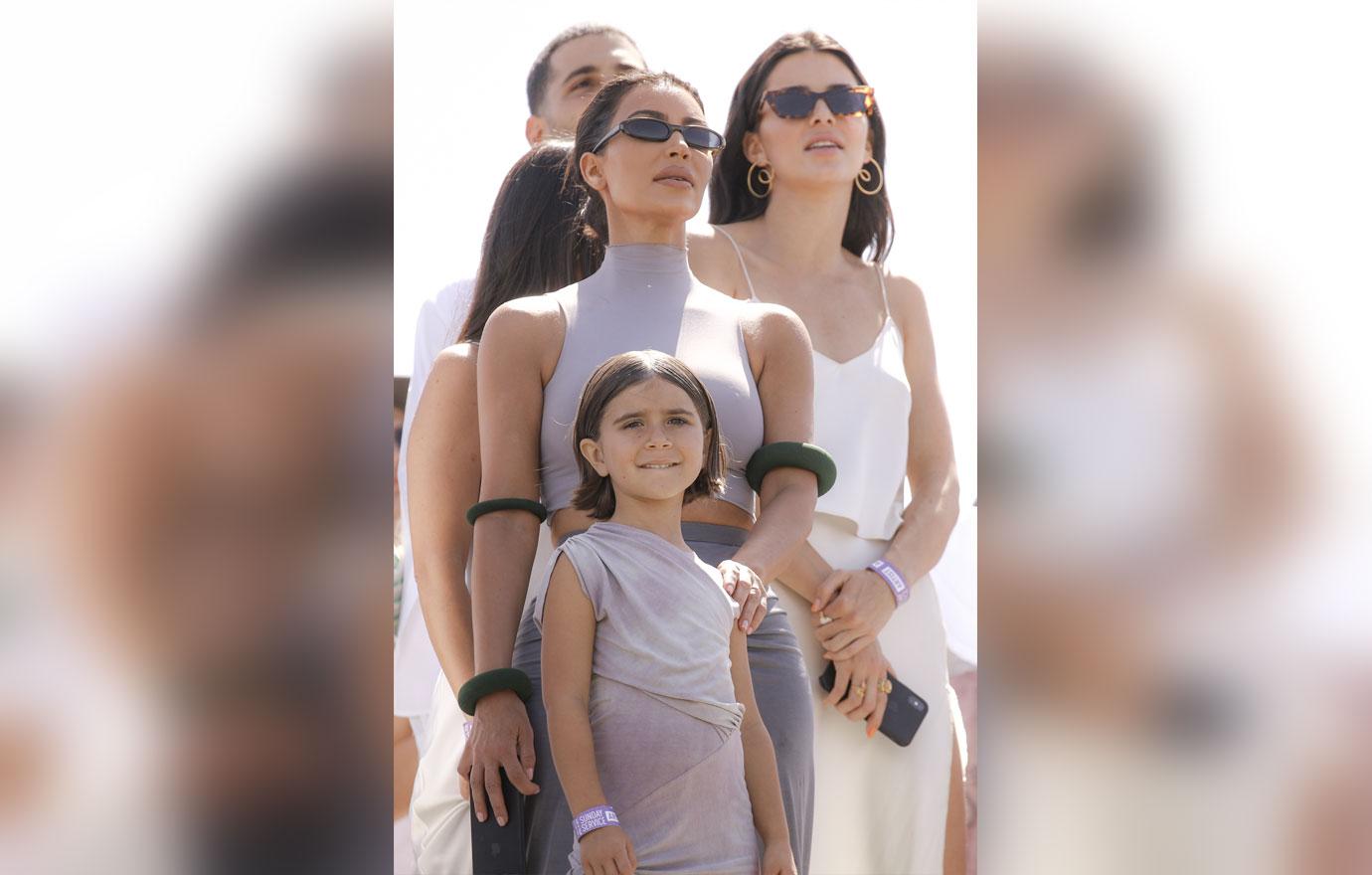 Fans again slammed the gear in Kourtney's comments section. One person wrote, "These people are wearing the crap I wear when I'm depressed, slapping some 'church' slogan on it, and calling it fashion ?." Another similarly trolled the design and said, "If I went to church with those clothes my grandma would kill me."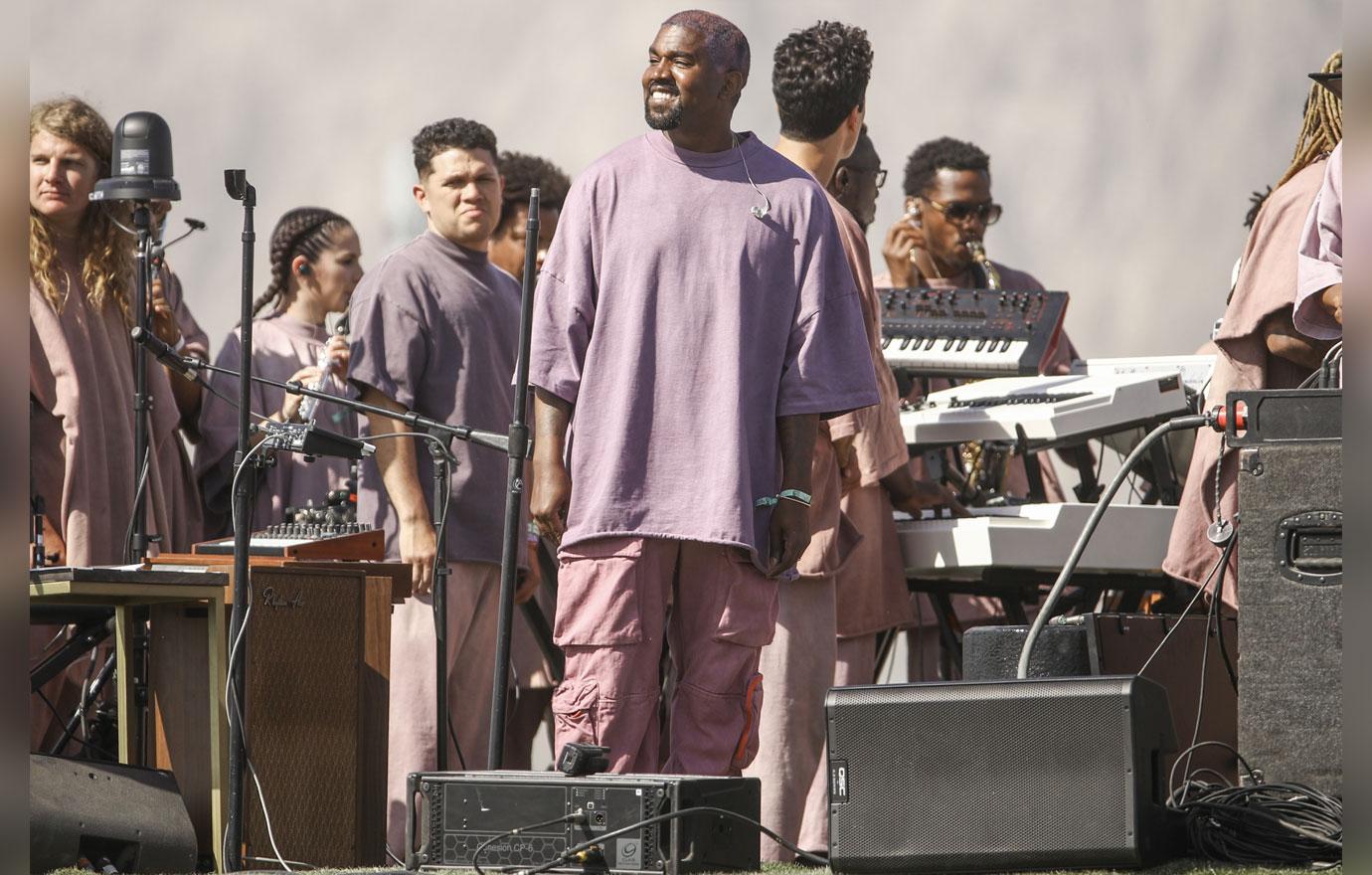 Others questioned the morality of the merchandise. A fan commented, "Making money off god. No boundaries! Does anyone in your camp tell you to reel it back a little!" Someone else argued, "I'm sorry but true believers in Christ wouldn't try to capitalize off of it."
Article continues below advertisement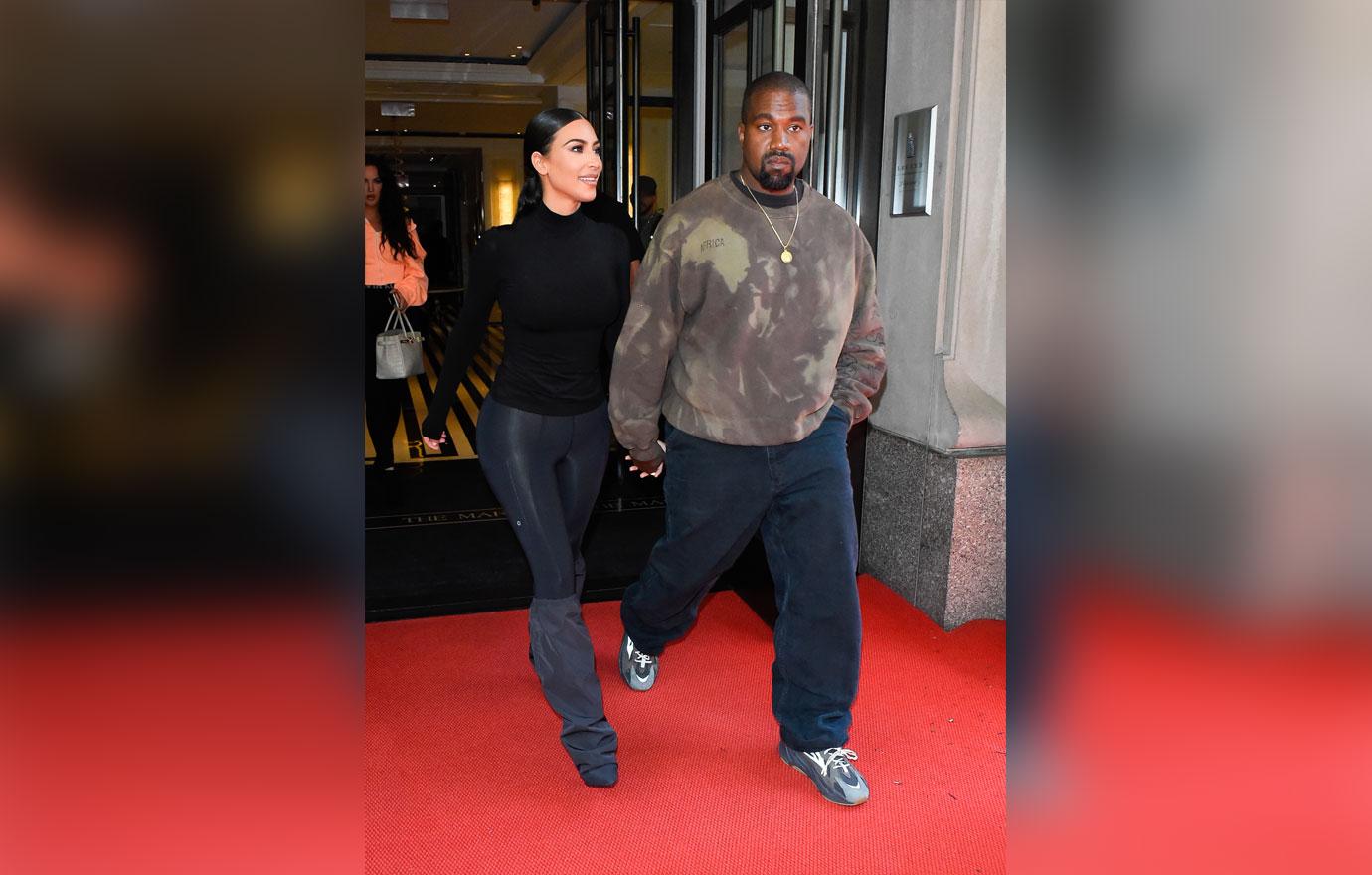 Kim, 38, has previously noted that the Sunday Service isn't religiously endorsed. "It's honestly more like a healing experience for my husband. It's just music; there's no sermon. It's definitely something he believes in — Jesus — and there's a Christian vibe. But there's no preaching. It's just a very spiritual Christian experience," she told Elle in April.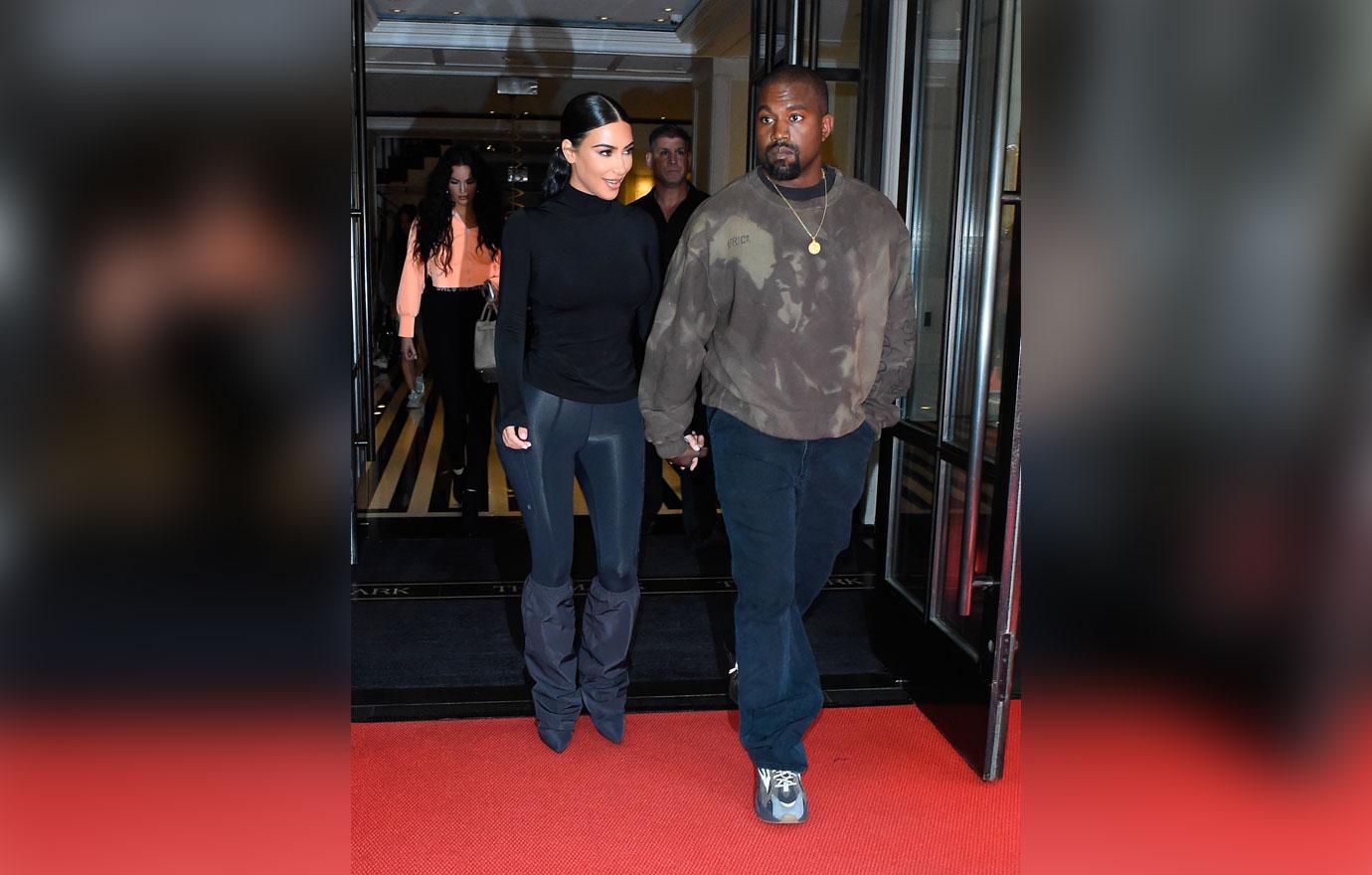 Another fan noted, "It ain't church without The Lord in it."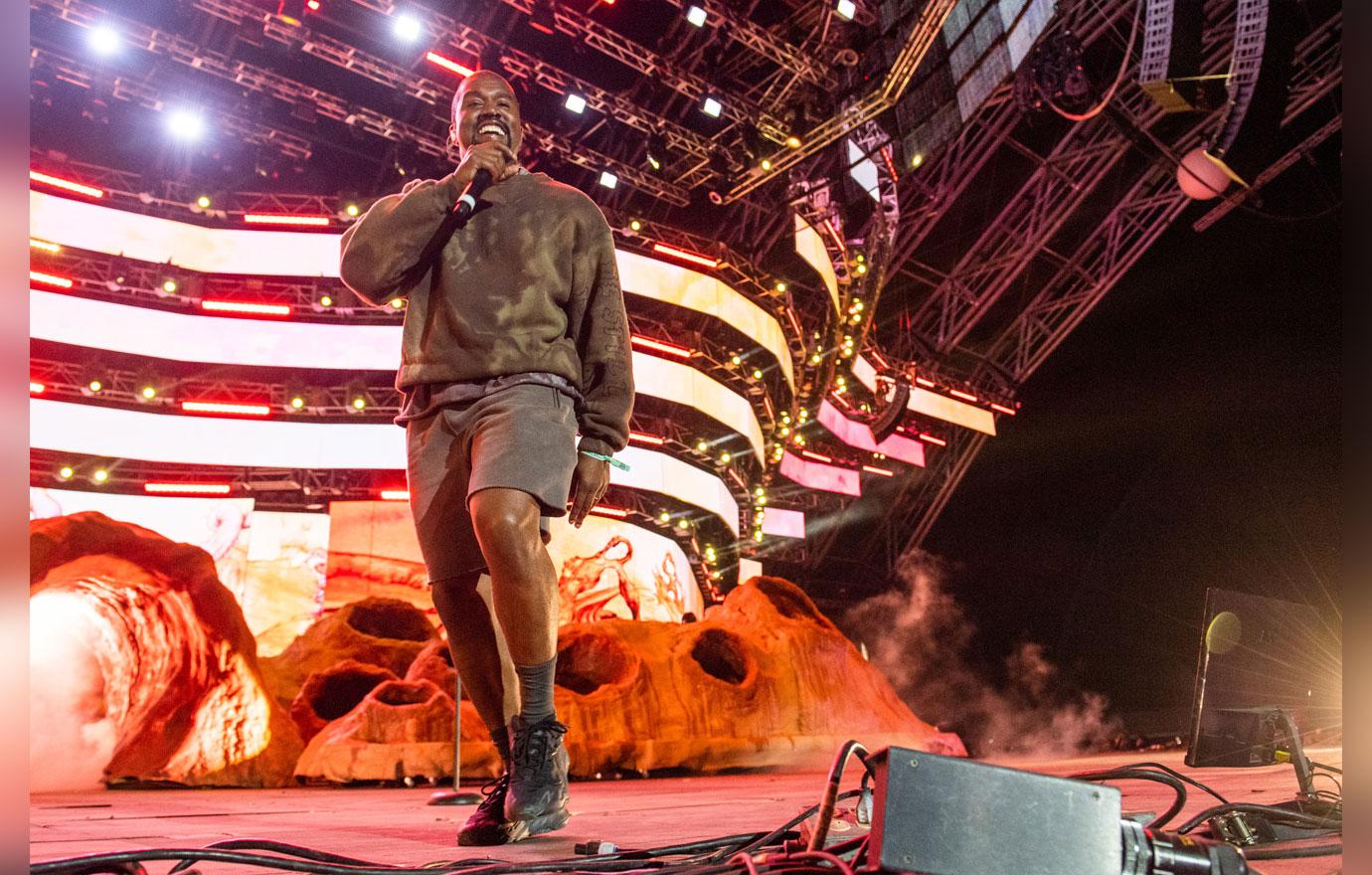 What do you think about Kanye and the Kardashian's selling "church merch"? Sound off in the comments below!